All a bride can ever ask for is for her wedding day to be the best day ever. Of course, this doesn't mean there won't be hiccups on the way or on the day. But in the end, your wedding day is really what you make it, challenges and all.  Even with the same present-day challenges couples face, today's couple, Vicky and Herman, were determined to make their day as special as can be. Their dreamy garden wedding held at the gorgeous Wonderland Uluwatu was so beautiful; the ocean view, clear skies and crisp weather filled the day with romance. Meanwhile, their florist and stylist, Sweetbella Project , dressed the whole garden in white and blue flowers and added large photo installations of the couple. This made the event feel unique and allowed guests to appreciate the love story that led Vicky and Herman to the aisle. The wedding also included a mix of Buddhist and Chinese traditions which was a thoughtful way to honour both cultures. All these details set the mood of the celebration, but the most stunning sight of all would have to be the couple who dressed in elegant and classic looks. Iluminen's photos show that this day was truly a memorable one, not only for the couple, but for all the guests that attended too. See all of the photos now by scrolling on.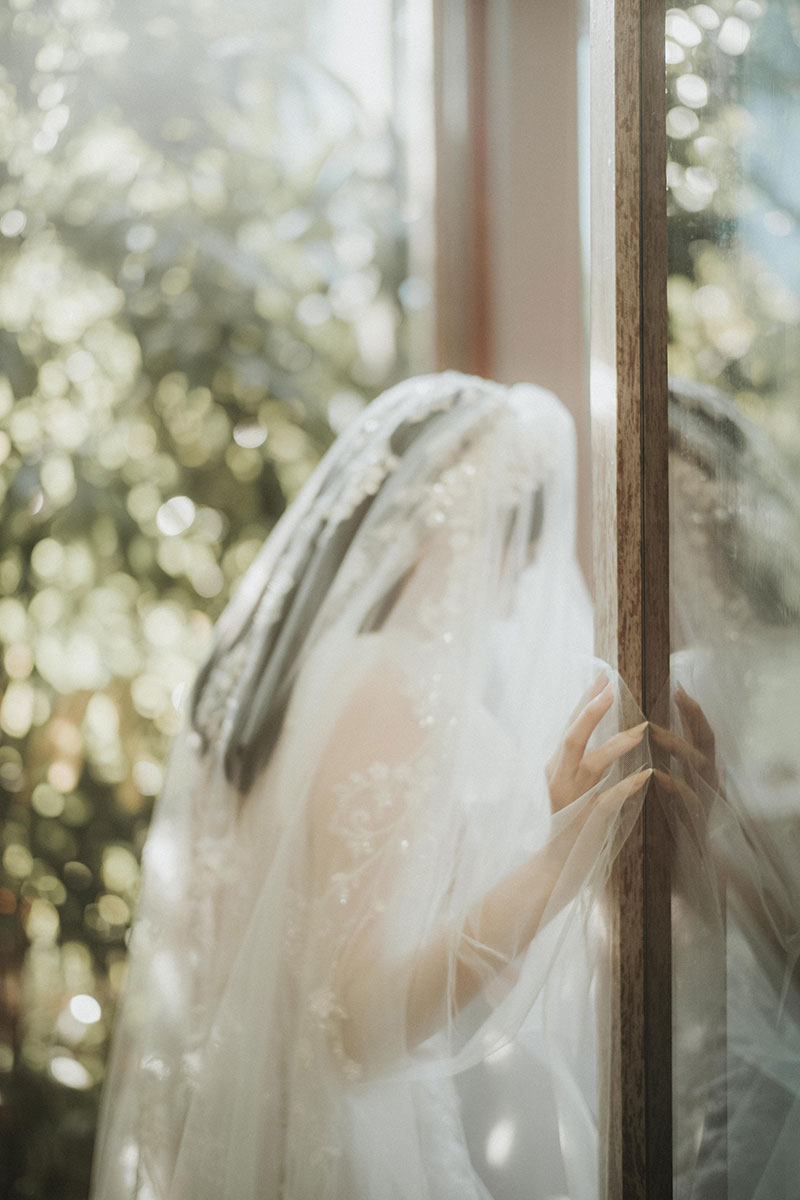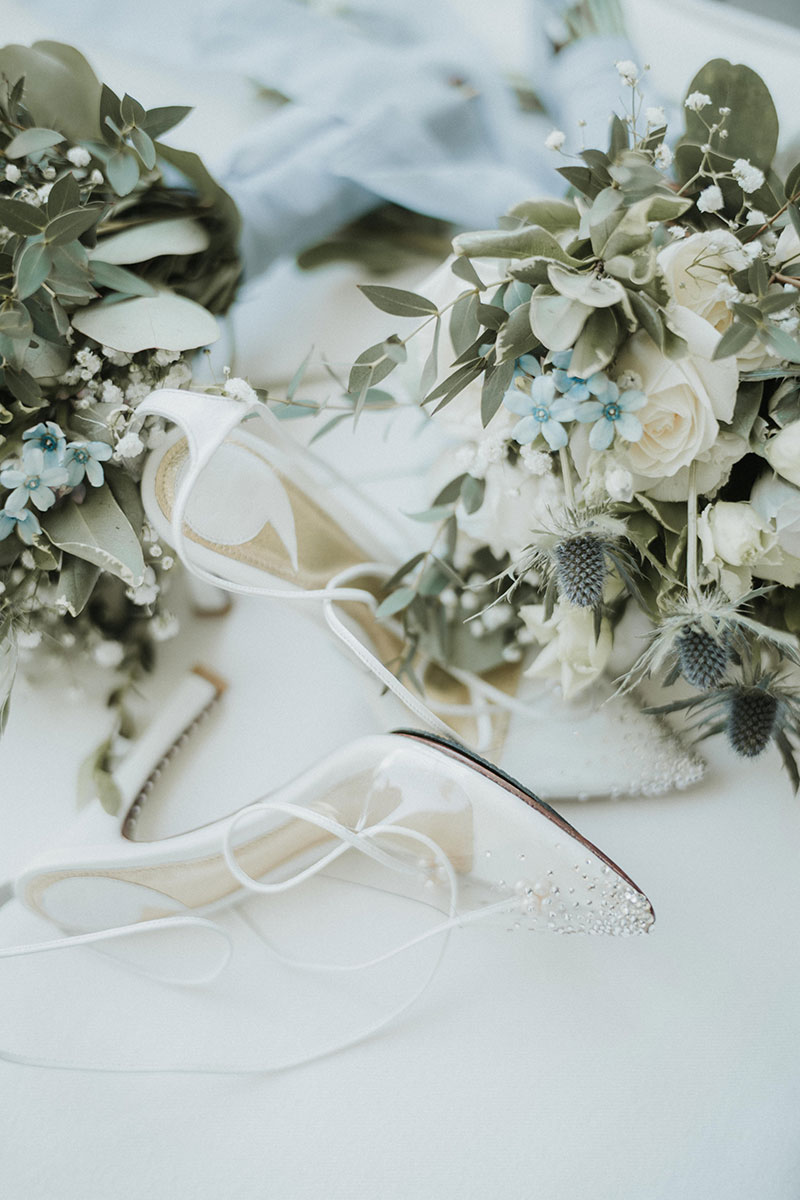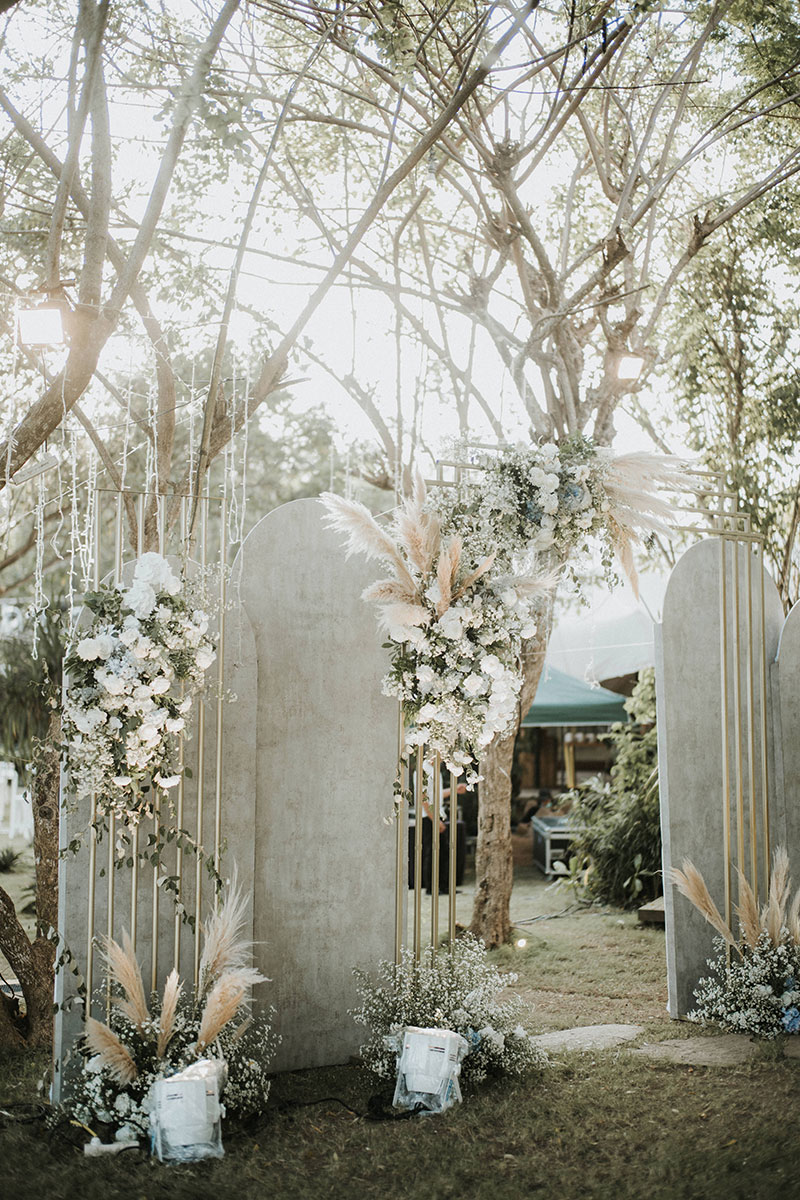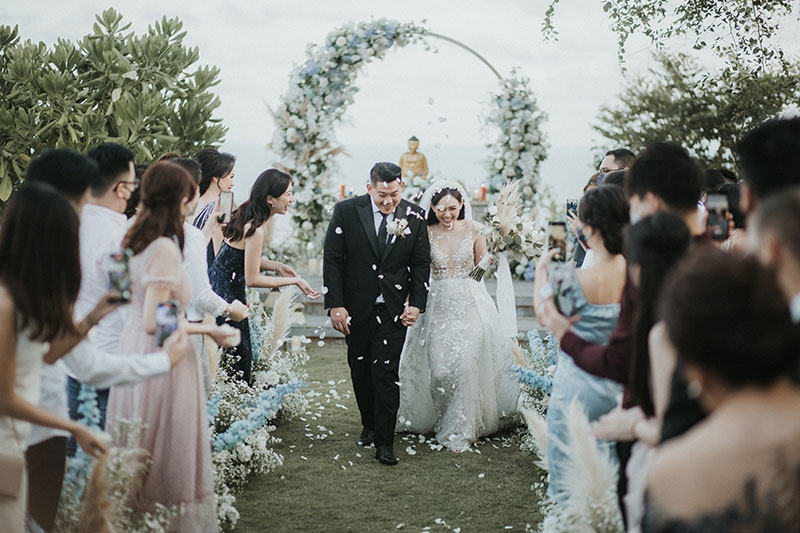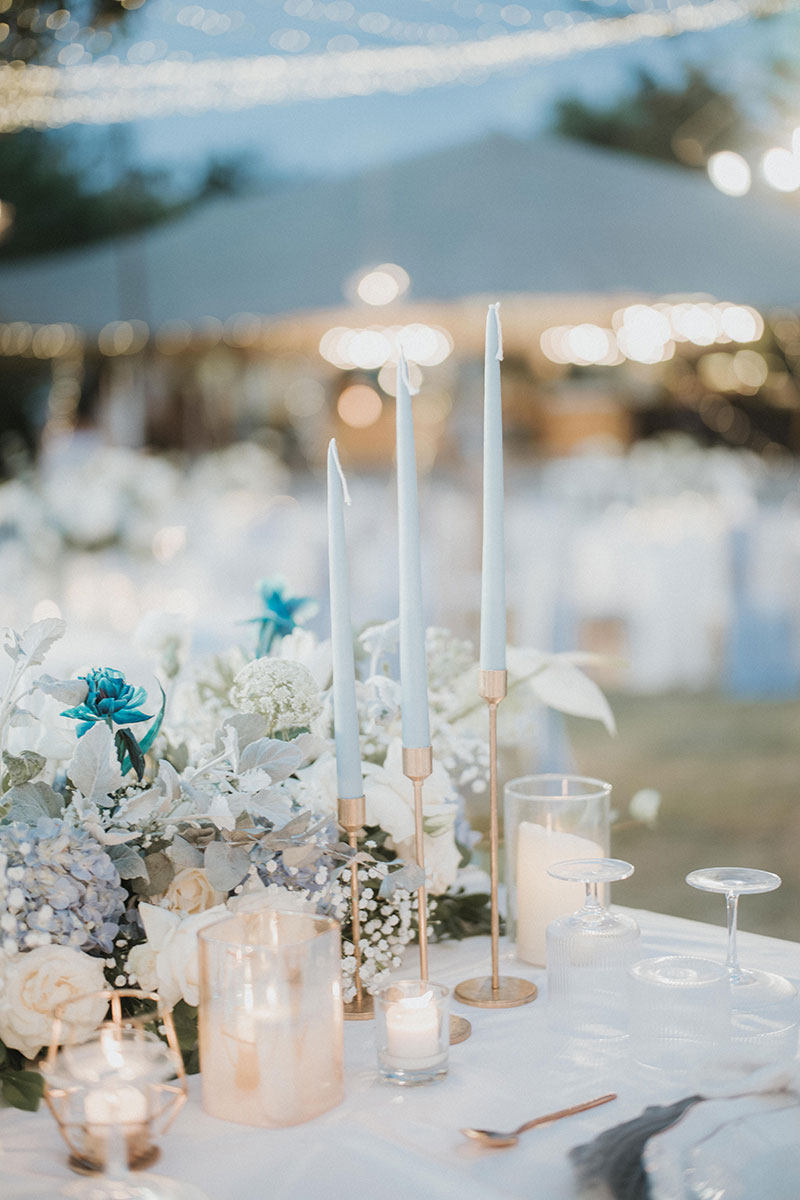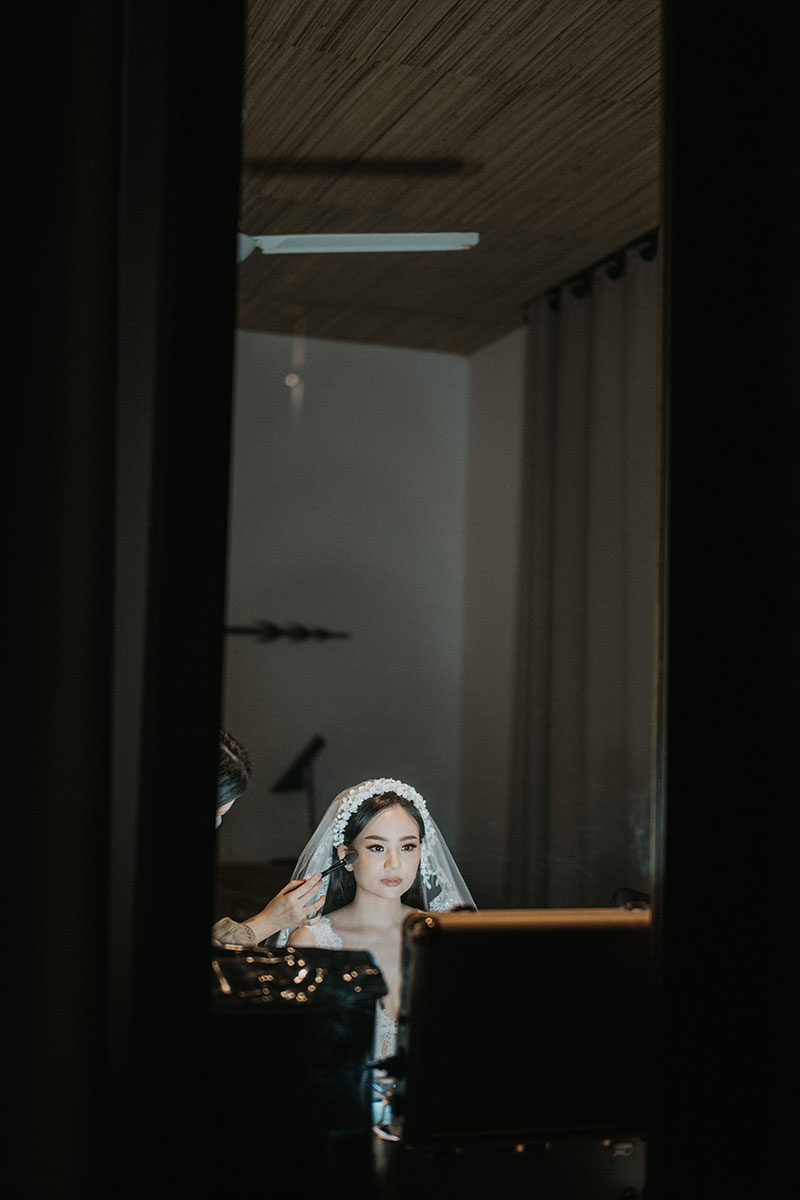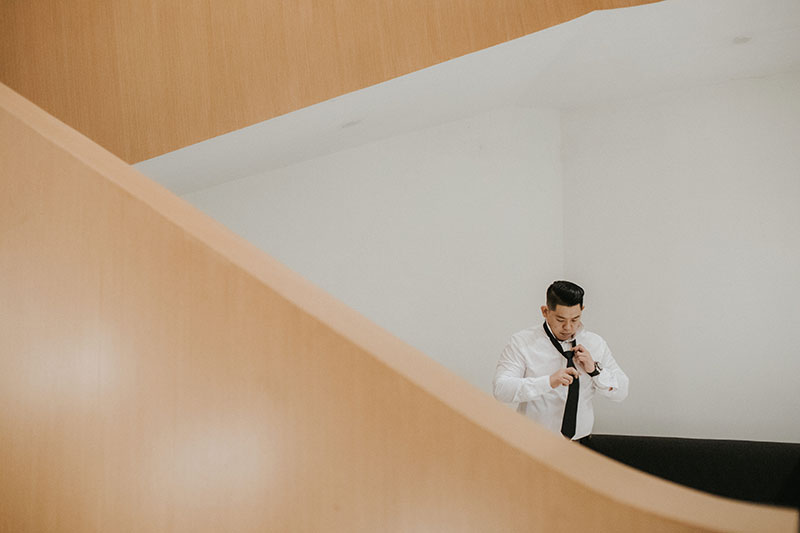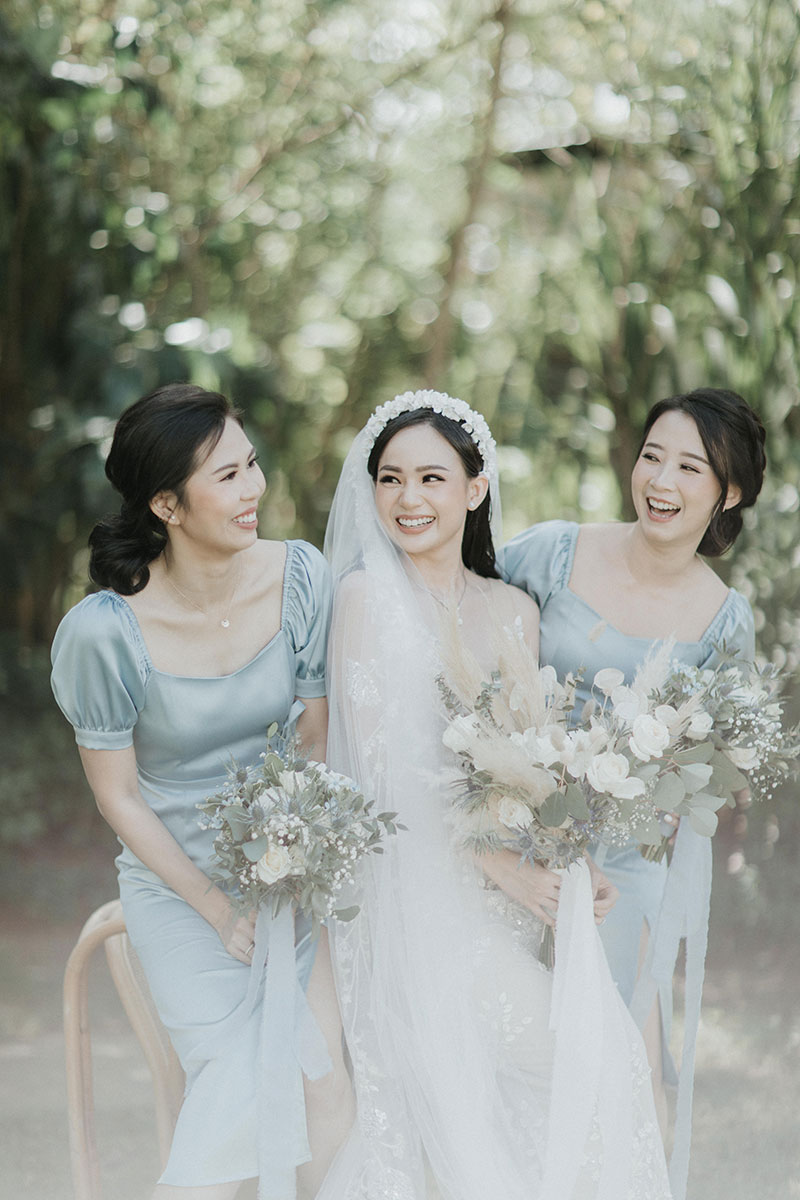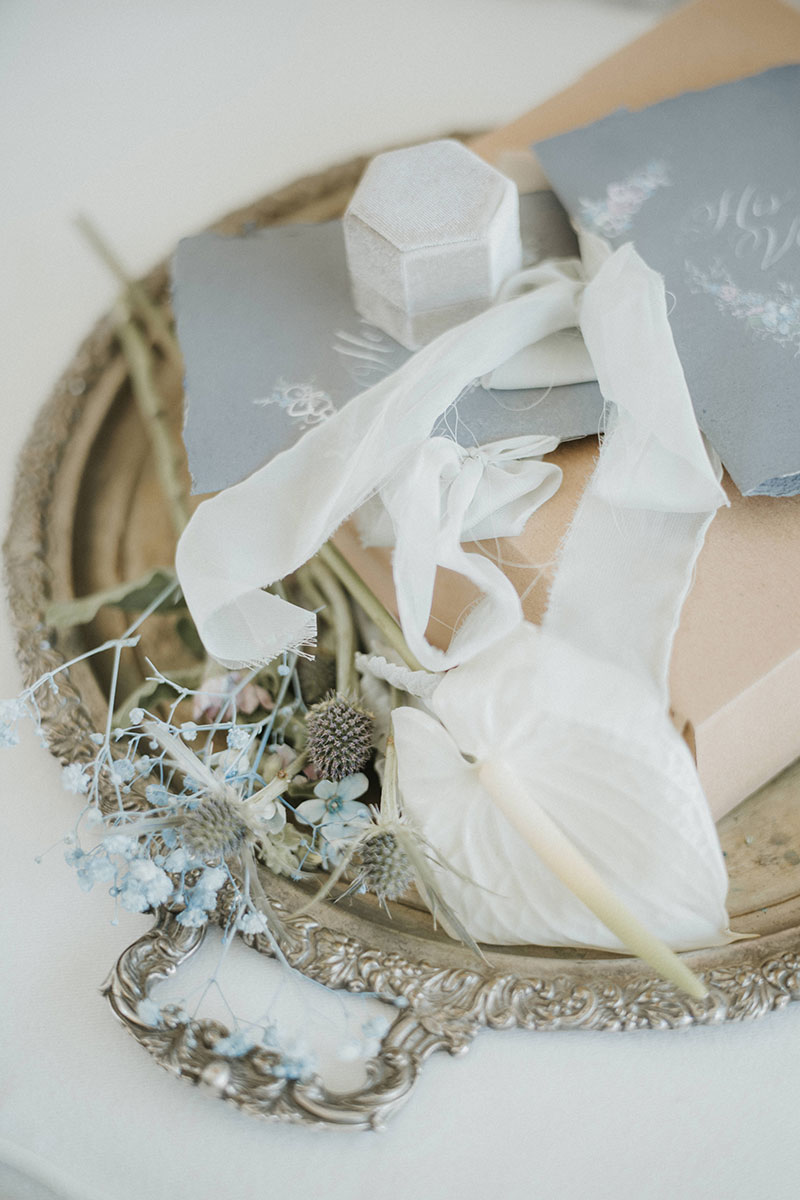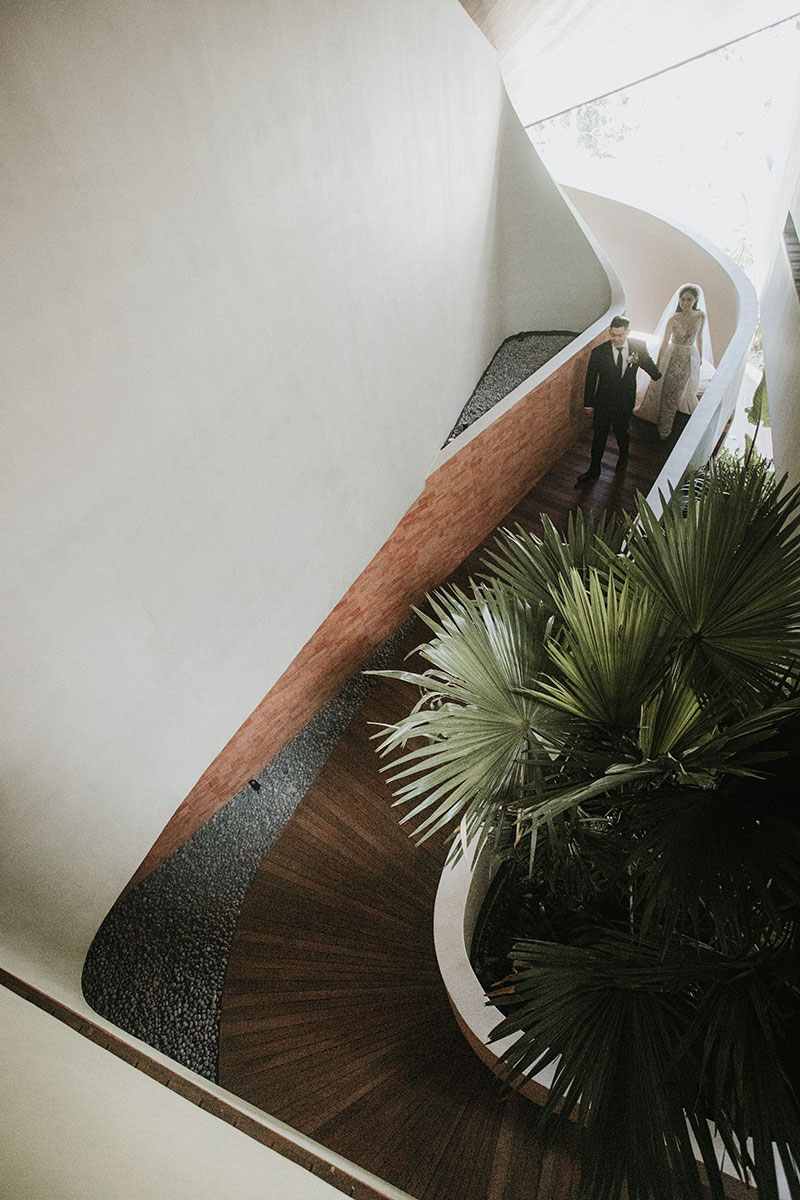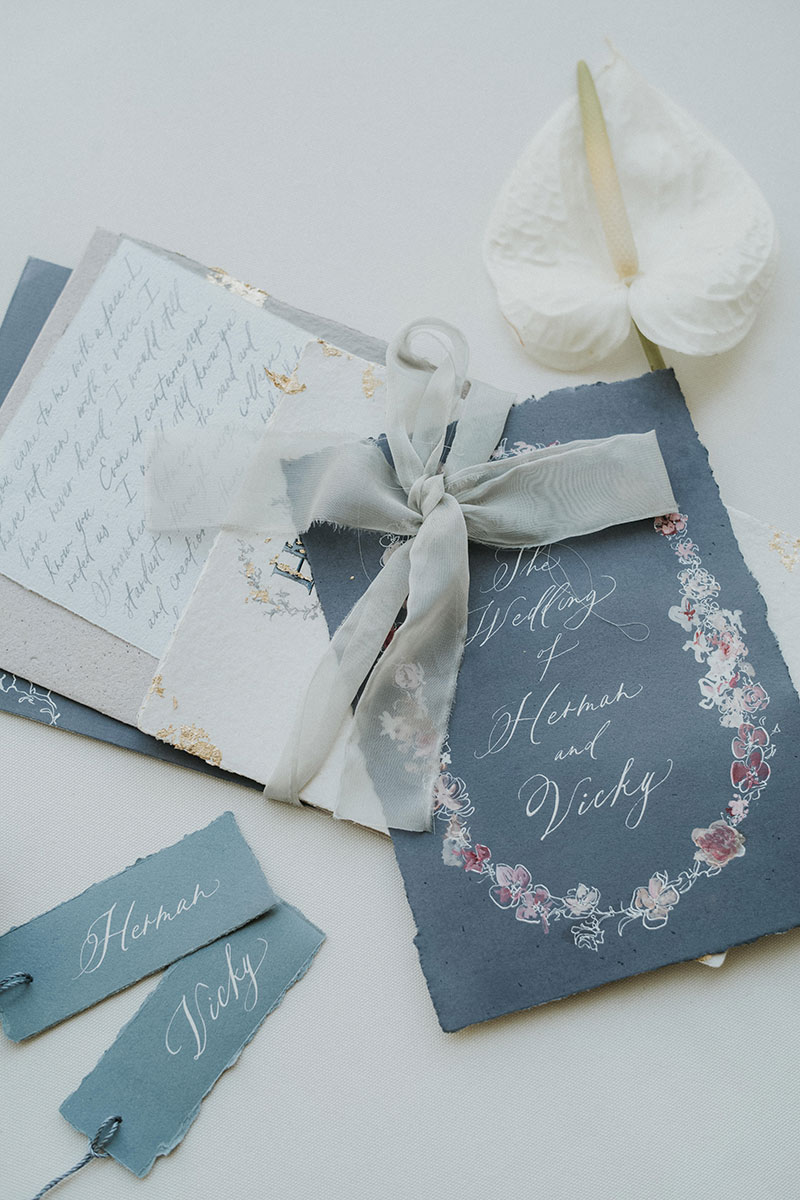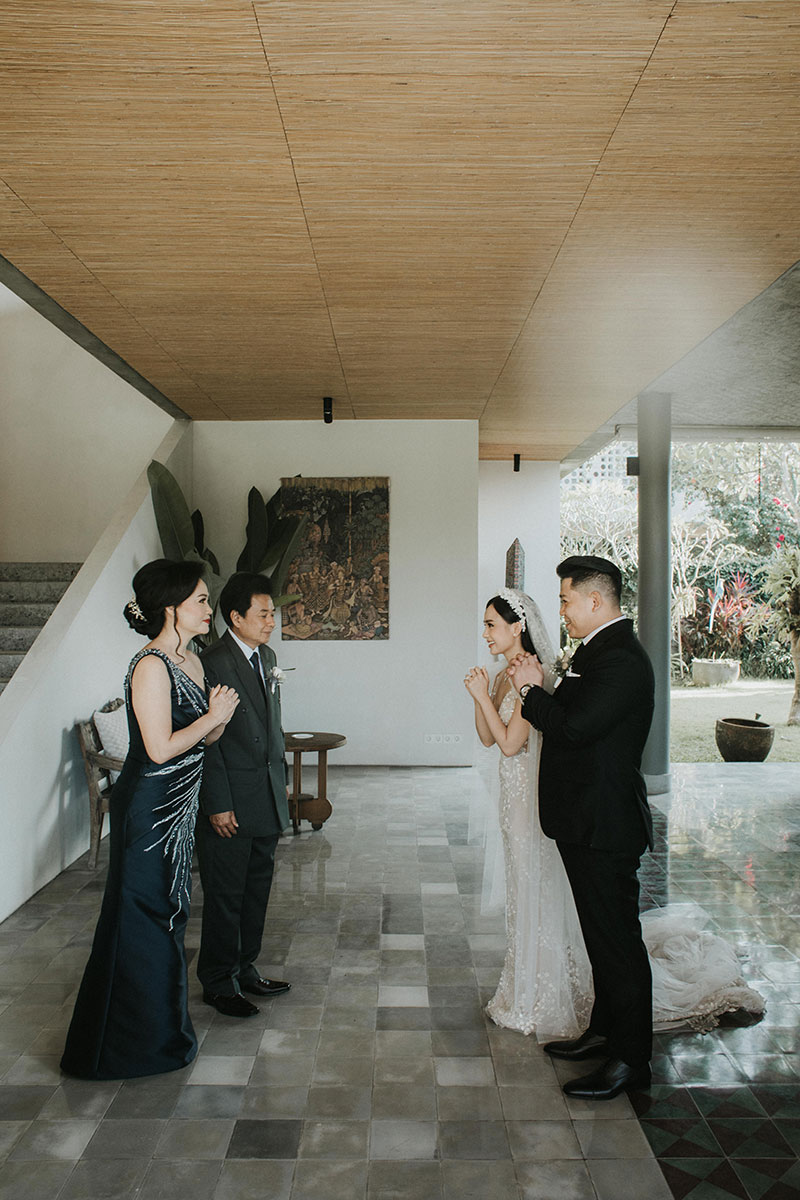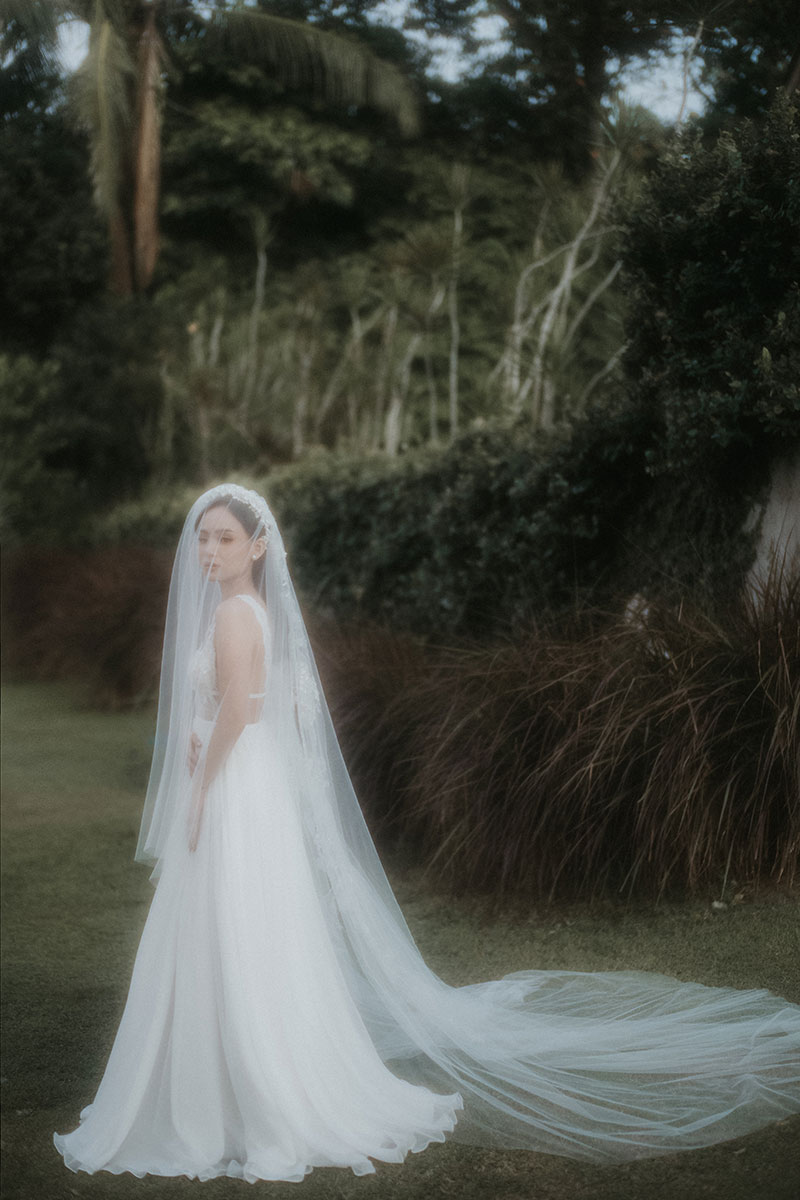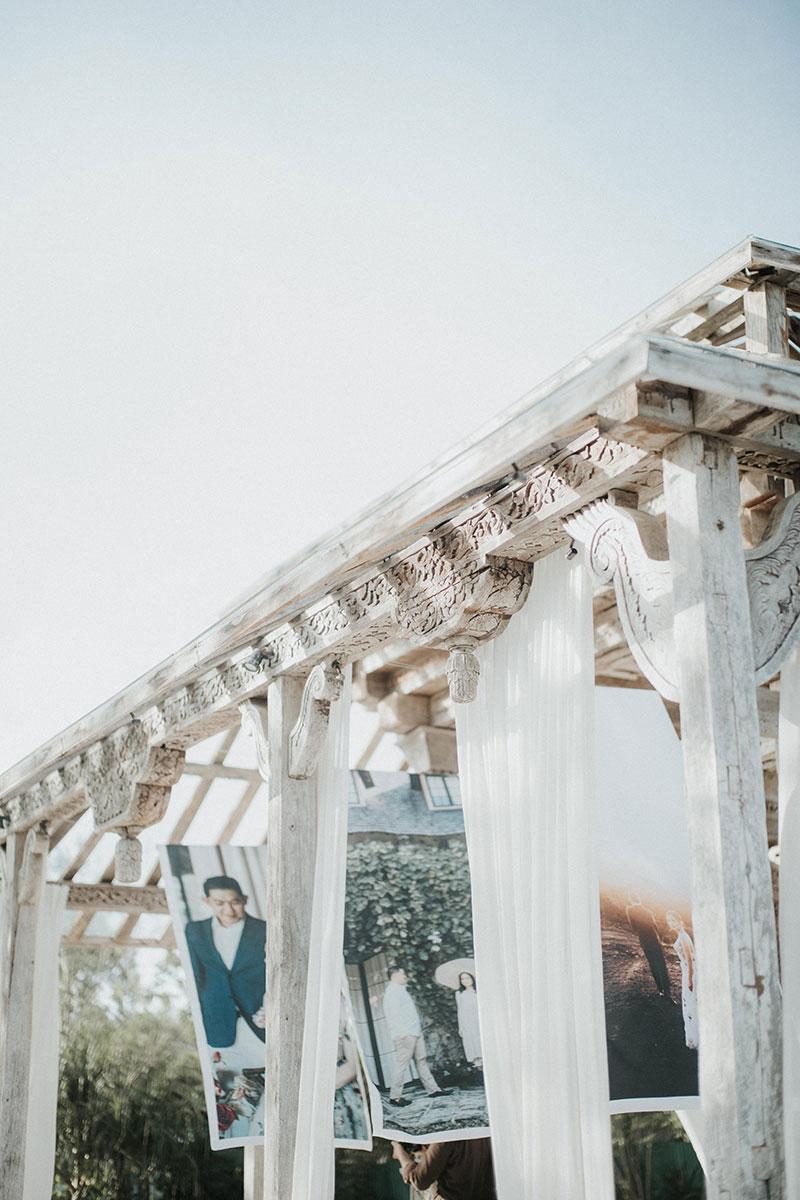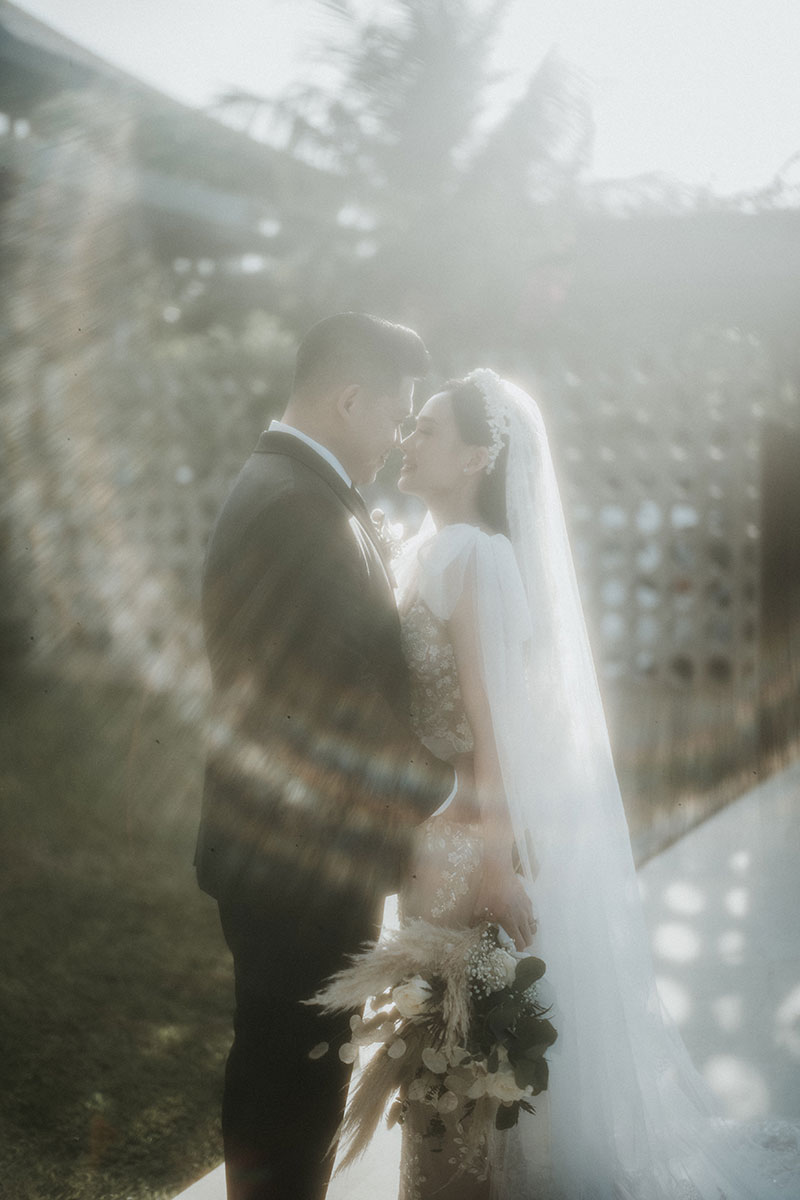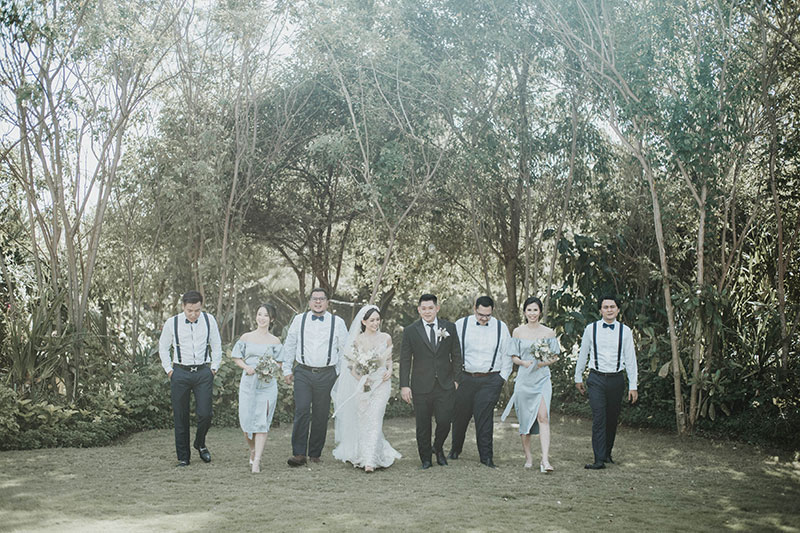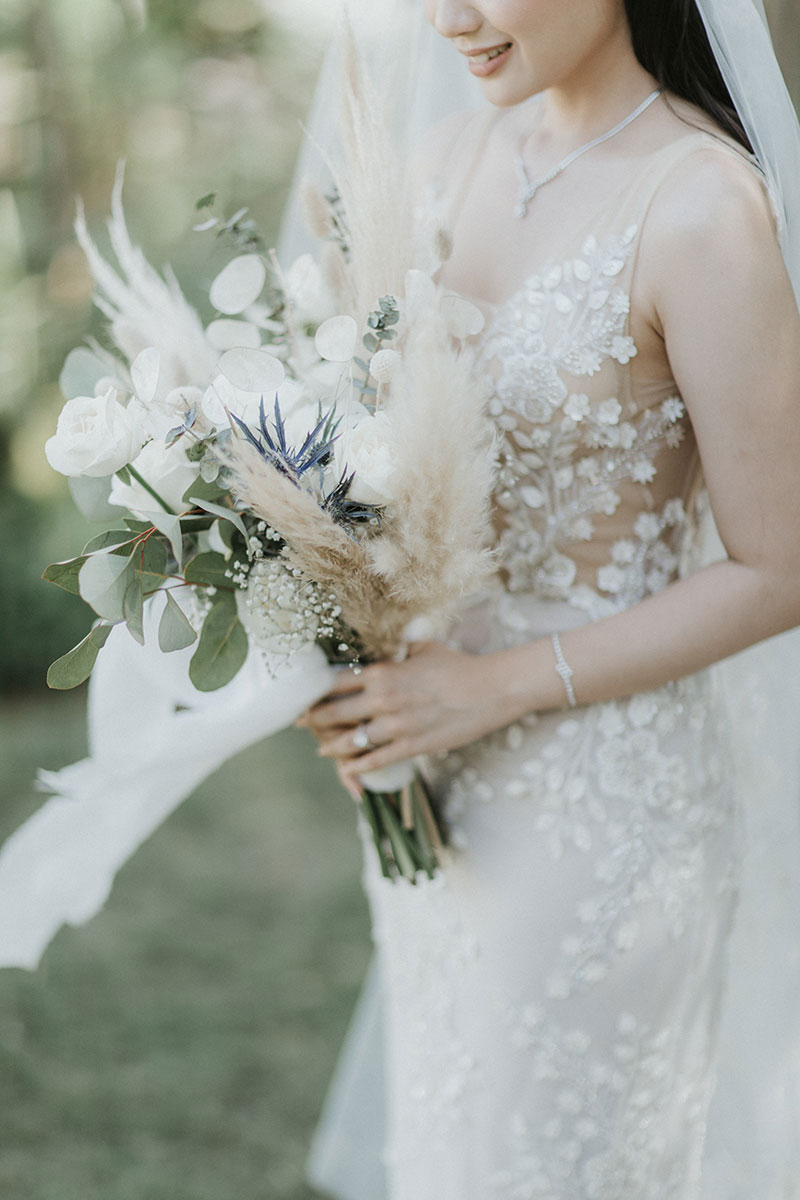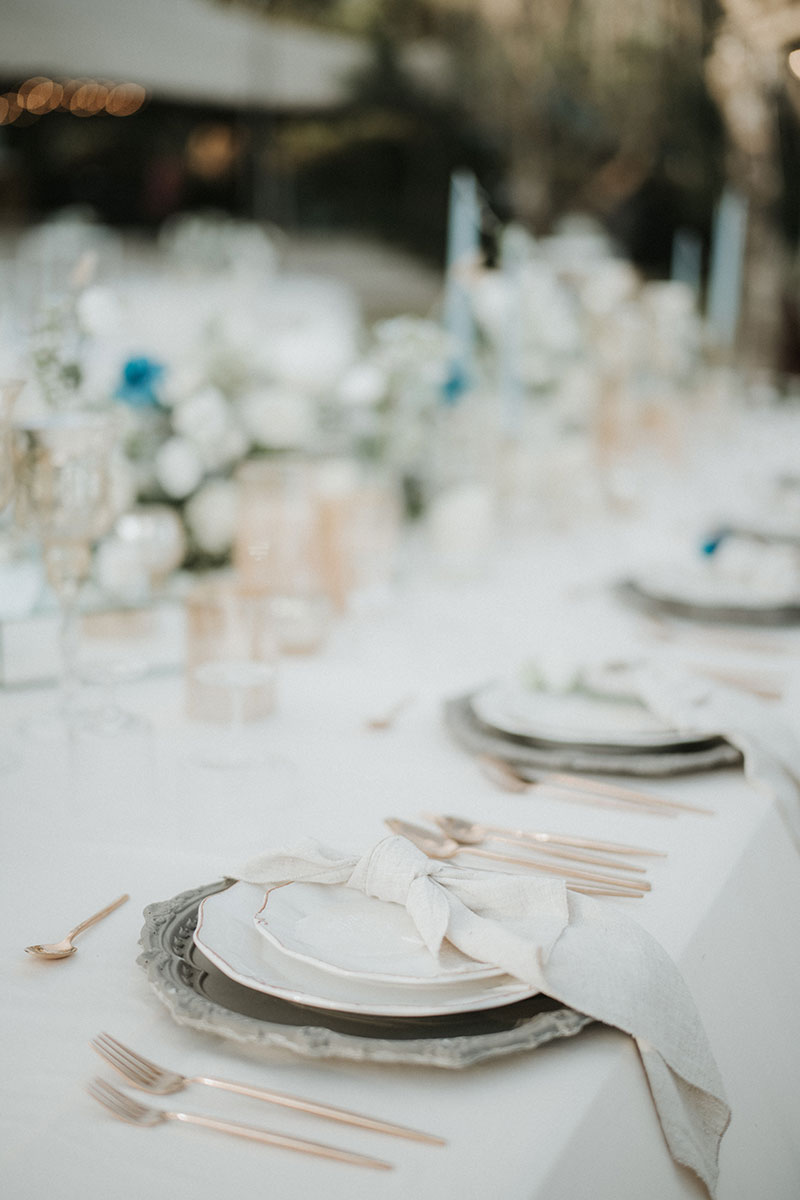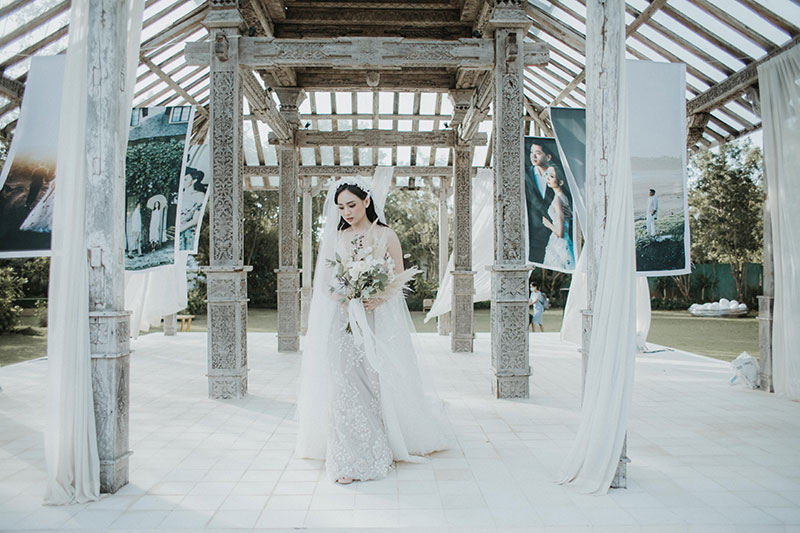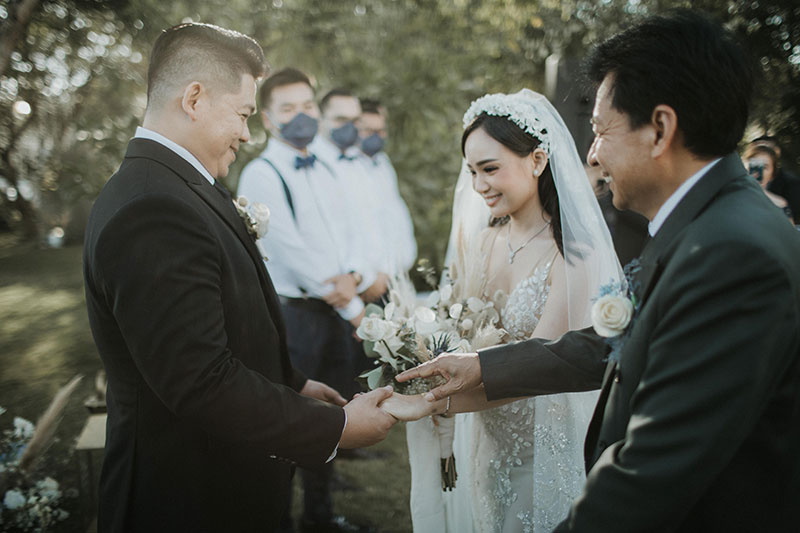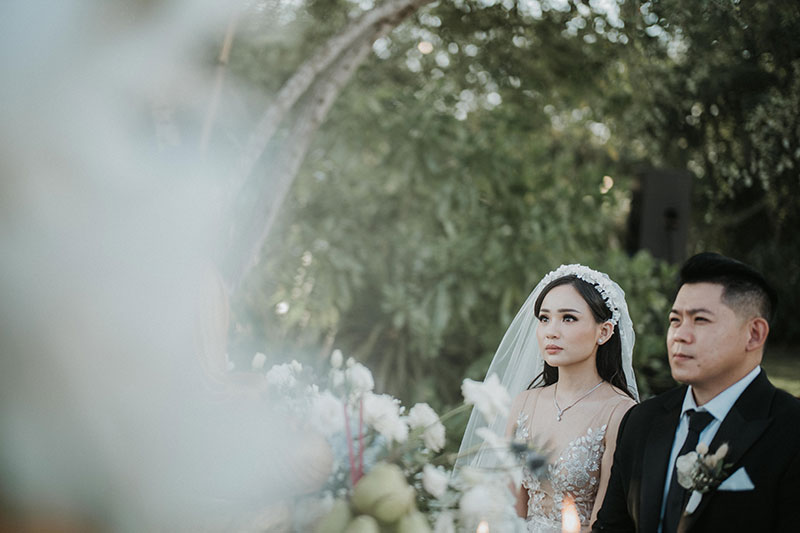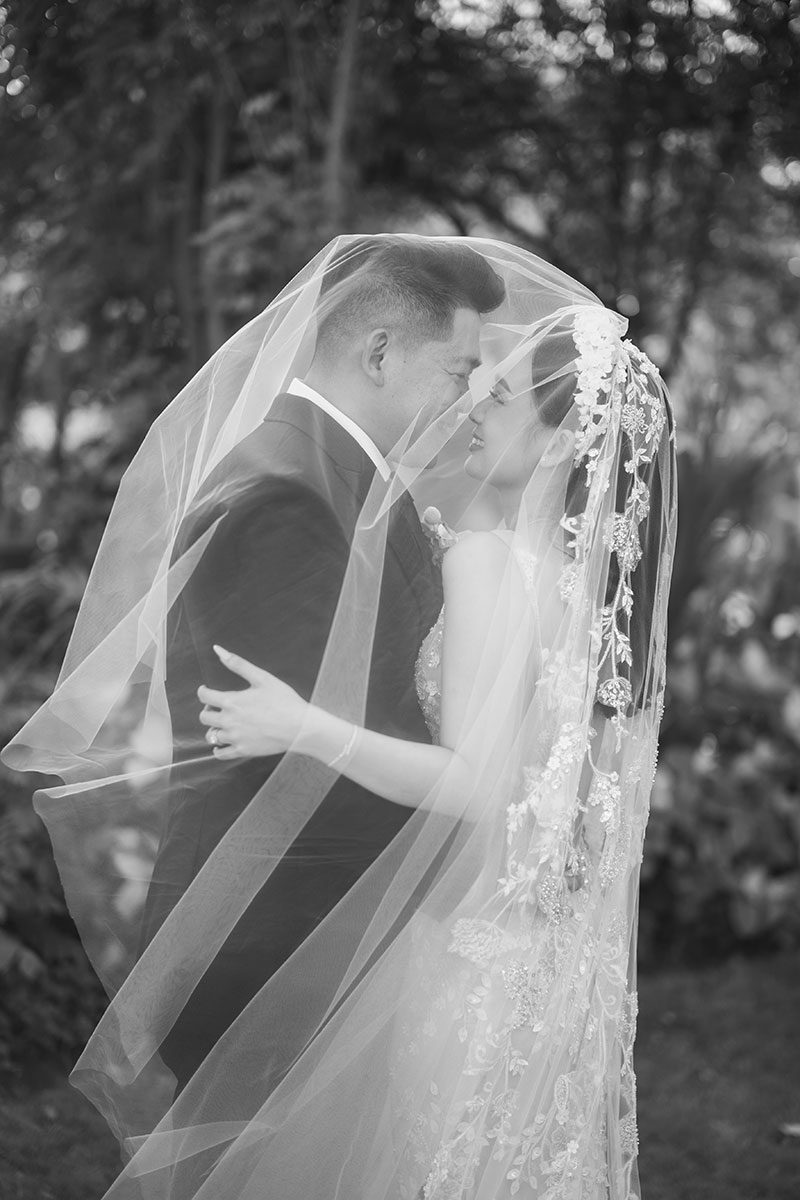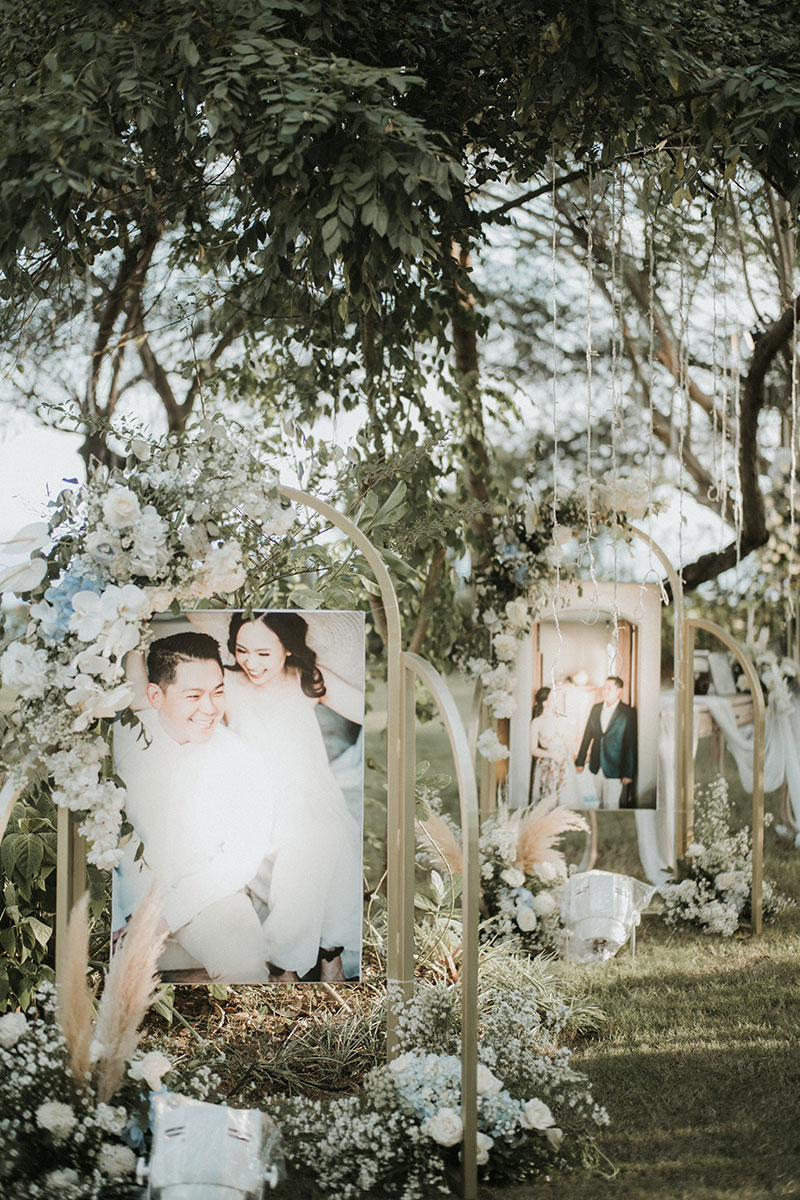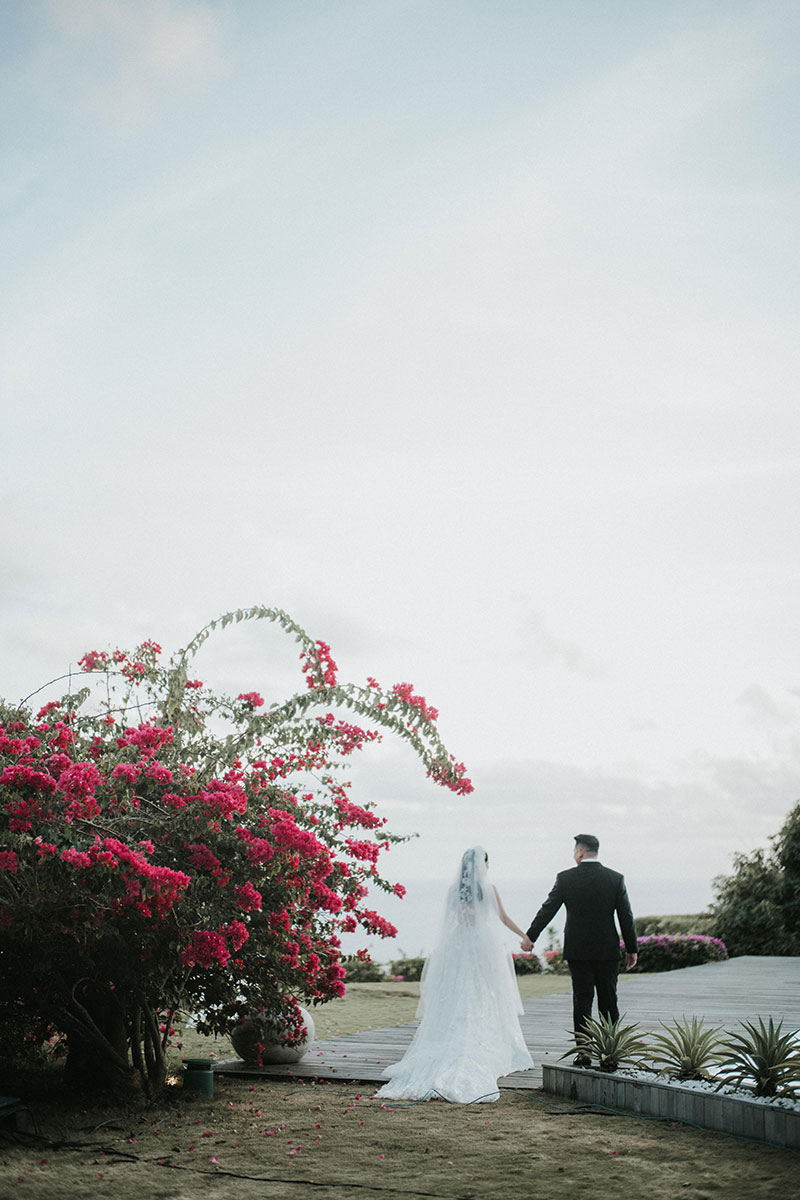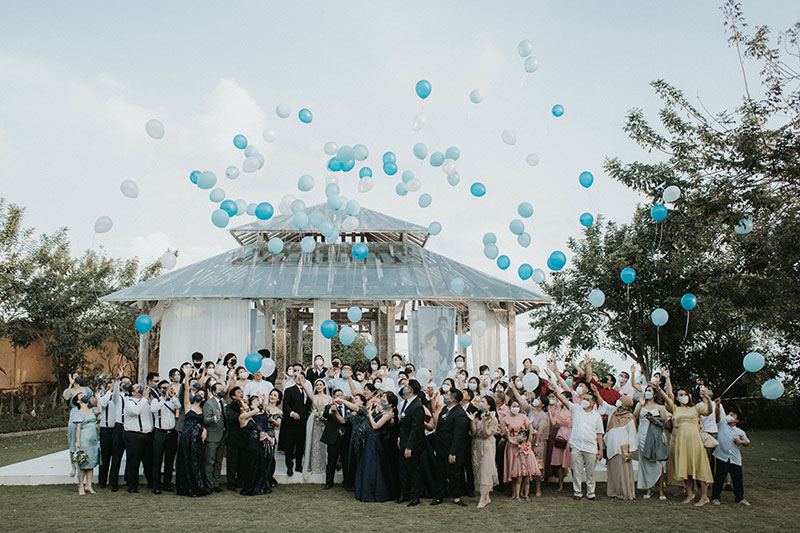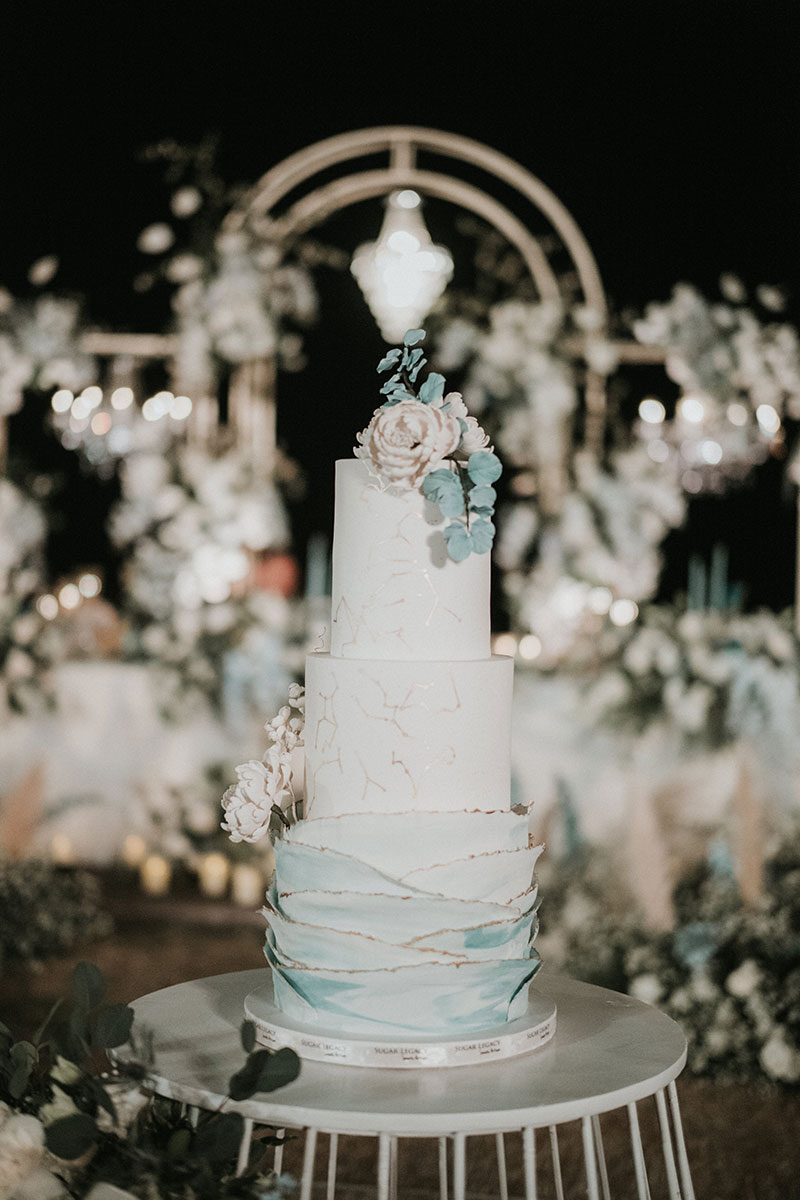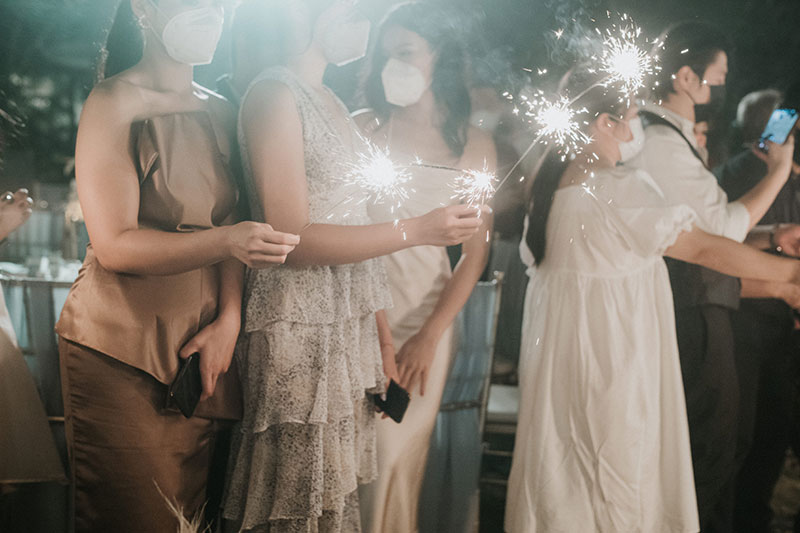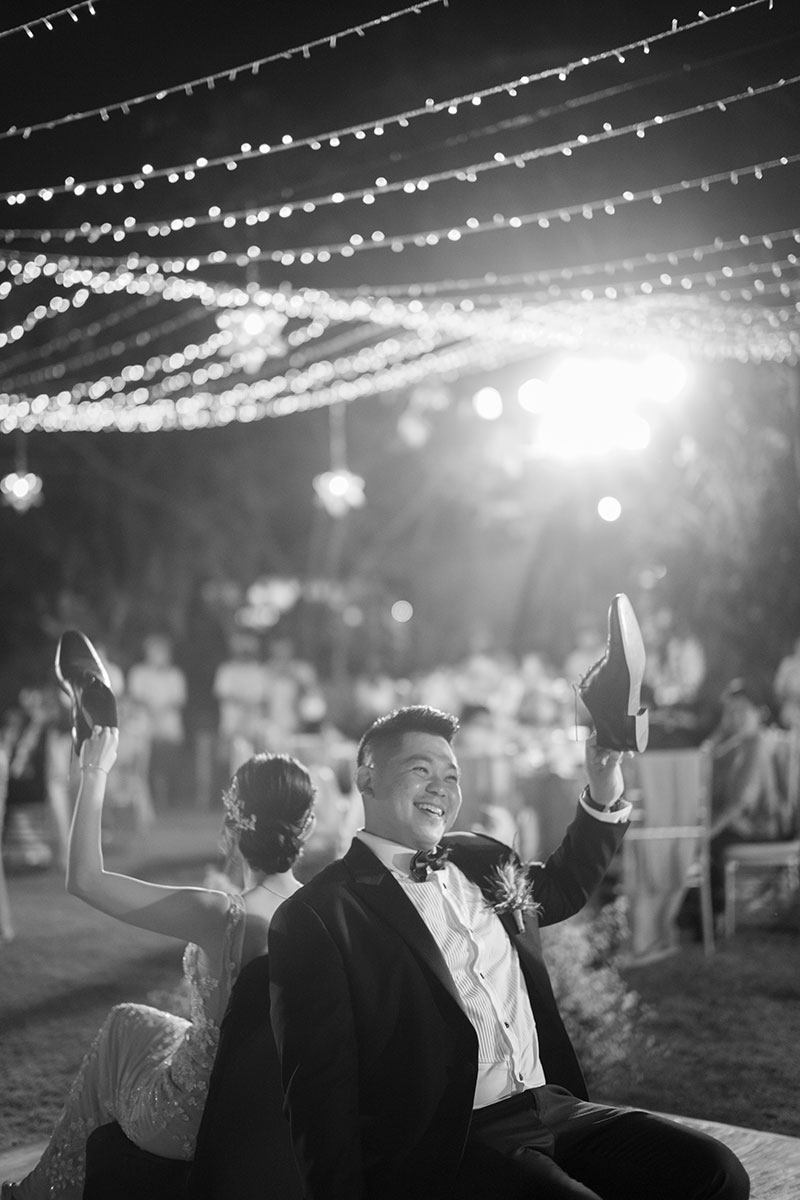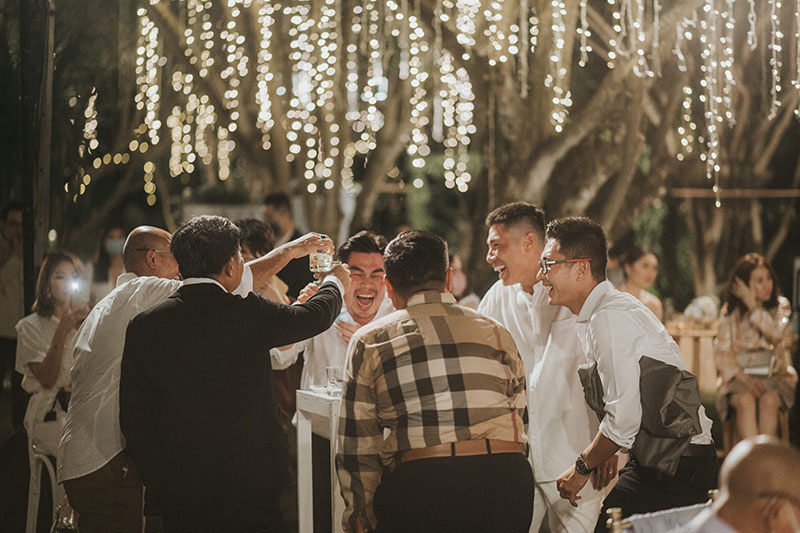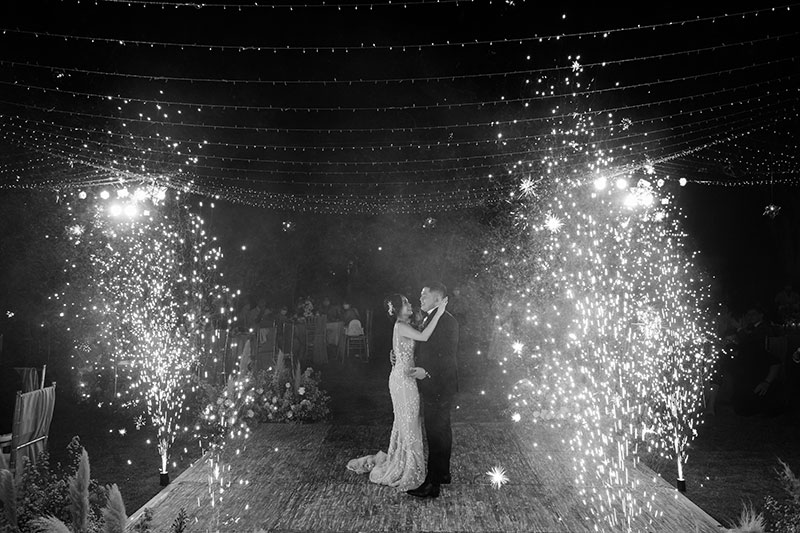 Venue: Wonderland Uluwatu / Photographer and Videographer: Iluminen / Makeup Artist: Jennifer Setiadi / Bride's Dress: Tanzilia / Bride's Shoes: Christin Wu / Groom's Attire: Agus Lim / Bride's Bouquet and Decorations: Sweetbella Project / Catering: Bali Miracle / Wedding Cake:  Sugar Legacy / Ceremony Band: Moira Ensembles (ceremony), Philip Lagabelo (dinner)/  Dinner Host: Rani Hardjadinata / Wedding Planner:  Glow Planner
For more wedding vendors, visit our Directory and Venue Gallery!