When a display of effortlessly beautiful photos are at your midst, you find yourself drawn to the story that unfolds, frame after frame. Today's wedding was that kind of wedding. The stunning photos by Iluminen and the love story in front of us kept us at the edge of our seats–we didn't want it to end! AYANA Resort & Spa's scenic outdoor setting gave Julianne and Luis's ceremony that intimate and cozy feeling, while the indoor reception, filled to the ceiling with abundant greens and flowers, turned their reception into a most glamorous affair. And even if they had a destination wedding, Julianne and Luis made sure to incorporate the important Chinese traditions into their wedding day, with both of them donning traditional garments and accessories. They also made sure to have elegant details all in sync with their chosen color palette, navy blue and white. This happily ever after is too precious to miss! Keep scrolling now.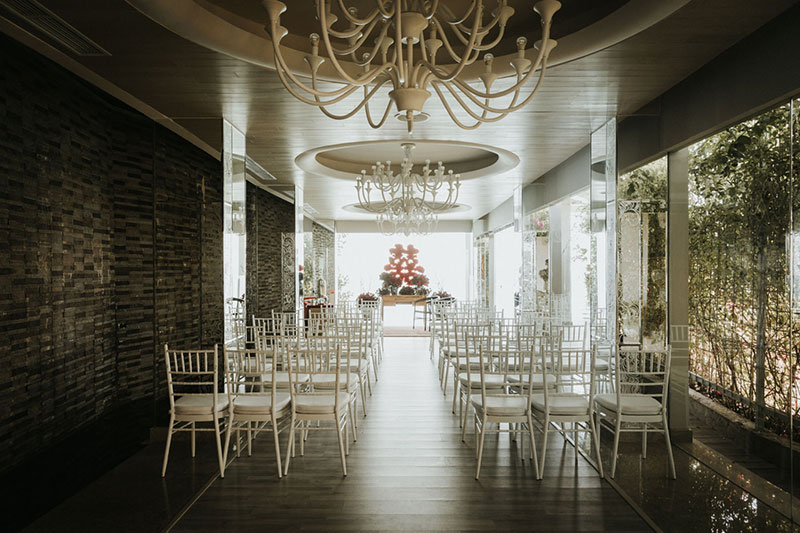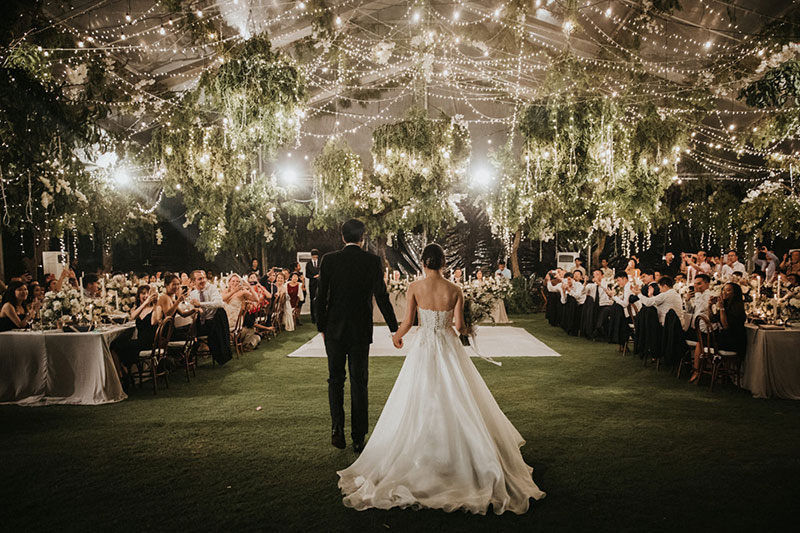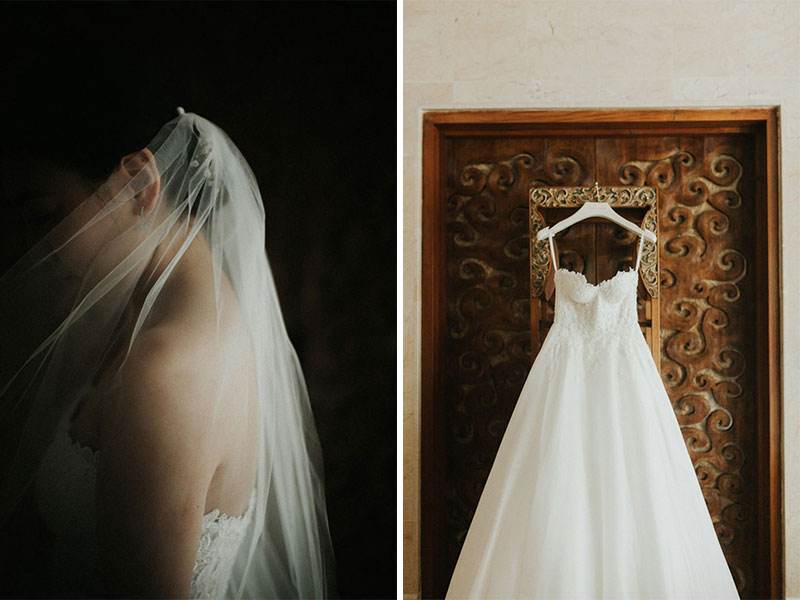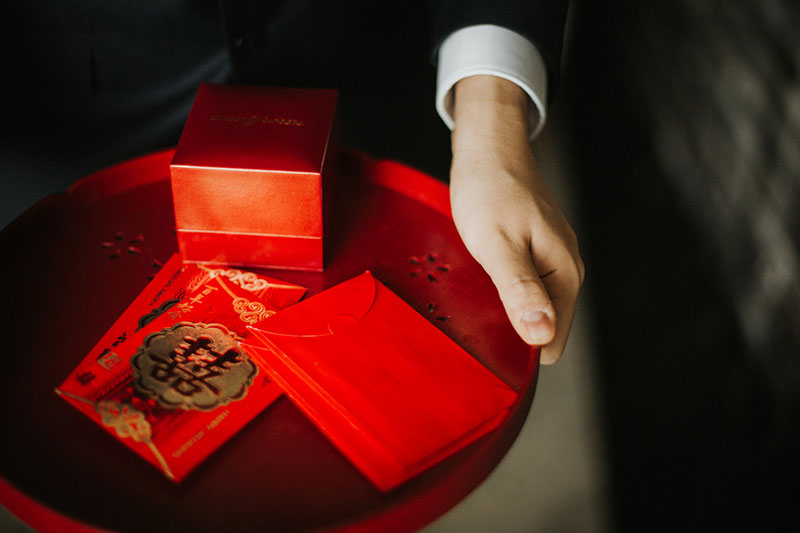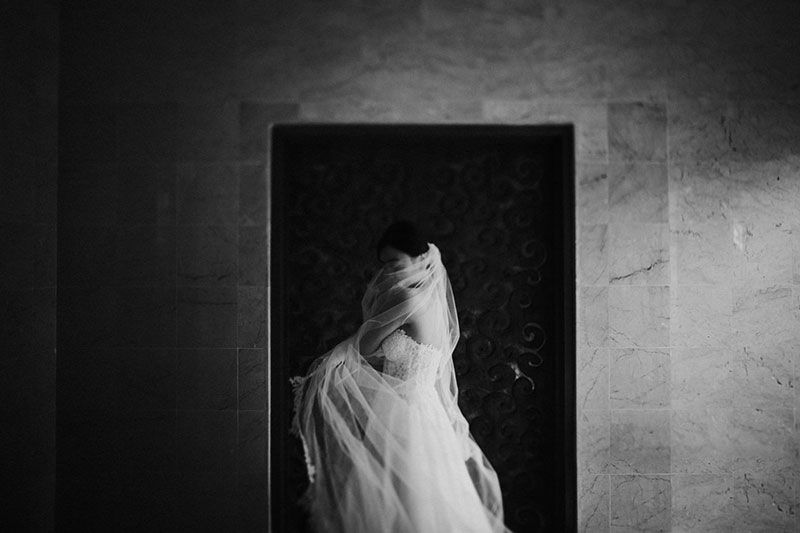 Photographer: Iluminen / Venue: AYANA Resort & Spa, Bali / Makeup Artist: Yeanne Team / Decorations: Rose and Willow / Wedding Planner: Luxury Weddings Indonesia
For more wedding vendors, visit our Directory!