There's so much to love about weddings–the decor, the dress, the florals and styling, the food. But what really makes it all like one big fairytale is the heartfelt love that fills the whole celebration. This is exactly what makes today's wedding one for the books. Moments and You gives us loads of emotionally luring photos of Winnie and Henry's special day at The Helena May. It's hard to miss out on all the love that's prevalent in every single person, most especially the bride and groom! I don't know about you, but I'm taking a few minutes off to finish viewing this wedding. It's much too heartwarming to let go of!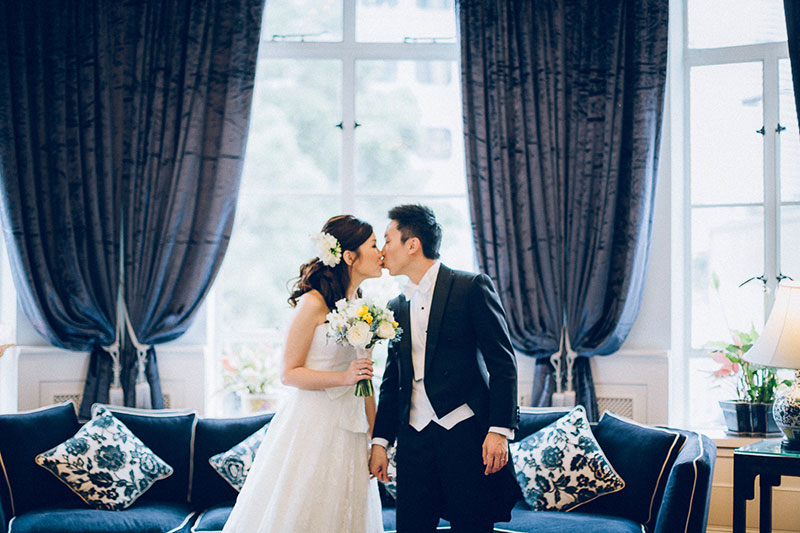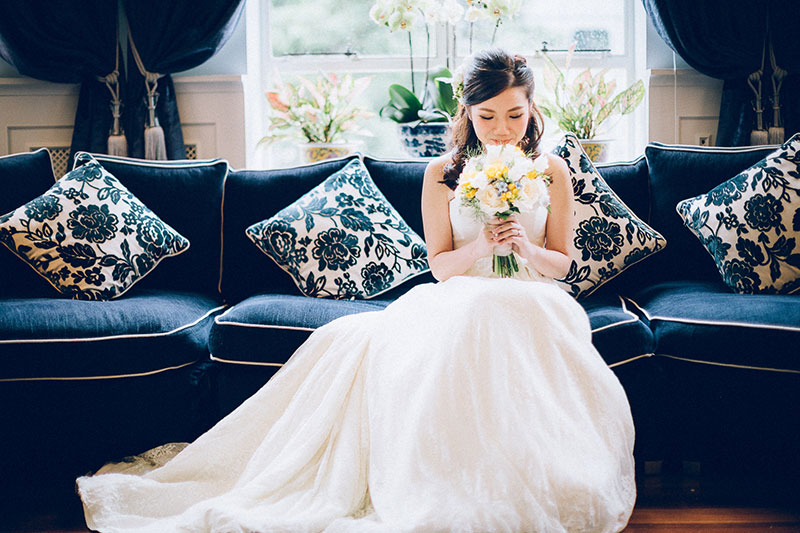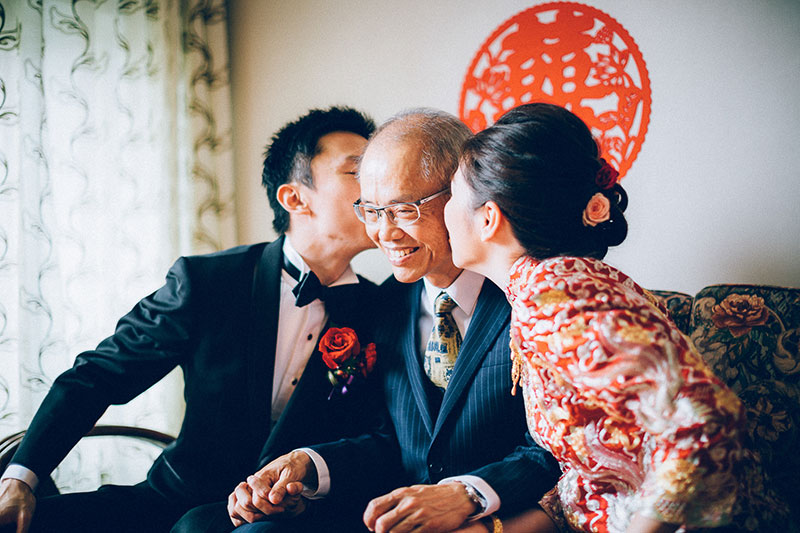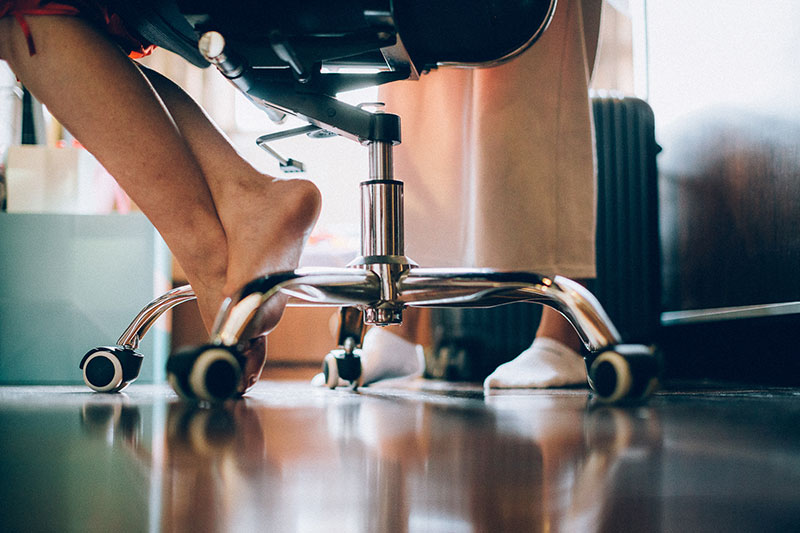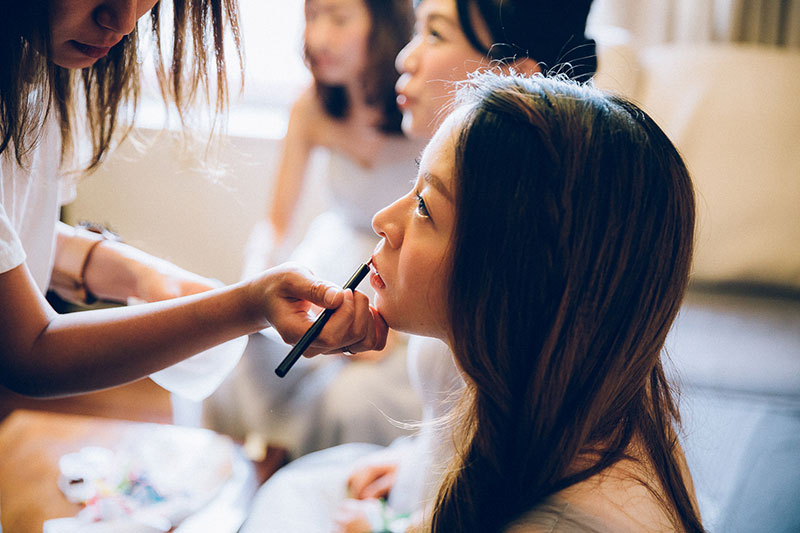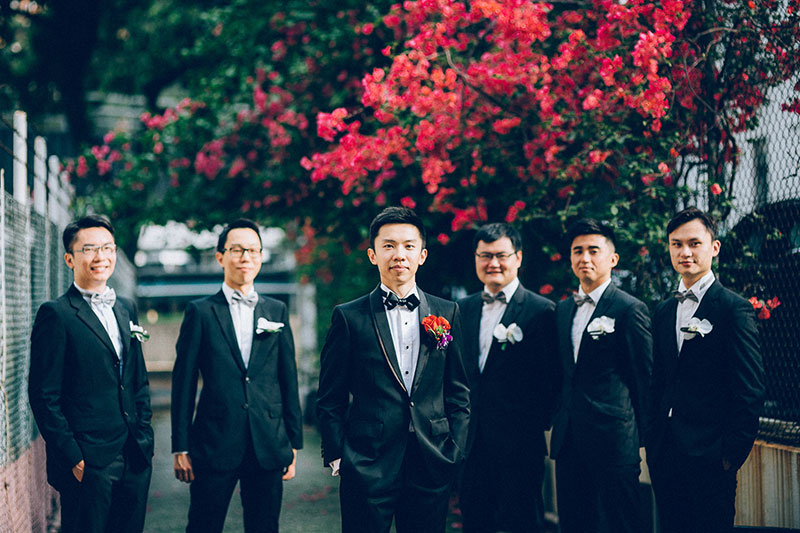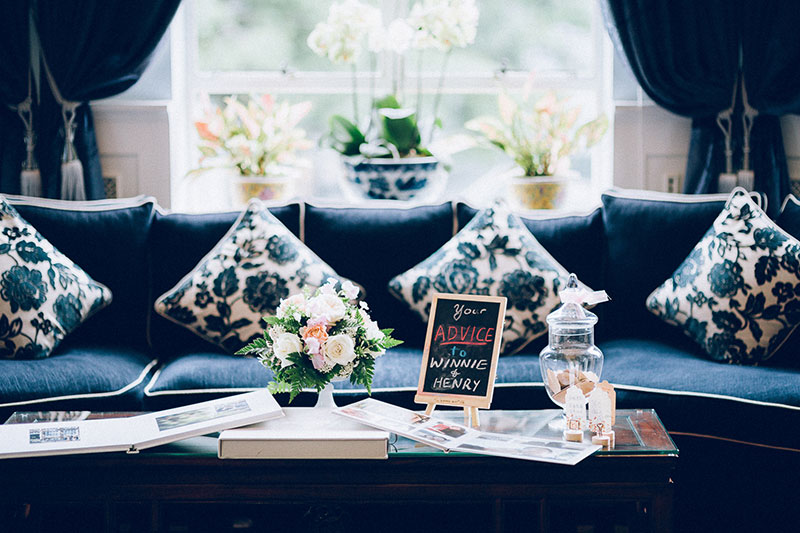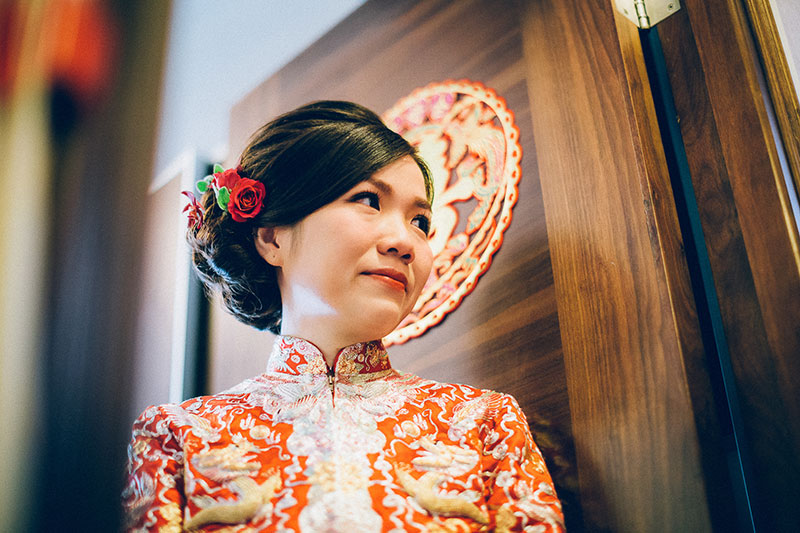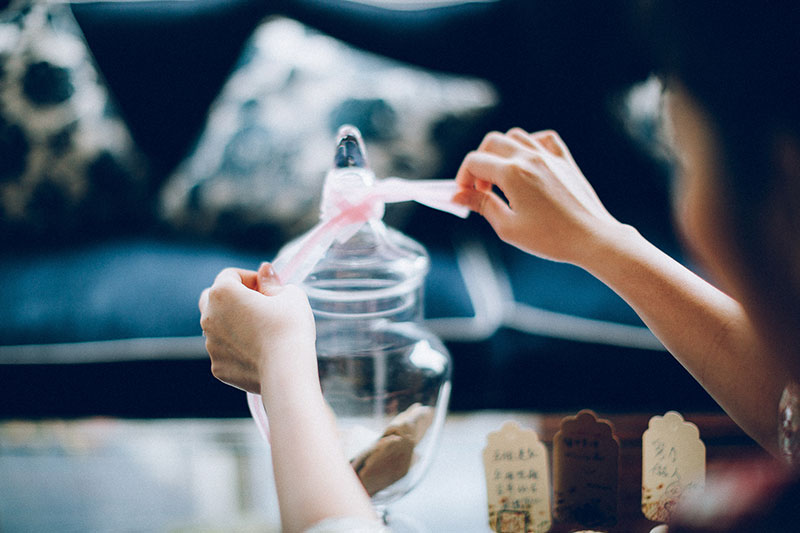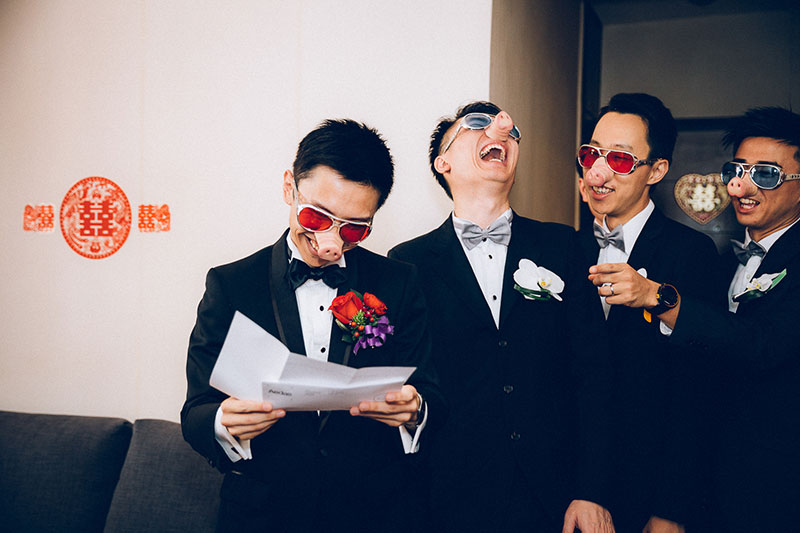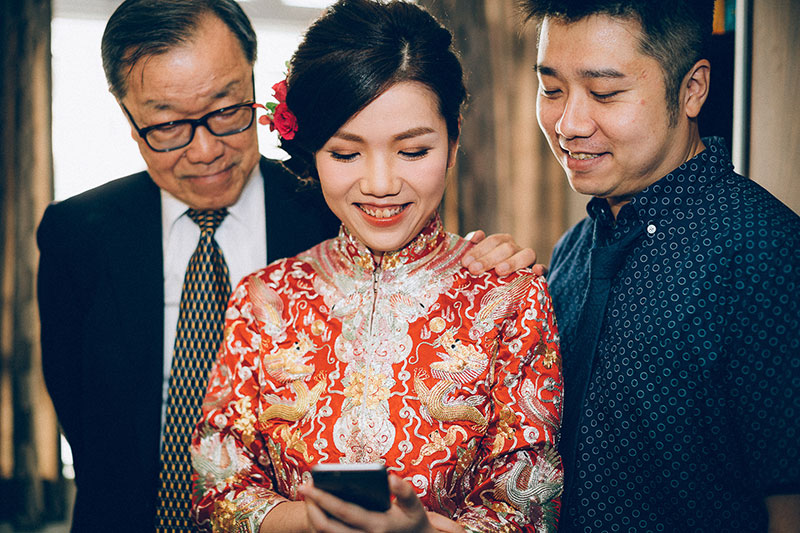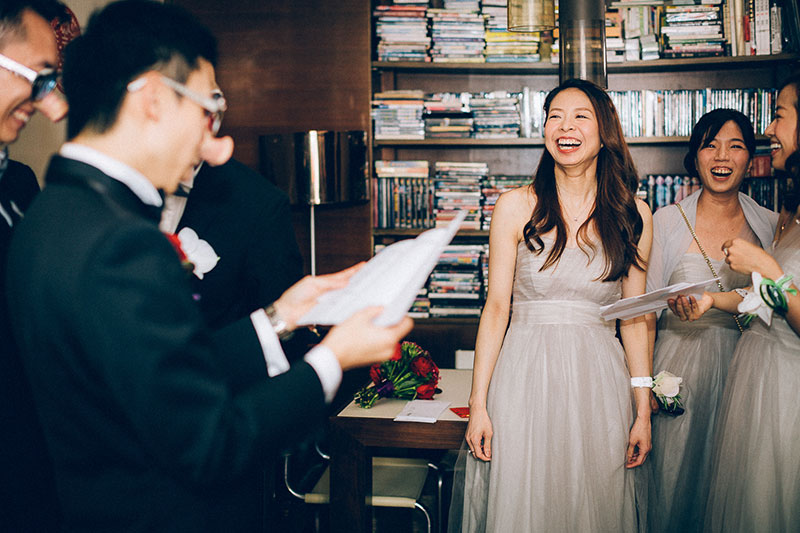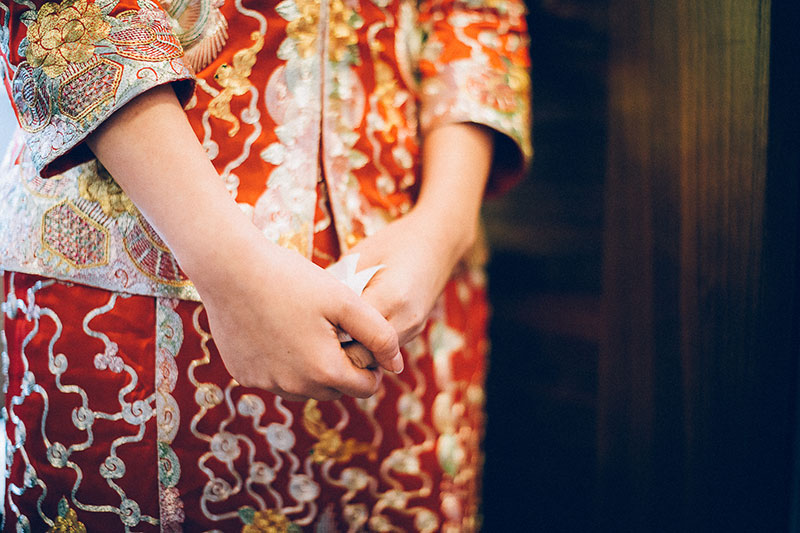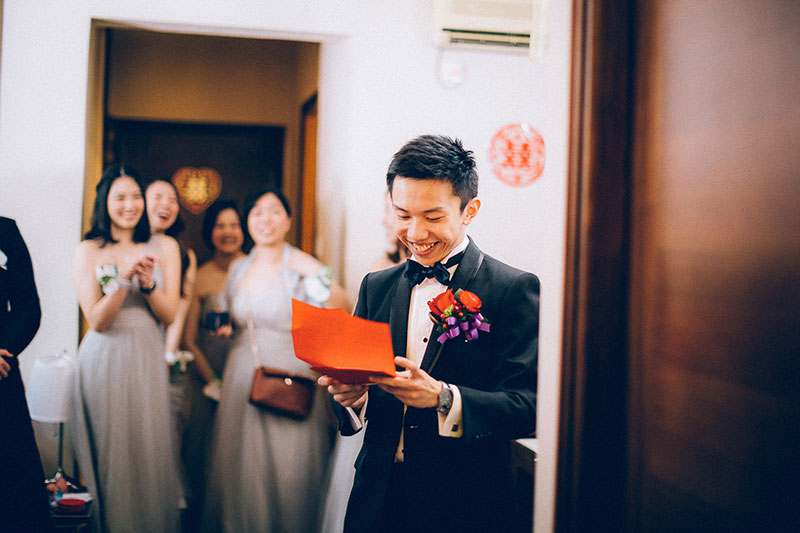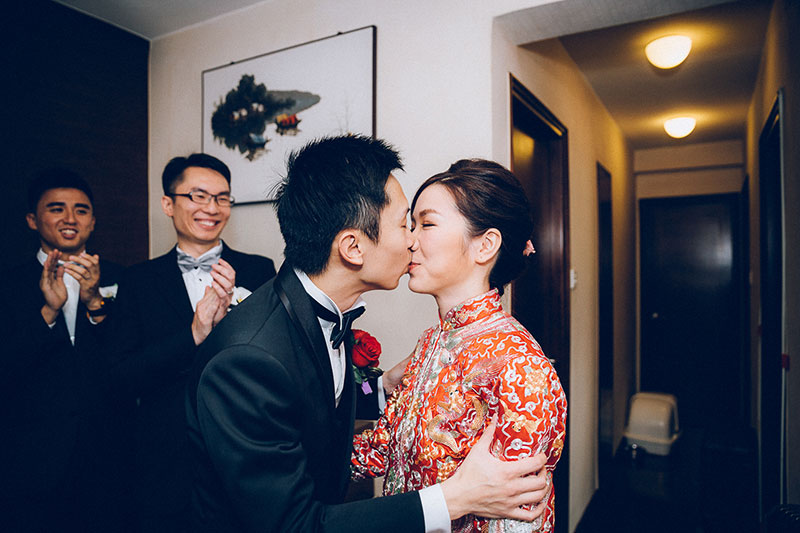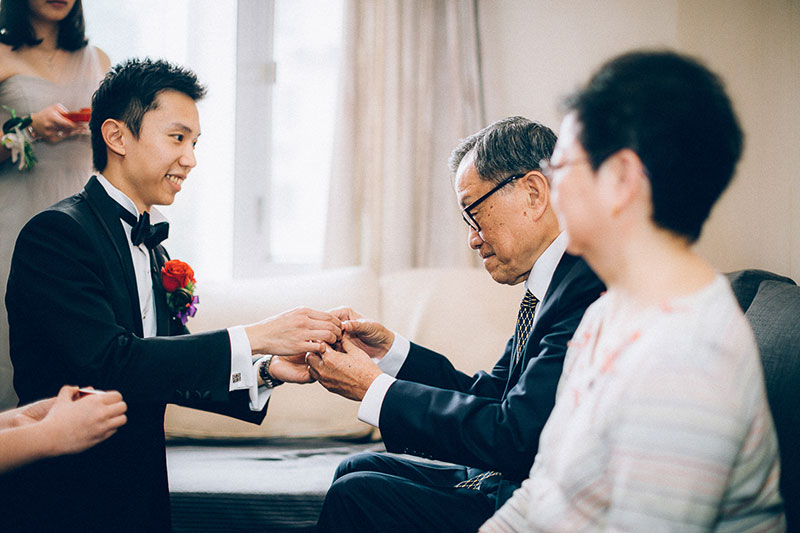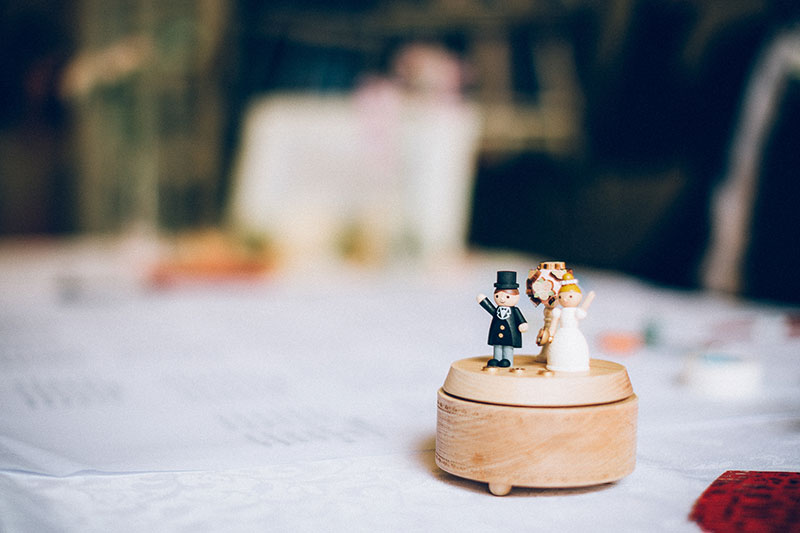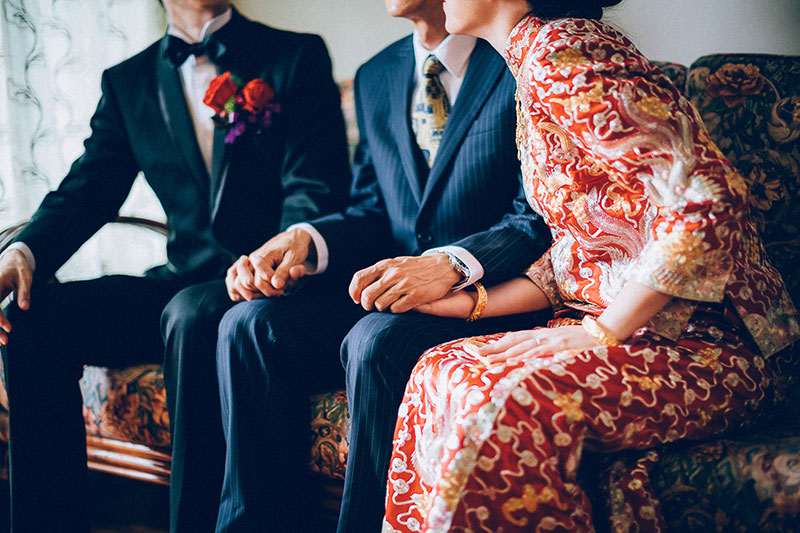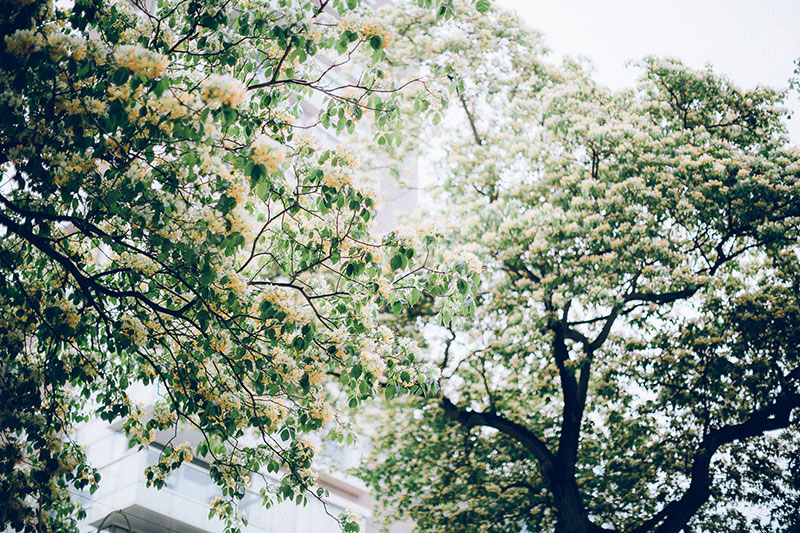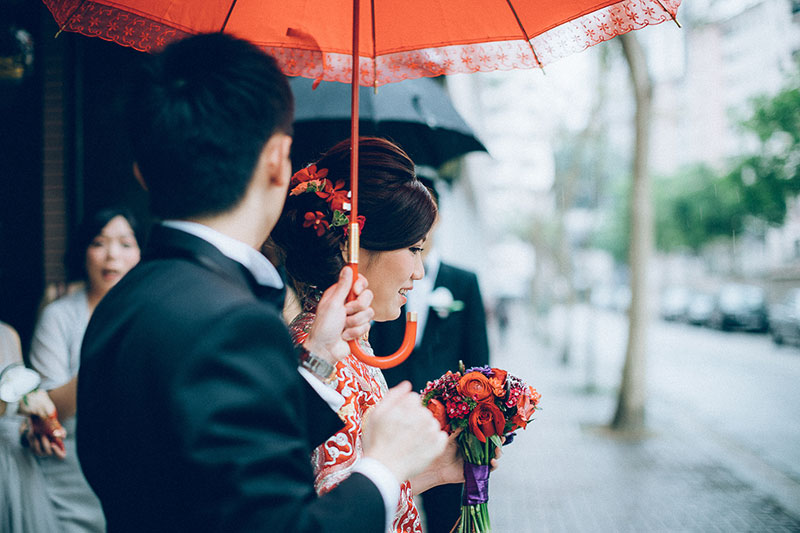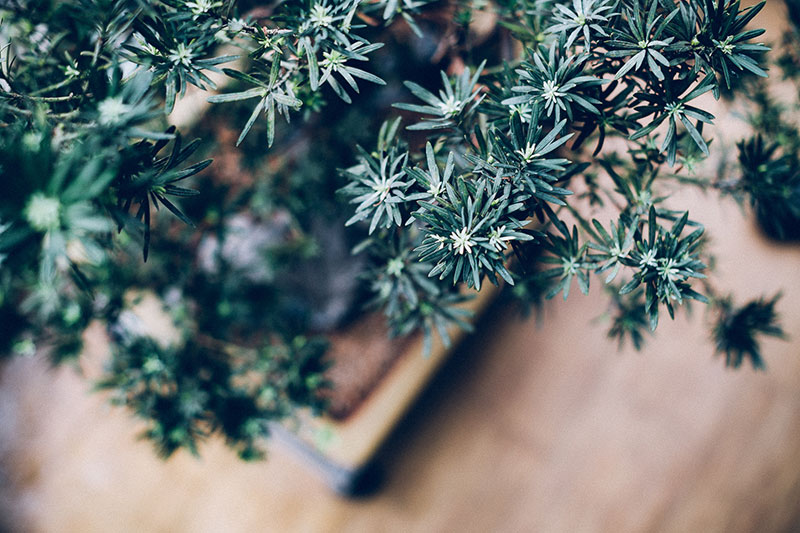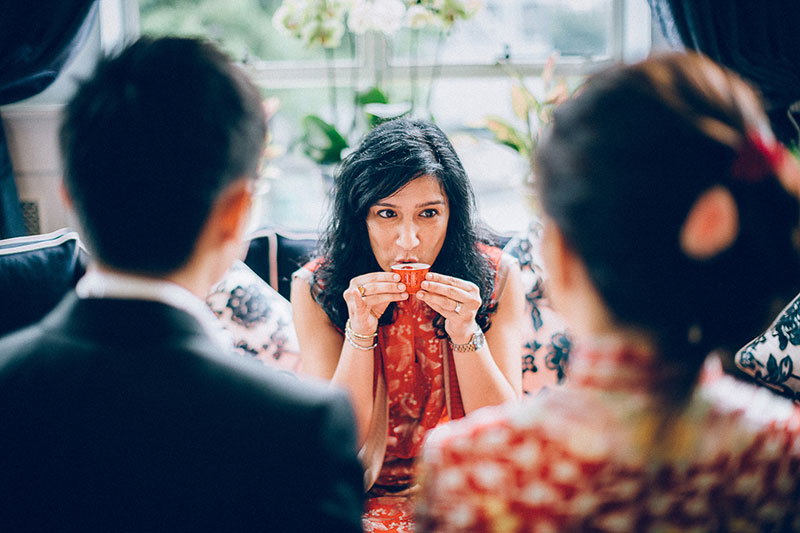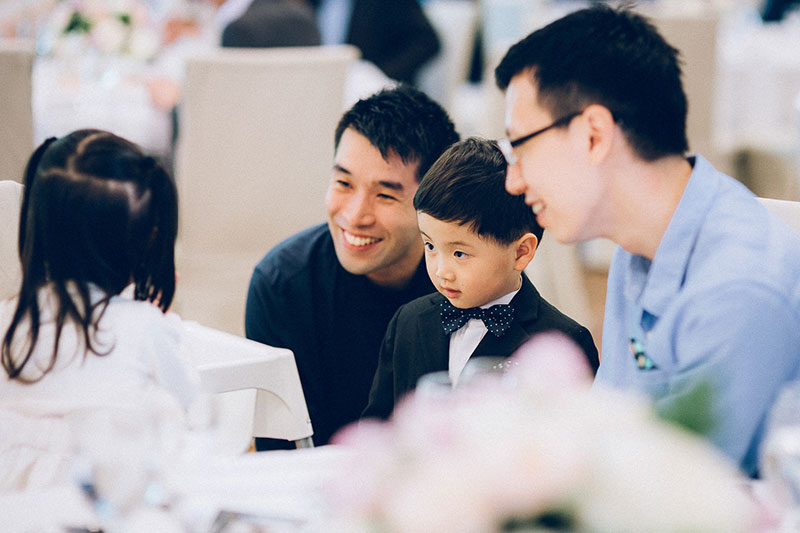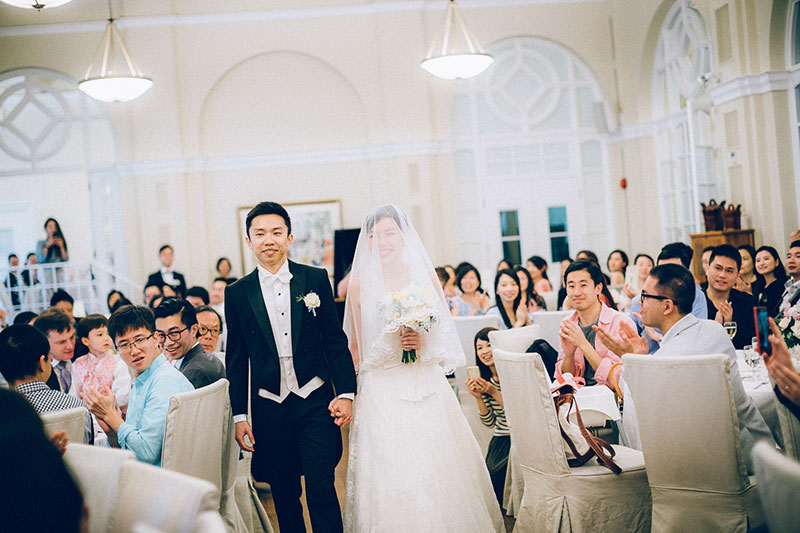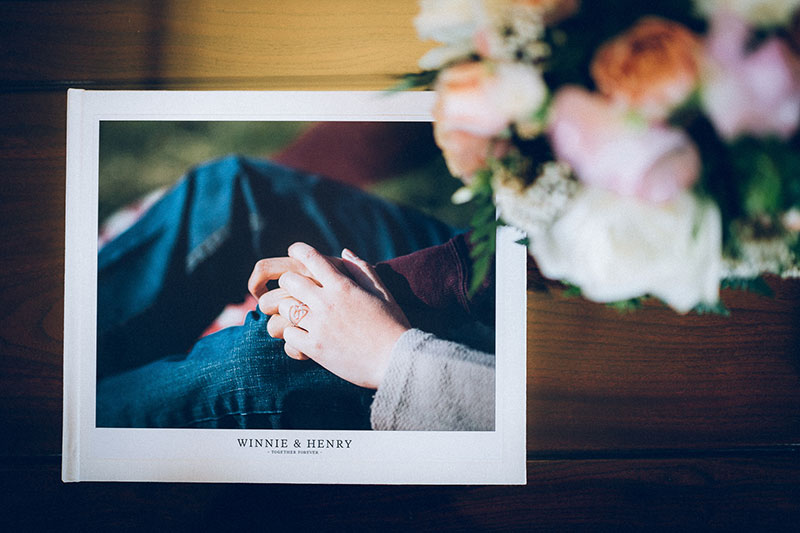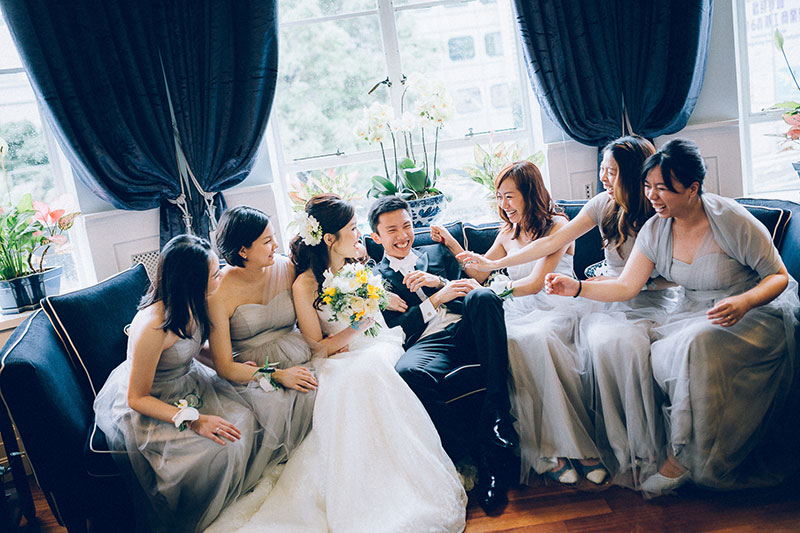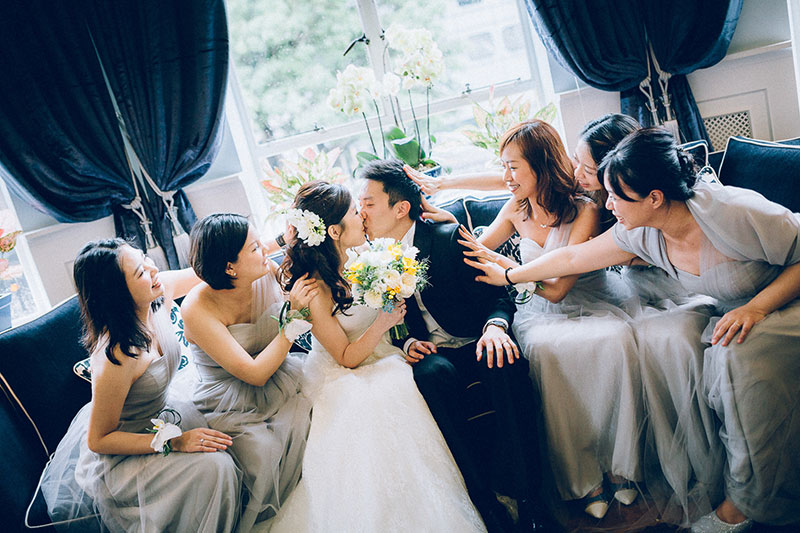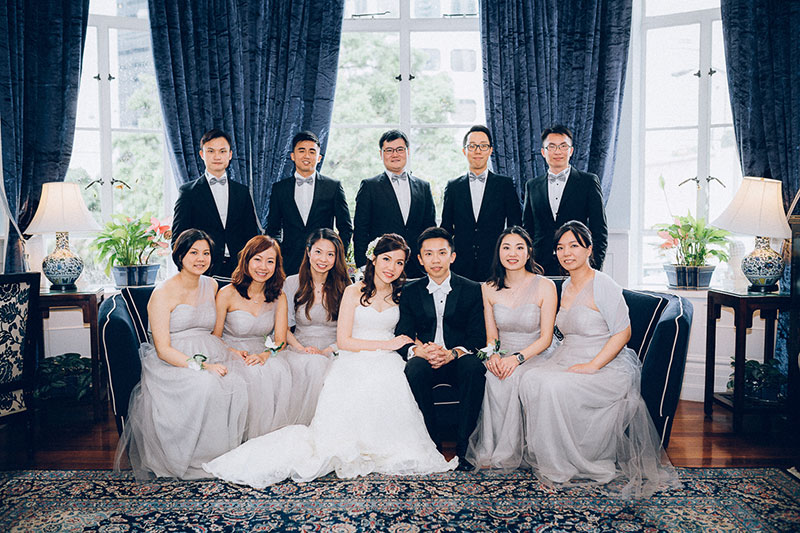 Photographer: Moments and You / Venue: The Helena May
See more wedding vendors at our Directory!