If you're looking for a perfect place to hold your intimate wedding ceremony or an indoor photo shoot, The Aisle LKF is exactly what you need. Let's take a quick tour of this new venue to find out more about its unique features.
(1) Your Blank Canvas
The Aisle LKF, a quaint, all-white venue makes is perfect blank canvas for your mini event or shoot. It lends pristine walls that you can style any way you want. Whatever theme you have in mind, you can achieve it because the bare space gives you complete freedom of design.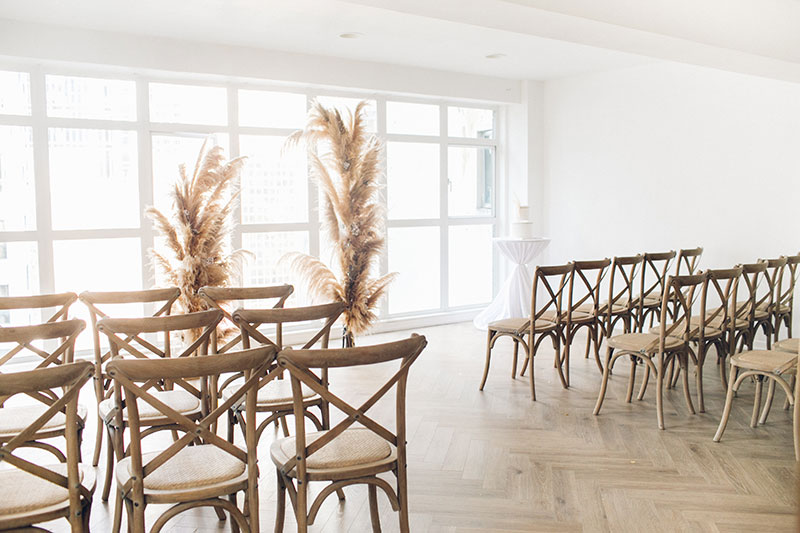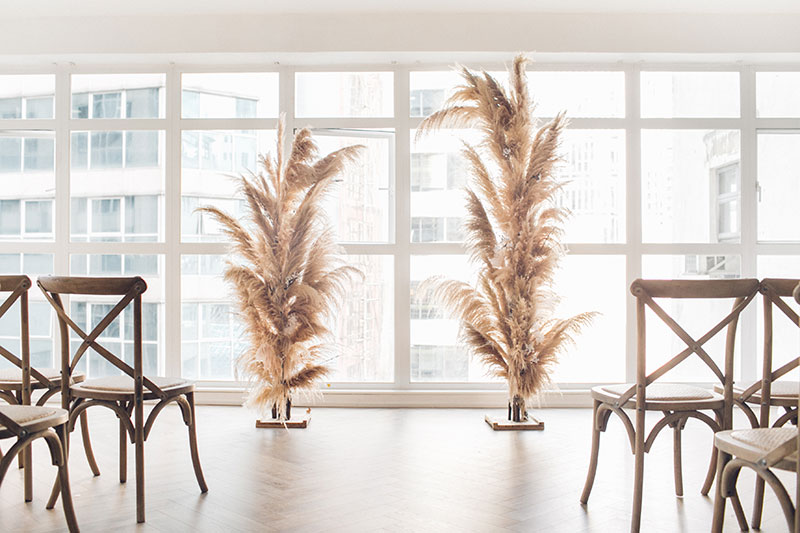 (2) Beautiful Lighting for All Your Photos
Natural light spills into the entire space thanks to the venue's floor-to-ceiling windows. You're assured of the most beautiful photos, with you and your husband-to-be a aglow in every frame.
(3) Elegant Styling Just for You
The Aisle LKF offers elegant styling options along with the rental packages. The Basic Package, which is available at HK$4,800, already comes with ceremony set-up and decorations, as well as a floral backdrop.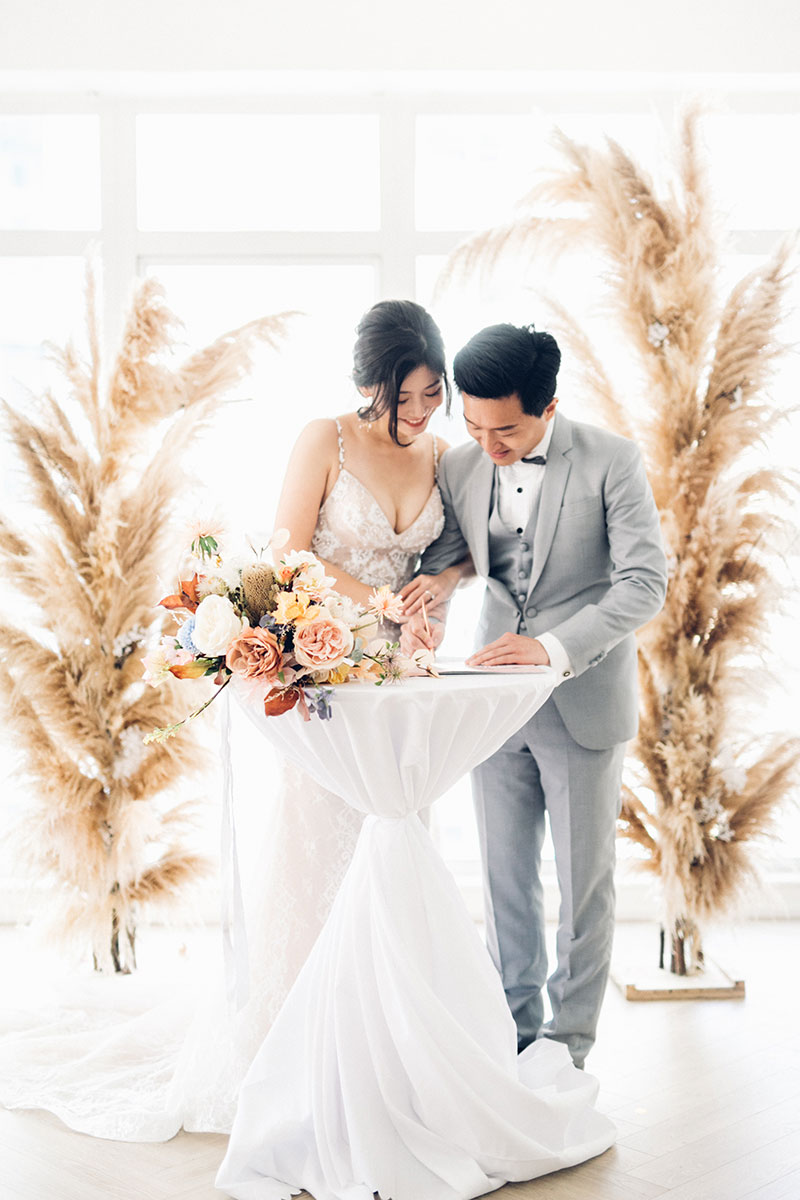 (4) One-stop Shop For Your Intimate Union
The Aisle LKF also offers at Premium Package that already includes all your basic needs.  Priced at HK$22,800, this package already comes with the ceremony set-up and decorations,  plus civil celebrant service, one photographer and one videographer for up to 2 hours, one wedding gown, one suit, and finally, makeup and hair styling service for the bride. What a breeze wedding planning will be!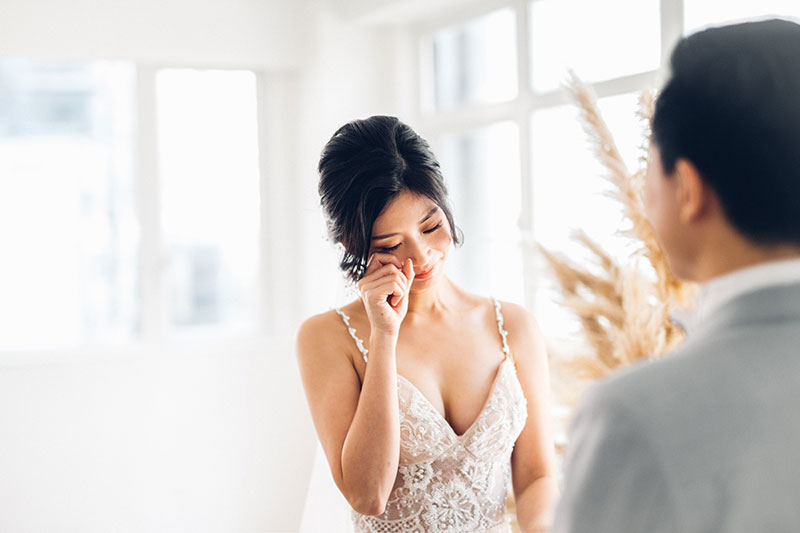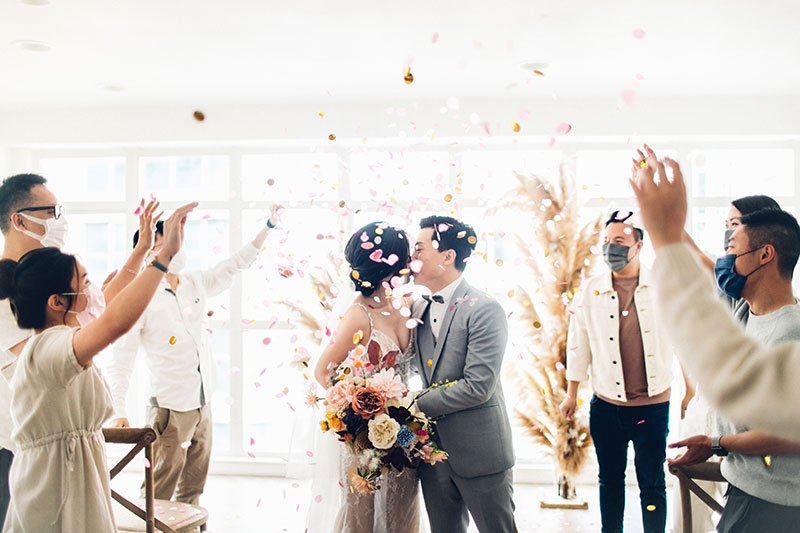 (5) Easy Access for You and Your Guests
If you're planning a small-scale event with guests mainly coming from the city, The Aisle LKF is located in the heart of Central. Just a five-minute walk away from the MTR, this venue very accessible for everyone. This means you don't need to worry about logistics if you decide to wed here. Isn't this so convenient?
Here are more photos from shoots by The Aisle vendors at The Aisle LKF so you see the amazing opportunity that comes with a booking at the venue.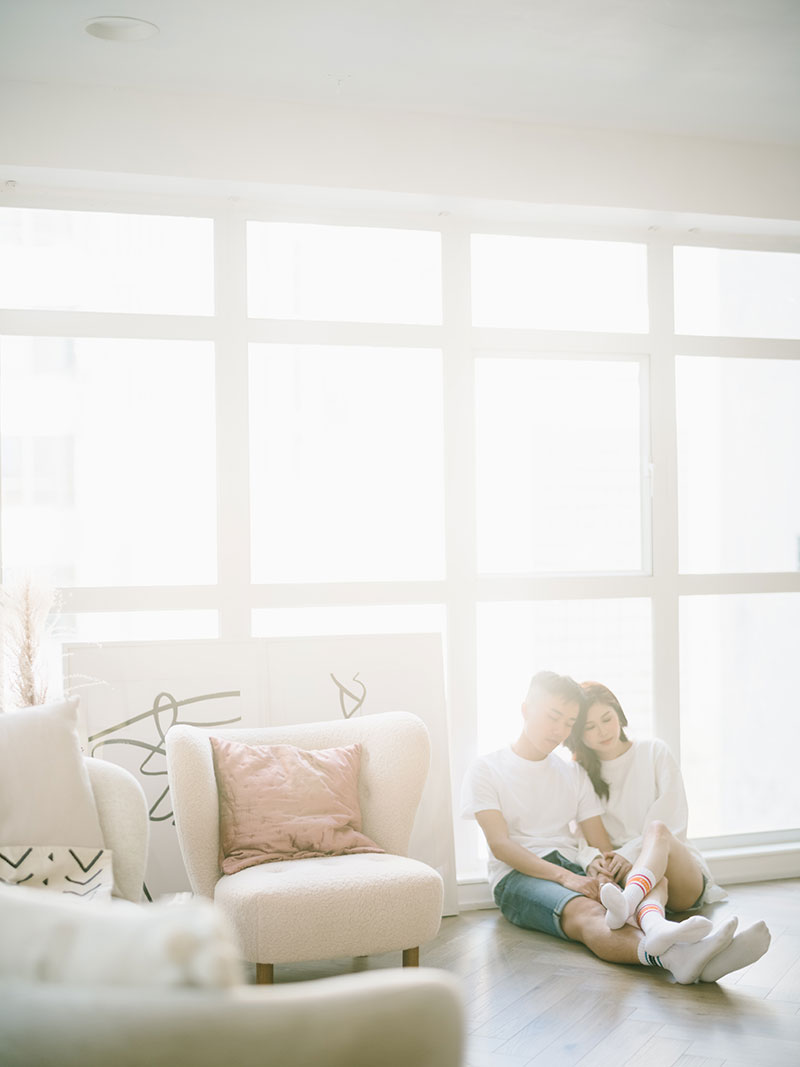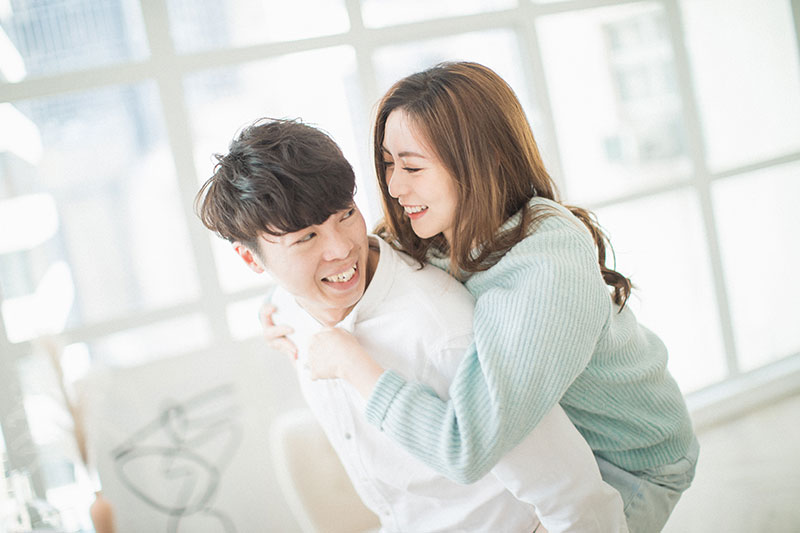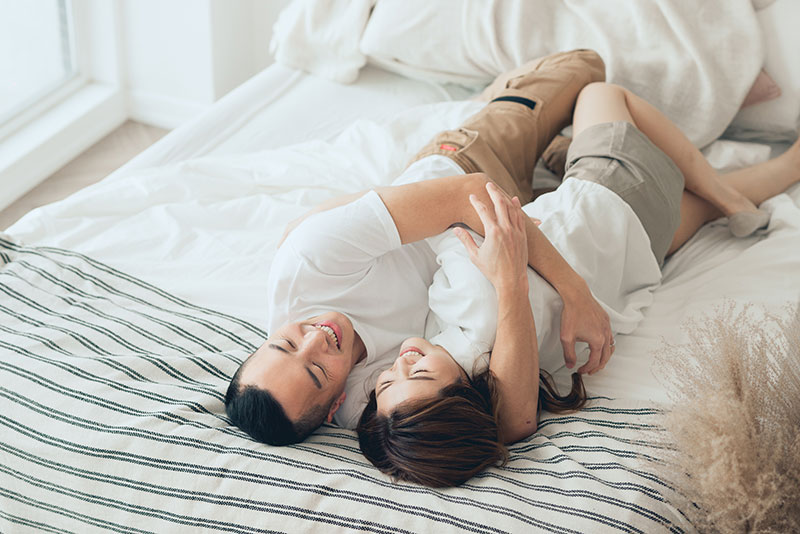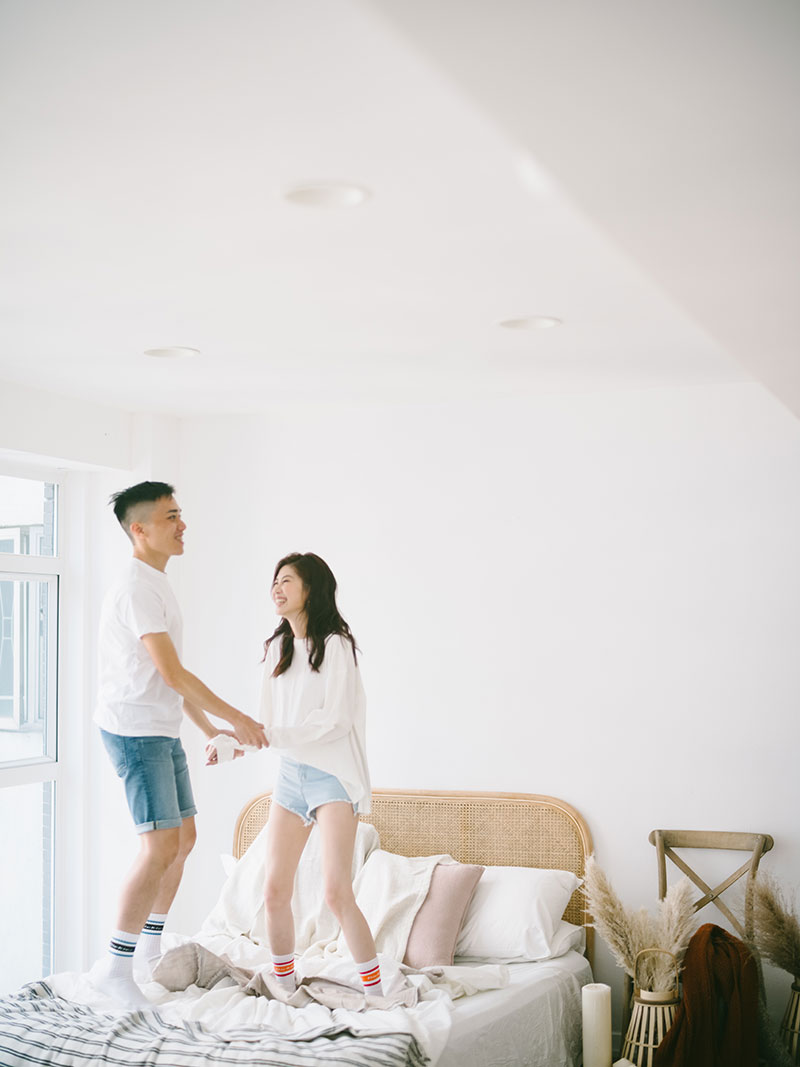 Basic Package HK$4,800
Exclusive Use of The Aisle LKF Private Event Space for 2 hours
Ceremony Set-up & Decorations
Floral Decoration Backdrop
Maximum 40 Guests
Optional: Additional one hour of the Venue Usage: HK$1,600
SOFT OPENING DISCOUNT AVAILABLE TIL 31 MARCH
Premium Package HK$22,800
Exclusive Use of The Aisle LKF Private Event Space for 2 hours
Ceremony Set-up & Decorations
Floral Decoration Backdrop
Maximum 40 Guests
Civil Celebrant Service
1 Photographer & 1 Videographer for up to 2 hours of Services
One Set of Wedding Gown
One Set of Wedding Suit
Makeup & Hair Styling Service for the Bride
Full Venue Details
Credits:
Photographer: Binc Photography, Mila Story, IS Production House, Vision Wedding and Production, Cadenza Studio / Videographer: Journal Book Weddings / Makeup: The Tiny's Workshop / Decorations: Wedding Hashtag / Gown: Hey Bride Studio / Suit: Urban by MODE / Bowtie: Novios Design Studio / Accessories: Shmily Handmade Accessory / Shoes: Odelicate / Ring Box: Filles Box