As August reaches its end, we're filled with much excitement and anticipation. The reason? We're moving to The Aisle, a new, custom designed co-working community especially fashioned for Hong Kong's diverse and growing wedding industry.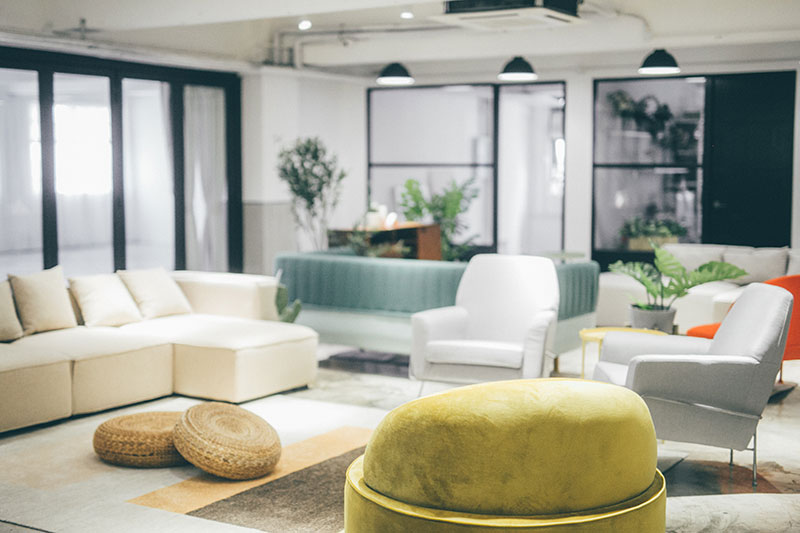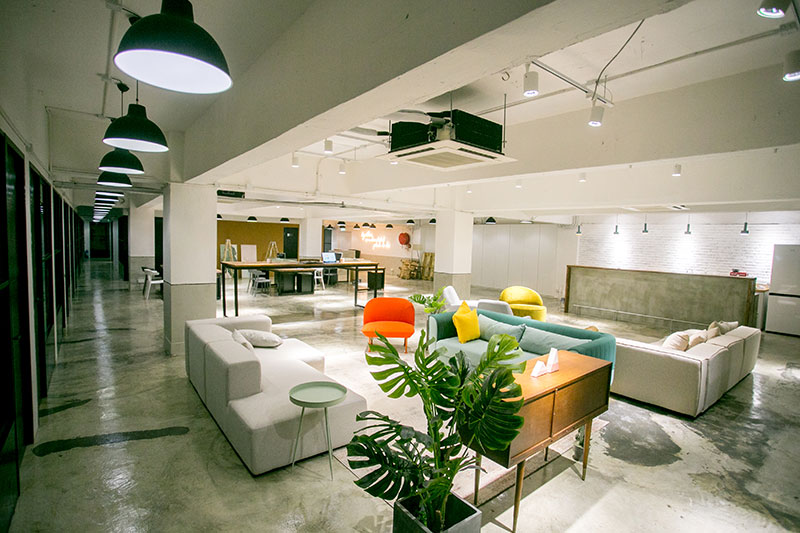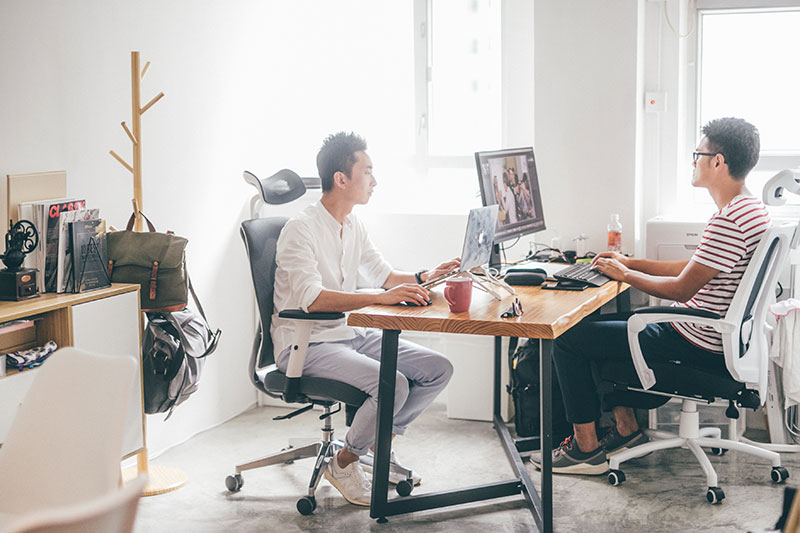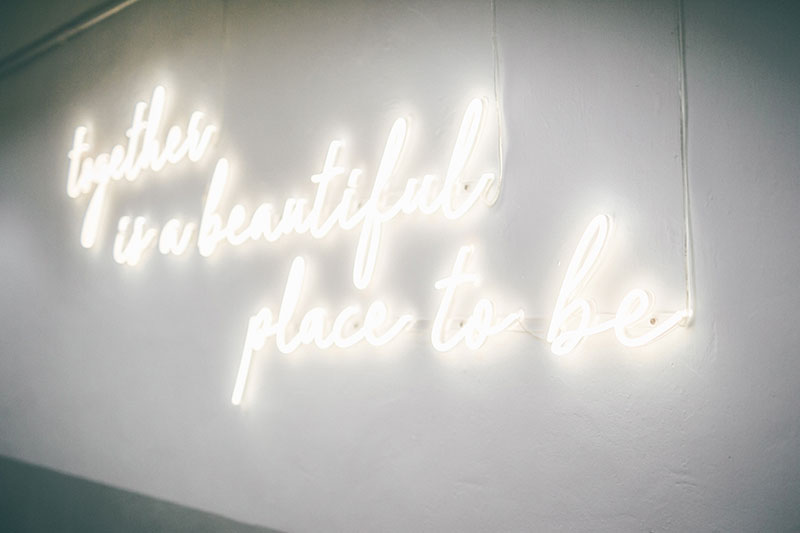 The Aisle is the brainchild of fellow wedding vendors, who discovered that most wedding industry vendors in Hong Kong operate in individual silos with a very low level of collaboration and innovation. In this set-up, so many potential synergies were being forgone making it difficult for businesses to achieve their full potential. The Aisle aims to break away from this confining culture, and in its place, build one that thrives on the collective passion to build, innovate, and expand businesses even more.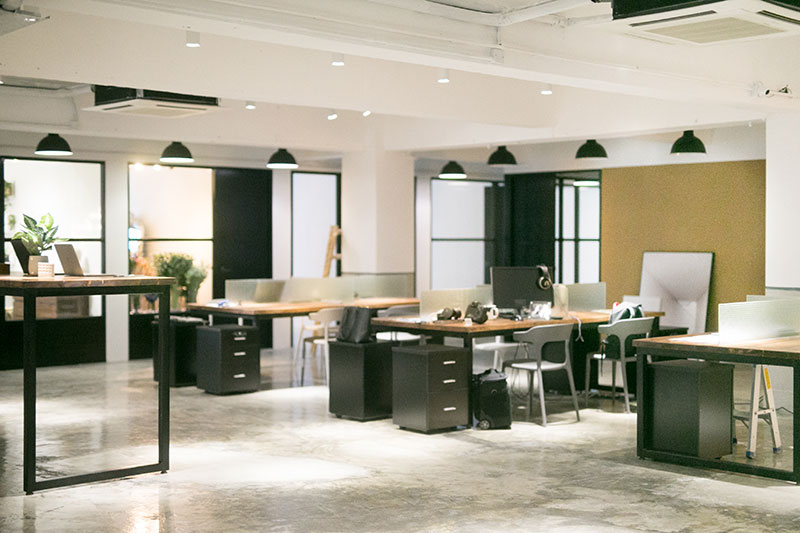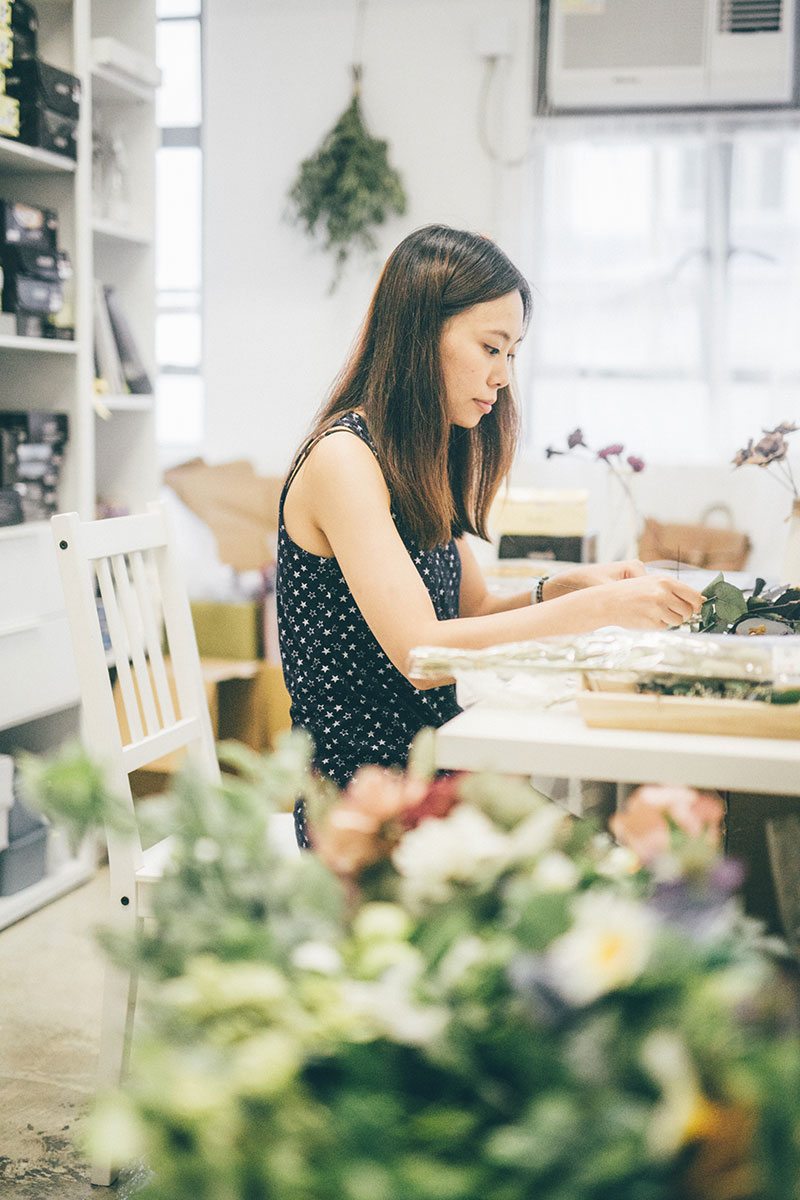 The wedding industry is made up of a diverse pool of talent and what better way to encourage a community of collaboration and innovation than by housing all the talent under one roof? Through their state-of-the-art facility, vendors have everything they need in order to get creative–meeting rooms, comfortable workstations, collaboration spaces, event spaces, and the full range of office facilities. But the true value in being part of The Aisle lies not in the shared space, rather, in being part of a community that provides an unprecedented opportunity to not only build up your existing business, but explore what was never previously in your horizon.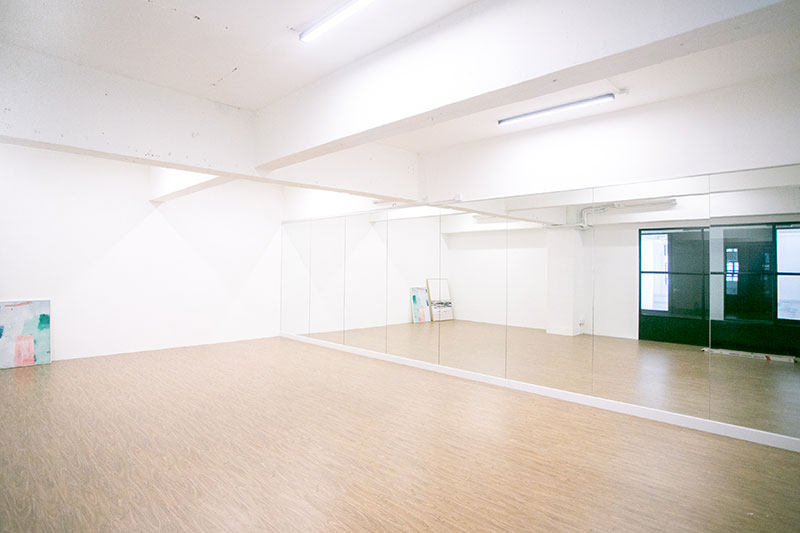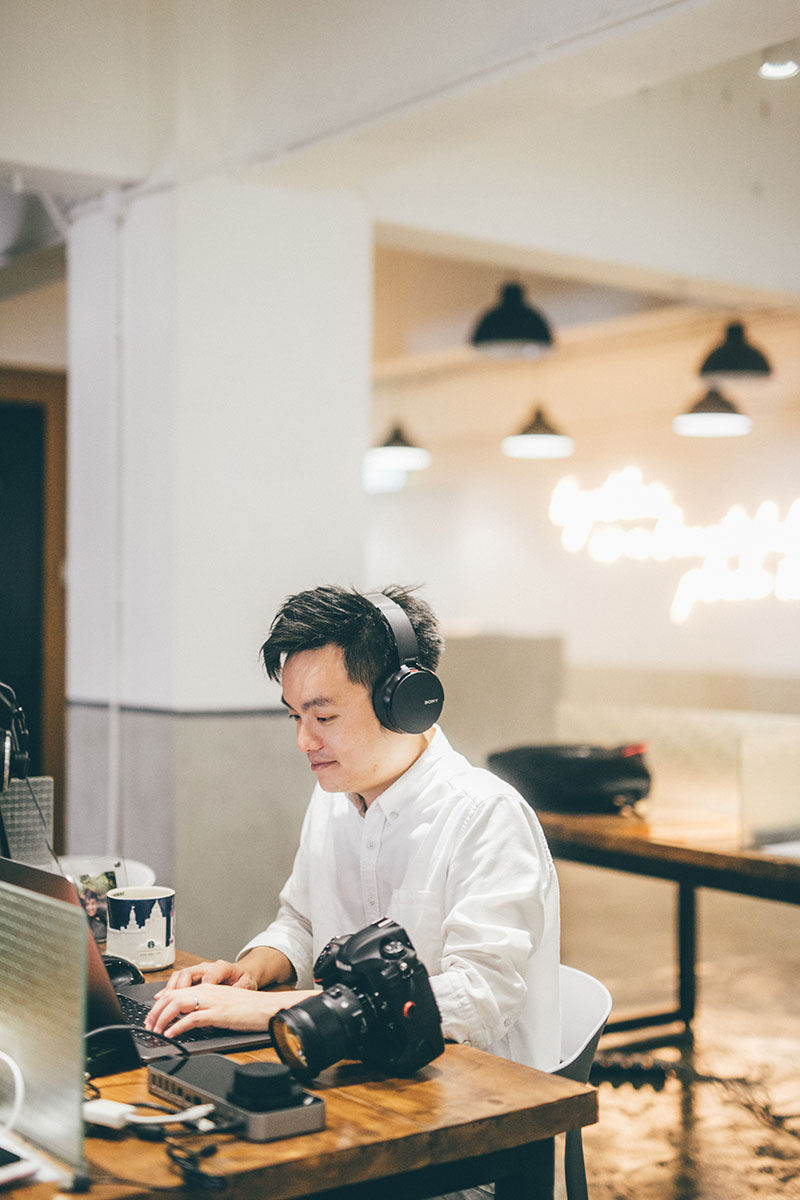 Wedding vendors who will also be joining us in The Aisle include:
The Aisle is opening its doors on August 25, 2018. For all other wedding vendors out there who are looking for a place that's conducive to creativity, collaboration, innovation, and mentorship, I guess we will see you there!