How fortunate are we to have romantic boudoir session opening the day?! Tender and quiet, enveloped in subdued mystery, and caught in her own femininity, this bride-to-be is such a beauty in every single photo taken by Angel Cheung. While boudoir photoshoots may not be for everyone, this lovely lady is showing us that such shots can still look extra elegant and romantic. A woman is truly a work of art–from her face to the tips of her toes. Marvel some more at the grace and beauty of the female form by reading more now.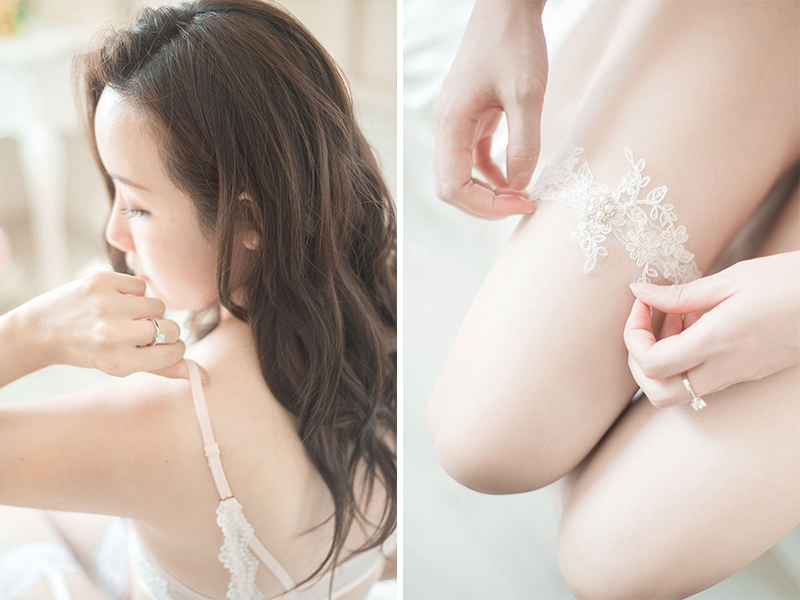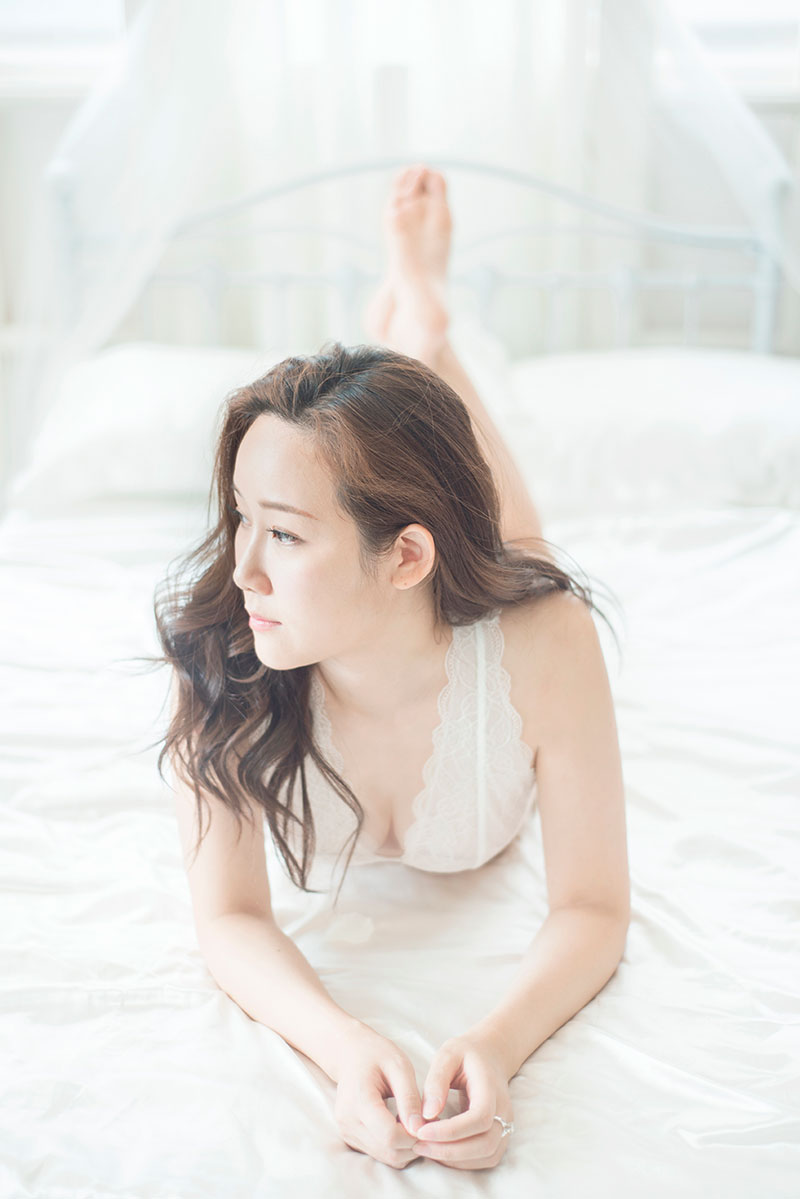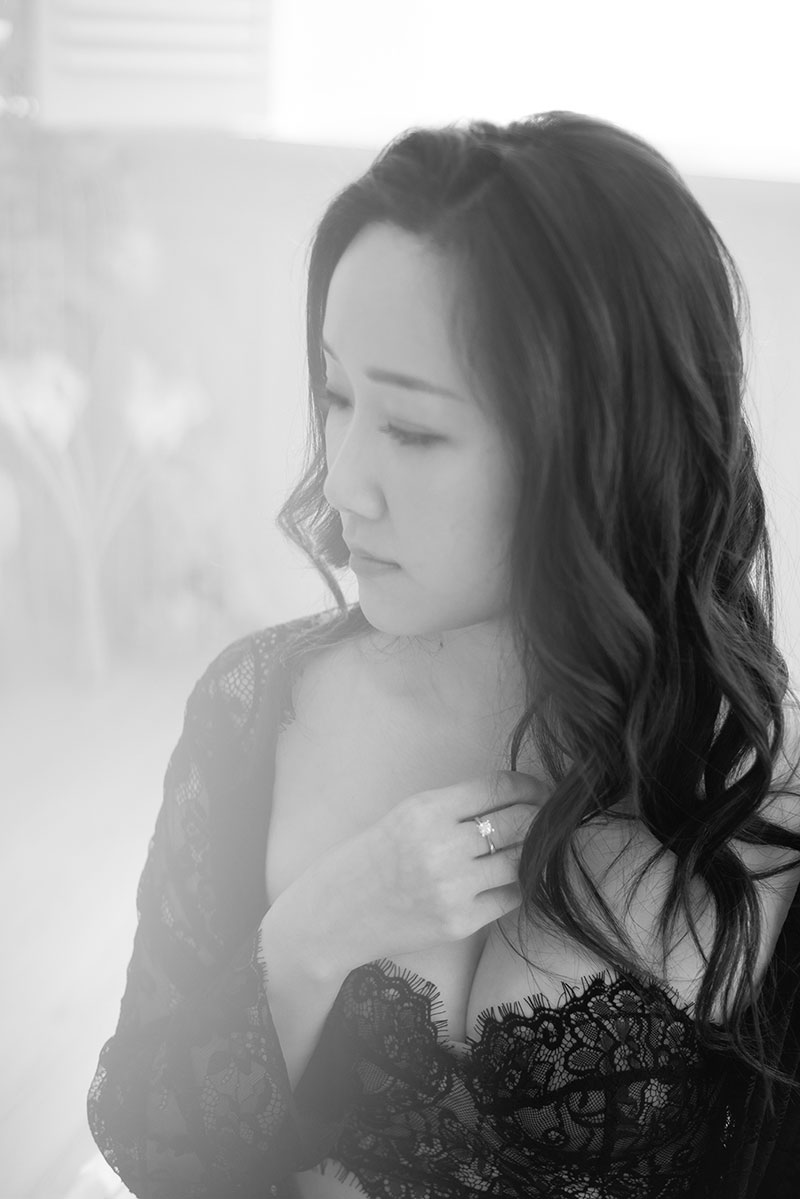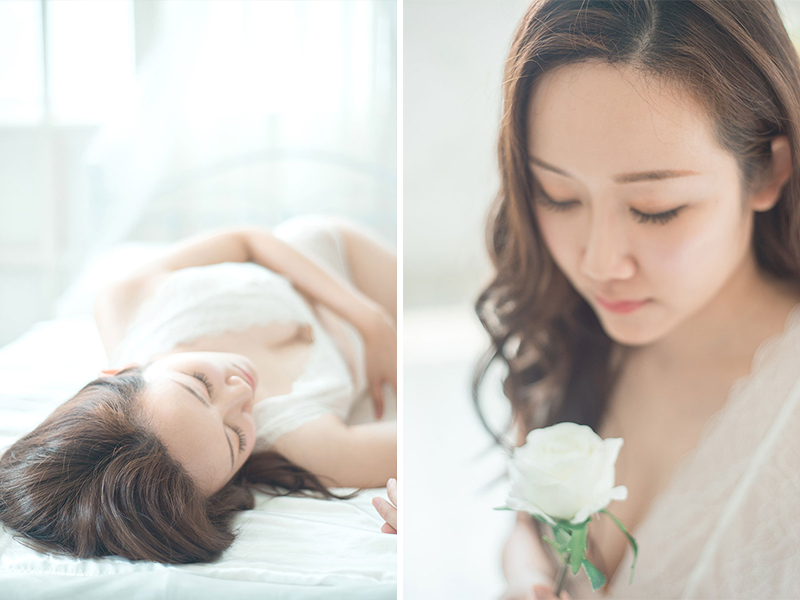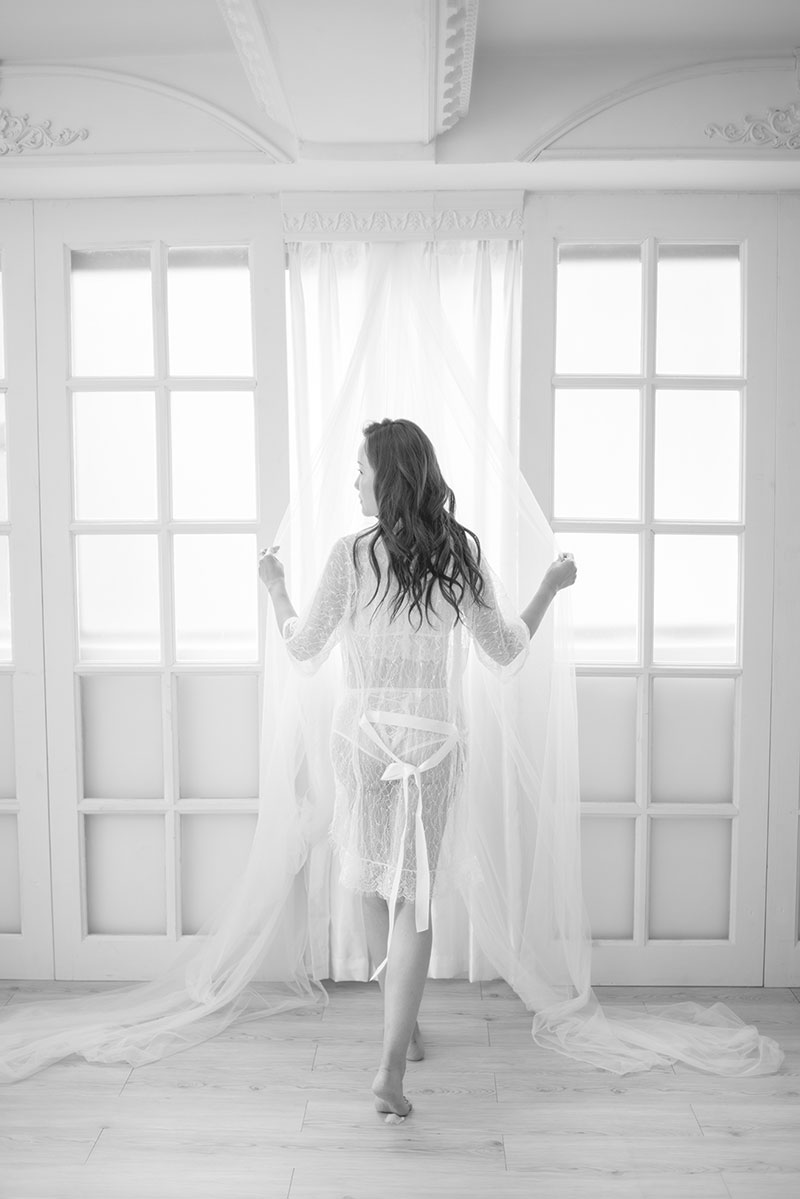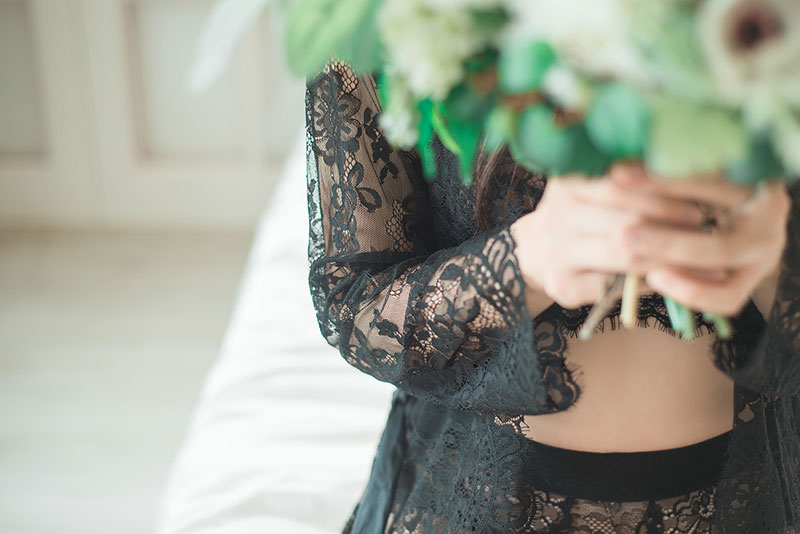 Photographer: Angel Cheung Photography
See more wedding vendors at our Directory!