I've seen a lot of engagement shoots. I've seen engagement shoots that are held at the beach, in a park, in a house, even in another country! But this is the first time I've seen an engagement shoot at a university. Do you think it would look nice? Well today, I'm showing you Emily and Gabriel's pre-wedding shoot in… The University of Hong Kong! It's sweet and simple, with no extra props–just the couple and a lovely bouquet. It's at times like these when you can really focus on your love for each other as engaged couple. So, go on and view these beautiful photos by Momo de Film now!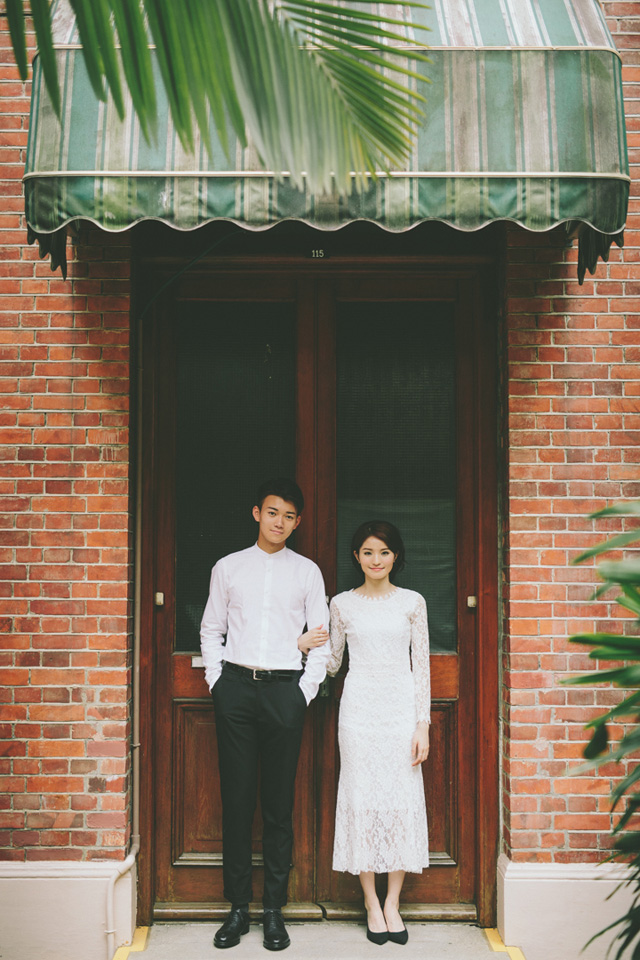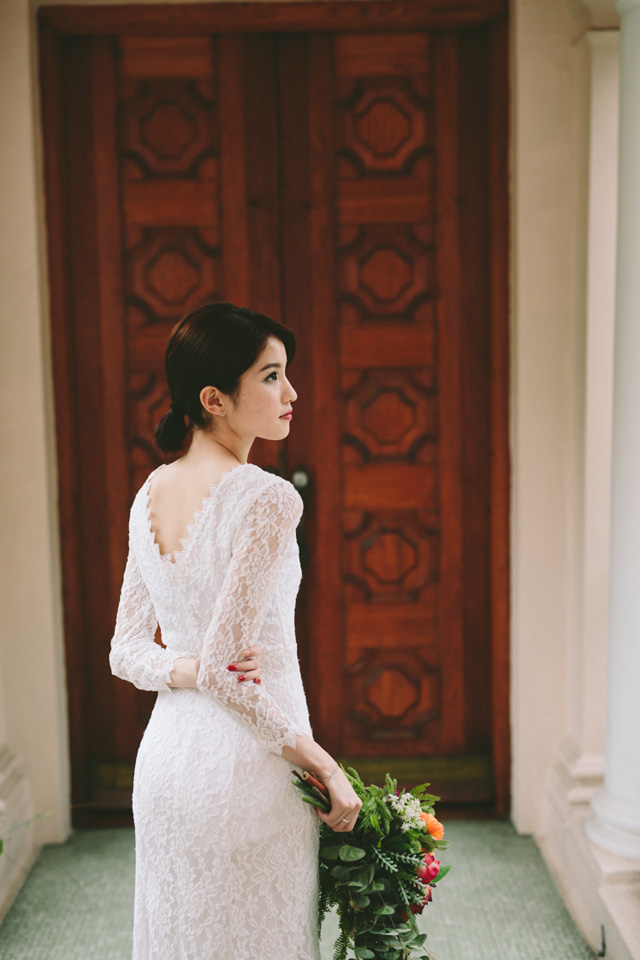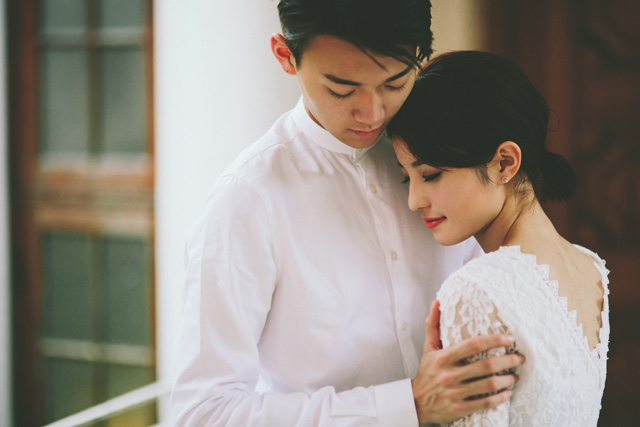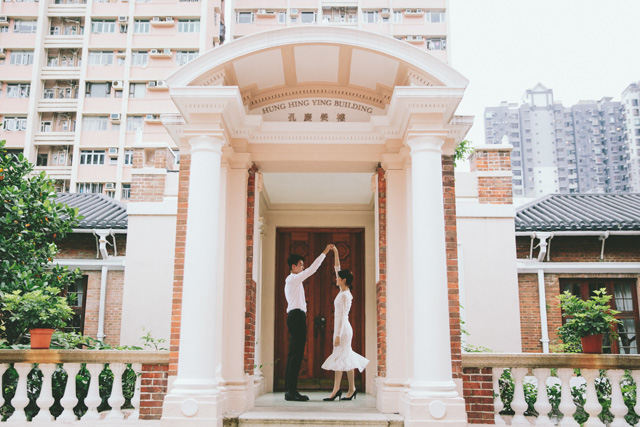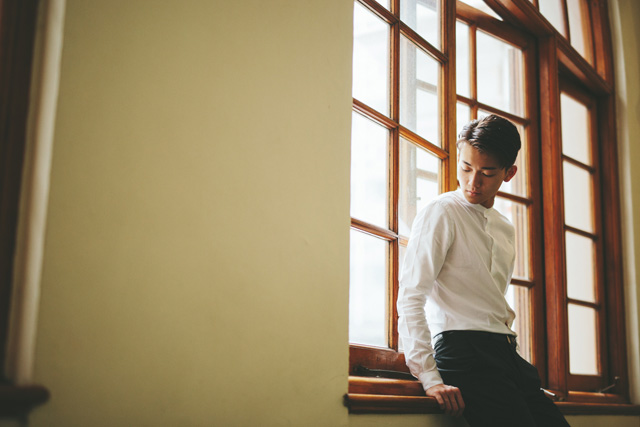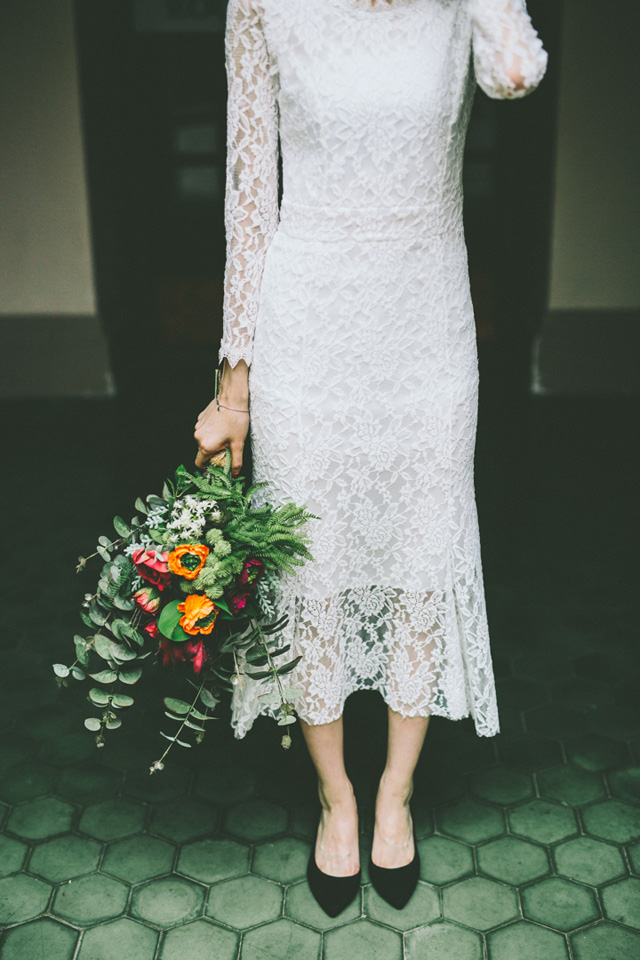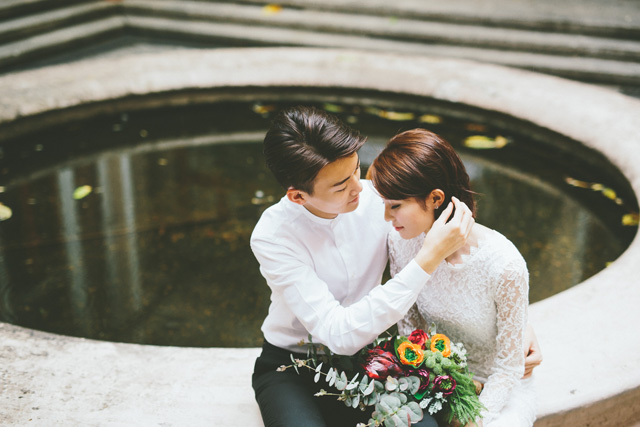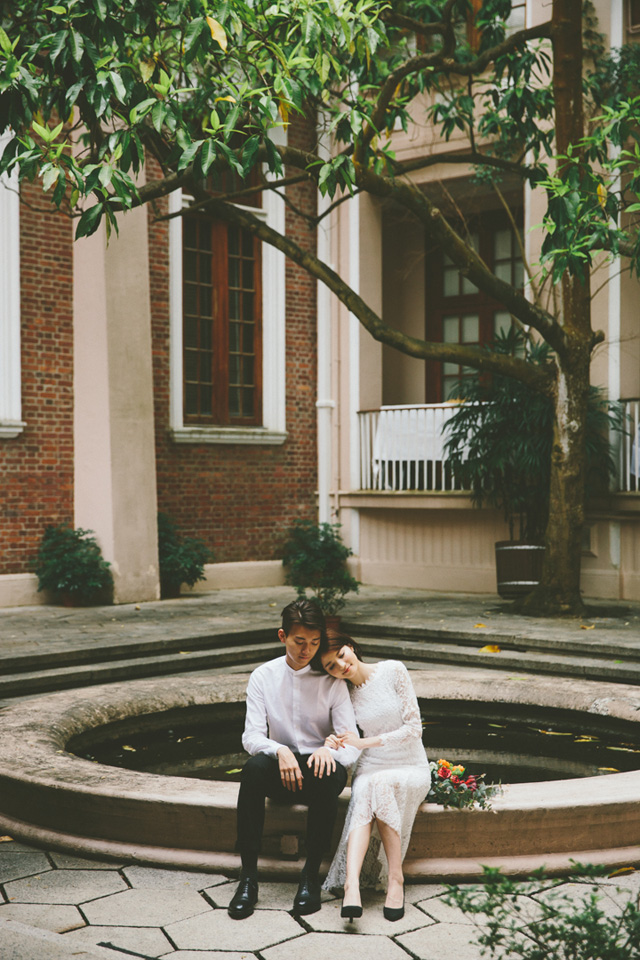 Photography and Makeup: Momo de Film
For more wedding vendors, visit our Directory!