Now this is a photoshoot that will definitely inspire you! Looking through the photos taken by Kel Li art Gallery left me in awe and I'm sure you'll feel the same. The photoshoot was beautiful and unique in so many ways. For starters, the couple had a very stunning shoot by the park that was simply glamorous. The chemistry between Vivi and Terry was definitely felt by just looking at the pictures! Aside from the park location, they also opted to have a more casual photoshoot in the streets and in a bar. They wore matching denim jackets–it was so adorable that I wish I thought of that idea myself. To top it off, they had a very nice video made by them as well. You simply have to see all the photos and watch the video yourself!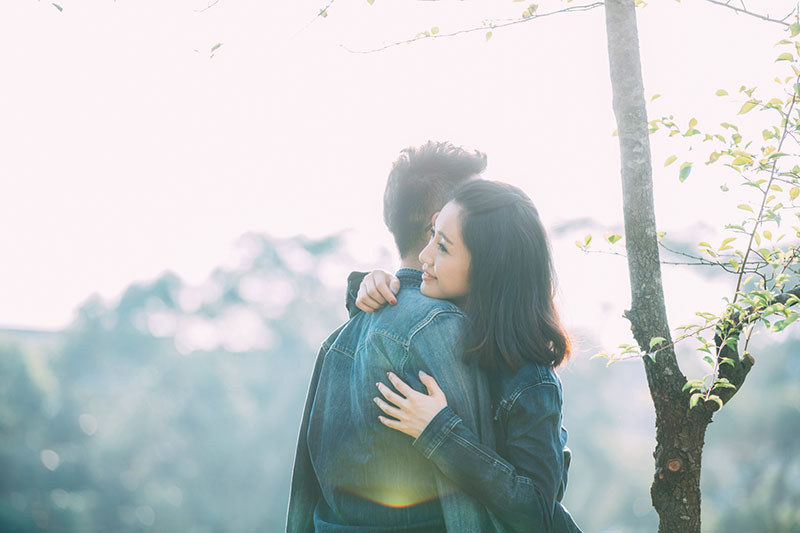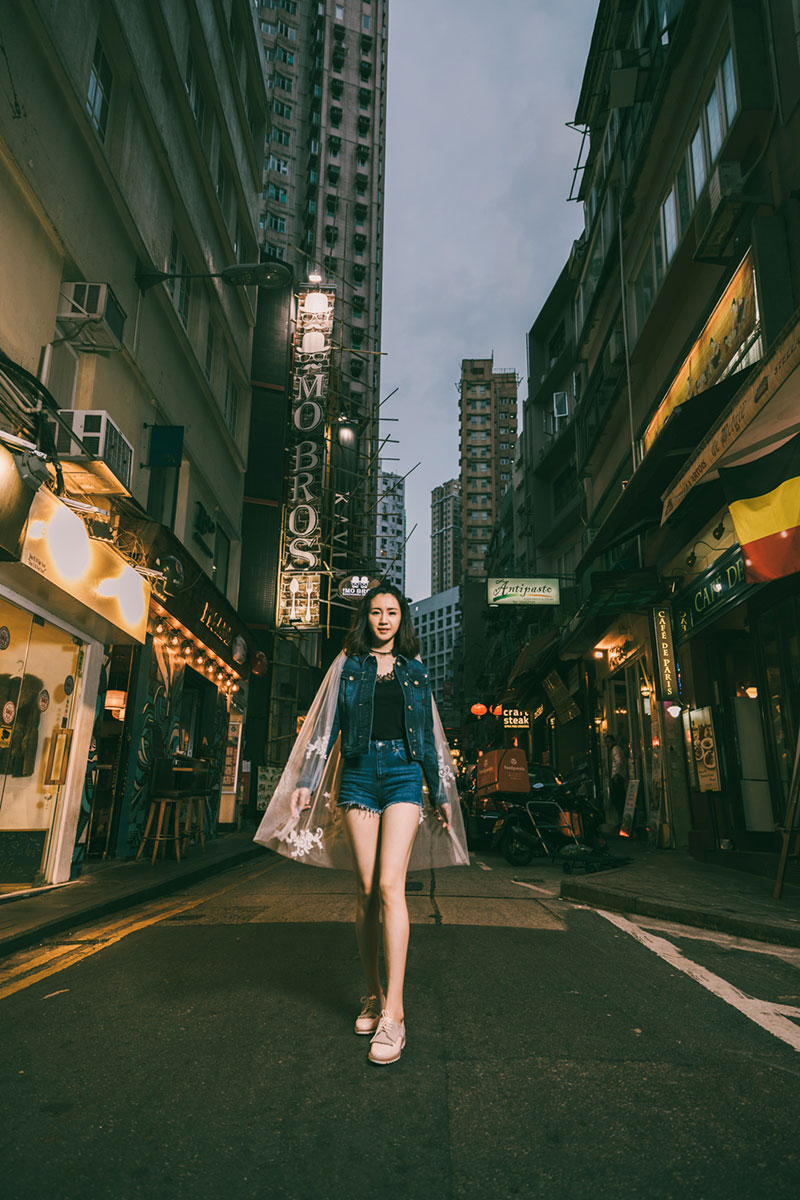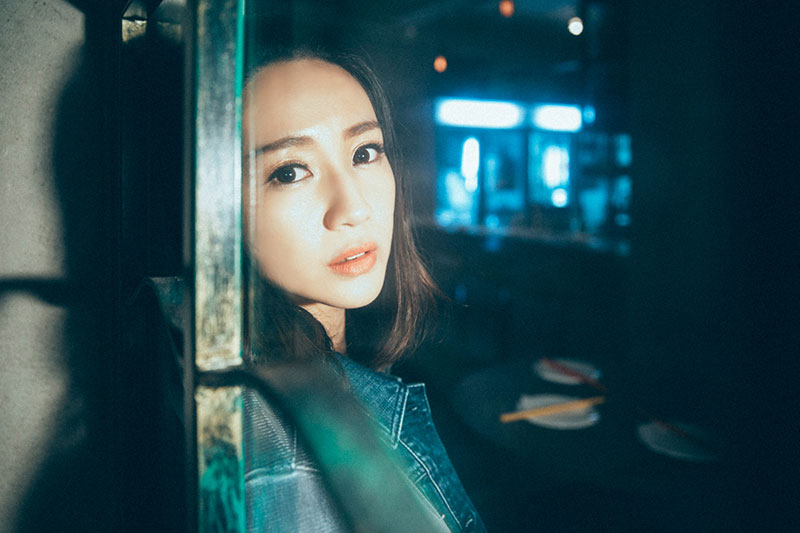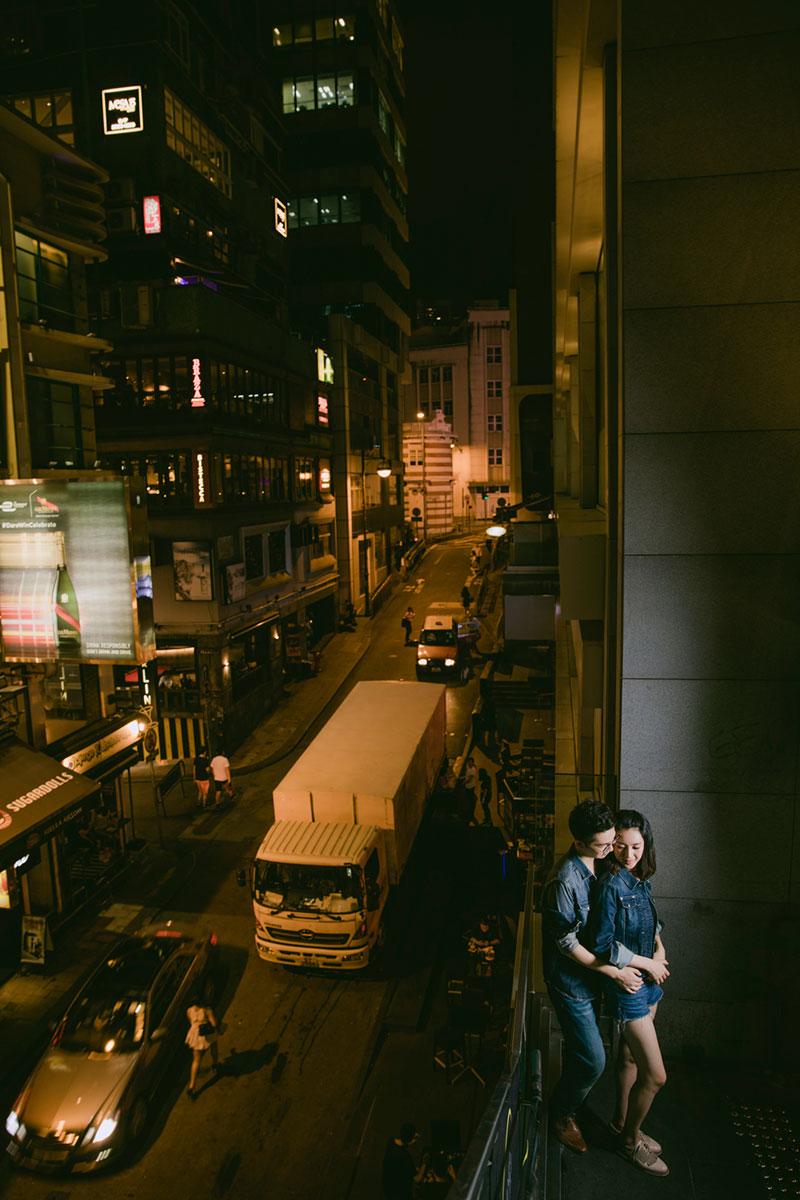 Photographer: Kel Li art Gallery / Makeup: Glory / Dress: Gemelli Wedding / Suit: Armani
For more wedding vendors, visit our Directory!