In today's feature, lovers Kobe and Fred take us along with them as they stroll along a secluded harbour site. Their refreshing pre-wedding session is filled with snaps of the lovers enjoying their time away from their day-to-day lives. Aside from the bustling ships behind them, the wooden architecture served as a stunning modern backdrop for all the photos. This engagement shoot taken by local photographer Joy's foto is worth every minute so keep scrolling to enjoy the rest of Kobe and Fred's engagement session now.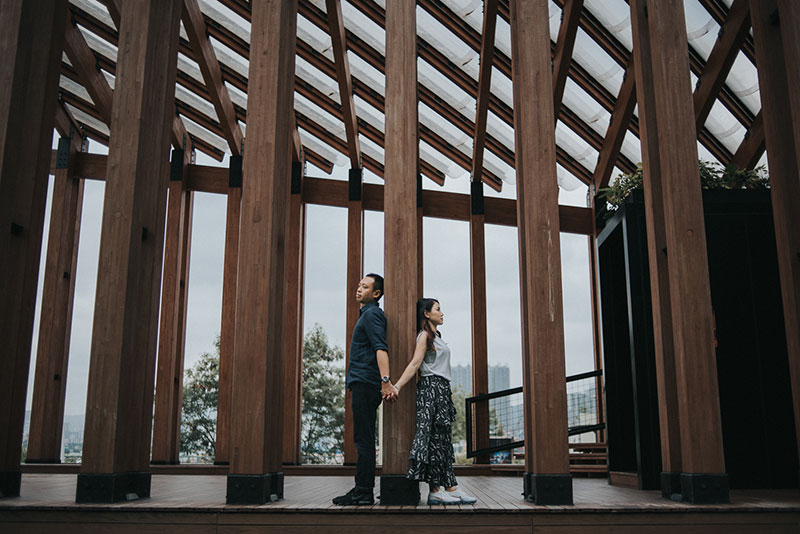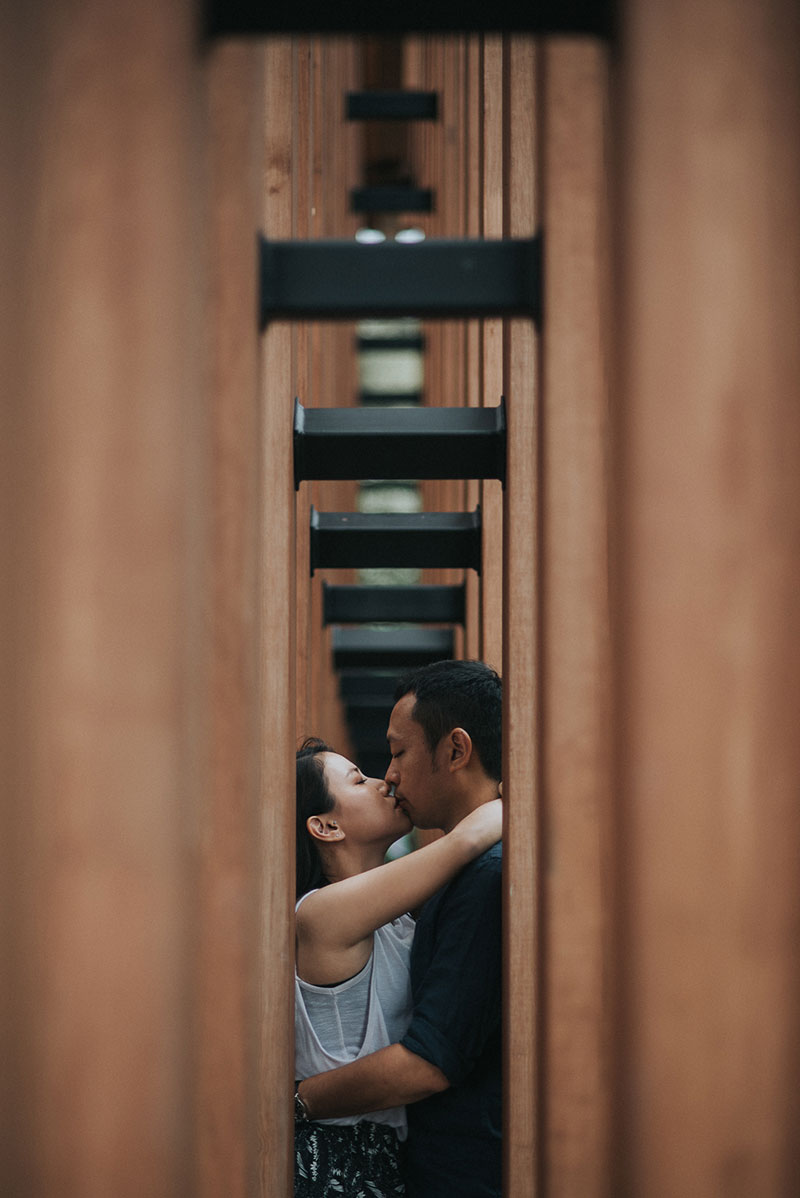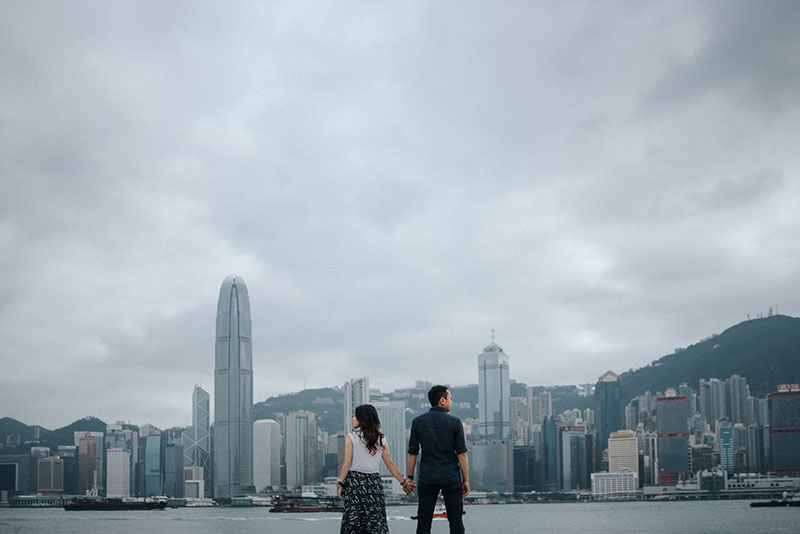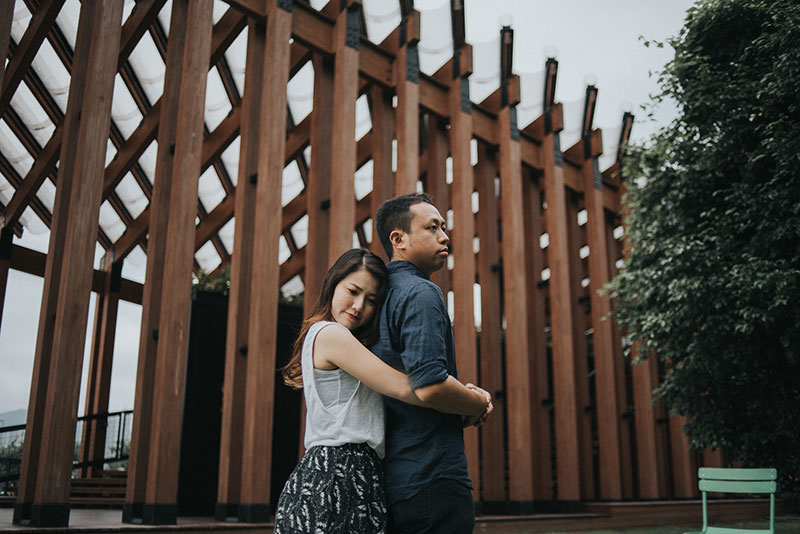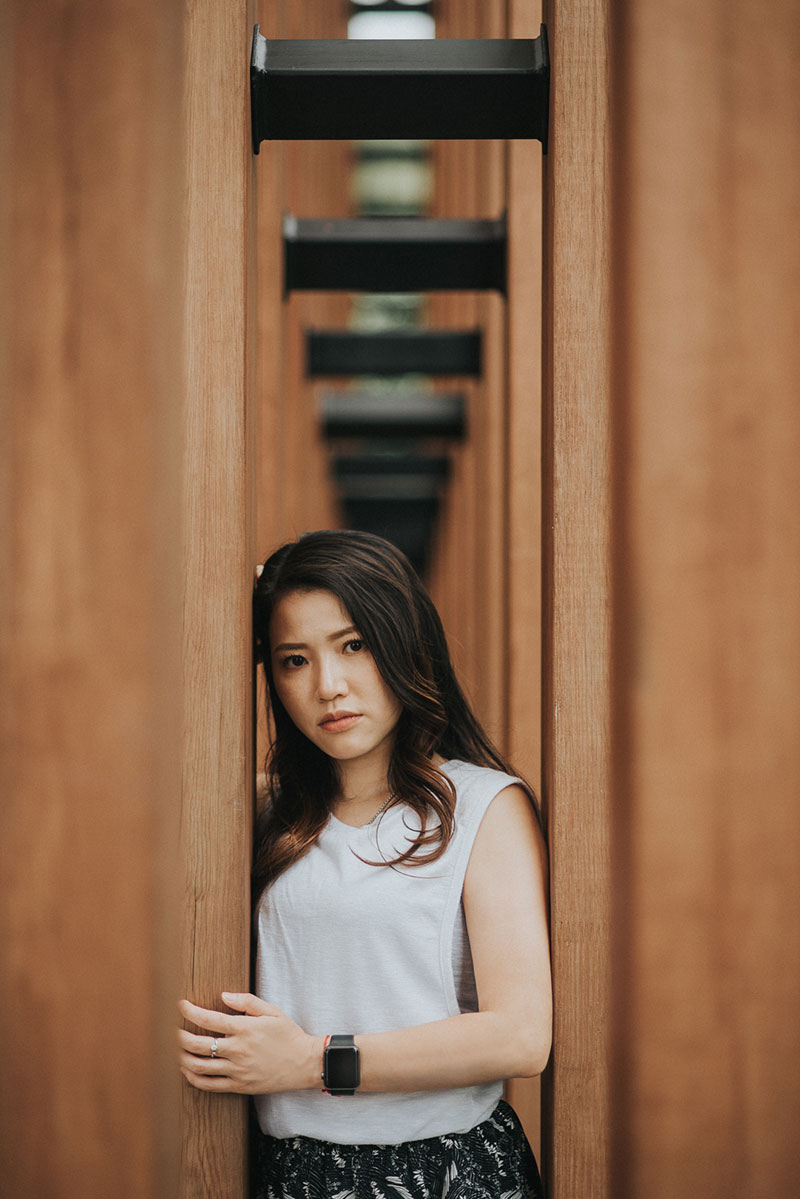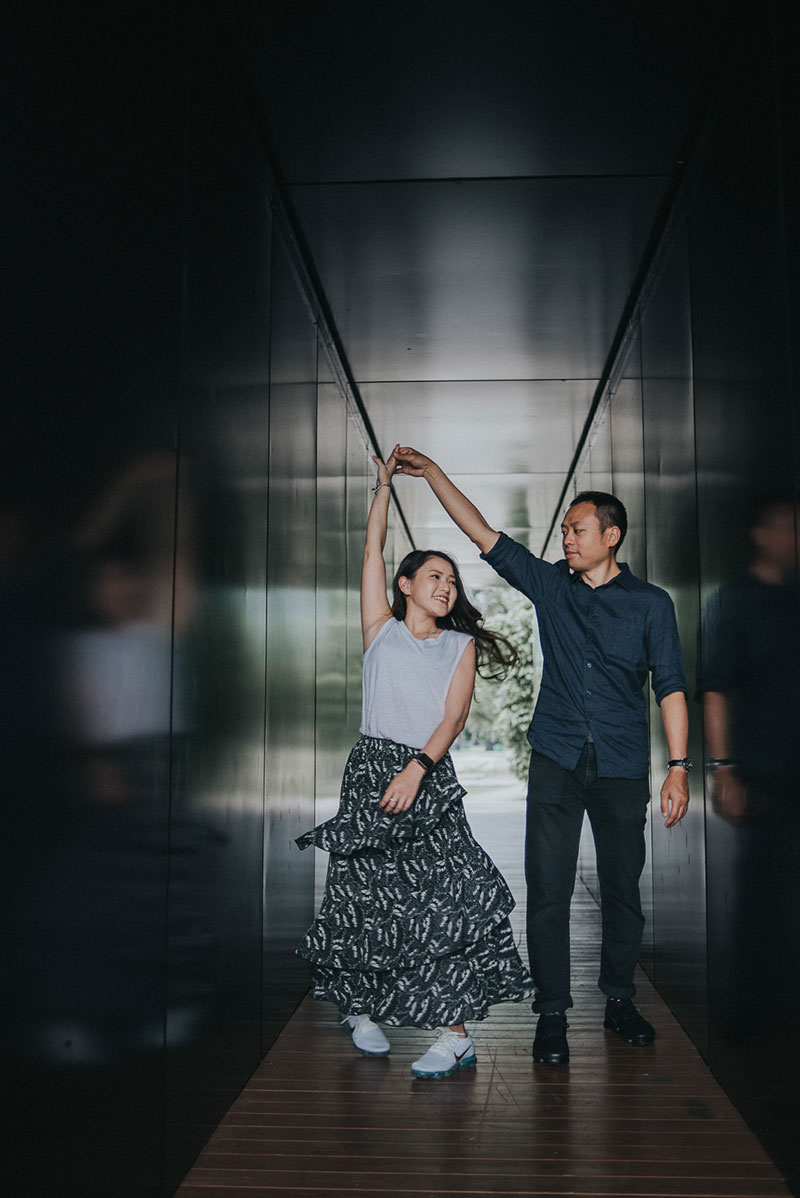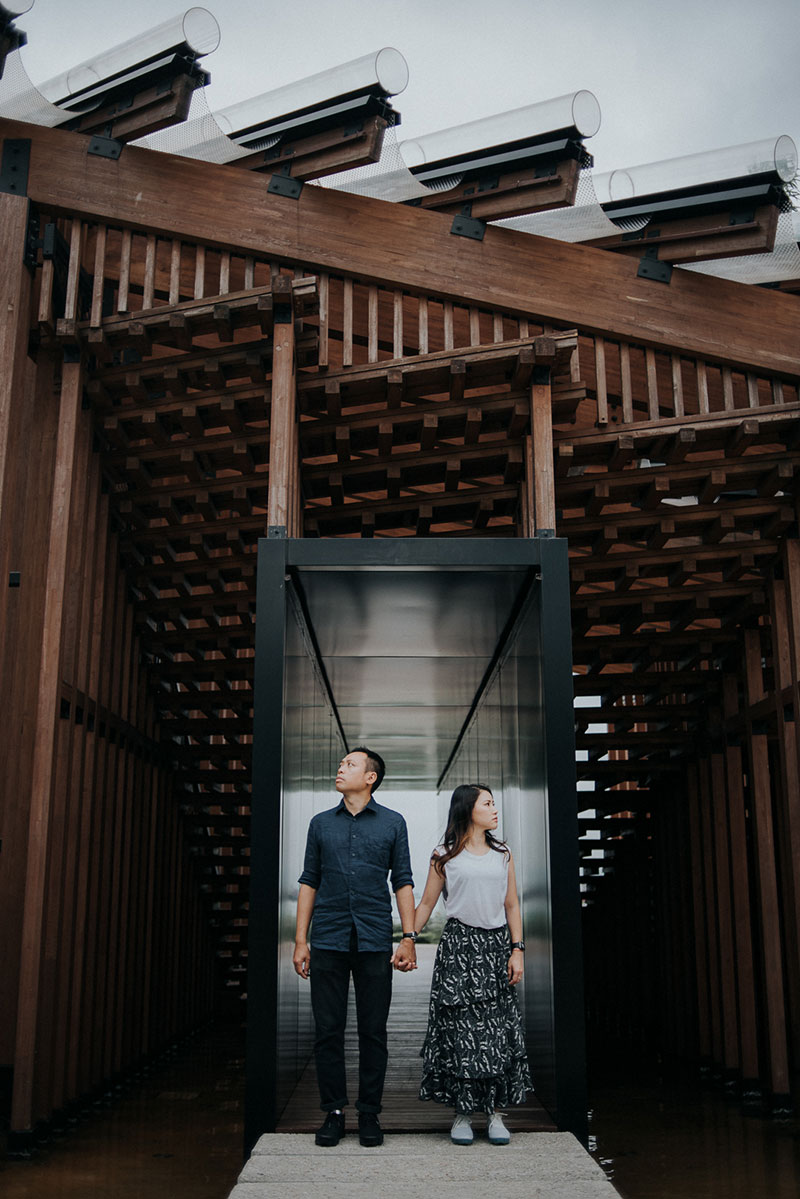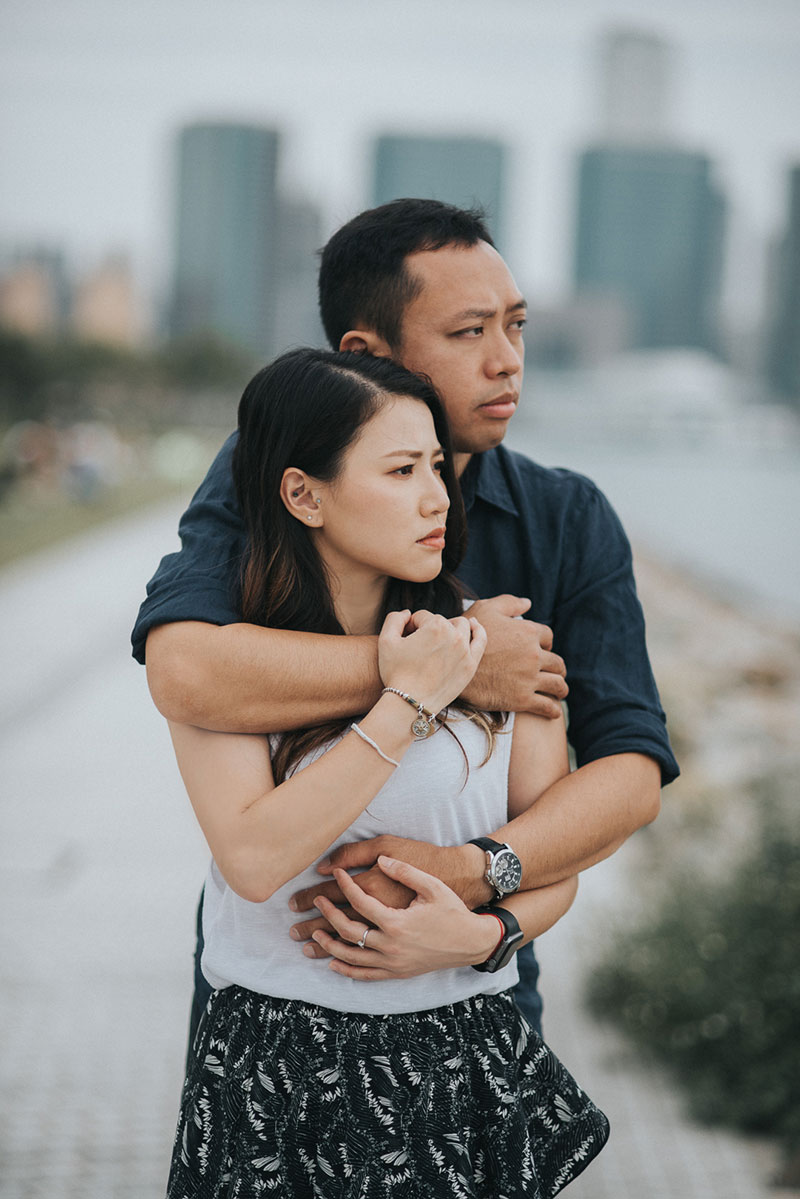 Photographer: Joy's foto / Makeup & Hair: Cindy Yeung Makeup
For more wedding vendors, visit our Directory and Venue Gallery!