Any newly-engaged couple will have heard of or seen previews of the work of KC Chan. He has made his mark in the wedding industry not only because of the excellent quality of his work but also because of his very approachable and friendly personality. Furthermore, KC's is very particular about communicating well with his clients. This, he stresses, is an important detail that has proved to be the secret ingredient to capturing the best moments in a couple's most special day. Learn more about KC by reading the rest of our casual interview with him.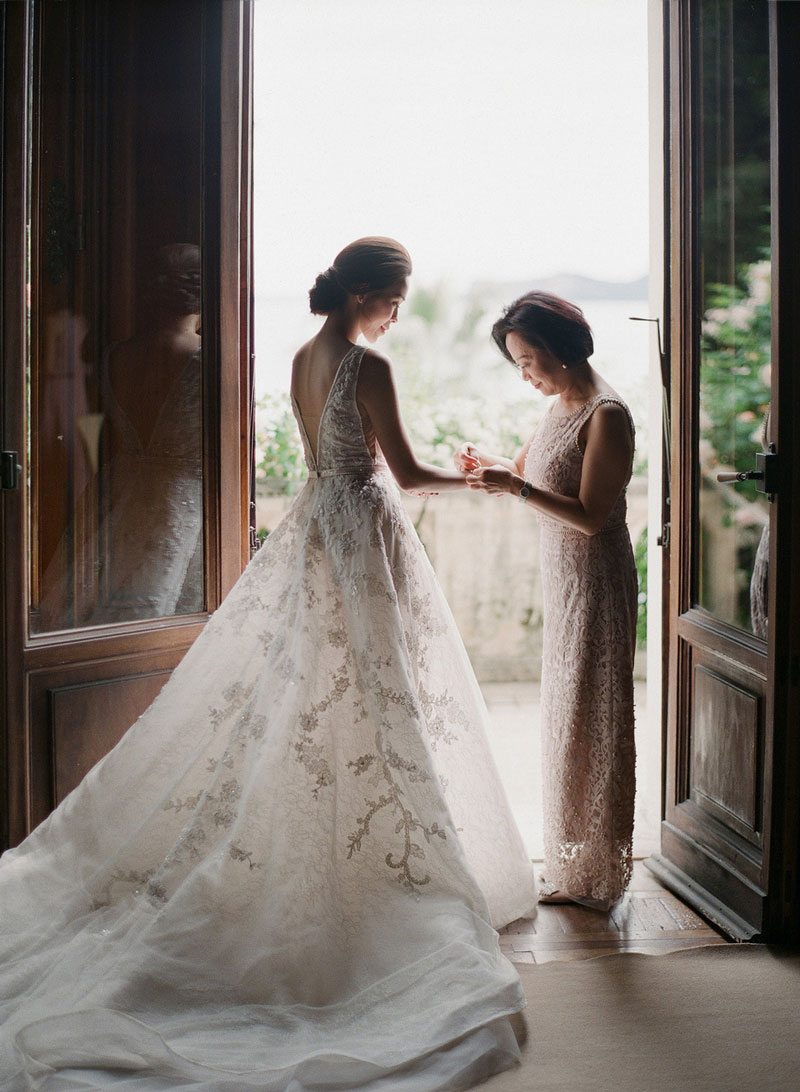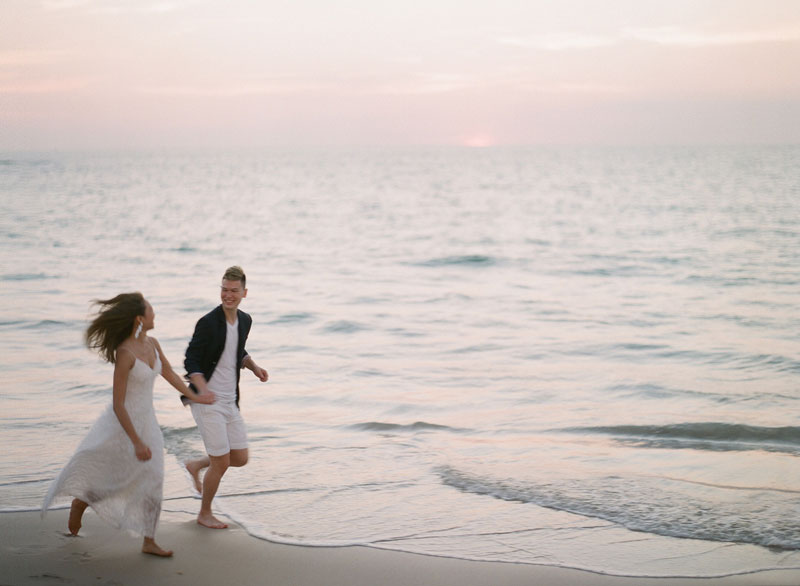 What's your approach to photography like? How would you describe your style?
I love how photographs capture timeless moments words alone can't fully describe. To me, honest moments matter and I would like to keep my work simple, beautiful, and truthful.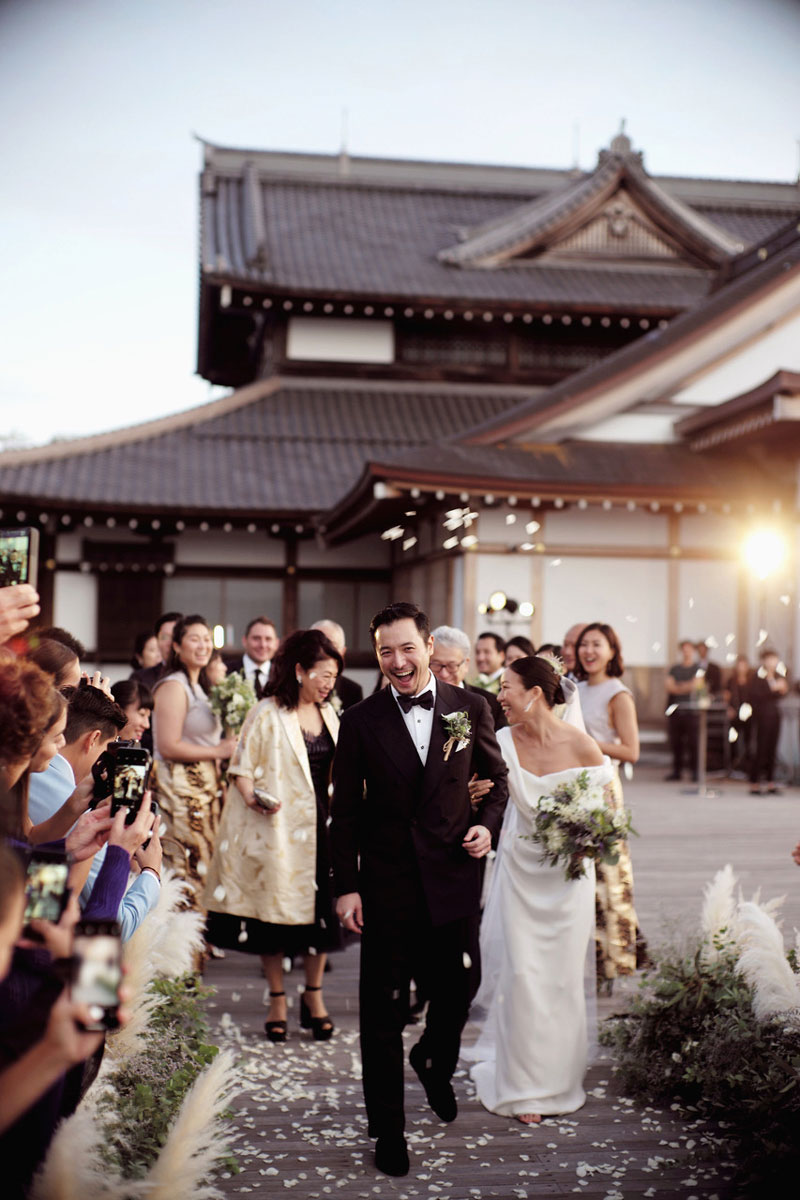 What are your greatest strengths?
I think my greatest strengths are 1) good communication skills, 2) a non-intrusive disposition, and 3) adept use of natural light.
Furthermore, I am a people person, and I get along with people easily. I take the time to talk and understand the couple and their stories, so they just feel very at ease when I take photos of  them.
Instead of me talking about my own strengths, it might be more interesting if you see what my clients say about me. Below are some reviews from my clients.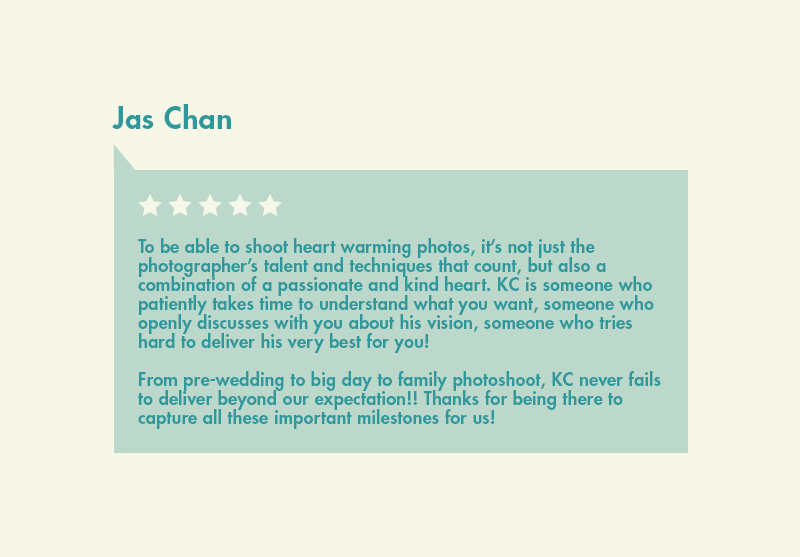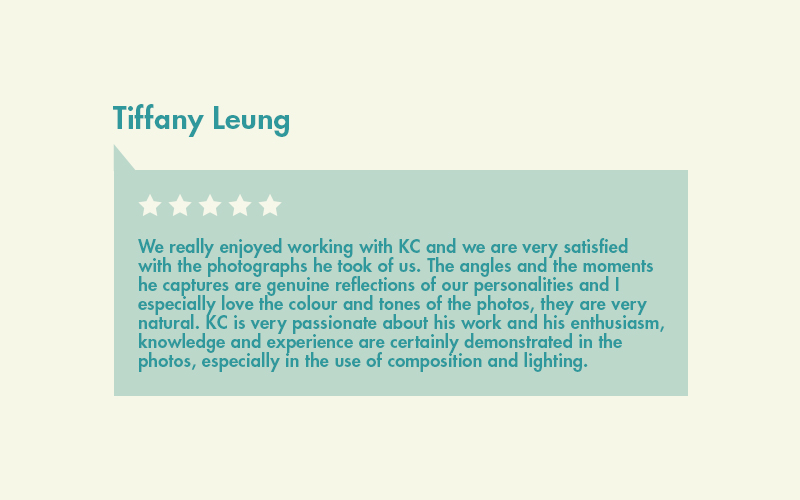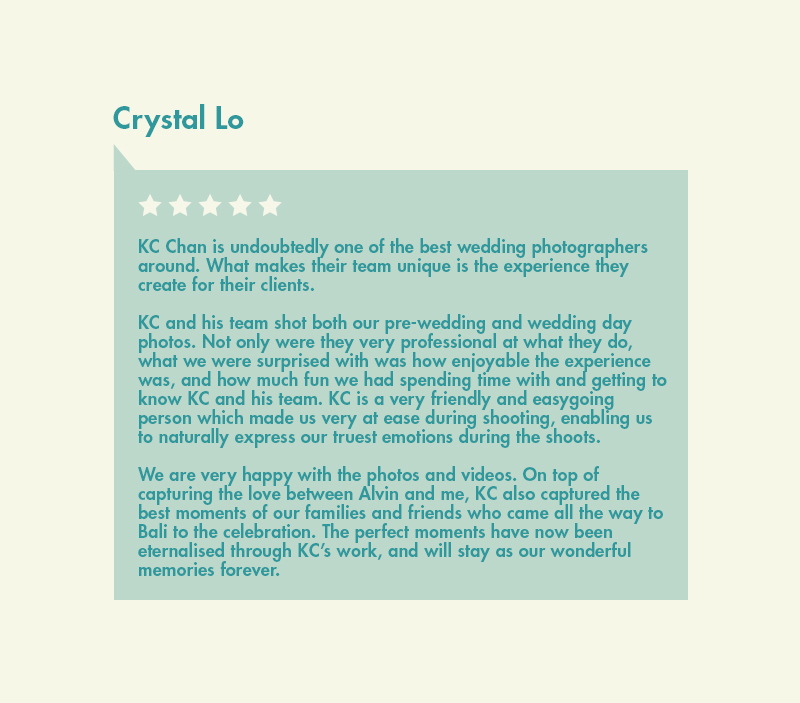 What kinds of shoots do you most often work on?
I am a portrait photographer specializing in wedding day photography and pre-wedding shoots.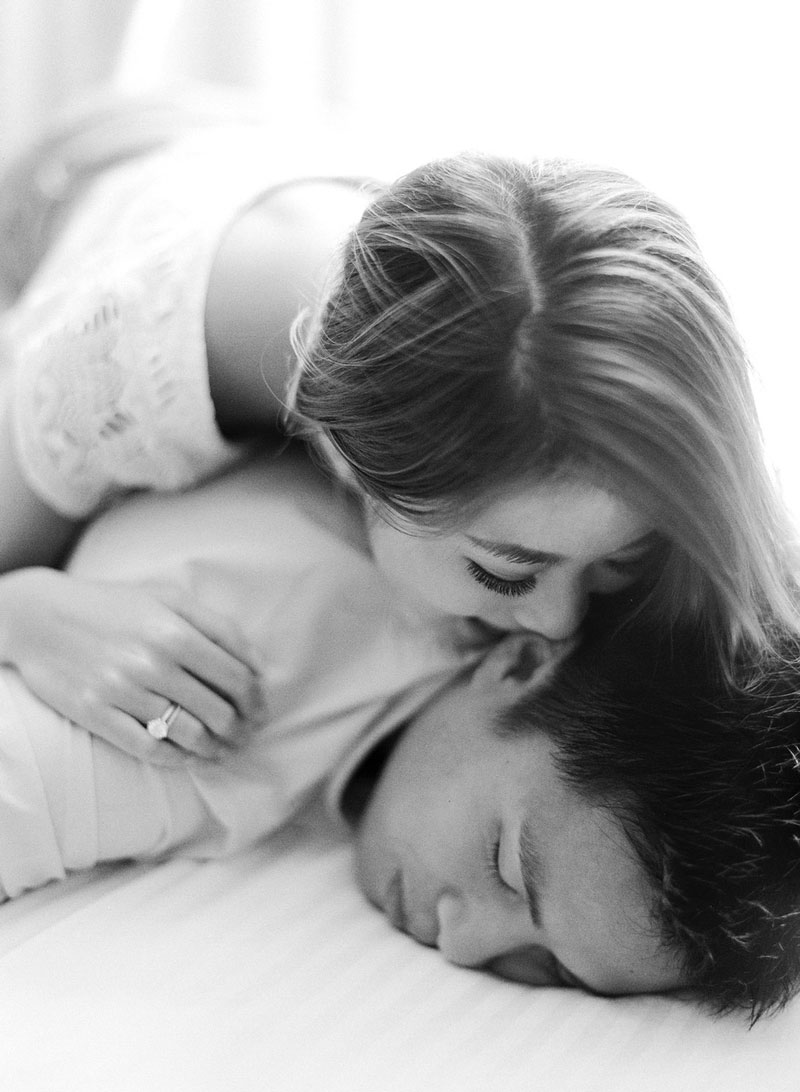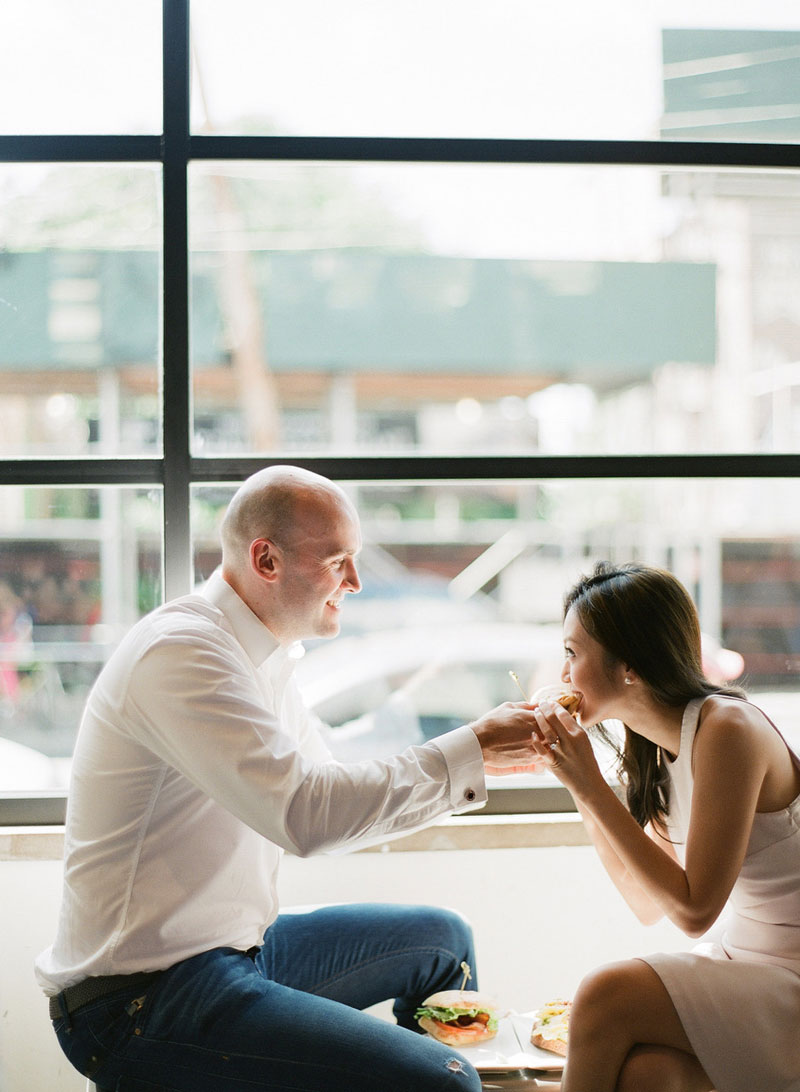 What equipment do you usually work with?
For my wedding day photography, just as everyone else is chasing after faster cameras, I am the odd one out who still shoots with manual vintage cameras and lenses. The world seen from the viewfinder of my vintage gears might be a little slower, a little prettier, but it brings me back to a time when we all would pay a little bit more attention when taking a photograph. Remembering this makes me value each shot more before clicking the shutter.
As for my engagement sessions, I shoot 100% on analogue films because I love the authenticity, elegance, and uniqueness that film brings in our digital era. There is a magic found in shooting film that is uniquely its own.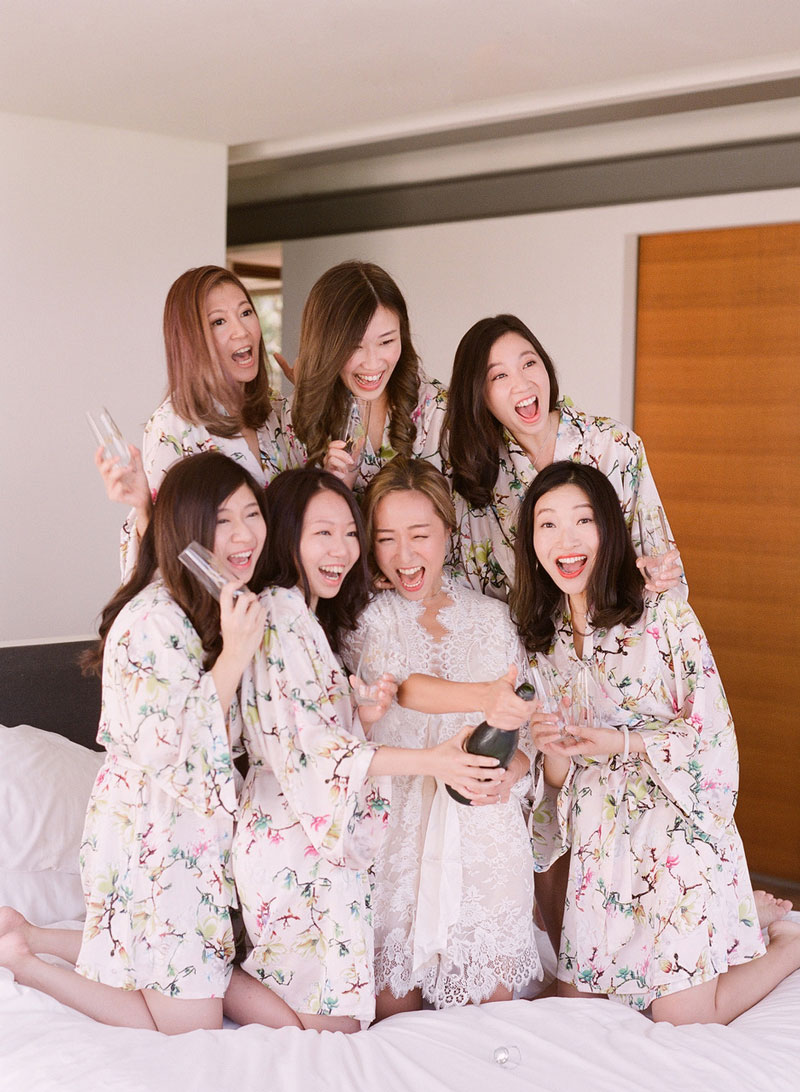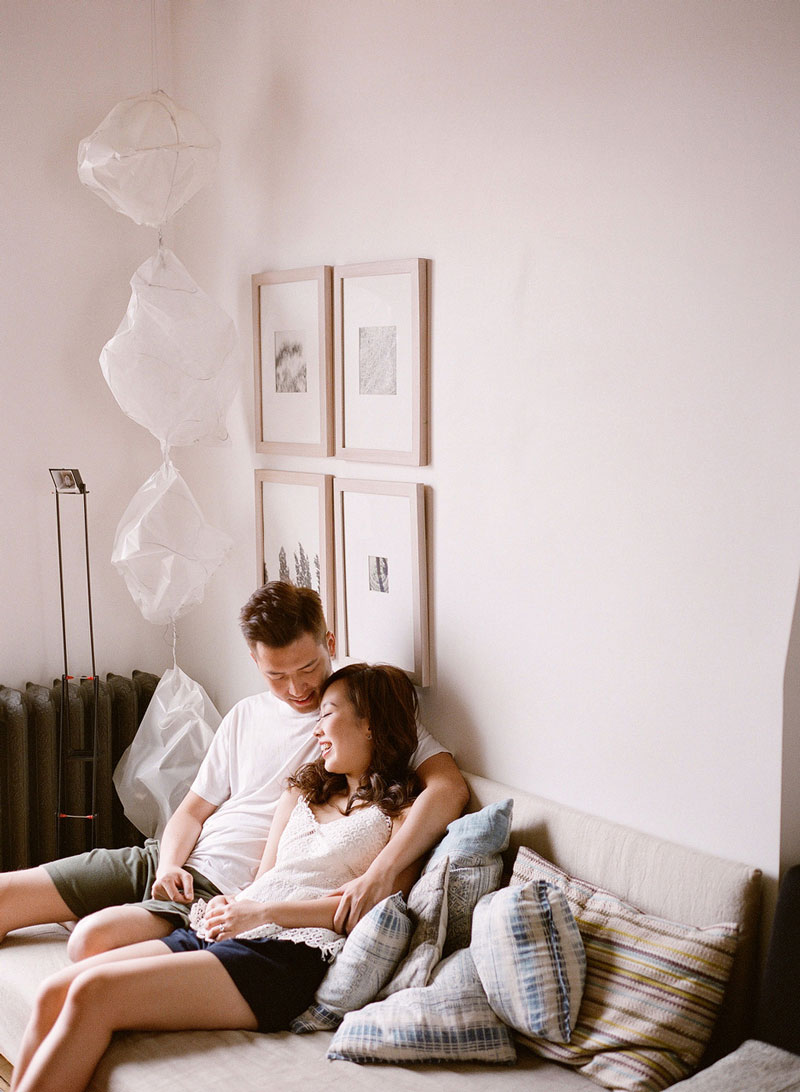 How do you work with couples to get the tone and style that they want?
It all boils down to good communication. My clients come to me because they like my style and approach to wedding photography. That's why I spend a lot of time making sure couples understand my approach fully when they come to meet with me. My typical clients are those who want fun, spontaneous photos but without the often moody feeling that comes with photojournalism. Good communication allows me to actualize their vision while staying true to my style philosophy. I also believe that in my small way, I am making a difference in people's lives. And that's a huge privilege and responsibility.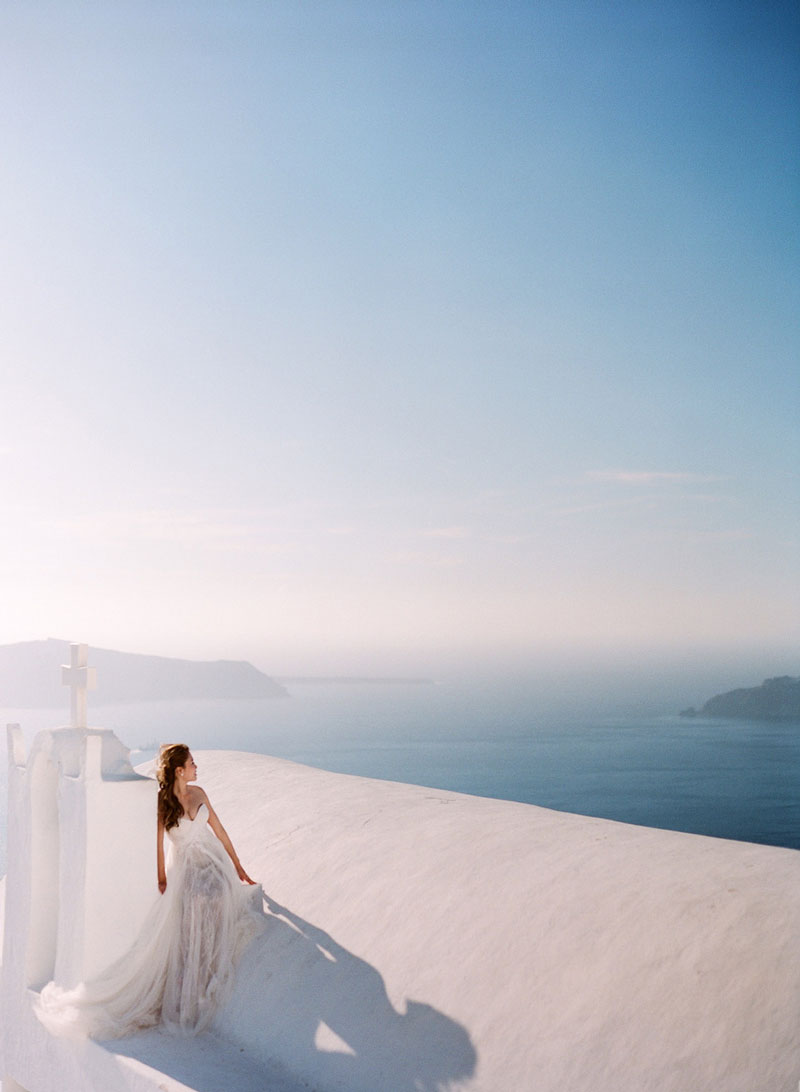 What are your top 3 tips for creating beautiful photos?
1) Relax.
The couple should feel at ease and be their true selves. It's never about the location, it's all about the chemistry.
2) Wardrobe and styling are important.
Wardrobe and styling are big players in bringing out your unique style and personality.
You don't need to go over-the-top with your attire, simple and causal look can also be nice. Just make sure your choice of wardrobe and styling reflects who you are.
3) Follow the light.
Remember that the light is your best friend. So be conscious of the light—how it hits your face, or the different depths and shadows it makes—and make the most of it! And of course, let your photographer guide you.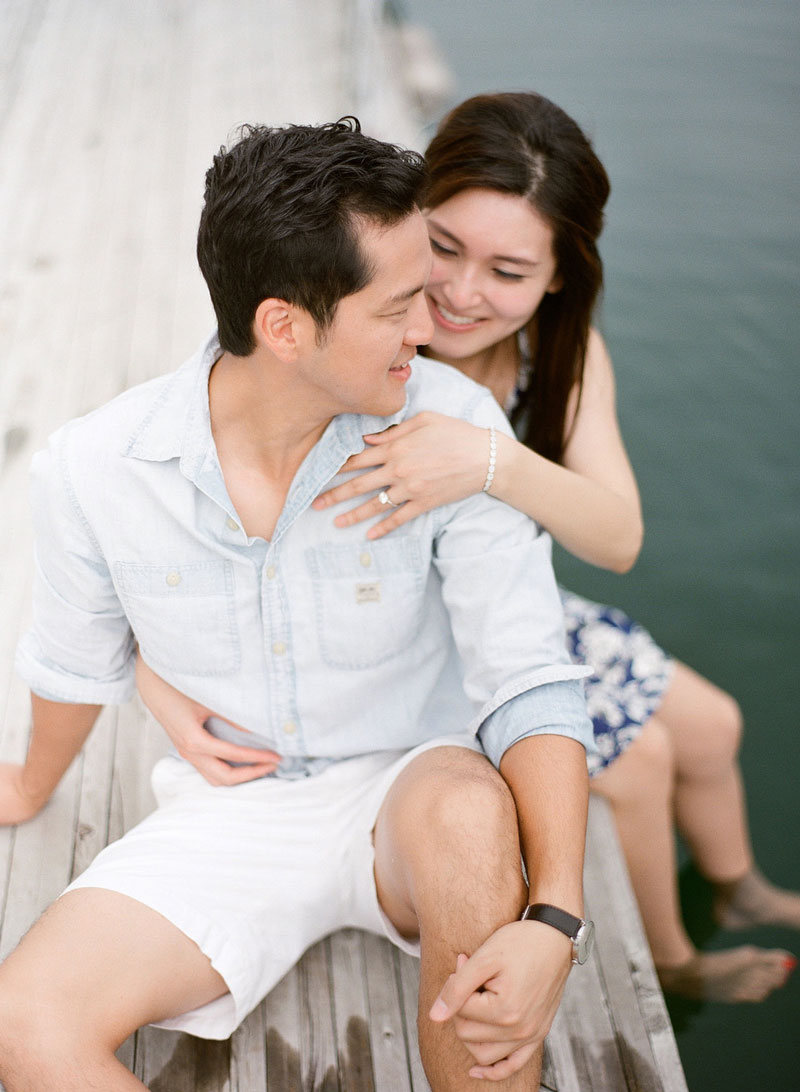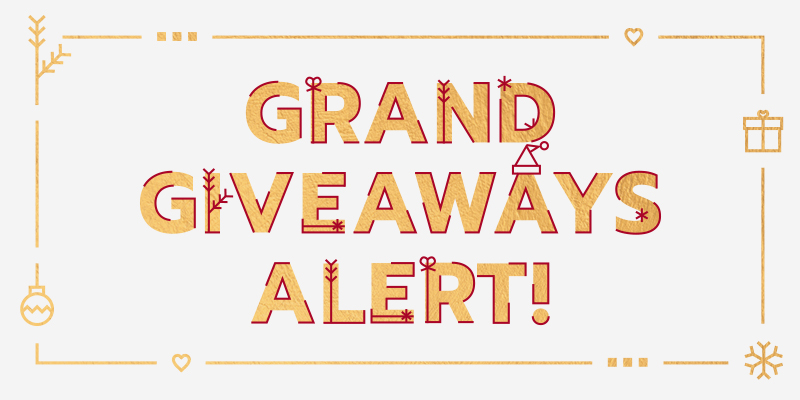 This giveaway has already ended. See the list of winners here.
Yes, you thought right, one of you will get a pre-wedding photoshoot package with KC Chan Photography, inclusive of up to 6 hours of shooting and about 100 retouched photos alongside a 15″ x 15″ album. What more can a bride-to-be ask for?
Giveaway Details:
One (1) winner will be chosen.
The winner will get and engagement lifestyle shoot with KC Chan Photography.
The prize inclusions are as follows:

Six (6) hours of shooting in two (2) locations
Makeup and hair styling
Minimum of 100 photos will be retouched
Shooting with analogue films
15″ x 15″ Premium Fine Art Album
Transportation for the shooting
Beautiful online gallery for up to one (1) year
To get a chance to win, all you need to do is answer this survey.