For today's daily dose of inspiration, we have Snow Suen's idyllic indoor portrait session to enjoy. With Rosewood Hong Kong as her playground, Aupho Wedding and Mattography shot Snow indoors and by the garden that overlooks the harbor. Dreamy flowers by Origami Florist filled the scene turning Rosewood's pocket garden into a little romantic haven. Meanwhile, Snow donned stunning gowns from To Be Wed and modern accessories from Chee Jewellery, transforming her into a captivating muse. As much as we'd love to rave about all the lovely details from this styled shoot, we think the rest of the photos can speak for themselves. Scroll on and let all the romance take over.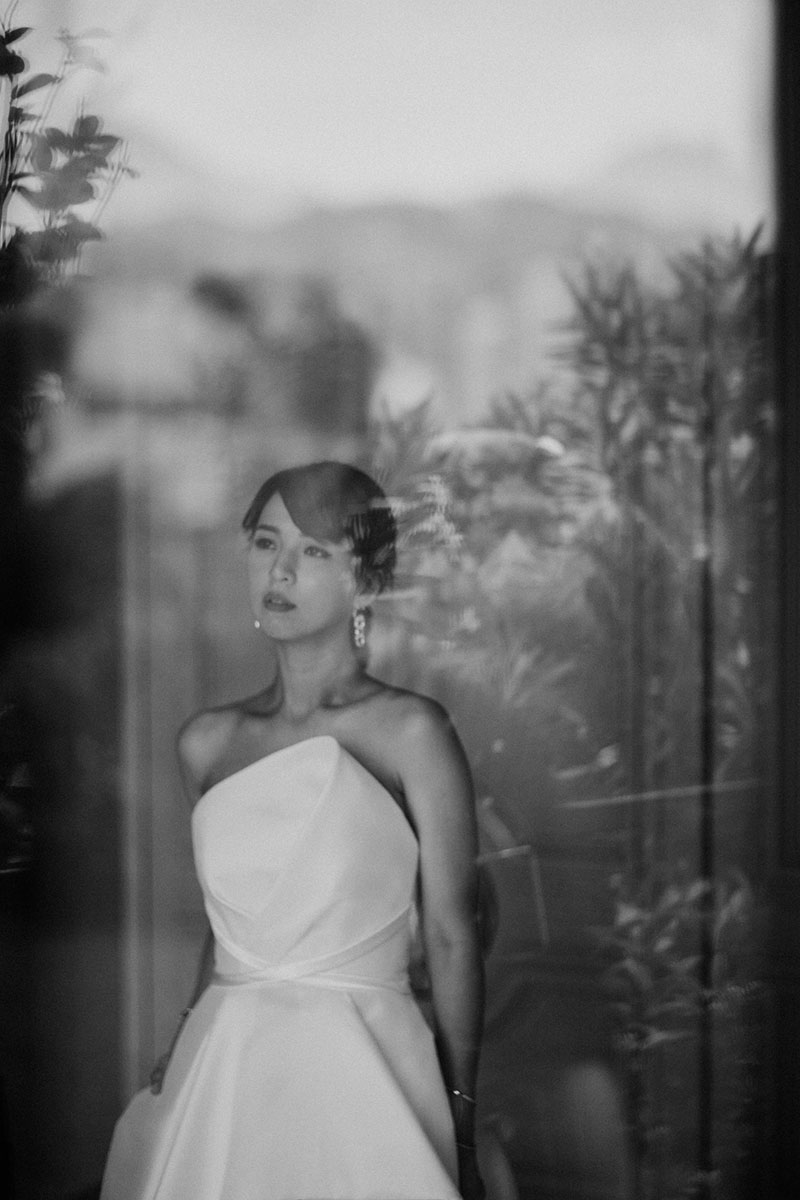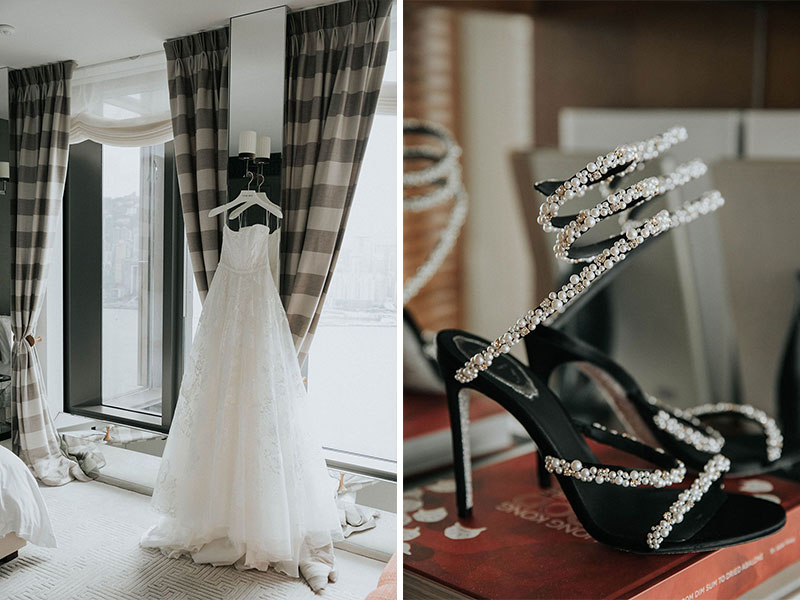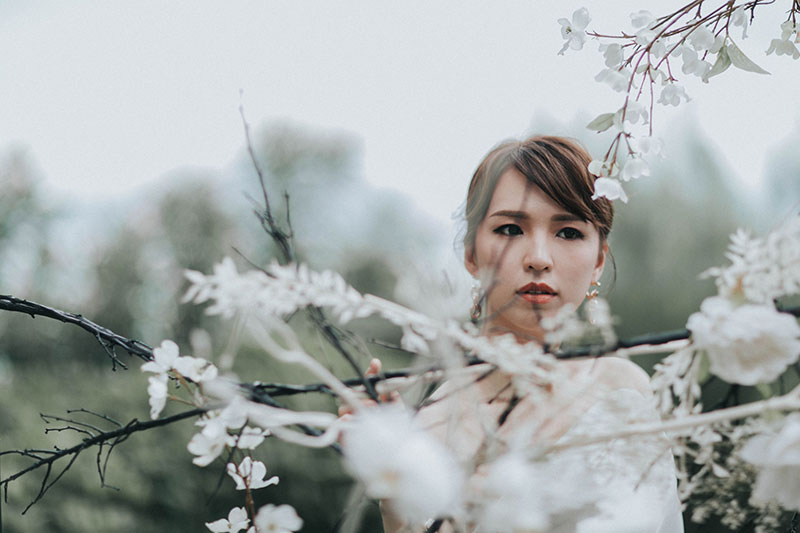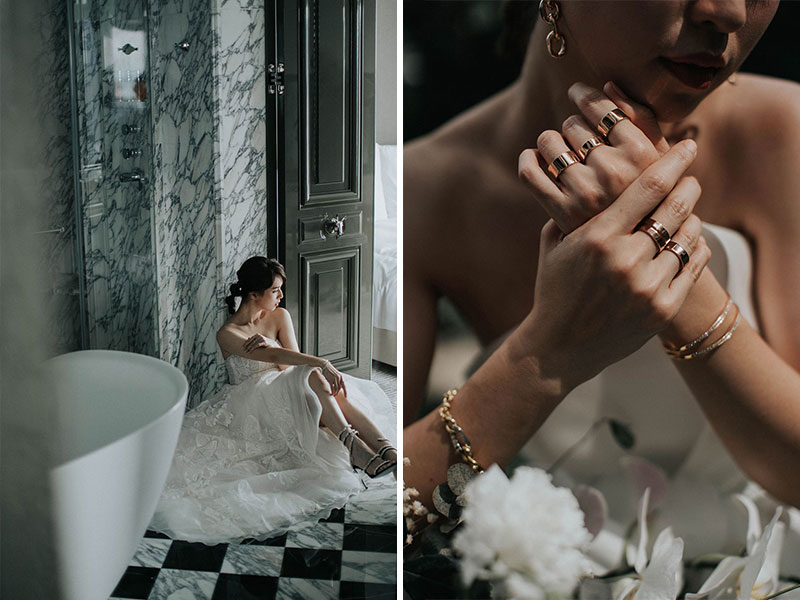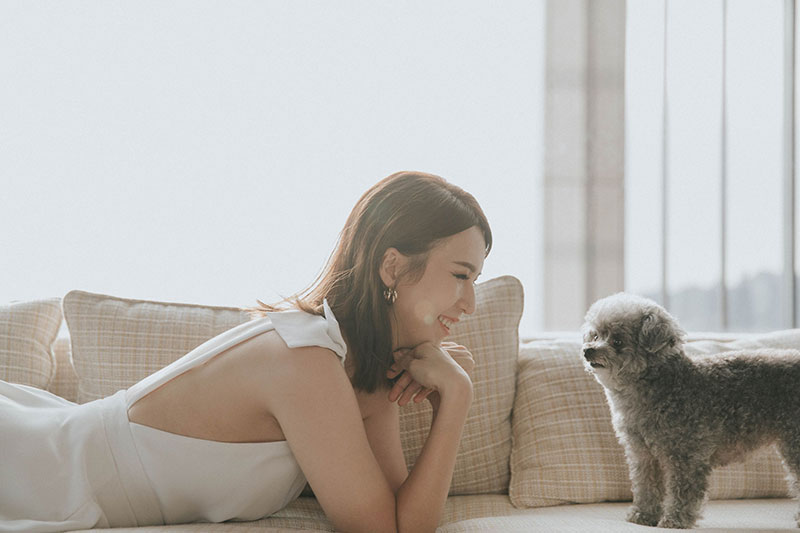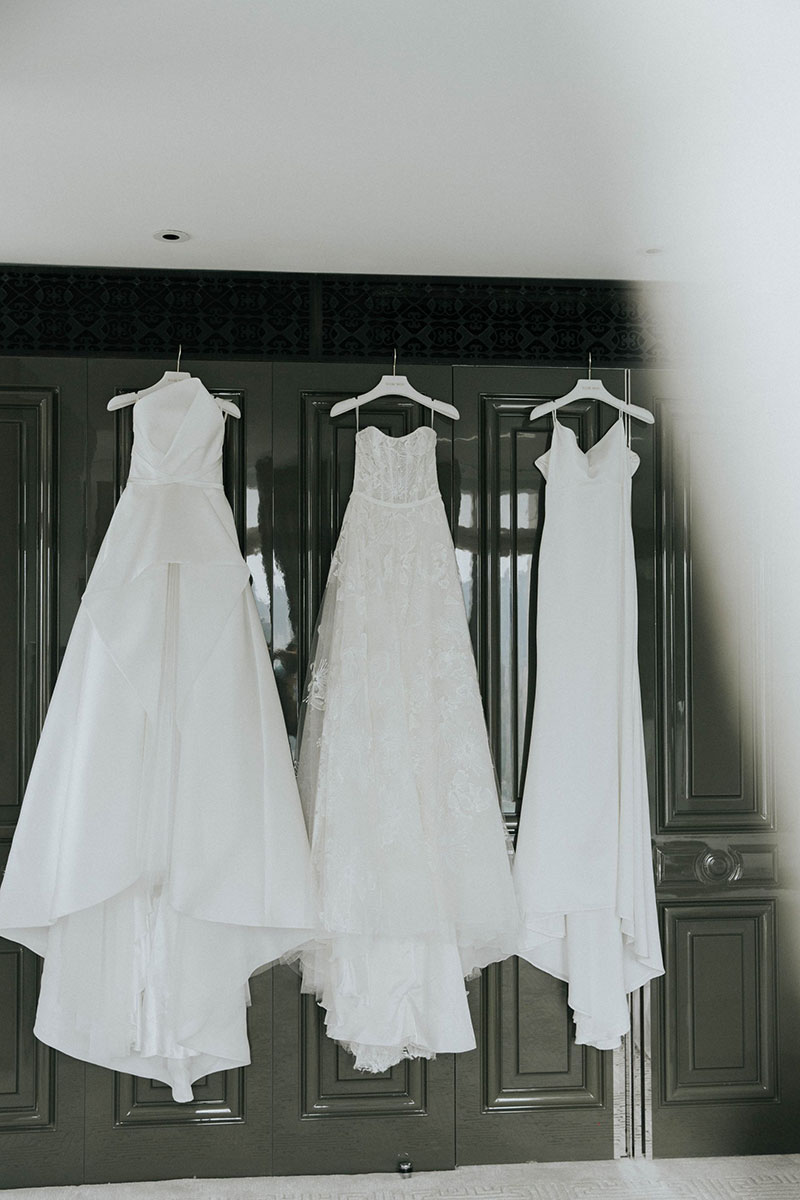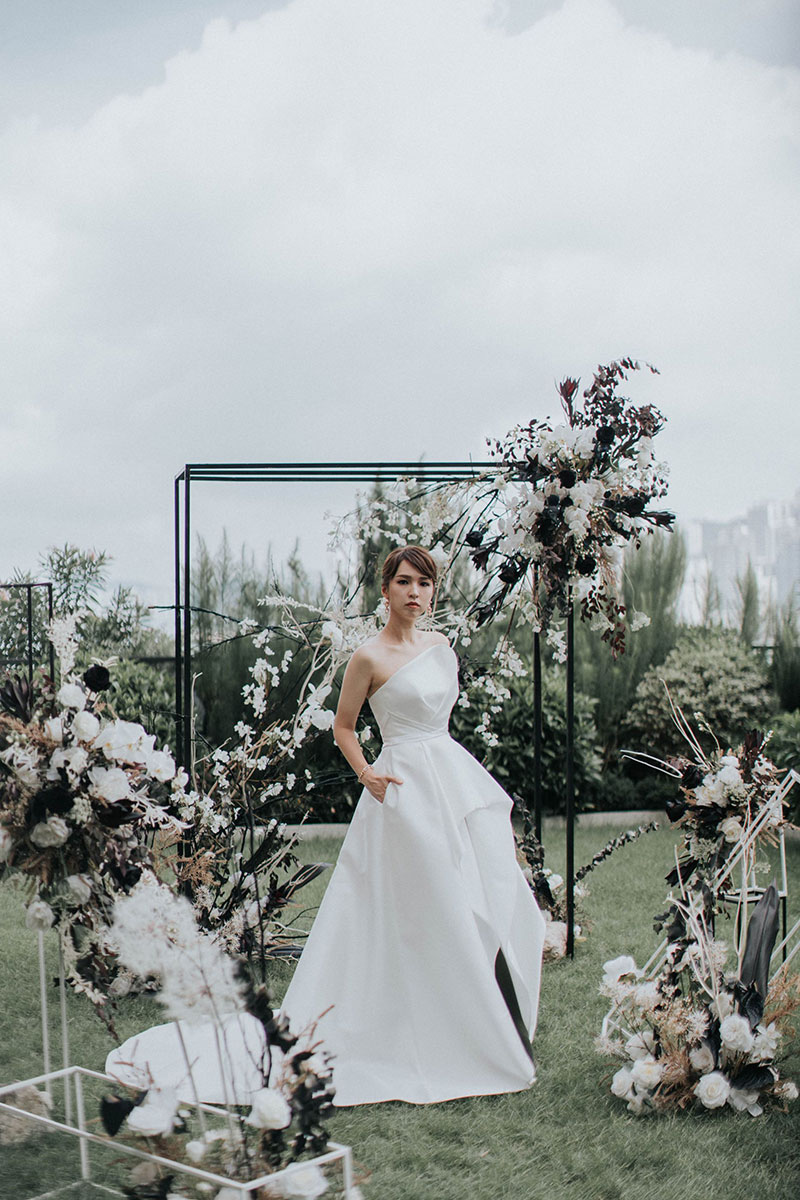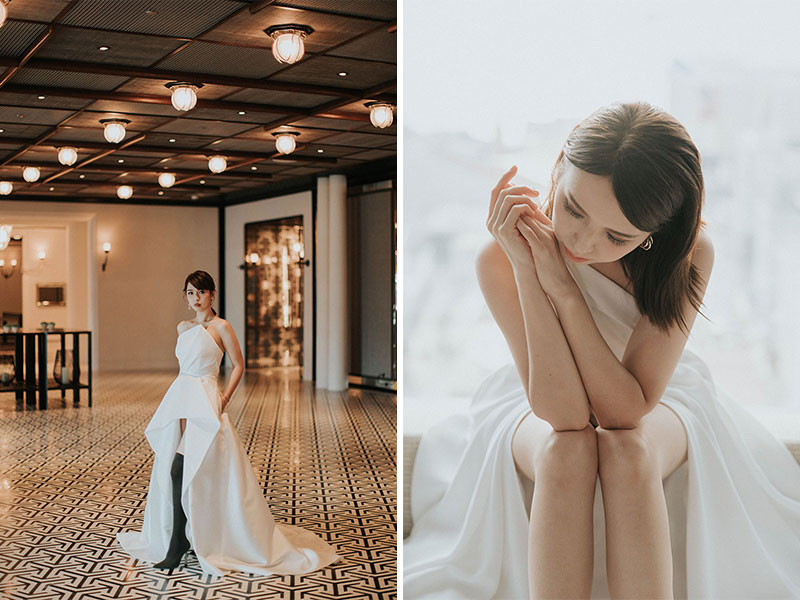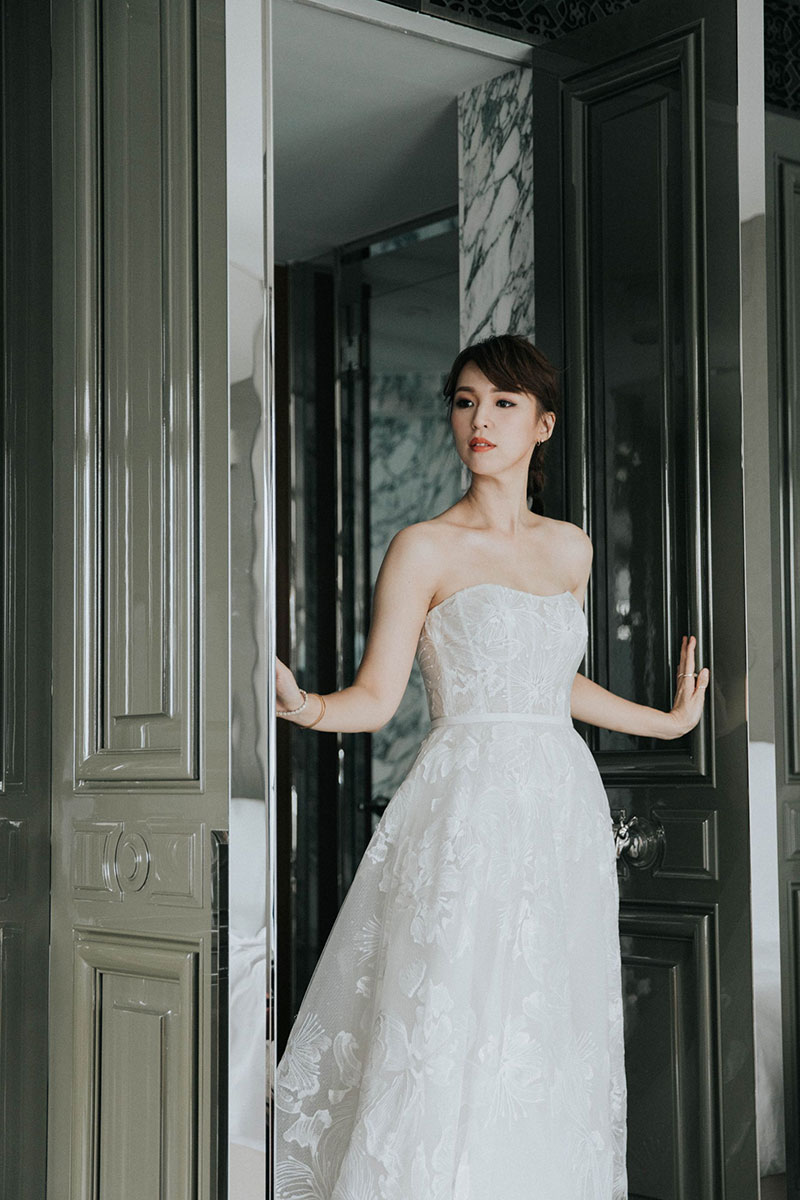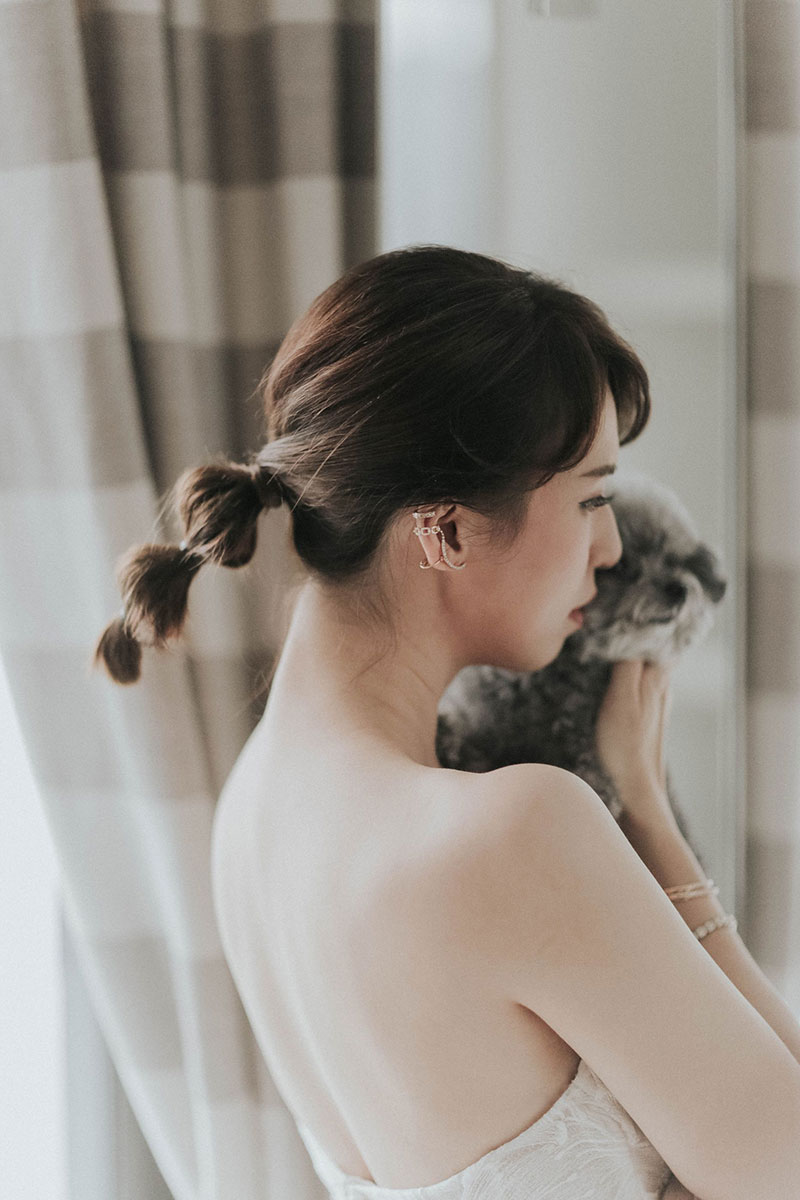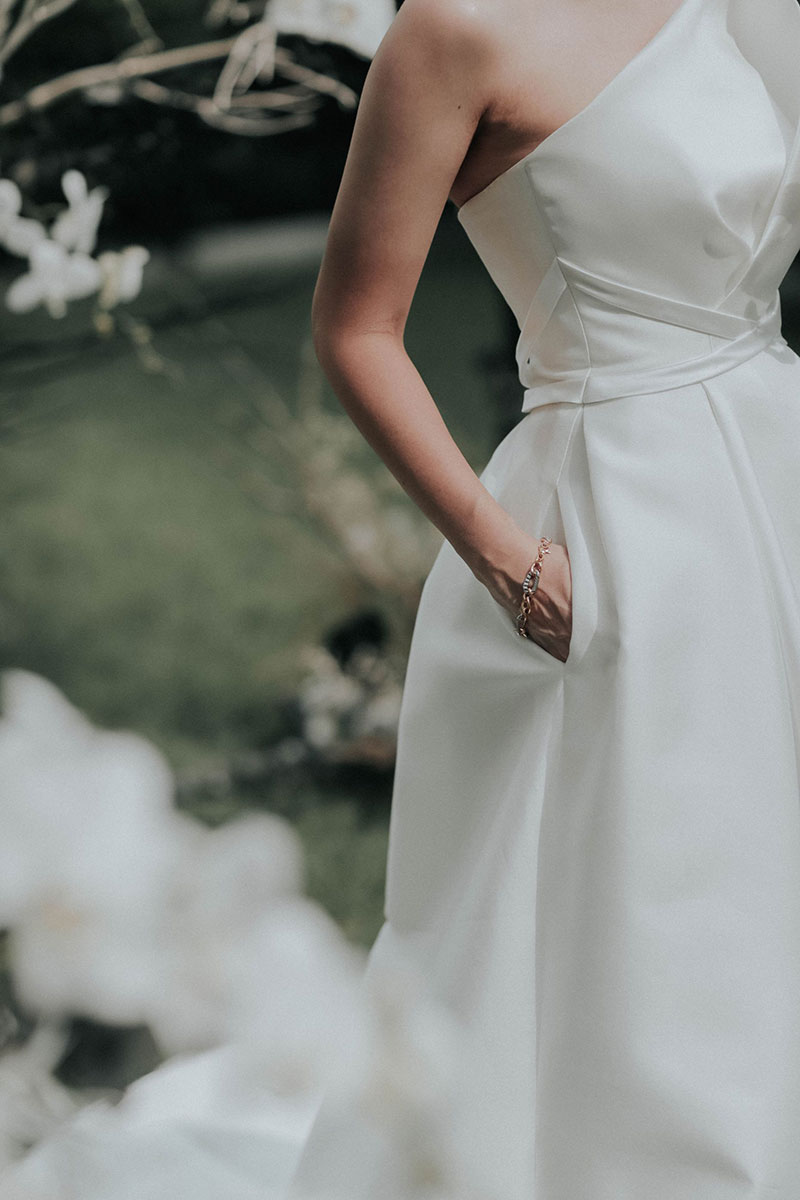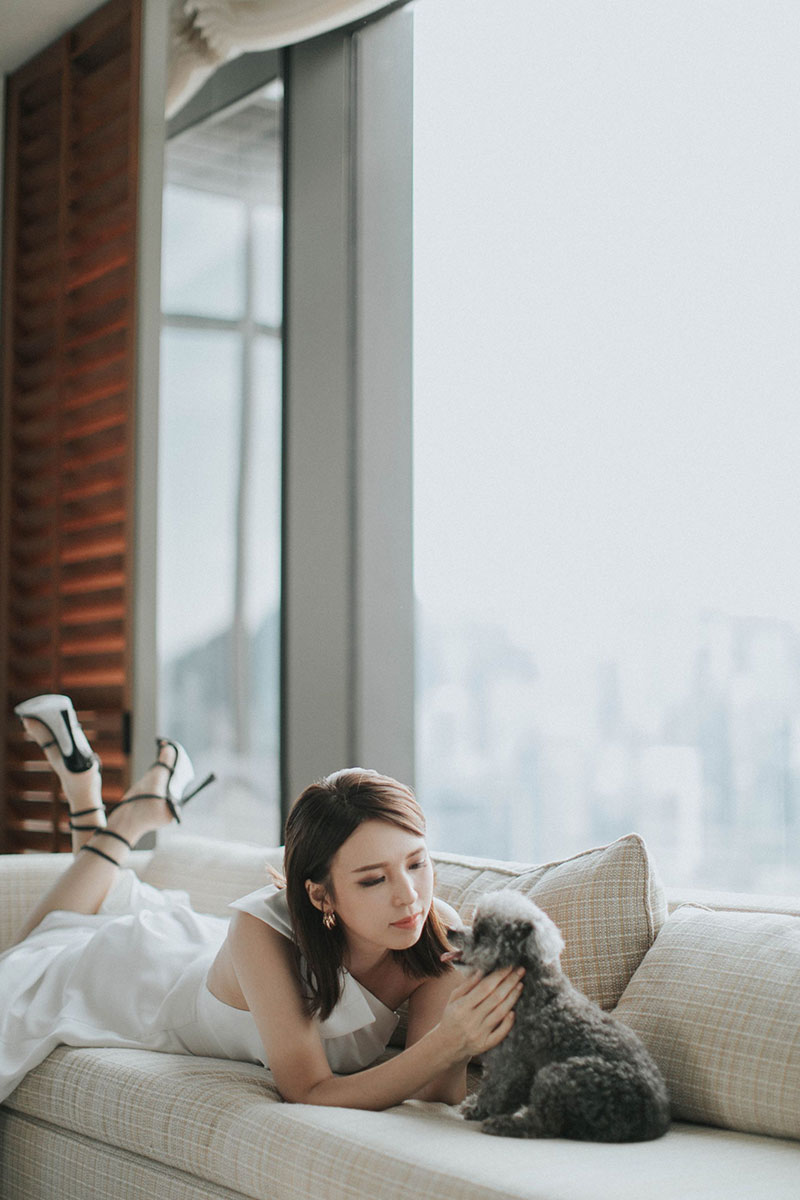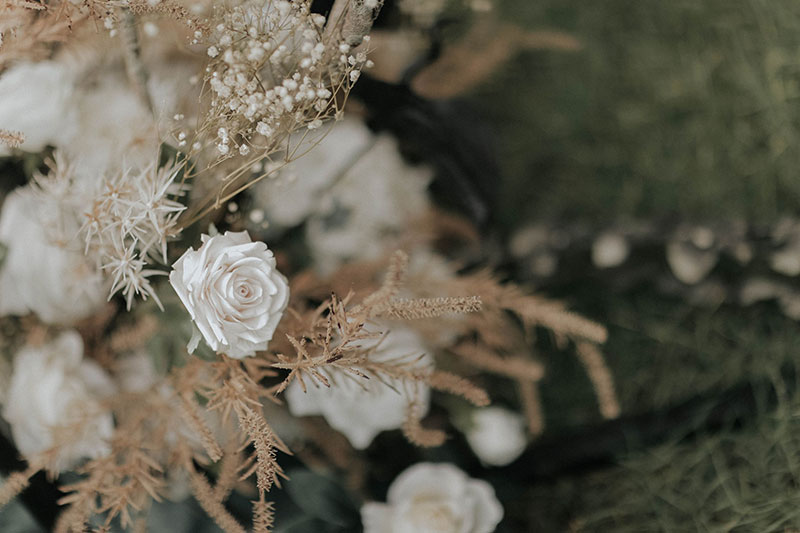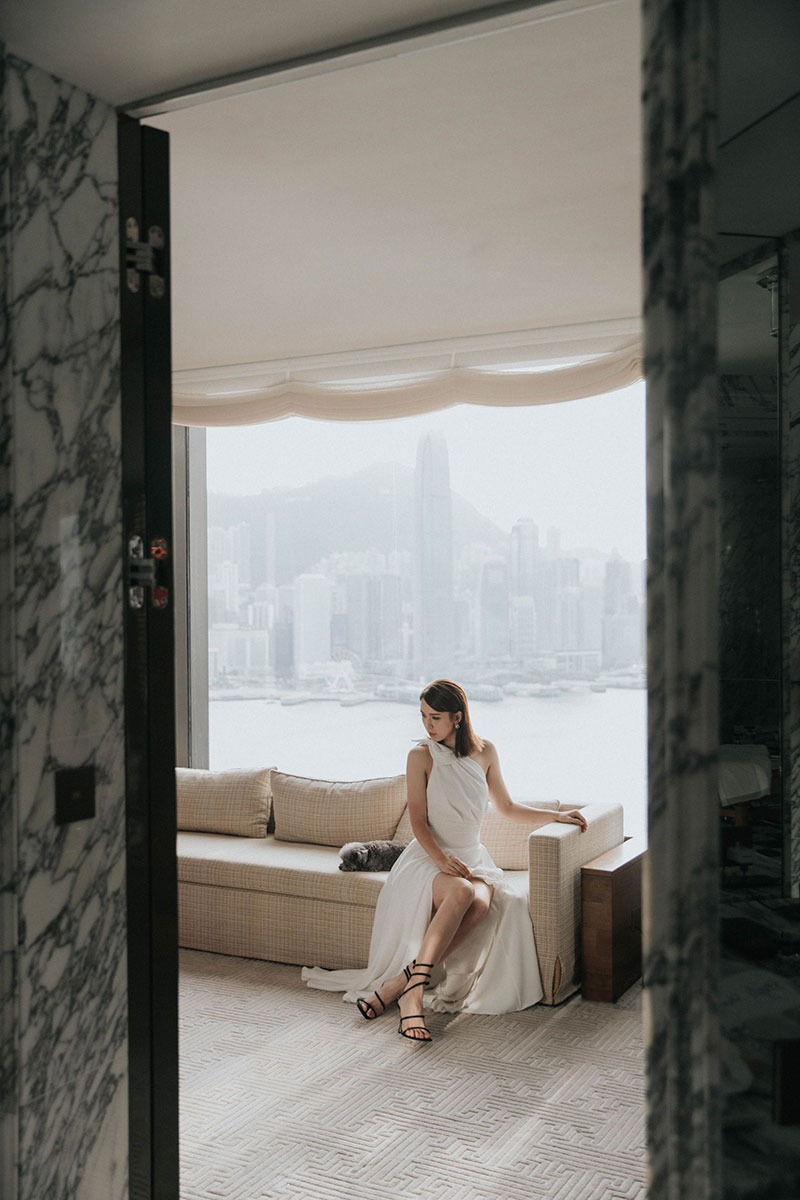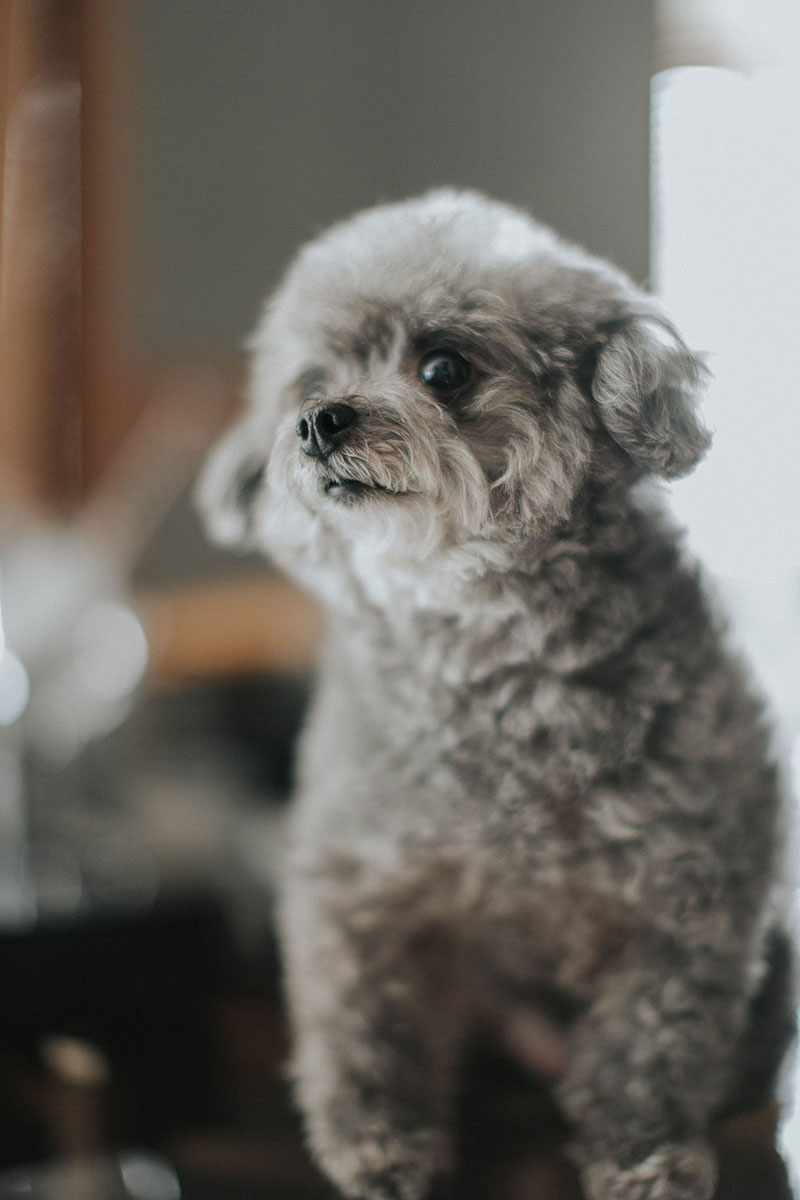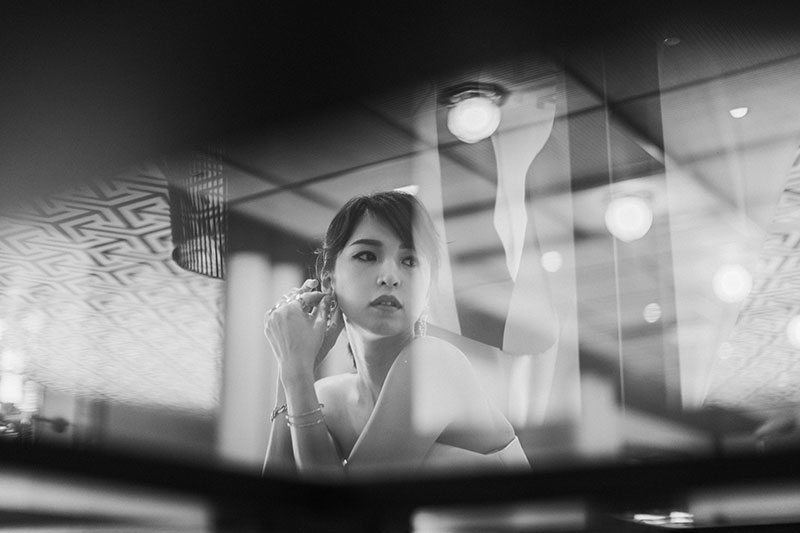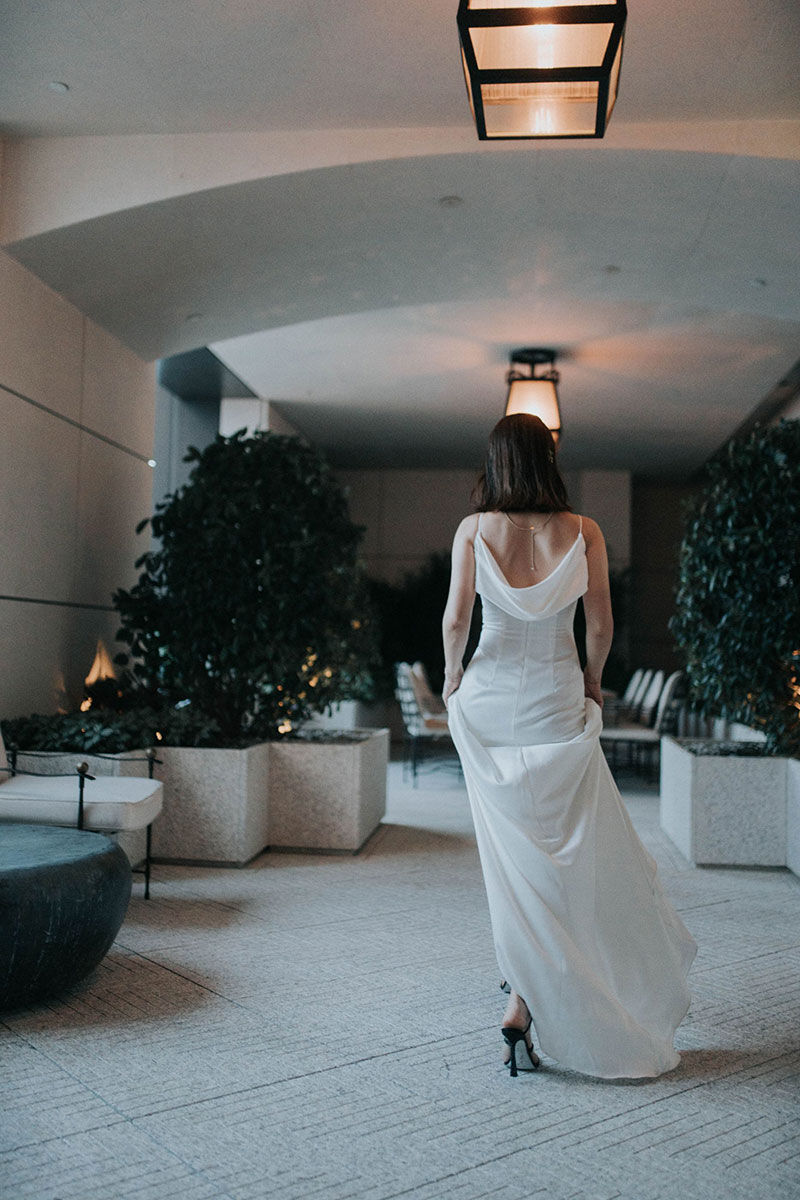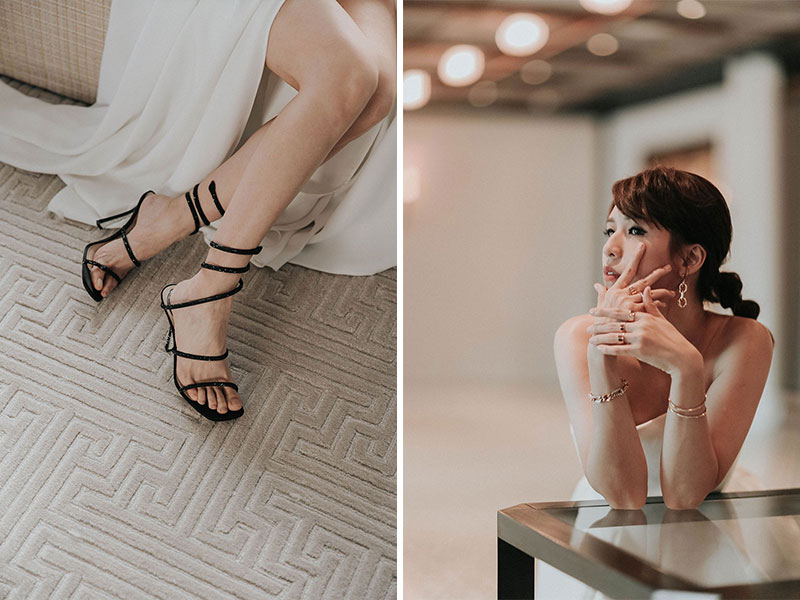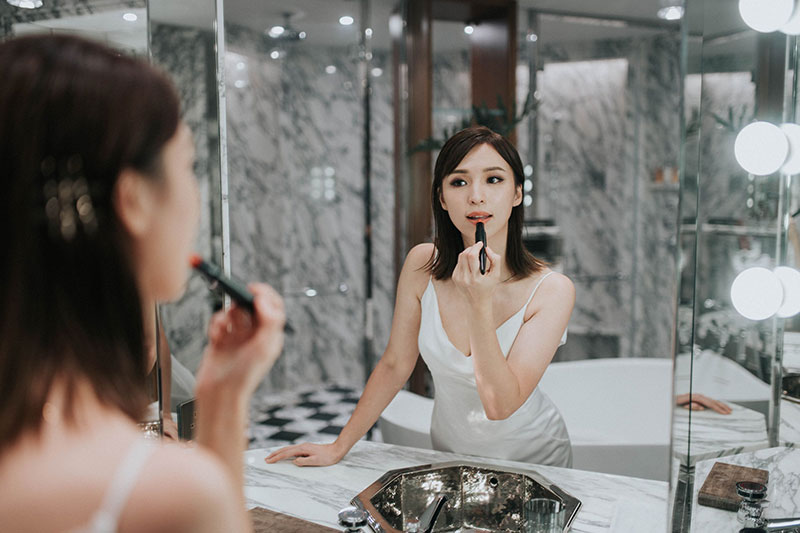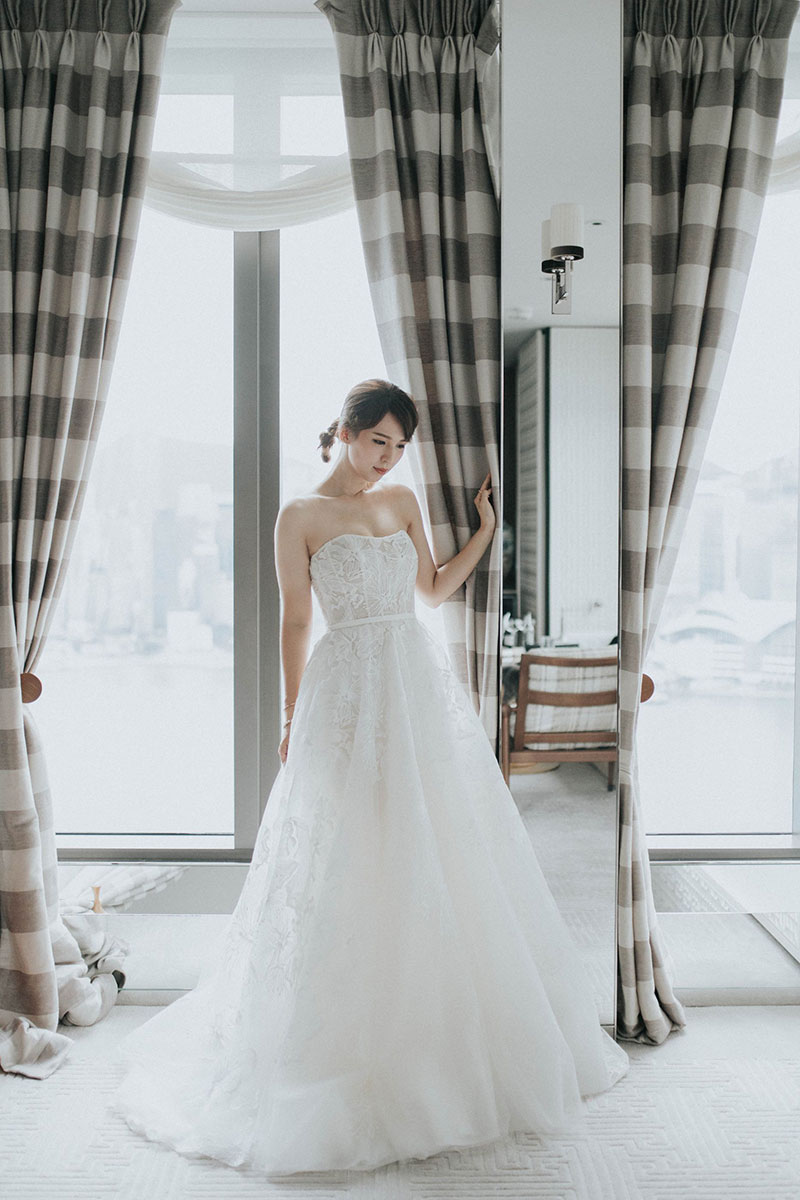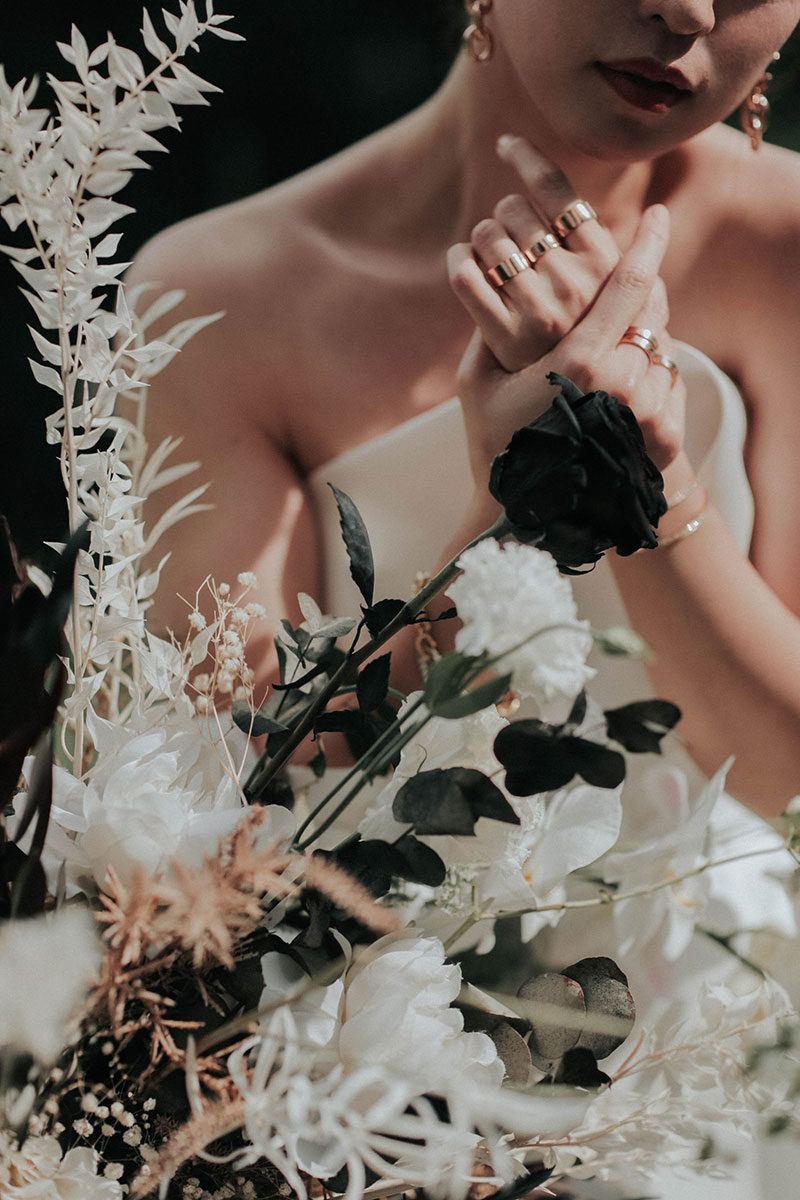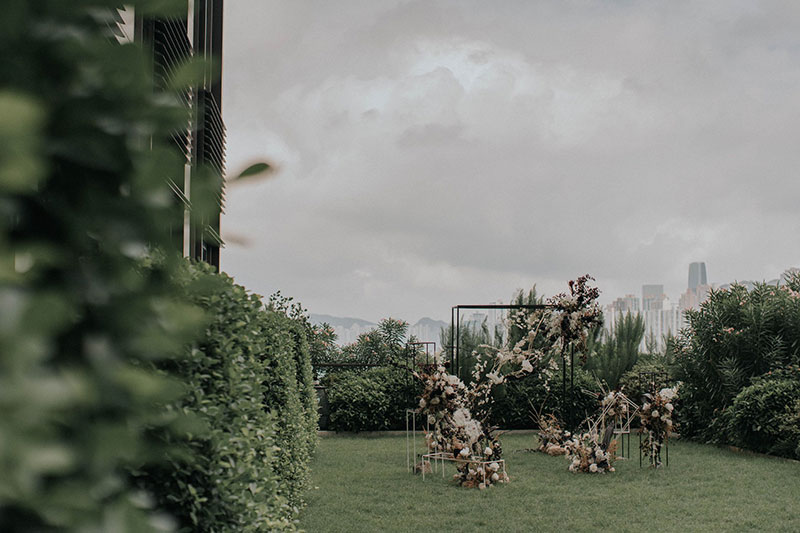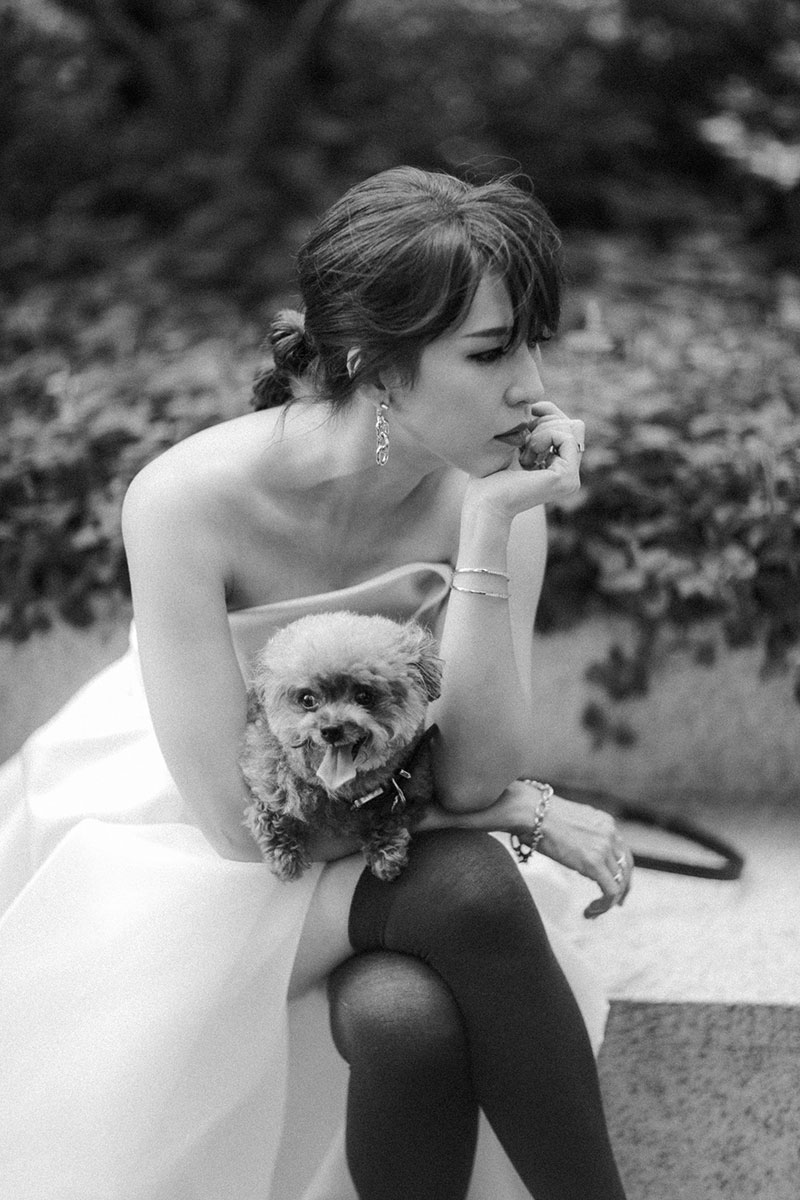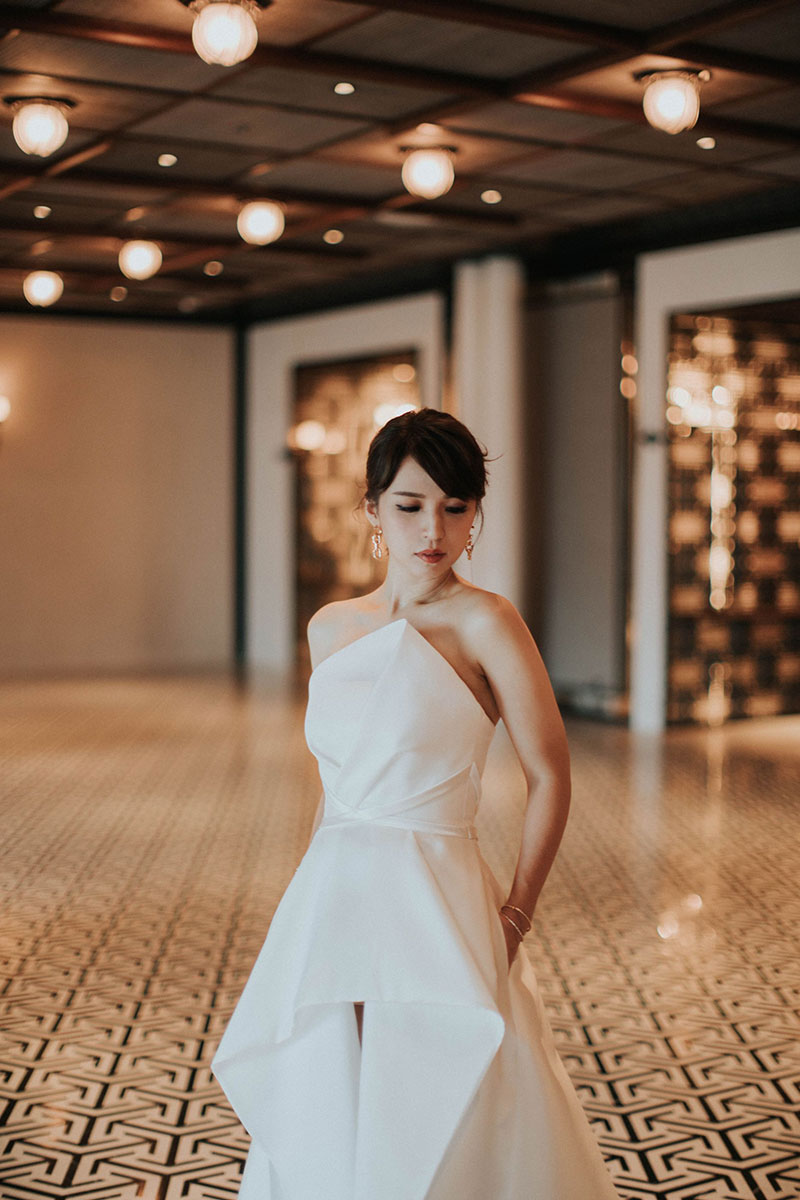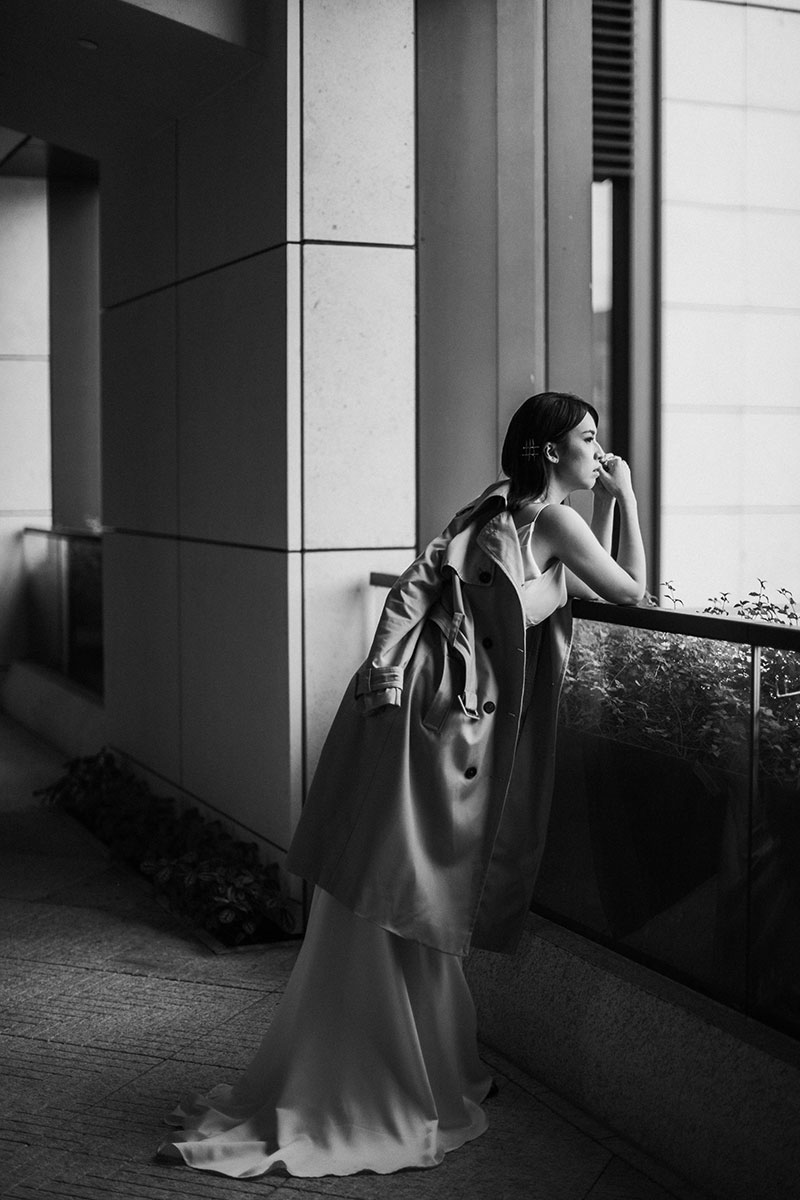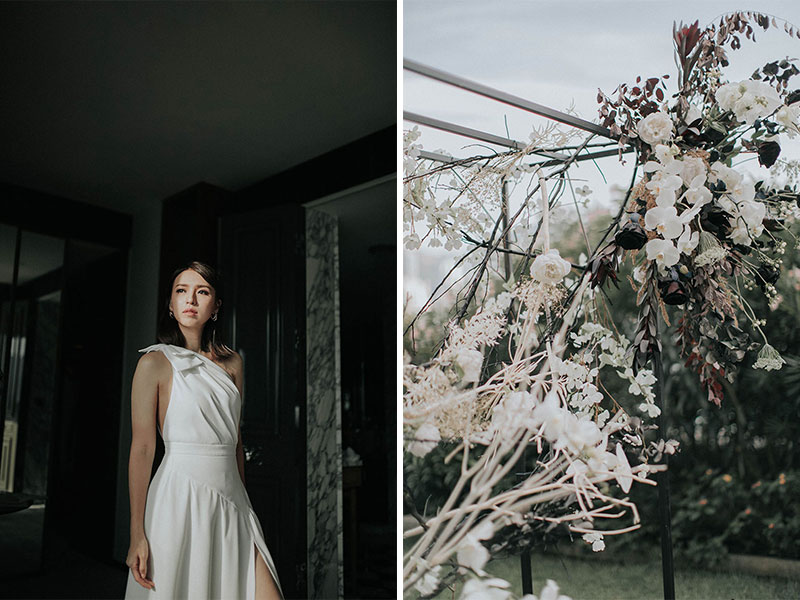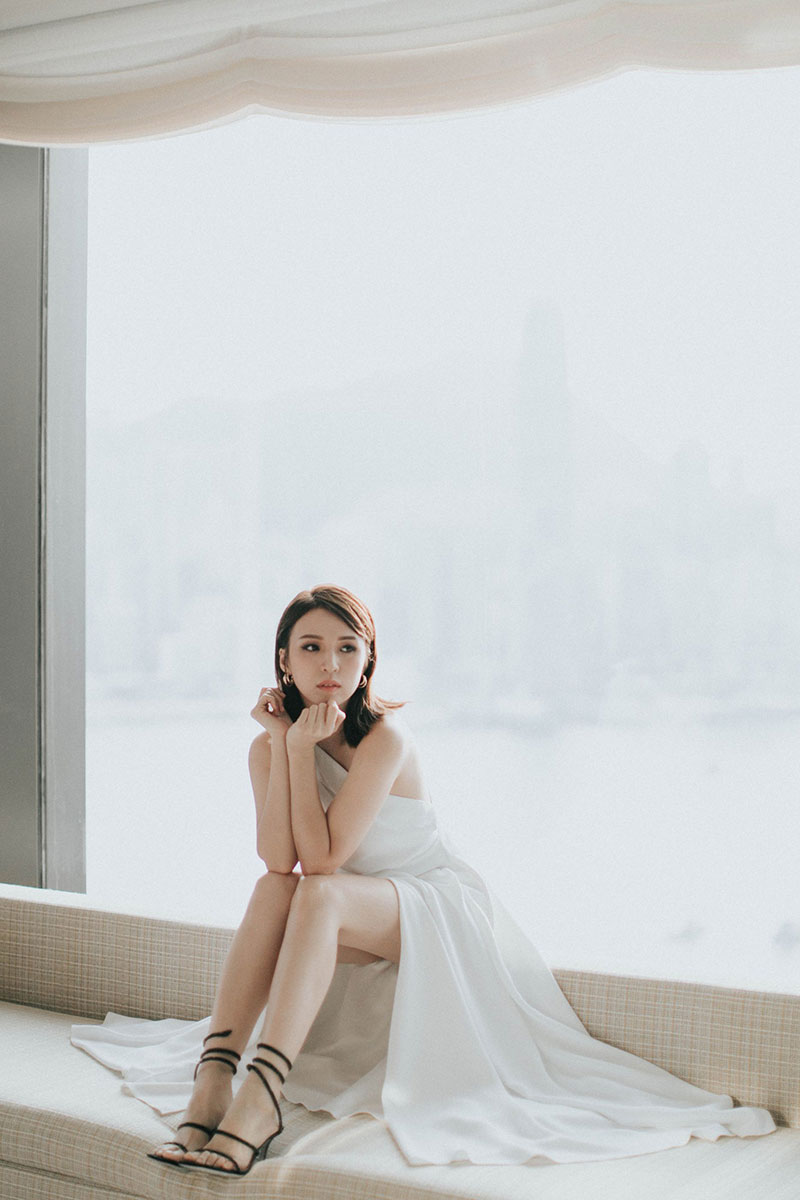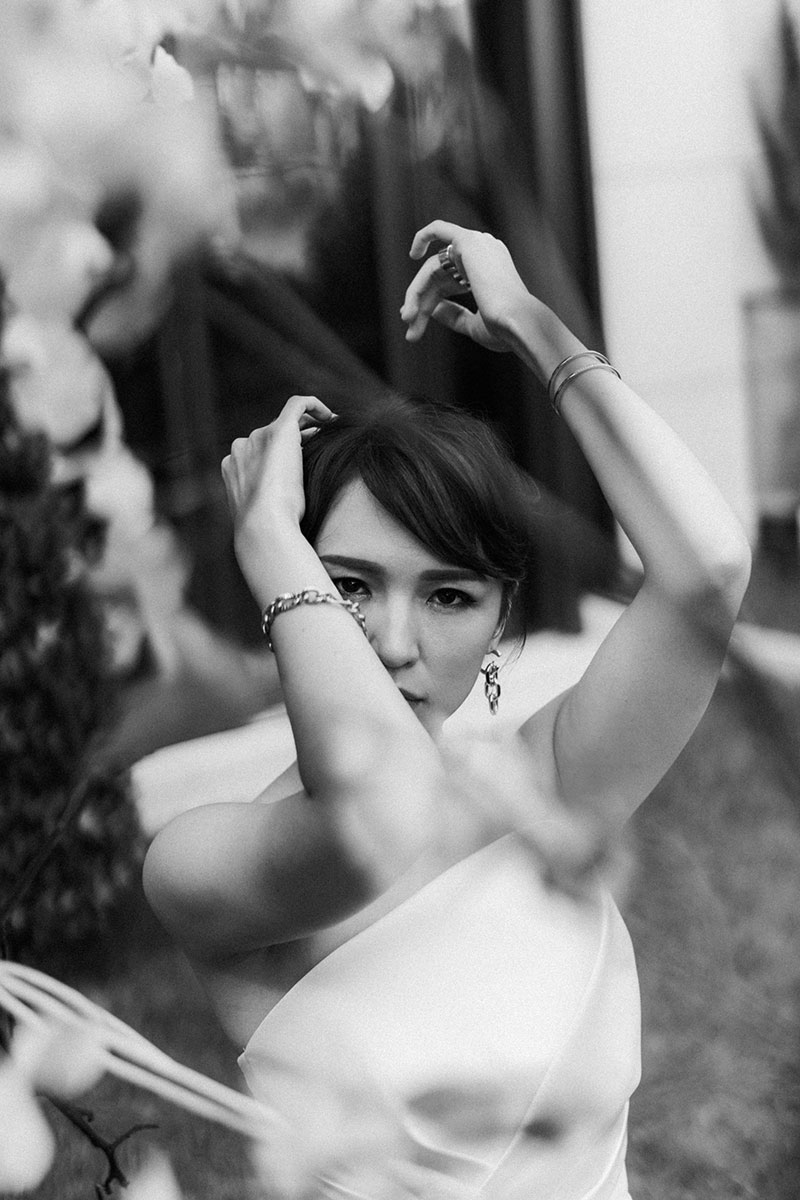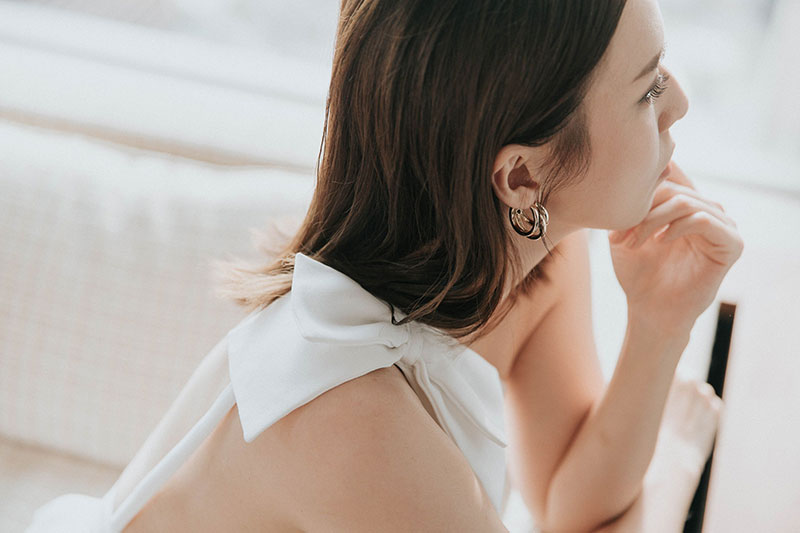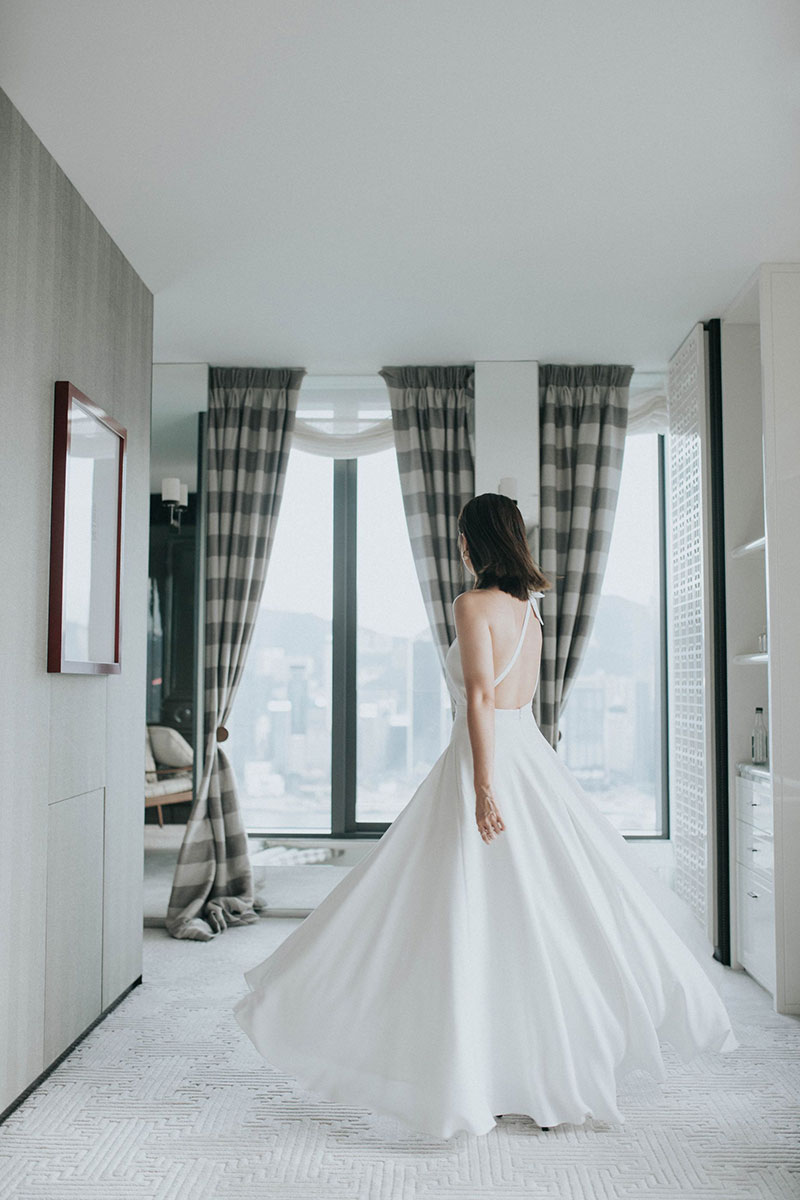 Venue: Rosewood Hong Kong / Photographer: Aupho Wedding / Videographer: Mattography / Gowns: To Be Wed / Shoes: Rene Caovilla / Accessories: Chellery, Chee Jewellery / Makeup Artist and Hair Stylist: Joman Wedding, Pink Evolution / Floral Design: Origami Florist / Styling: Joey Tang / Muse: Snow Suen
For more wedding vendors, visit our Directory and Vendor Gallery!