If we could all still travel, where would you go? I would love to go to Egypt and see the majestic Pyramids at Giza, which is exactly where this couple had their pre-wedding shoot. Shan and Brian's beautiful photos by The Dreamer Louis take us back in time and reveal the majesty of the ancient Egyptian civilization. With the pyramids, tombs, and desert as their playground, the lovers romance amidst the most dreamy scenes ever! Come and marvel at today's engagement shoot with us. It will take your breath away.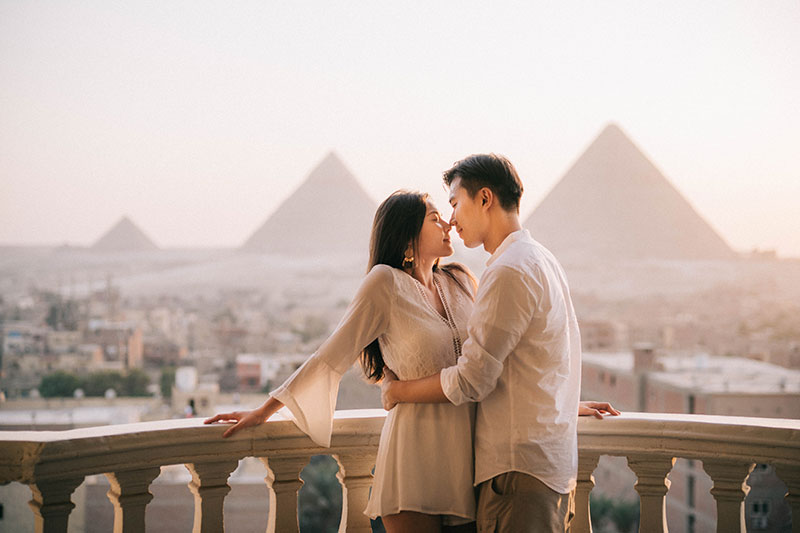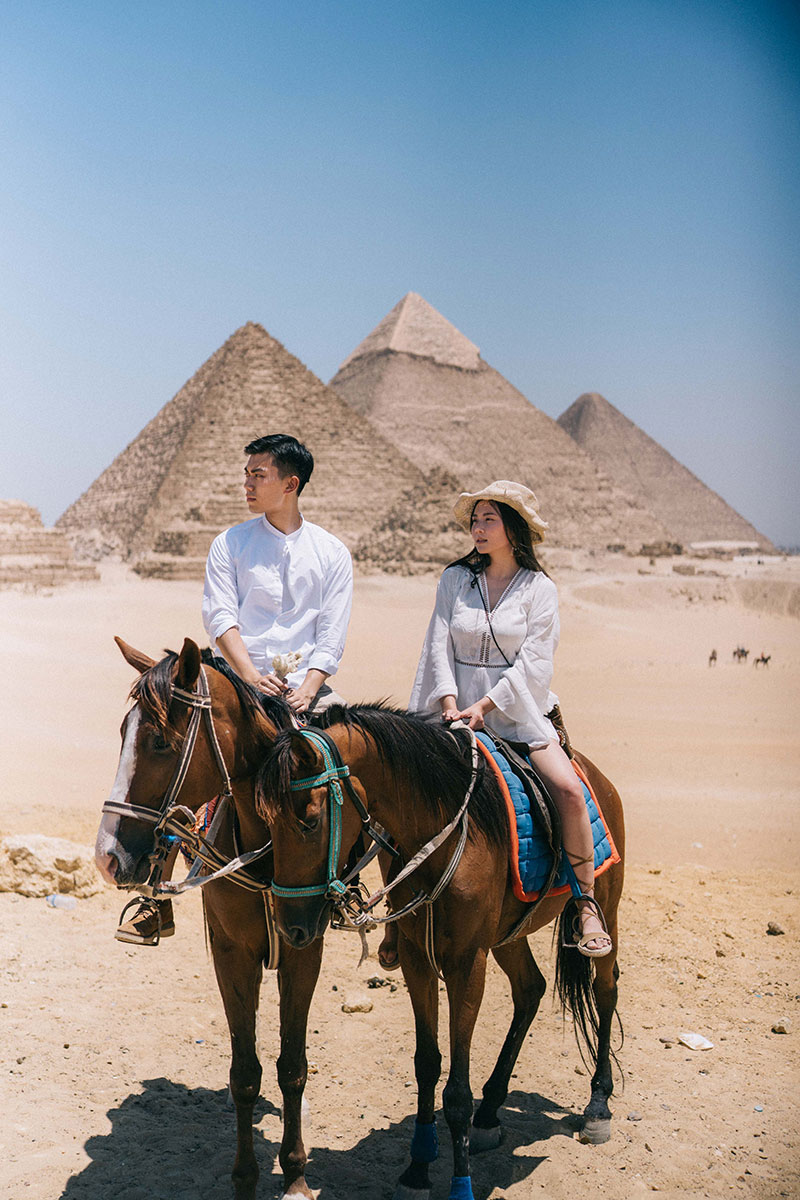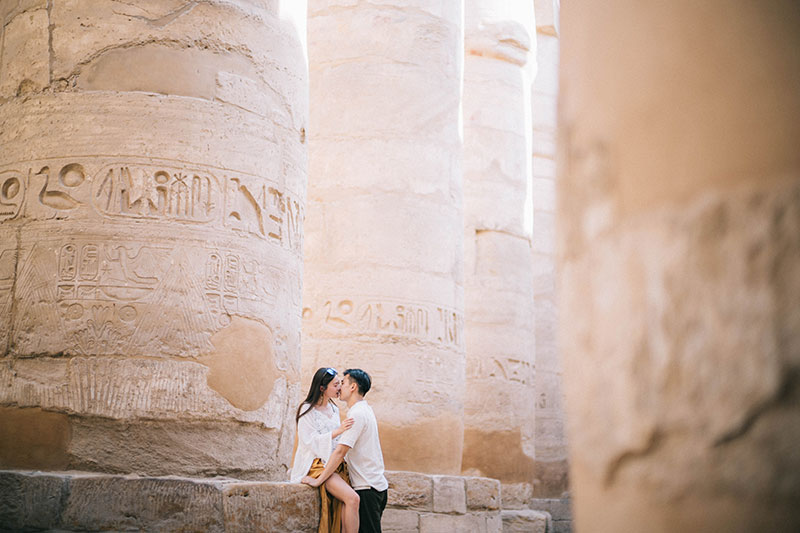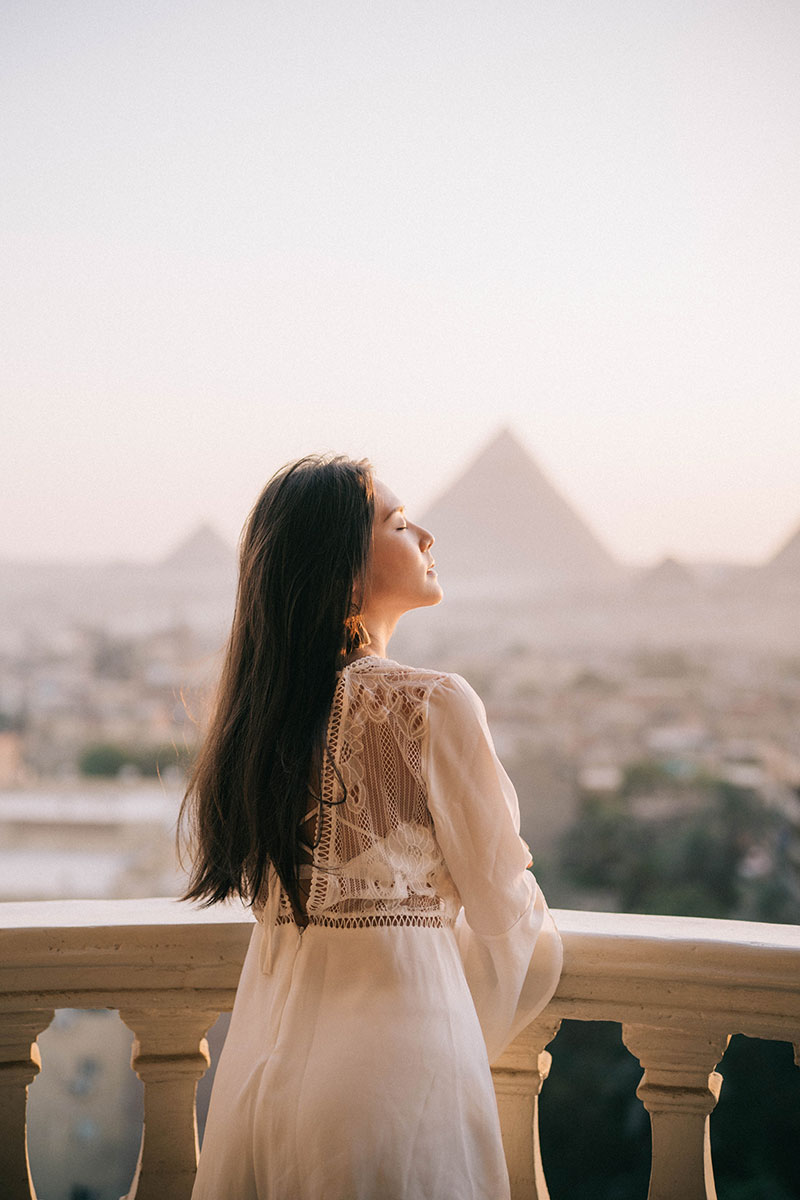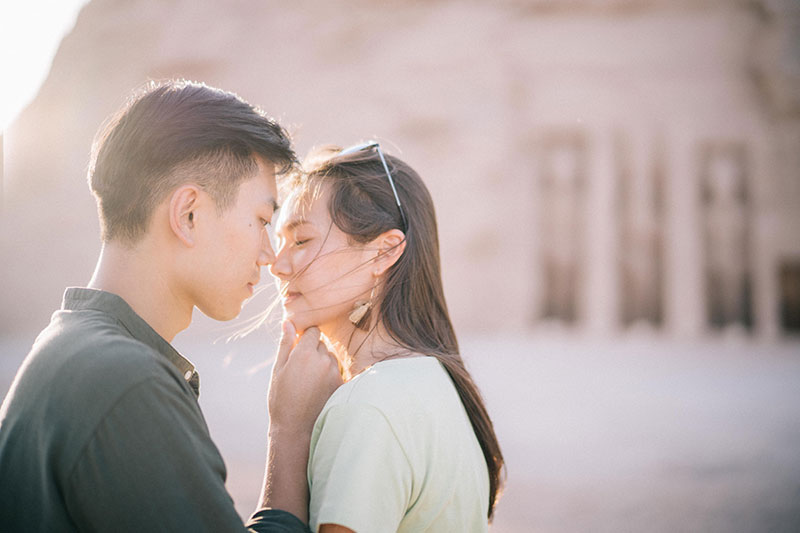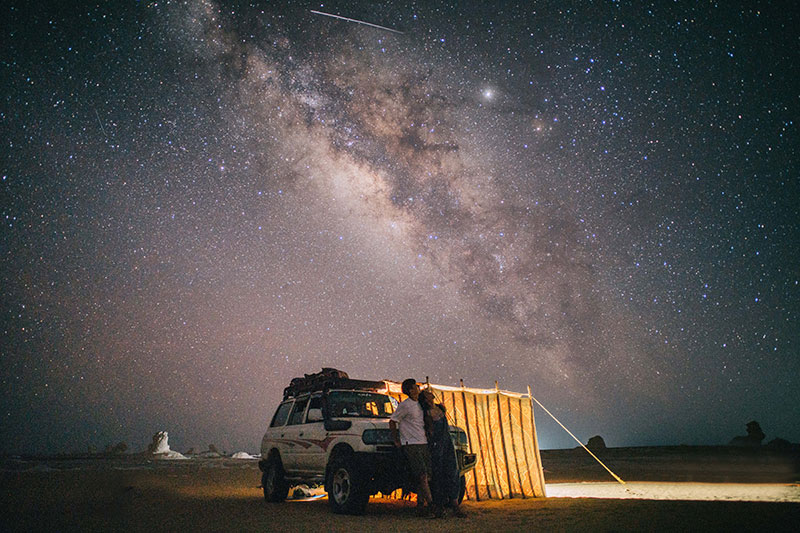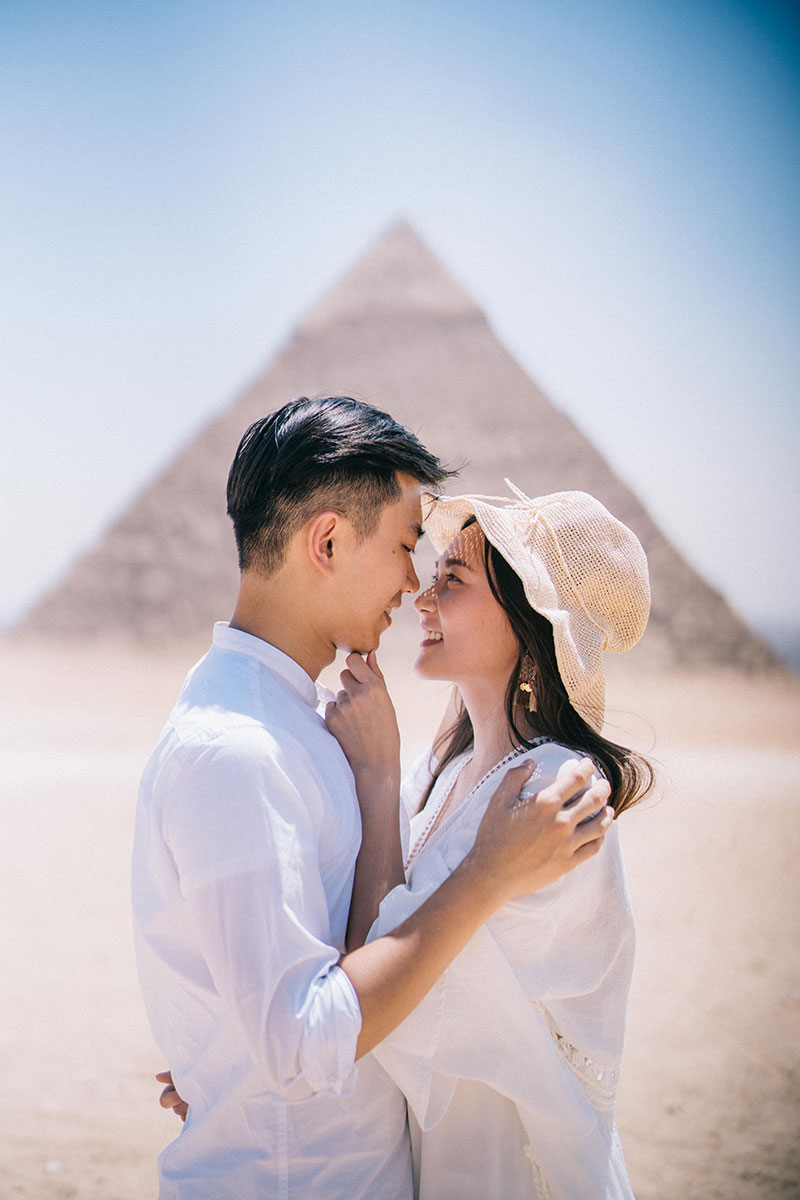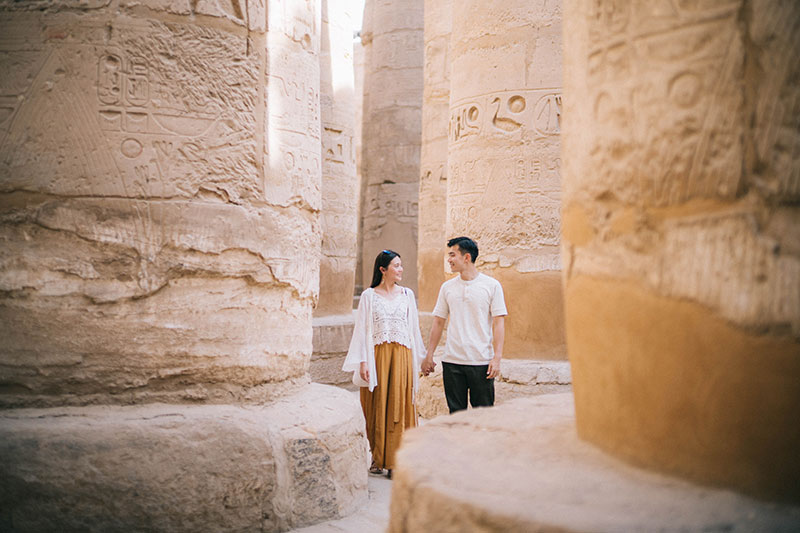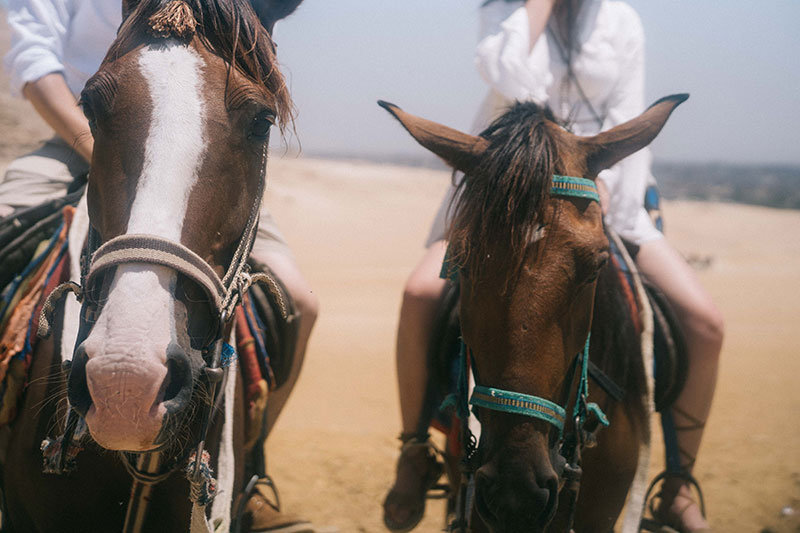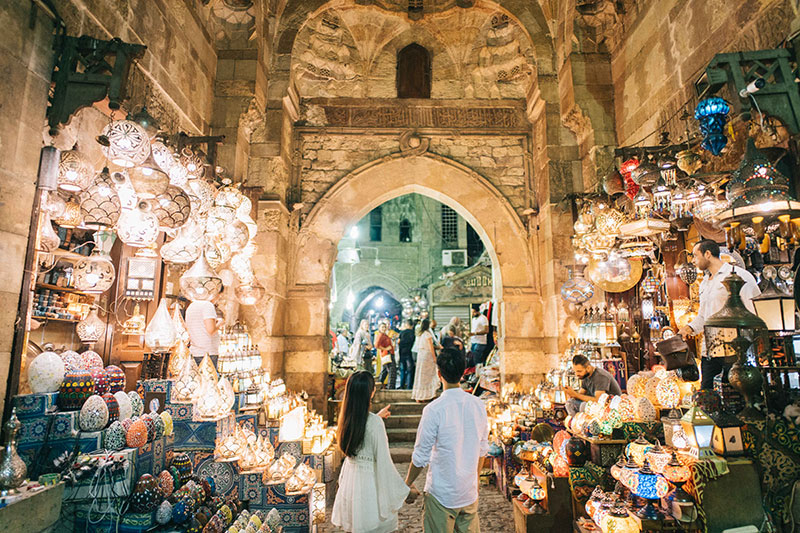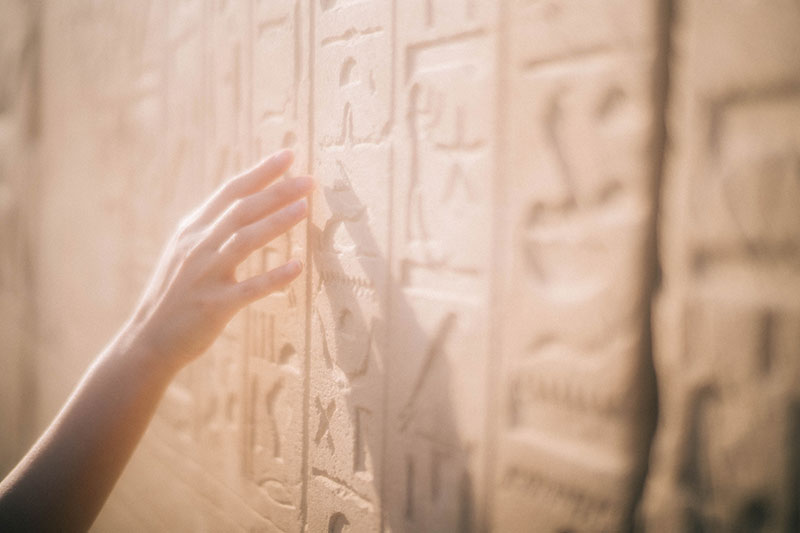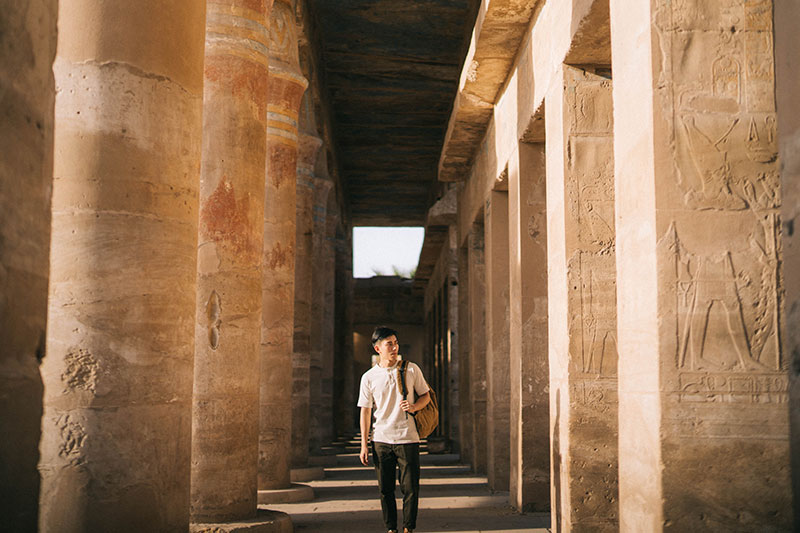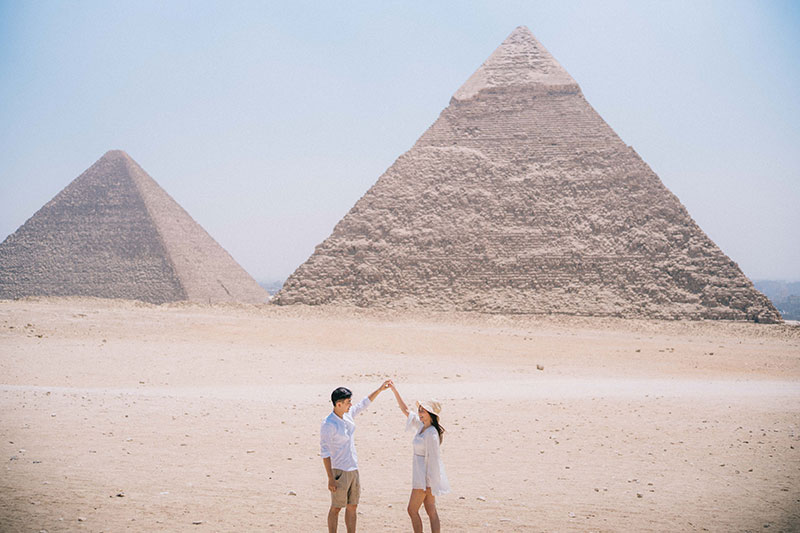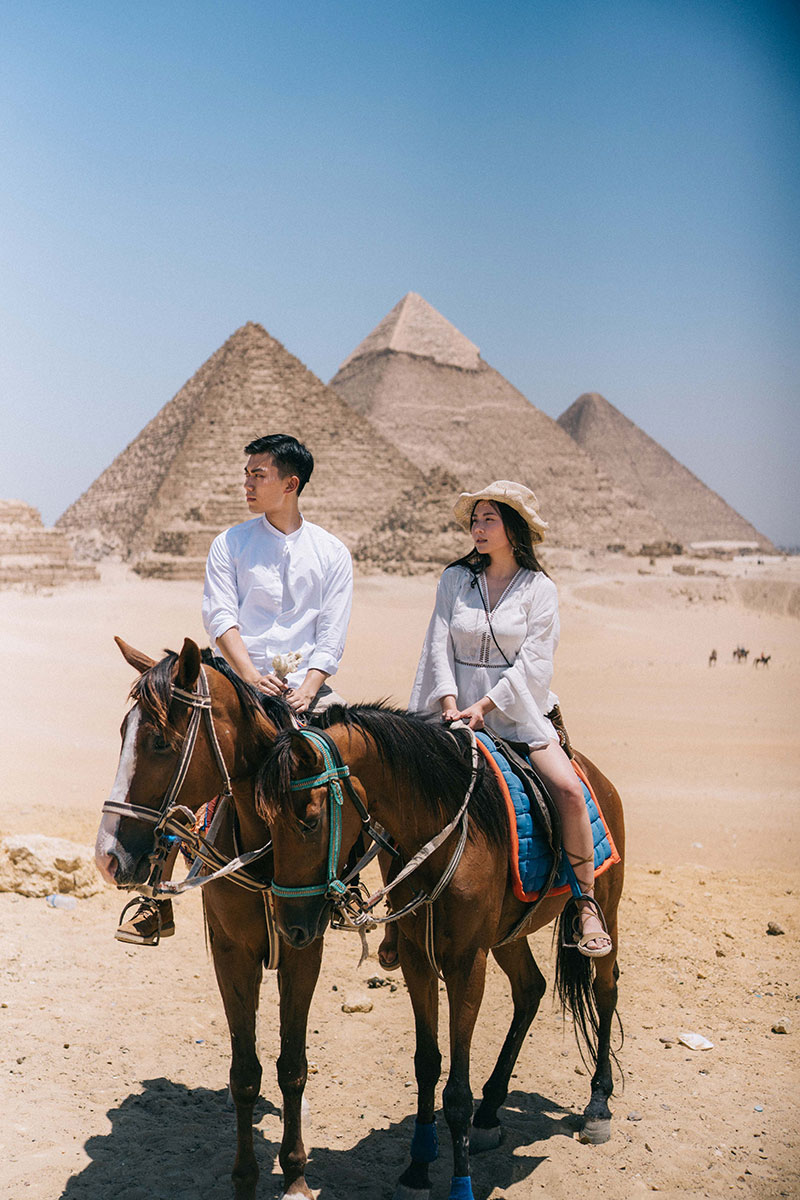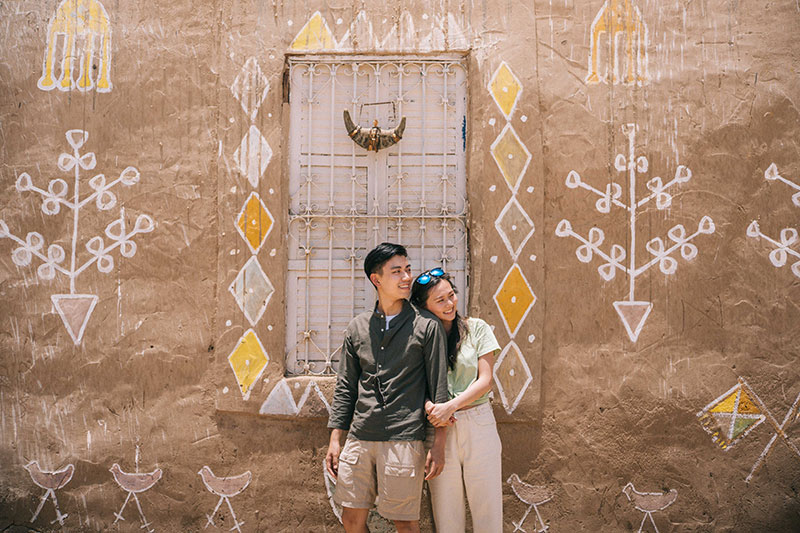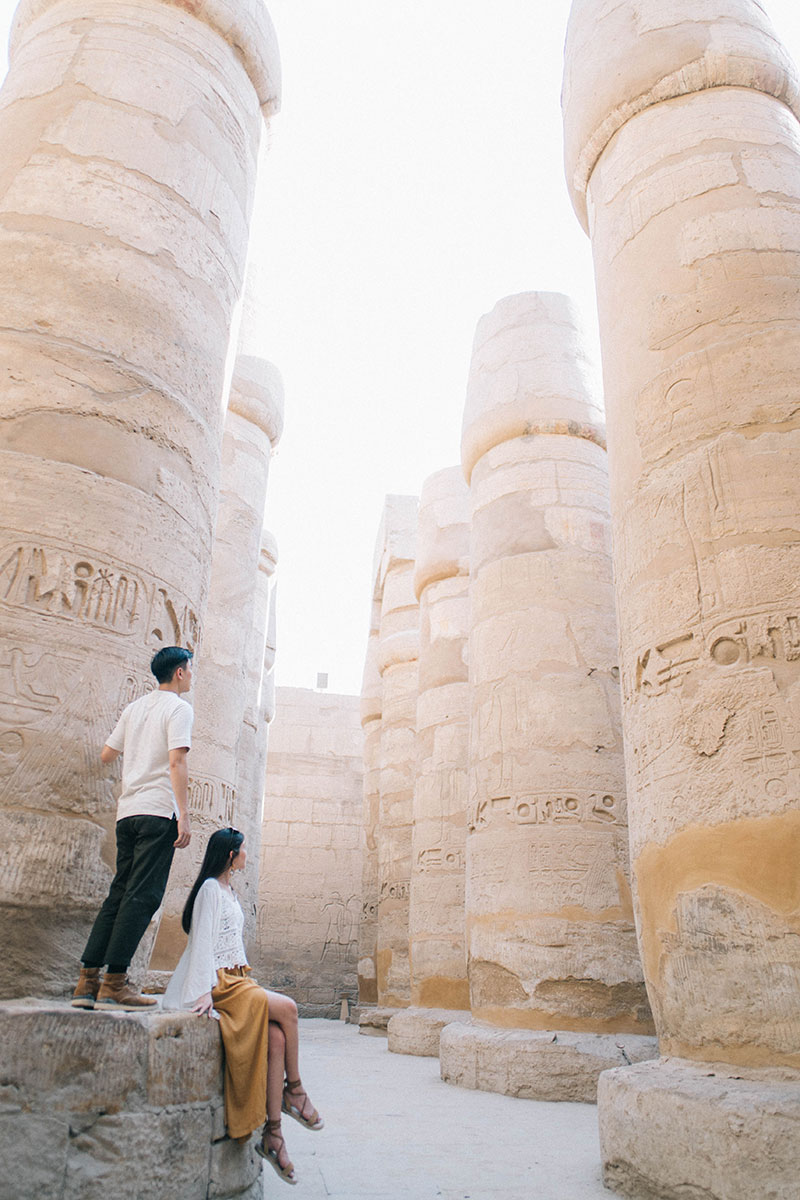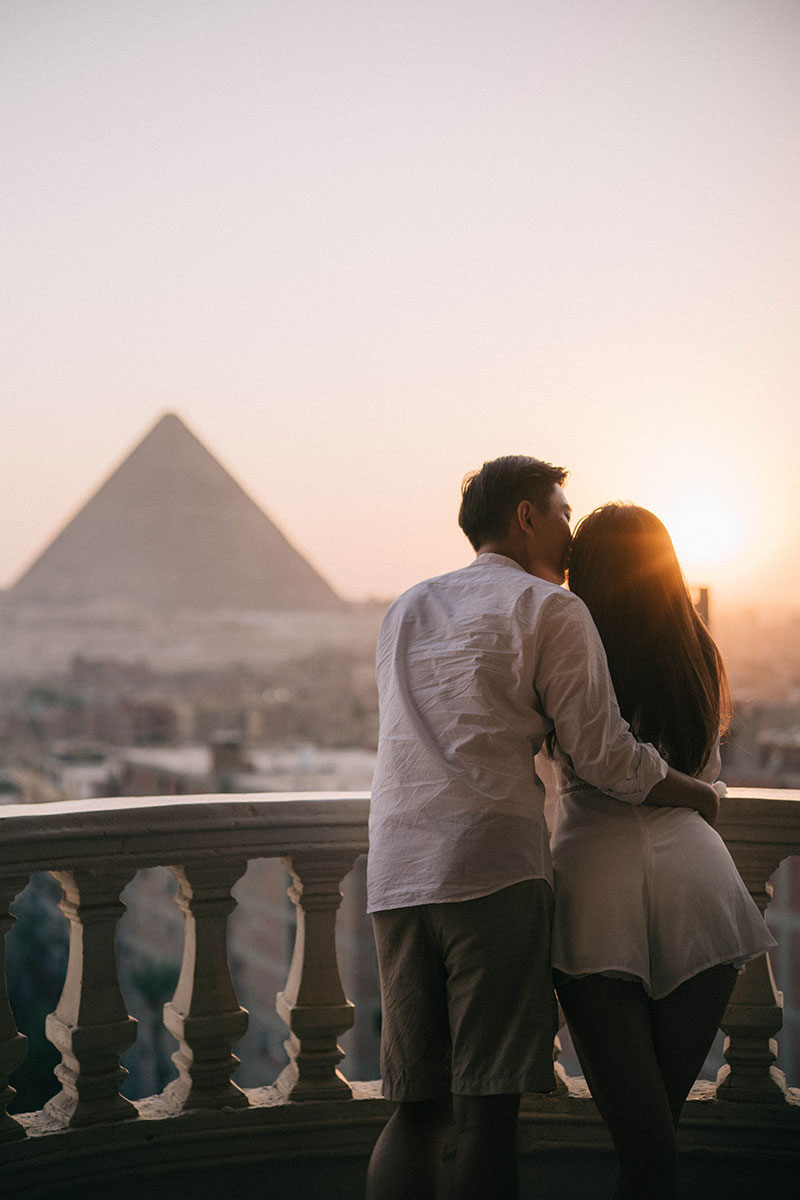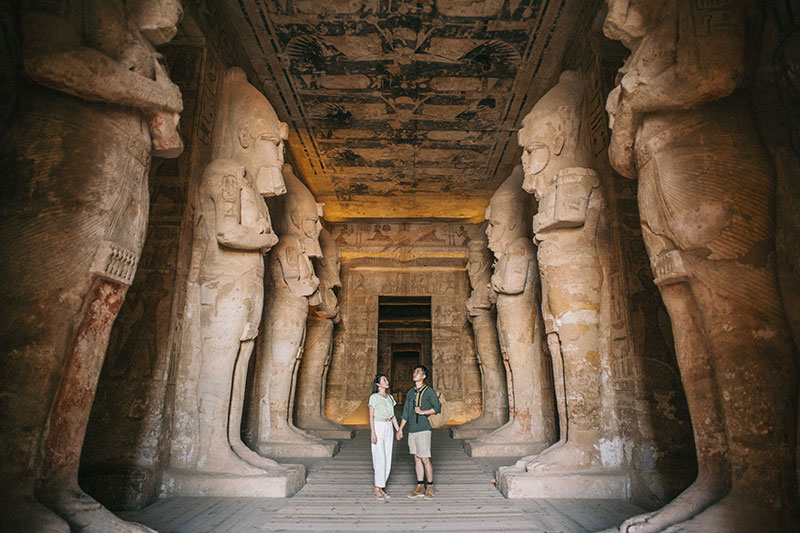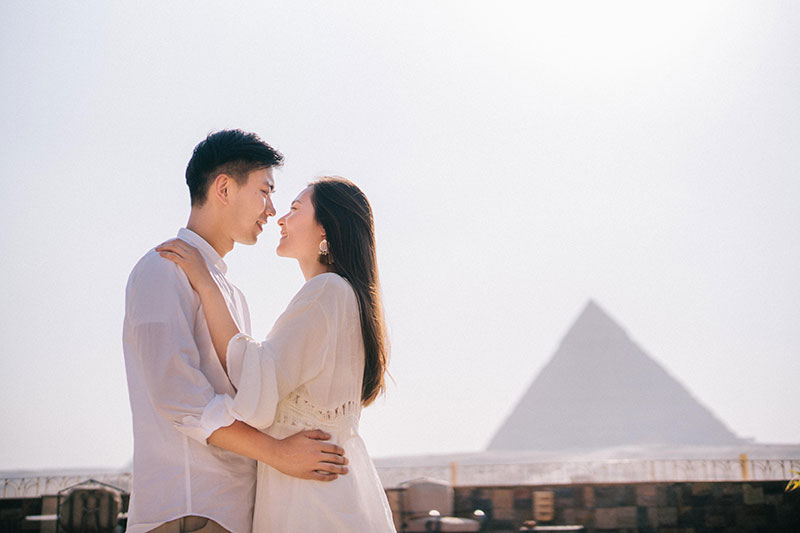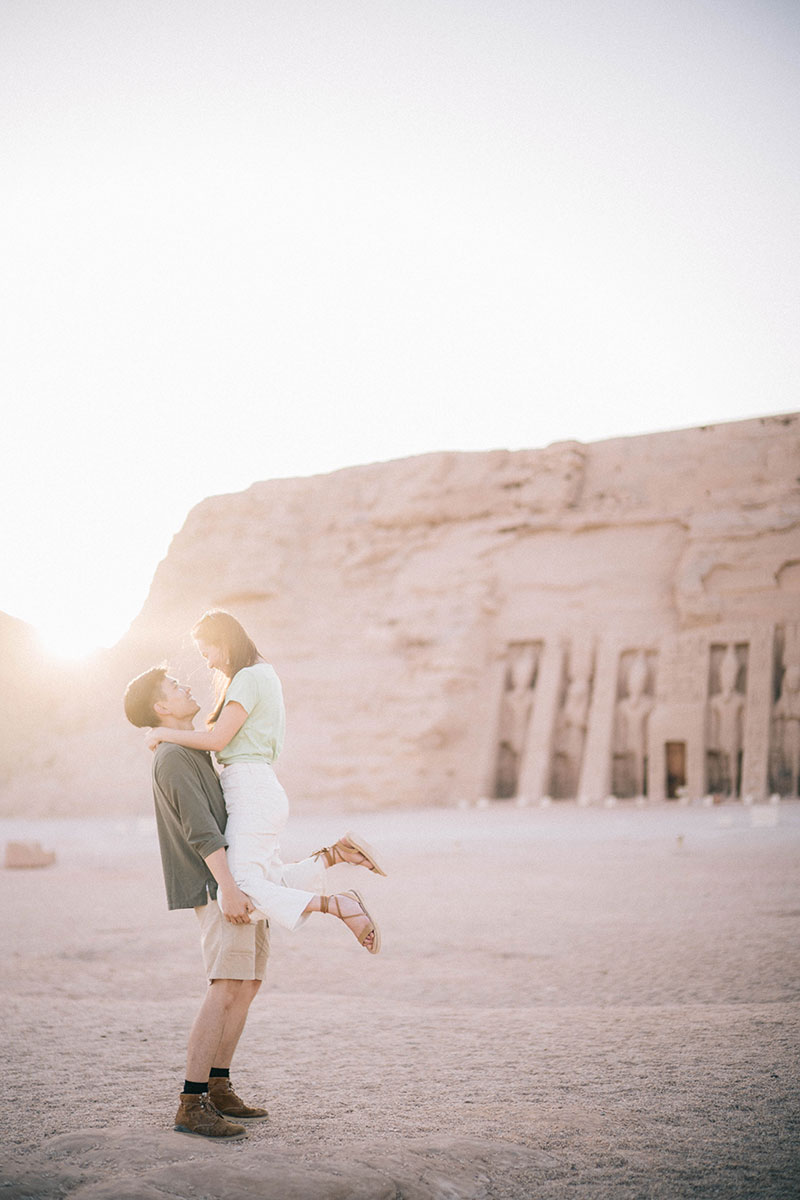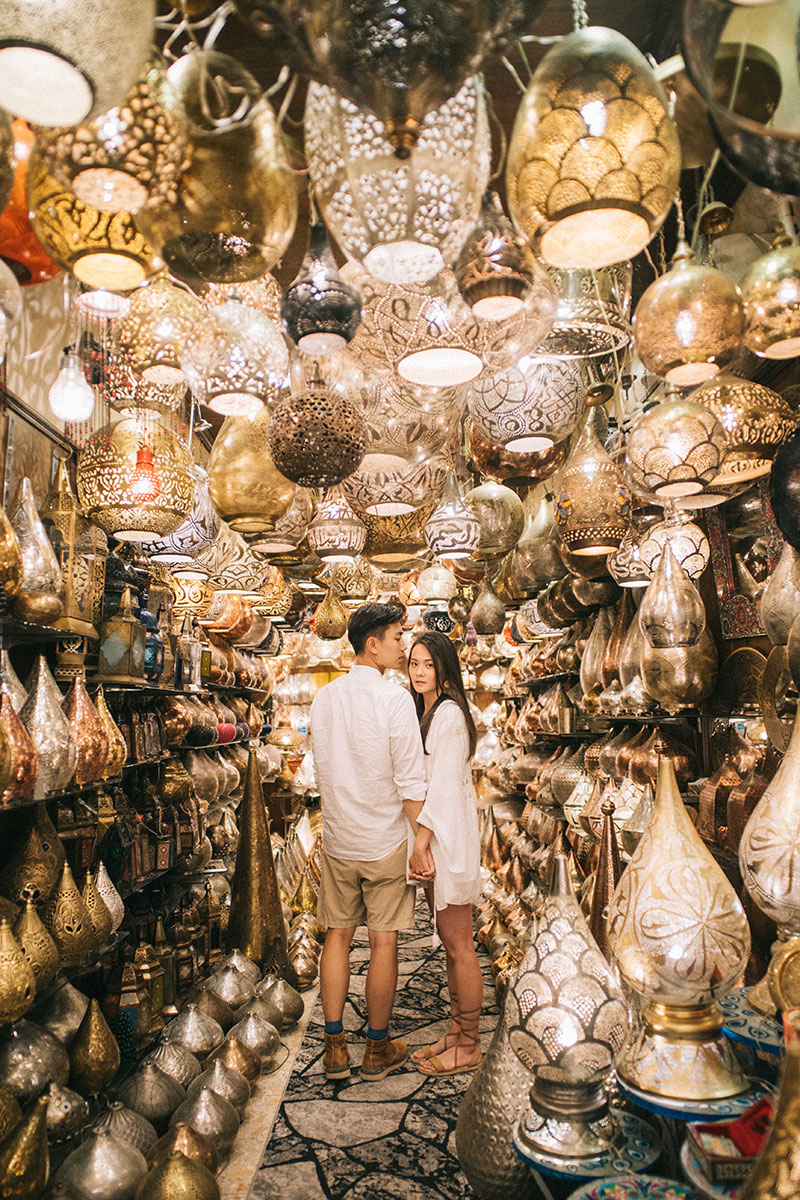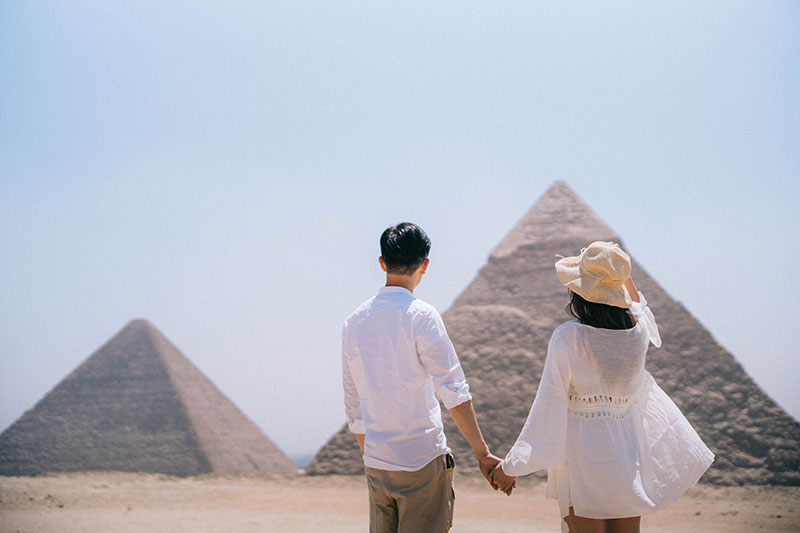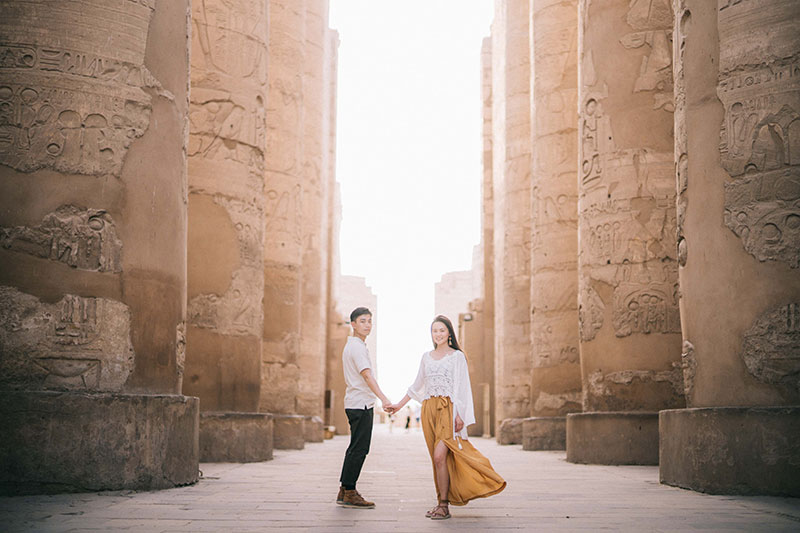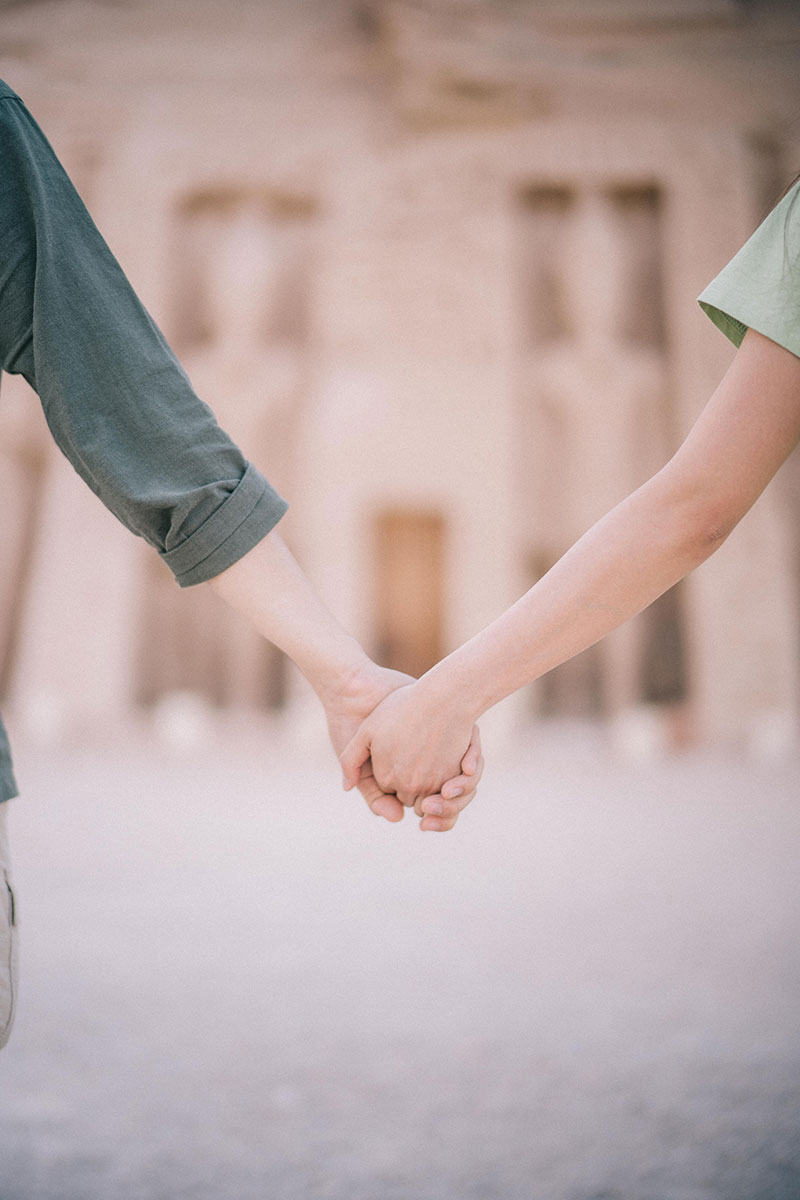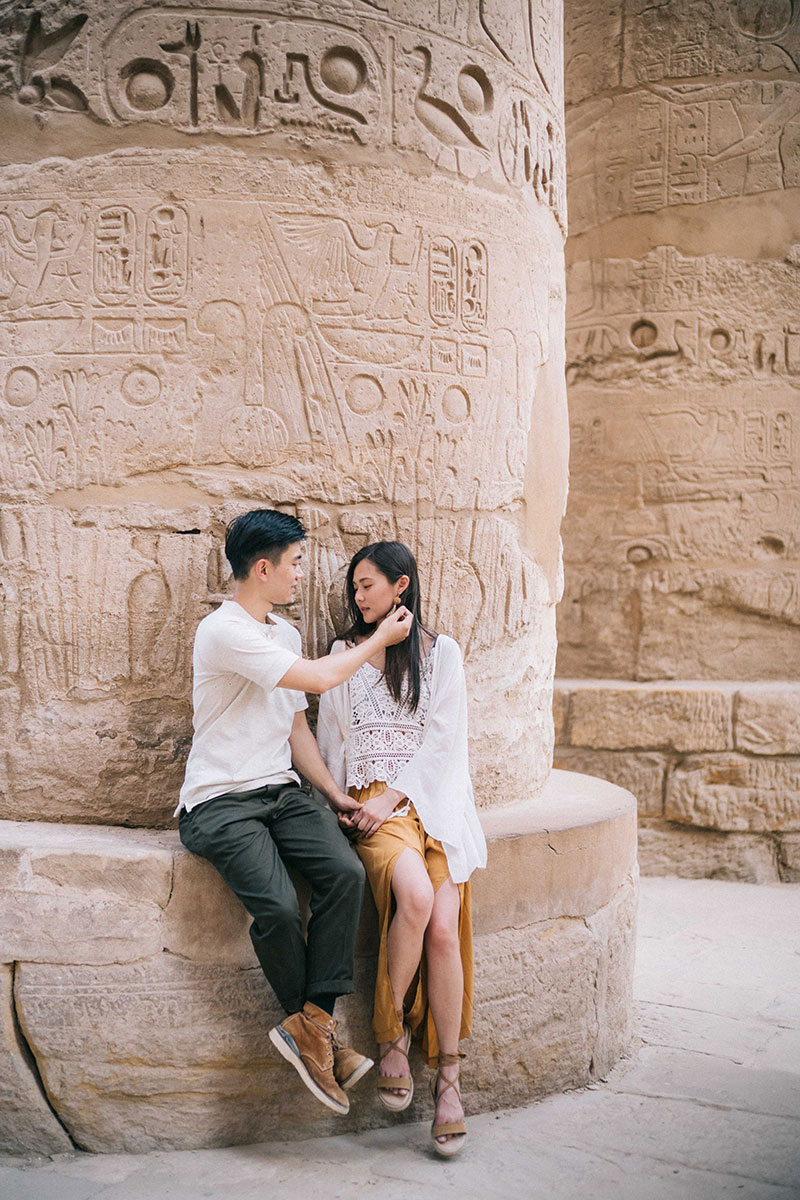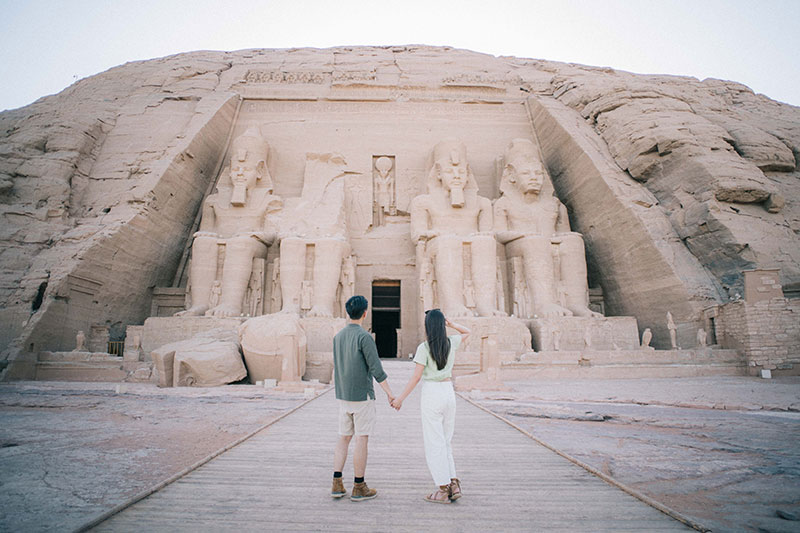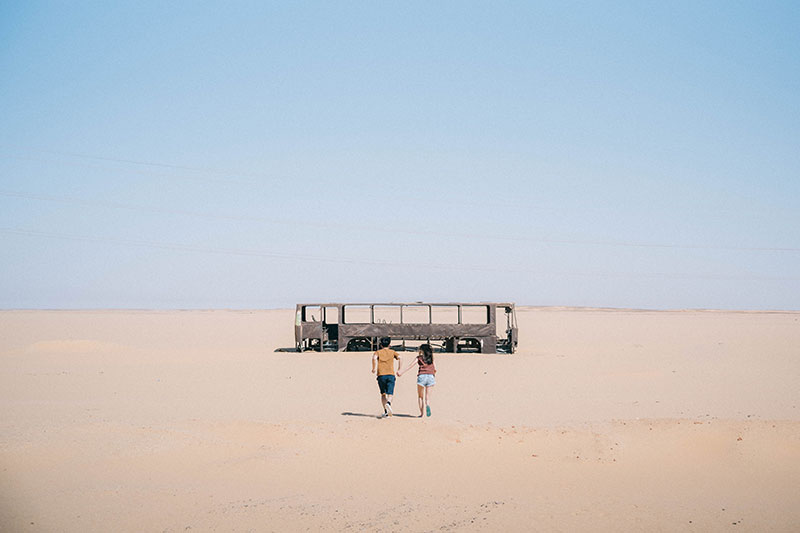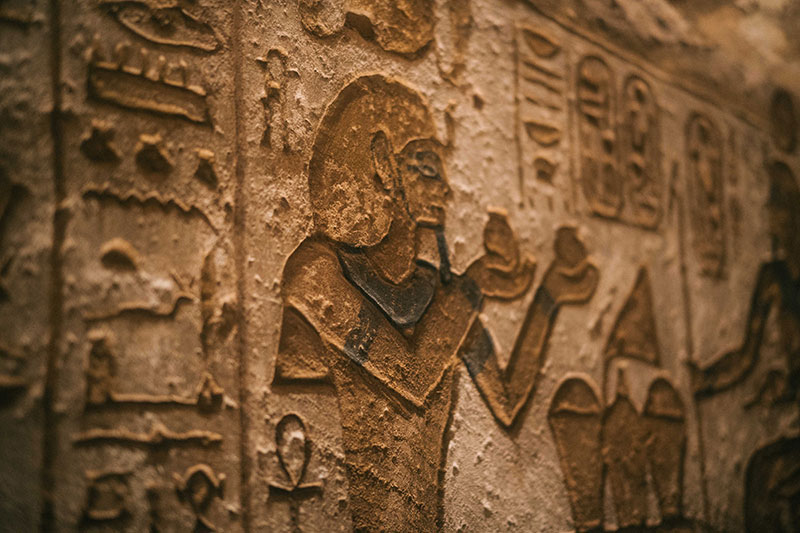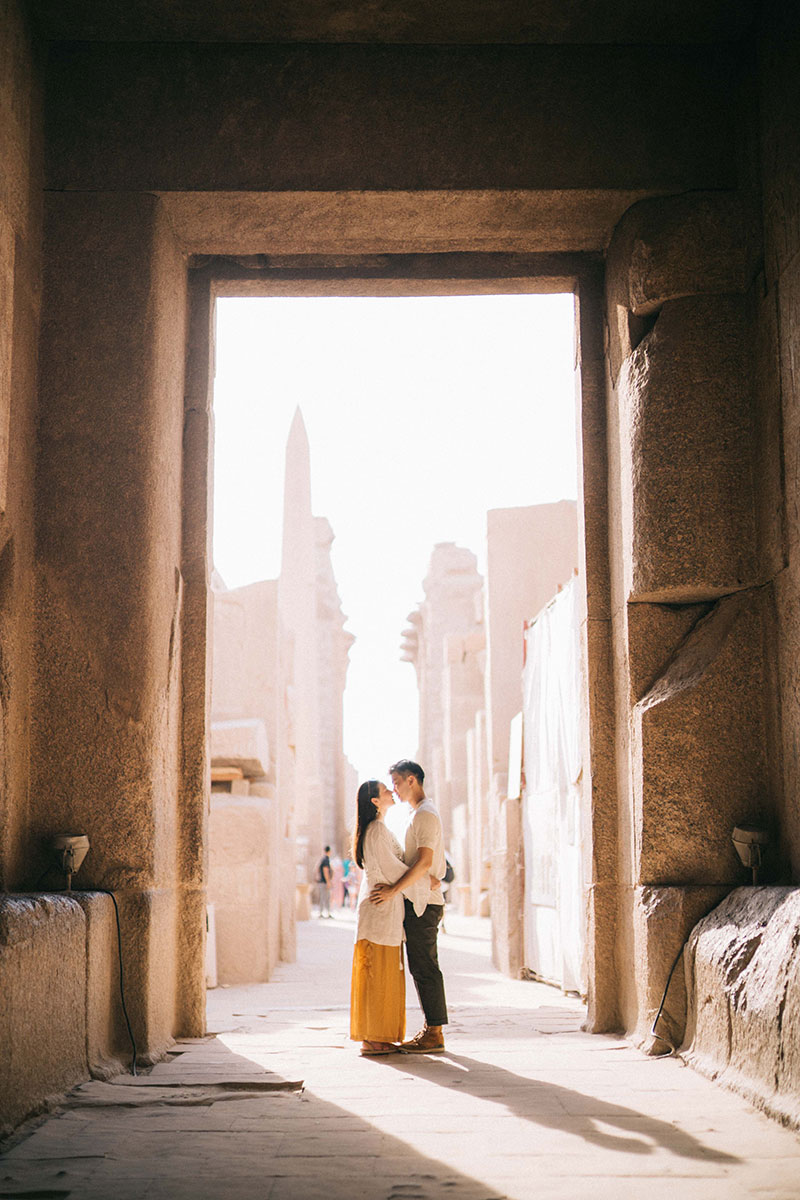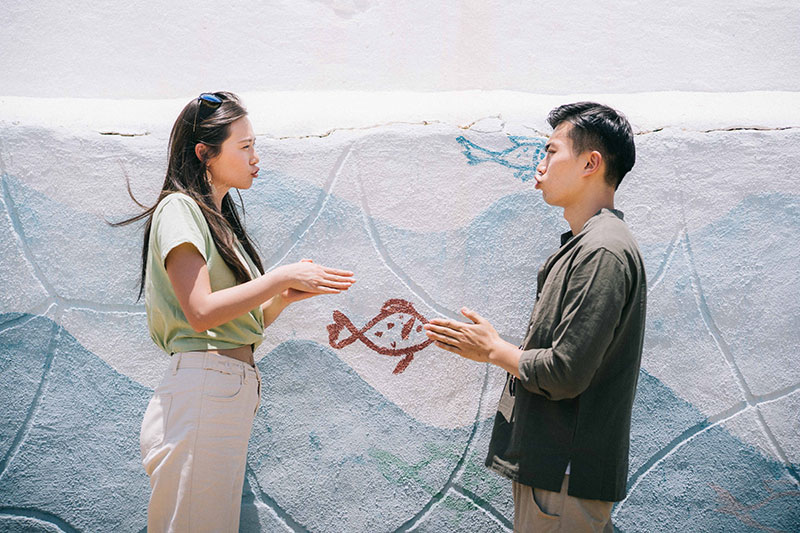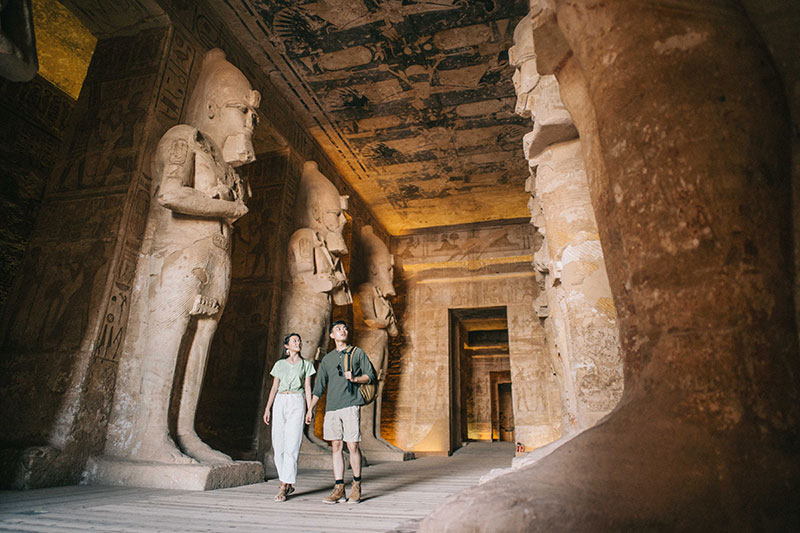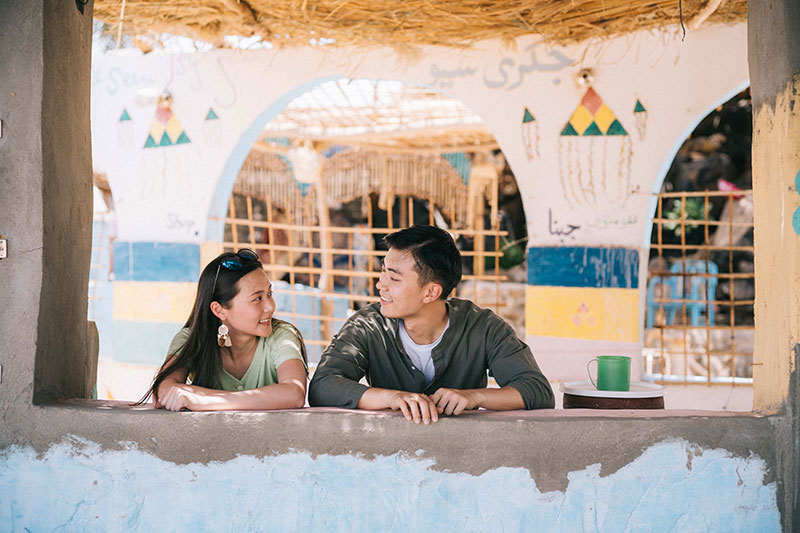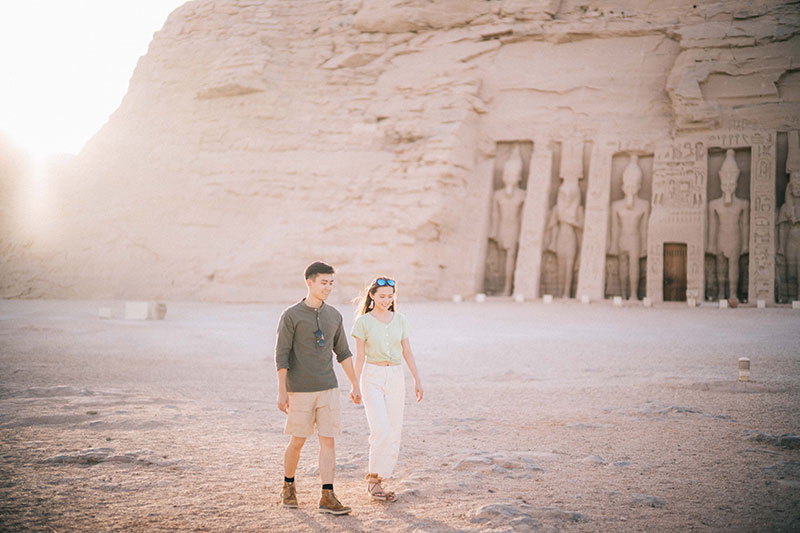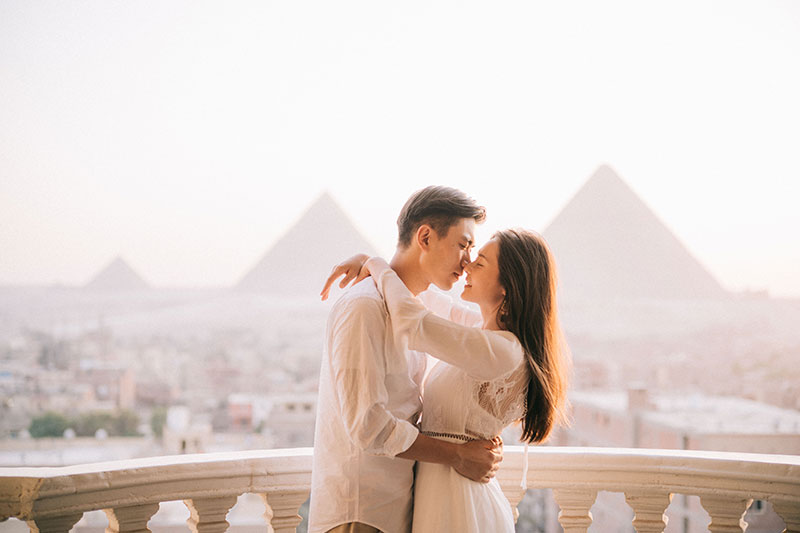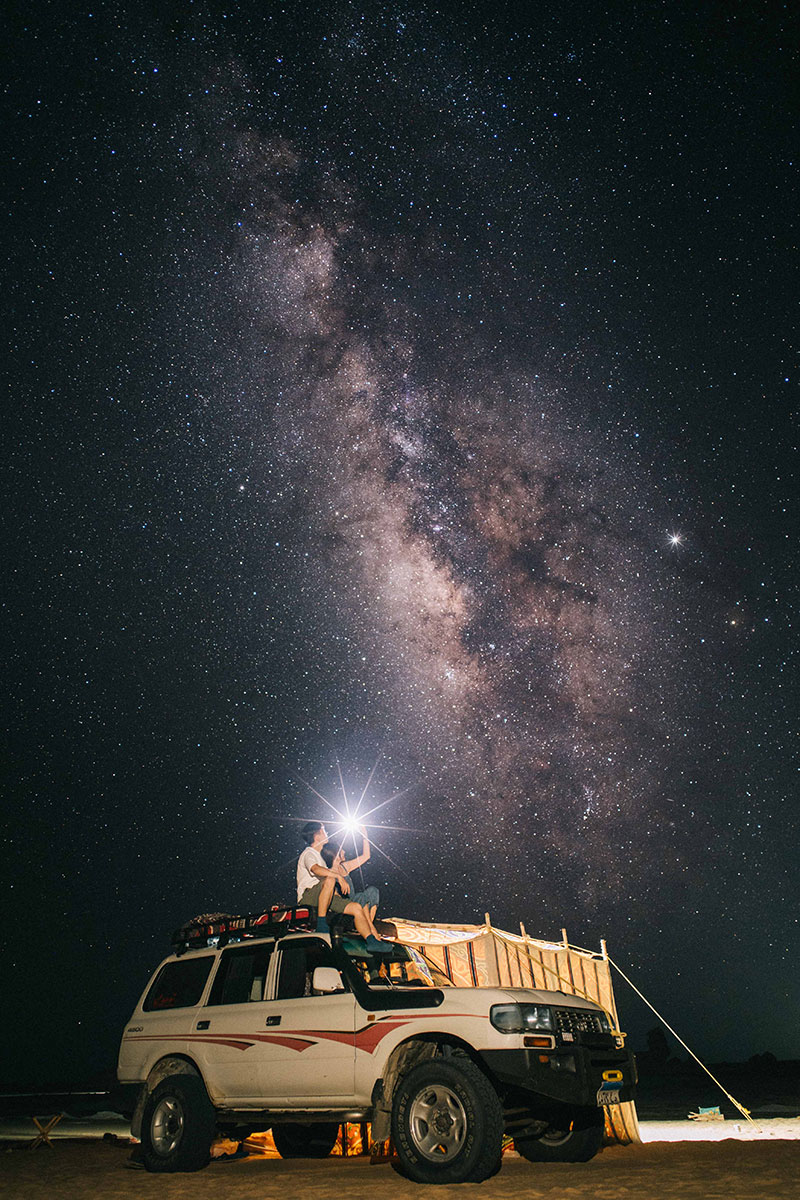 Photographer: The Dreamer Louis
For more wedding vendors, visit our Directory and Venue Gallery!