For Vivien and Vincent, a pre-wedding shoot is just as much a time for adventure and exploration. So to ensure they made the most of their engagement shoot in China, they went to as many scenic locations as they could. All their photos taken by FIRE, WOOD, & EARTH reveal stunning scenery of all kinds—from a remote desert and a beautiful Sakura-filled garden, to the city and even The Great Wall of China. These lovers made the most of their shoot and by all means, it was a good decision because all their shots turned out to be absolutely stunning! Want to see more? Scroll on!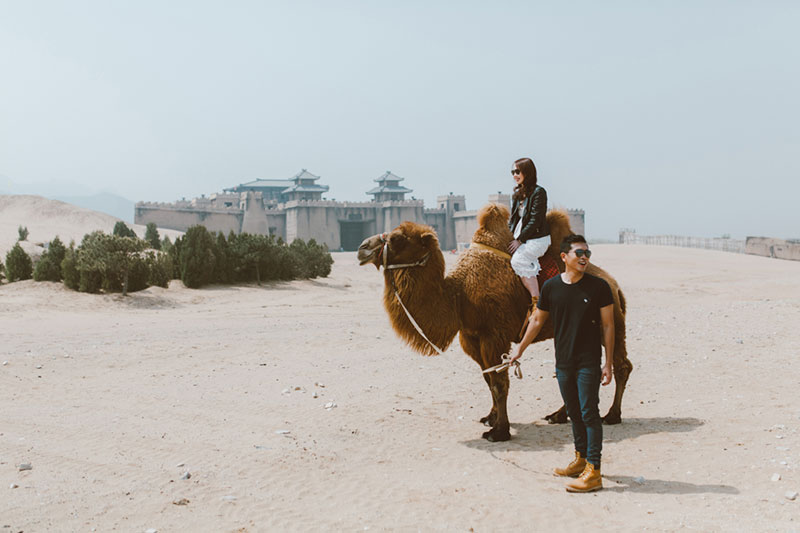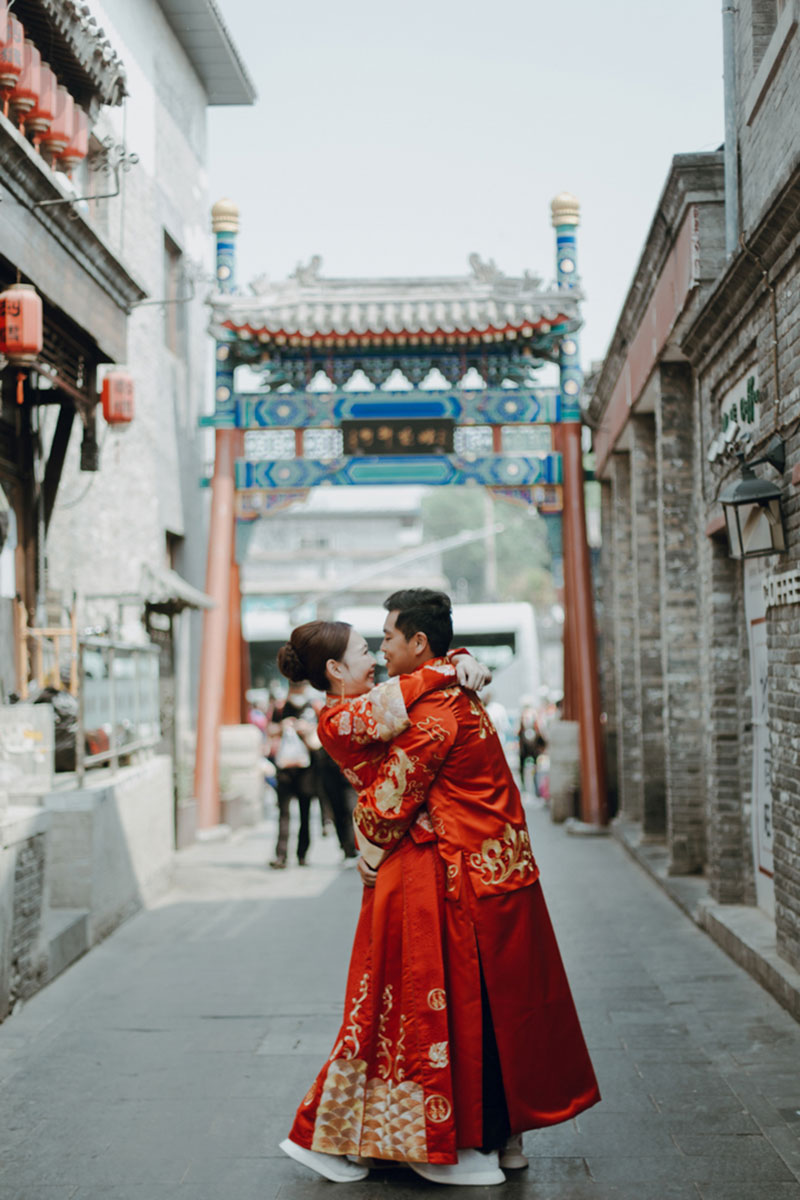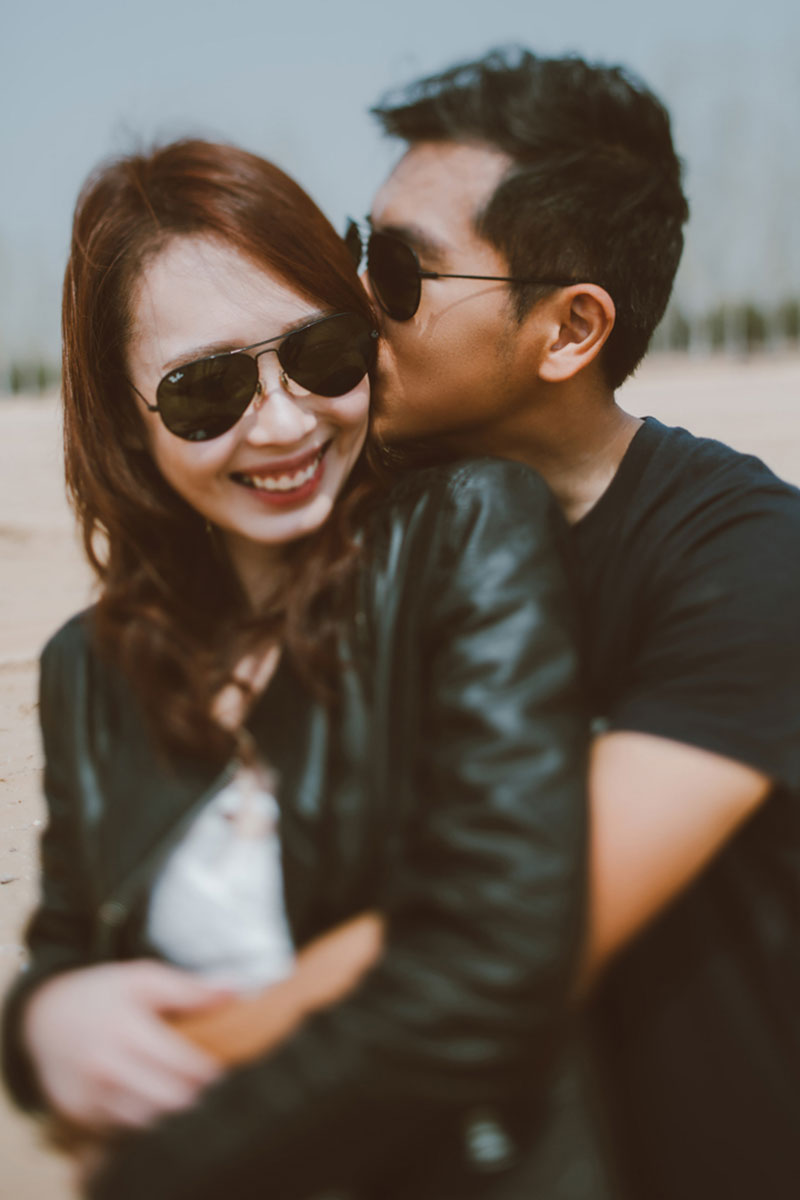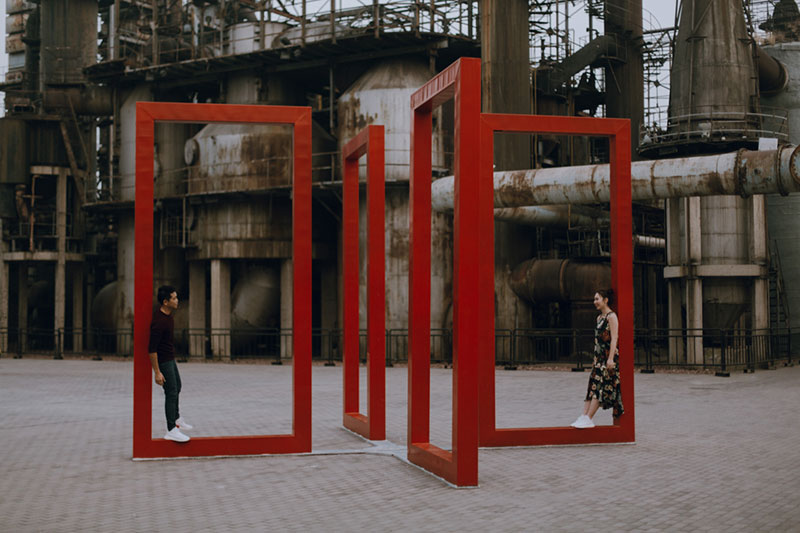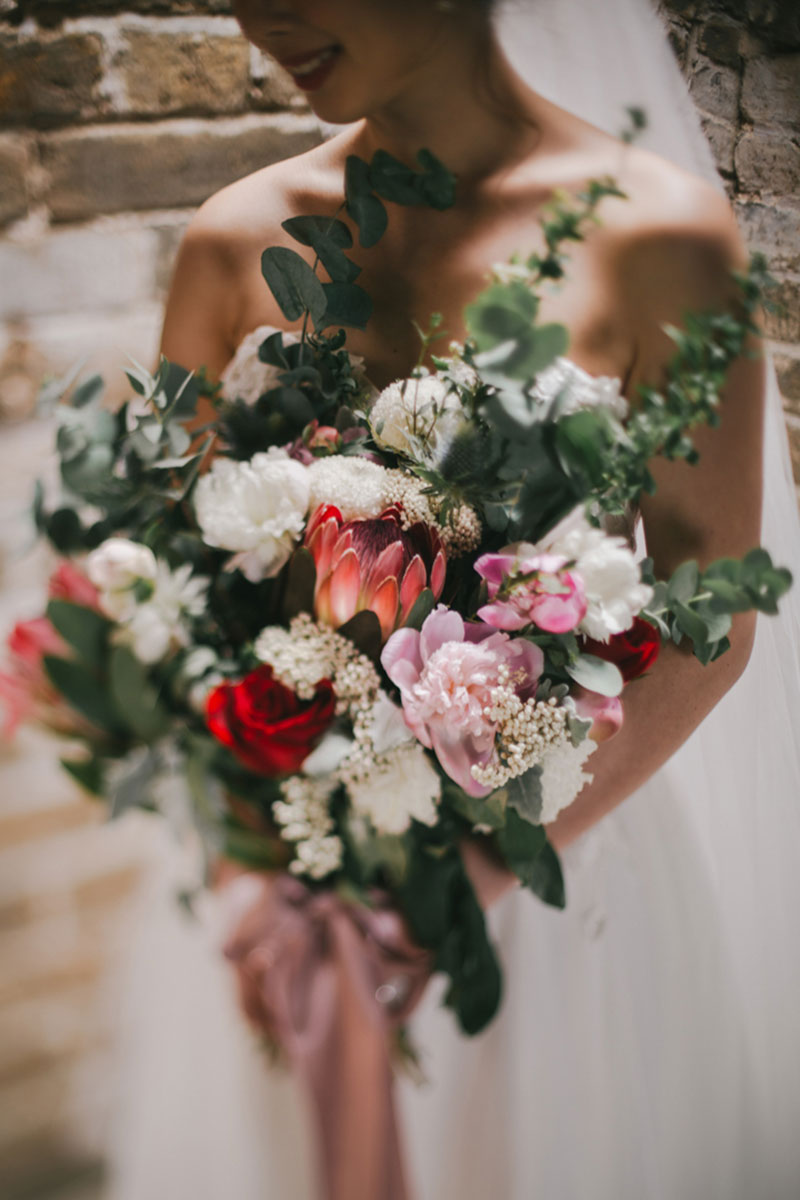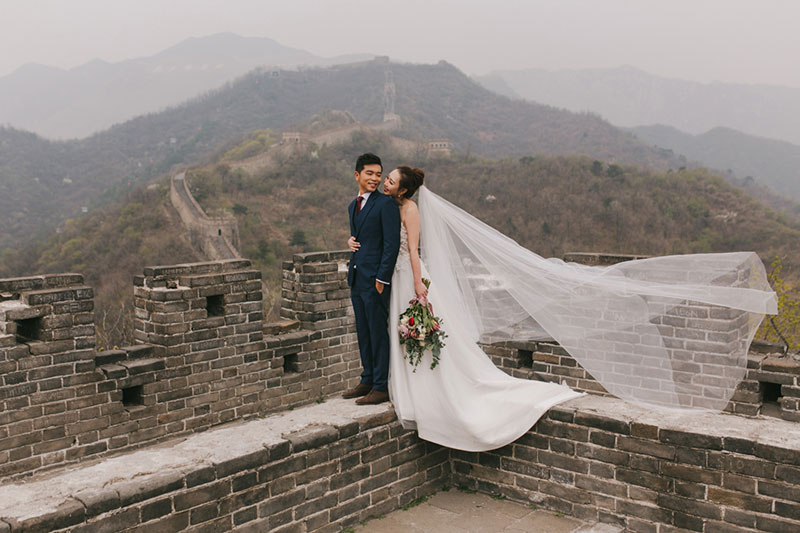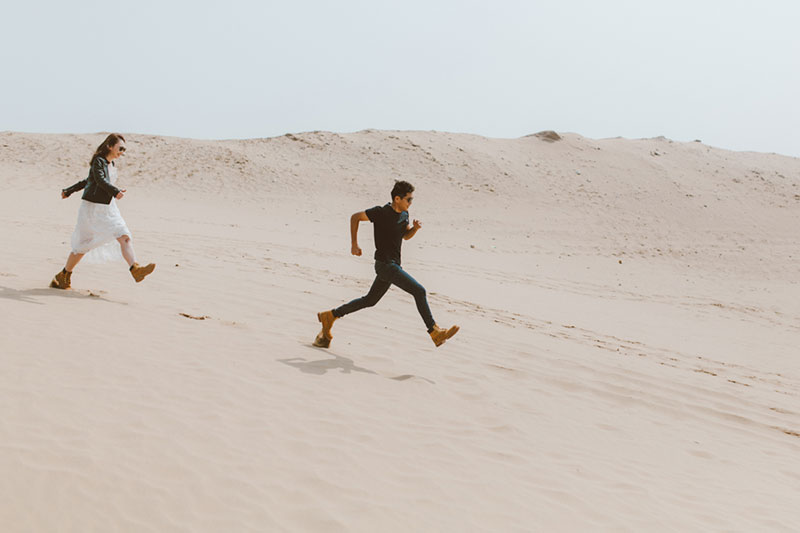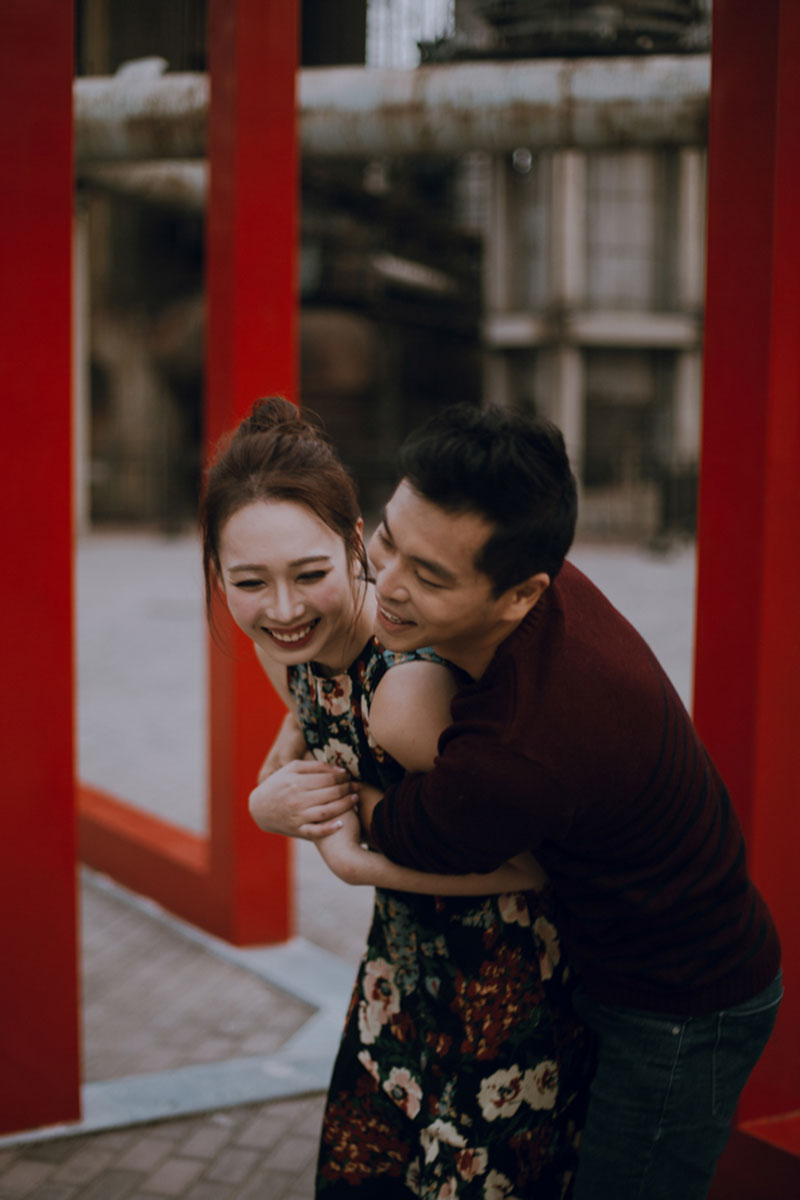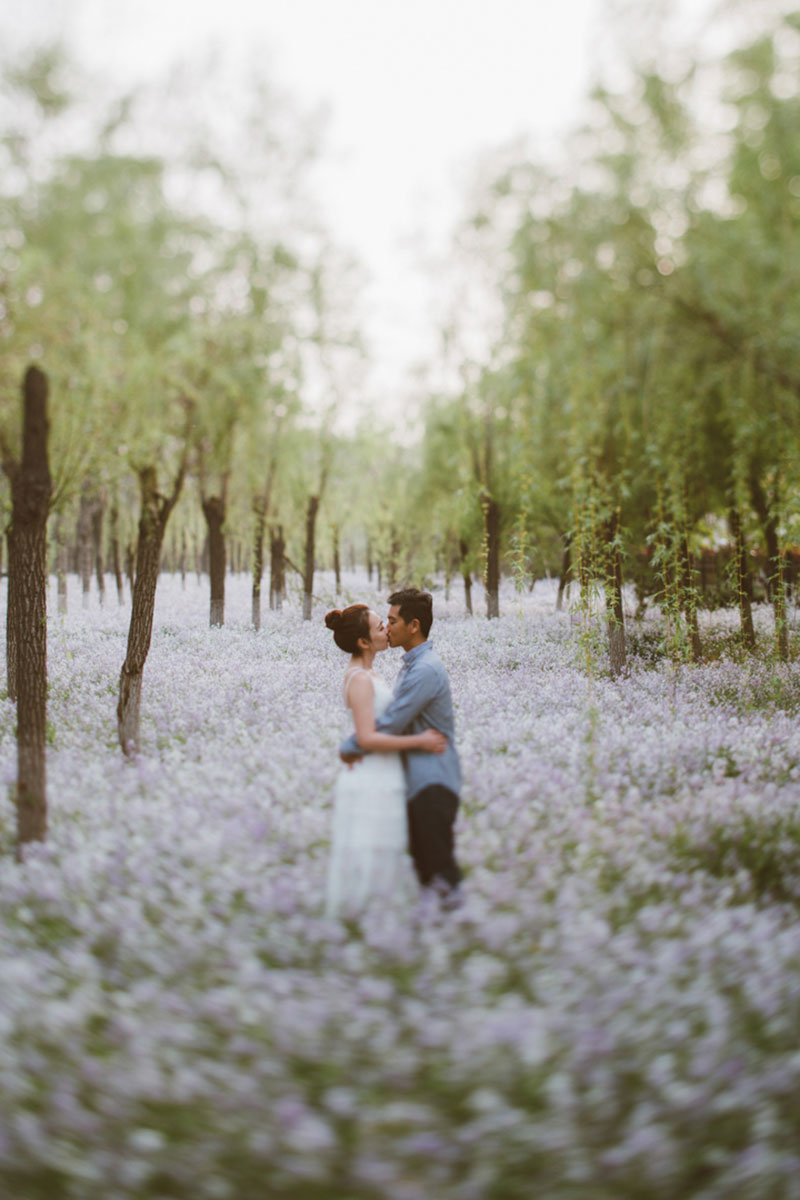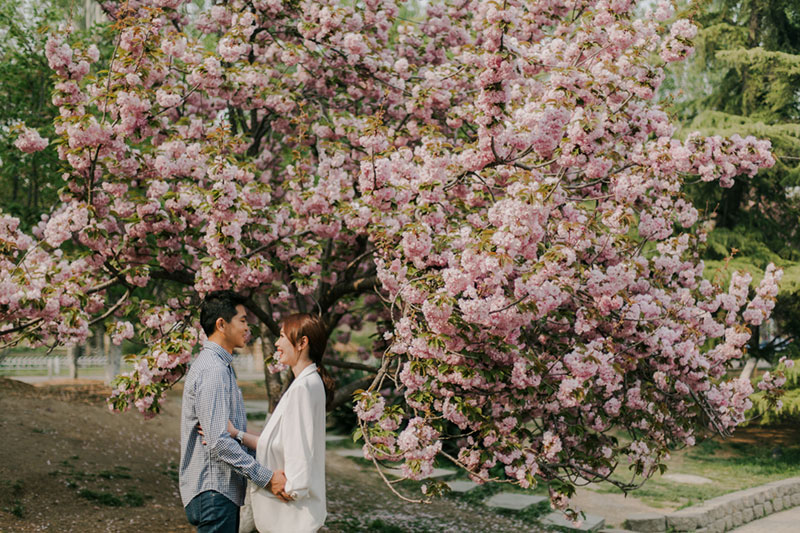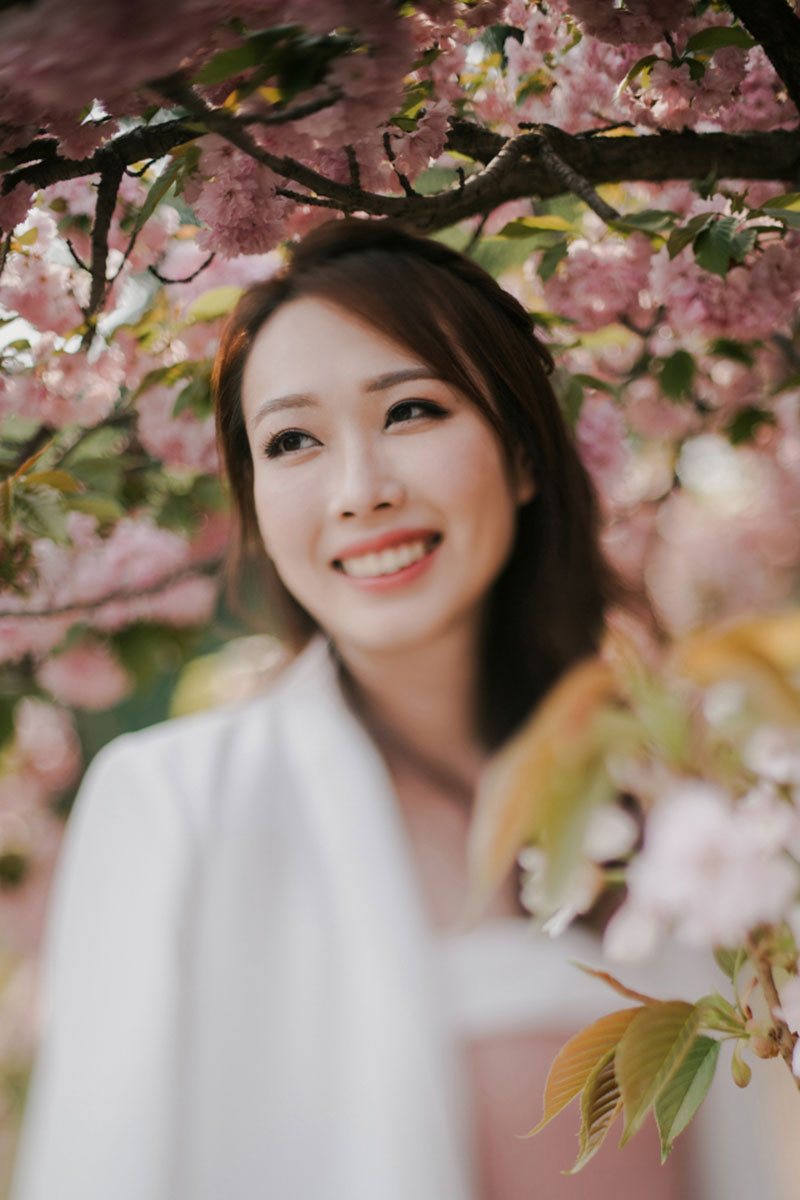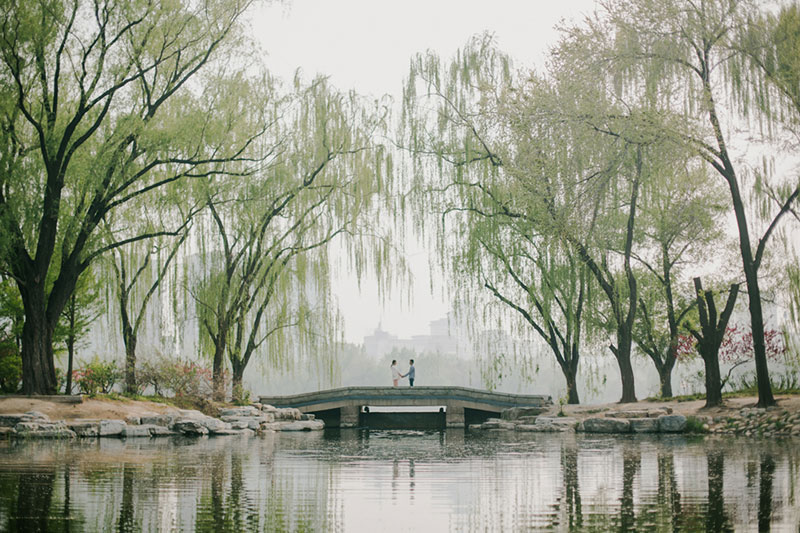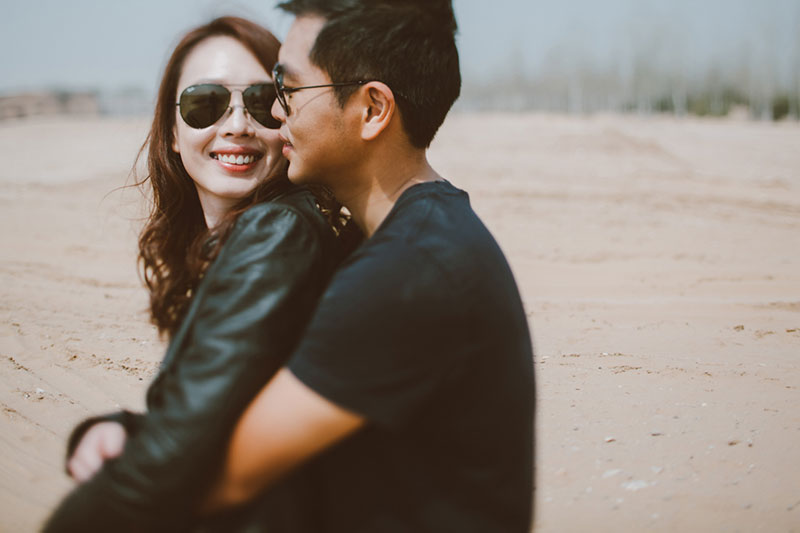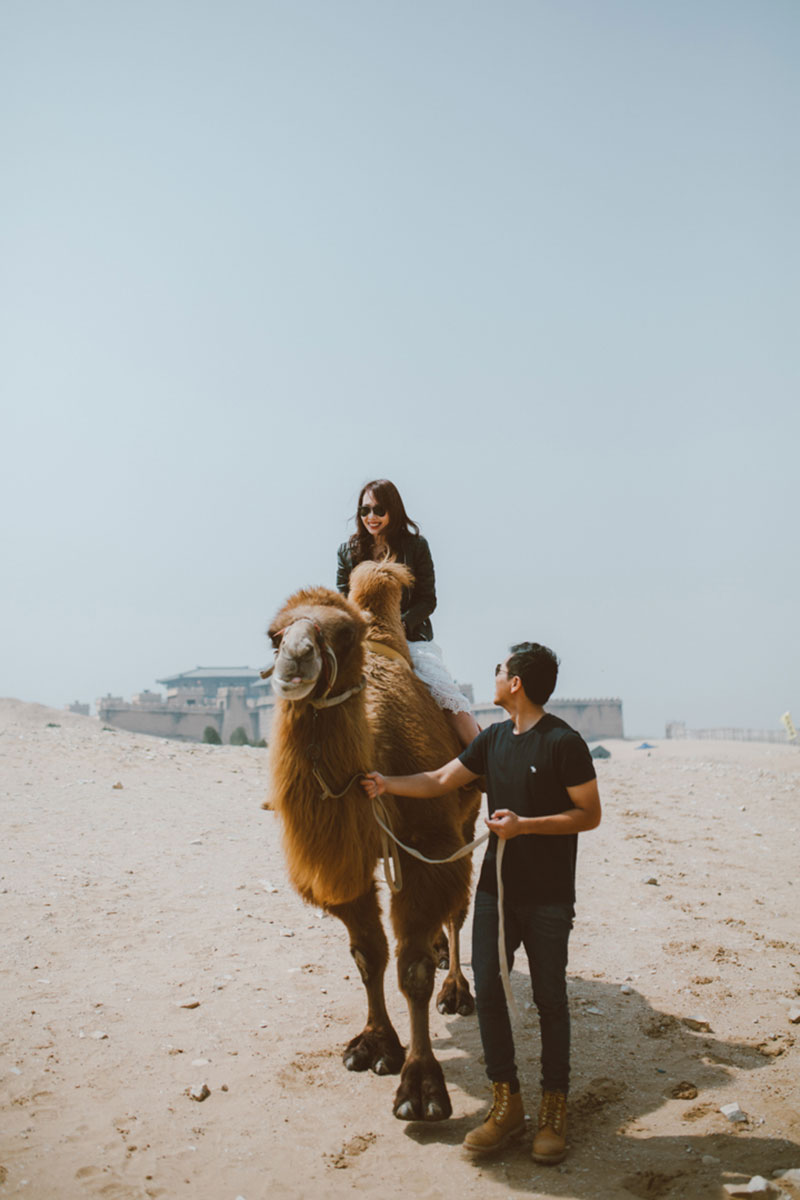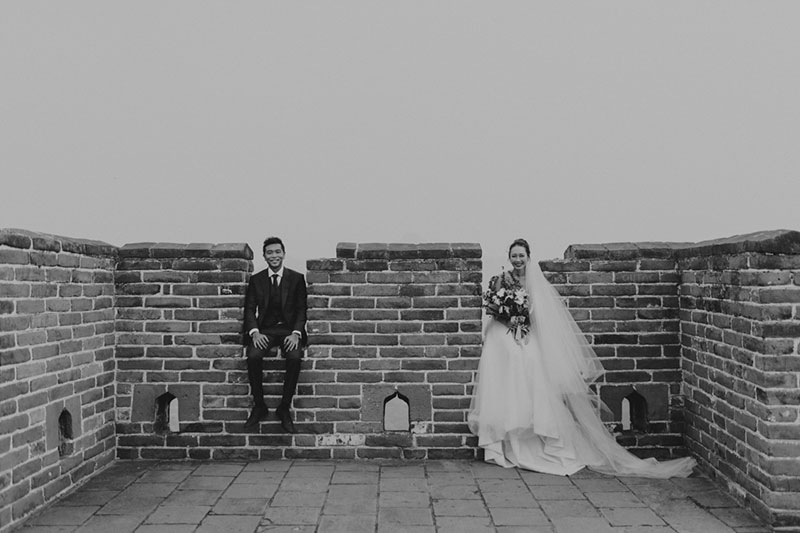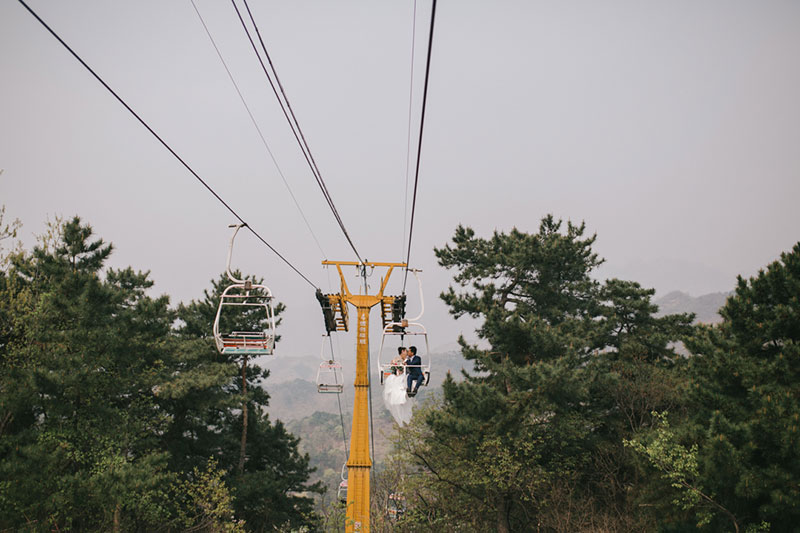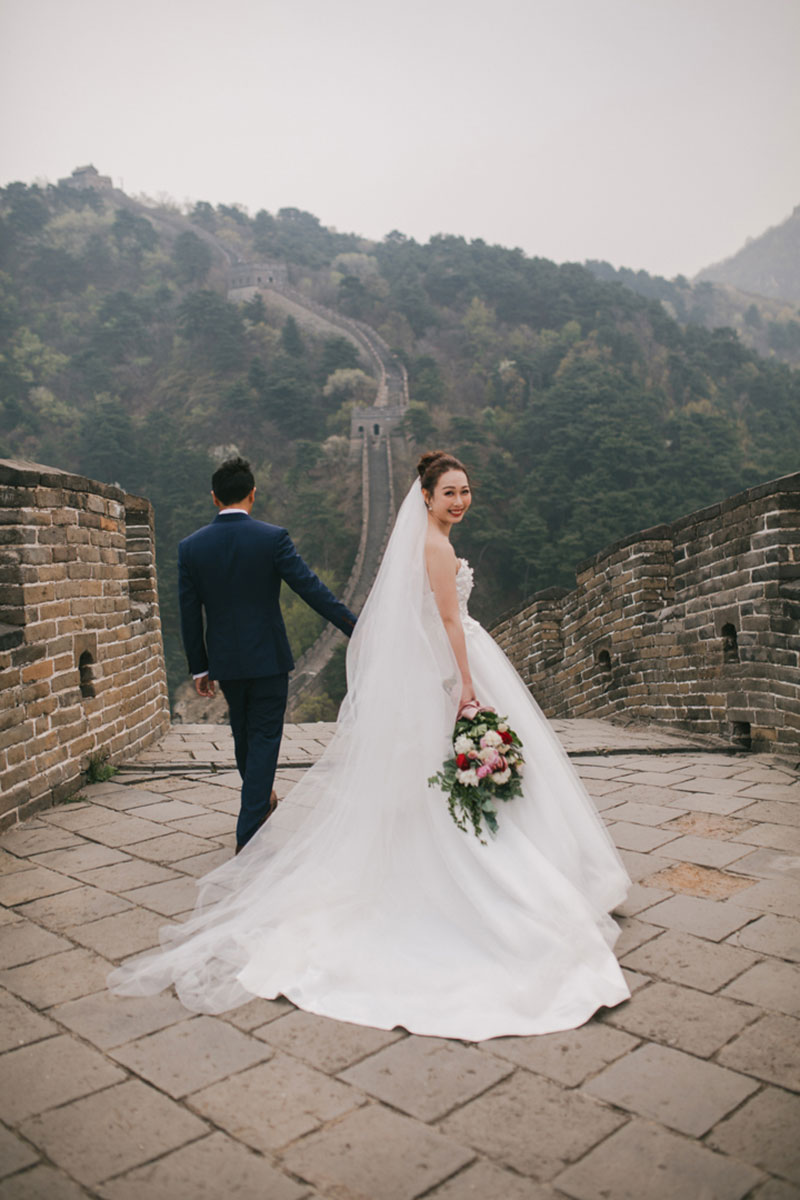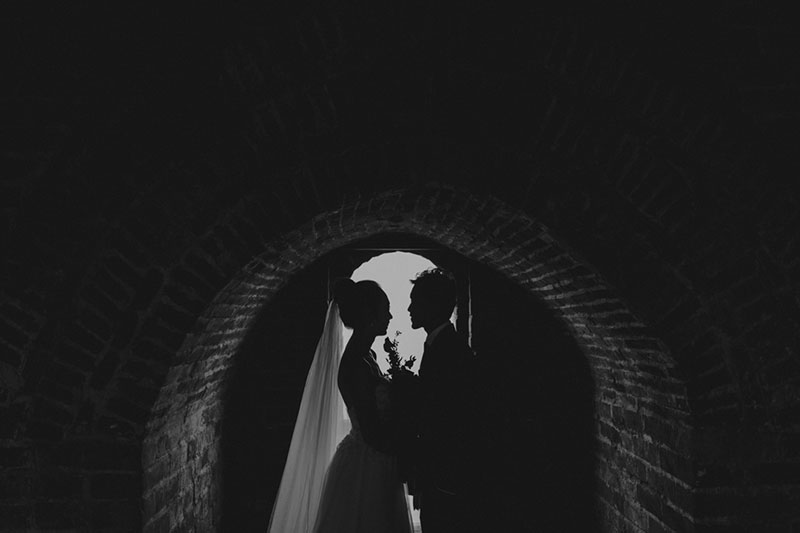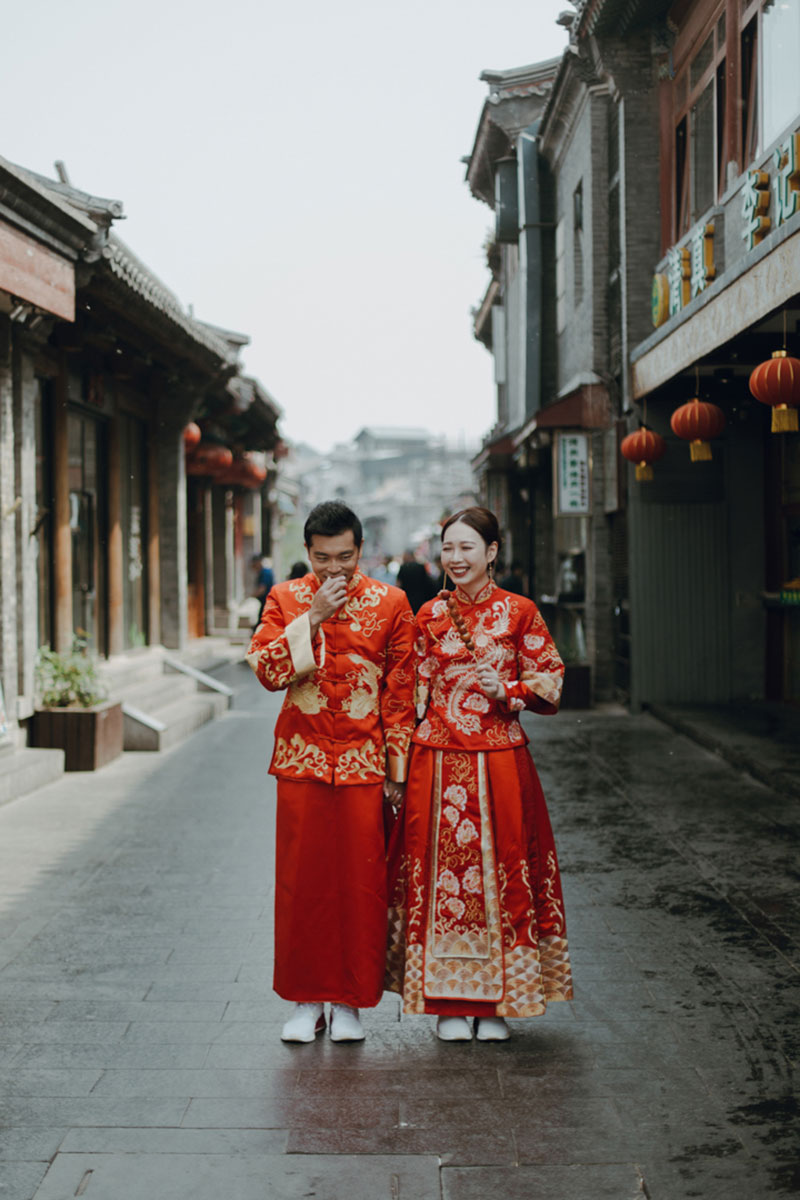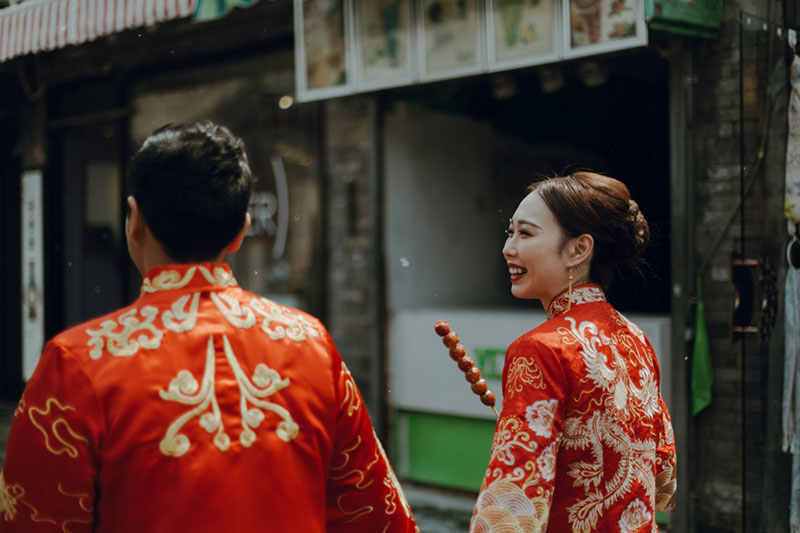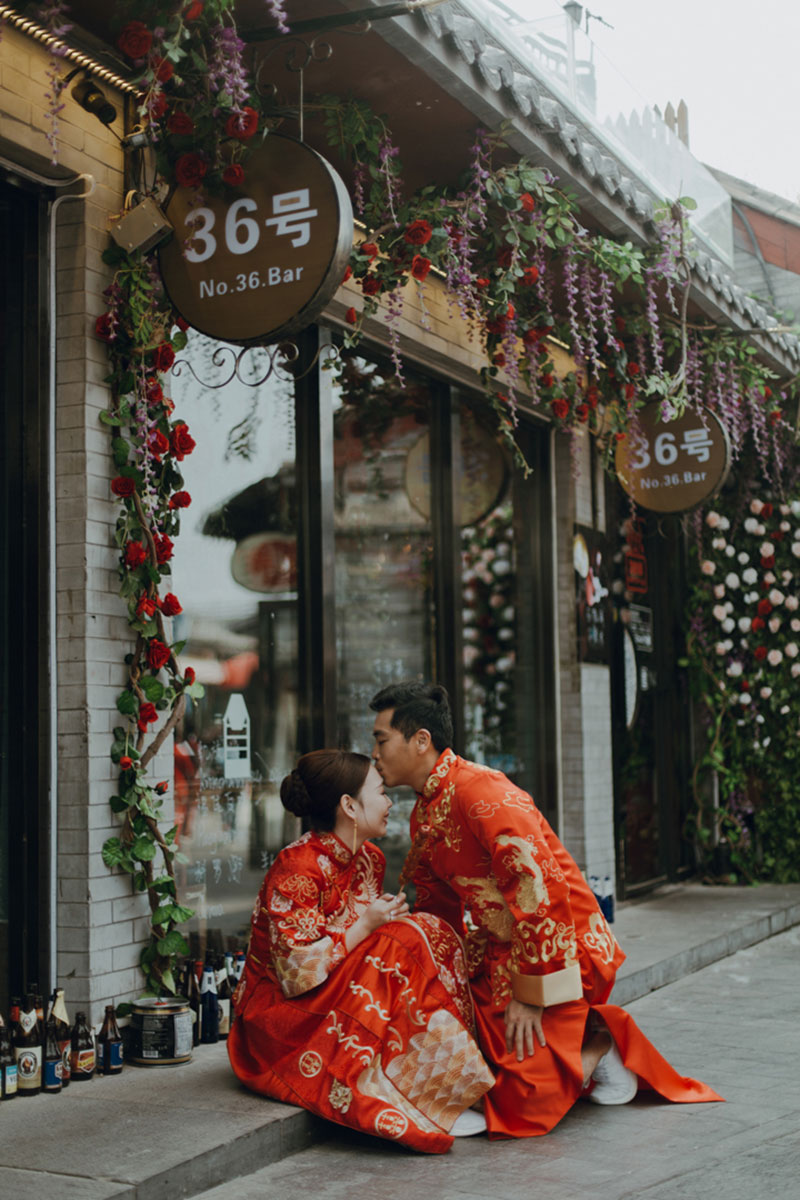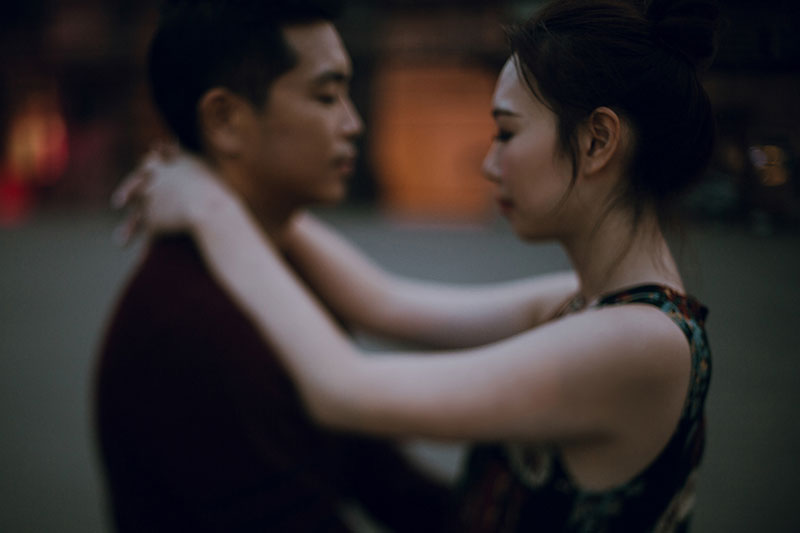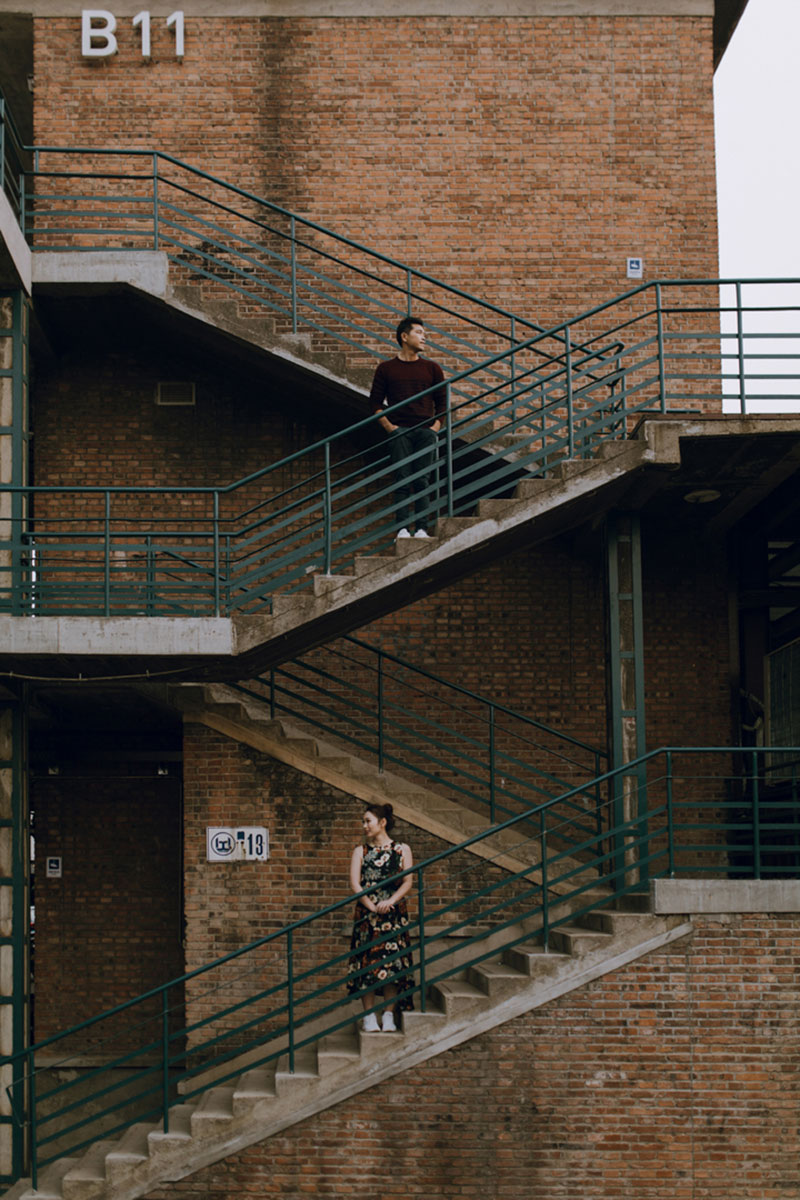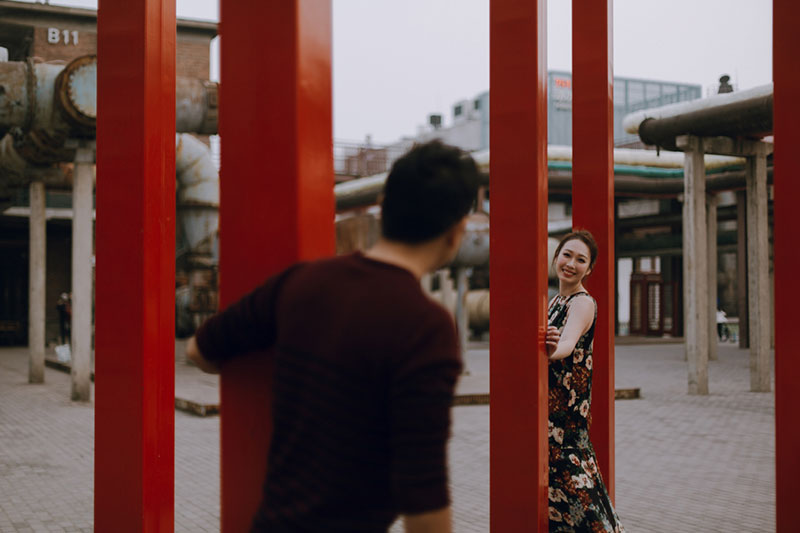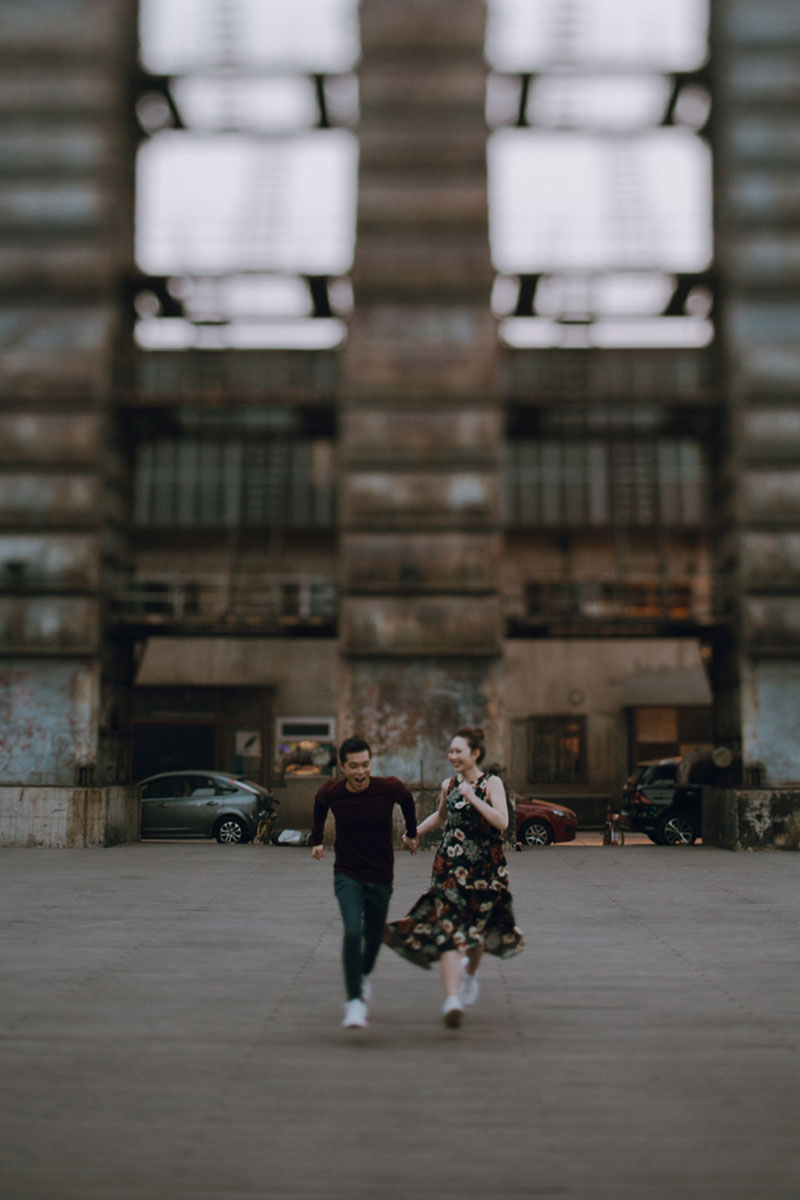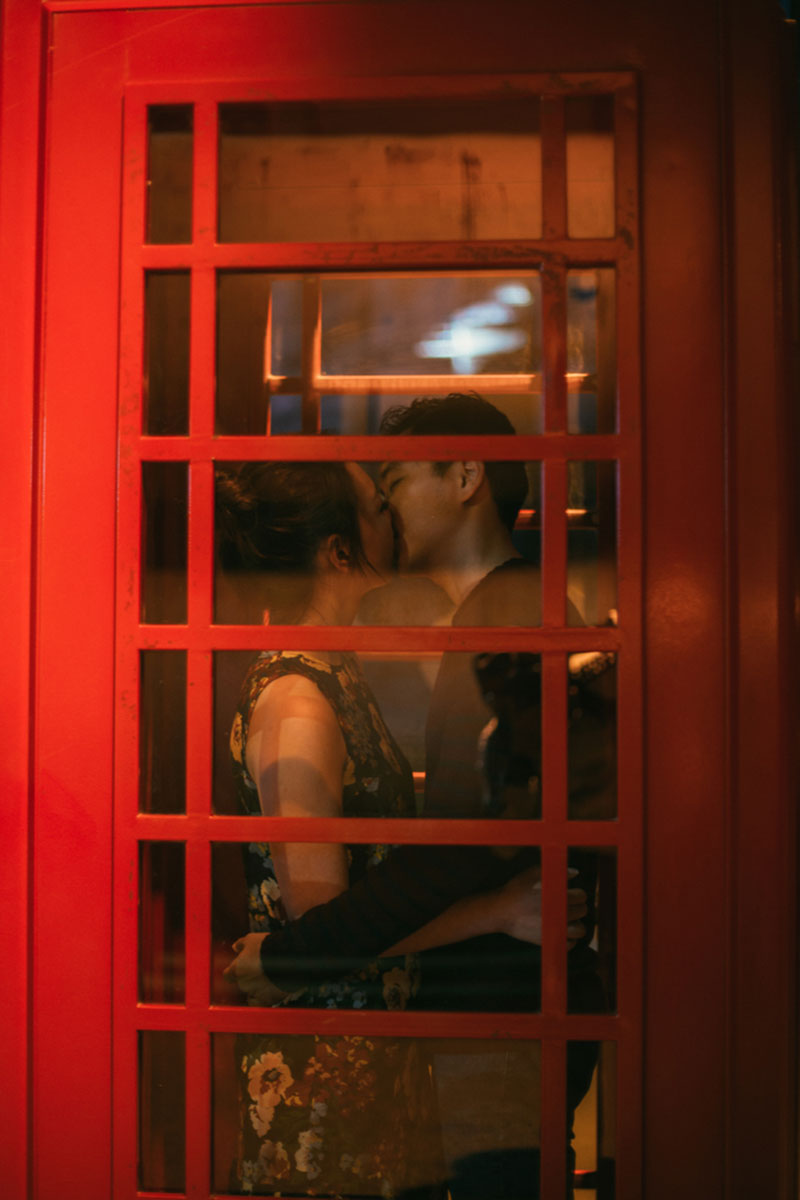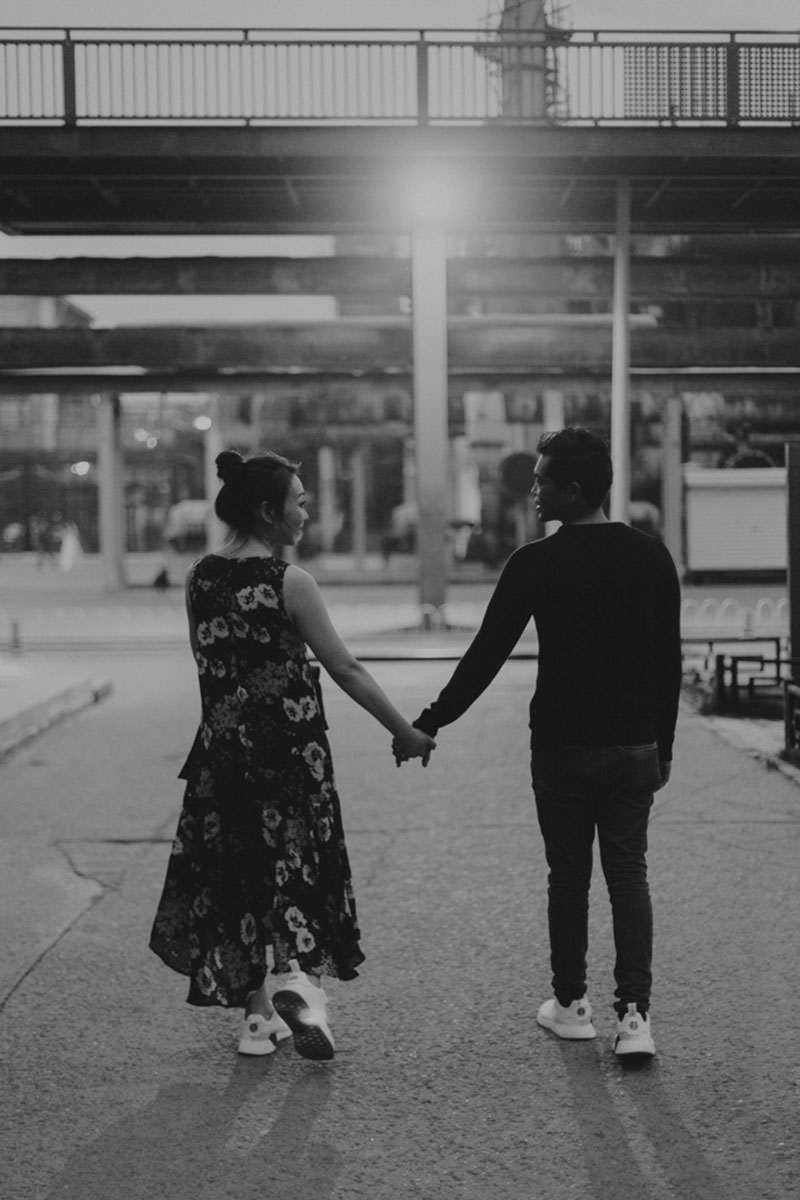 Photographer: FIRE, WOOD & EARTH / Videographer: Highest Kite / Suit: Common Suits
For more wedding vendors, visit our Directory and Venue Gallery!