Hey, ladies! I'm super excited to show you today's engagement shoot! It's in one of my favorite places ever–GREECE!!! Steffa and Sam went to Mykonos and Santorini for their pre-wedding shoot, and when I looked at their photos, I couldn't help but feel jealous! The beautiful white, blue, and brown architecture that is uniquely Greek, made a beautiful background for the head-over-heels-in-love couple. I've got lots more to say and gush over, but I'm going to let these stunning shots by Joy's foto speak for themselves! Enjoy!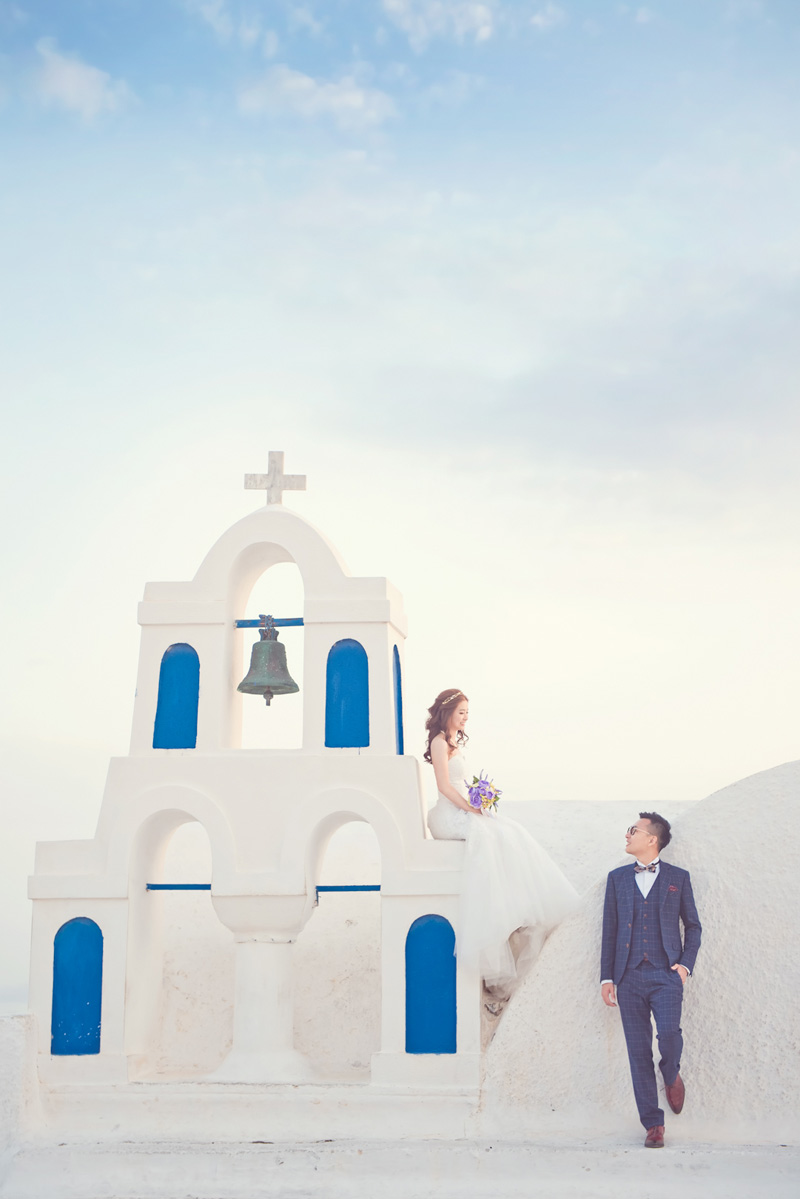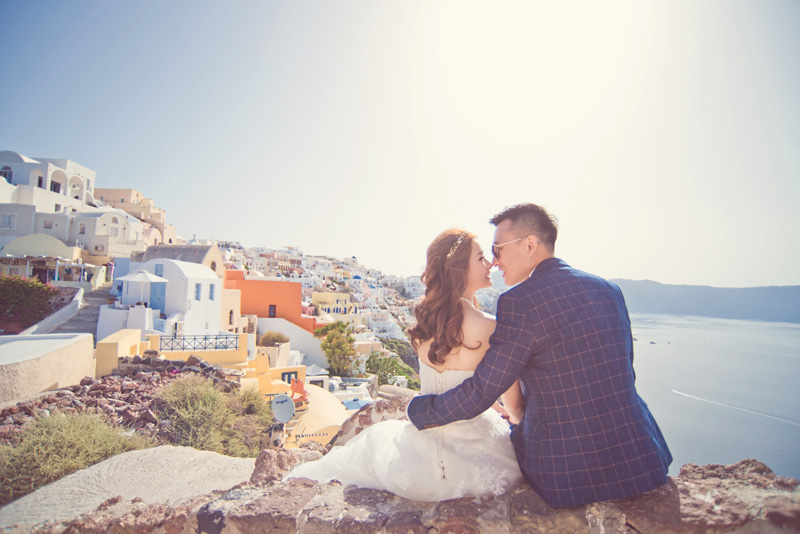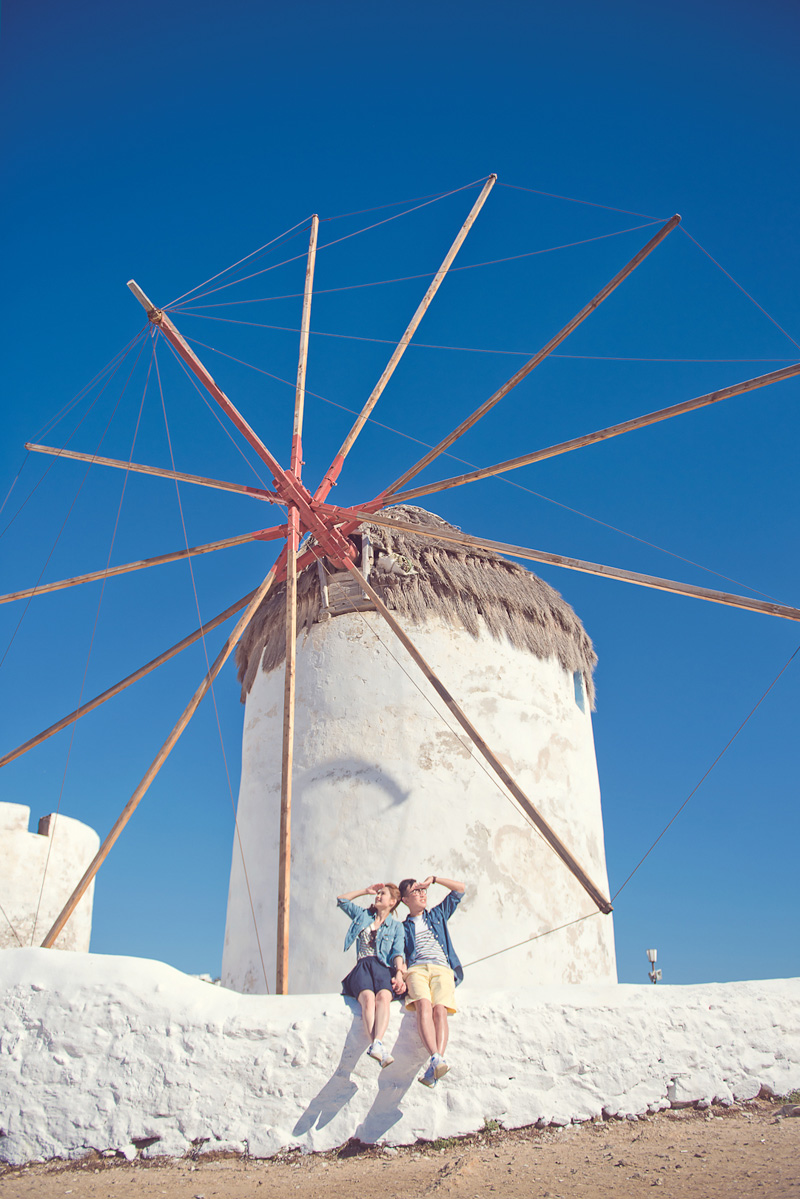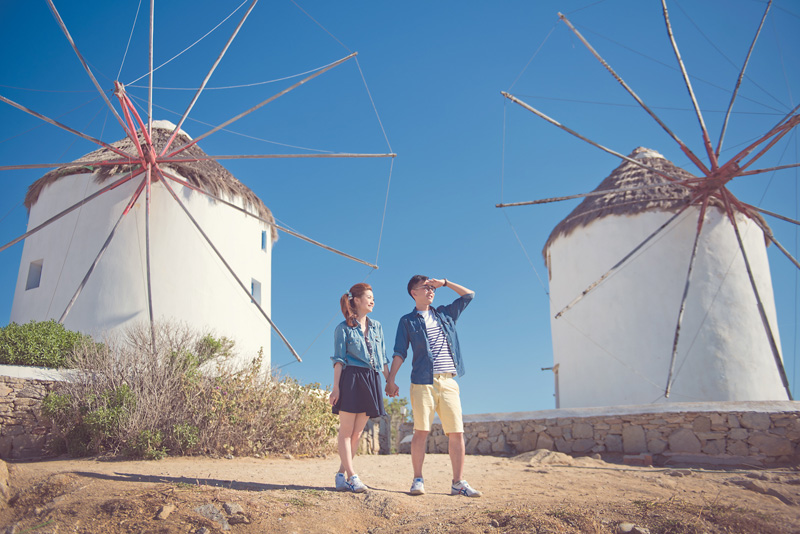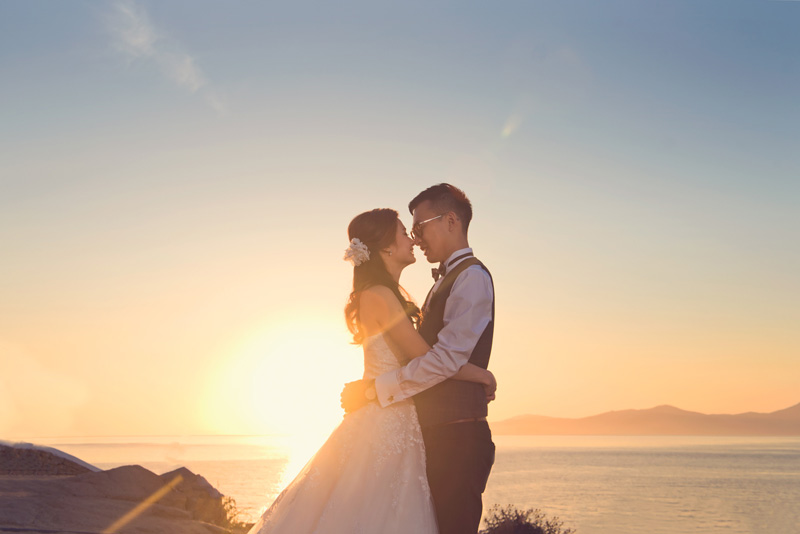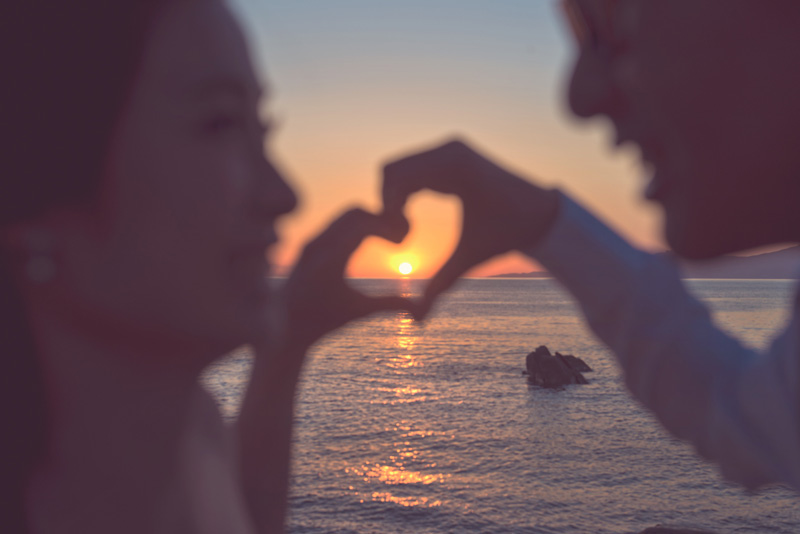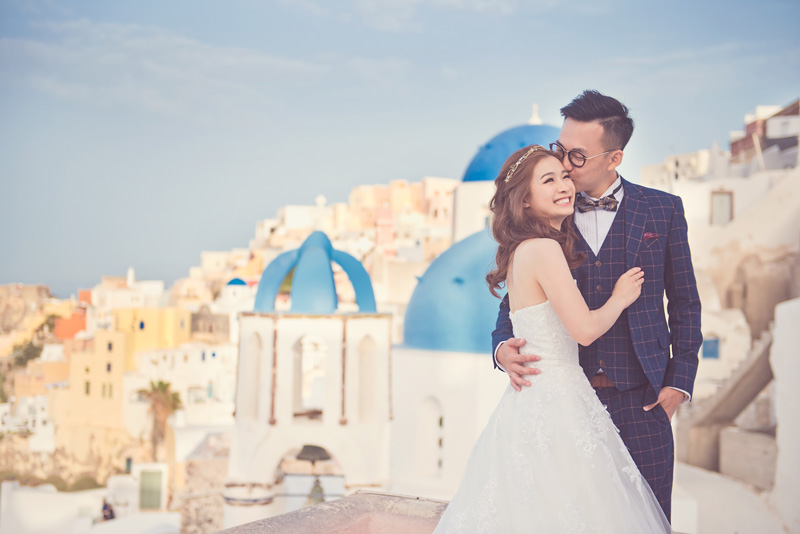 Photographer: Joy's foto / Makeup Artist: Cindy Yeung
For more wedding vendors, visit our Directory!