Nicole and Max celebrated their big move to and timely meeting in Hong Kong with a romantic photoshoot at the subway at night. Before living in Hong Kong, Nicole was in Canada, while Max was in France. Within the same year, the two made big life decisions that led them to Hong Kong. Soon after, they met each other via an online dating app. The rest, as they say, is history–as if fate brought them together! This photo session is a mini tribute to their story and the love they share. Right now they are cherishing each moment in a new city which they are both enjoying to the fullest. Adrian Ng's stunning photos tell all! See more below.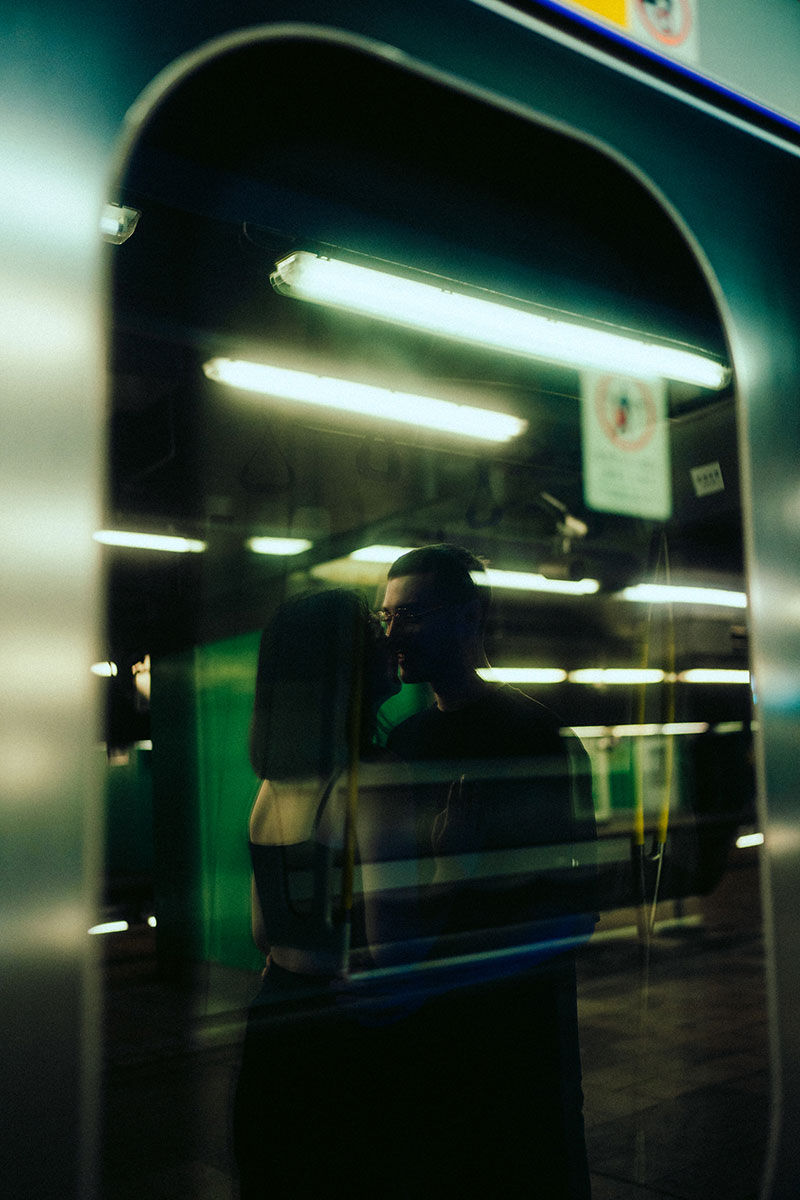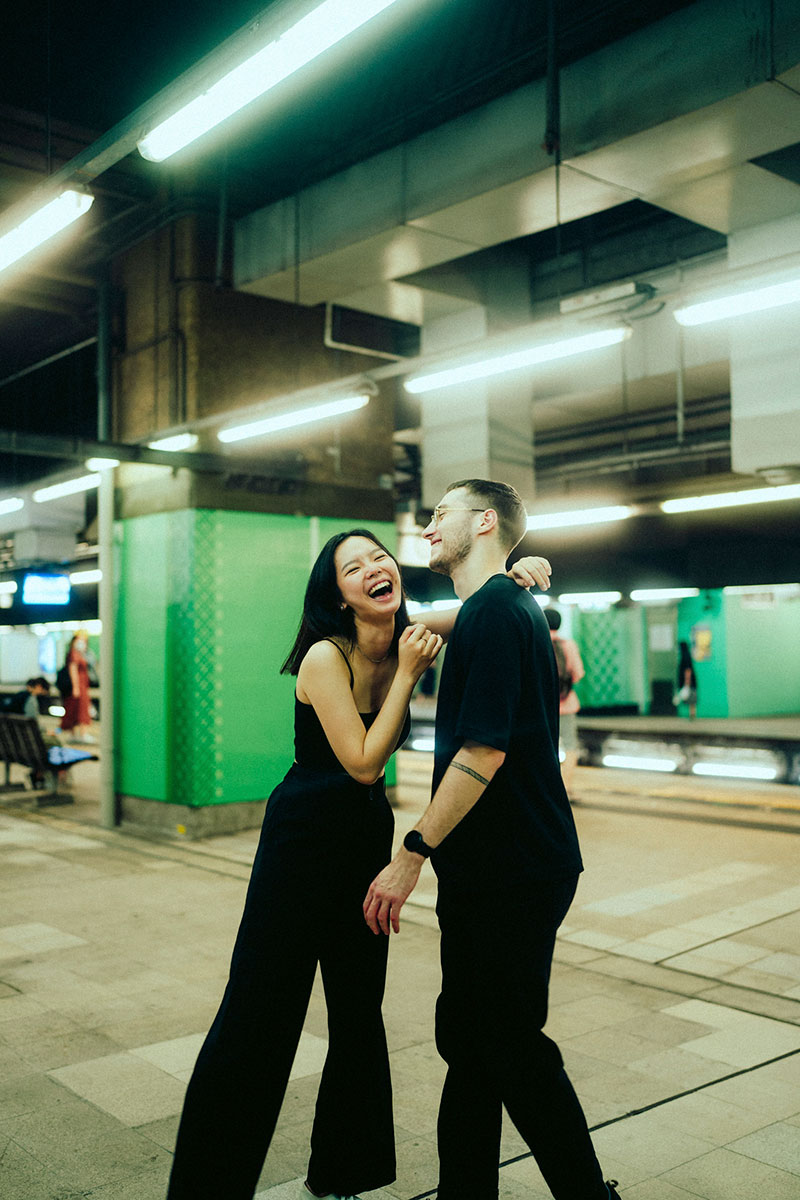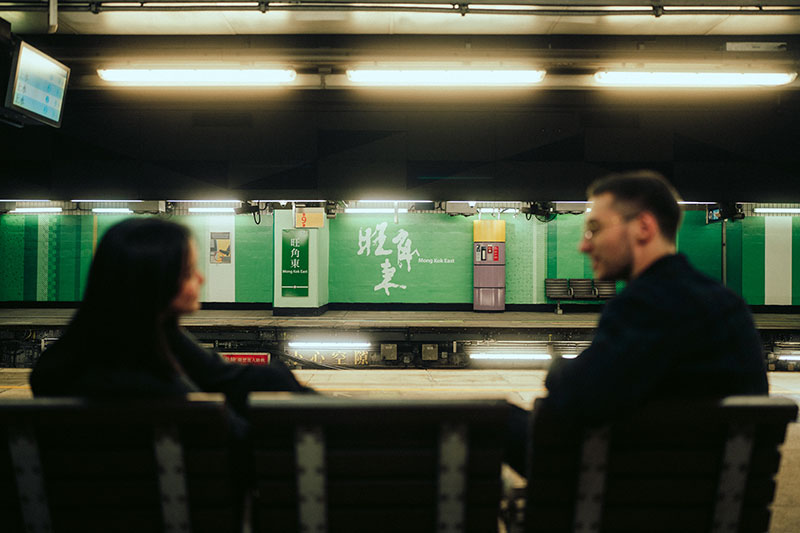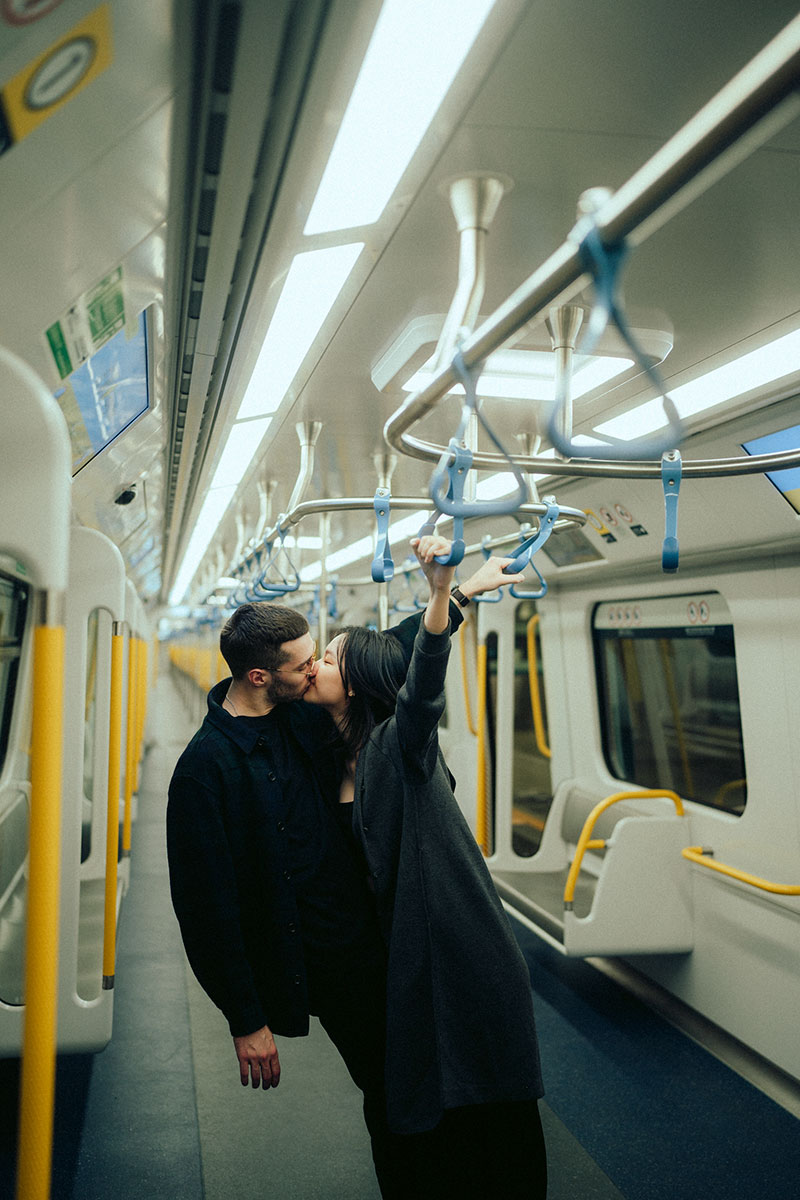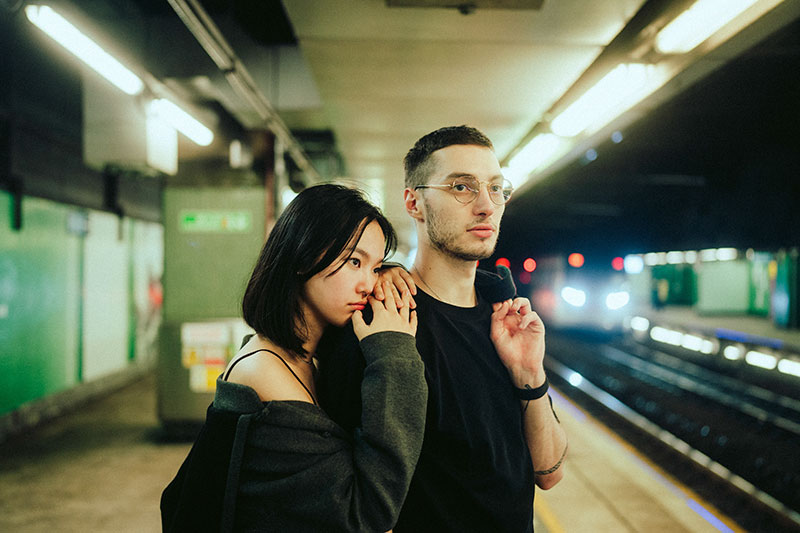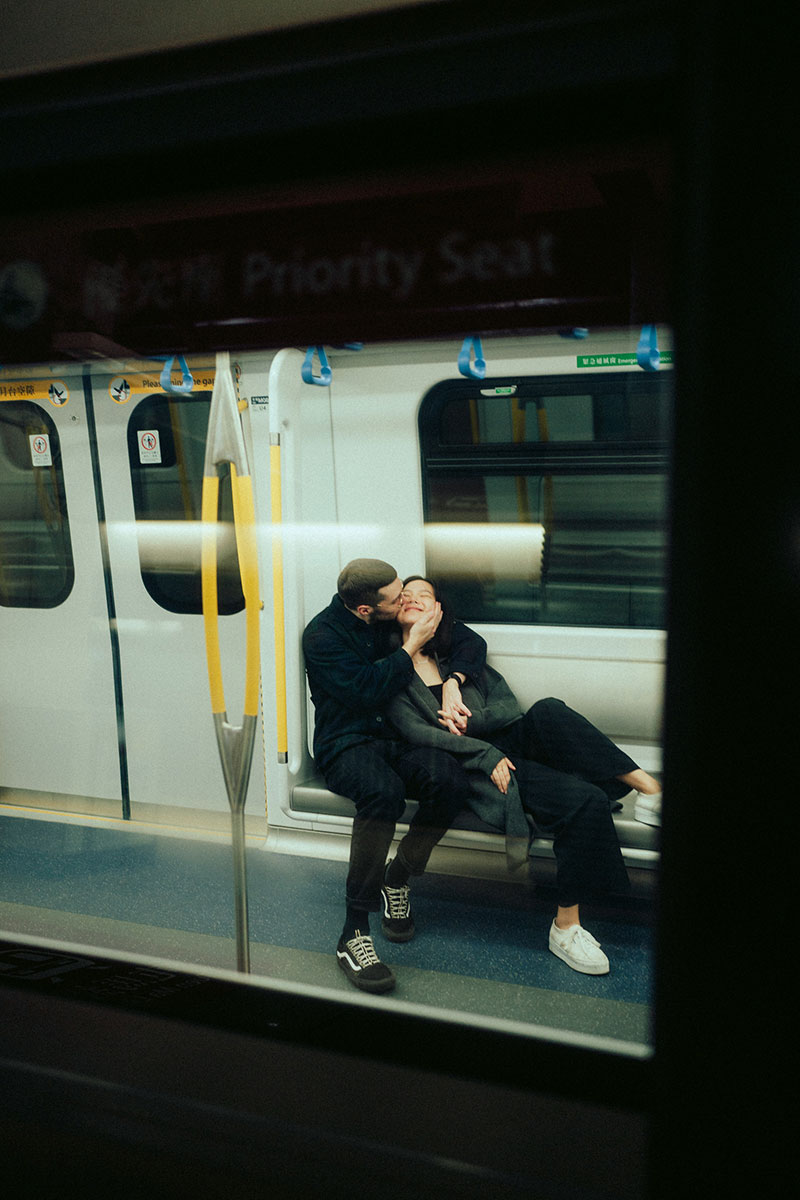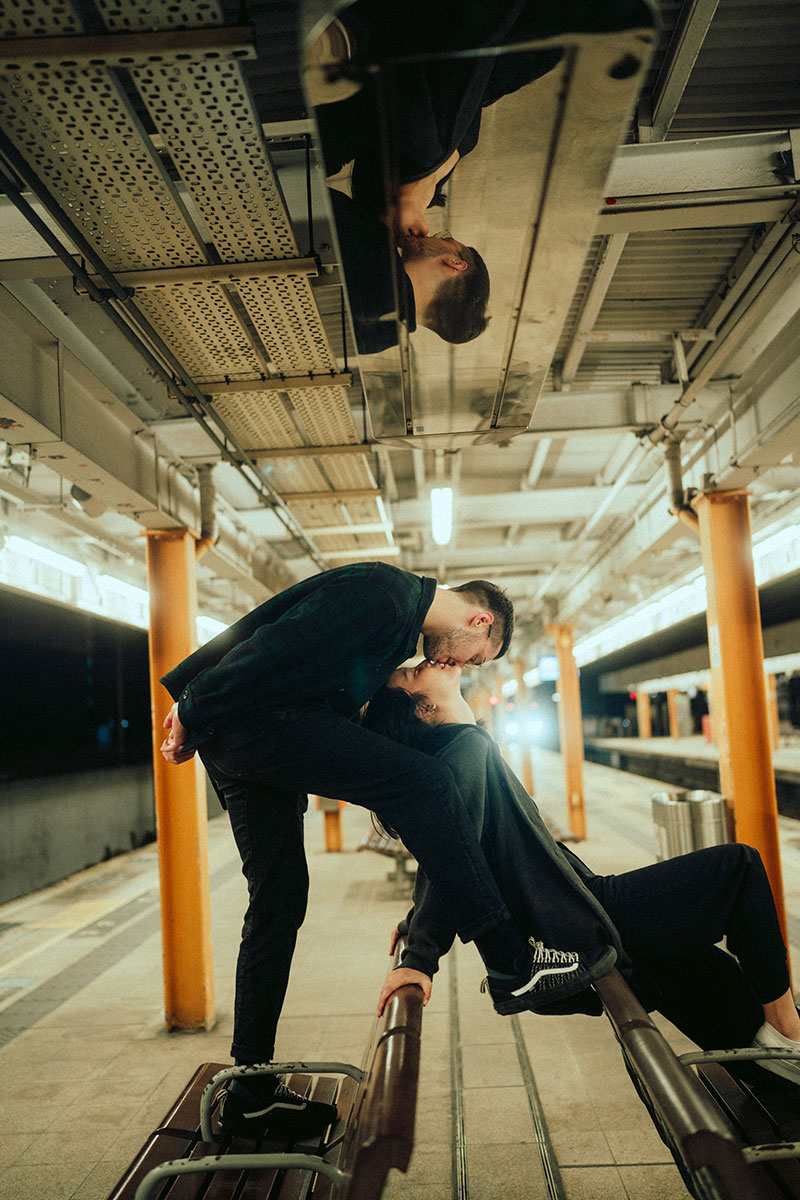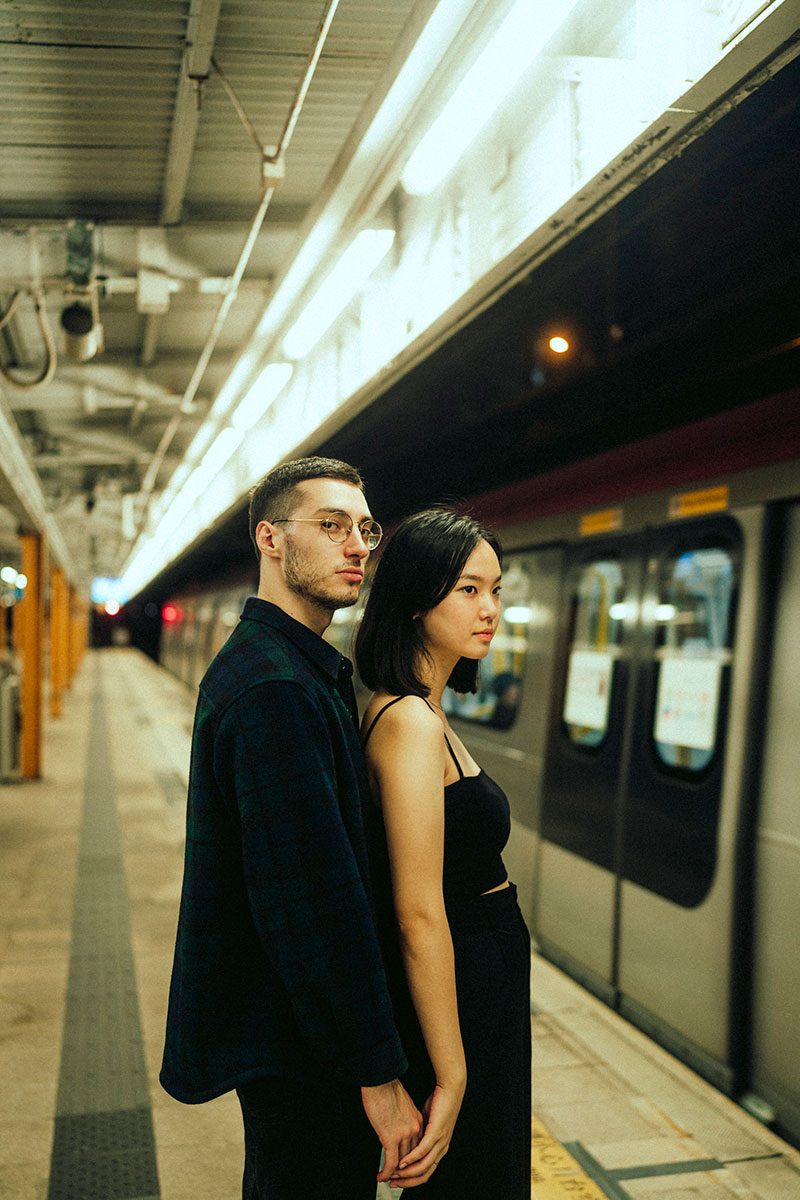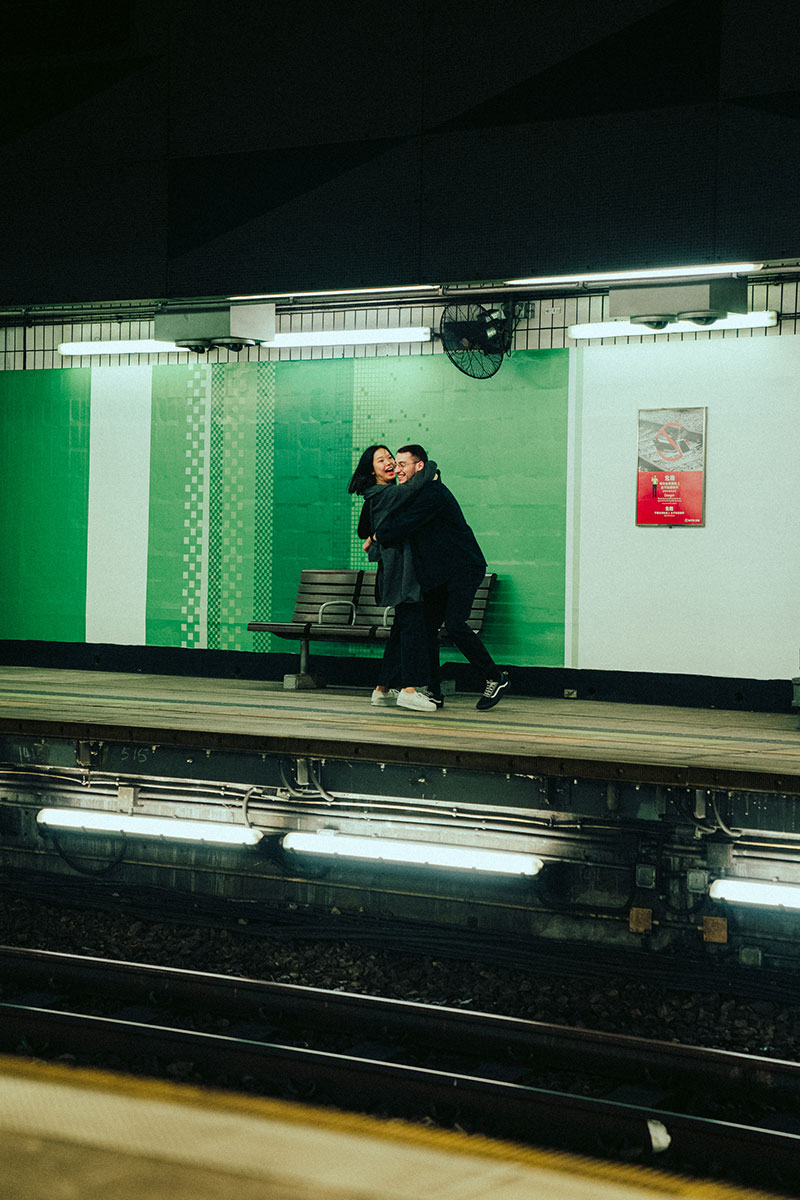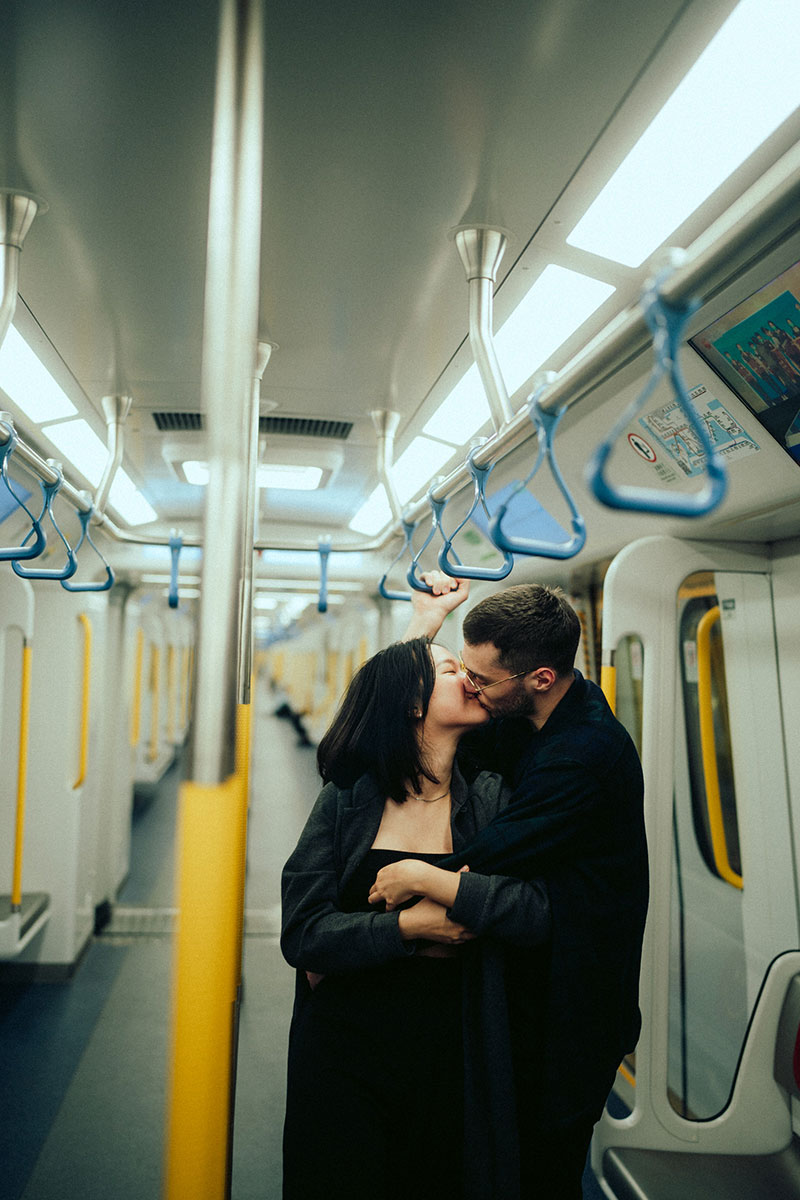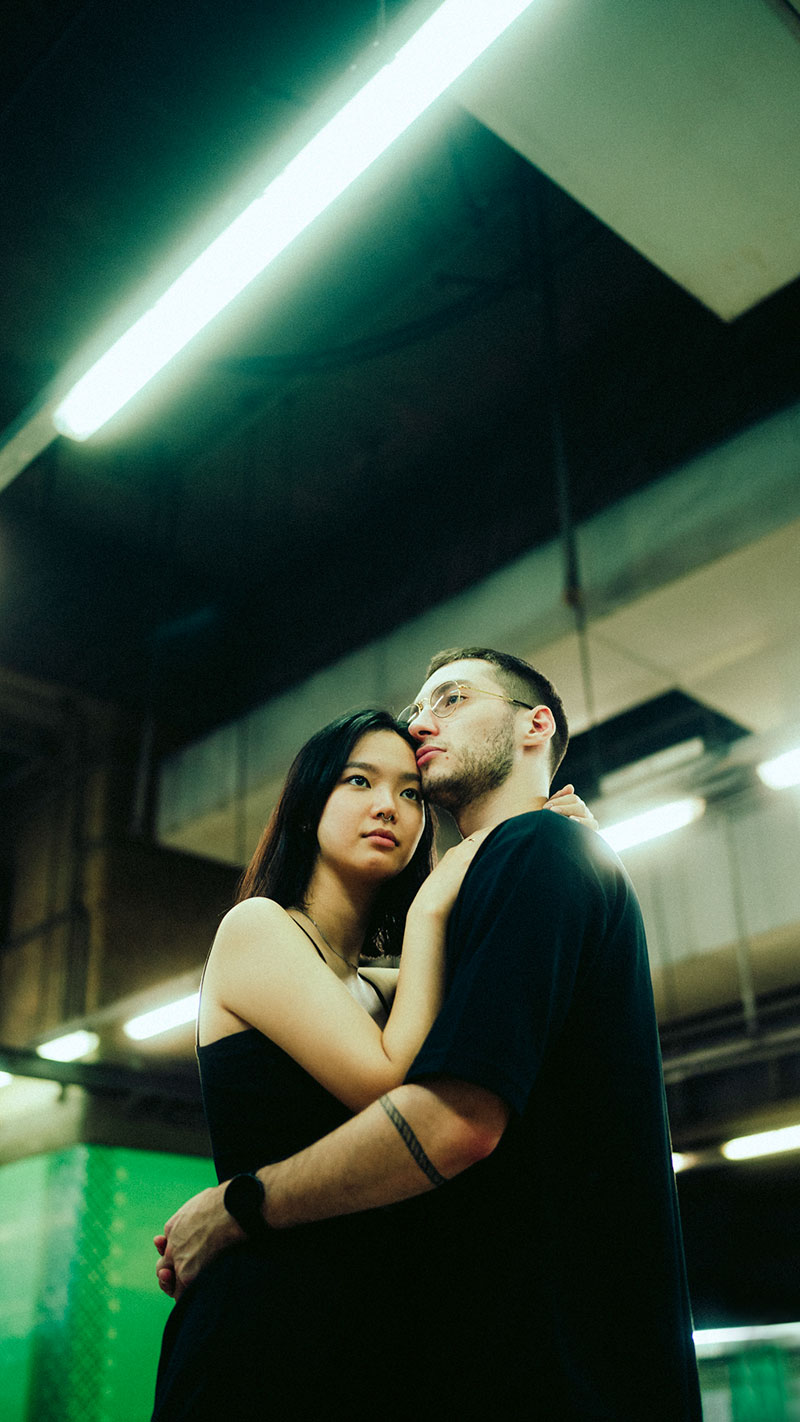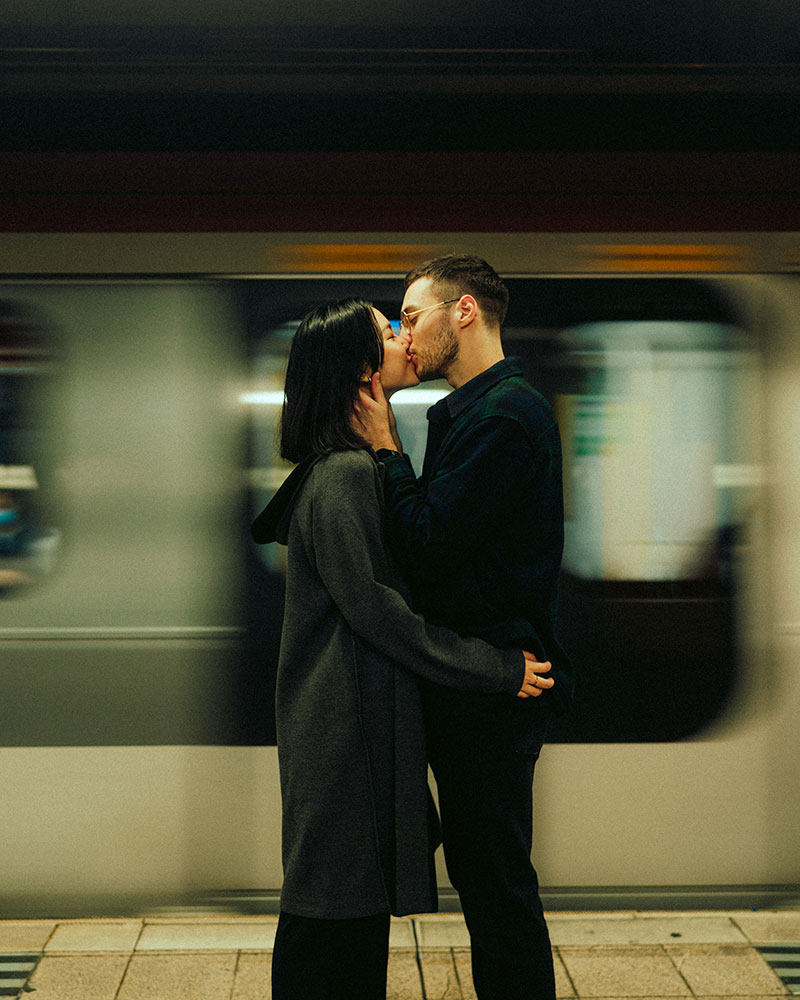 Photographer: Adrian Ng Weddings
For more wedding vendors, visit our Directory and Venue Gallery!