To all the brides who have dreams as princesses, today's feature will get you excited because Scarlett and Jo's pre-wedding photos looks like they were taken from a fairy tale! The bride-to-be, Scarlett, wore stunning ball gowns and made a grand appearance with a horse-drawn carriage–she looked like she was just about to leave for a palace party! With her dashing fiancé, Jo, she went on to explore across the grounds of Horse Carriage Hong Kong on horseback with a stunning view of the mountains keeping them company all day. With a bright day all to themselves, the lovers made the most of the outdoors, taking sweet snaps with This Love Studio and T. Art Visual all over the ranch. Read on now and fall in love with this magical engagement, just like we did!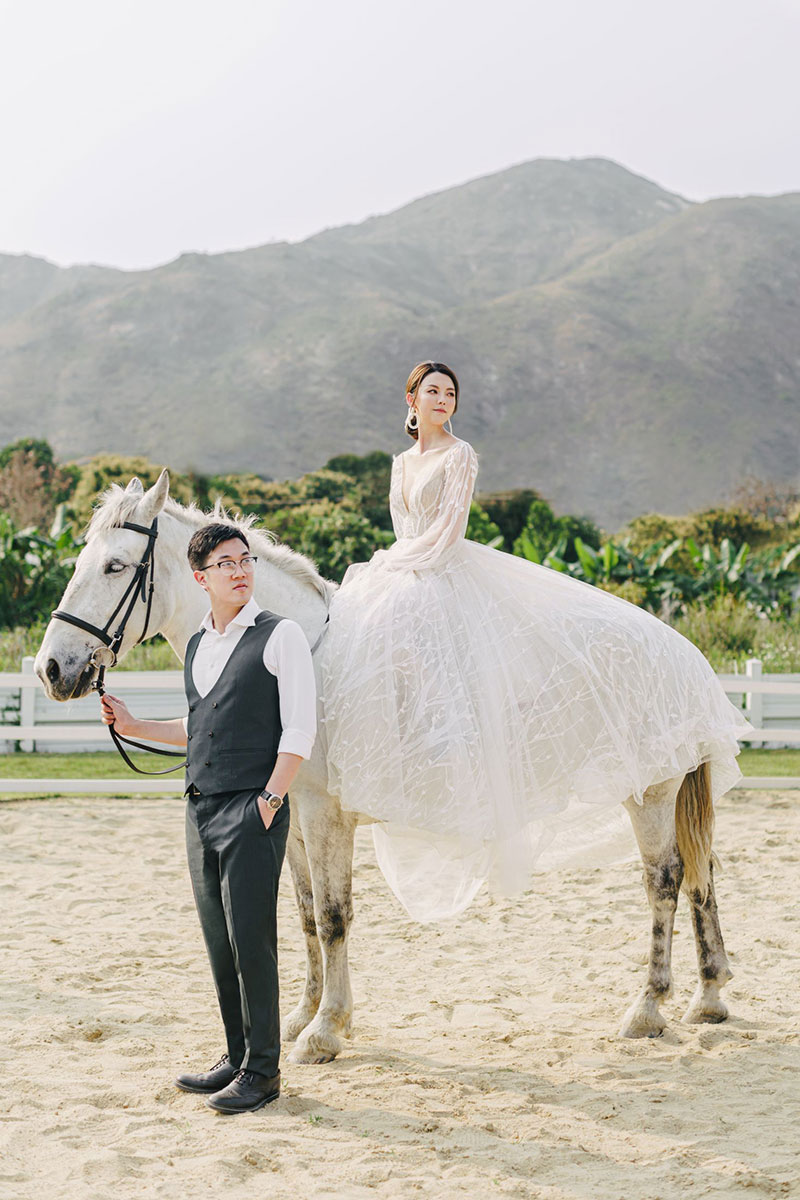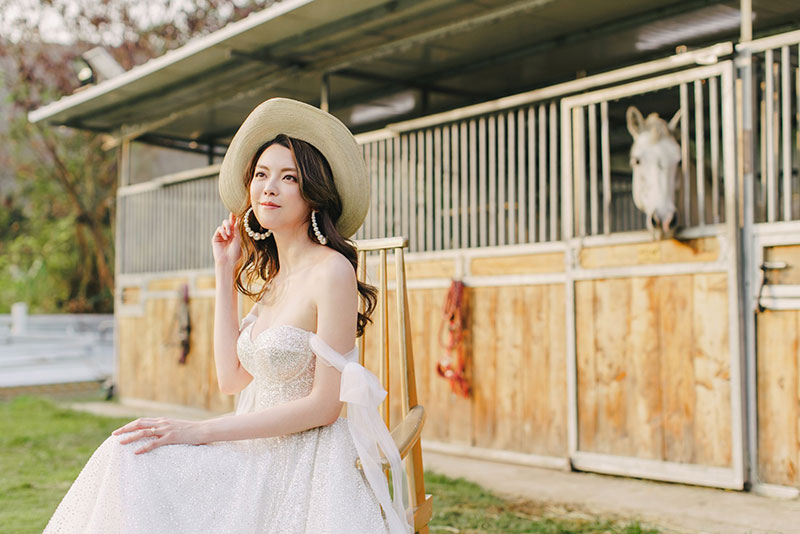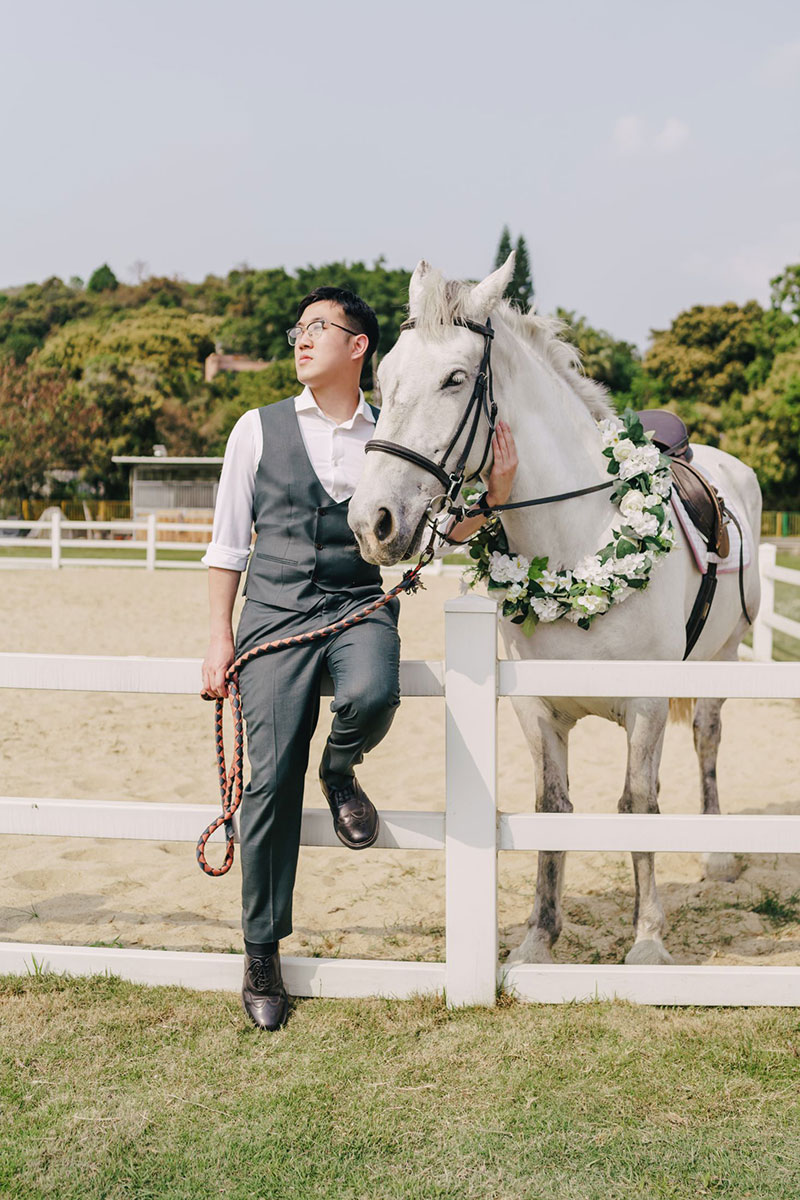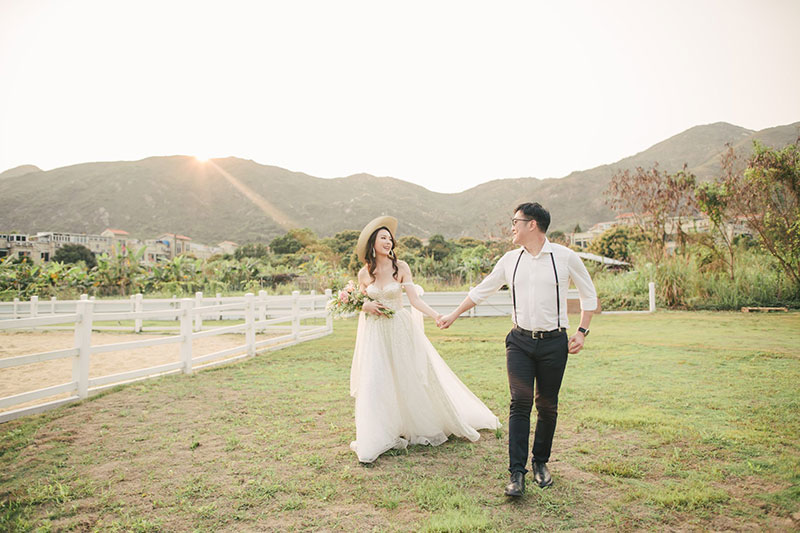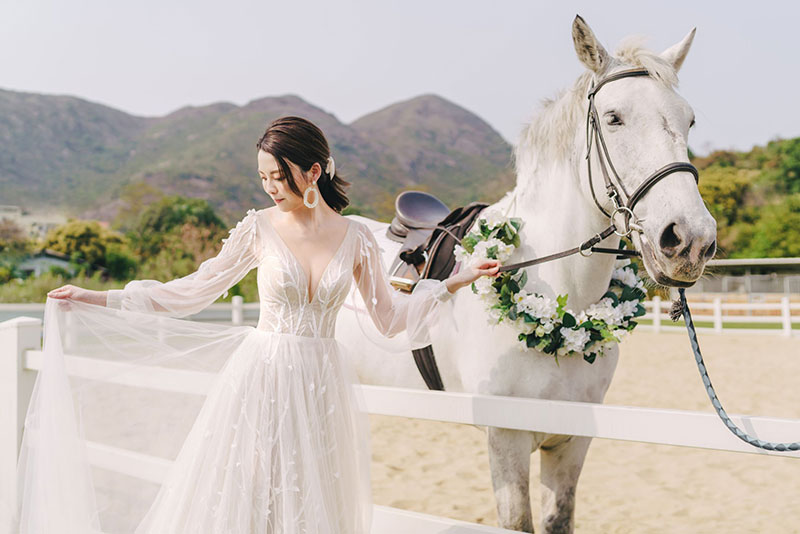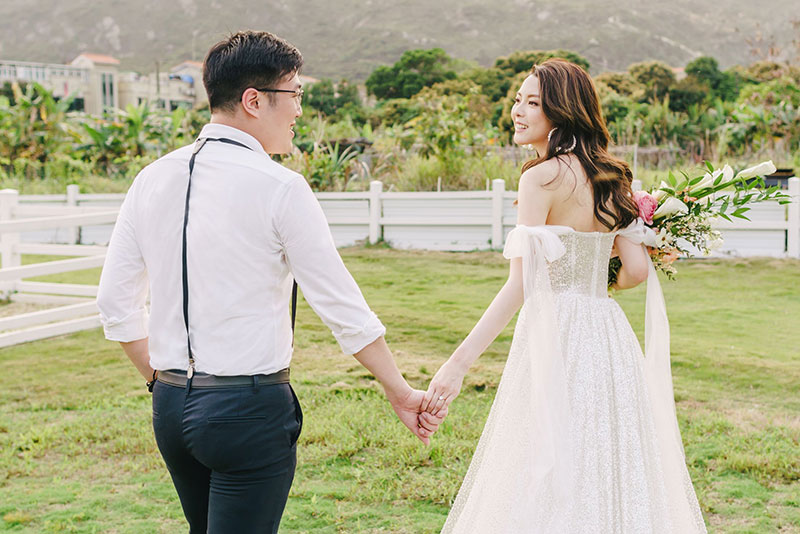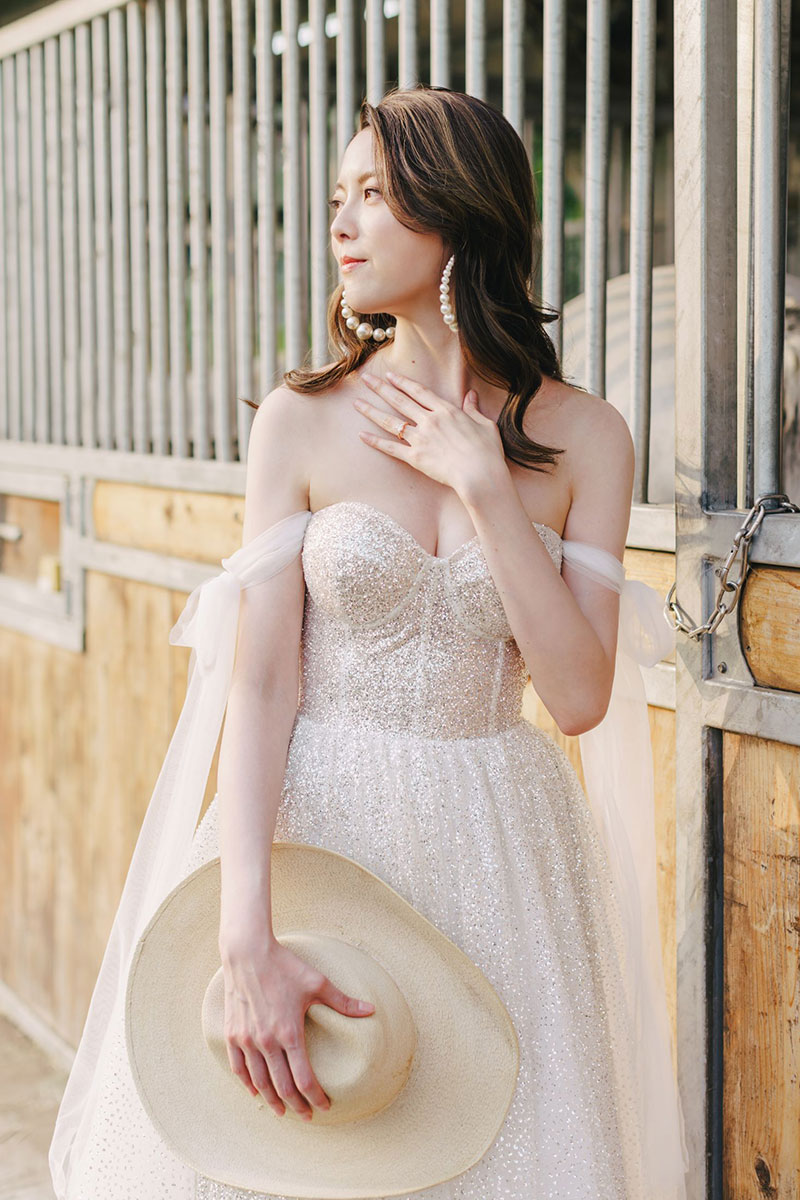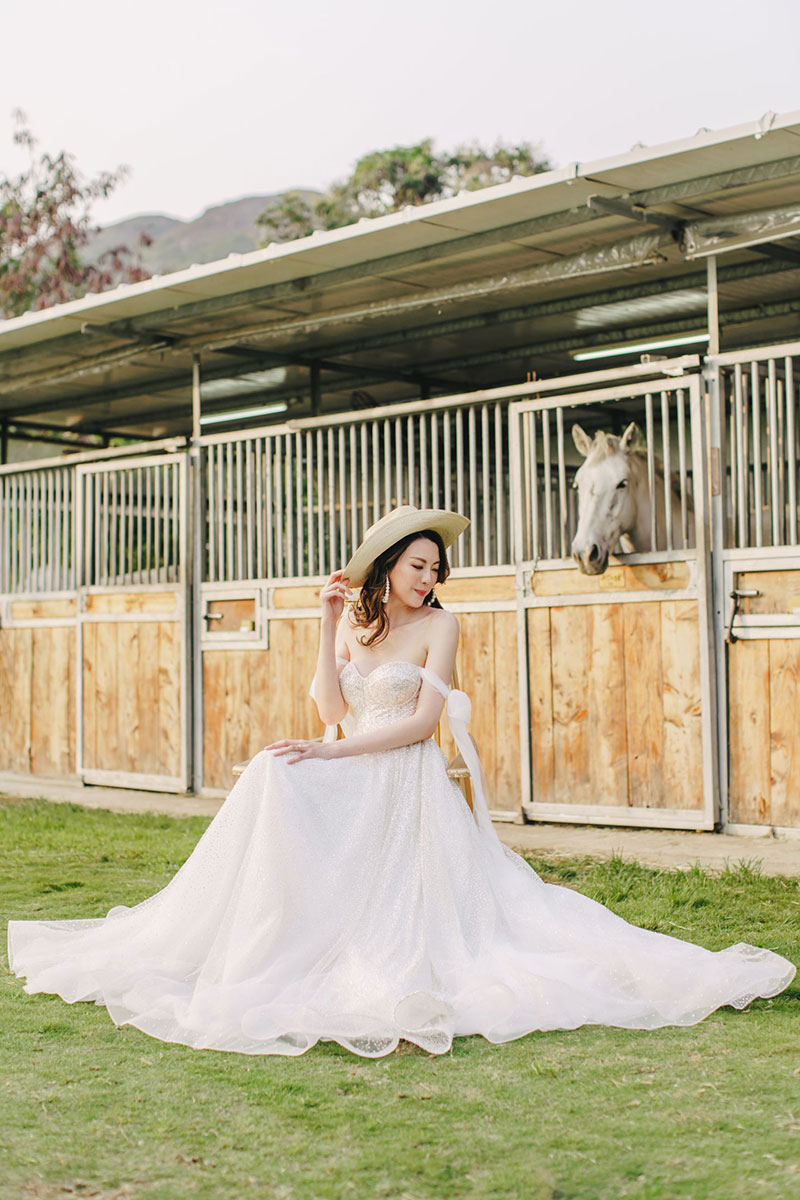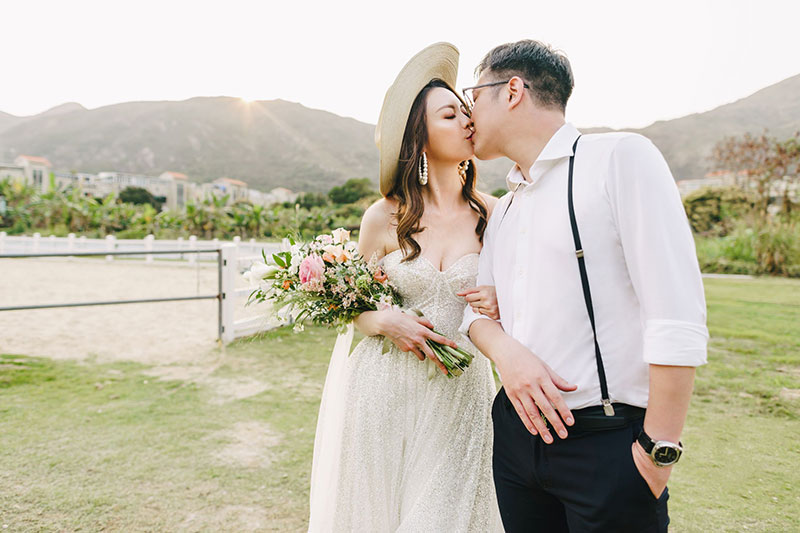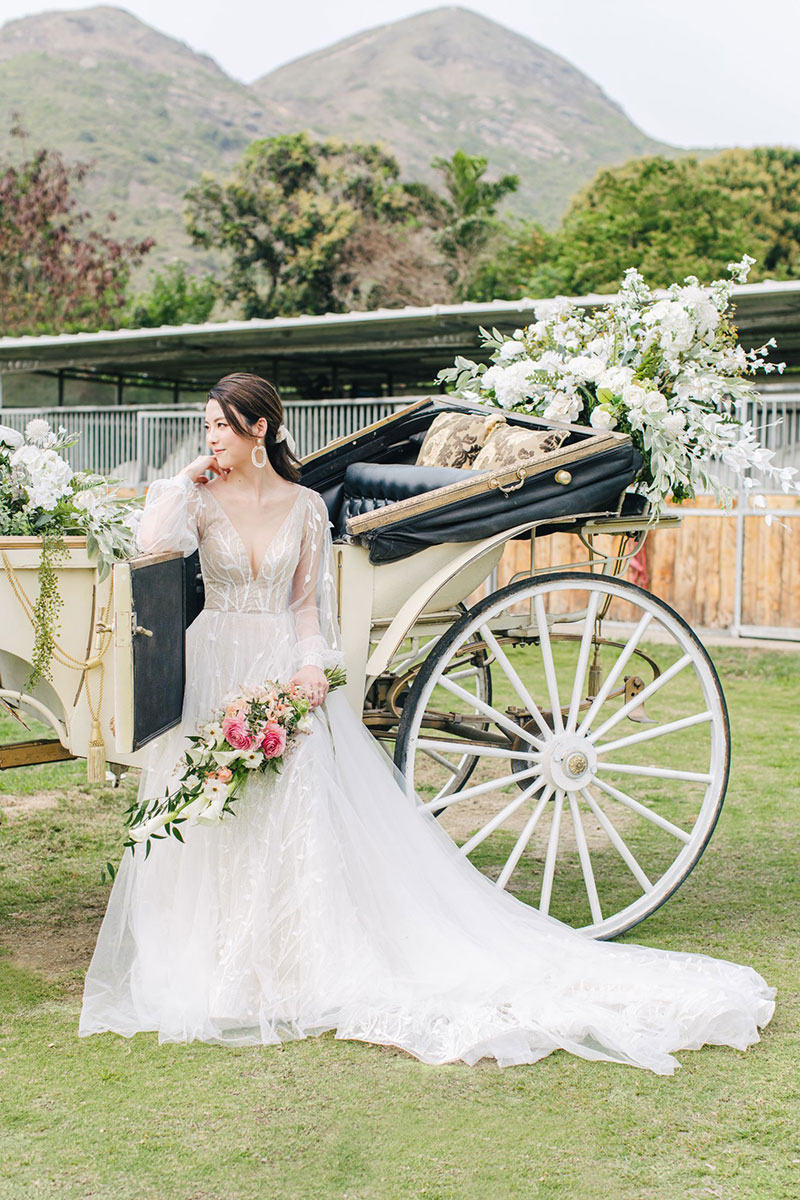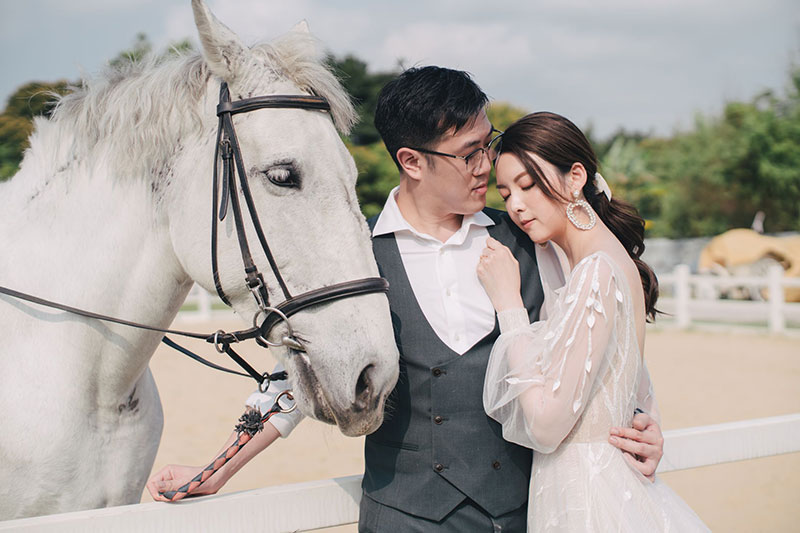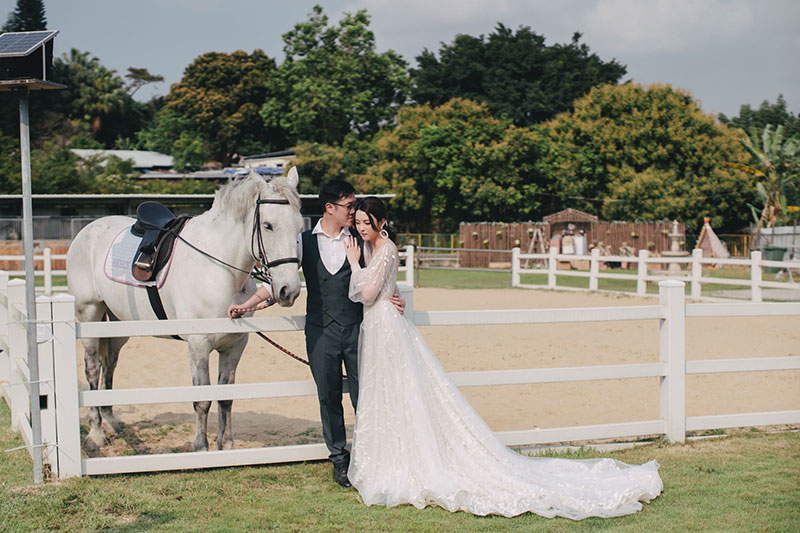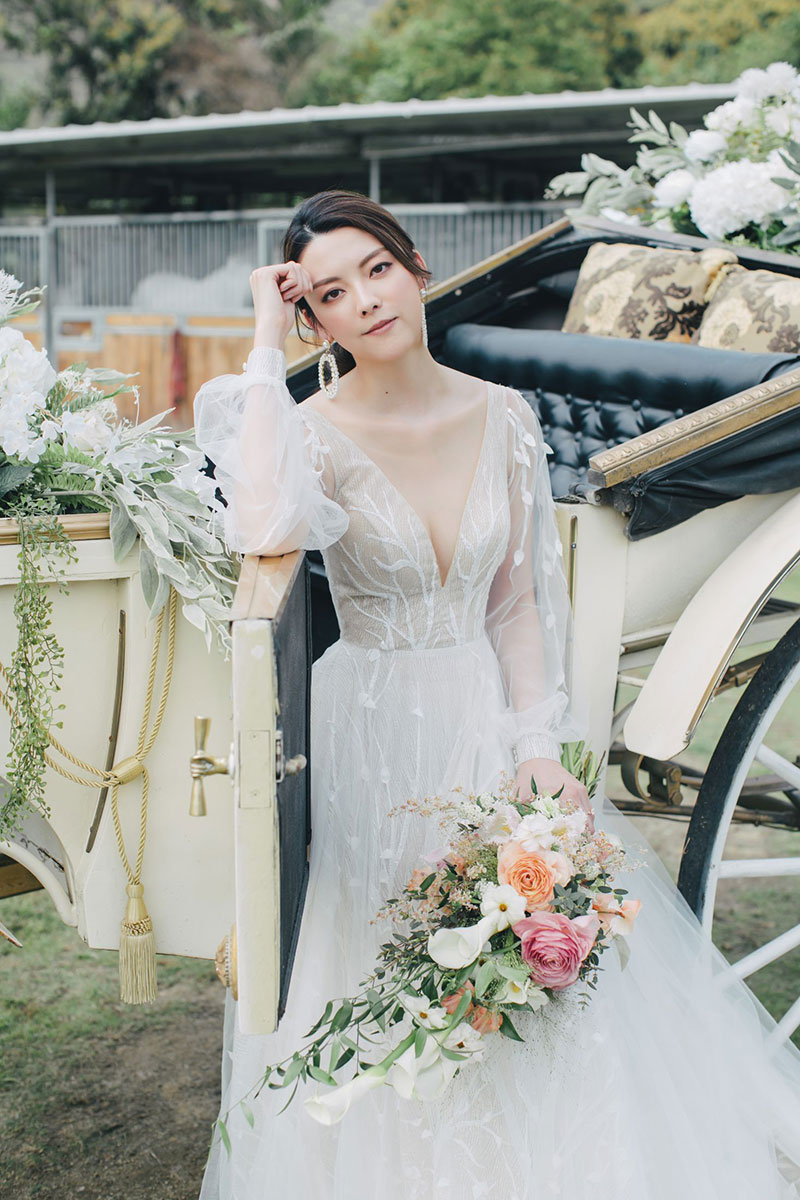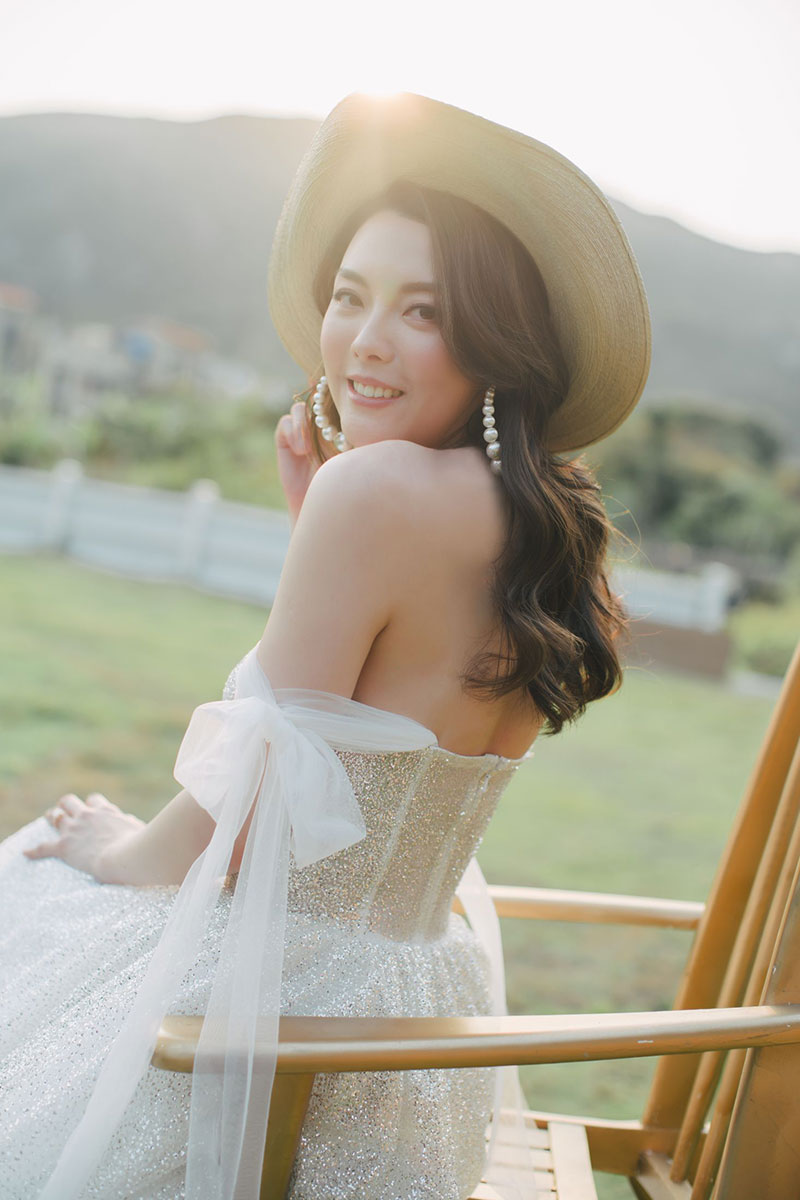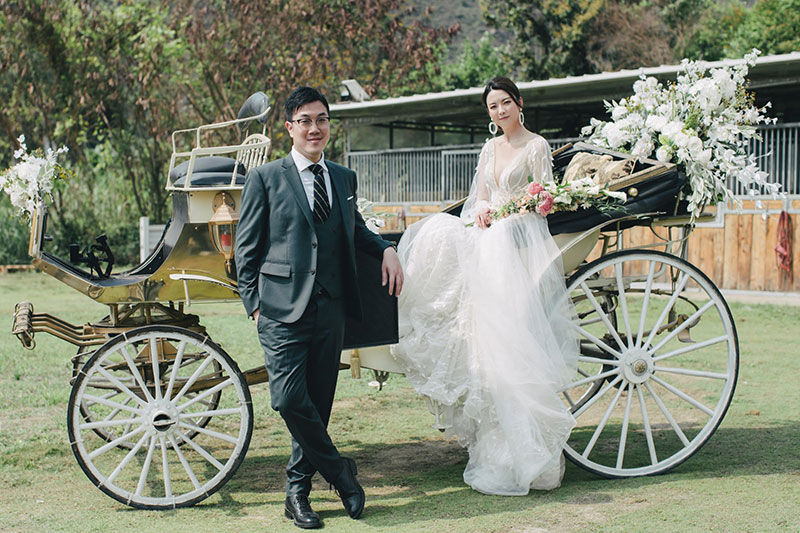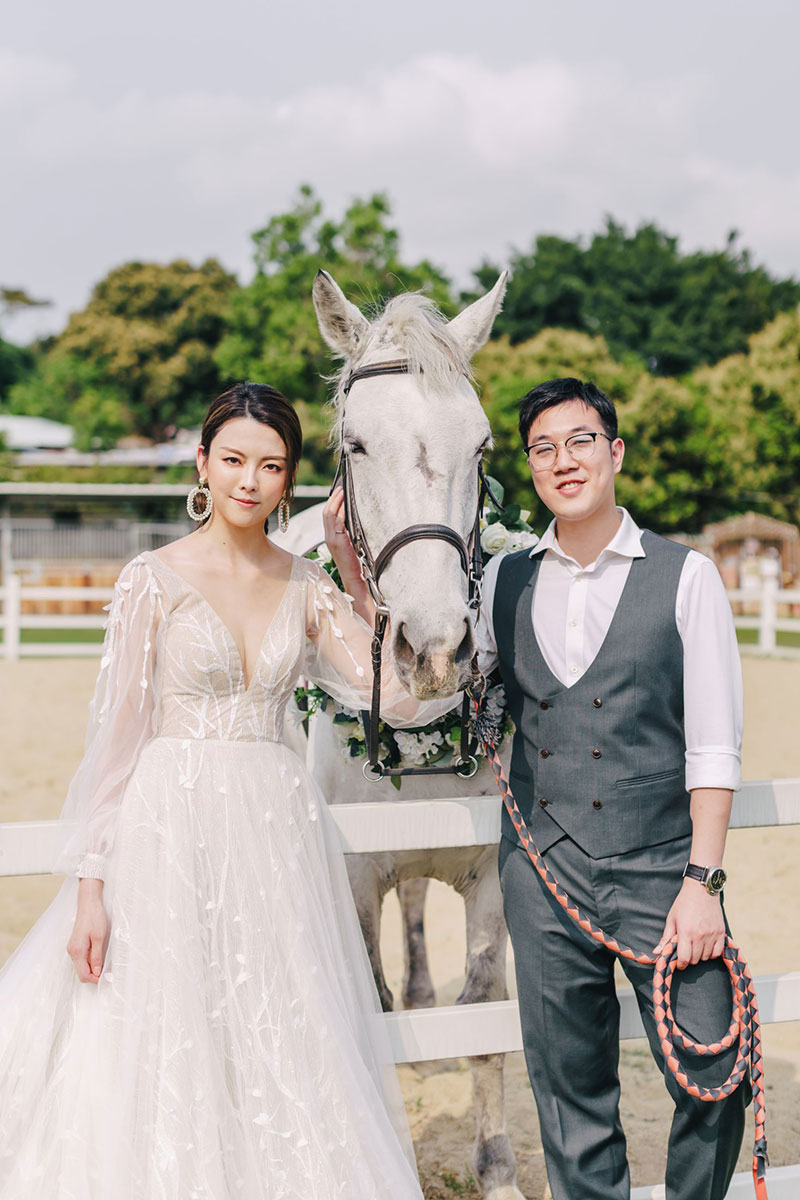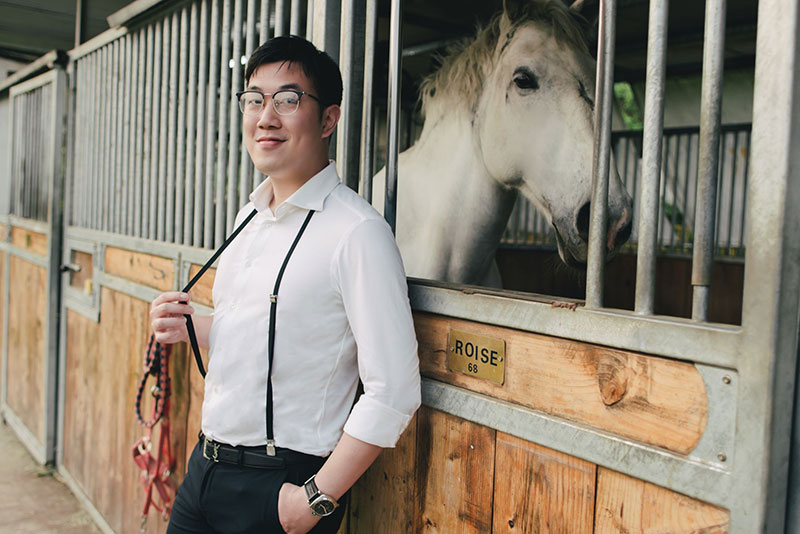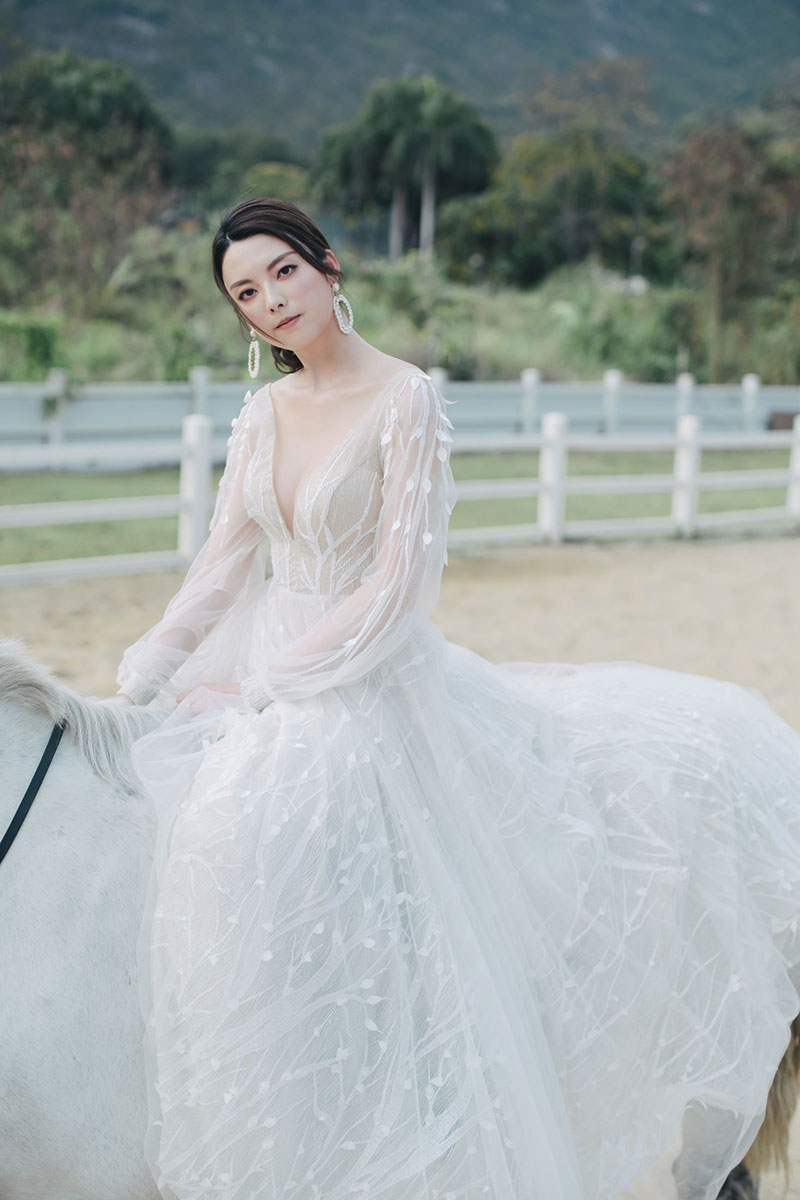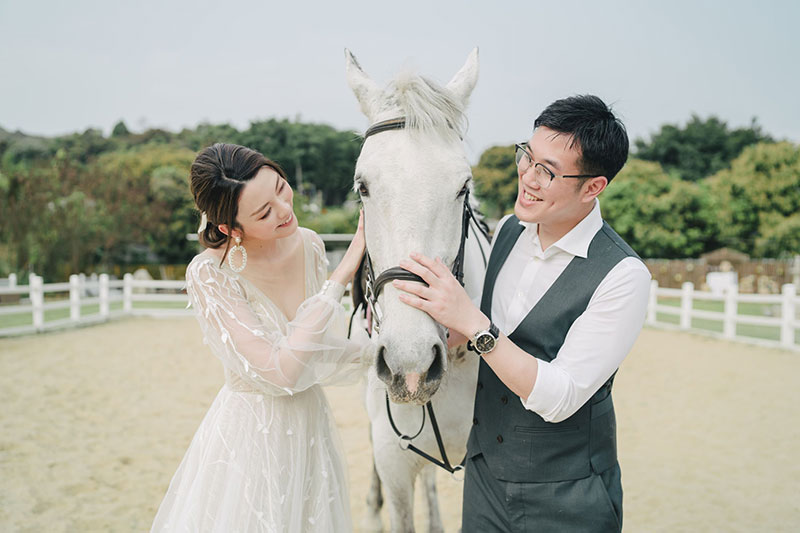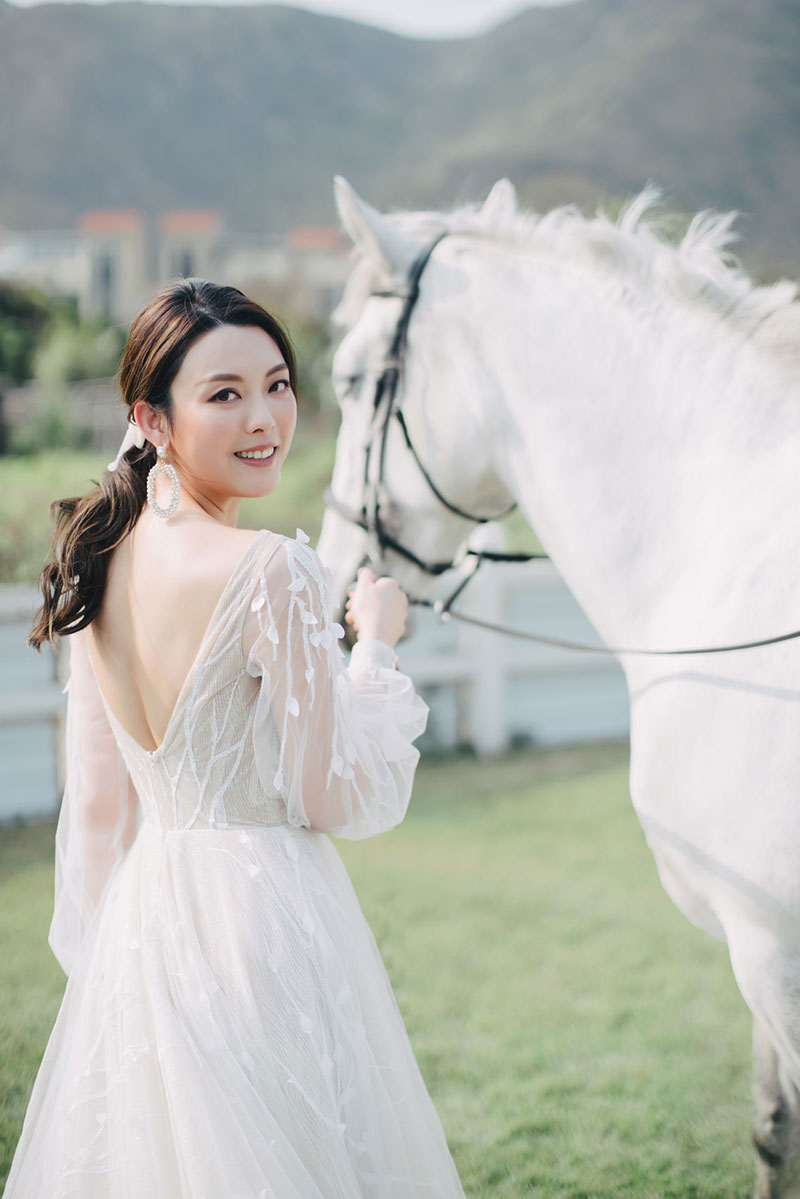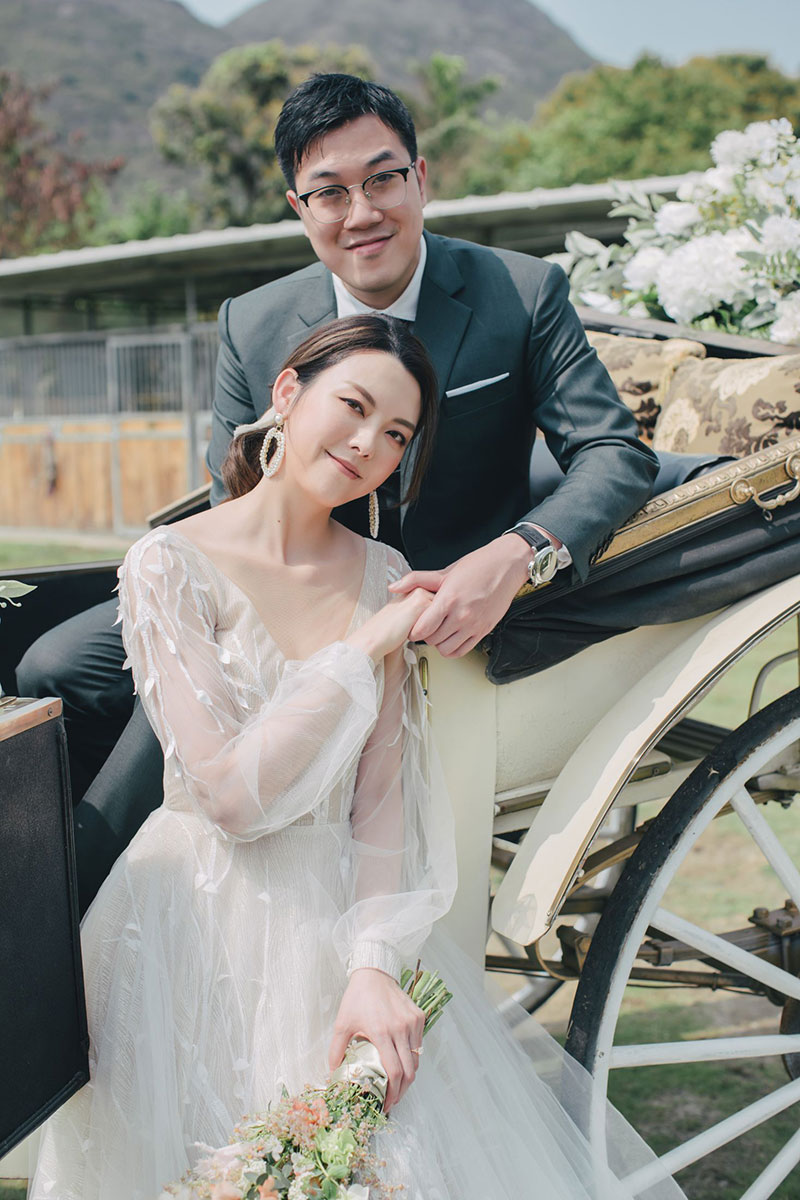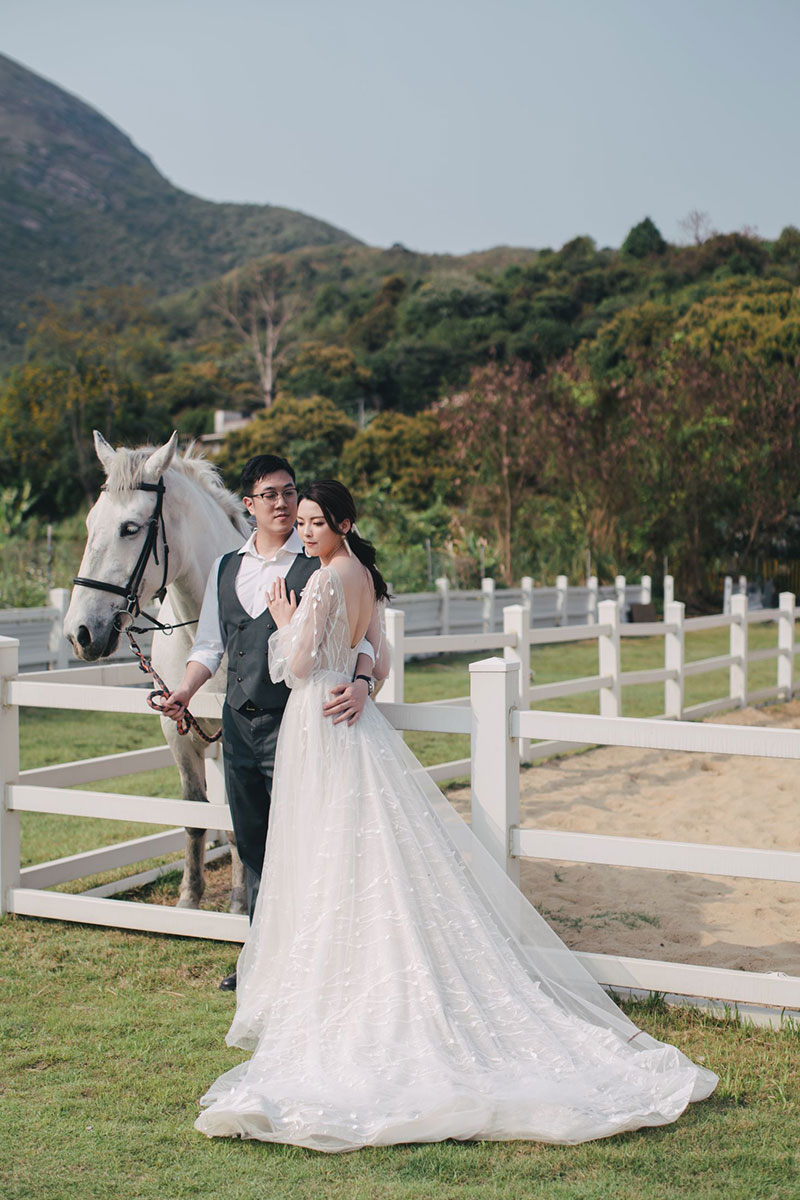 Venue: Horse Carriage Hong Kong / Photographer: This Love Studio / Videographer: T. Art Visual / Bride's Gown: To Be Wed / Groom's Tuxedo: 80's Bespoke / Makeup Artist: Joman Wedding / Hair Stylist: My Dear Mrs / Accessories: Chellery / Bouquet: Forest by K / Venue Design and Styling: Seekseed Wedding / Venue Organizer and Coordination: GWP Official
For more wedding vendors, visit our Directory and Venue Gallery!