If you miss going to stunning destination, the way we do, then this feature is a little breather for all of you. It's also a good reminder to stay inspired and let hope reign. Charlene and Victor's romantic Bali wedding is every bit a romantic escape from the woes of the world, even for us. All of Charlene's outfits–from her traditional dress to her wedding gown–were so elegant, while Victor was as dashing as ever in his suit. Modern white decorations filled all of Conrad Bali, painting a perfect picture for the newlywed's special day. This is why weddings are truly magical–they're a constant reminder to let love be our guide, always. Despite what we all may be going through, love will endure. Let's join this couple's getaway by viewing the rest of Fire, Wood and Earth Photography's photos! Time to get inspired now.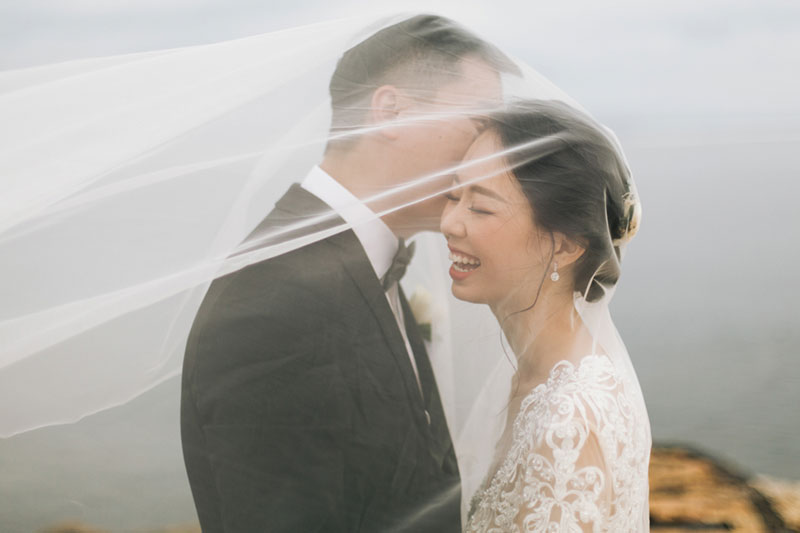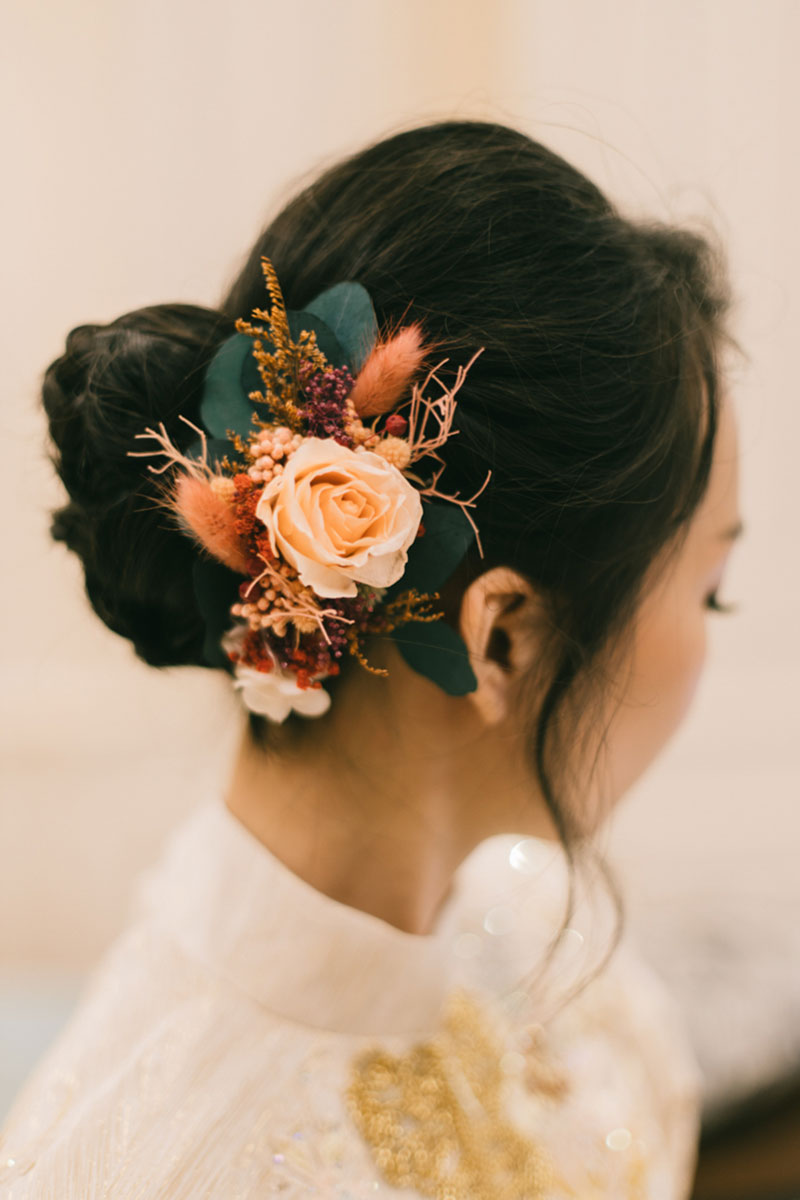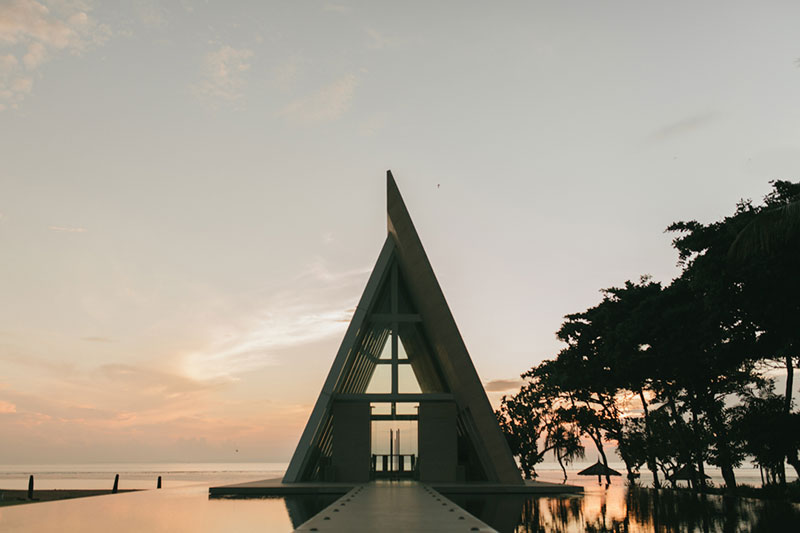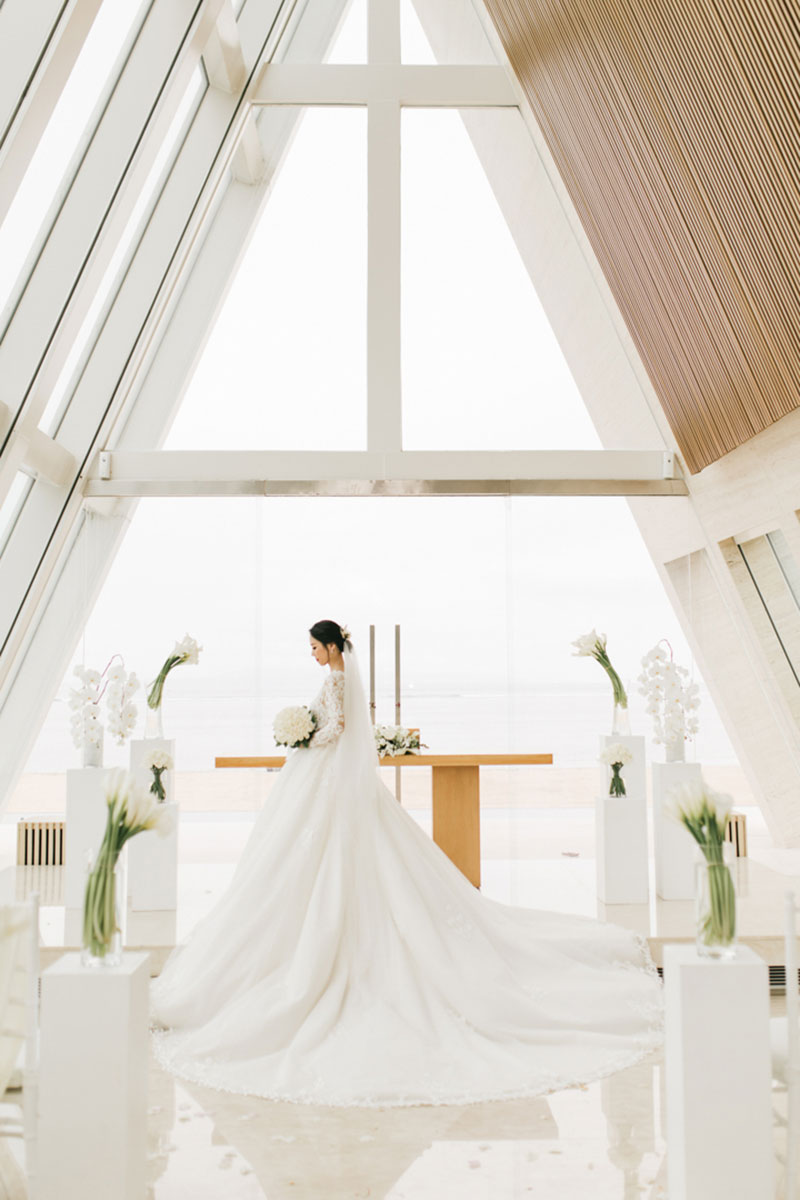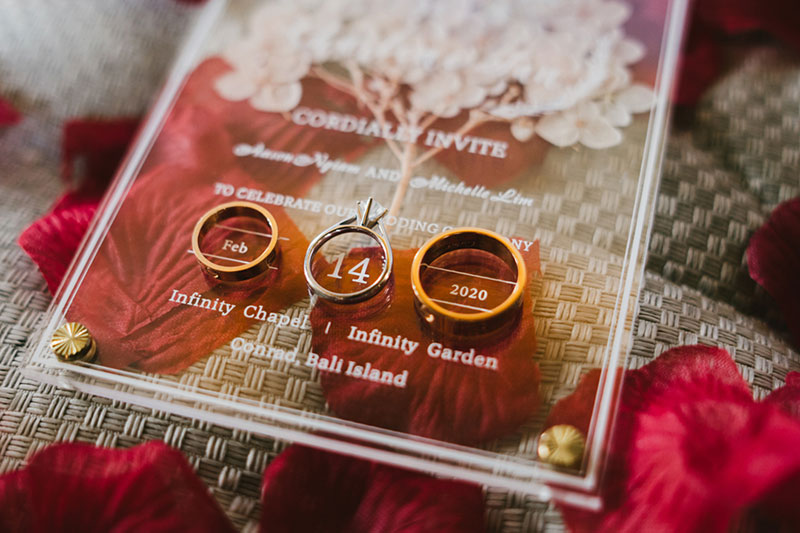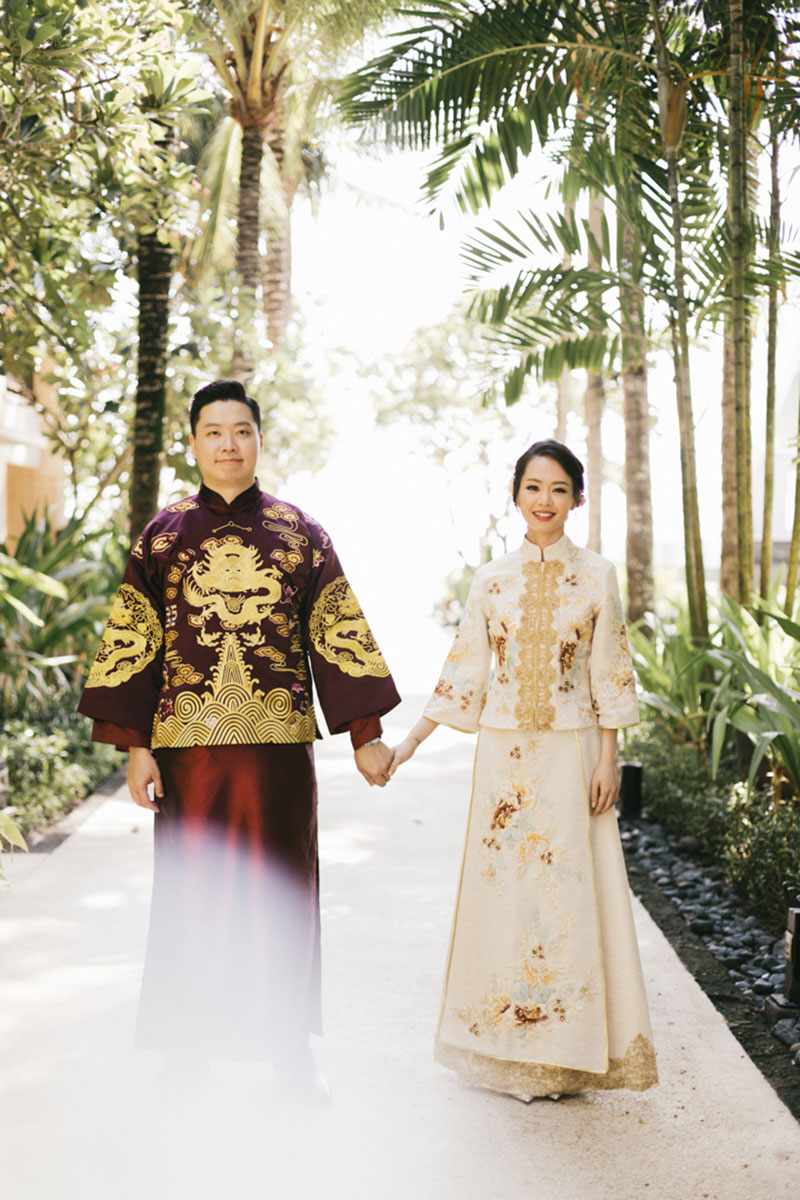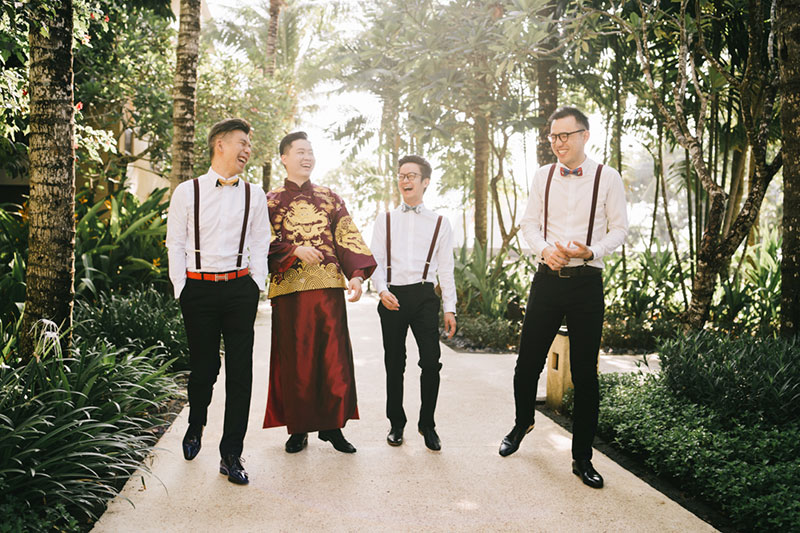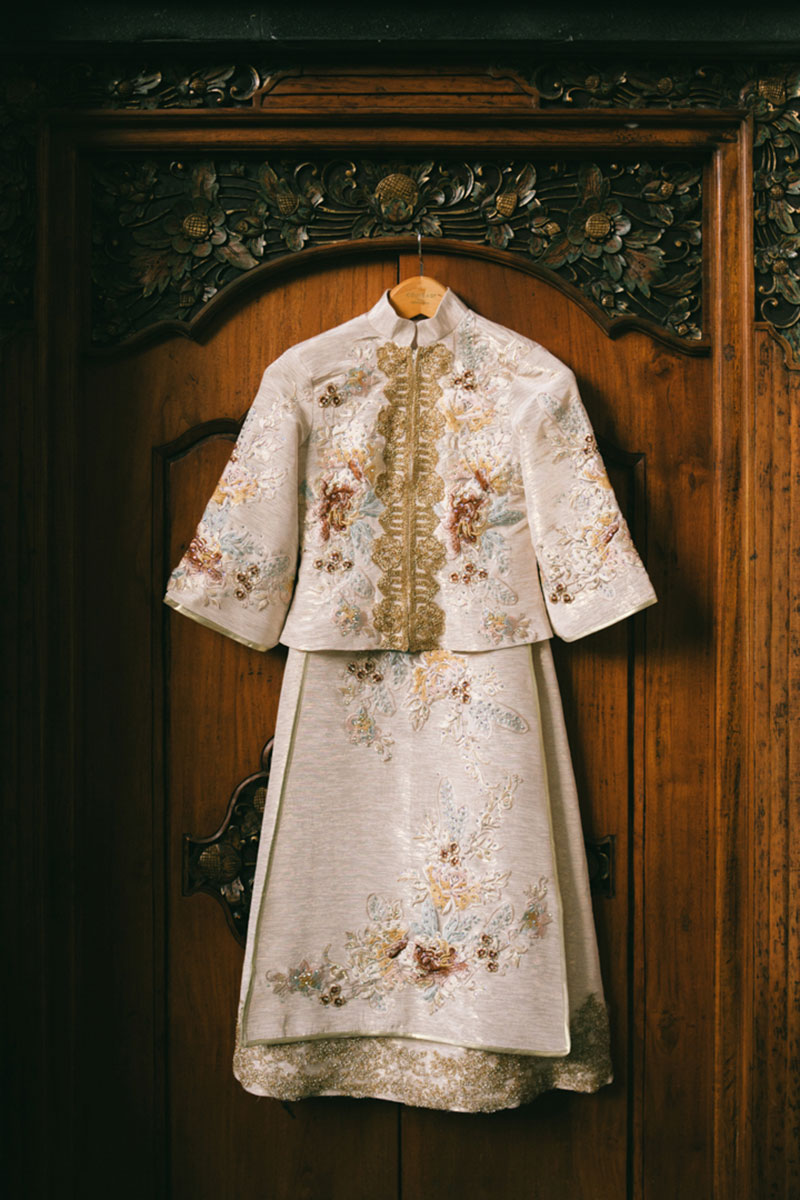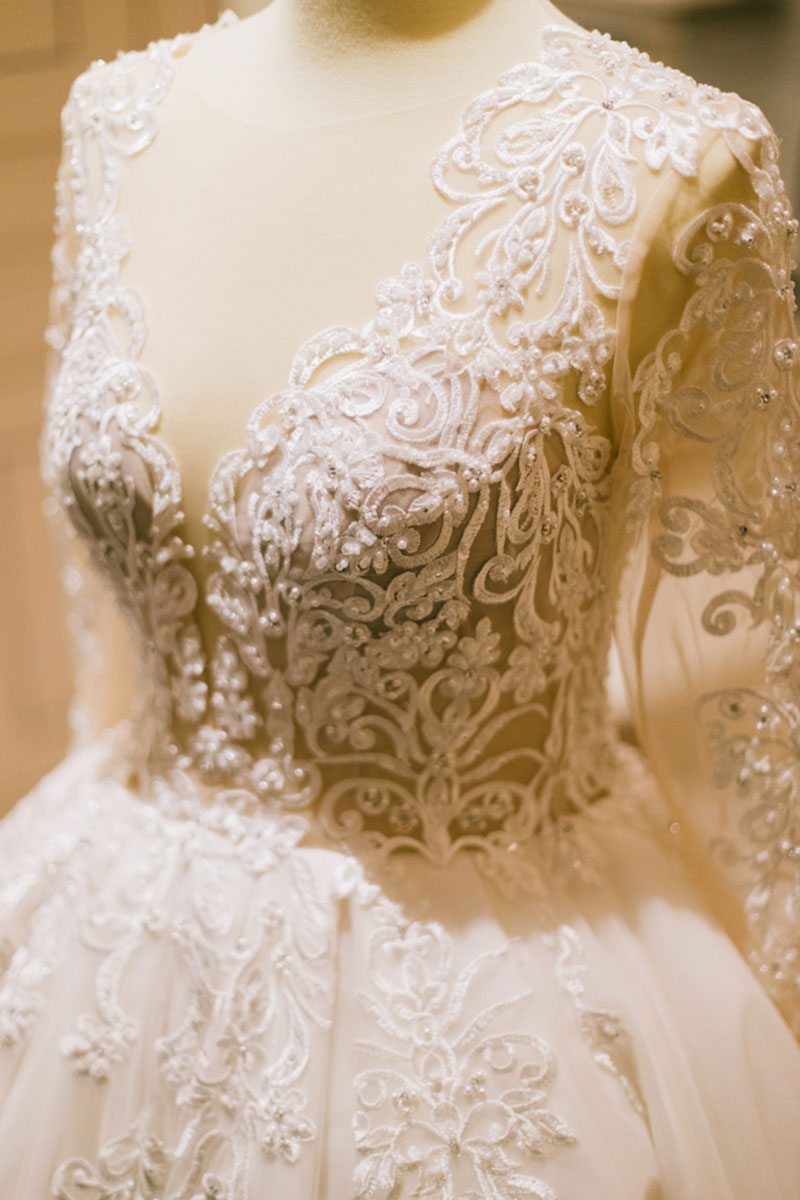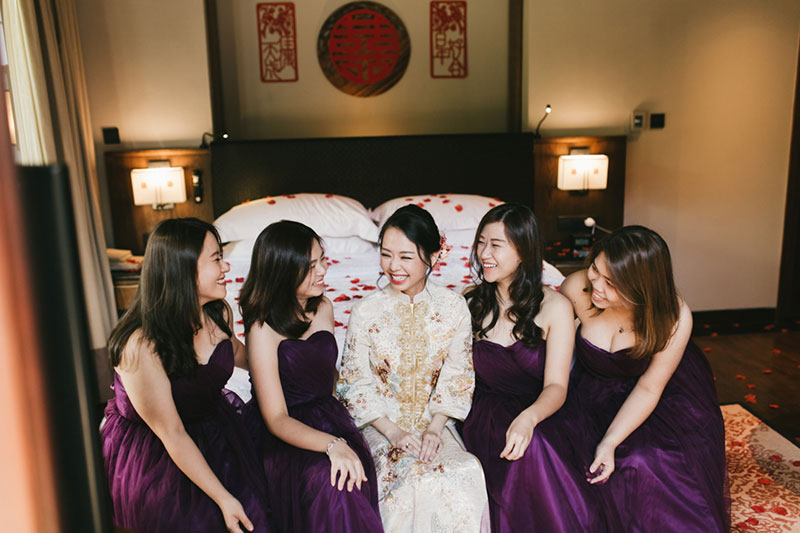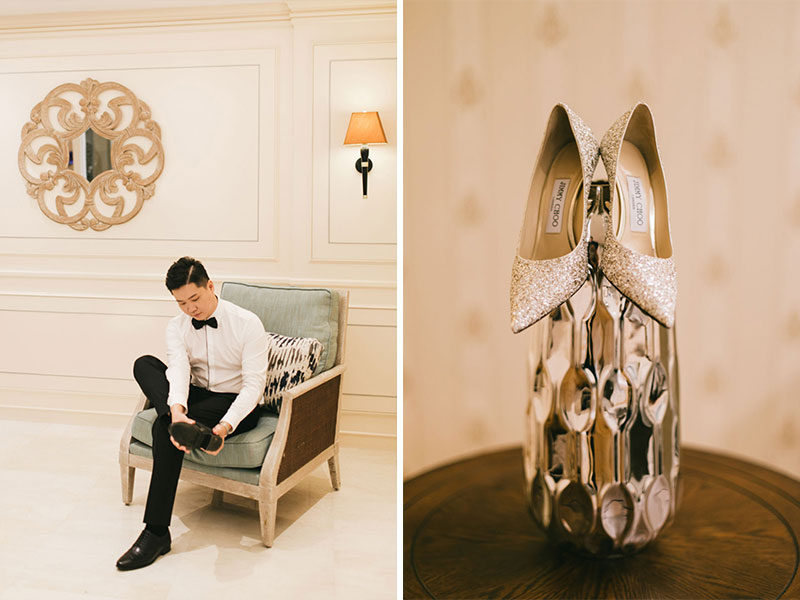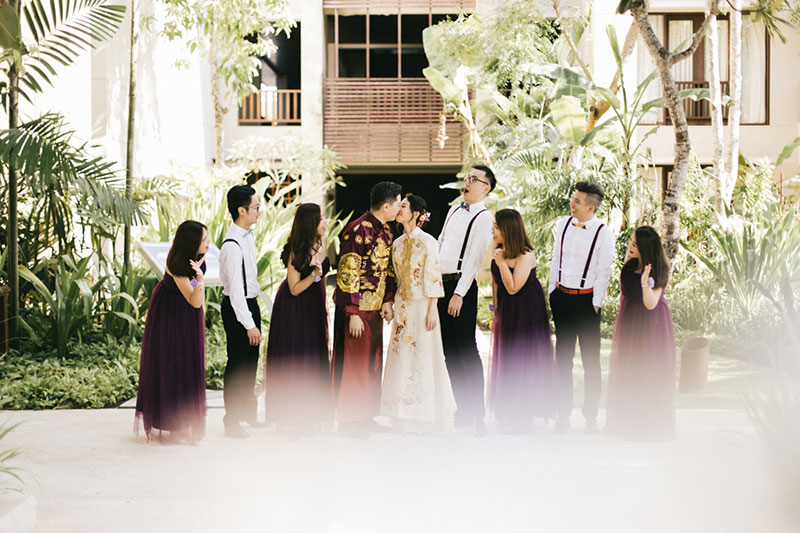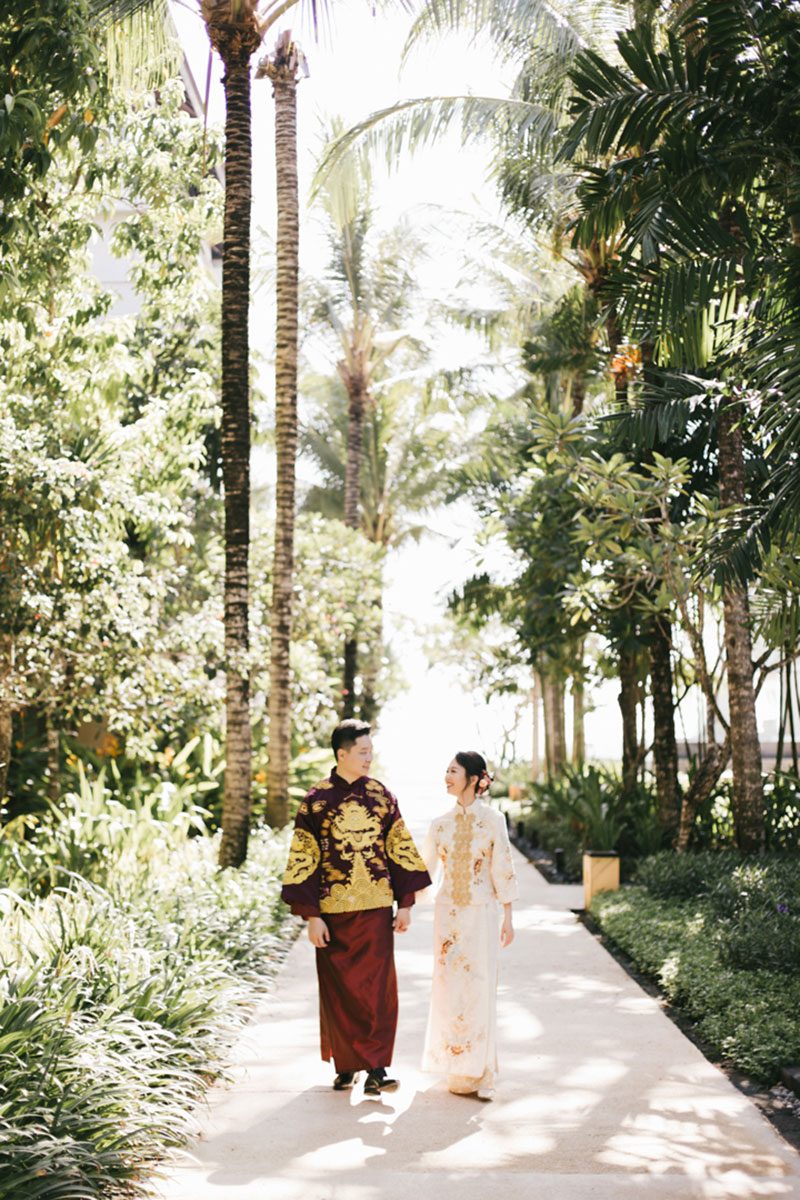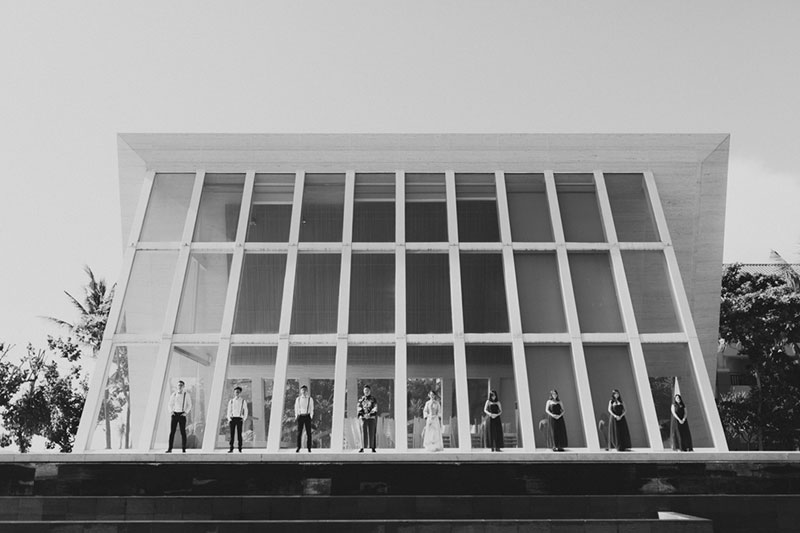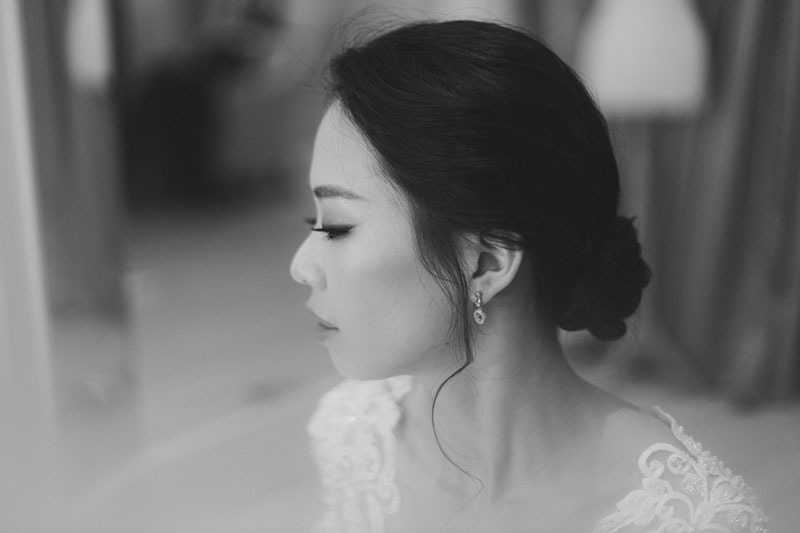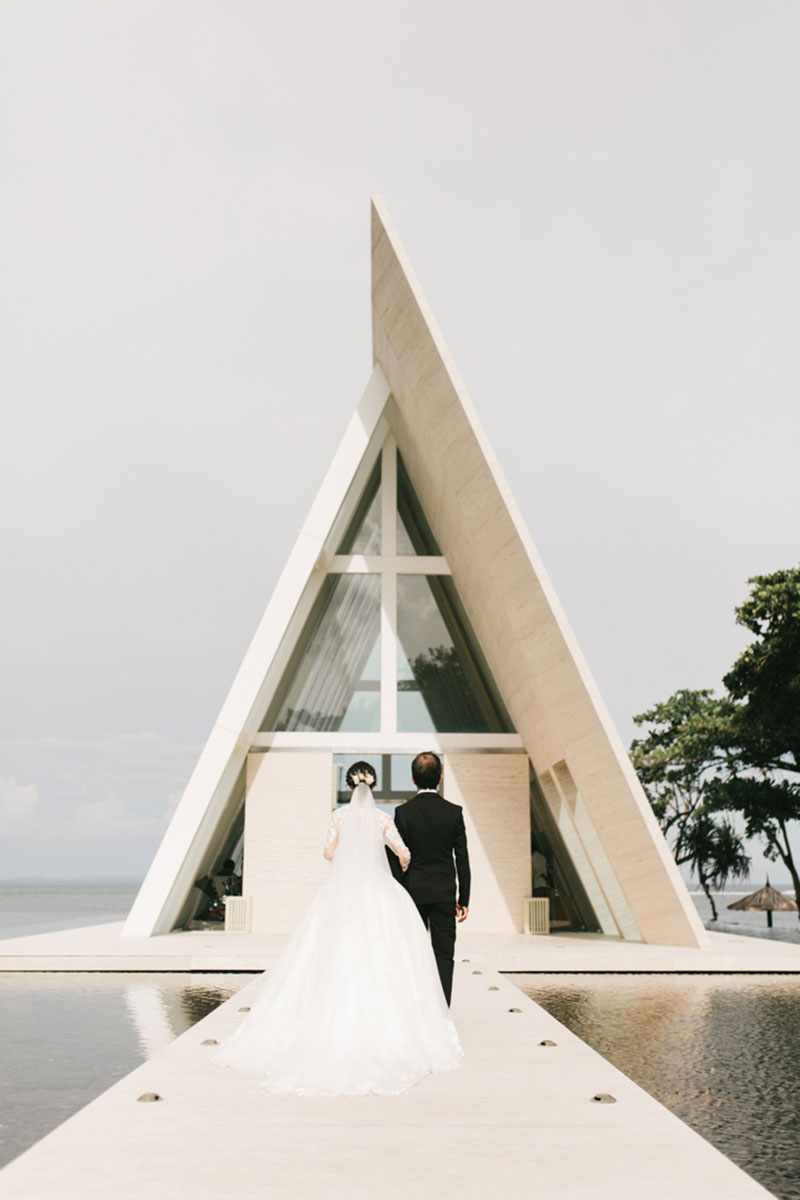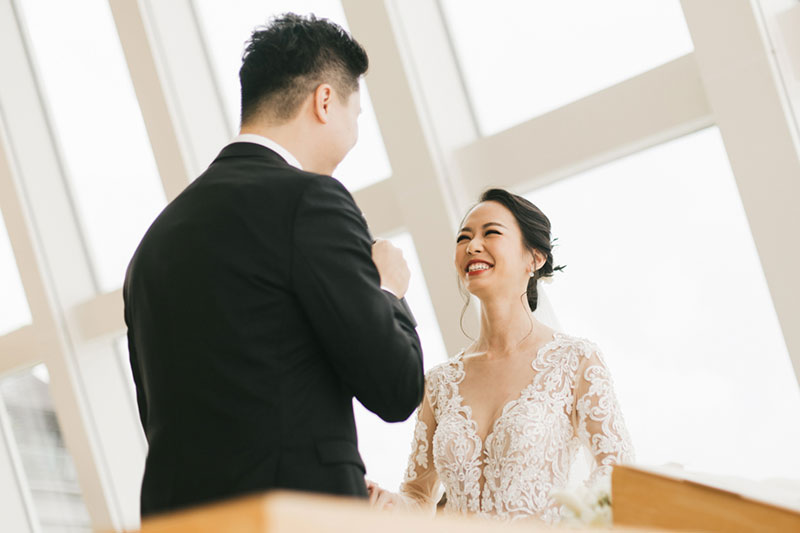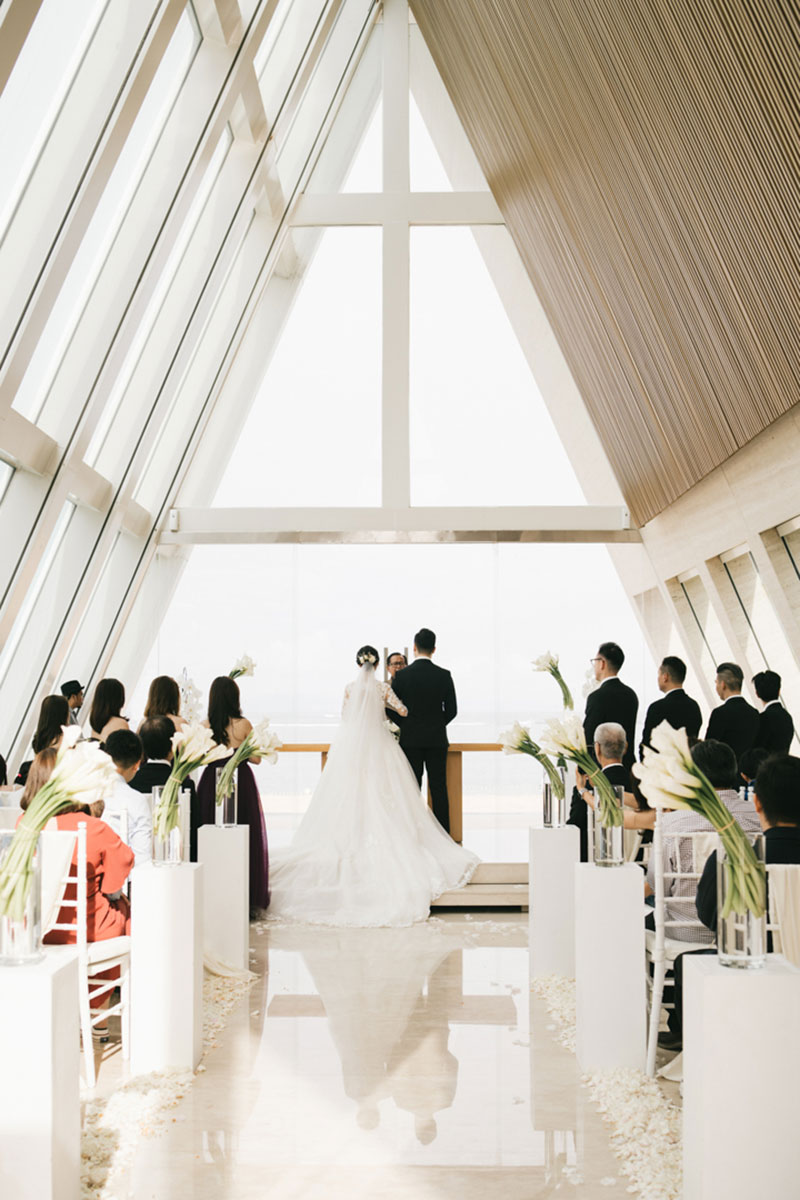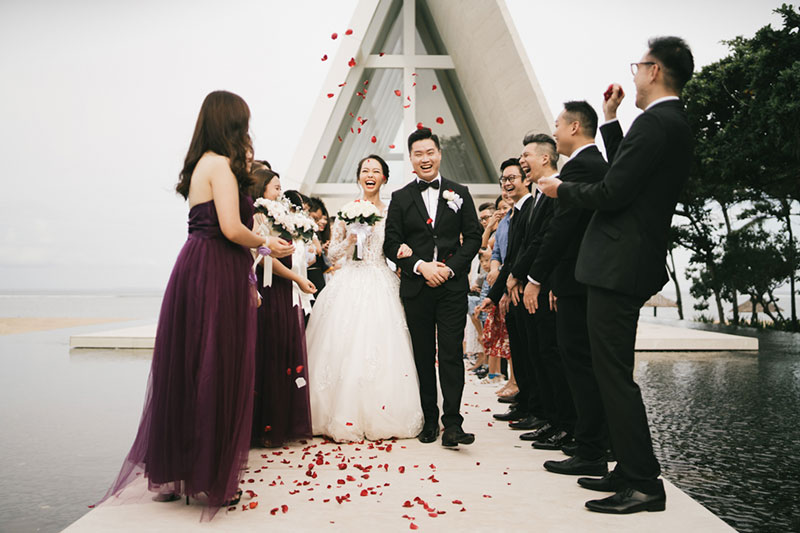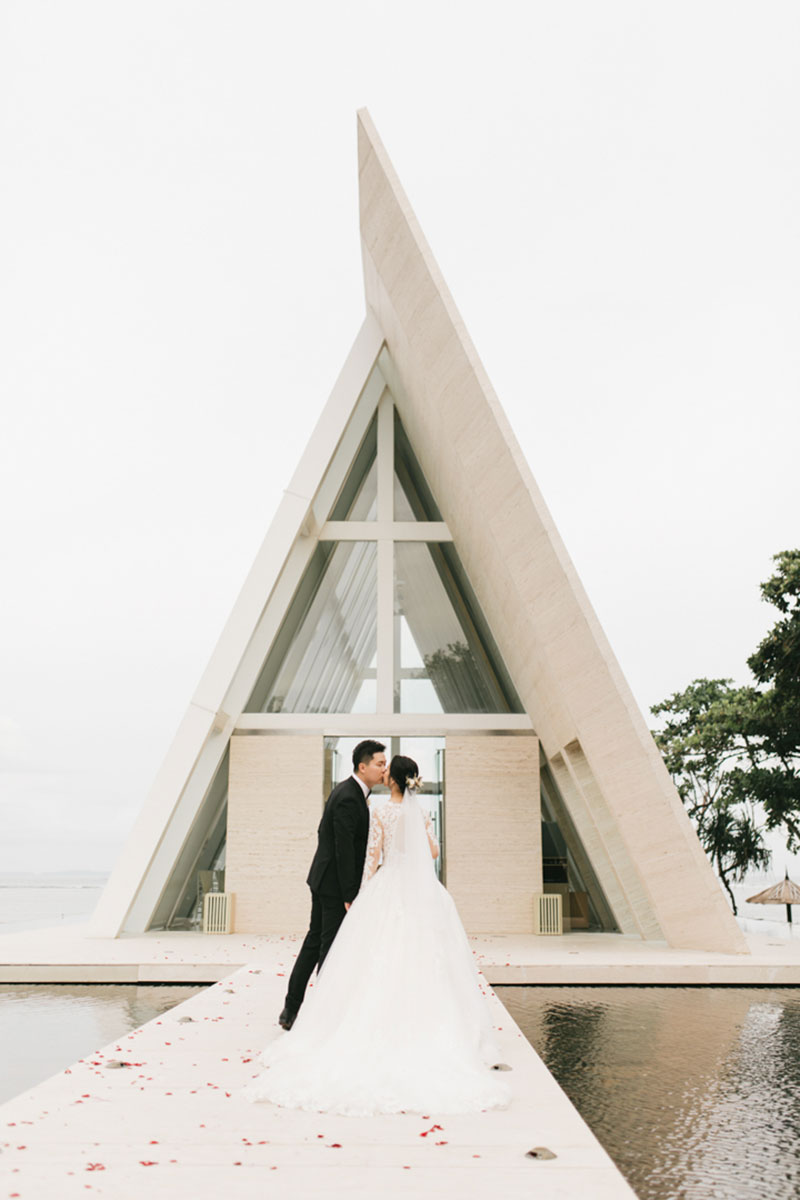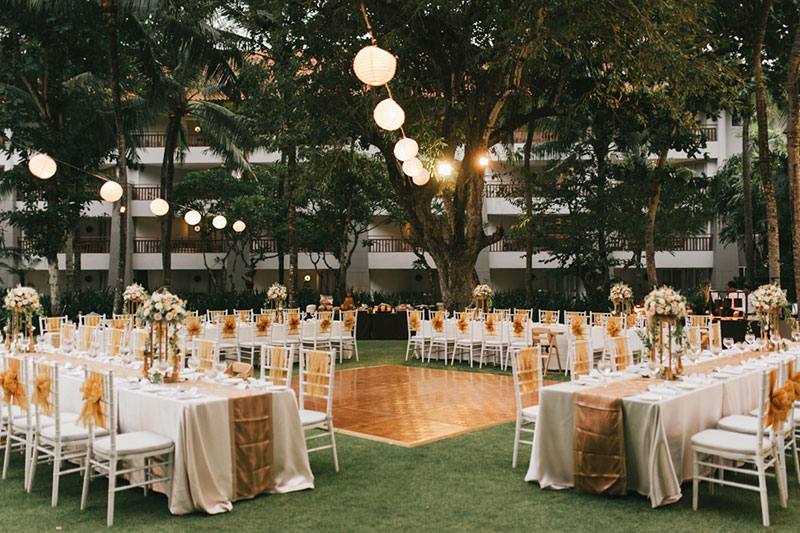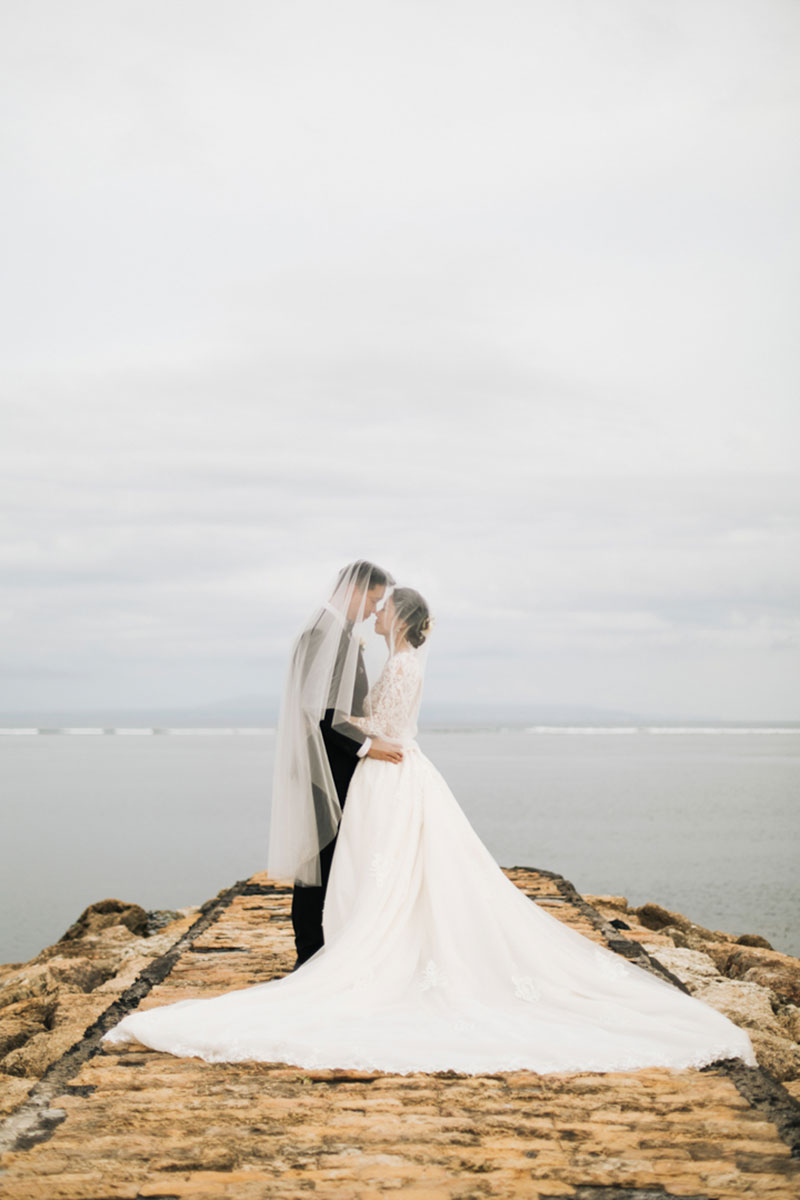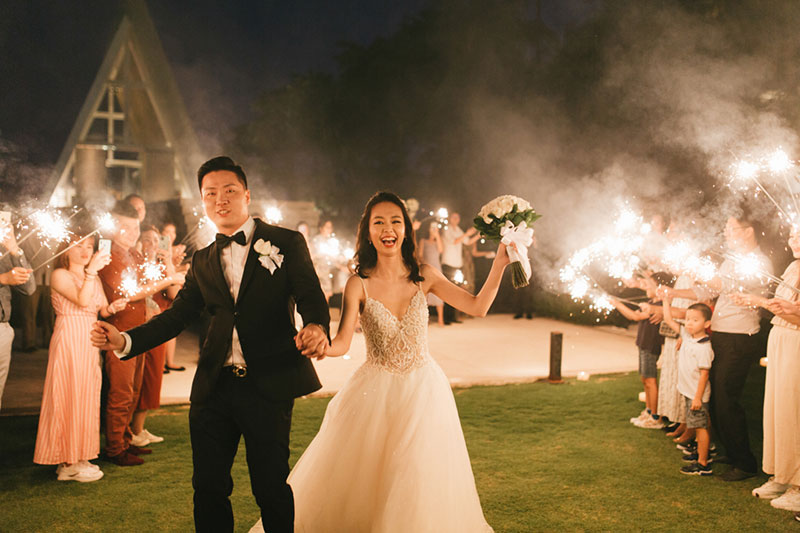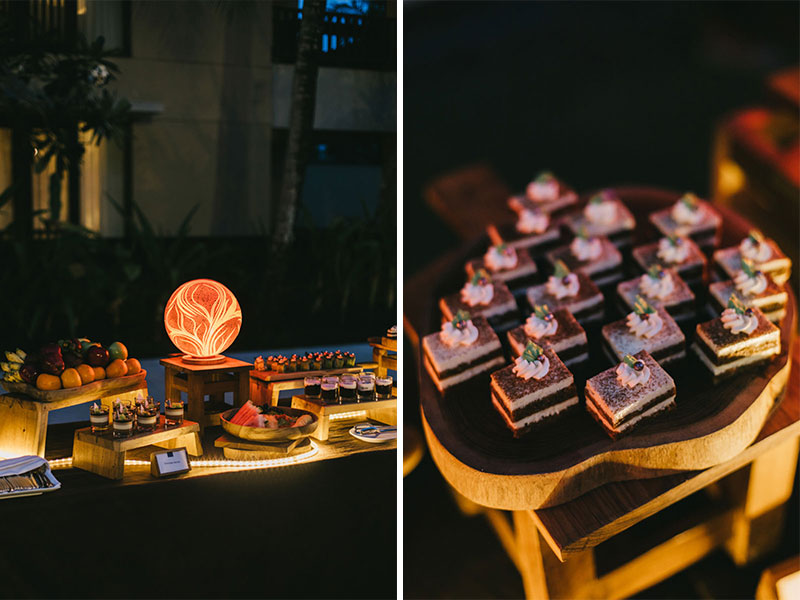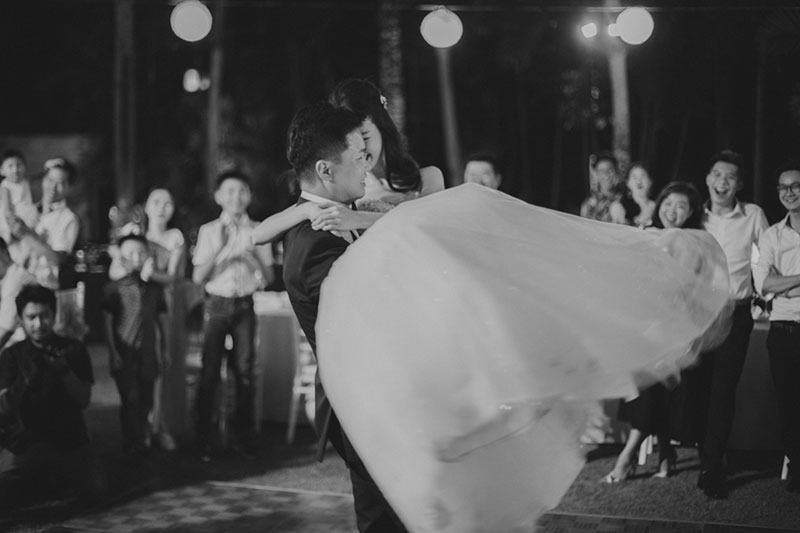 Venue, Catering, Floral Decorations, Band: Conrad Bali / Photographer: Fire, Wood and Earth / Videographer: Maeraki / Bride's Gown: Jia Ren Feng / Makeup Artist: Ea Cheah / Hair Stylist: Karen Ng / Invitations: Zhi Xiang Shia
For more wedding vendors, visit our Directory and Venue Gallery!
The Look