Your dream wedding is only a heartbeat away because The Langham is bringing everything you need to you. This coming August 22, 2021, get inspired by classic British style and culture at The Great Britannia Showcase. If your ideal wedding has hints of Victorian details mixed with timeless elements, this wedding showcase will give you what you're looking for, and more!
If you admire of British art, architecture and culture, The Langham is the prefect venue to house your wedding in. The Langham, London, the very first hotel under the brand, started operating in 1865 and is named the first "Grand Hotel" in Europe. Today, the hotel chain brand's extension of hotels all over the world have retained the rich style of the era in which the brand was born and combined this with contemporary elegance.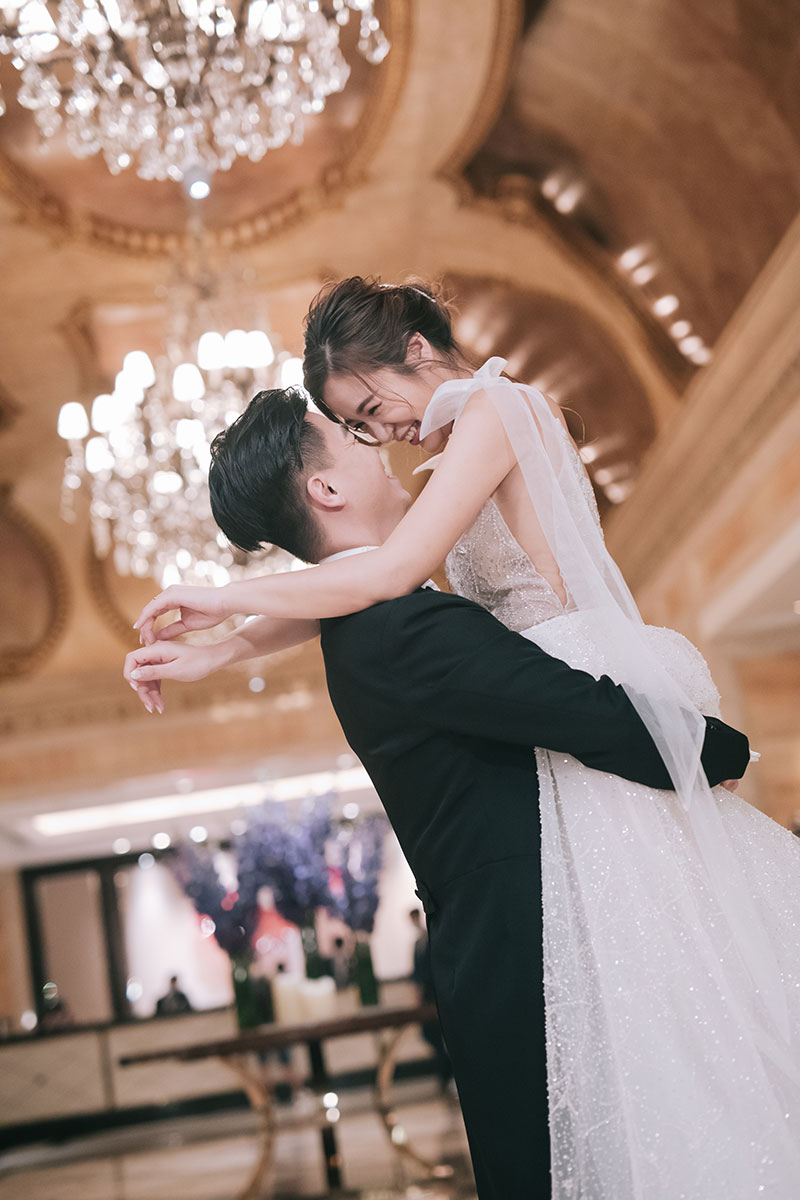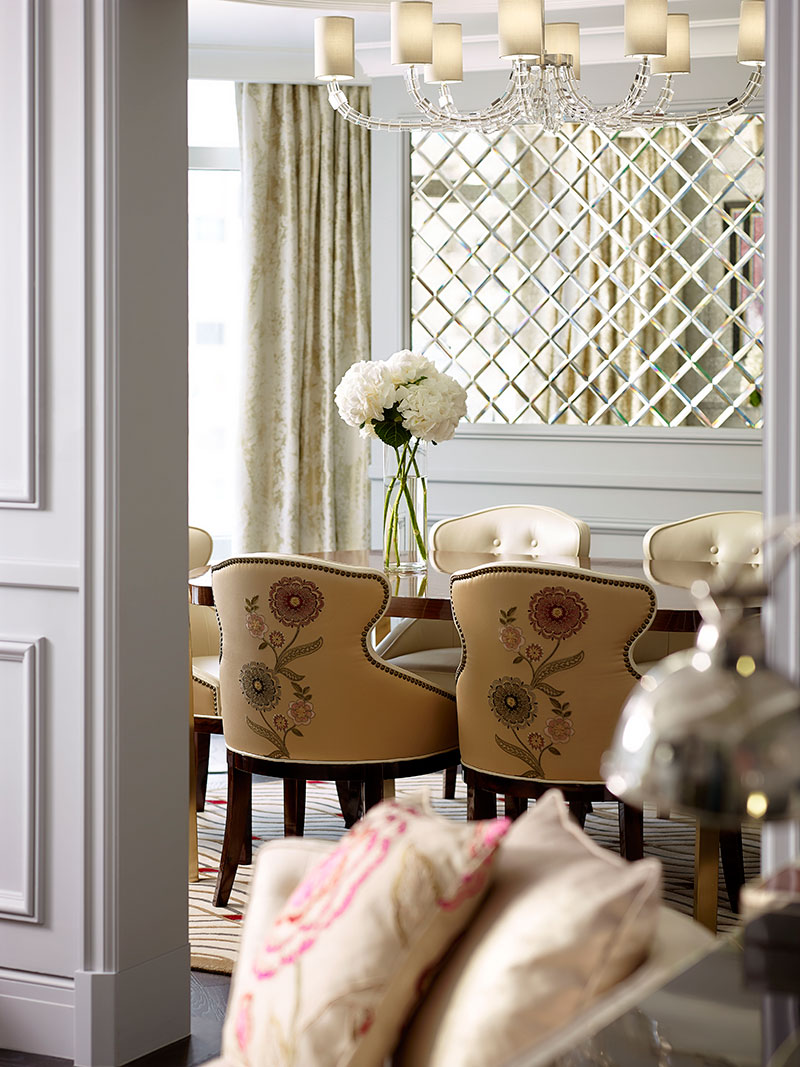 Designed with and driven by innovation in hospitality, The Langham envelops guests in a gentle caress of classic or contemporary luxury. With elegant interiors that reflect European tradition and influence, you can expect a delightful and luxurious escape during every visit. Moreover, because The Langham is committed to delivering exceptional experiences for all those who choose to celebrate important moments at the hotel, you can rest assured that your wedding will be a memorable celebration for everyone.
A Touch of English Style from Distinguished Vendors
The Langham is bringing British inspiration to you with style experts who can turn your big day into an epitome of English elegance. At the showcase you will enjoy a brief session with David Austin Garden Roses, who will demonstrate some essential bouquet and corsage styling secrets. David Austin Garden Roses has been breeding English roses for more than 60 years on their family farm in Shropshire, England. Each rose grown is still carried out by hand, in the same way it was done from the very beginning. With the same mission set out to create a more beautiful rose since the conception of the brand, David Austin Garden Roses is a trusted name all over the world when it comes to sourcing only the best English roses. In fact, these famed roses were used at the Royal Wedding of Prince Harry and Meghan Markle. Do you remember this flourishing floral arch from the church ceremony? These were made by David Austin Garden Roses. A front seat at the demo of this well-known floral expert will be an experience to remember.
Wedgwood, a long-standing British tableware brand will also be at the showcase with a selection of tableware sets on display. Founded by Josiah Wedgwood, "Father of English Potters", in 1759, Wedgwood started as an independent pottery brand in Burslem, Staffordshire, England. Through the years, he experimented avidly with clay, exploring its many possibilities. Fast forward to today, Wedgwood continues to produce many of the materials he invented, such as Jasper, Queen's Ware and Black Basalt and has become a named brand for tableware all over the world. Josiah Wedgwood's commitment to exacting standards of quality and his efforts to create affordable luxury products, which remain at the heart of the brand, have made Wedgwood the esteemed brand it is today. The pieces that will be available at the showcase are select choices from The Vera Wang and Wedgwood collaboration, a long standing partnership since 2002. You find many timeless pieces designed by the famous wedding fashion designer herself, including those from successful collections within the homeware and gifting categories.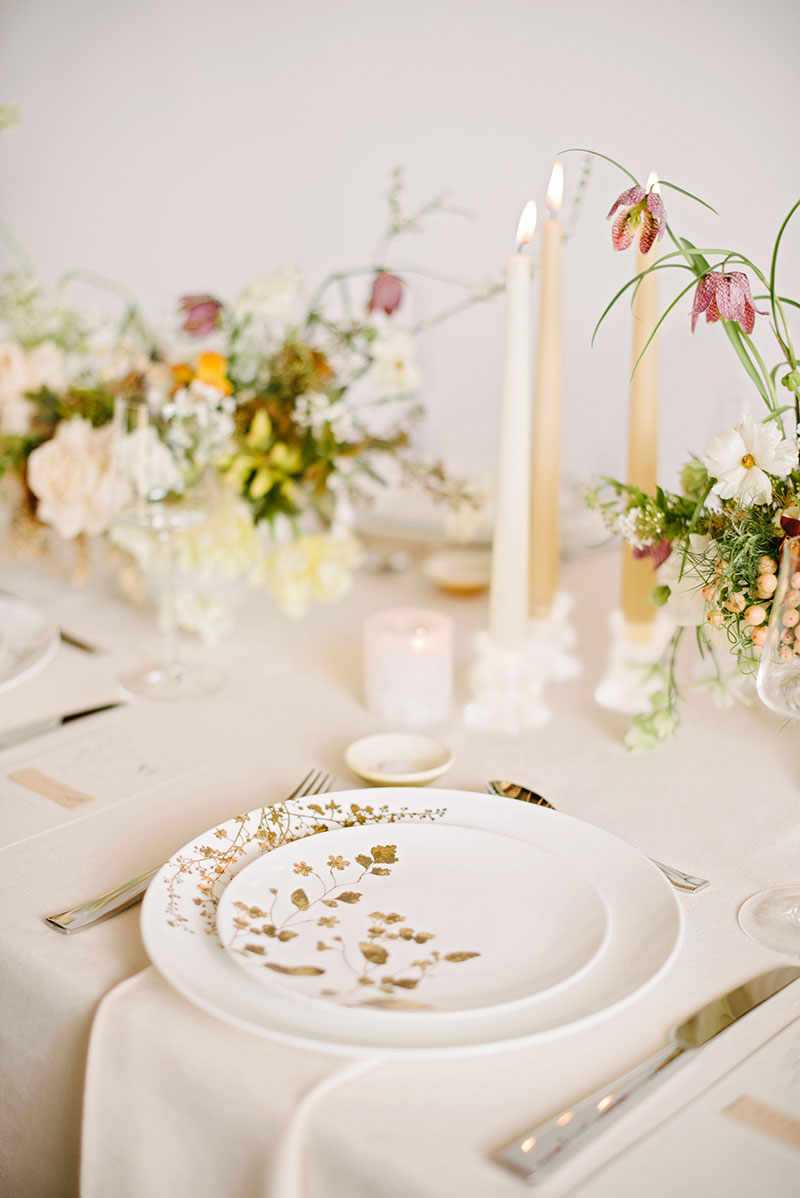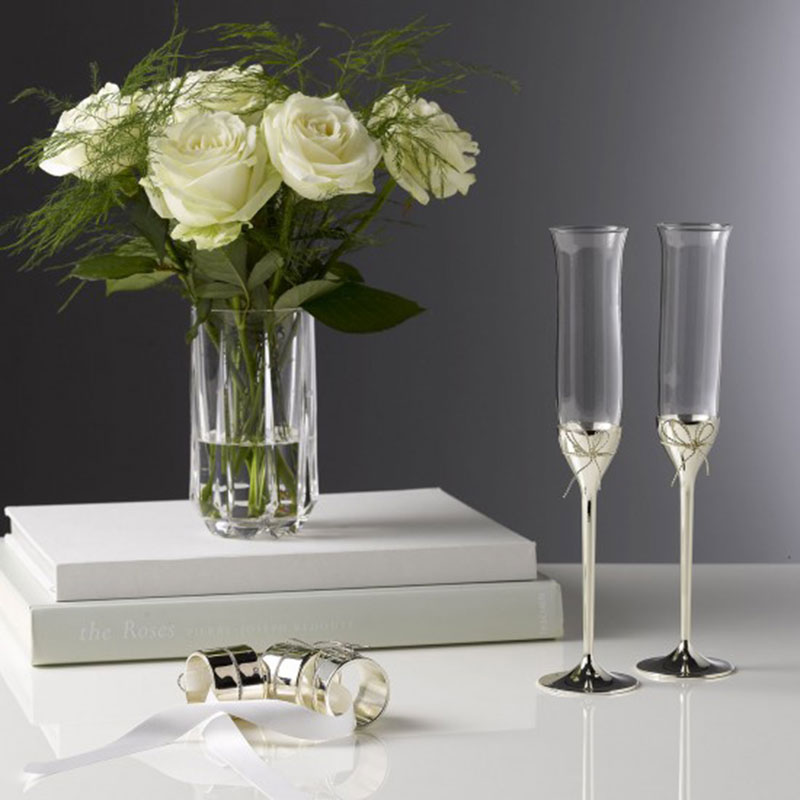 For your bridal look, Le Soleil Bridal Closet, one of Hong Kong's famous bridal salons, will be at the showcase. Le Soleil Bridal Closet carries a lone line of premium wedding gowns from fashion designers all over the world such as Jesssica Couture, Lihi Hod, Elia Vatine, Danit Levi, Riki Dalal, and more. You can fit gowns from the latest collections of these designers and get expert advice from their stylist so you pick out an outfit that perfectly suits your English-inspired wedding.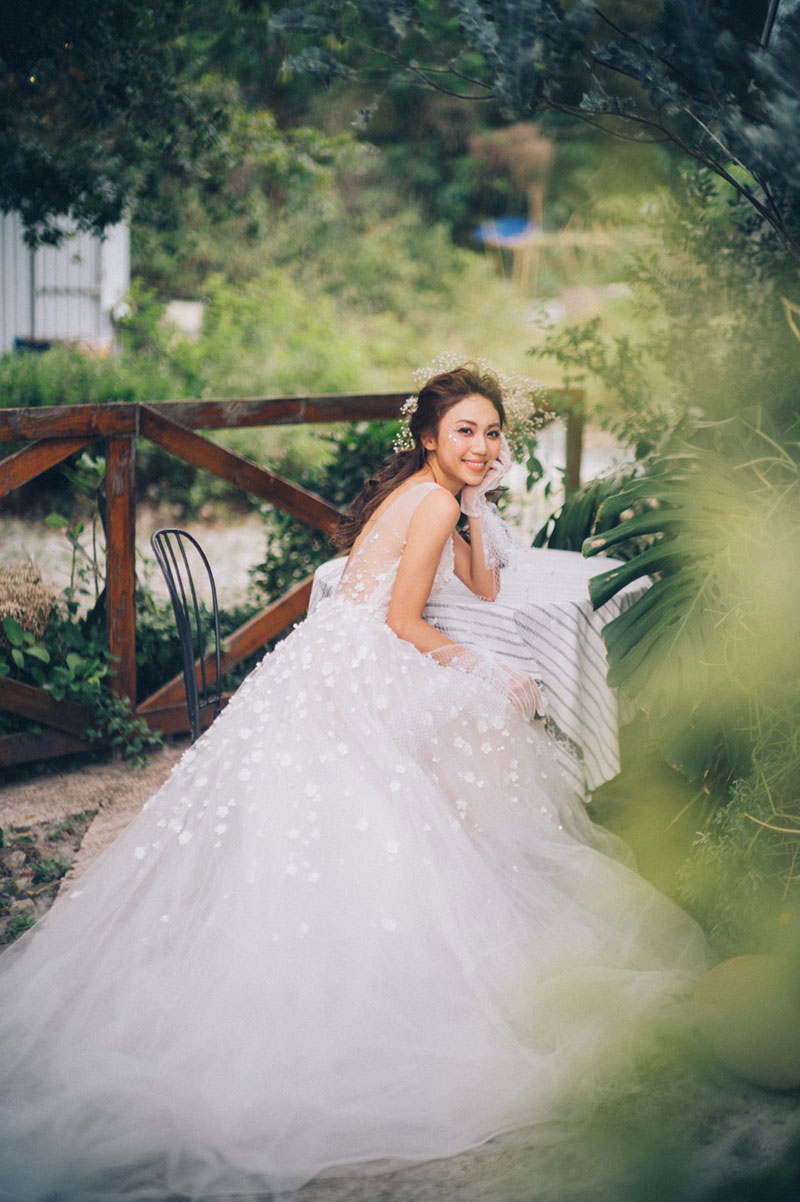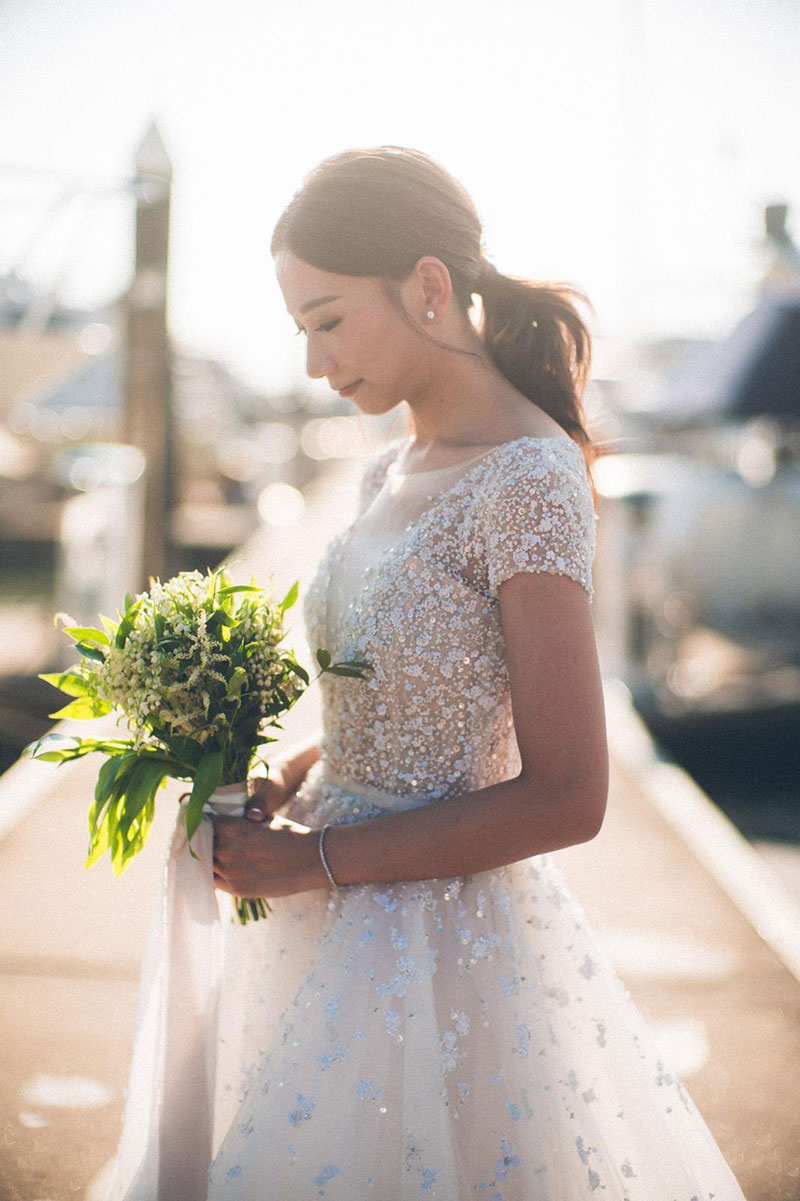 A picture-prefect style guide for your wedding is ready for you! All you really have to do is come over to the showcase!
Luxurious Rooms To House Your Special Event
Whether you're going for a grand celebration or an intimate one, The Langham offers a wide selection of luxurious rooms to house all the special moments of the day–from the morning tea ceremony until your evening banquet. The main ballroom fits up to 32 tables, while the suites will provide you comfort for your preparations and stunning photos, too. And if you want to try out the rooms during the showcase, the Superior Courtyard View room is discounted from August 21 and 22 with a starting rate at HK$800 only.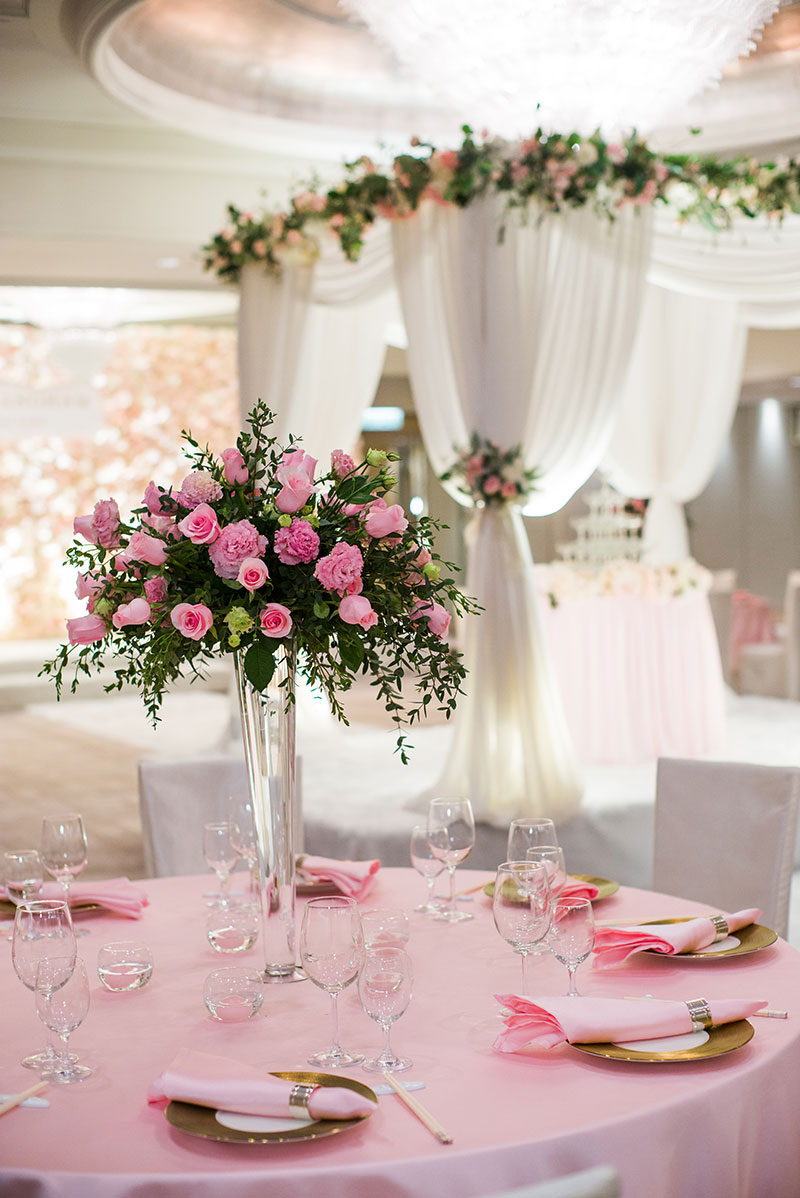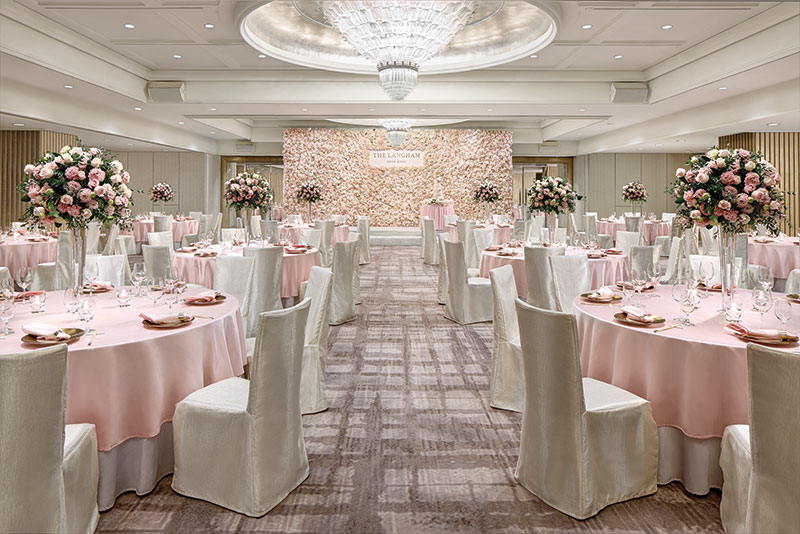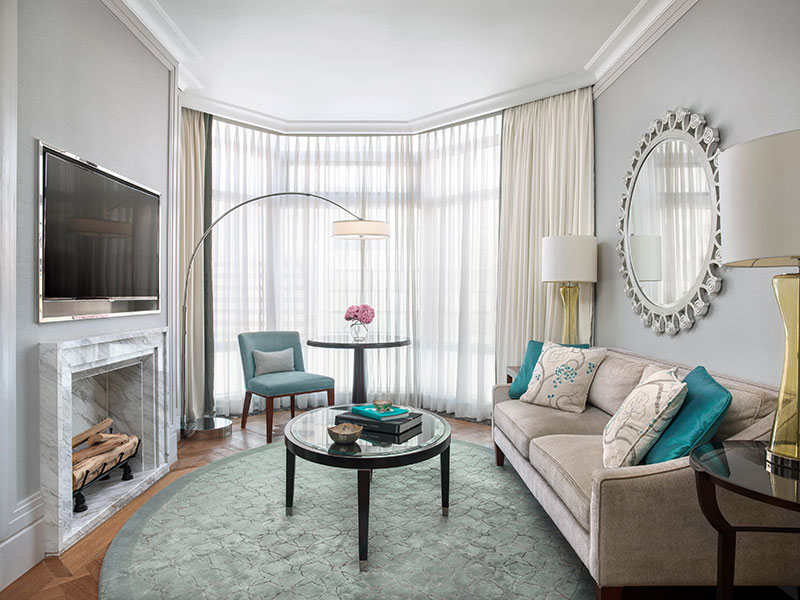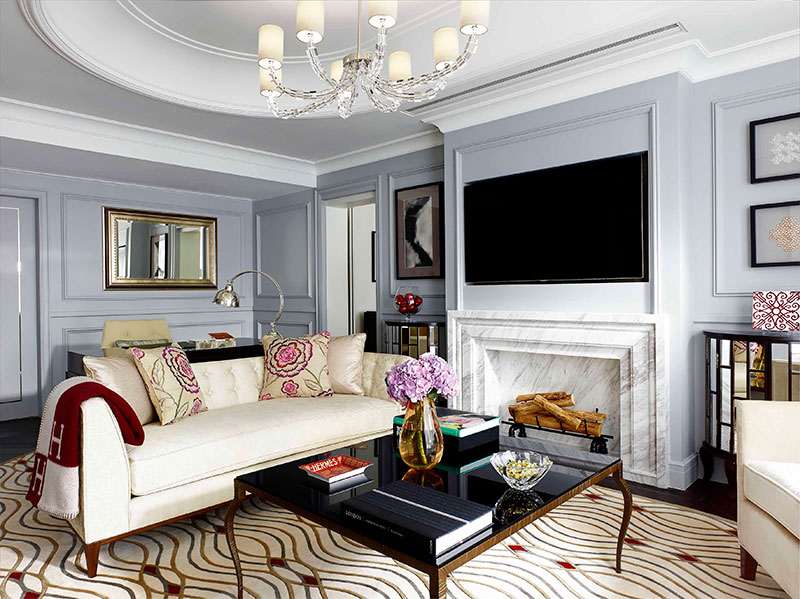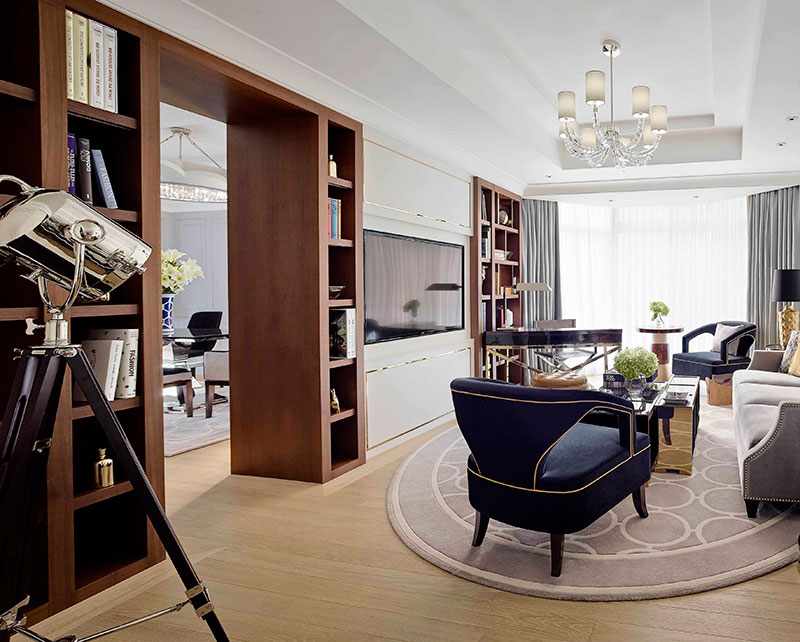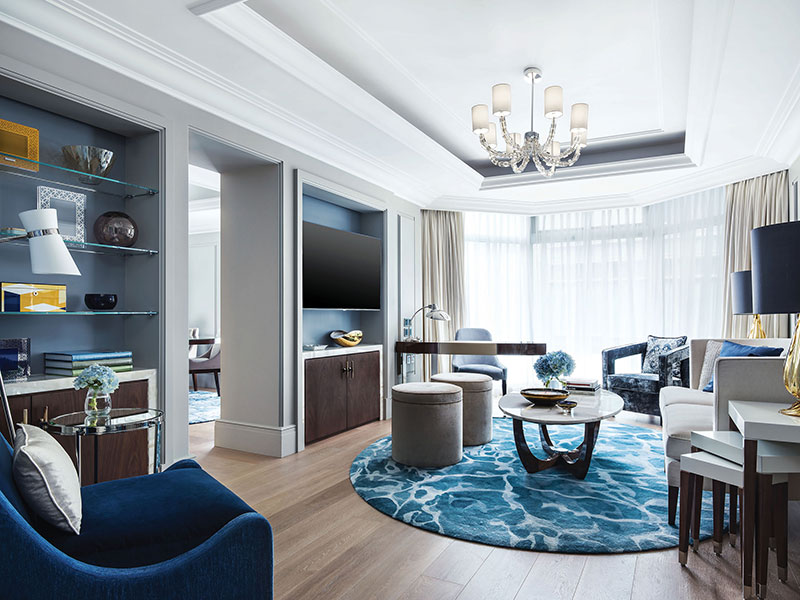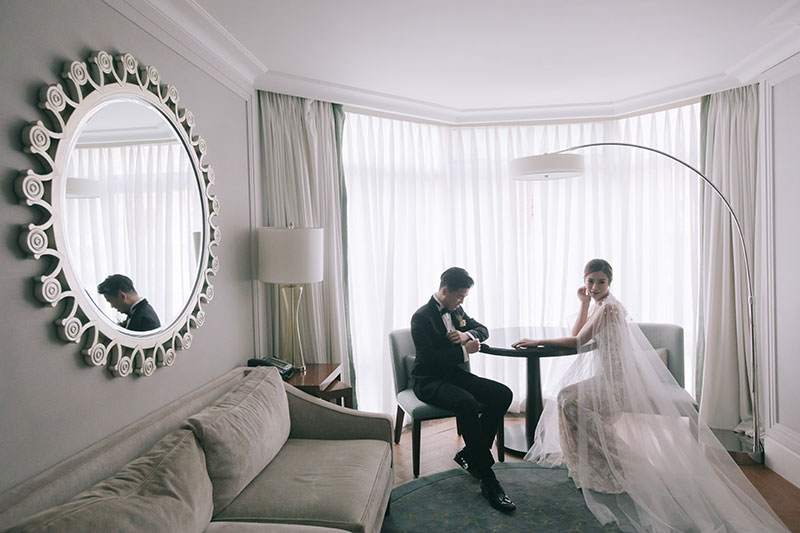 Over 20 Vendors Who Can Make Your Wedding a Dream Come True
Of course, your wedding will not be complete without all the other details that are just as important–photography and videography, makeup and hair styling, stationery, gifts and favors, accessories, and more. So to bring the rest of the wedding planning to you, The Great Britannia Showcase includes a roster of over 20 wedding vendors who can make your dream wedding a reality. Here are the vendors you can spend the day with at the showcase: Lo Kan Fong, Paul Lafayet , Billy OnAir, Sanstation, Deco House ,PS Wedding, Joman Wedding, Jebsen, Barry, SOVOS Perfumery, Craftirisy, Odelicate, MC Jack Liu, MODE, Wedgewood, David Austin Rose, Joy Wedding Hamper, HeyWedding, StudioHK.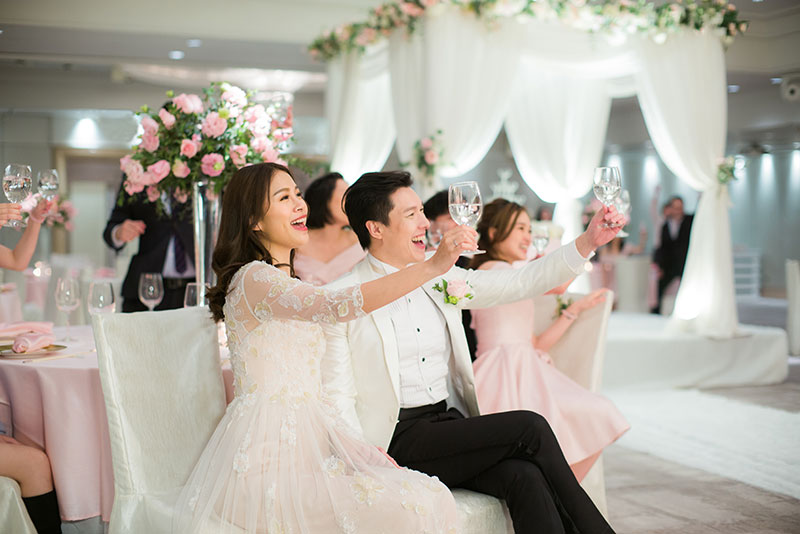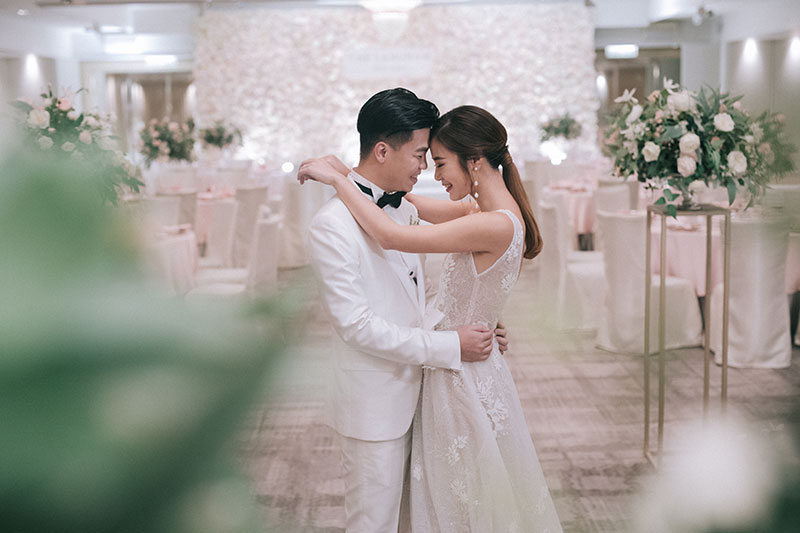 Special Offers Just for You
Finally, you will not go home empty handed from the wedding showcase because The Langham is throwing in a number of special offers for all couples who come over. For same-day confirmation, you can enjoy one of the privileges below:
Wedgwood x Vera Wang Love Knot Series Champagne Glasses, One Pair

David Austin Garden Roses Fresh Bridal Bouquet and Groom Corsage

The Langham Hotel Deluxe Suite Accommodation with Breakfast for Two

Pink Theme Floral Decorations for the Ballroom
Package rates for on-the-day booking start at the following prices:
The Chinese Lunch will be starting from HK$8,888+10% svc per table of 12
The Western Lunch Buffet will be starting from HK$738+10% svc per person
The Chinese Dinner will be starting from HK$10,988+10% svc per table of 12
The Western Dinner Buffet will be starting from HK$918+10% svc per person
Note: Offers above are limited to T&C and subject to availability. First some, first serve. Please enquire with the event team.
For more information on the packages, click here.
Don't miss out on The Great Britannia Showcase! We hope to see you there. Sign up for free!
Date: 22nd August, 2021 (Sunday)
Time: 11:00am – 5:00pm
Address: 2/F, The Langham, 8 Peking Road, Tsim Sha Tsui
Free Entry(Register Here)
Contact: (852) 2378 9347
Email: [email protected]