If you're to ask me why you should stay a while and view all of these photos by Mary Ann Art & Photography, I'd tell you because this engagement is unlike any other. You might initially think it's extravagant and stylish, but it's the opposite, rather–and that's exactly what sets it apart. Michelle and Wilson didn't go for anything over-the-top, instead they dressed in casual wear for one layout, then simple matching gown and suit outfits after. Then with the help of the team behind the creative direction and styling, Timeless Event Design, they let the beautiful outdoors of Perth take the lead. The result of this pairing is a most engaging set of photos filled with pastel hues and romantic views! See more of this darling couple's gorgeous outdoor engagement now.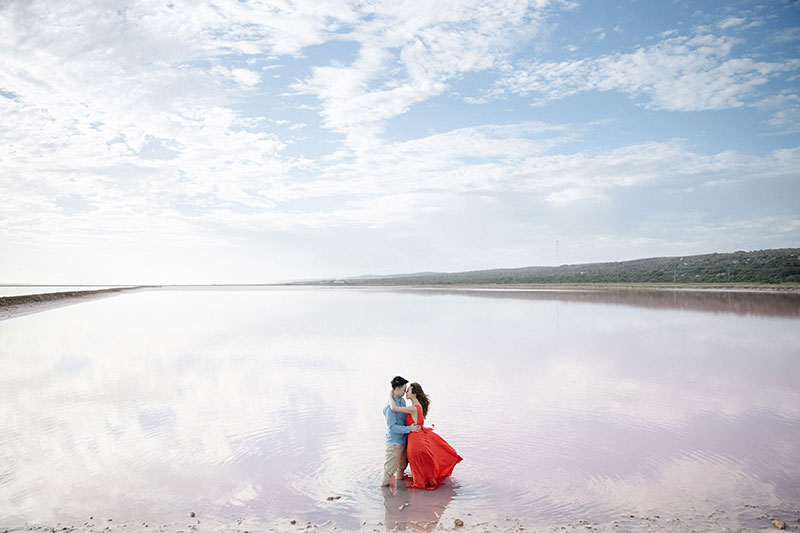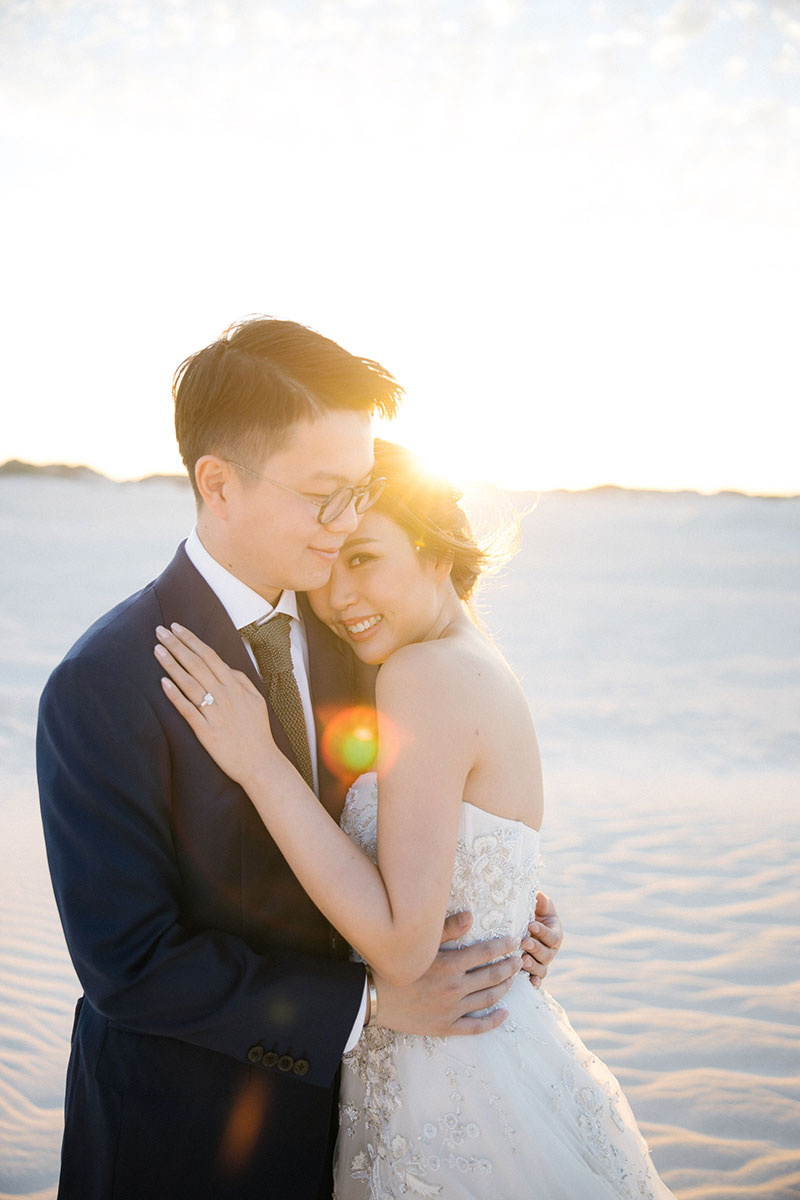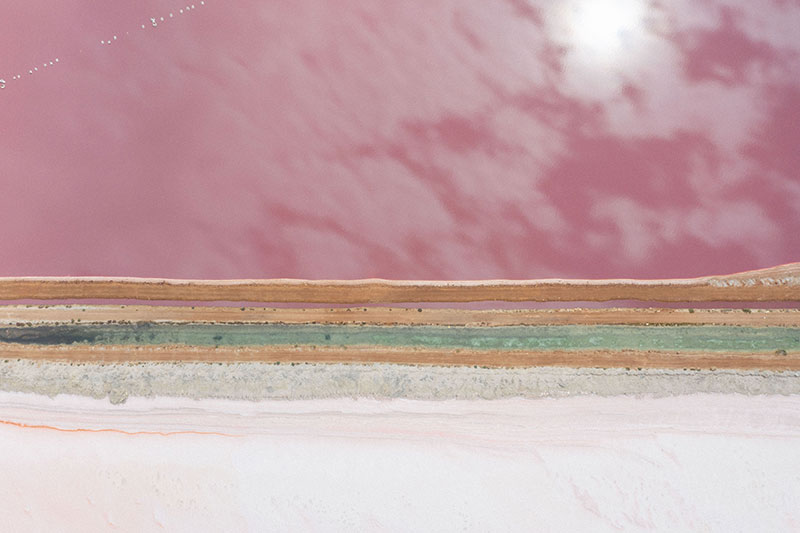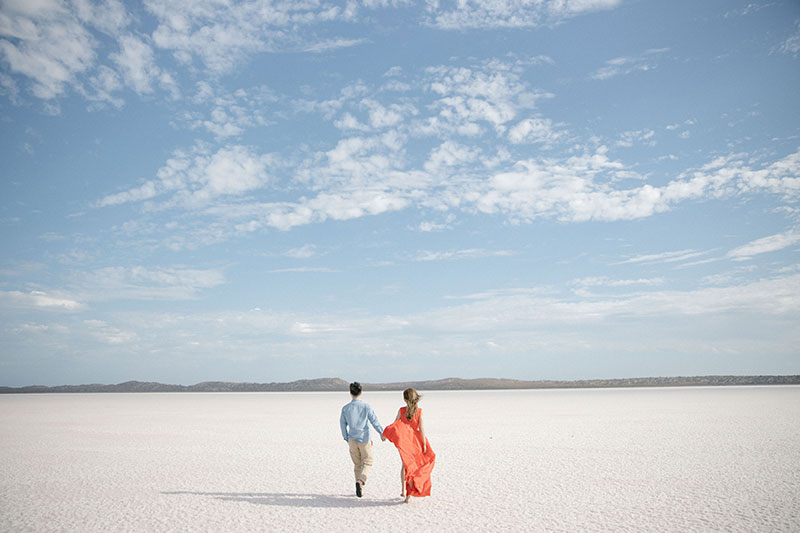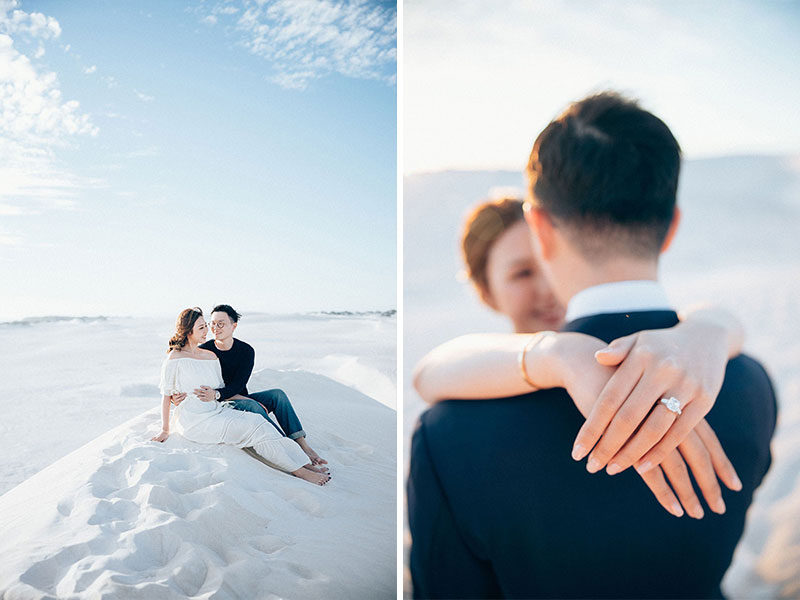 Photography: Mary Ann Art & Photography / Makeup & Hair: Coral Chu from White Studios / Wedding Gown: Monique Lhuillier from Central Weddings / Silk Bouquet: Bunny Garden / Creative Direction & Styling: Timeless Event Design
For more wedding vendors, visit our Directory!