Oh, Paris! We will never stop falling in love with you. Every single time you come our way, we drop everything at hand to swoon over your irresistible sights. As if you are not lovely enough, you come unannounced with a gorgeous couple at hand! Caselyn and Ken are indeed a gift for us all–with their relaxed demeanor and sweet smiles taking capturing our hearts instantly. Love is in the air and in every photo taken by  OneThreeOneFour. Don't miss out on all the love and romance today's feature brings! Scroll along now.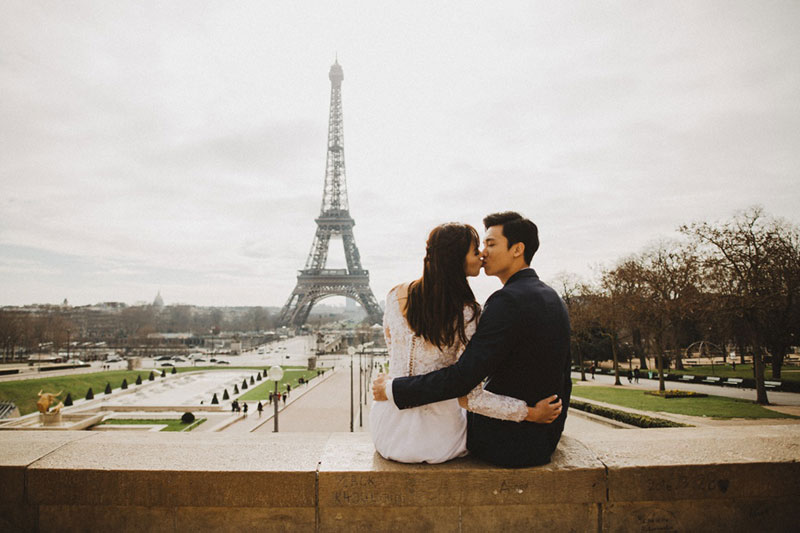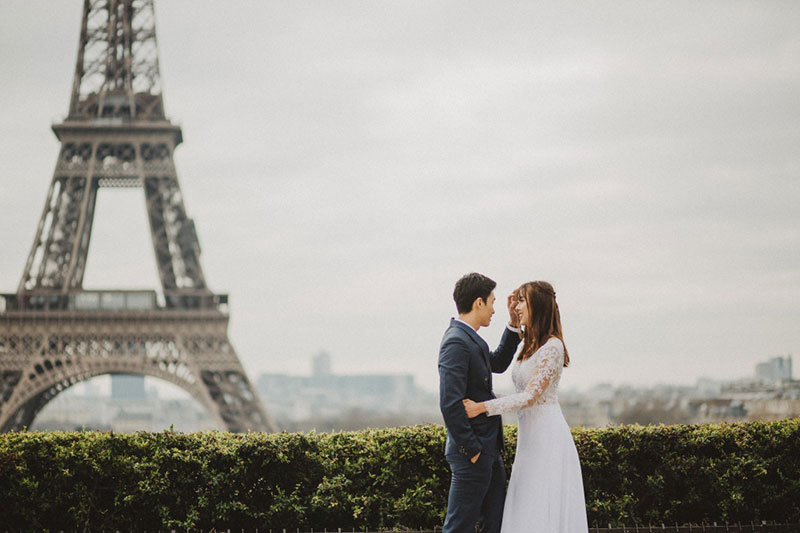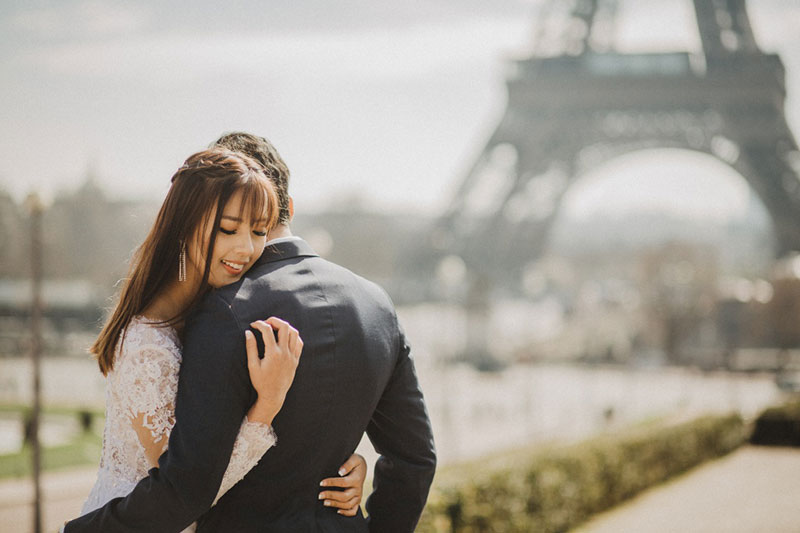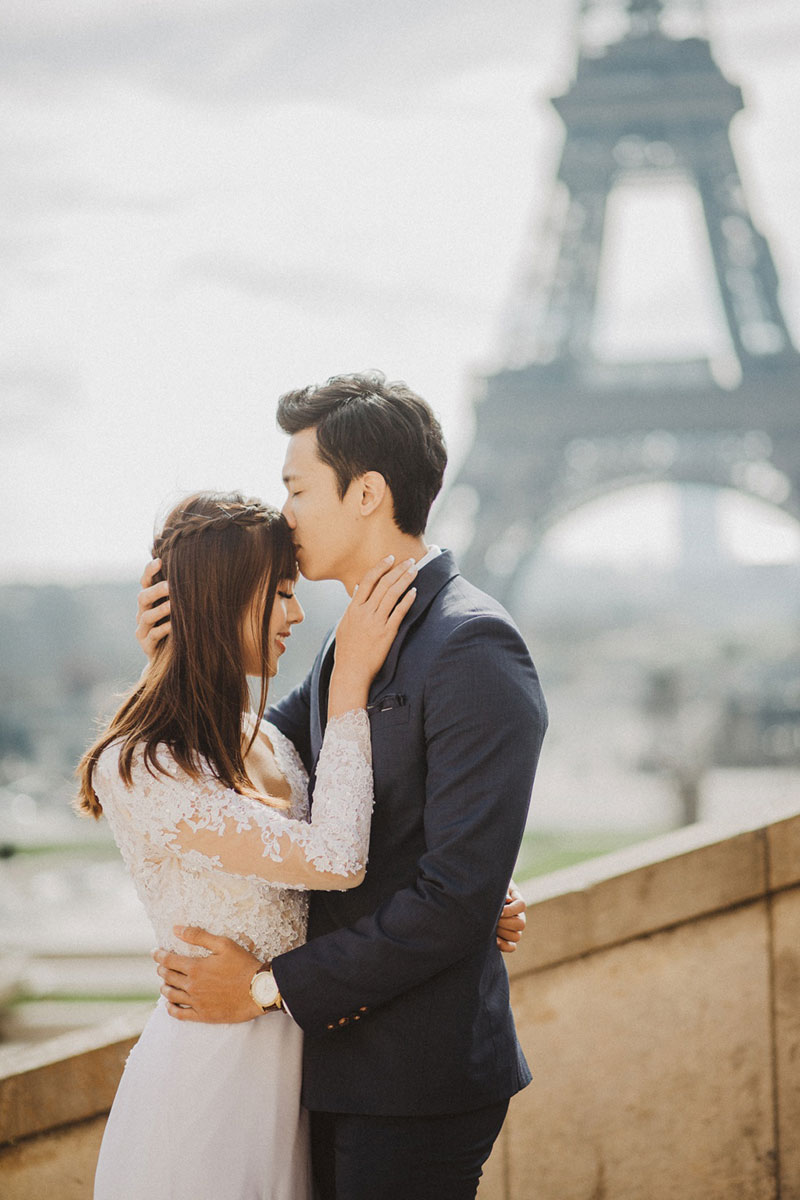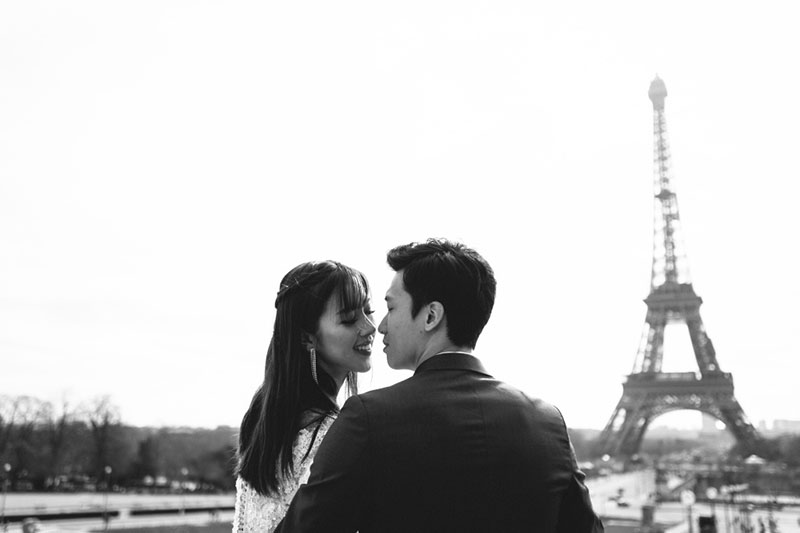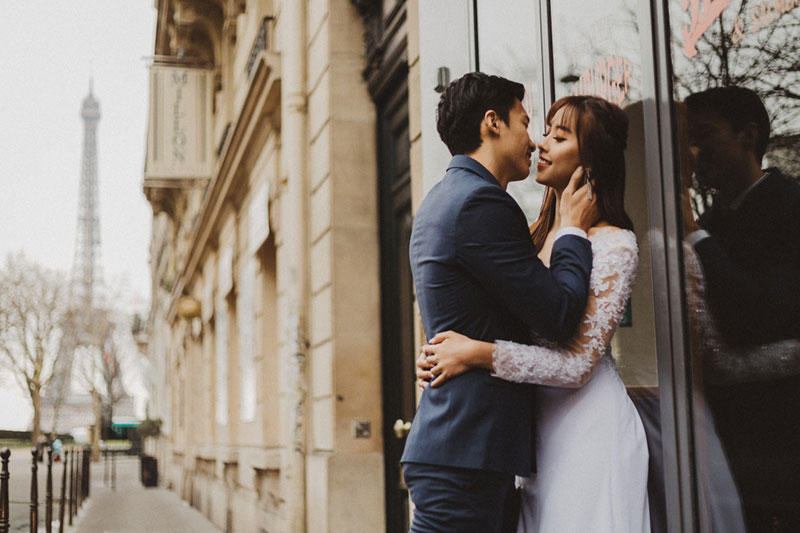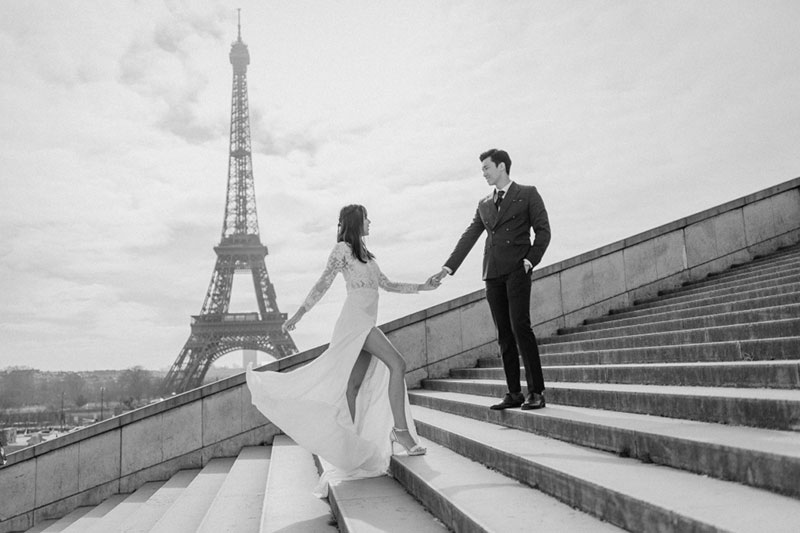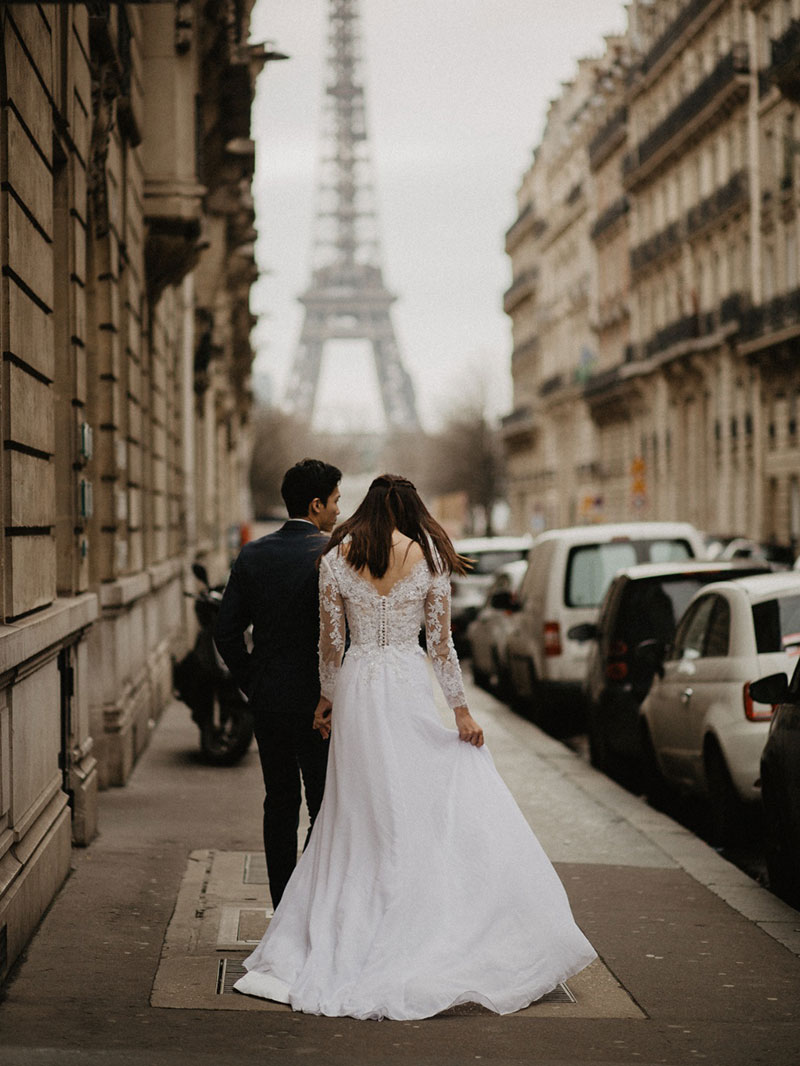 Photography: Linh from OneThreeOneFour
For more wedding vendors, kindly visit our Directory!