Today's newly engaged couples face the challenge of planning their wedding with strict restrictions on social gatherings. While the situation isn't ideal, we can all agree that safety comes first. Usually, couples need to decide on one of the three: postpone the wedding until further notice, downsize the wedding, or have one intimate wedding and a sequel which can include all the guests that can't attend afterwards.
The second and third choices are the more common choices among couples. This brings us to the growing trend: micro-weddings. Micro-weddings are scaled-down and intimate weddings with less than 30 guests–or even less than 10. Micro-weddings have less vendors, too and a less hectic on-the-day schedule. In today's feature, Nicole Please Weddings shares some tips on planning a micro-wedding paired with a styled shoot she put together with local Hong Kong vendors.
Scroll on for ideas and inspirations for your very own wedding.
(1) Work closely with your partner for on the guest list.
Choosing who makes it to the final guest list can get political, so it's important that you and your partner both fully agree on the guest list and guest count. The most efficient way to select your guest list is by simply starting with a pen and paper. Create different circles and put names of your friends, colleagues and families into those different circles based on categories like how often you're in touch with them, how much they mean to you, as well based on their positive energy towards you and your relationship. Once you see the numbers of how many people are in those individual circles, you will know how many circles you can invite. If you can't include the whole circle then that is your "cut out circle".
For the guests that are not invited, you can explain to them that you are planning a micro-wedding due to the COVID-19 restrictions. Communicate your new plans instead of allowing guests to finding out from your social media channels. This is the best way not to offend anyone. If you are comfortable doing virtual Weddings, you can hold a live stream for guests who can't attend physically.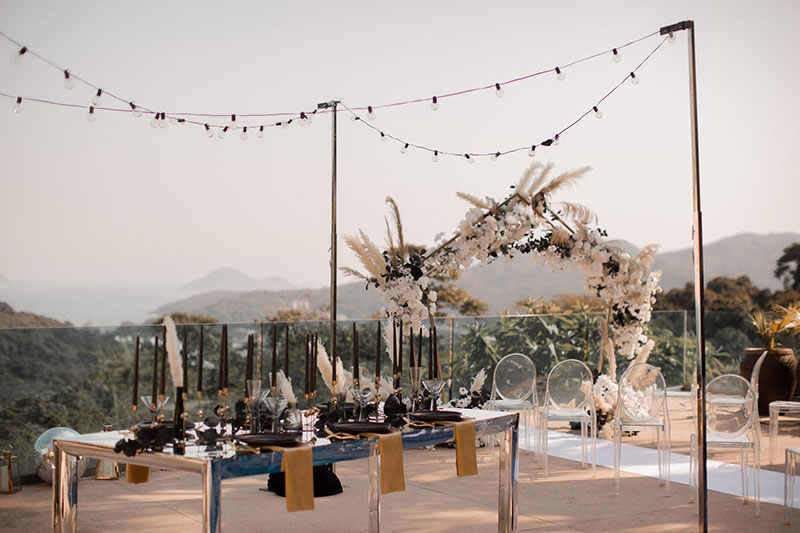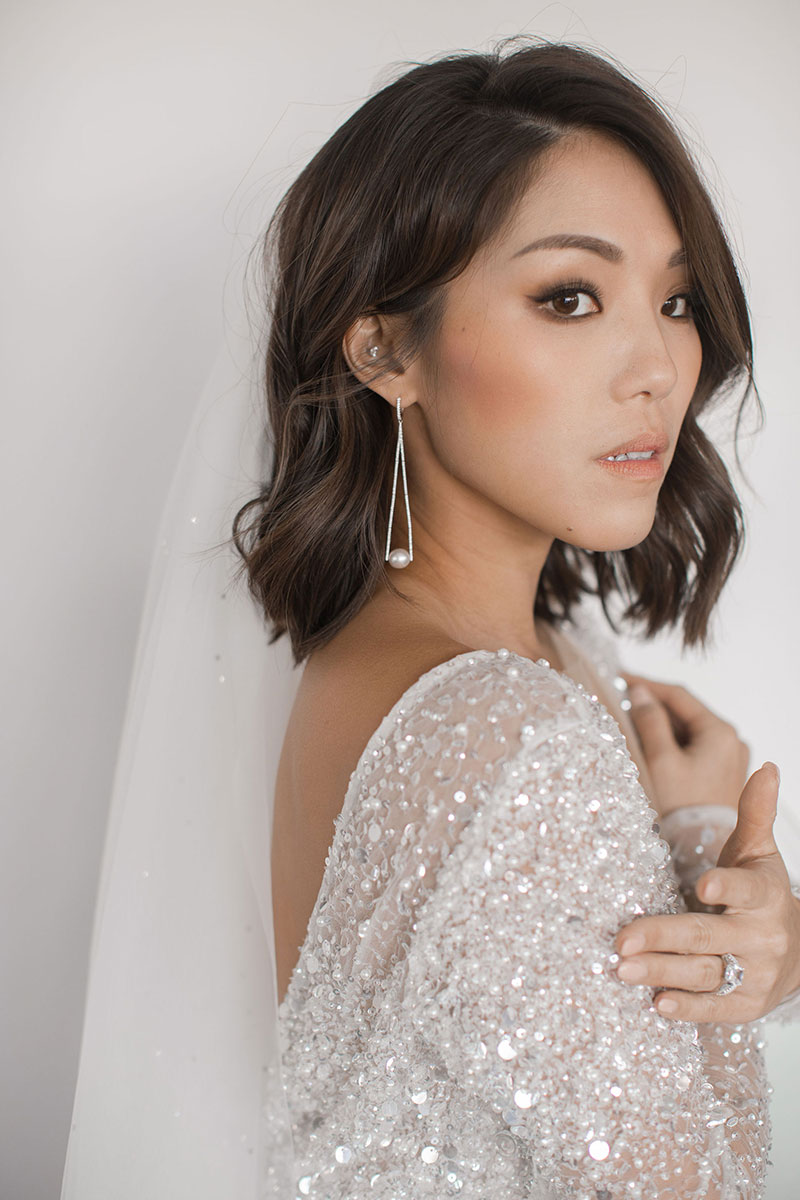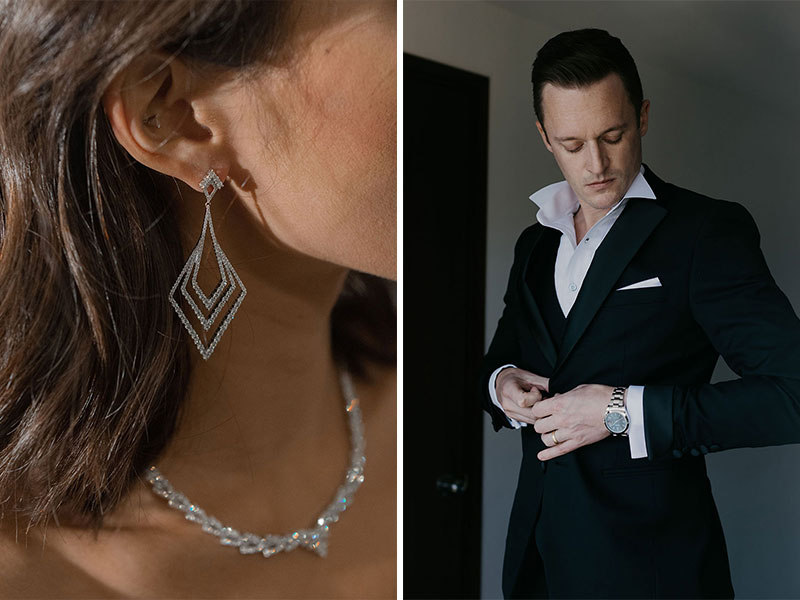 (2) Get creative with the venue styling and decorations.
This will depend on your selected venue, but there are a lot of creative options that can work with spacing to make your micro-wedding not just safe, but also pretty. Work with a wedding planner to create your seating arrangements that will photograph beautifully, too.
Because micro-weddings have less guests, that means you also have some budget freed up for more creative decoration ideas! You can keep some elements of a traditional wedding, but alongside that, you have more freedom to put together something unique. This is the perfect time for amazing personalized details and extra add-ons, like pampering your guests with special treats and surprises that normally can't be considered due to budget constraint.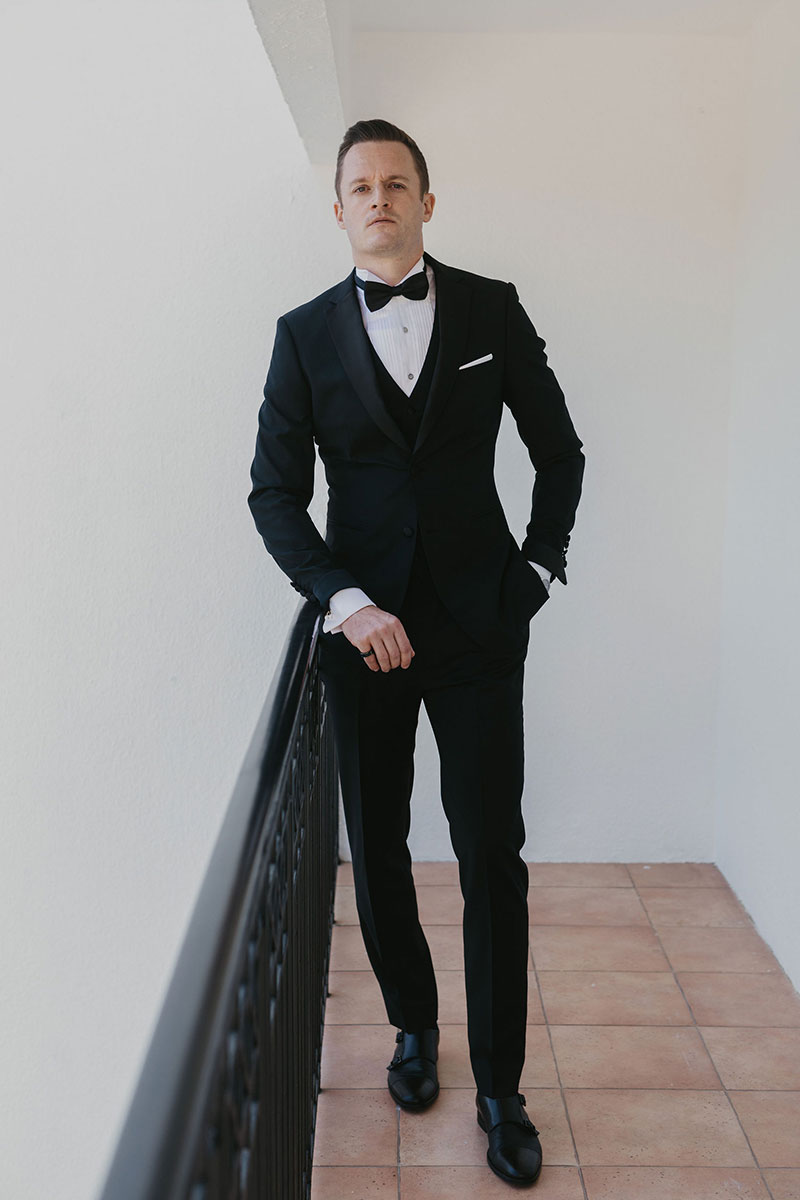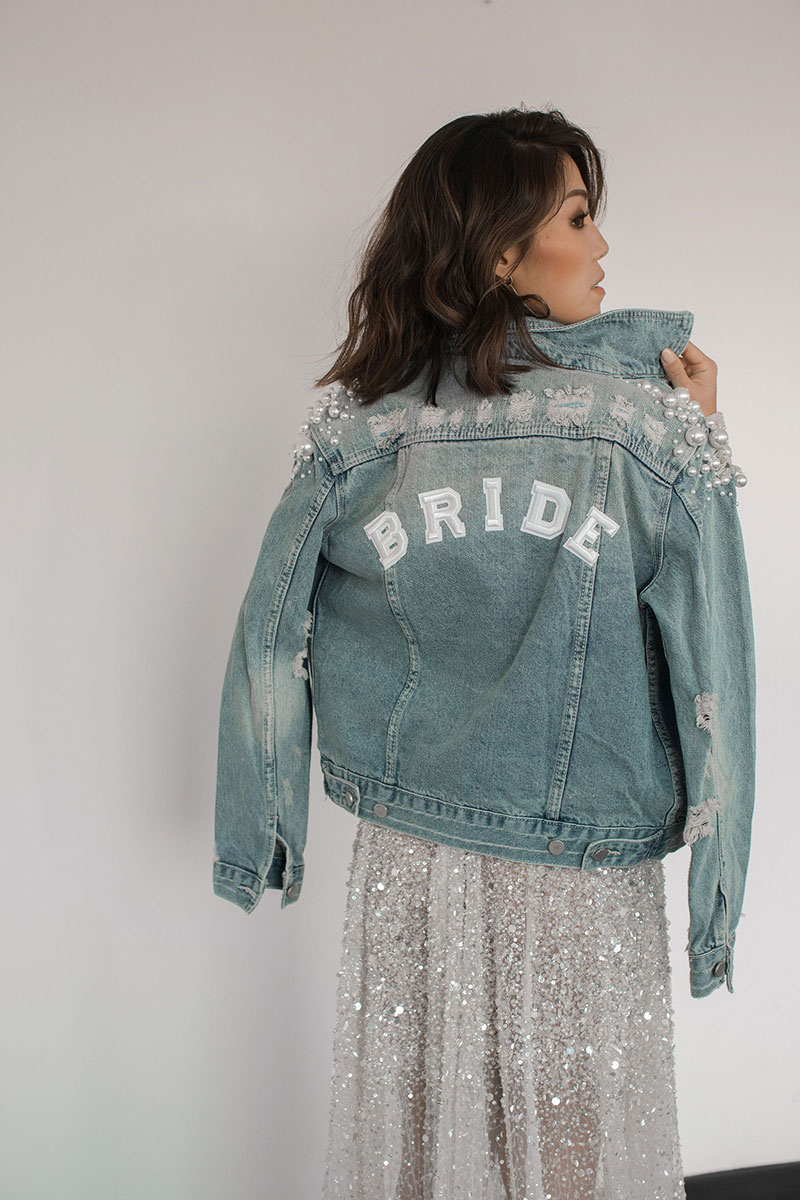 (3) Choose vendors whom you can trust and work well together.
Even when planning a micro-wedding, it's important that your vendor team is phenomenal. Working with a smaller circle means more intimate teamwork too–it's important that you pick the right vendors that work well together. With everything more detailed, the collaboration between everyone is more visible. Relying on less vendors also means that everything needs to be carefully put together in order to create magic.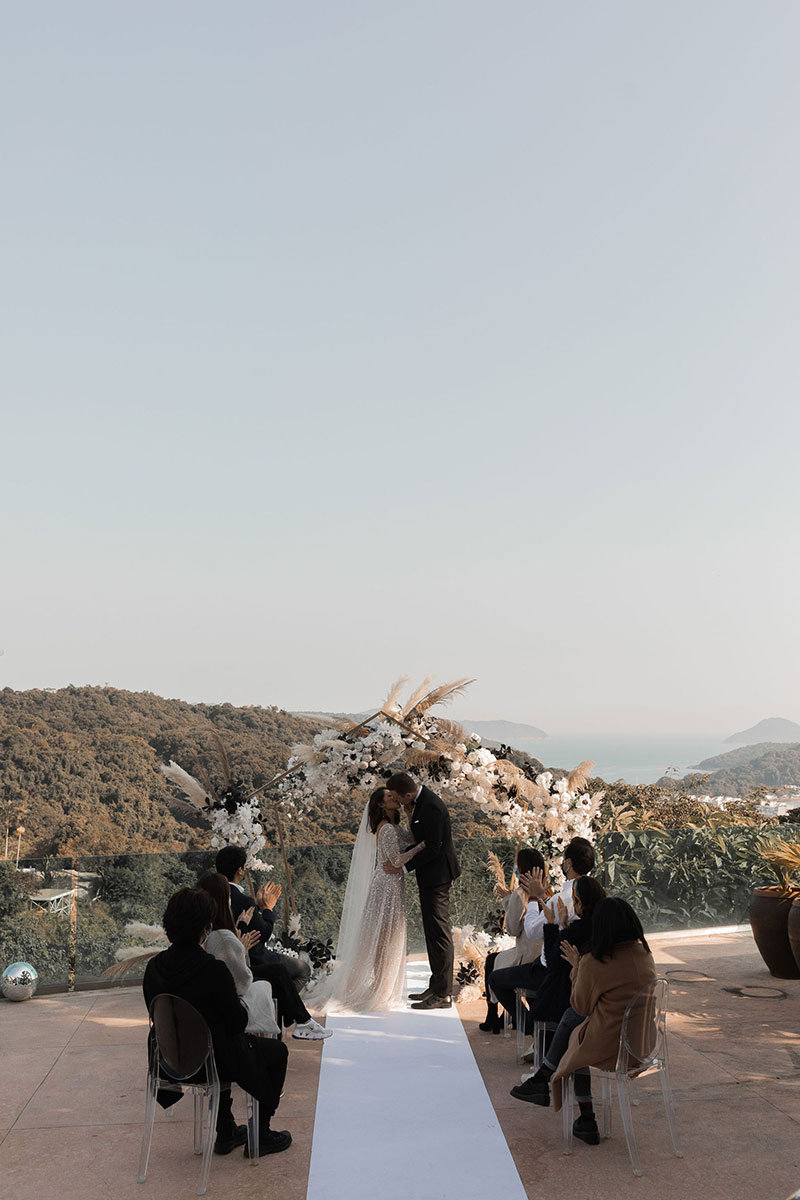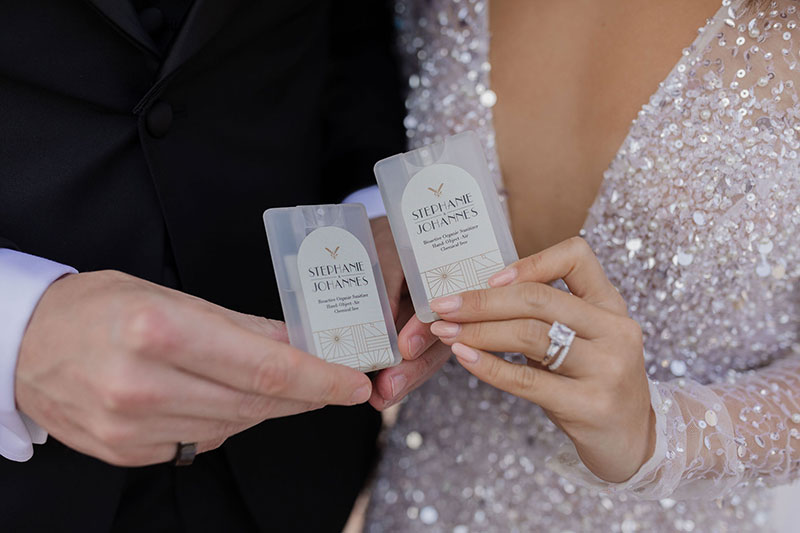 (4) Keep your timeline sweet and simple.
With less activities packed into the day, you can set a simple and more relaxed wedding day schedule. Allot plenty of time to take your photos and to spend quality time with each guest. A micro-wedding timeline is much less hectic and you can really embrace every moment with your loved ones.
But given than there are less things to do, make sure to fill in any empty slots–you might forget about the transitions which are important so you do not break the vibe. For example, while you are planning on taking couple photos, entertain your guests with entertainments, workshops and D.I.Y. stations. This way, everyone can enjoy your wedding day to the fullest!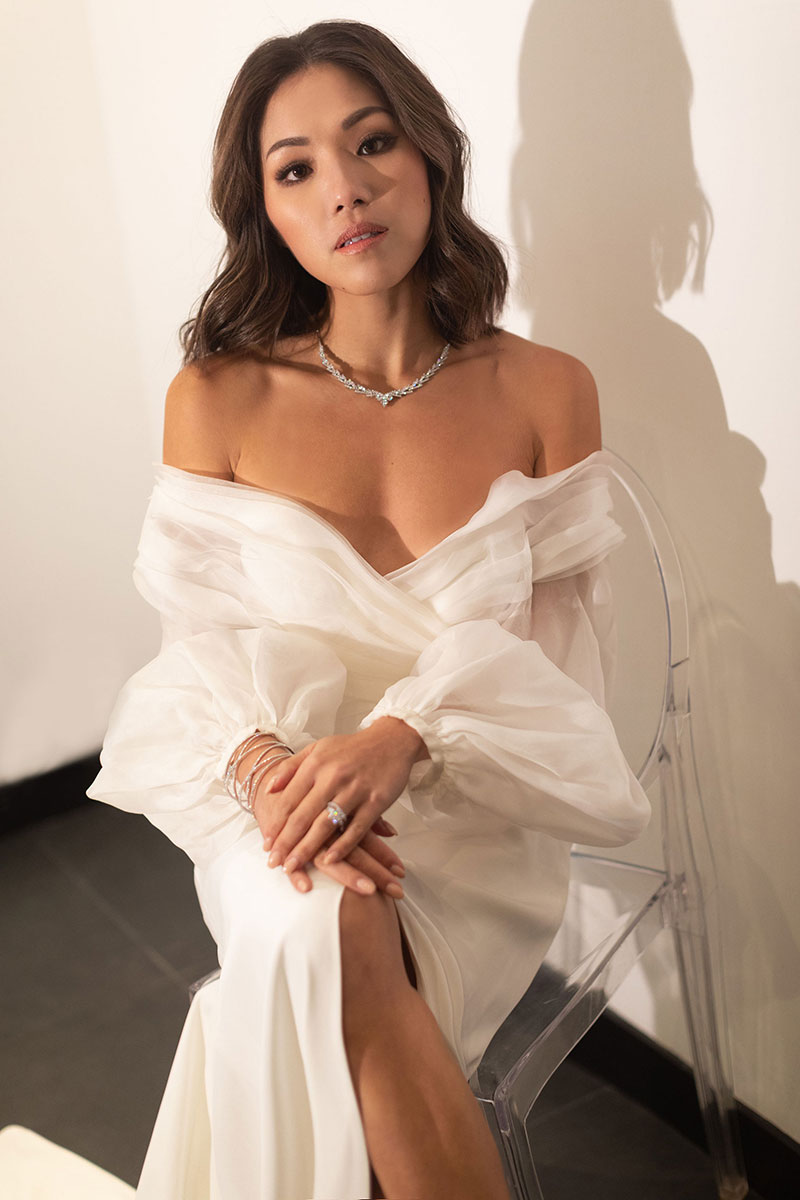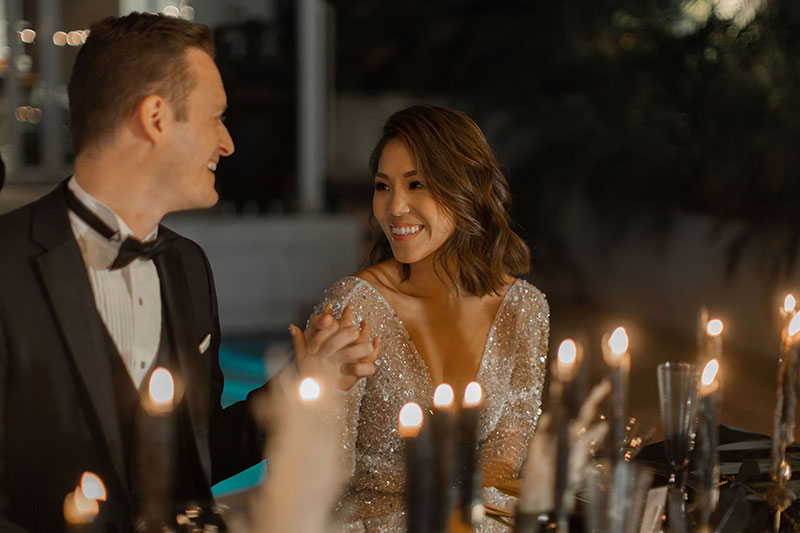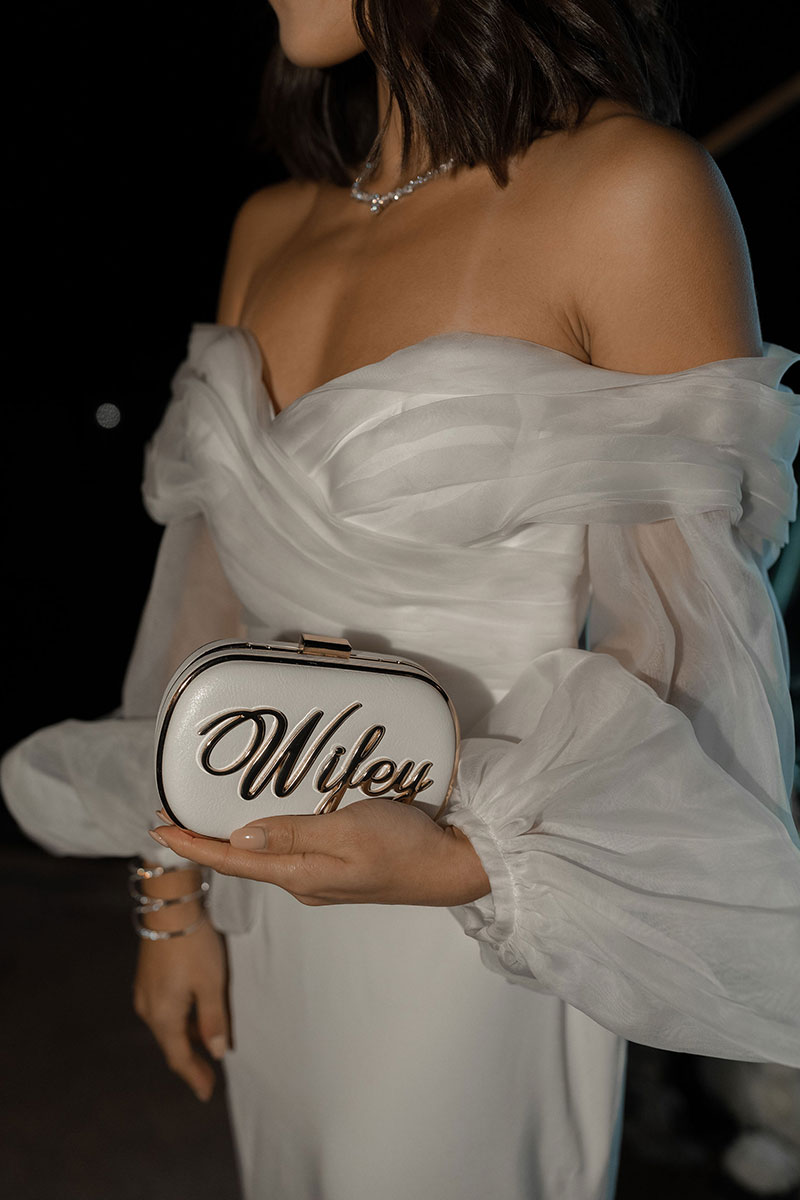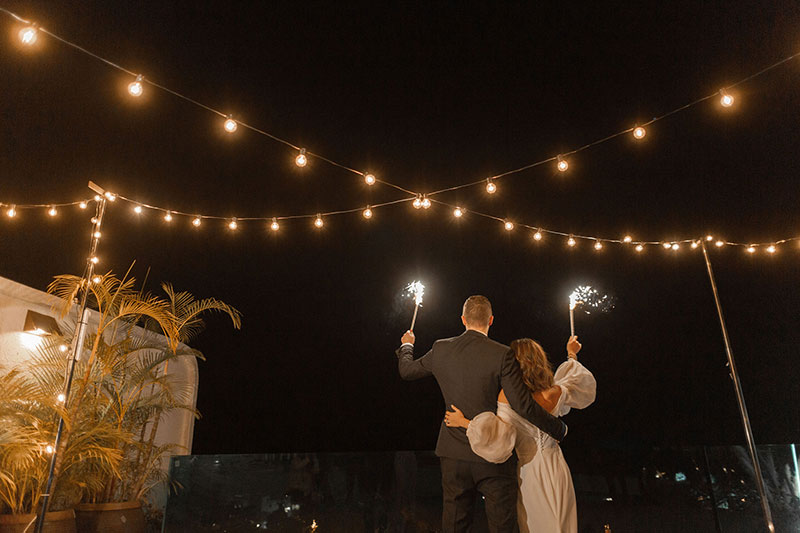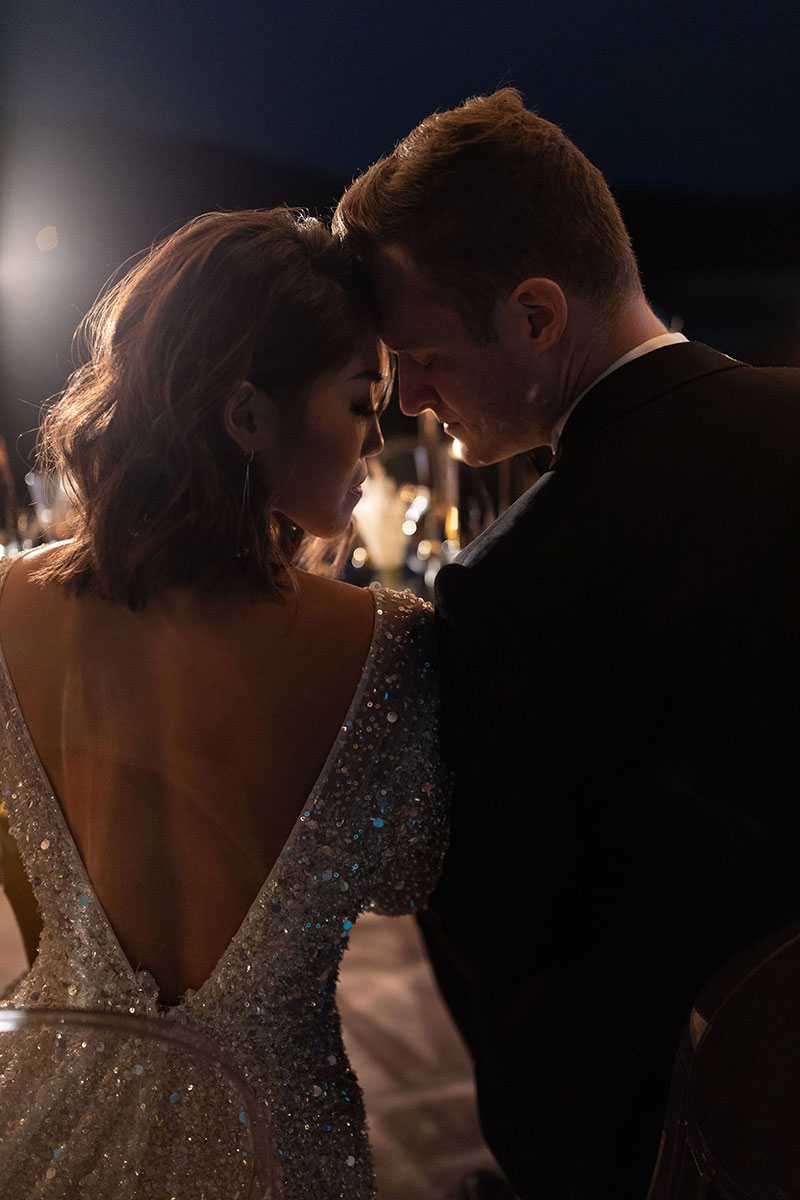 (5) Lastly, make the day unique day for your and your partner.
In the end, a micro-wedding is really just what you make it. Fewer guest count, minimal vendors, a shortened timeline, etc.–these are all just figures. Your day is your own, so your micro-wedding should still be about you and your loved one. With that in mind, don't let the situation keep you from being creative. How can you make your special day even more worthwhile? All out-of-the-box ideas are more than welcome.