When you think about places to visit for your engagement photo session, what comes to mind? For us, we always think about these three: a beautiful view, lots of natural light, unique features or elements. Cyndi and Ray's pre-wedding photos have all these and more! They shoot outdoors with the beautiful mountains as their backdrop and the sun embracing them in romance. Their location also came with unique stone structures that added character to their photos by Momo de Film. We love everything about this pre-wedding shoot, so it's well worth your time. Come on over and see their shots for yourself.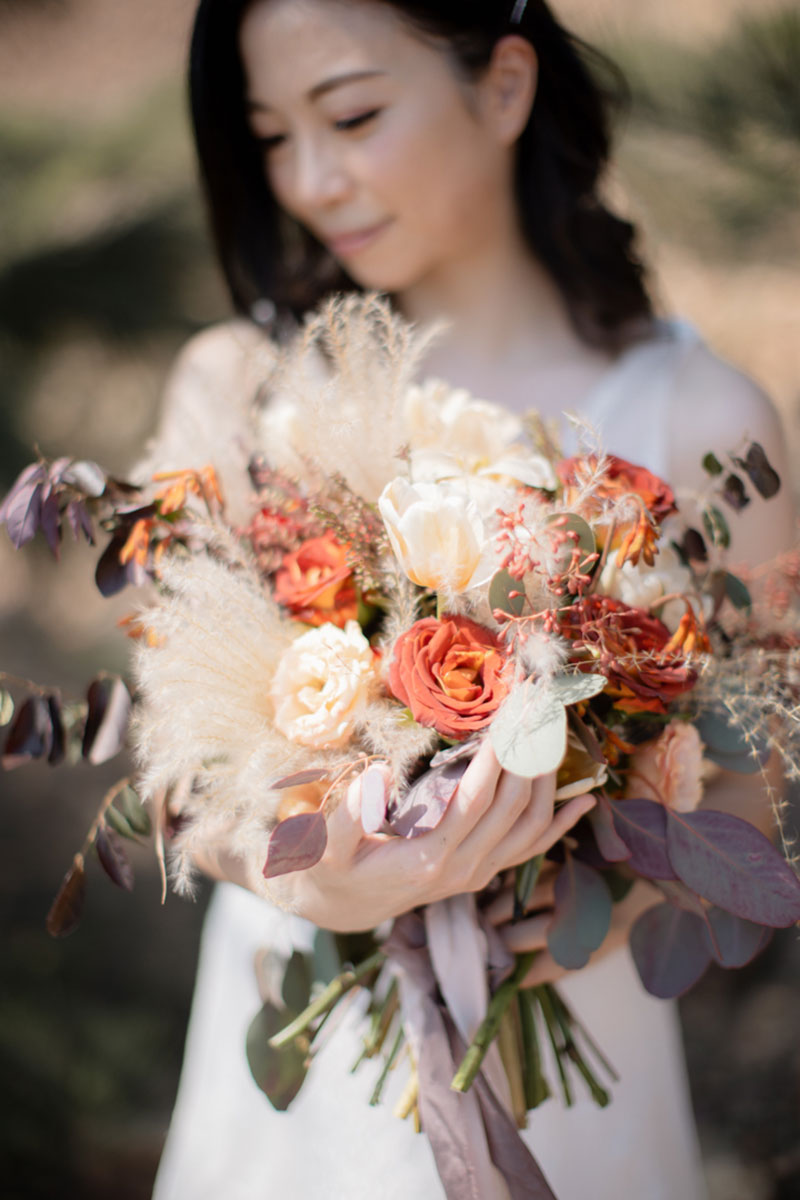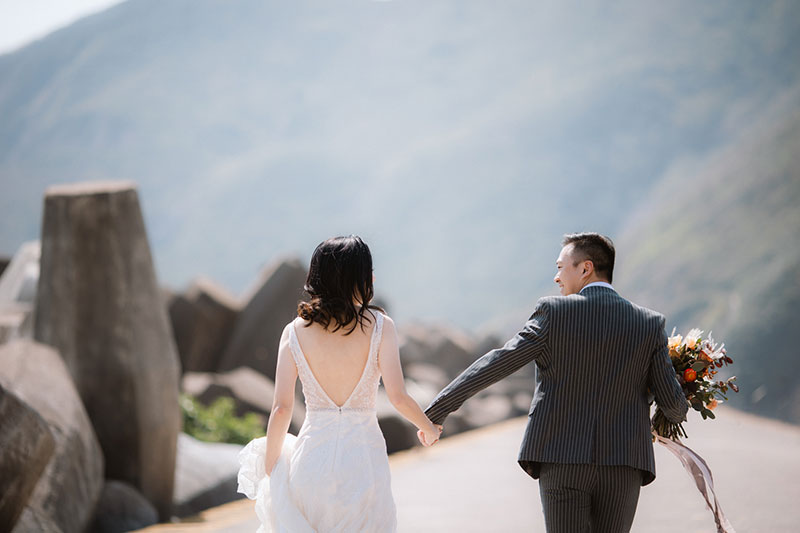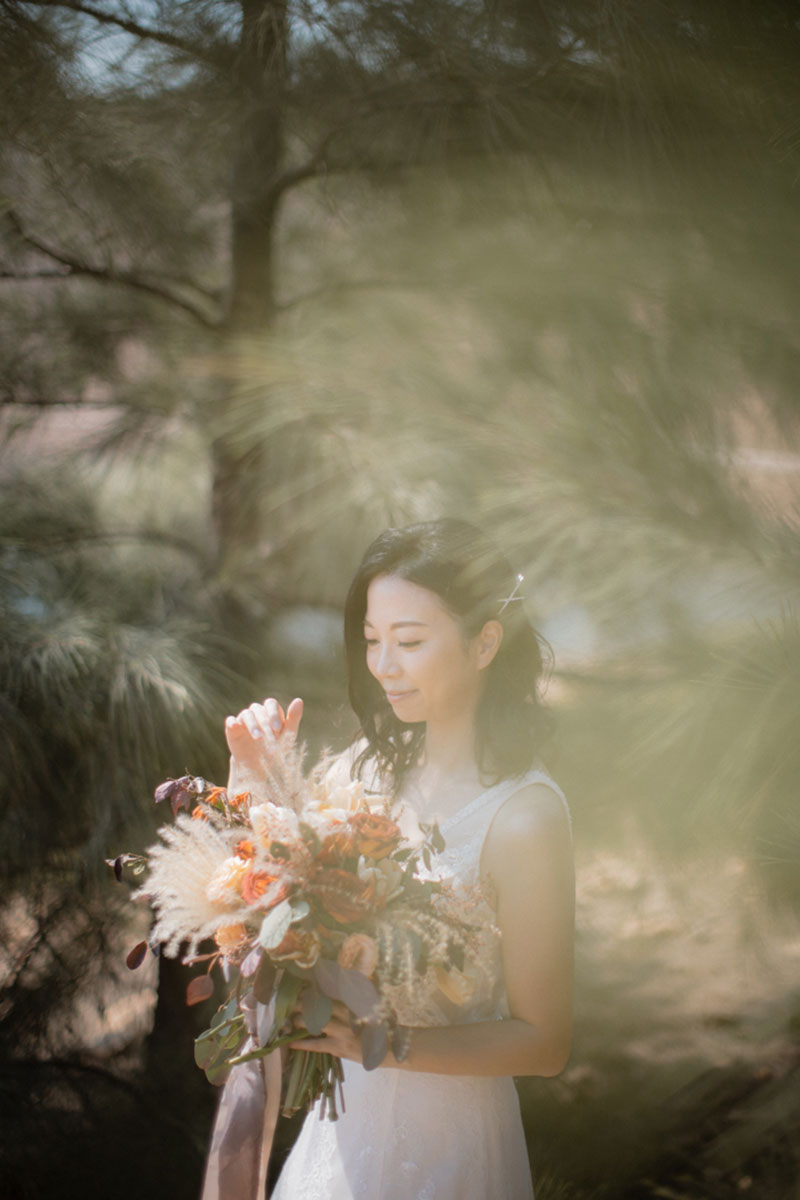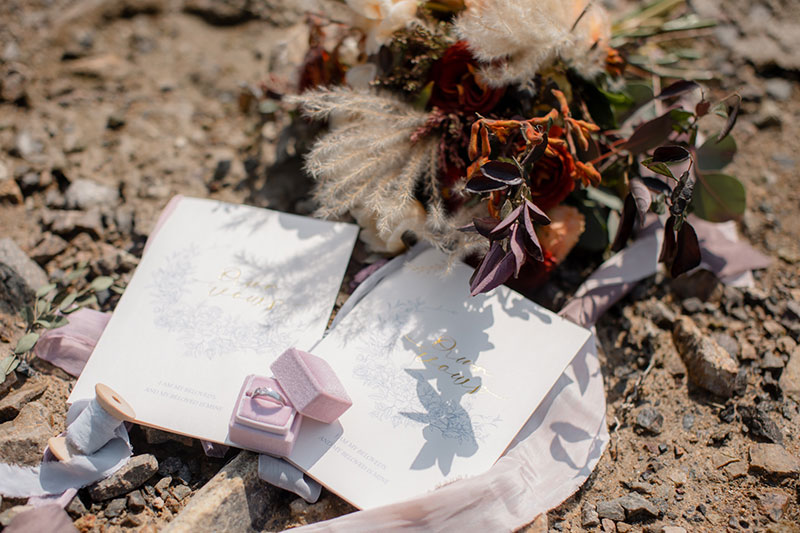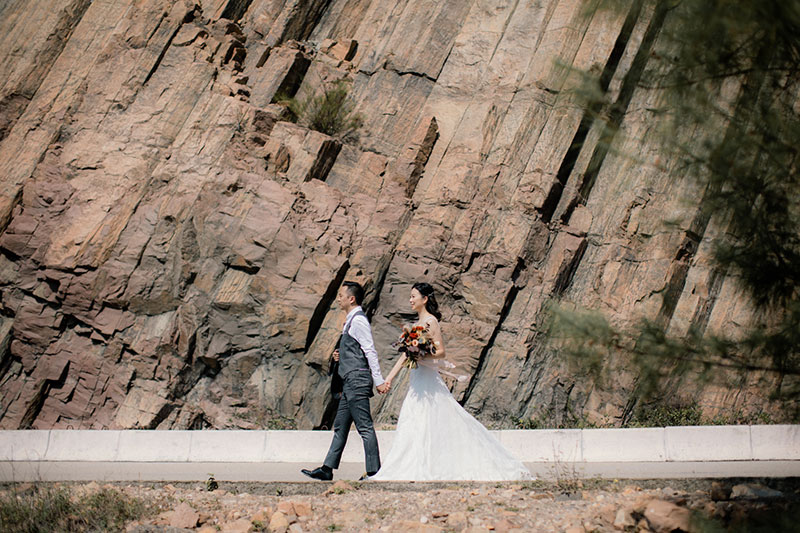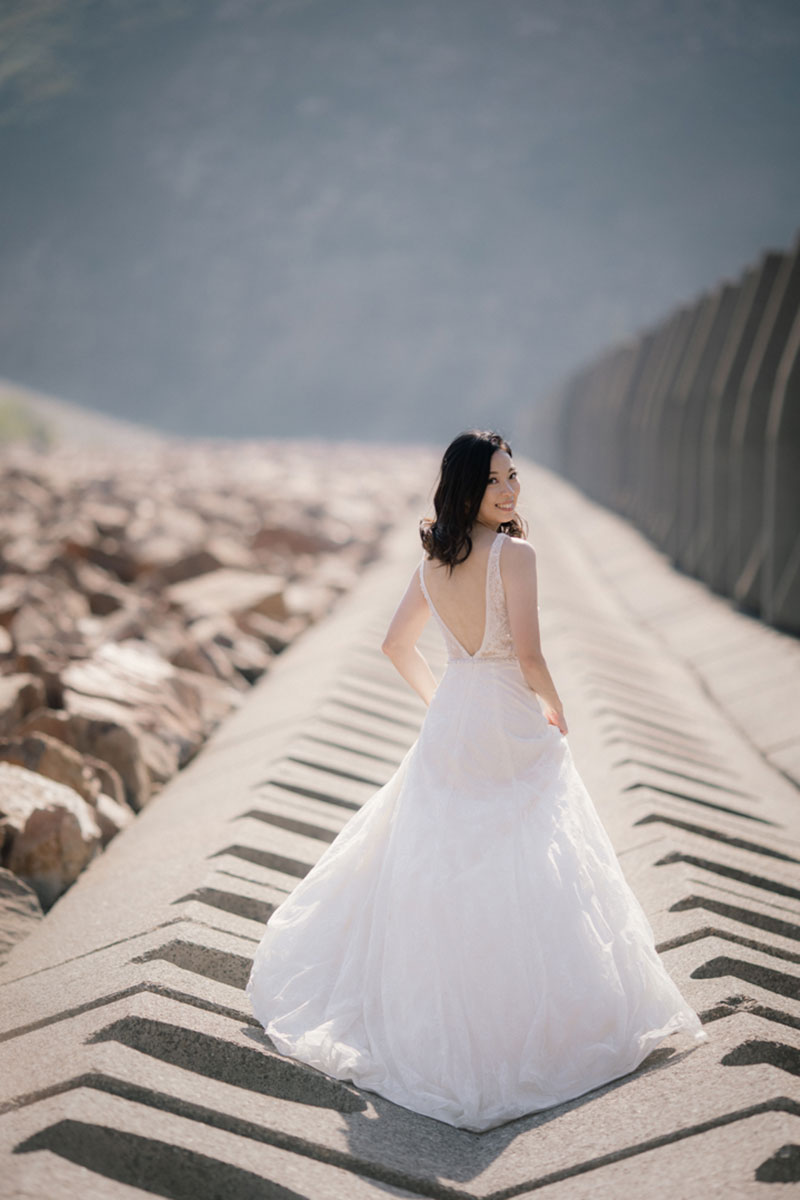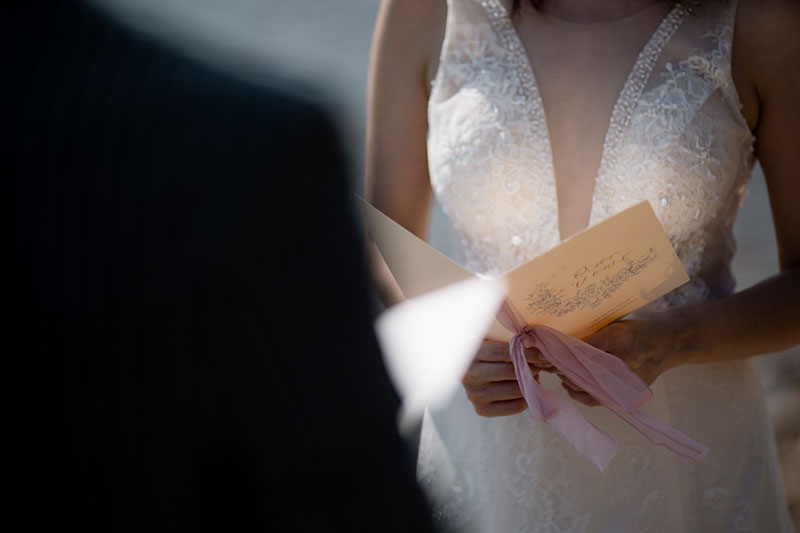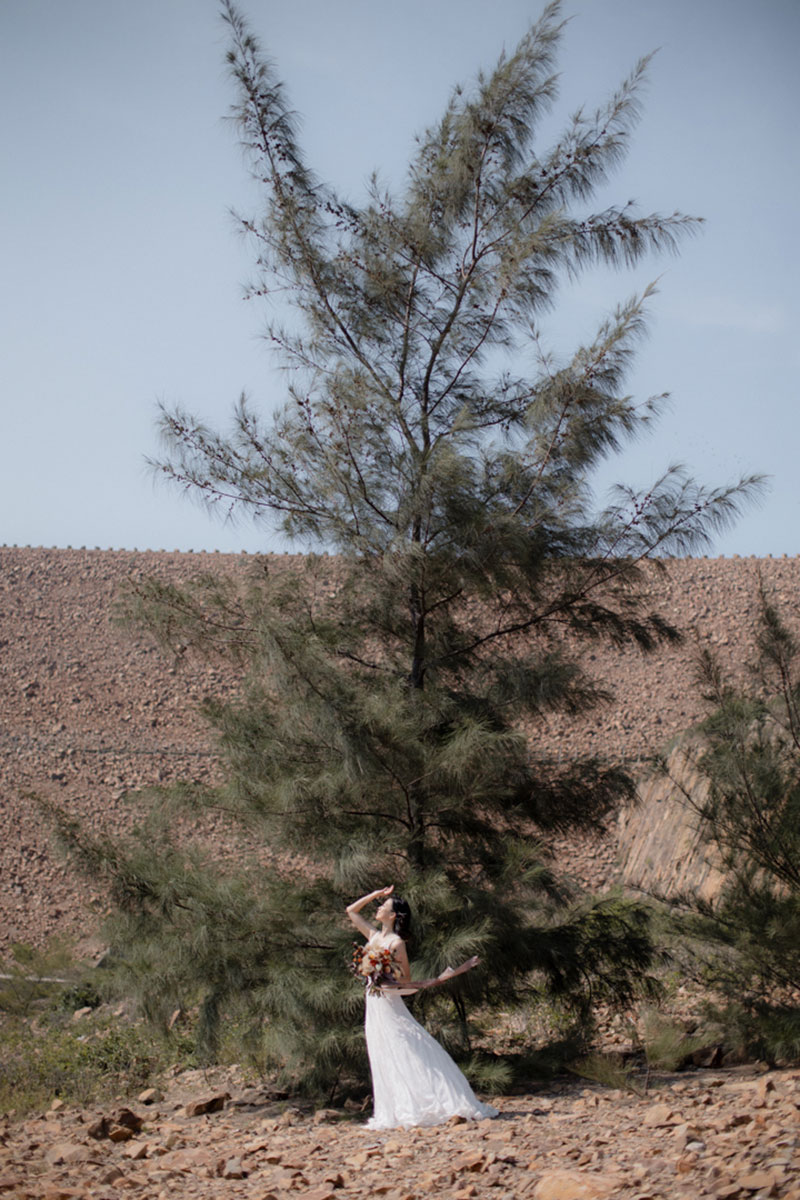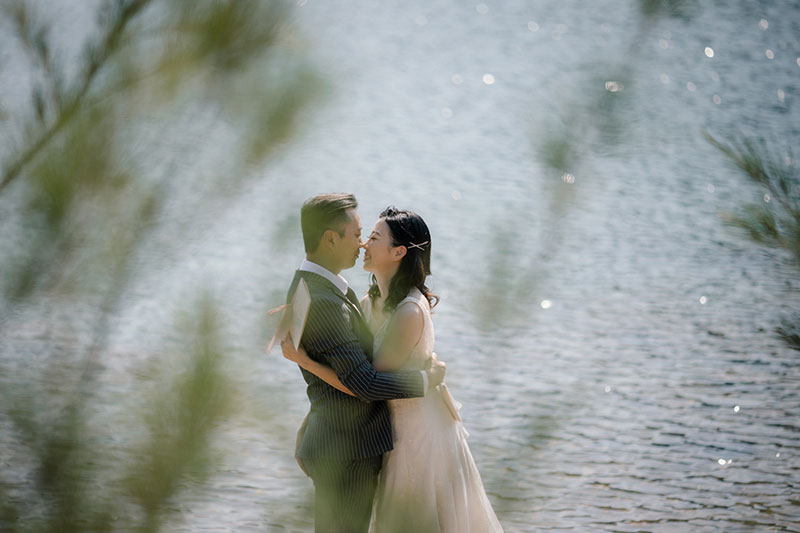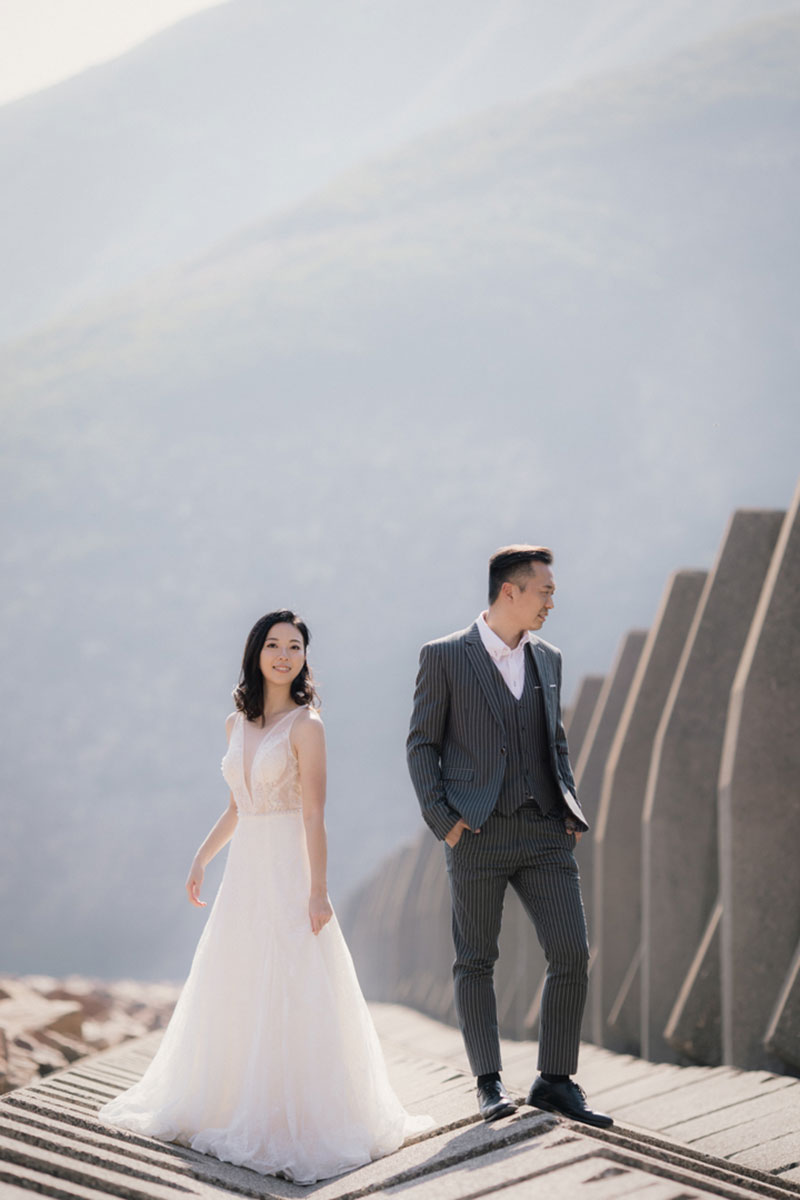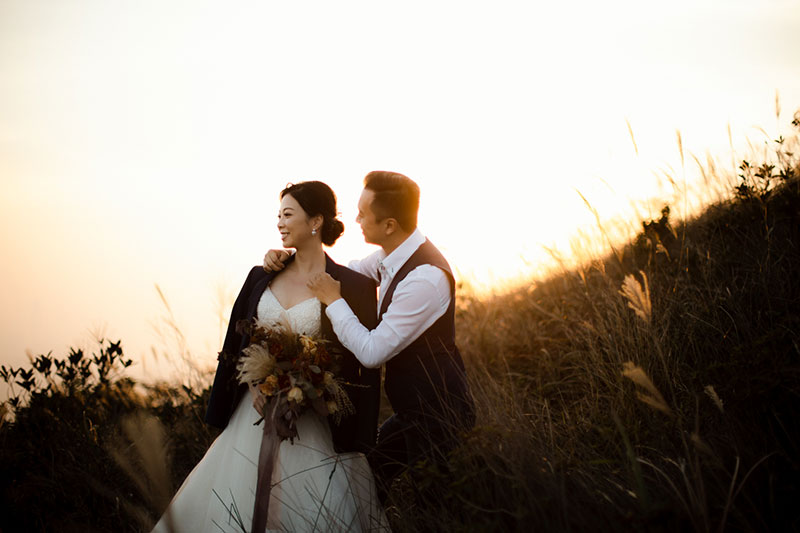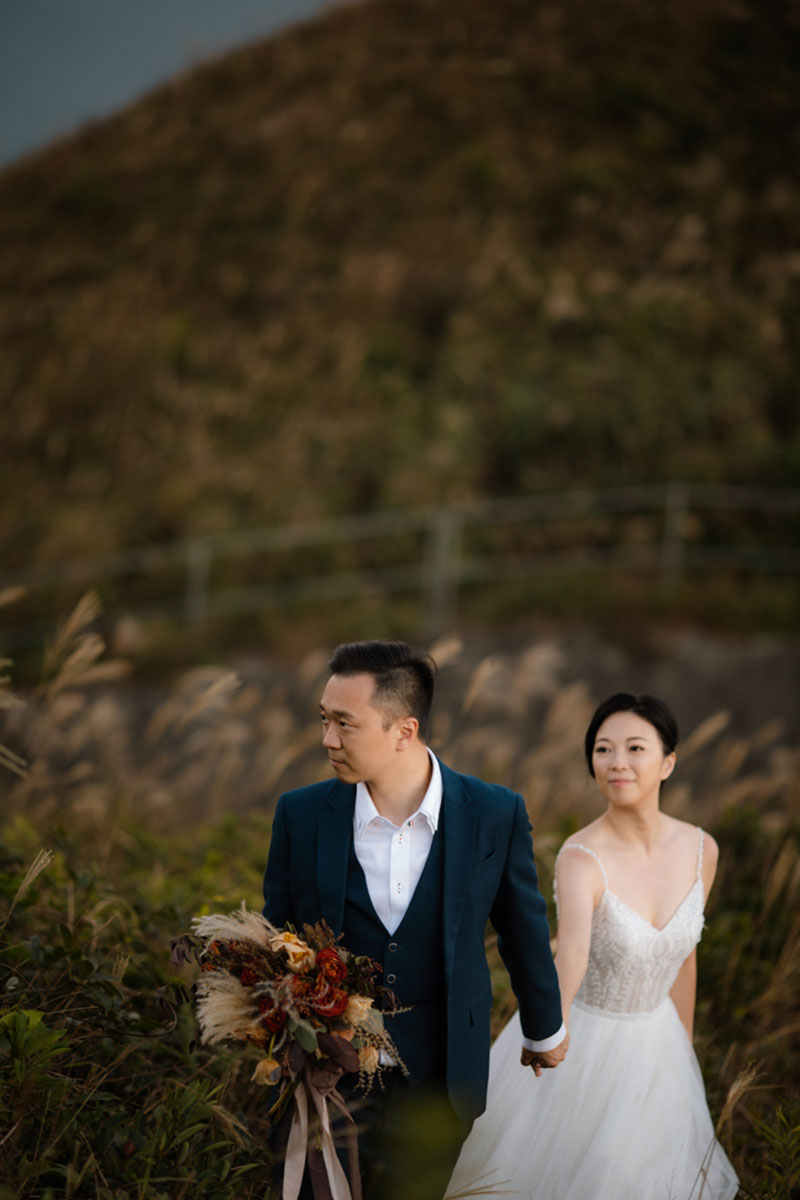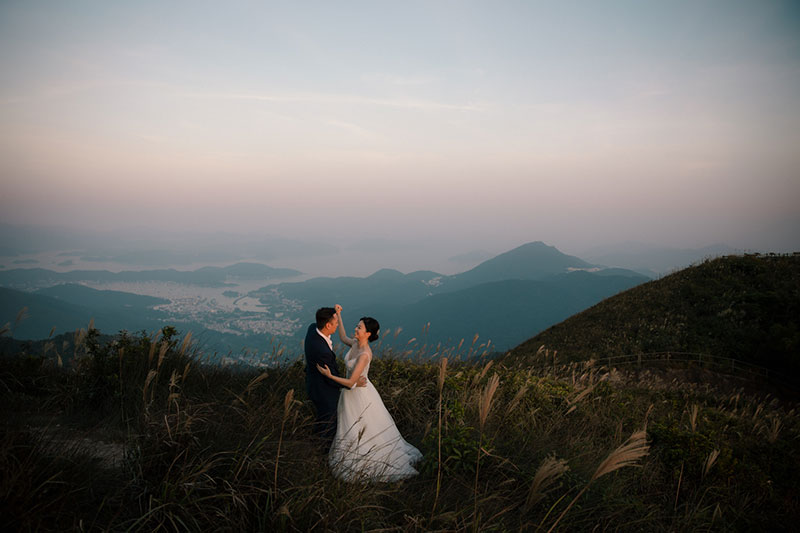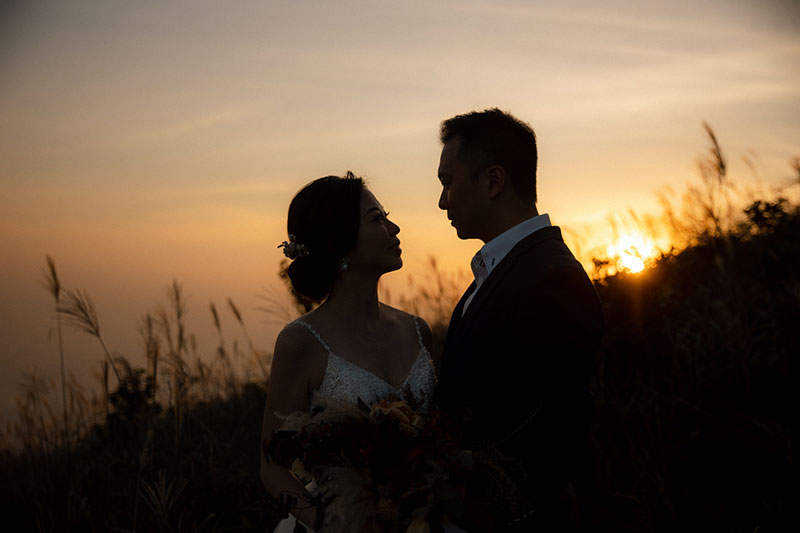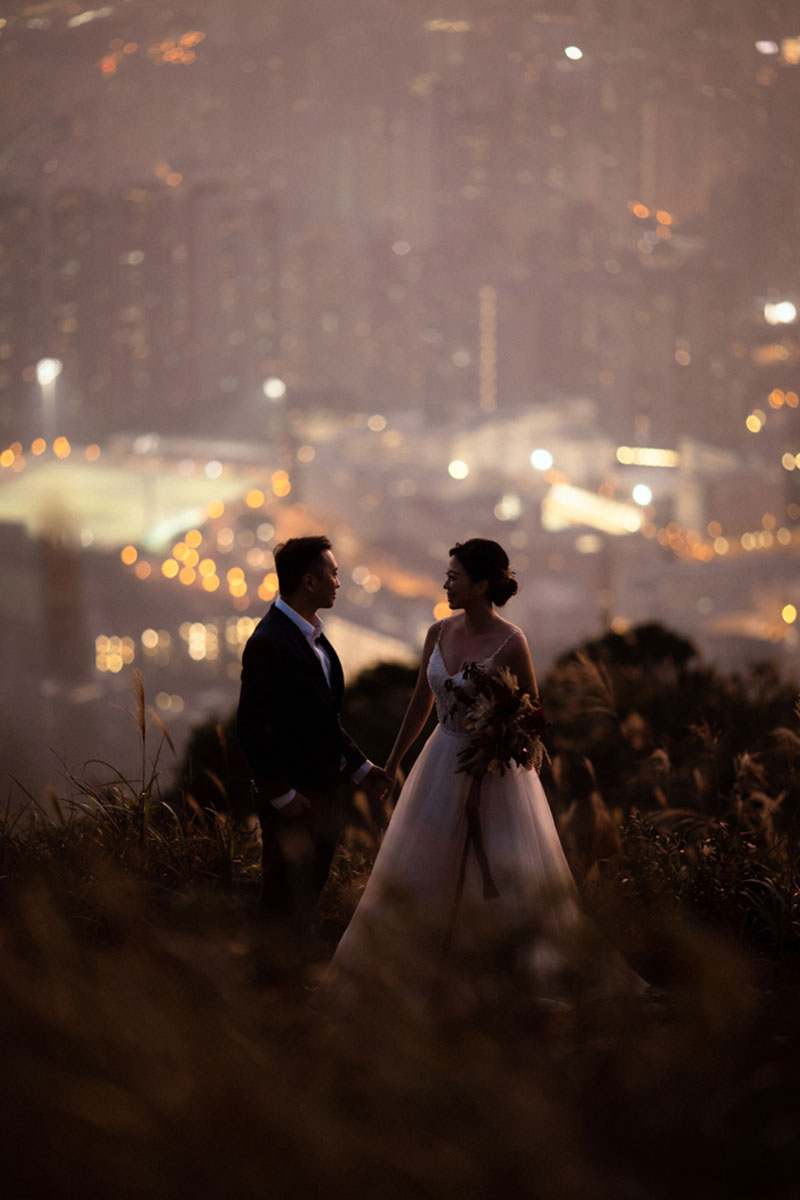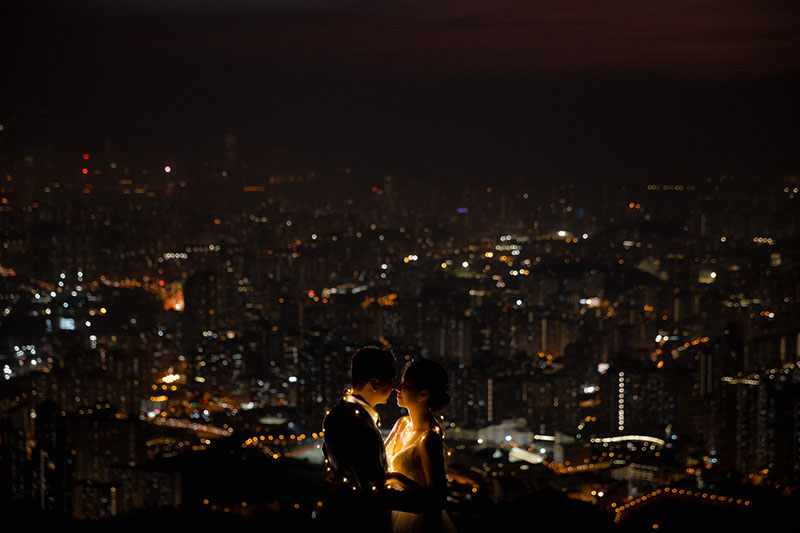 Photographer: Momo de Film / Makeup & Hair: SurFace Makeup / Gown: Lace and Bride / Florist: Mycell.hana / Ribbon: PetitSecret
For more wedding vendors, visit our Directory and Venue Gallery!