Making a statement during your wedding is a MUST! After all, you are the star of the evening and it's your time to shine. One way you can make a mark on everyone during your wedding is by sporting a bold lip look! Whether it be for your ceremony, or when you change into your reception ensemble, a bold lip will surely brighten your face and your whole attire. So to give you some inspiration on the kinds of looks you can consider, we asked our partner makeup artists to share some examples. Here's a roundup of the beautiful creations they made using bold lip colors.
(1) Ravishing Red by She Makeup Studio
Every bride wants her face to stand out. So to make this bride's face the focal point of her entire getup, She Makeup Studio created an almost-bare, no-makeup look with a pop of color on the lips. The eyes were defined with just some eyeliner, keeping the main focus on the ravishing red hue on the lips. This look perfectly complemented the bride's sleek gown and pulled back hair.
[Photo: Derek Photography / Dress: Gardenia Bridal / Accessories: Norahs Design / Venue: The Core Base]
(2) Gradient Orchid by Yumi's makeup & hair
Are you a fan of pink palettes? If you answered yes, then this bold gradient orchid lip is right up your alley! It has the same softness that lighter pink shades have but it also is brighter. If you pair it with a delicate lace dress–like this bride did–you have a delicate yet striking look. Guests will definitely take notice!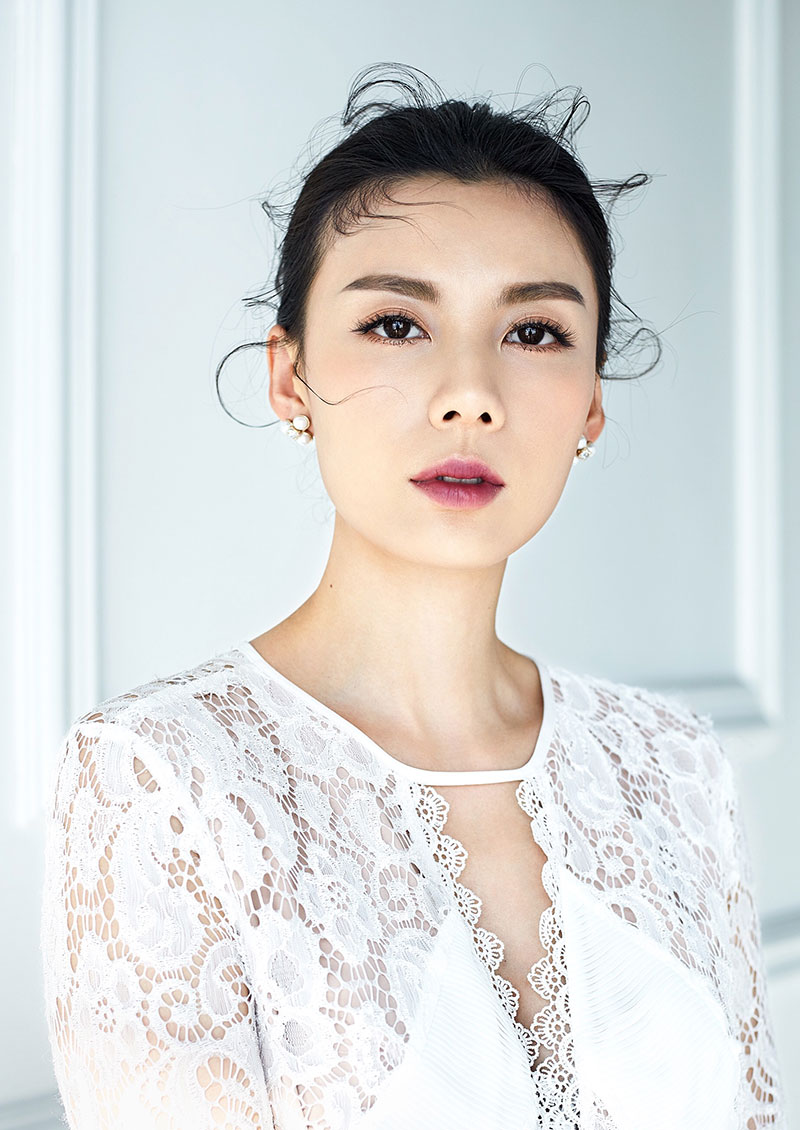 (3) Deep Plum by Yumi's makeup & hair
Why not go for a little more drama on your wedding day? This deep plum lip by Yumi's makeup & hair is quite the charmer, don't you think? Nude eyes, windblown hair, a slight flushed look and finally, a plum lip and you'll be looking stellar on the aisle.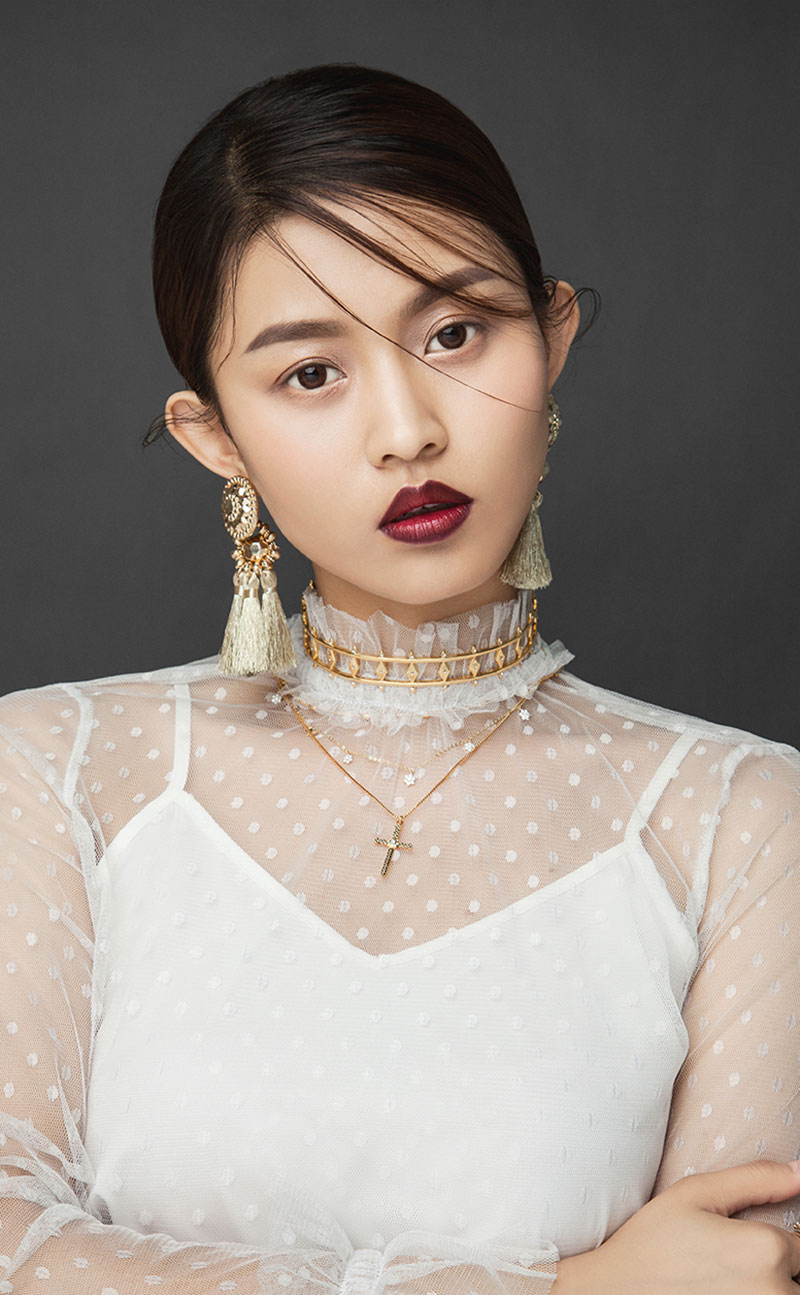 (4) Bright Tangerine by Yumi's makeup & hair
Bright tangerine can also serve as a bold lip accent–see this bride's look and you'll understand what we mean. Since her flawless skin is absolutely radiant, Yumi's makeup & hair added peach blush to the apples of her cheeks so keep that glow and topped off the look with that tangerine lip. The pop of color that the tangerine brings makes this beauty look like a breath of fresh air!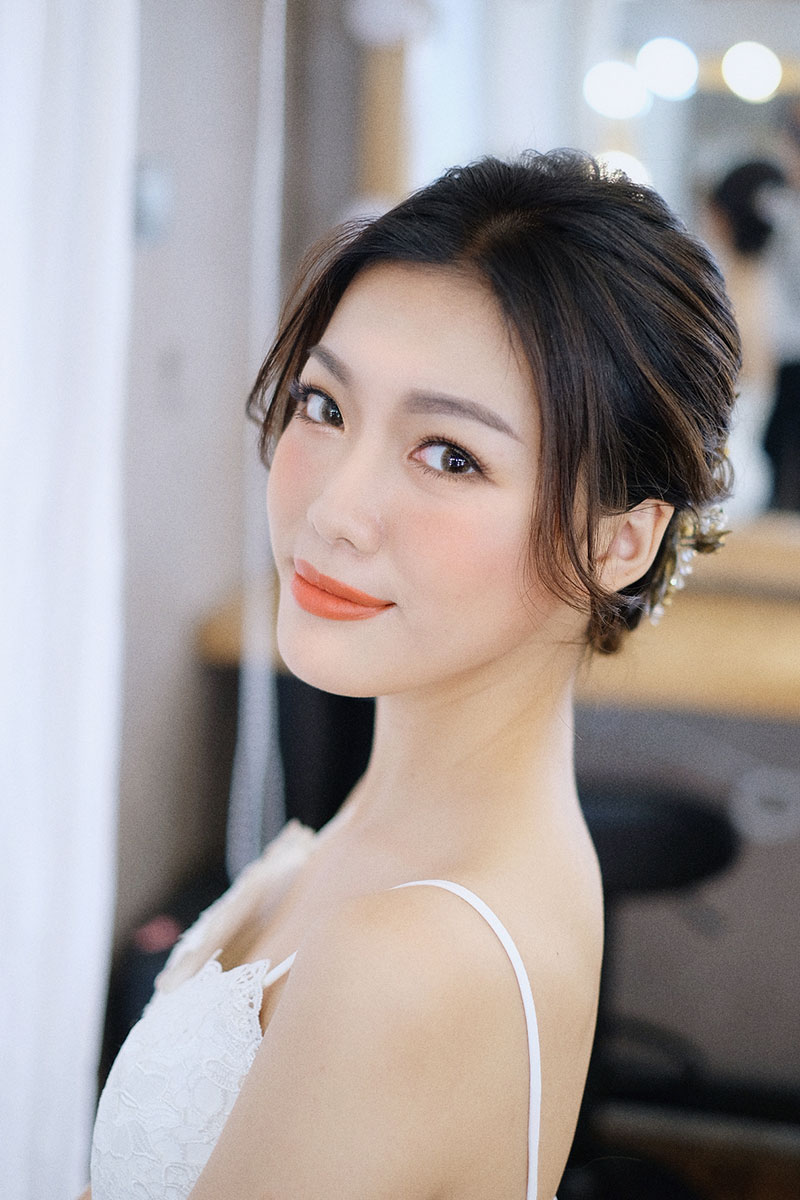 (5) Sweet Scarlet by Gabbie Makeup
Finally, we come to this sweet, sweet scarlet lip hue created by Gabbie Makeup which is simply adorable. To further define the lips and really make them extra captivating, Gabbie used a lip liner first then filled in the lips with lipstick in the rich shade, scarlet. The outcome is a beautifully bold yet soft look for this gorgeous bride-to-be!