Are you itching for some sand, salt, and sun? If so, today's engagement pictures will surely satisfy! Thanks to Jenny Tong we are a witness to the pristine sand bar, nautical boardwalk, and the majestic palm trees that serve as the beautiful backdrop to Rachel and Jacky's shoot. I can't help but sigh at the sheer beauty in nature and in the easygoing couple's warm embraces and sweet caresses. Have a look and your day will instantly get a bolt of brightness, I promise!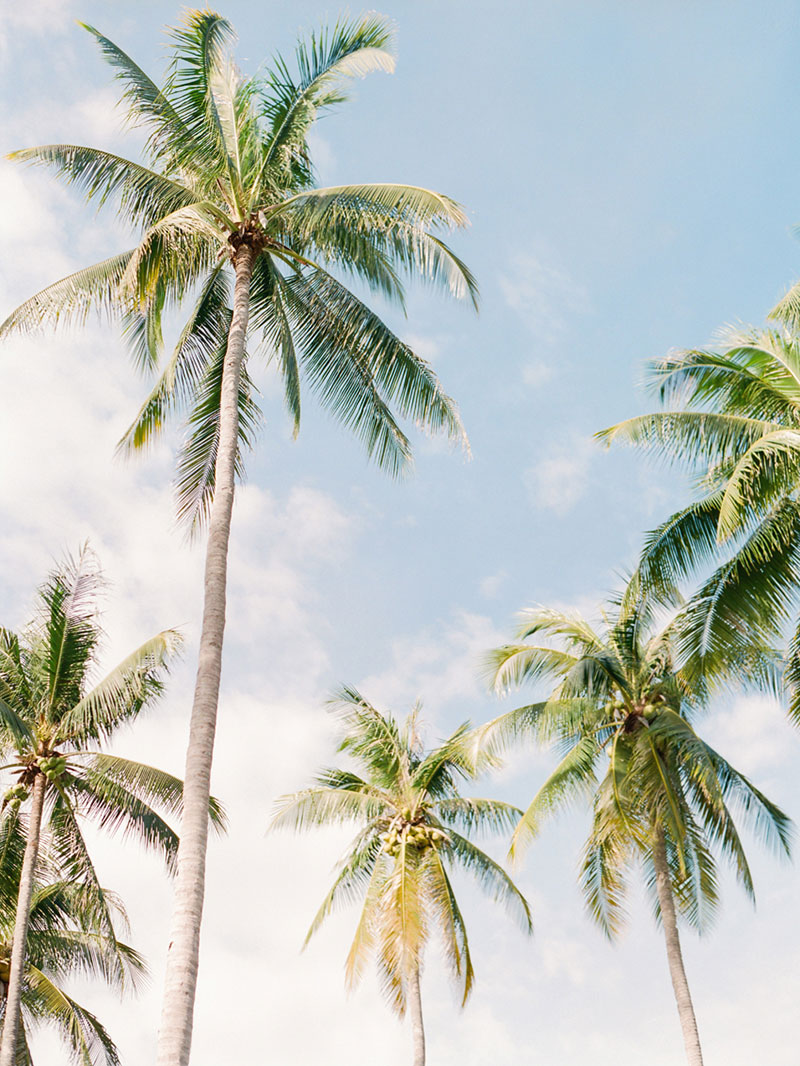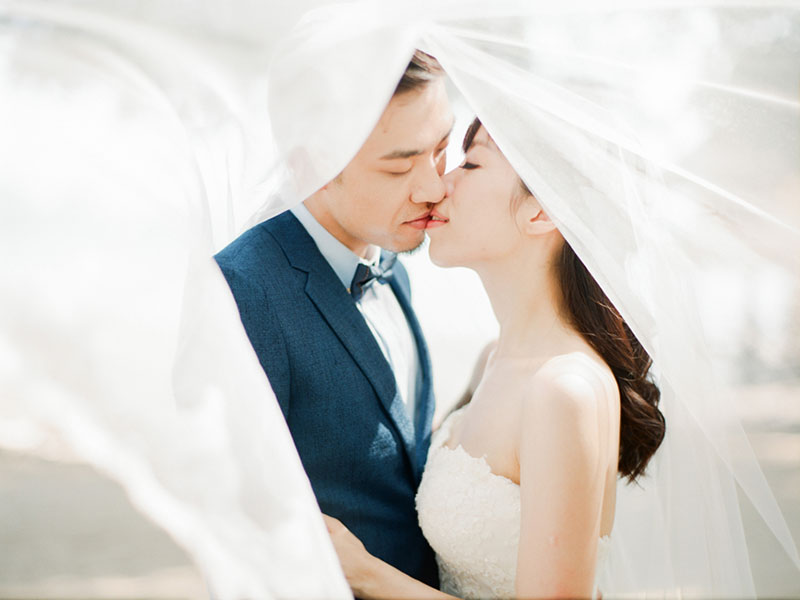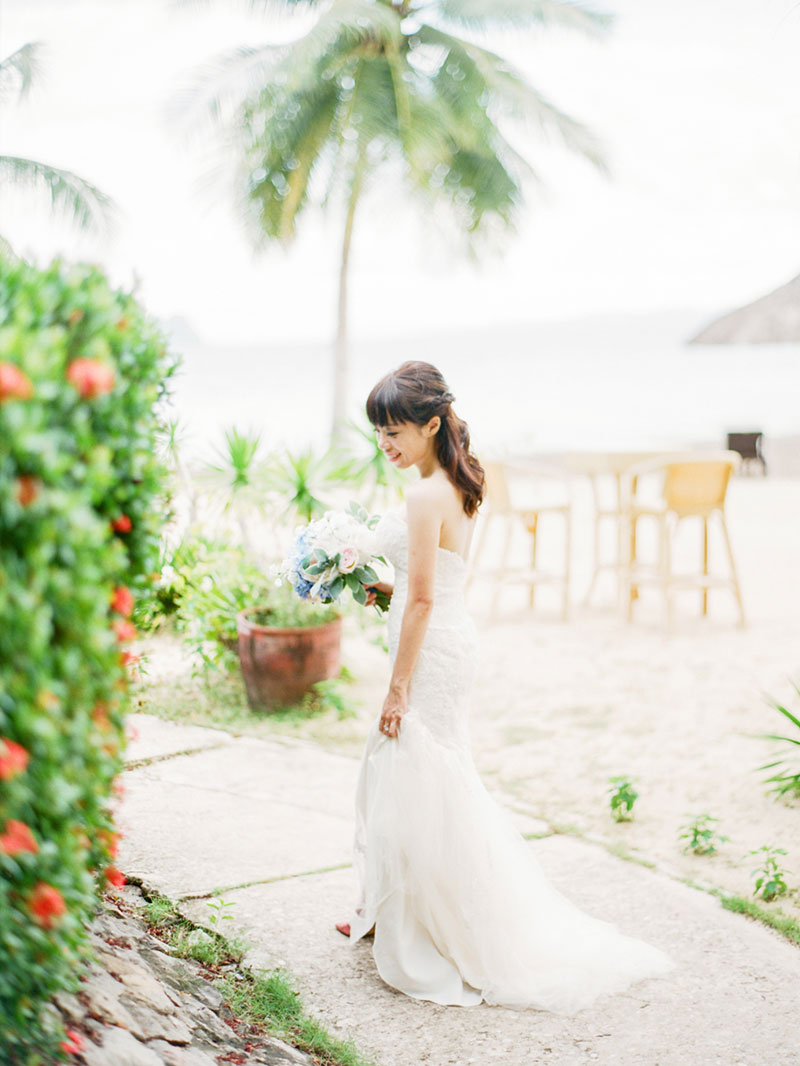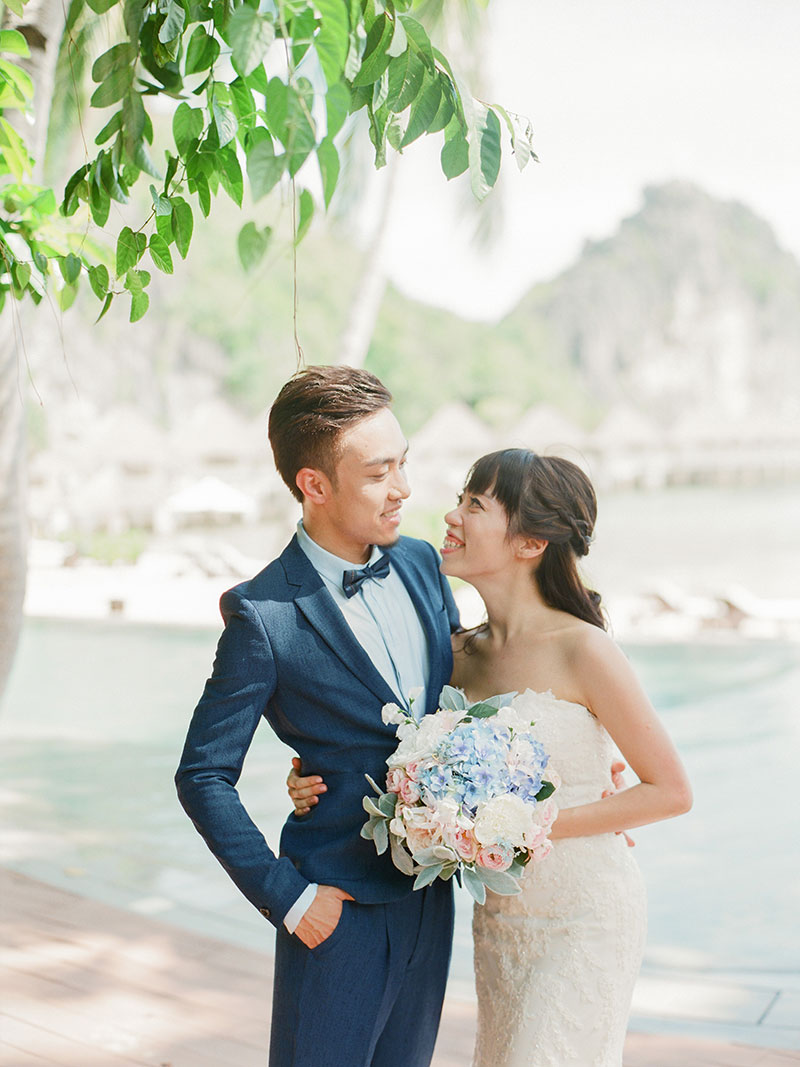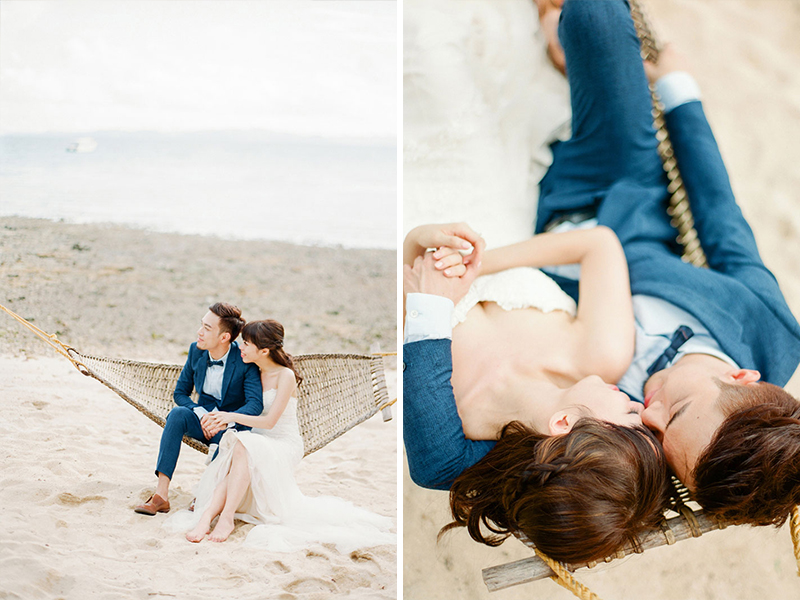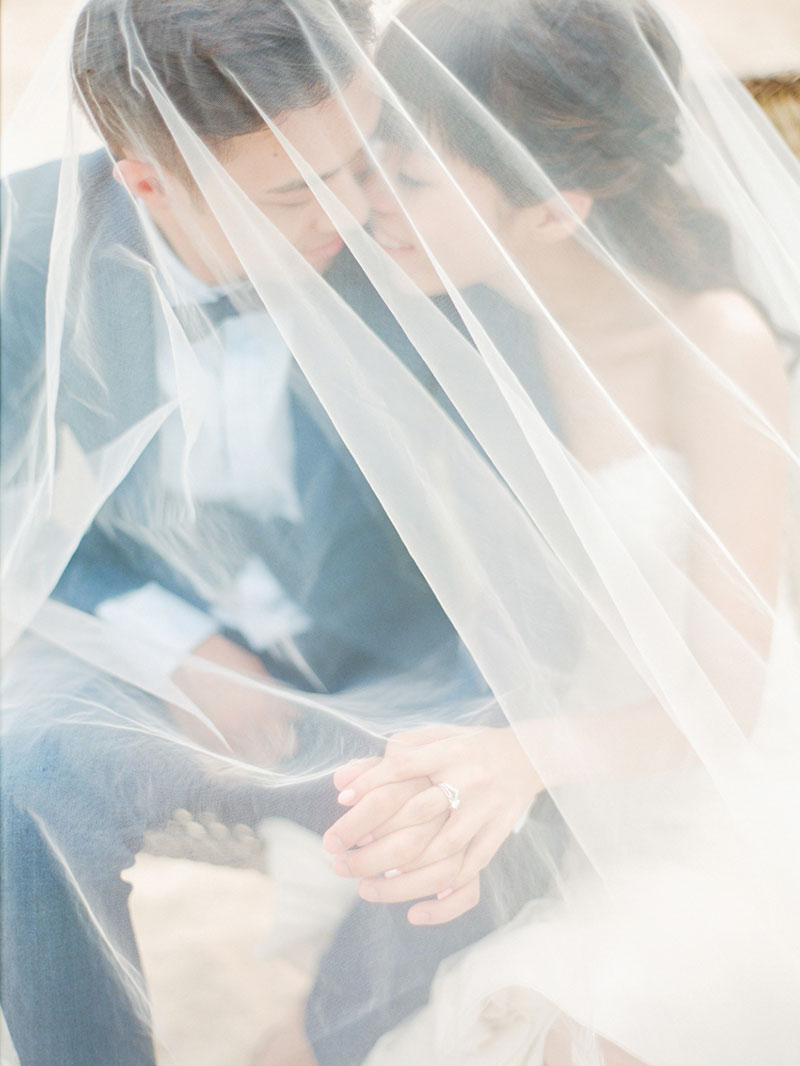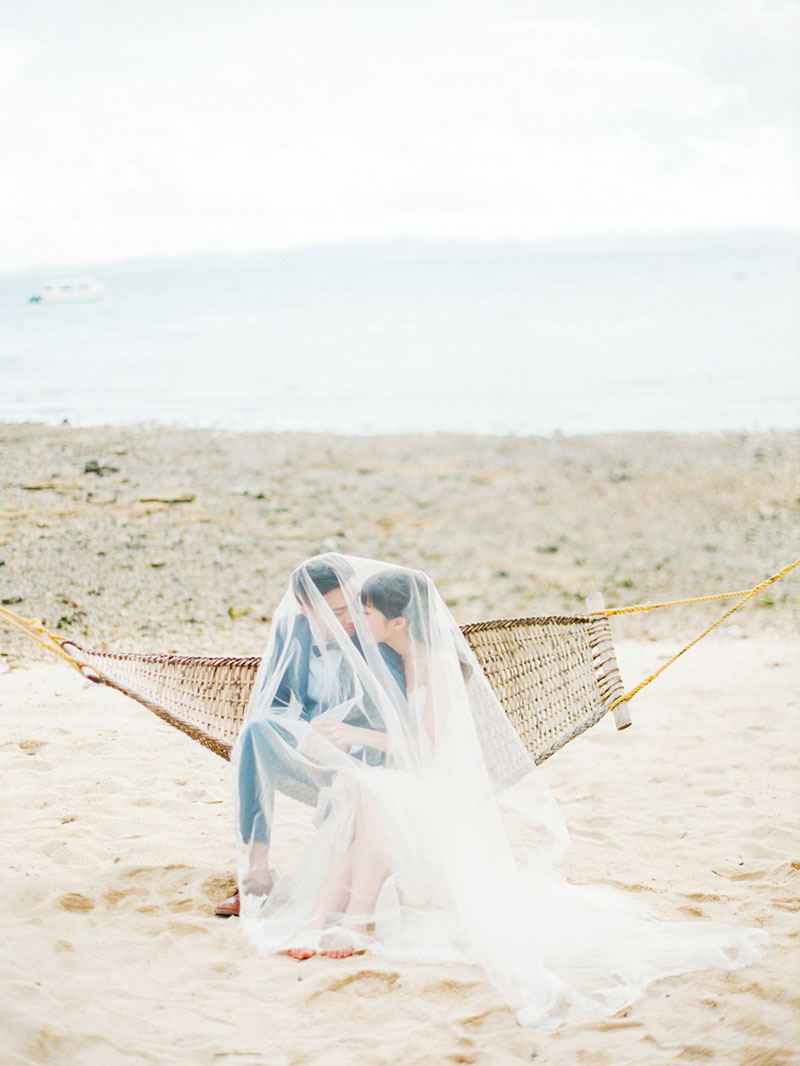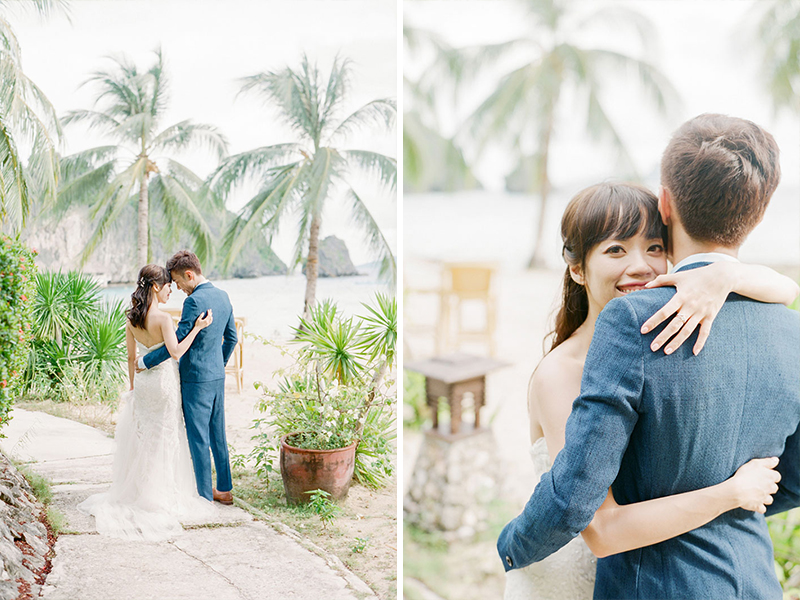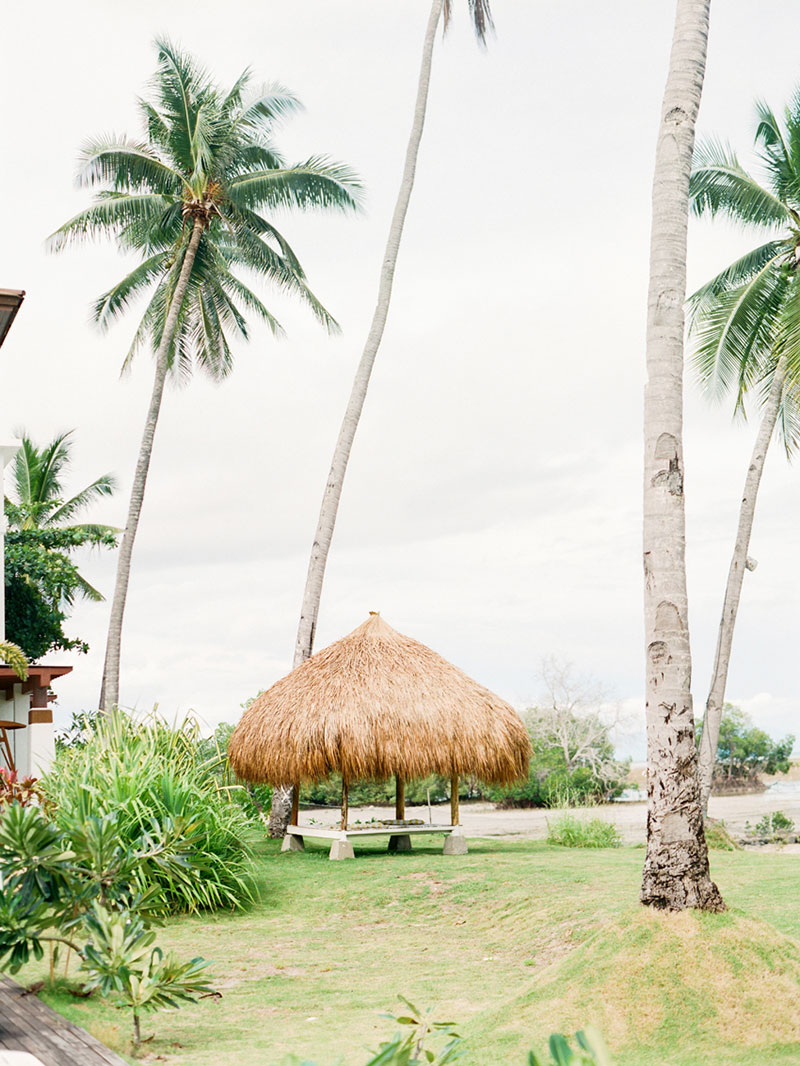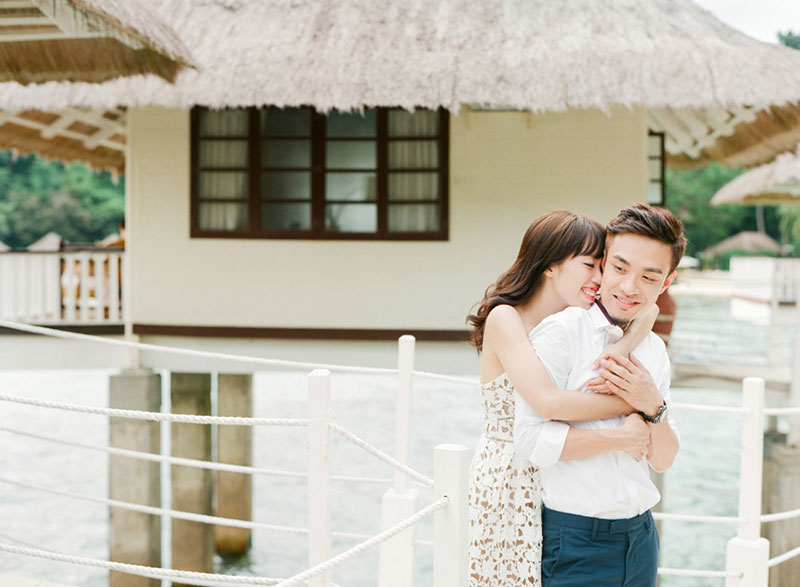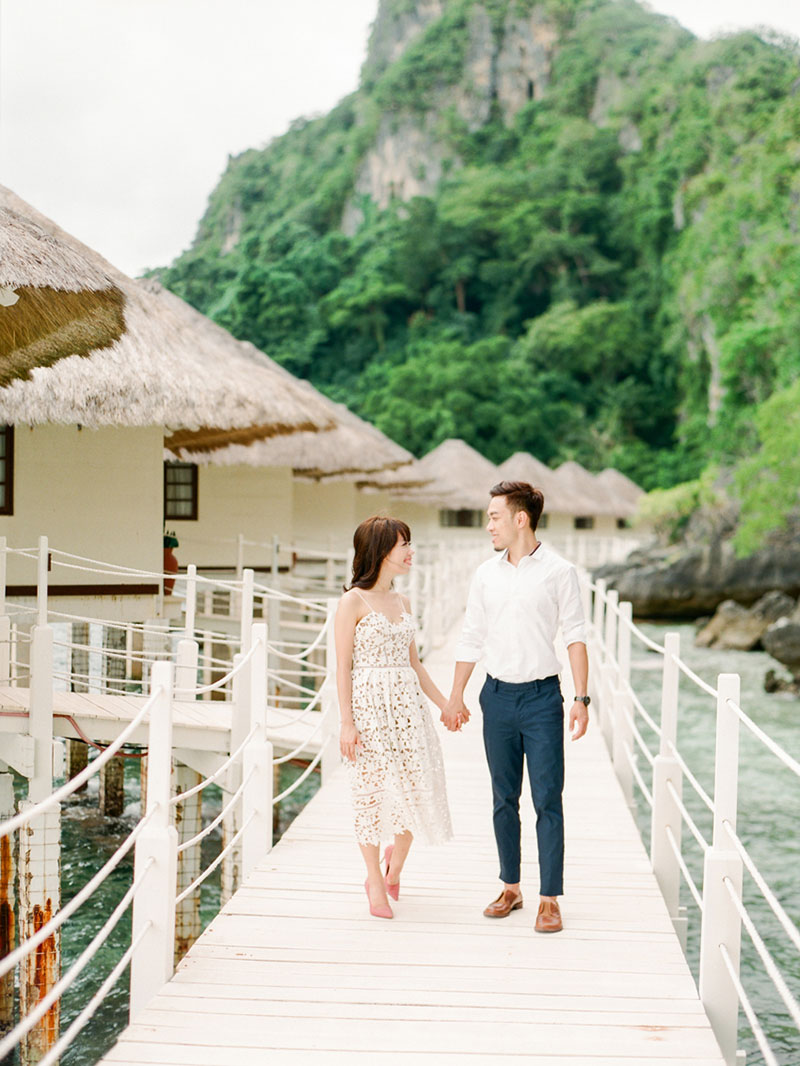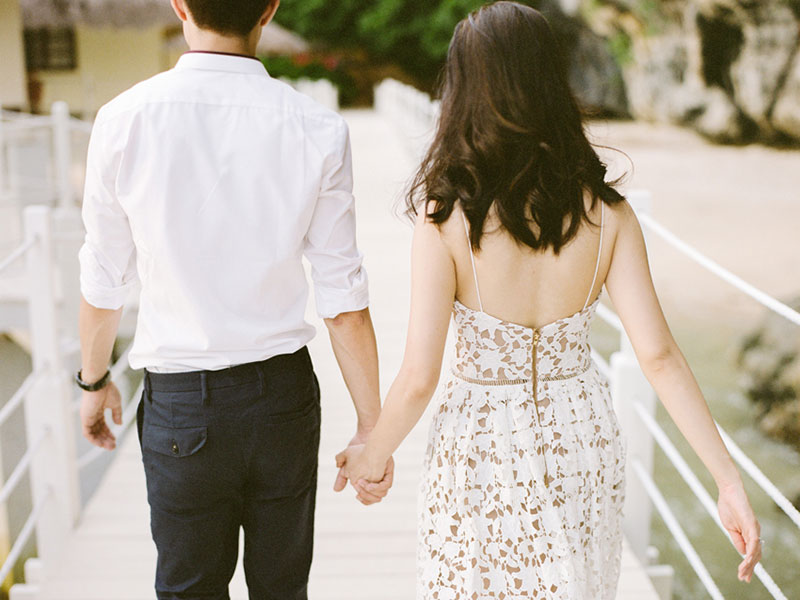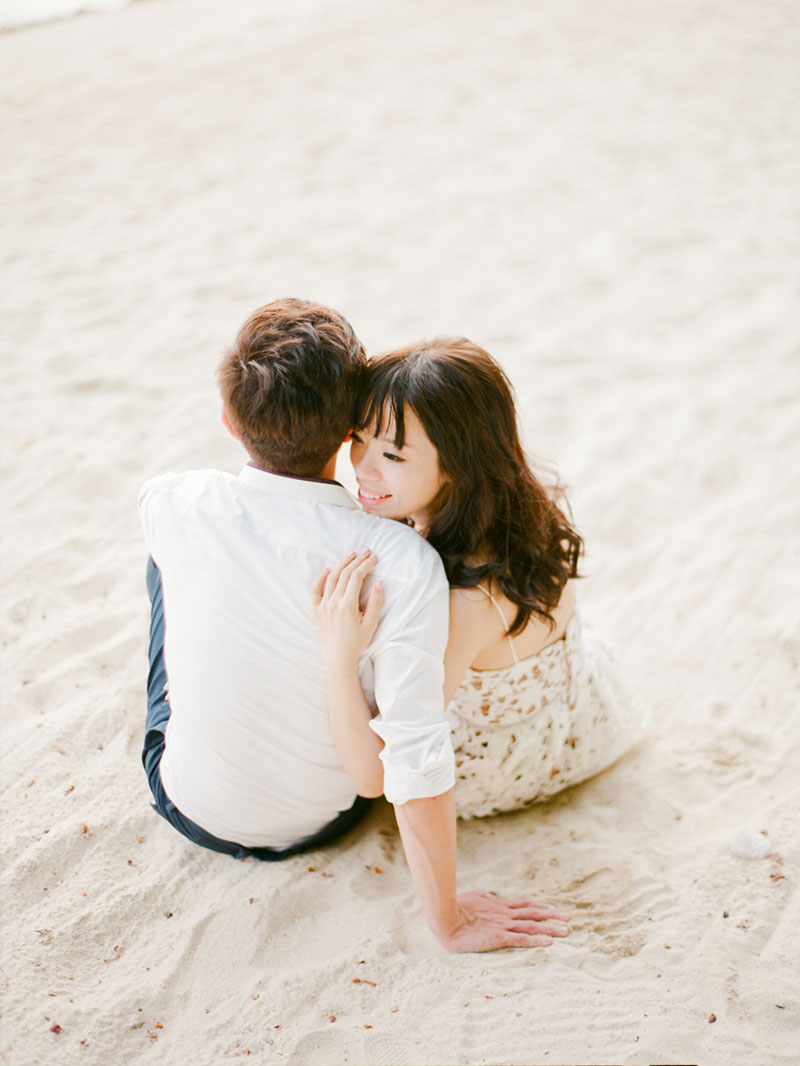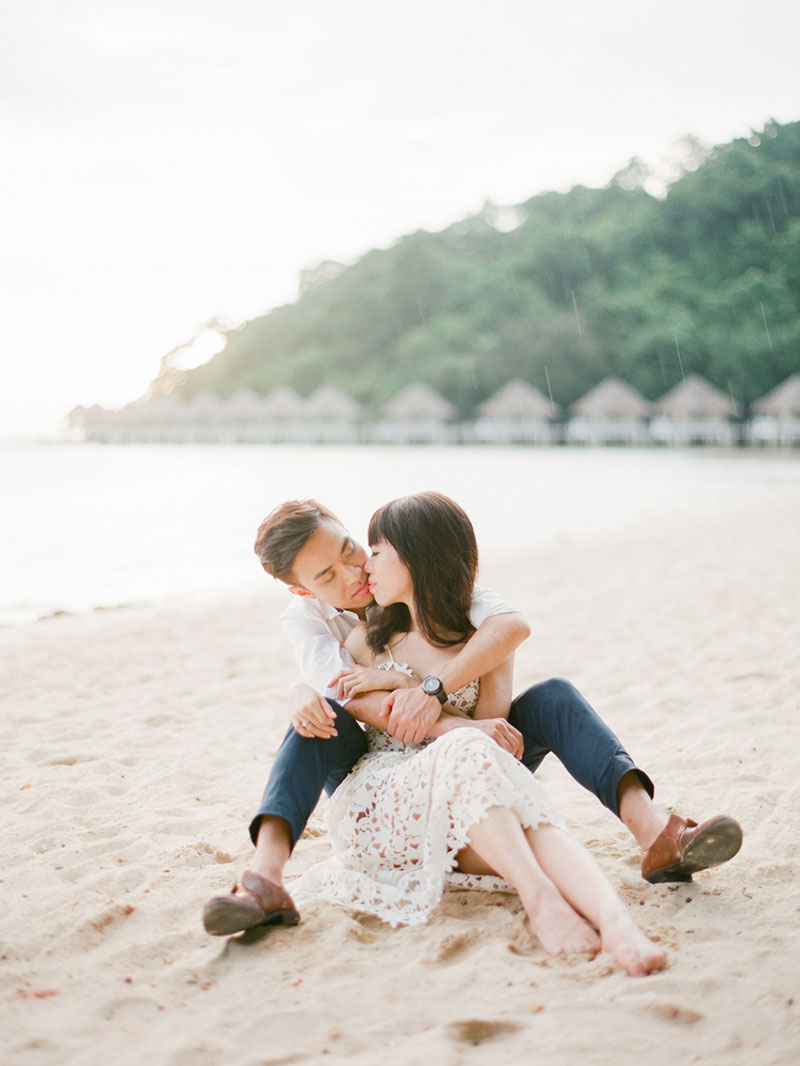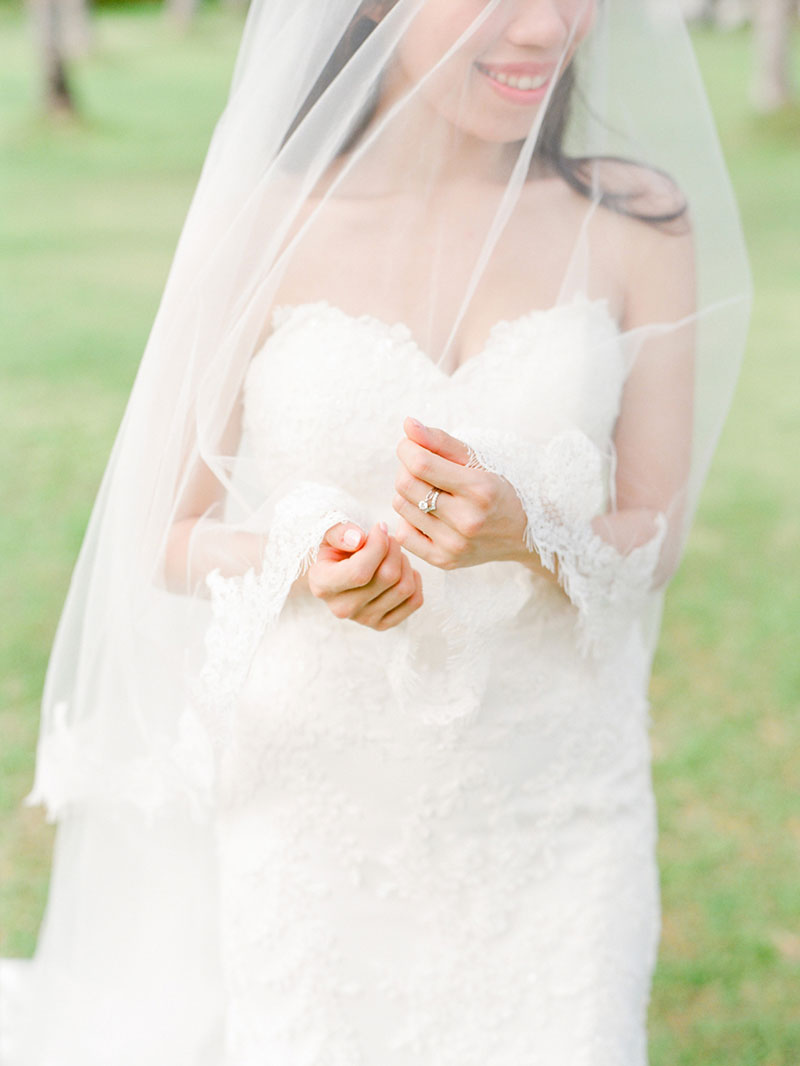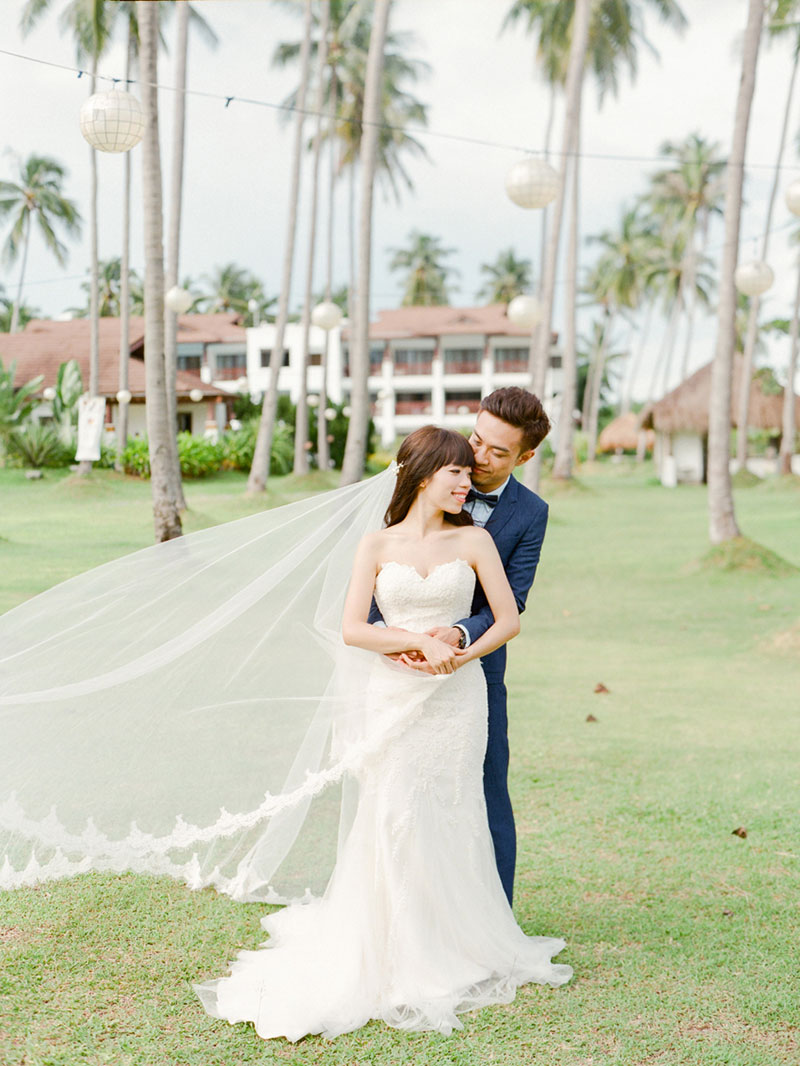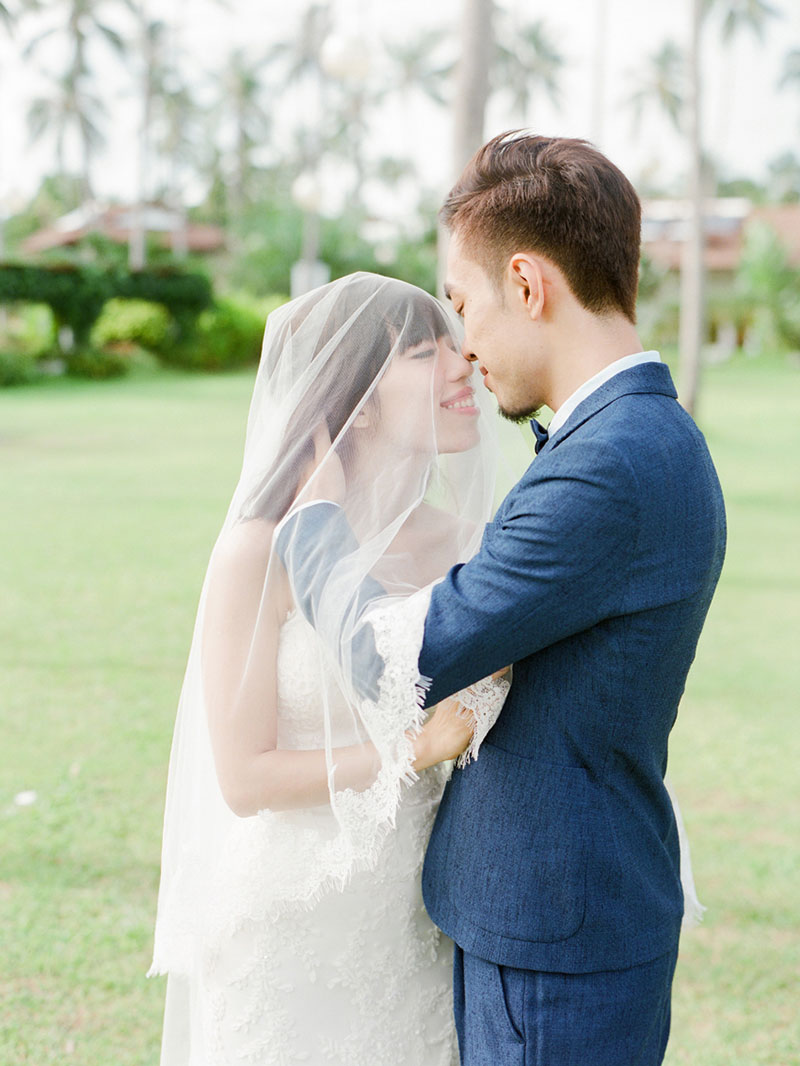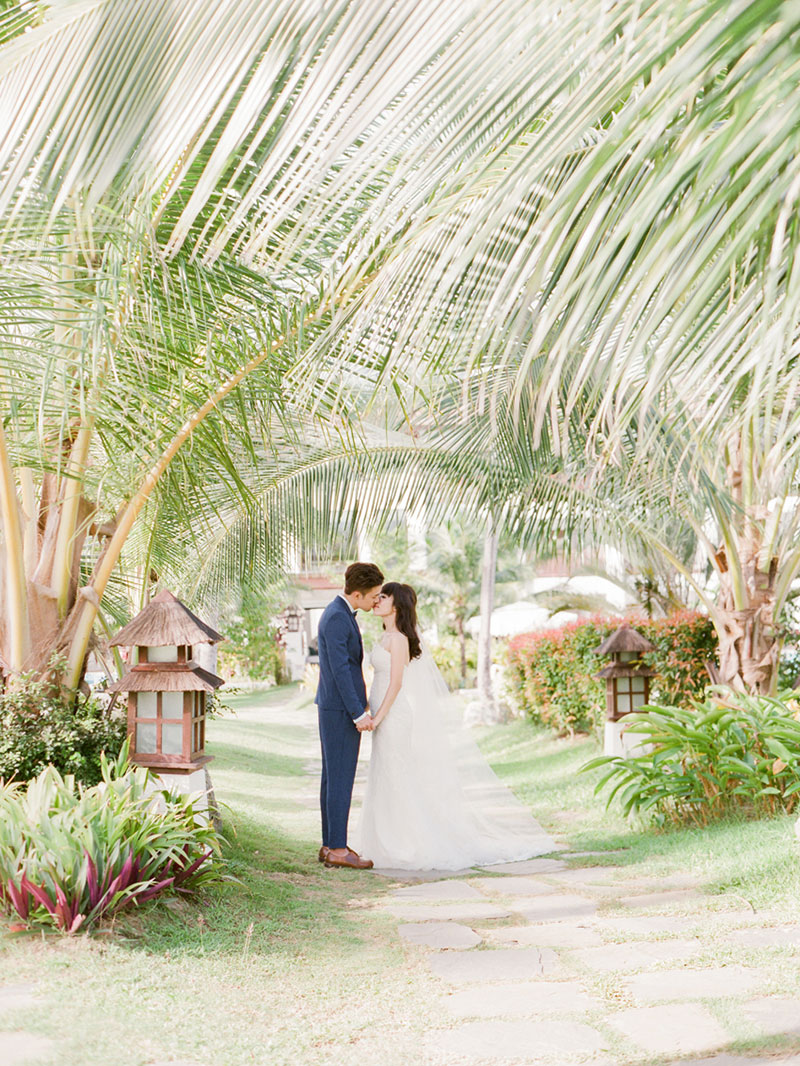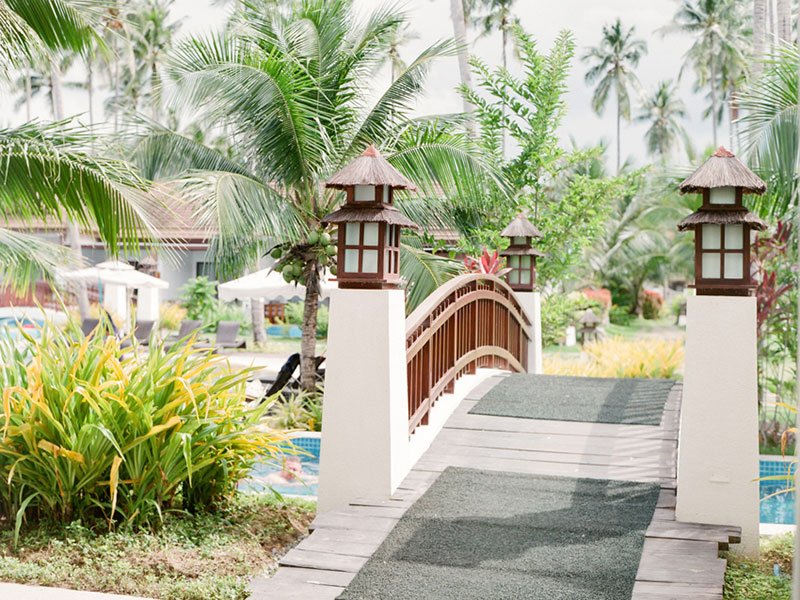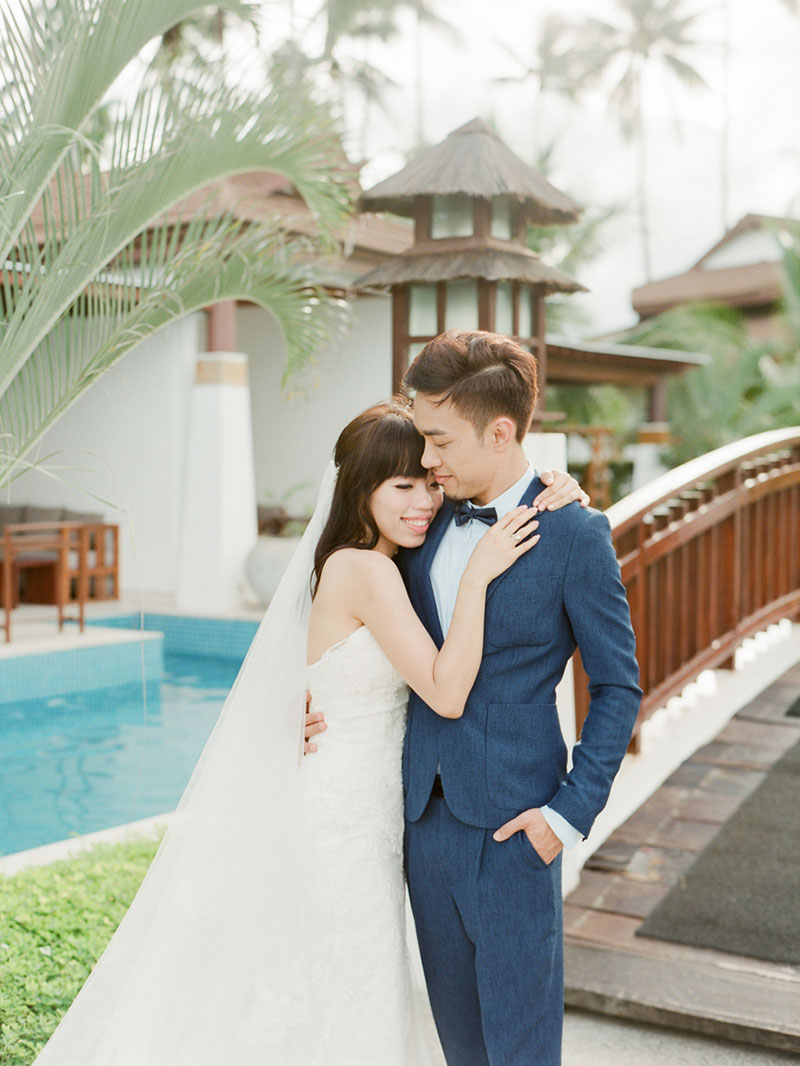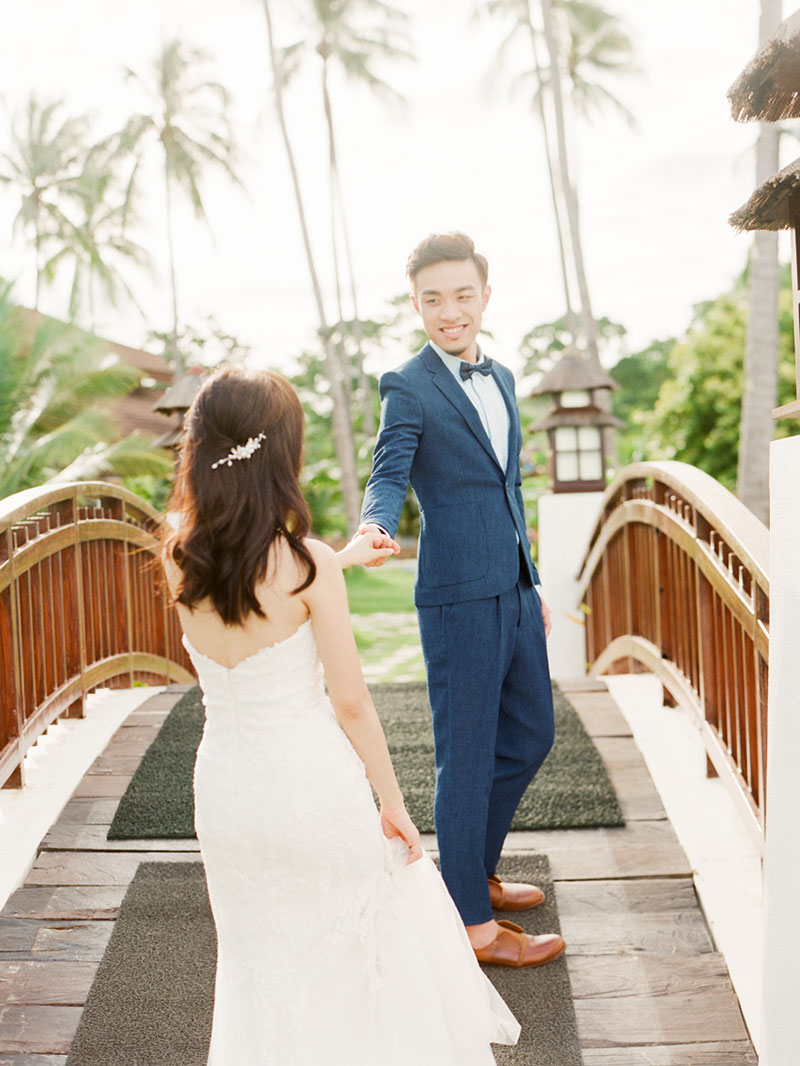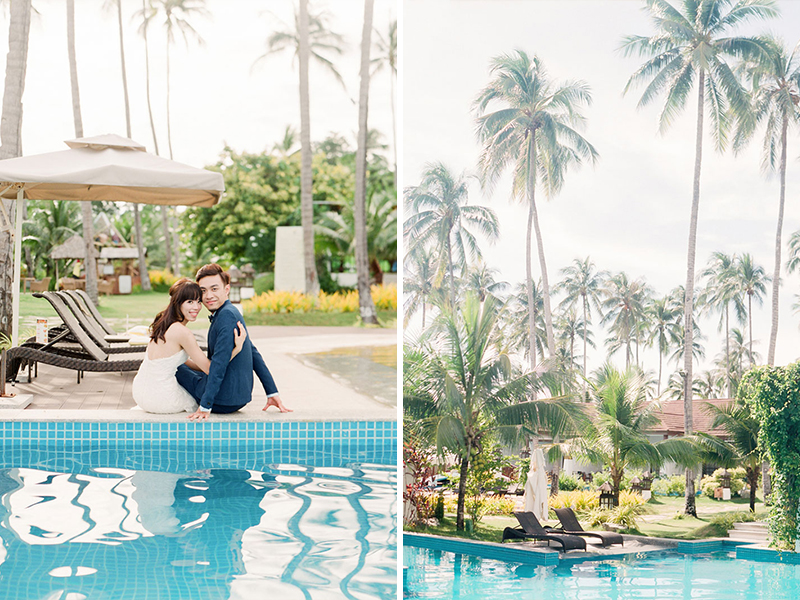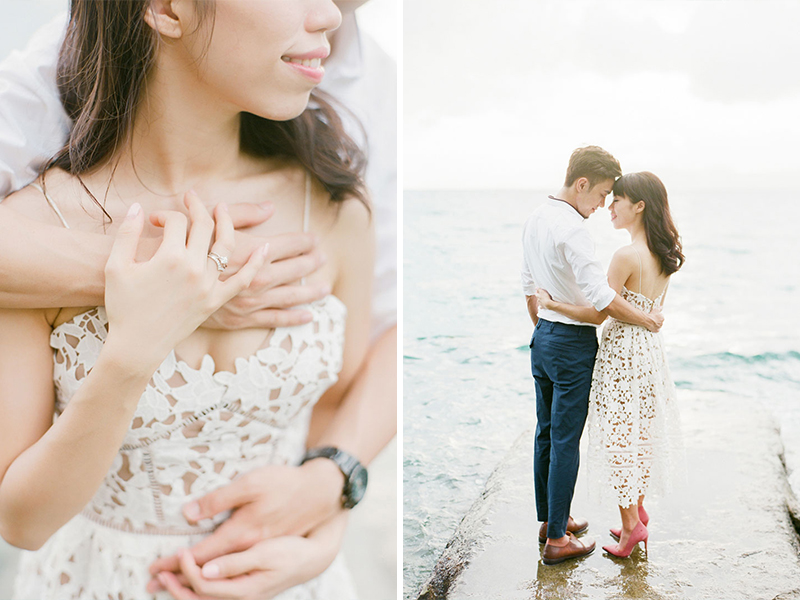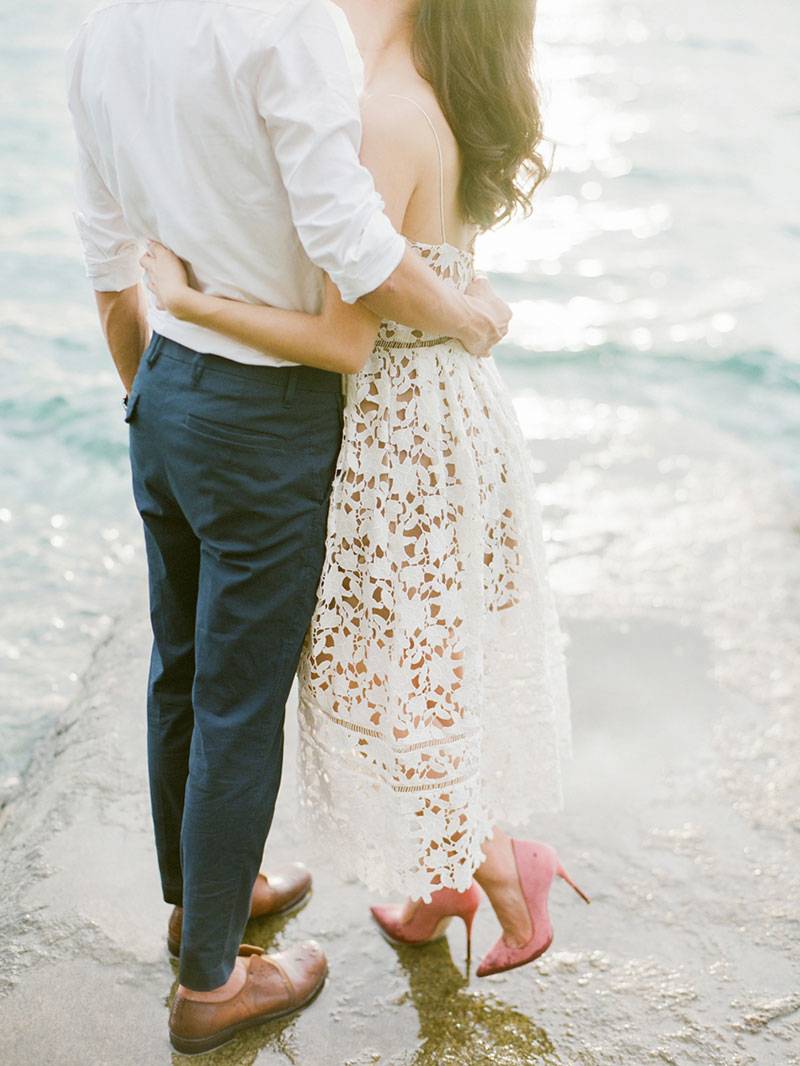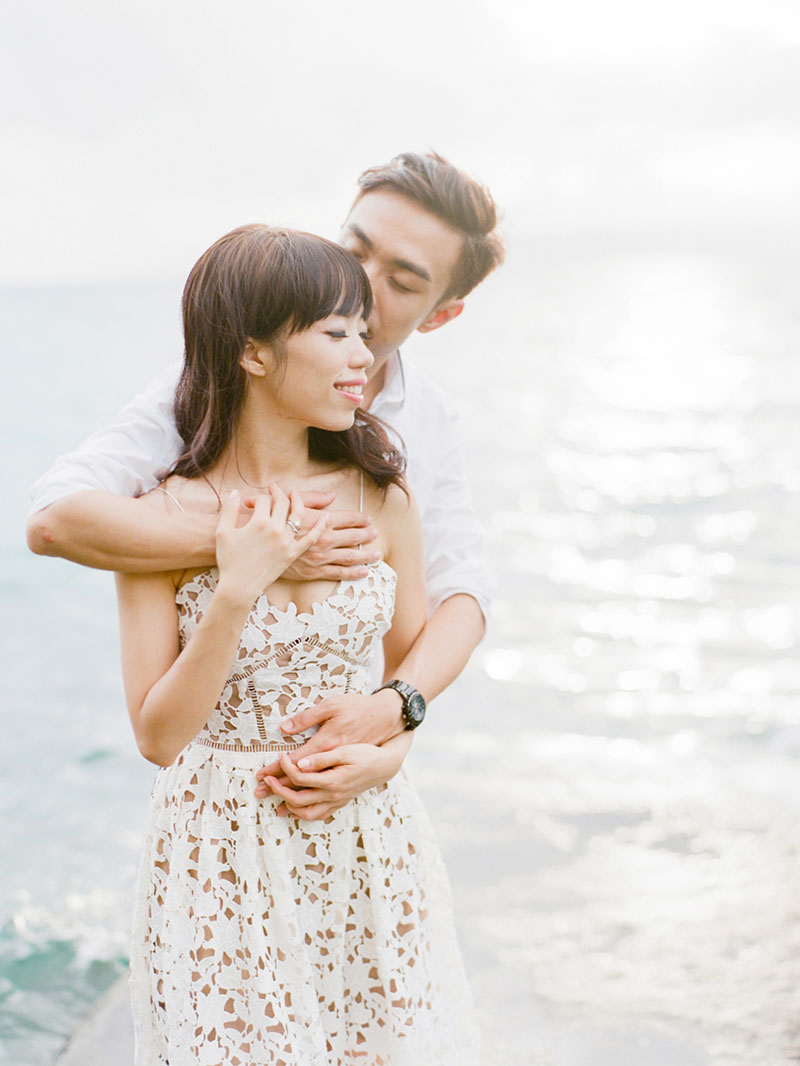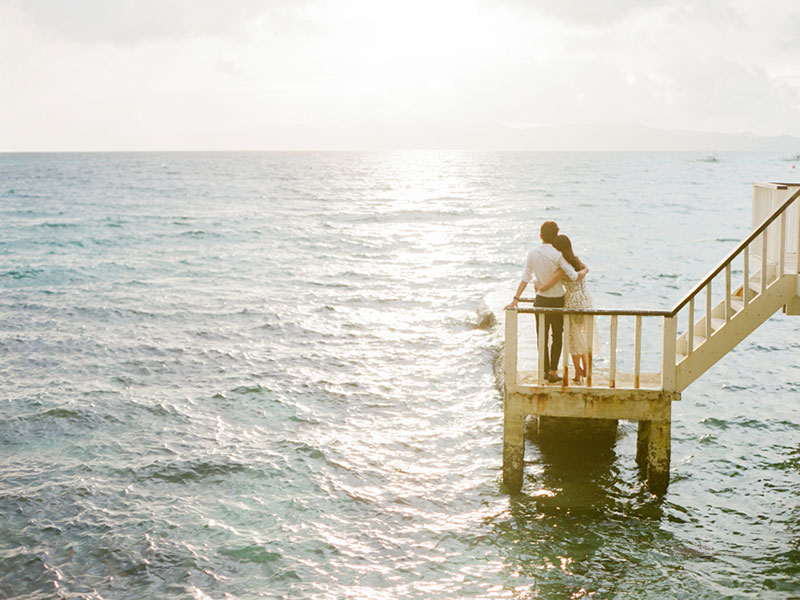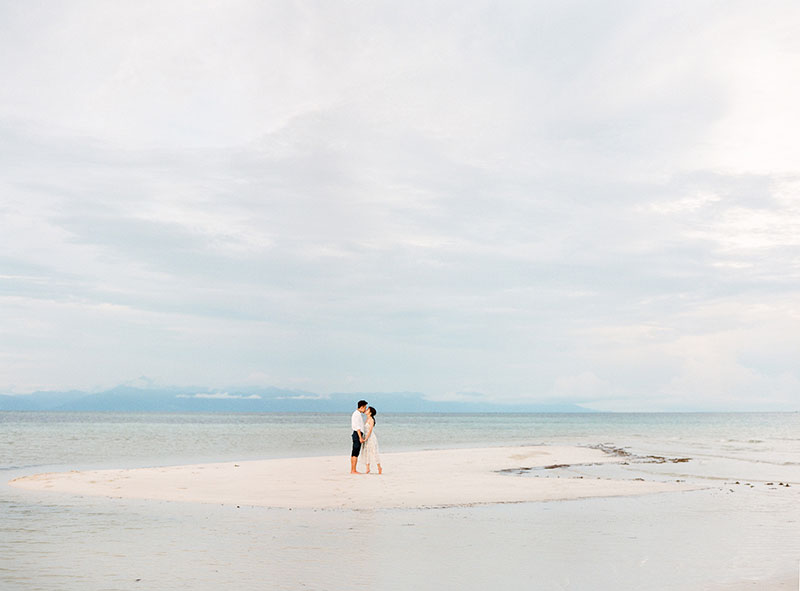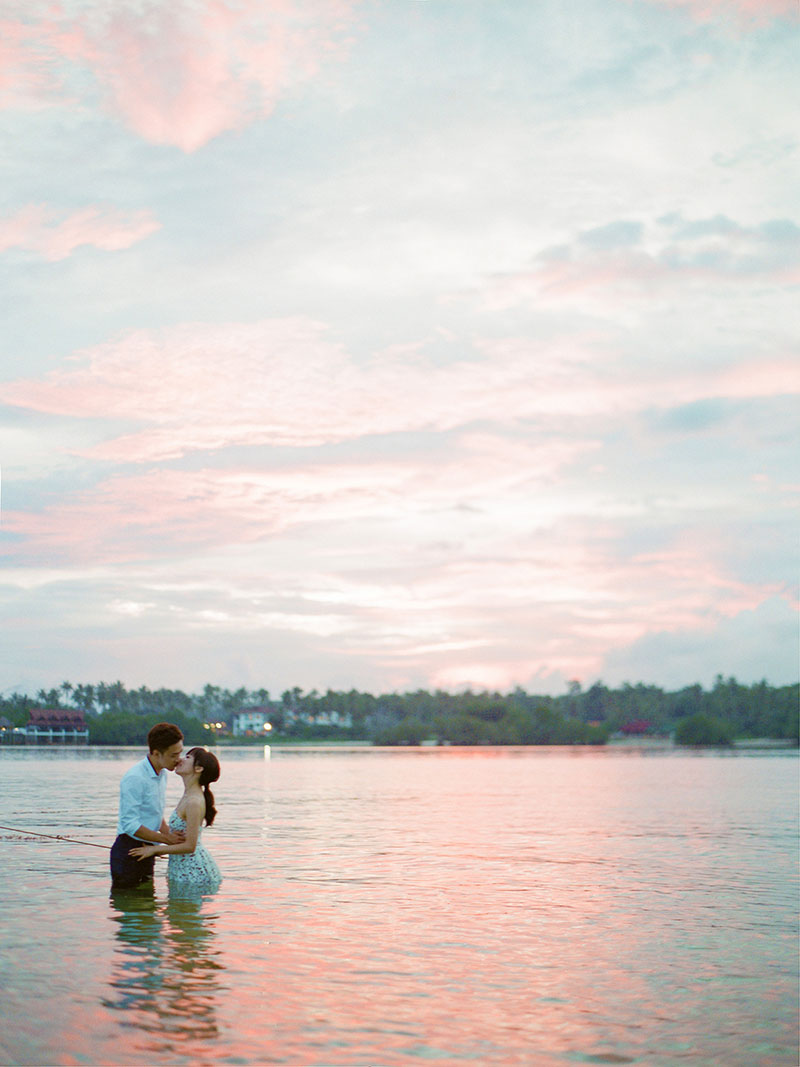 Photographer: Jenny Tong Fine Art Photography / Makeup & Hair: C'est Rose Bridal Makeup & Hair Styling
For more wedding vendors, visit our Directory!