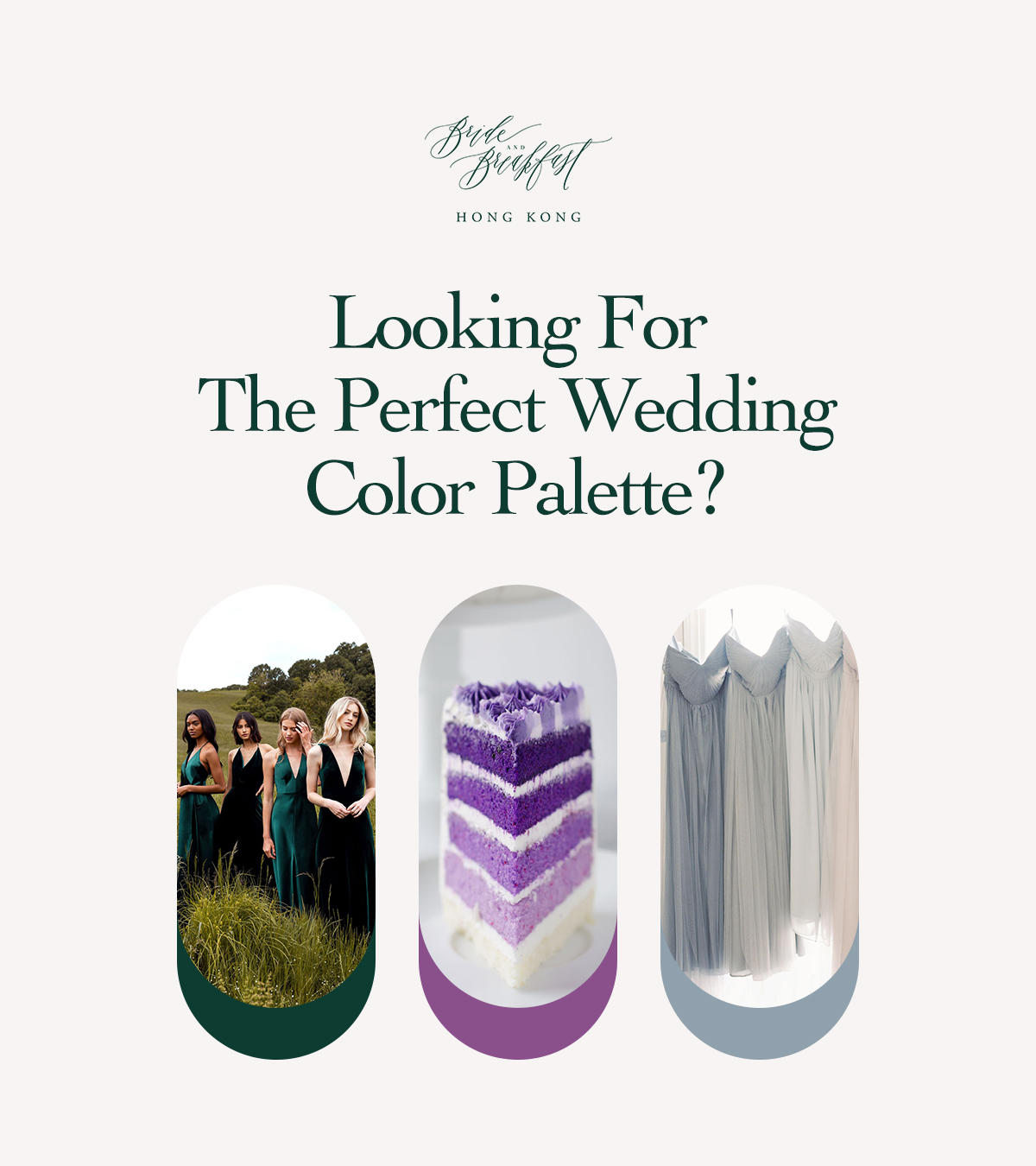 How do you go about choosing your wedding color palette? Putting together your mood board is fun and exciting, but if seeing all the color options is overwhelming, you can just choose from existing color themes. In fact, today's blog post is a roundup pf exactly that! We put together several kinds of color combinations that you can build on to make your dream wedding come to life. Here are 10 ideas and inspirations to help you kick off your wedding planning. Scroll on now!
Neutral Palettes
If you're into elegant, subdued tones, consider these selections. These are great for minimalist and modern wedding themes.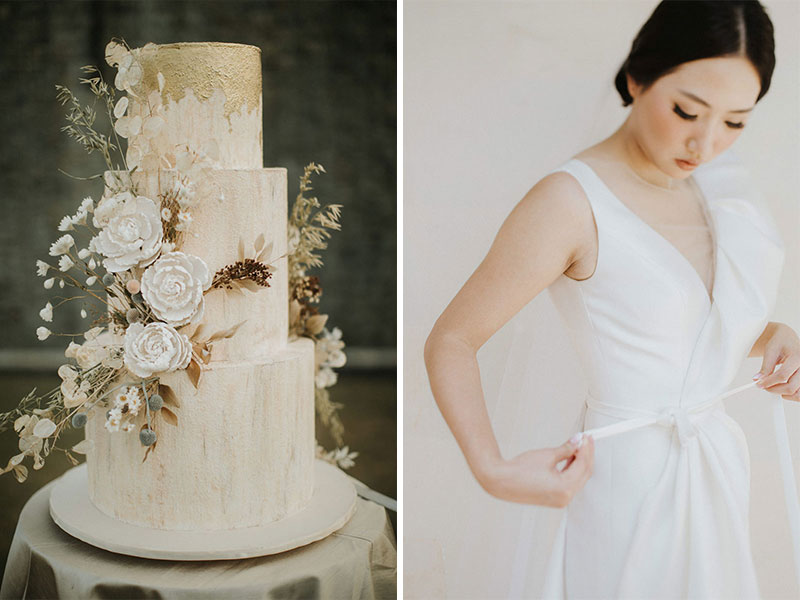 [From: This Cream and White Wedding Comes With A Dreamy Post-Nuptial Sunset Photo Session / Photos: Iluminen]

[Photo: Kortnee Kate Photography]
Earth Tones
Warm and inviting, earth tones are great colors if you want to fill your wedding with that relaxed and laid back vibe.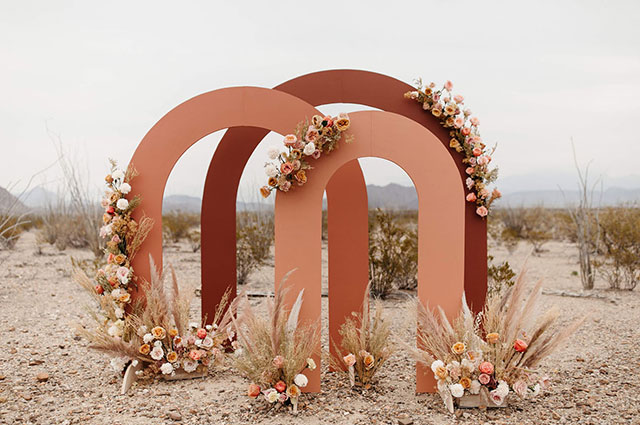 [Photo: Mellissa Marshall / Arch: Mae&Co Creative]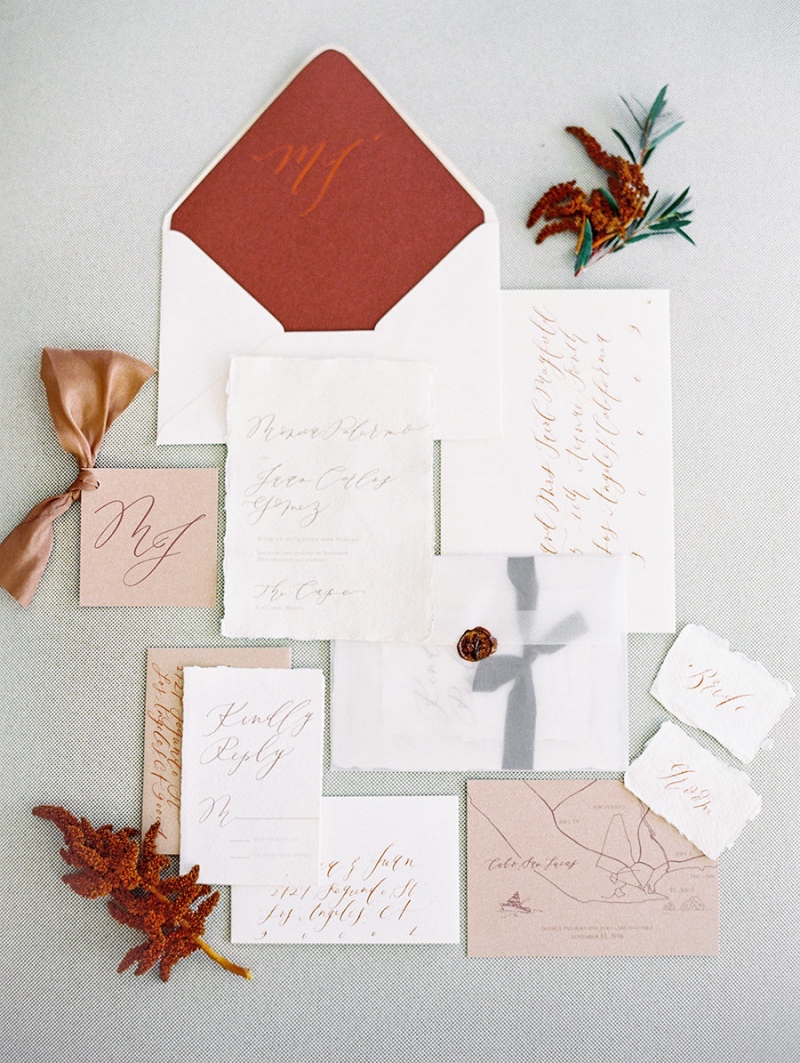 [Photo: Sally Pinera Photography]
Vibrant Colors
Striking colors can turn any room into a striking and luxurious venue for your special day. Aside from the color red–an all-time favorite among brides–consider jewel colors for your wedding day.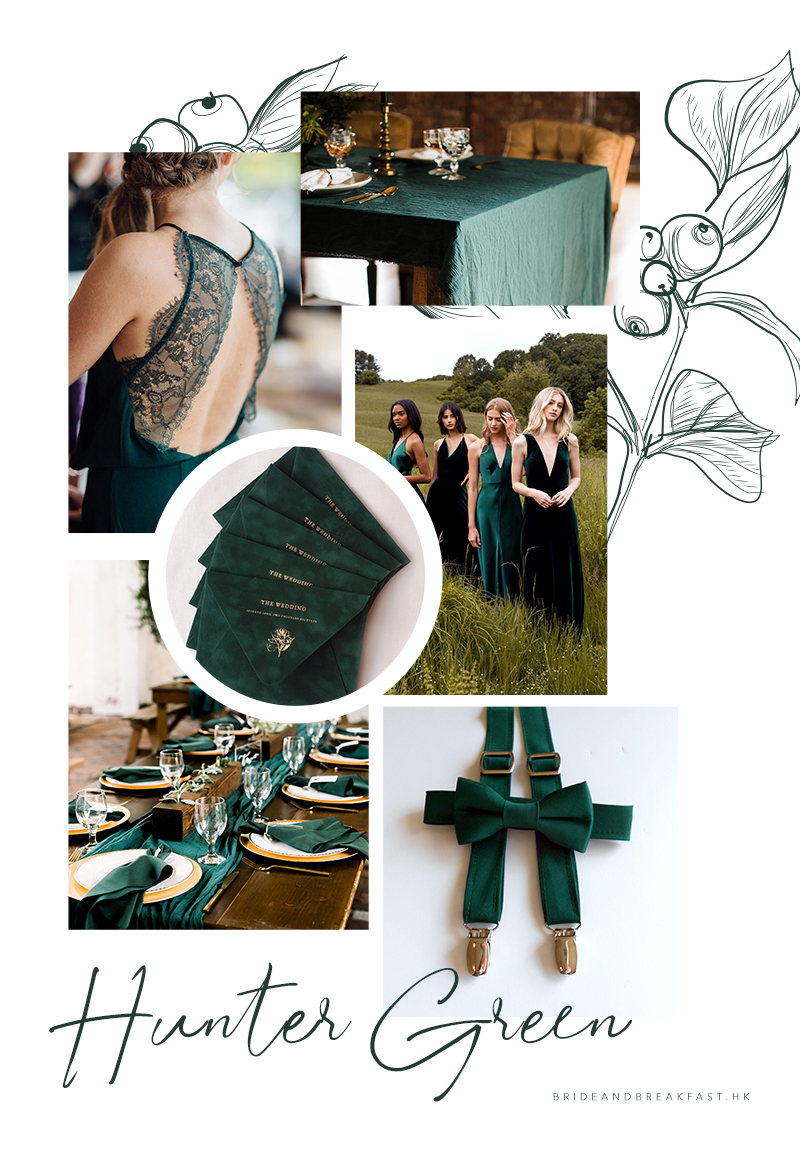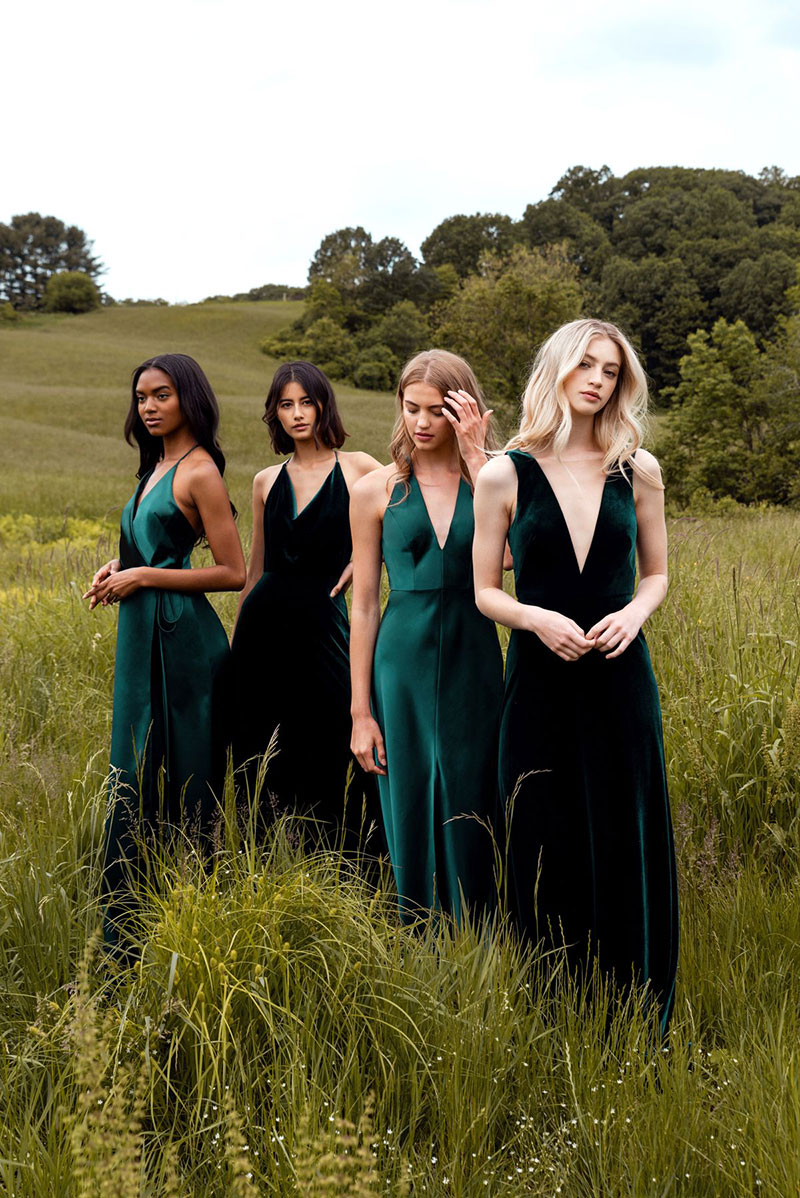 [Photo: Jenny Yoo]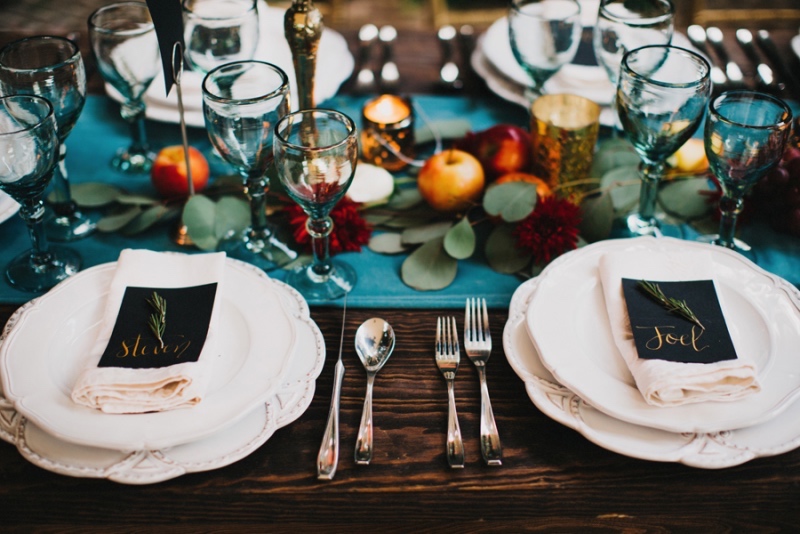 [Photo: Blest Studios]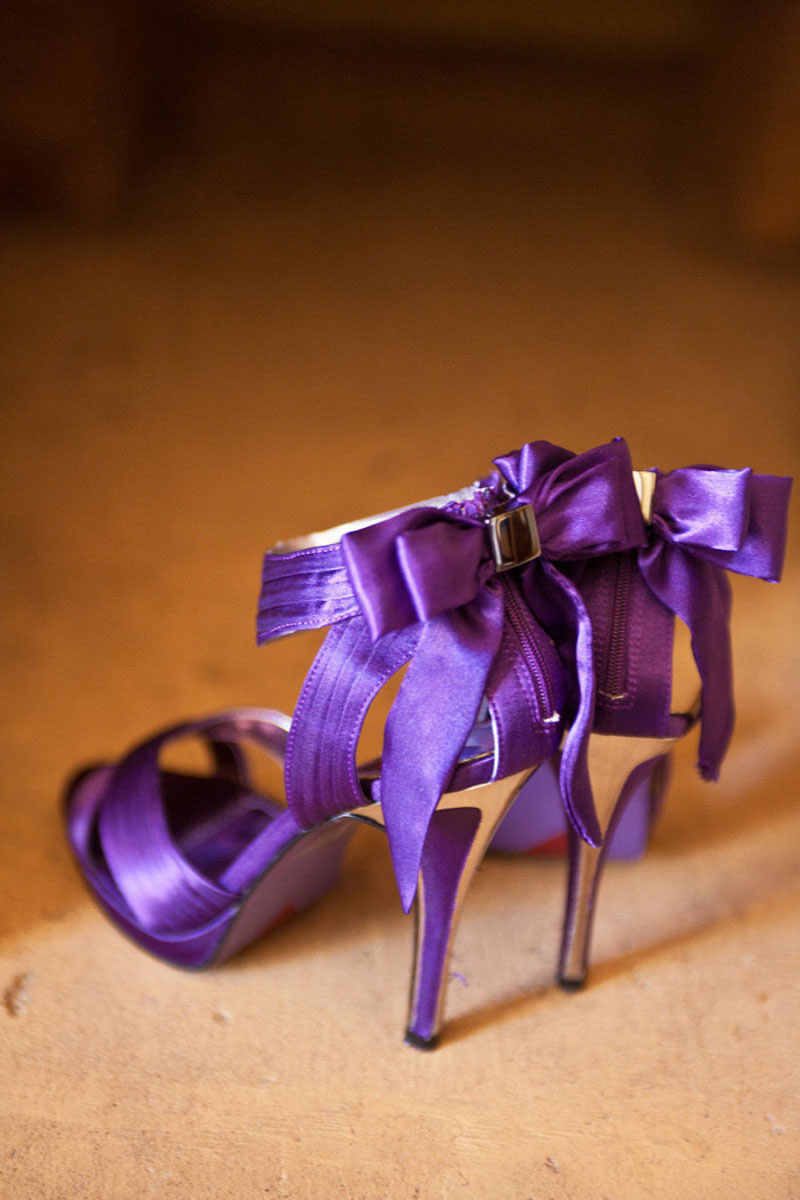 [Photo: Catherine Hall Studios]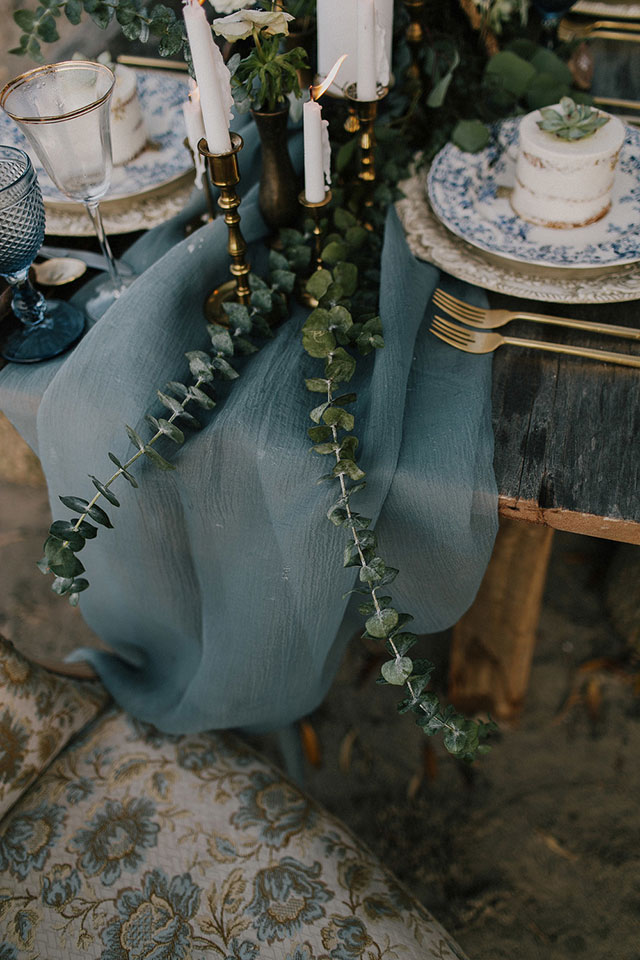 [Photo: Ballad Photography]
Pretty Pastels
Who doesn't love pastels? If you want an utterly romantic wedding–don't we all–then going for a pastel-themed wedding color pallete is a must!
[Photo: Carmen Santorelli Photography]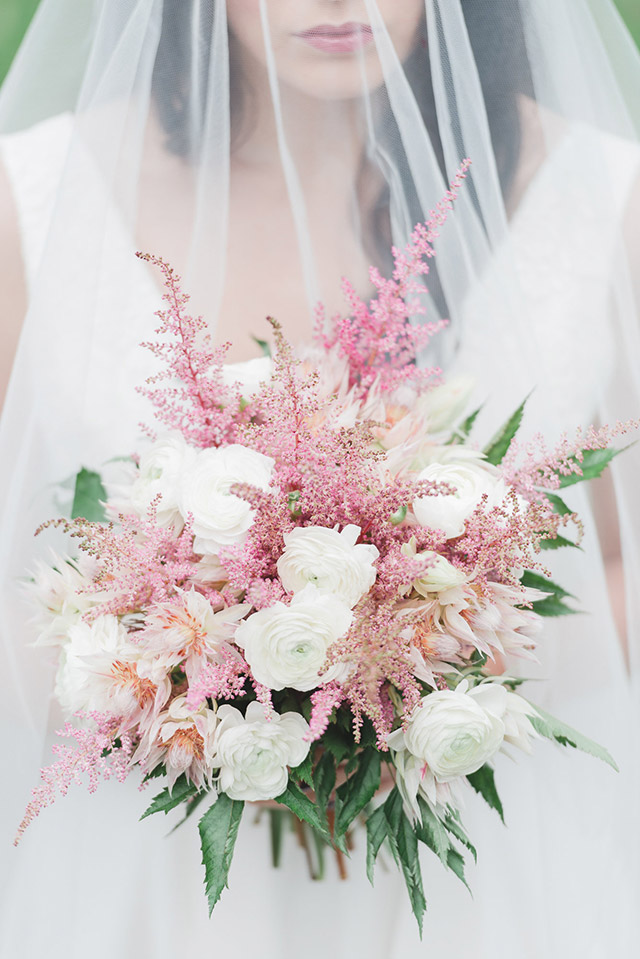 [Photo: Paeony Floral Design]