Whether you will be having a separate bridal portrait photo session, or squeezing in some shots during your actual wedding day, today's feature will surely inspire you when it's your turn in front of the camera. Let's all stop for just a moment to look at these photos shot by Anton Kicker and see why. First and foremost, today's muse dons gorgeous feminine dresses that bring out her beauty. We're completely captivated with the way the soft tulle and floral appliqué wrap around her delicate frame. The gowns' daintiness was complemented with natural makeup and a loose updo including whisps of hair falling on the bride-to-be's face. The studio came with romantic interiors so it was only natural that pastel flowers would put the whole thing together. Swoon with us now as we browse through all these amazing shots now!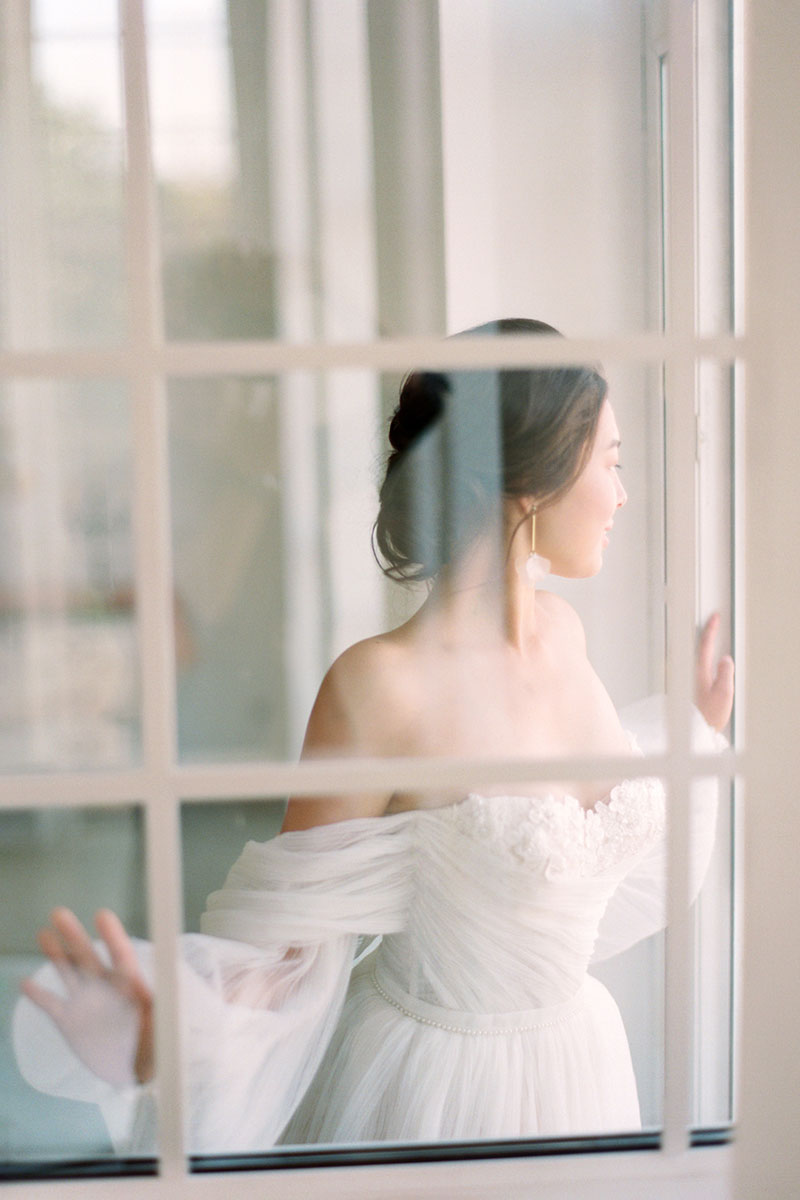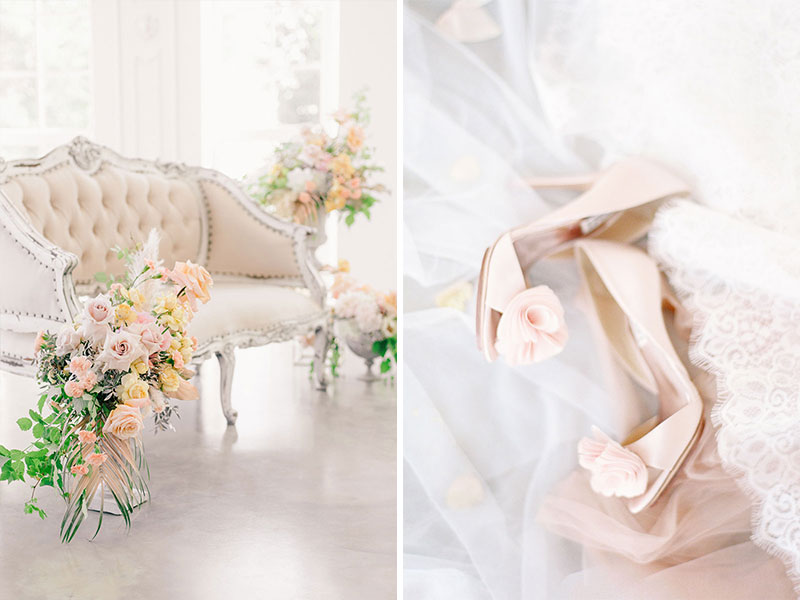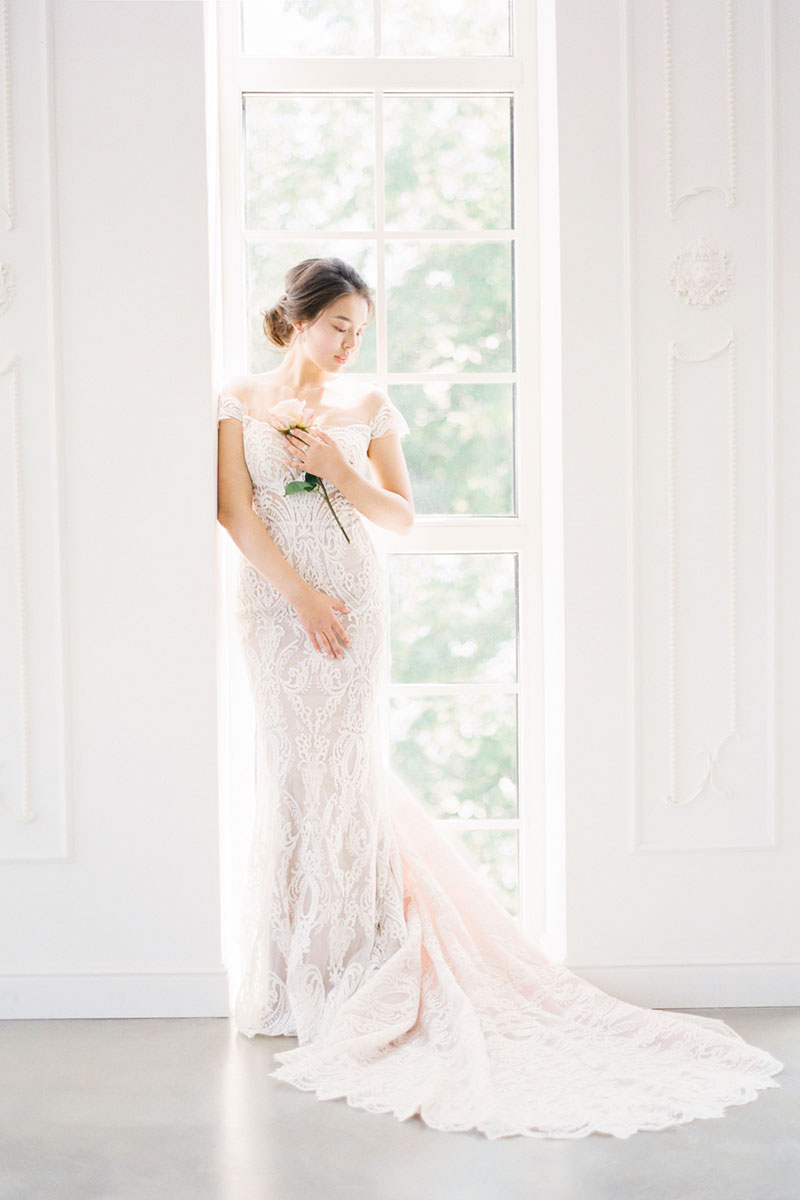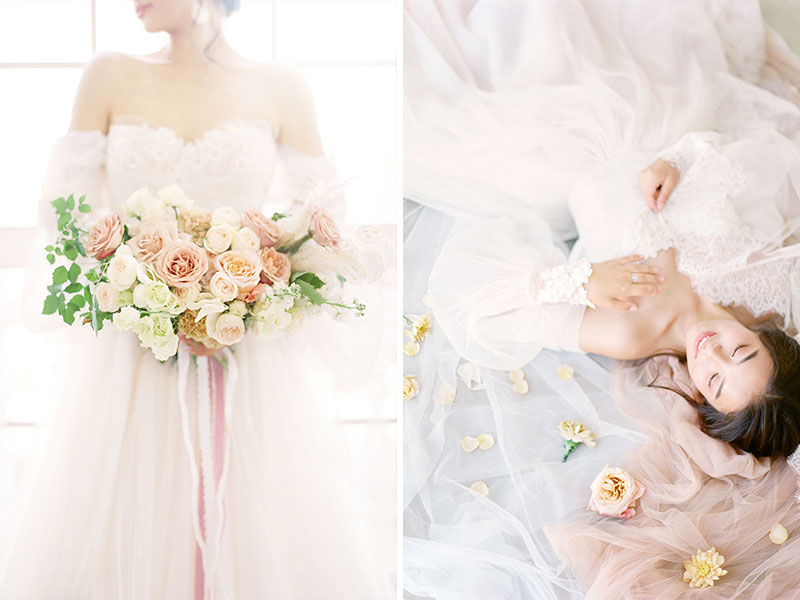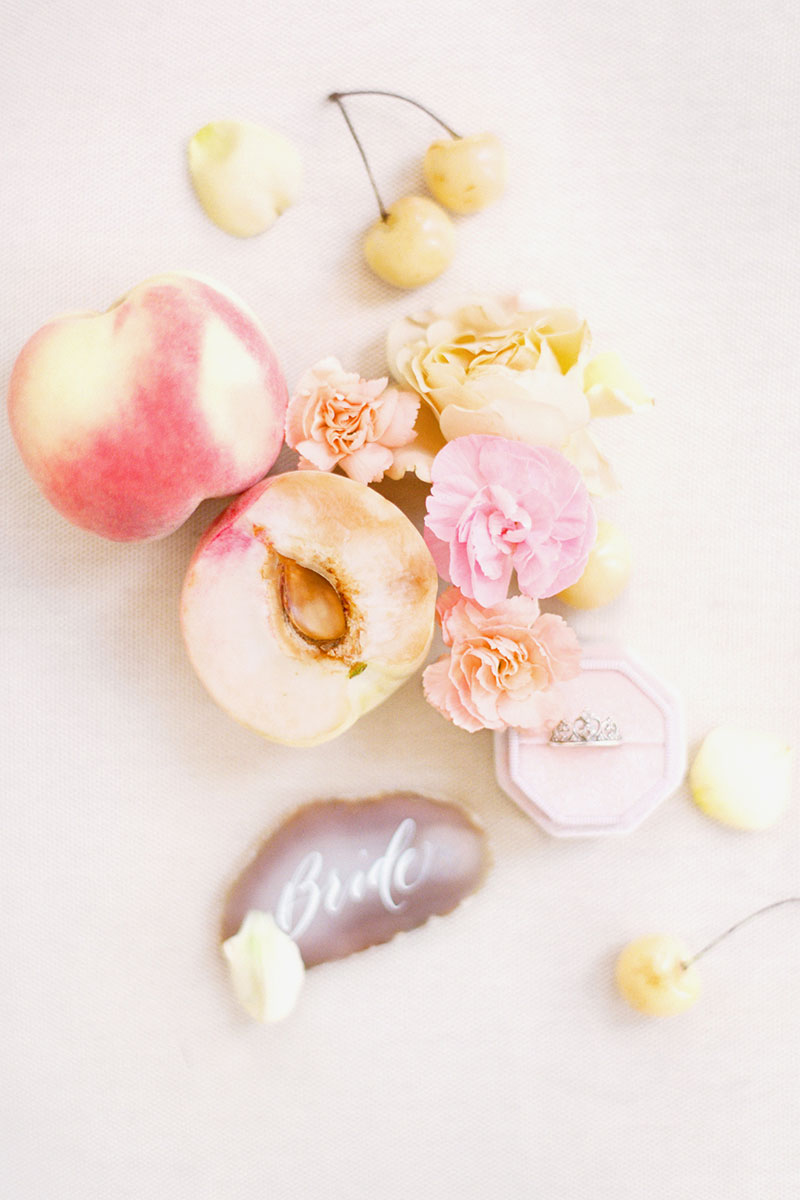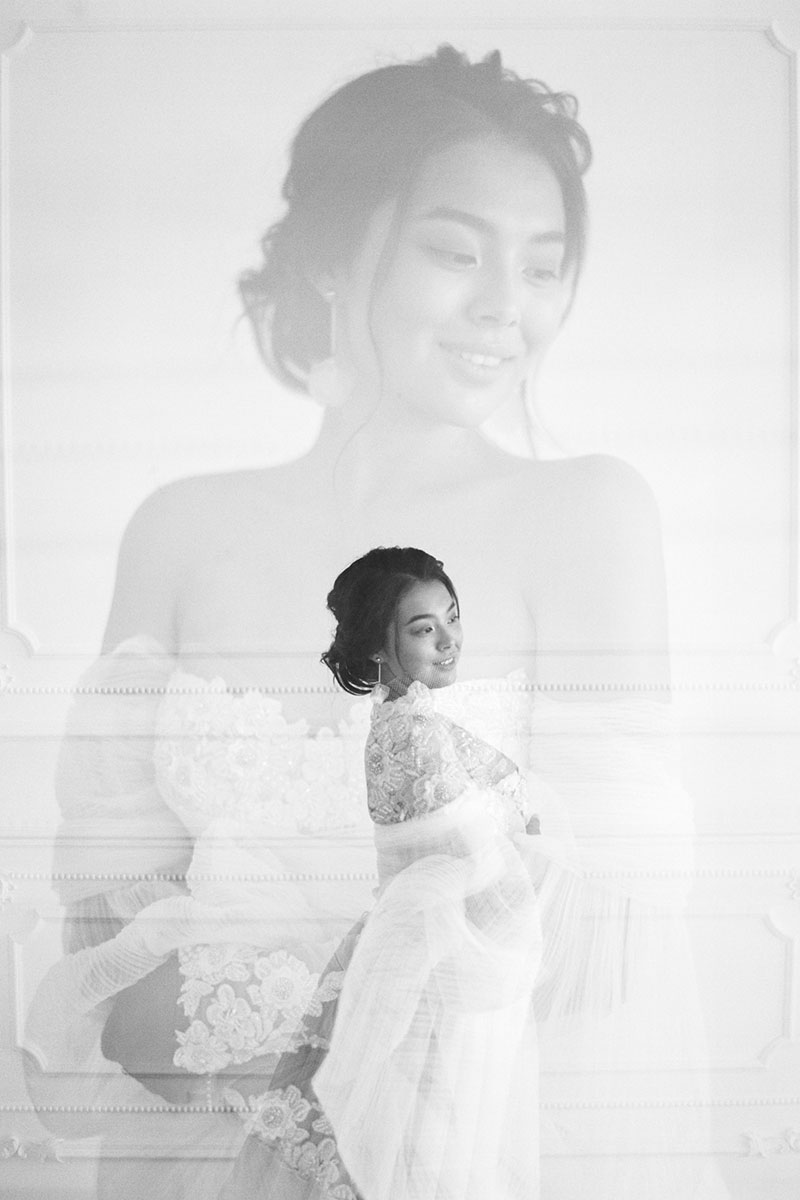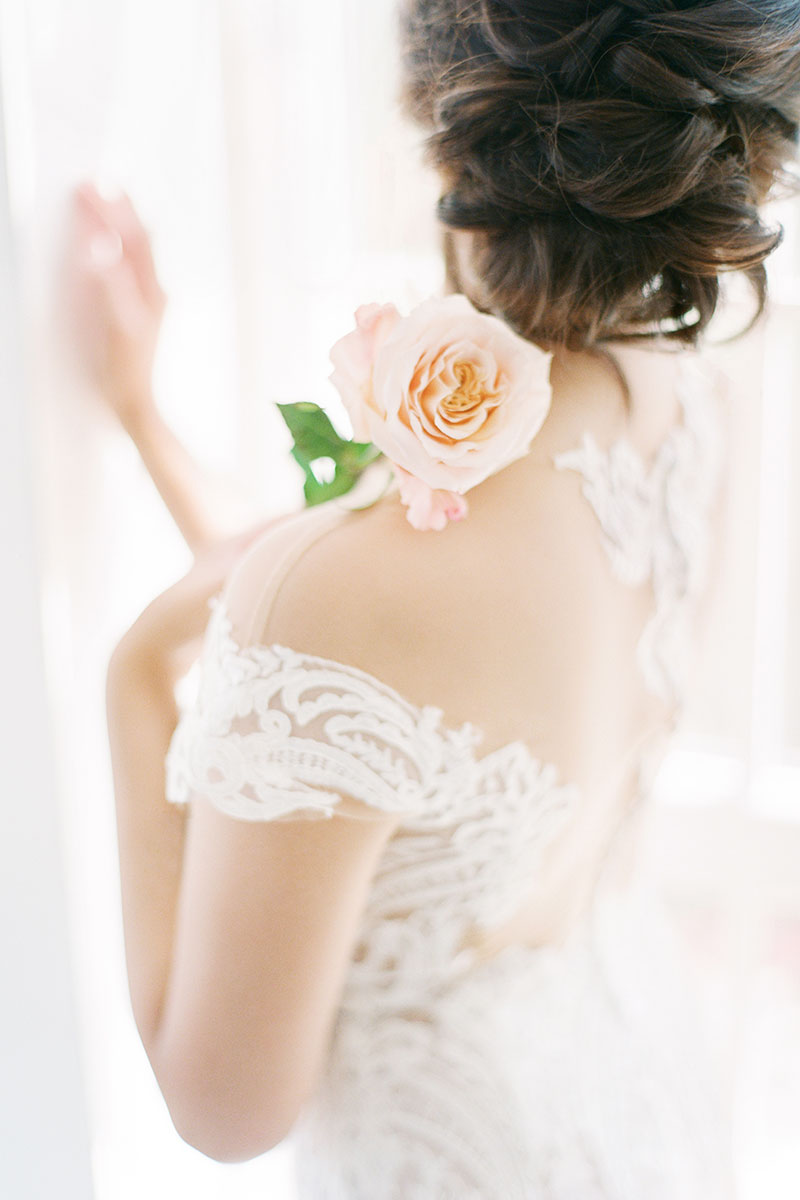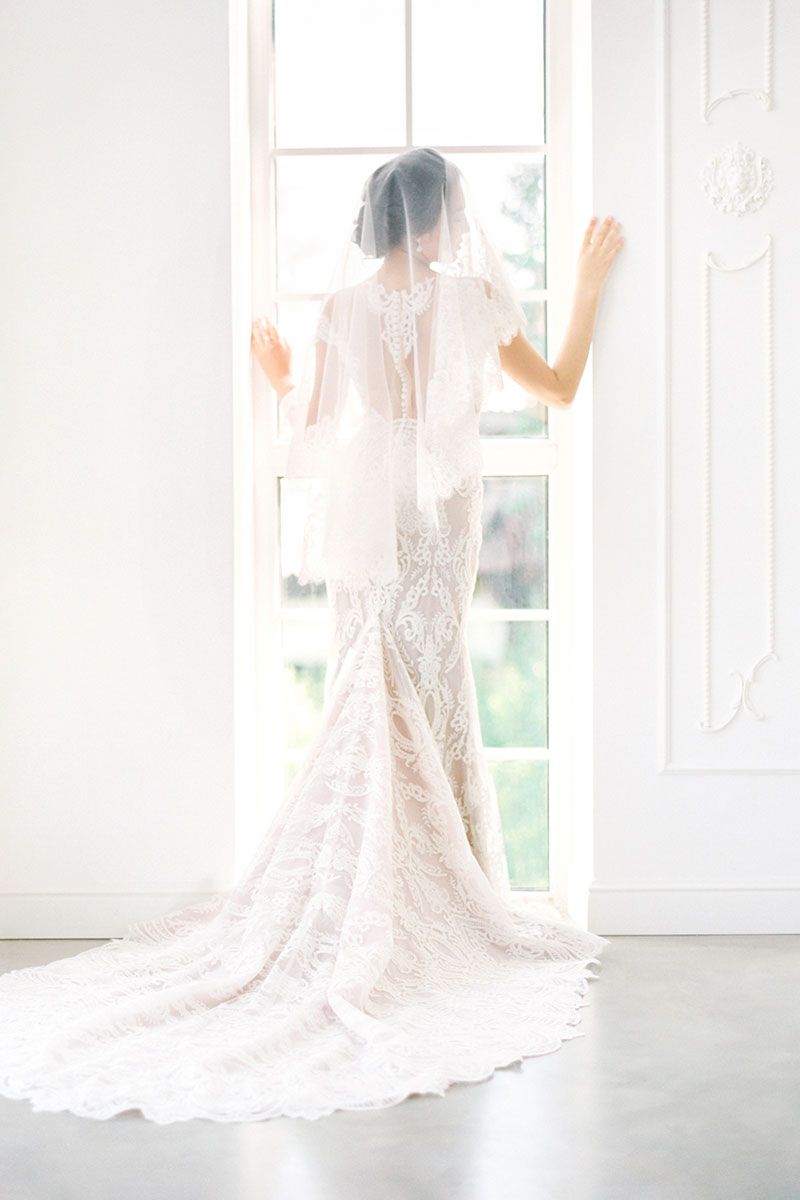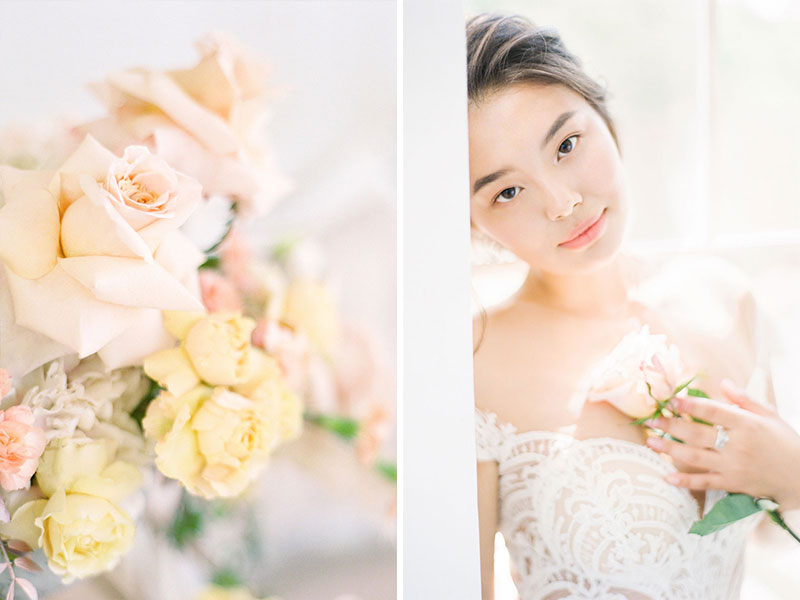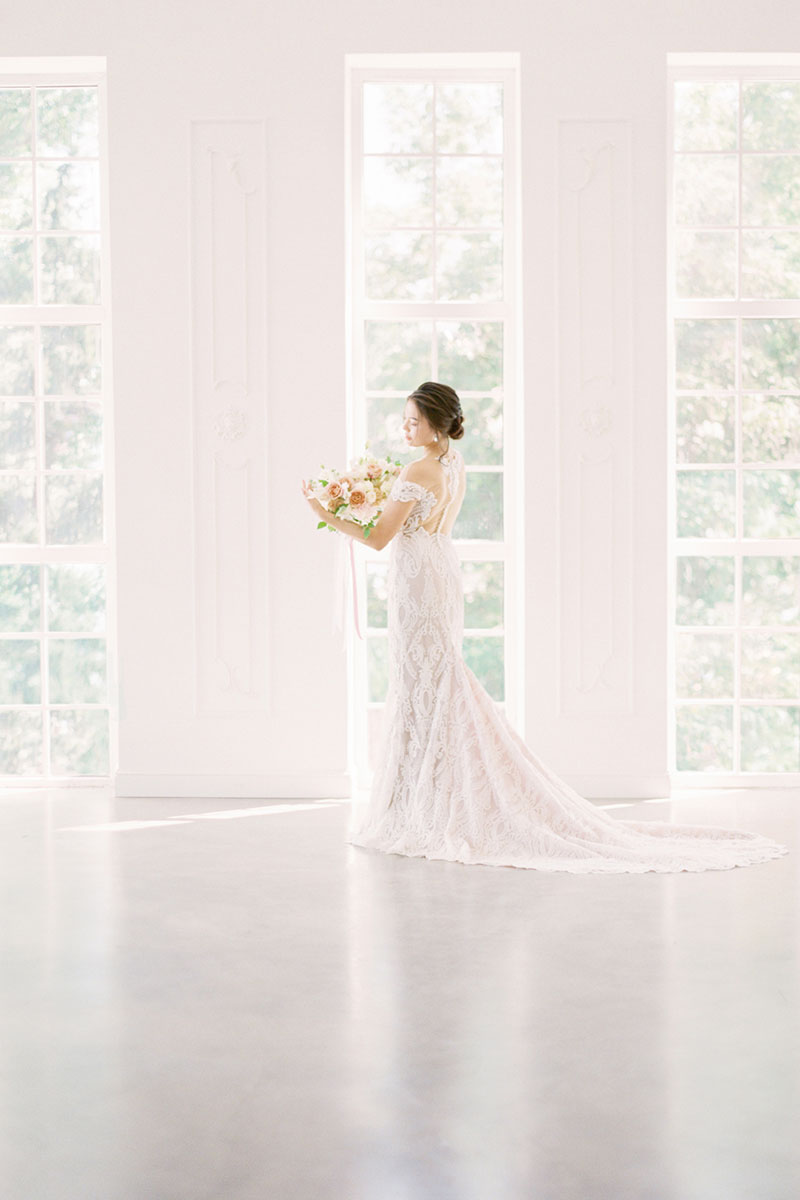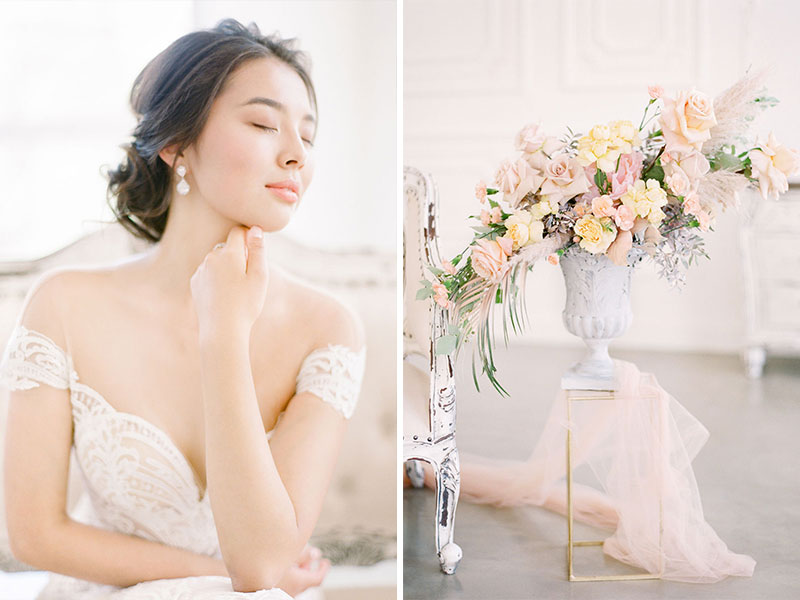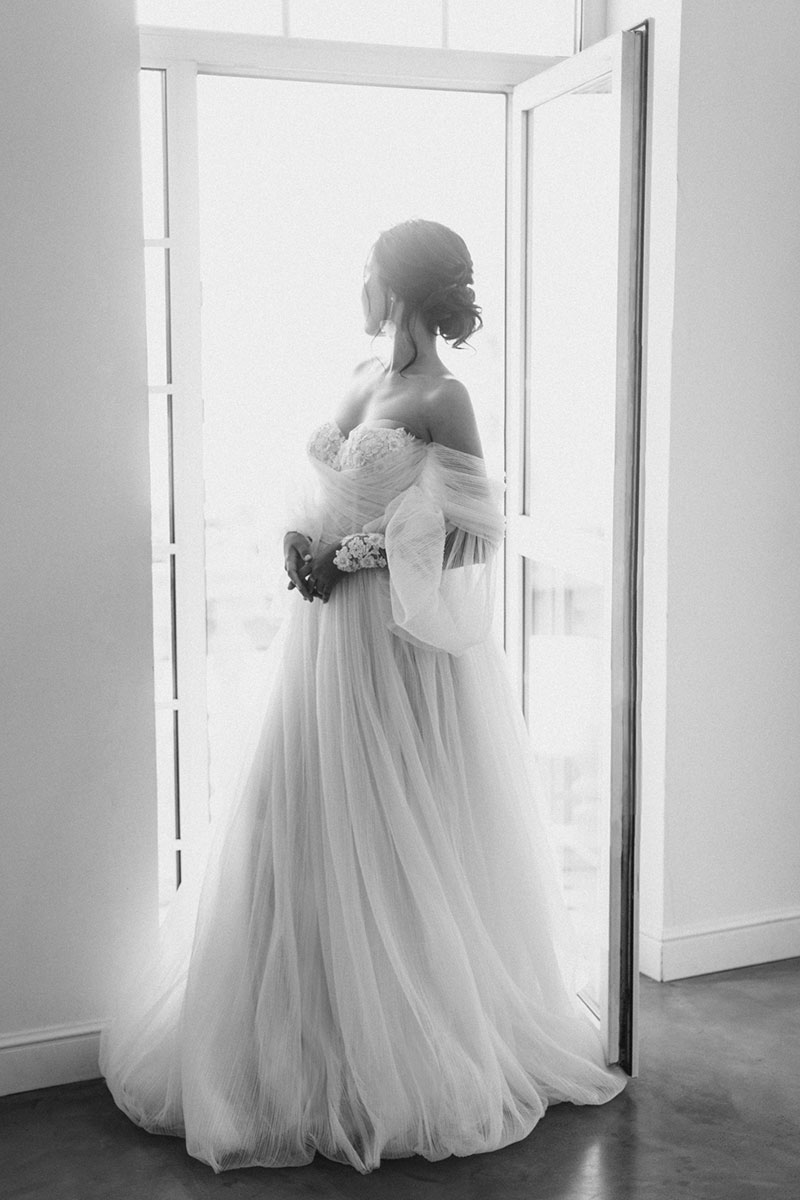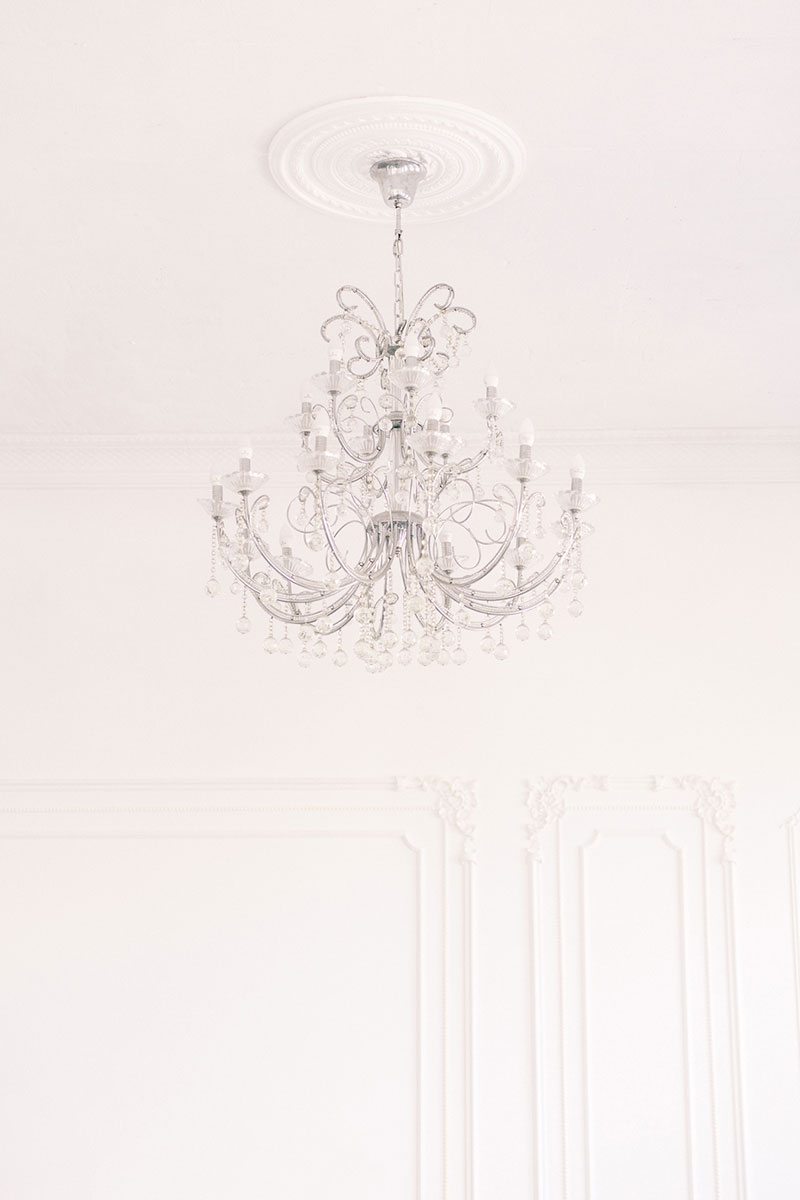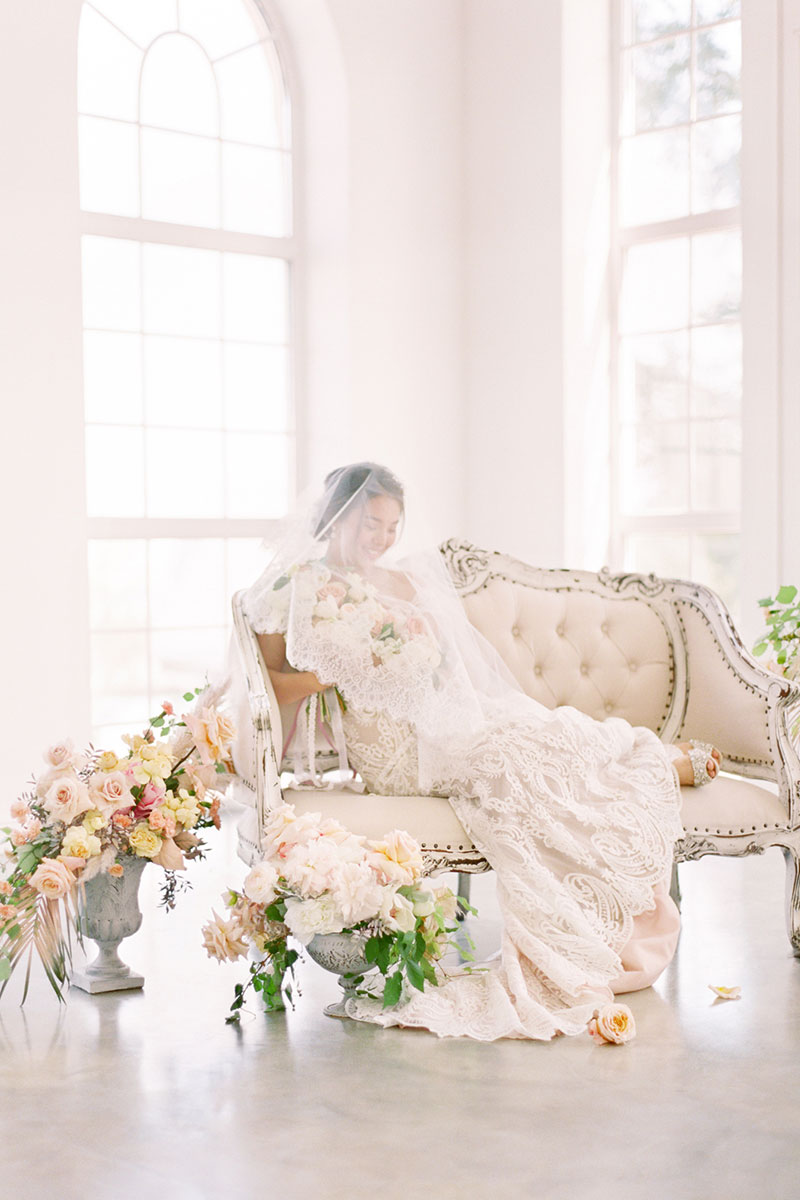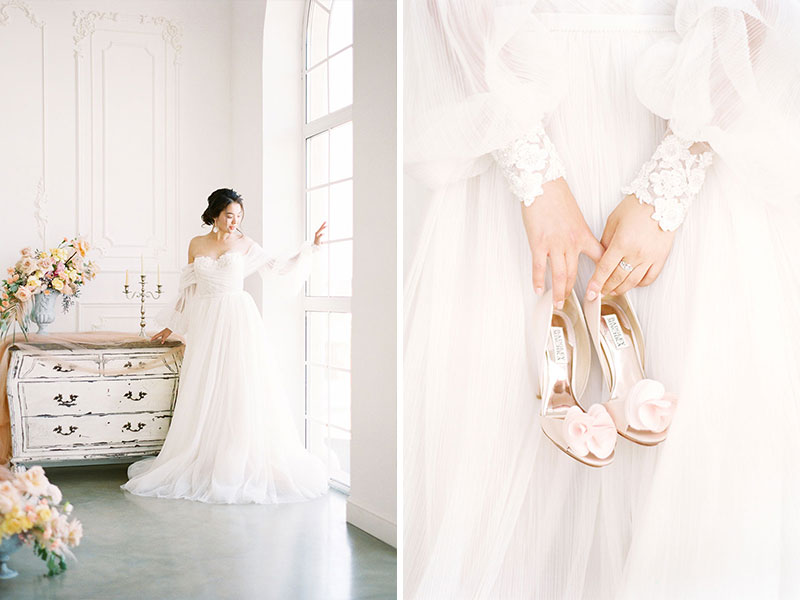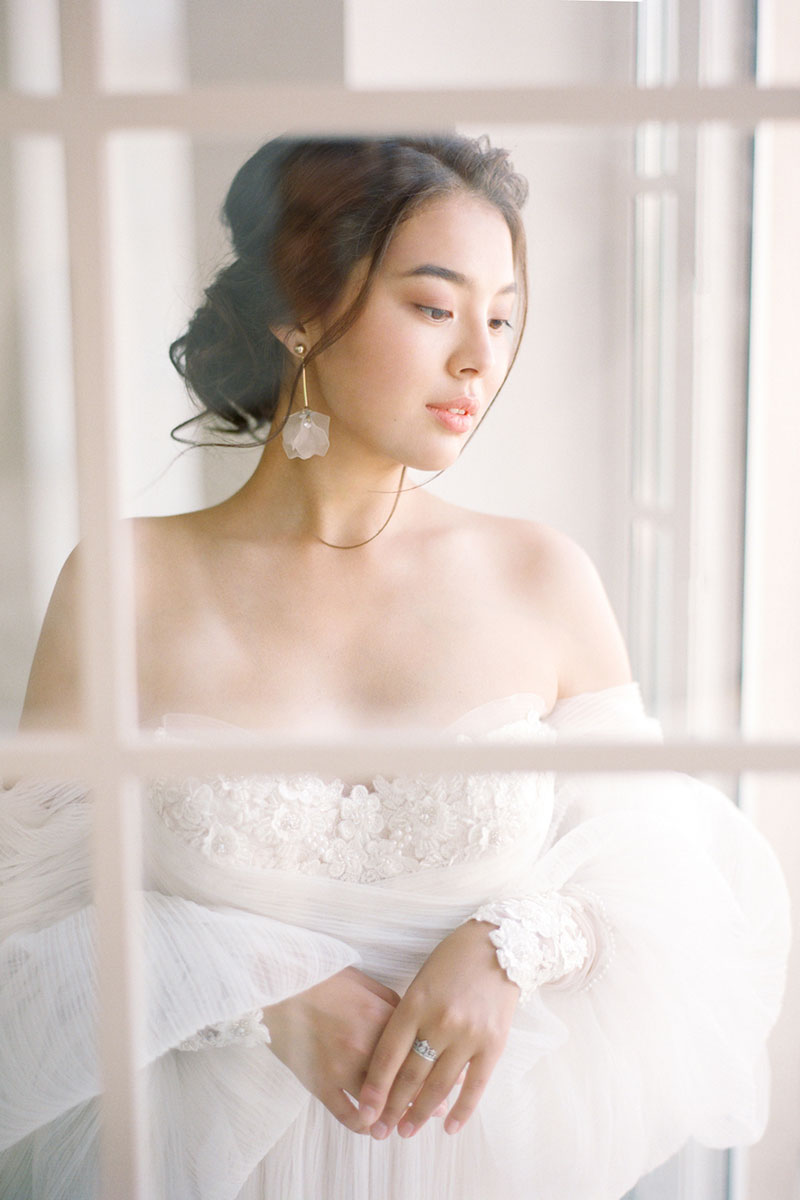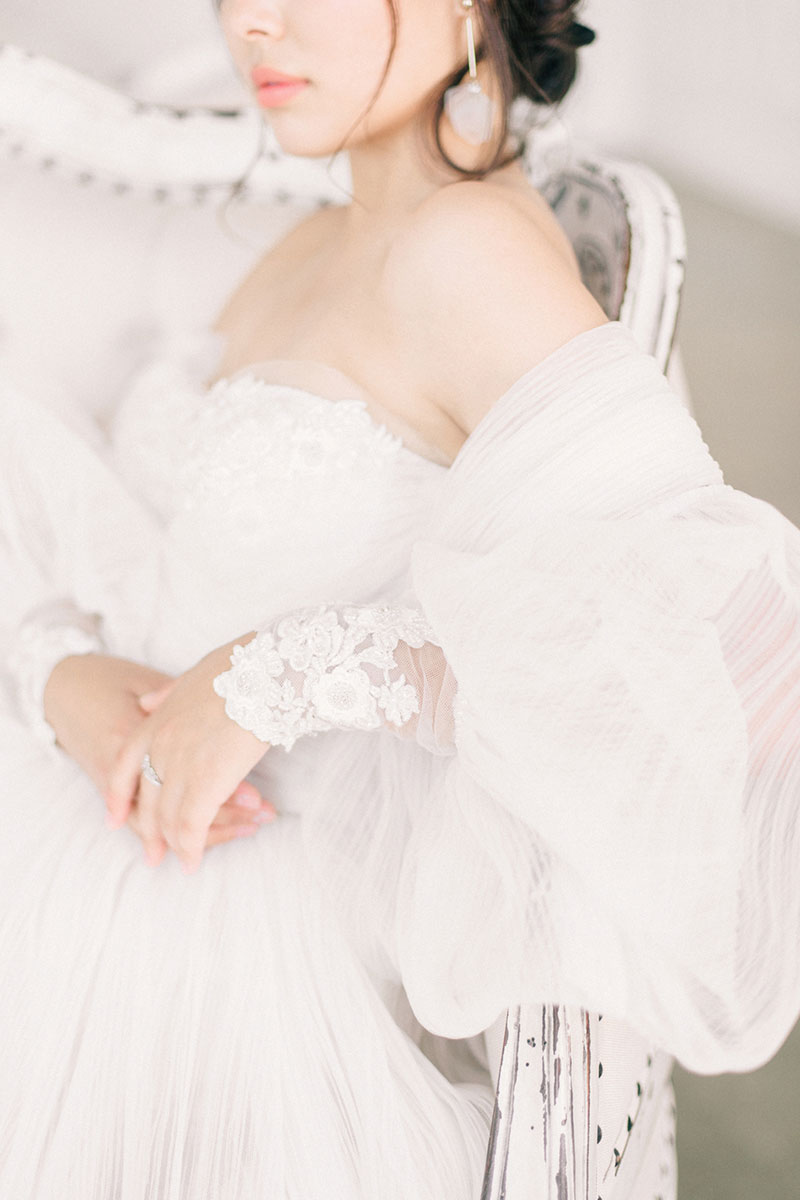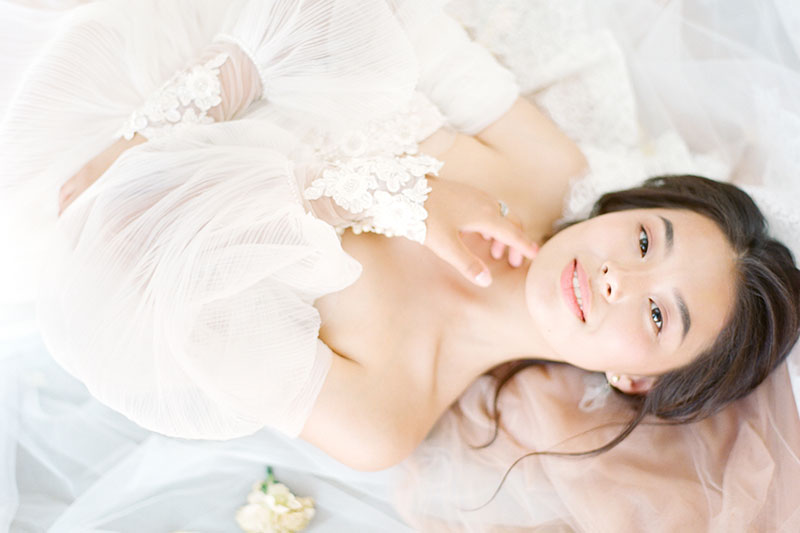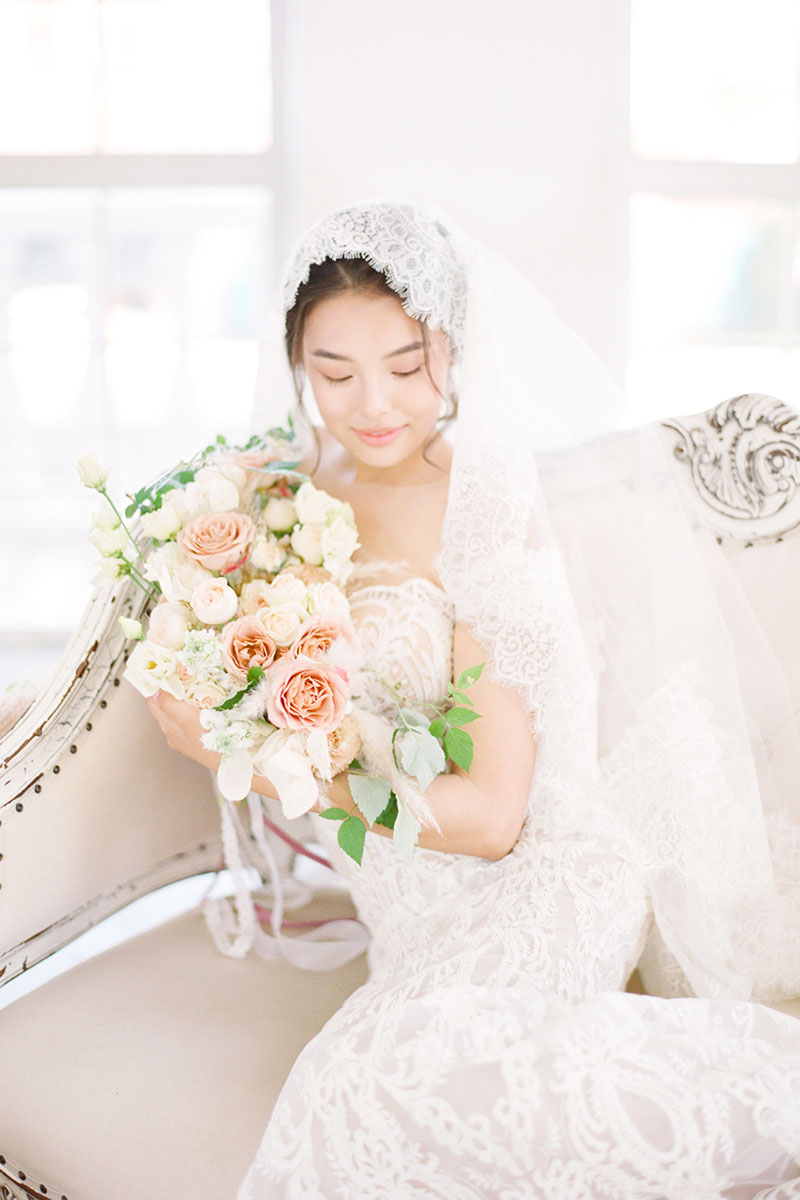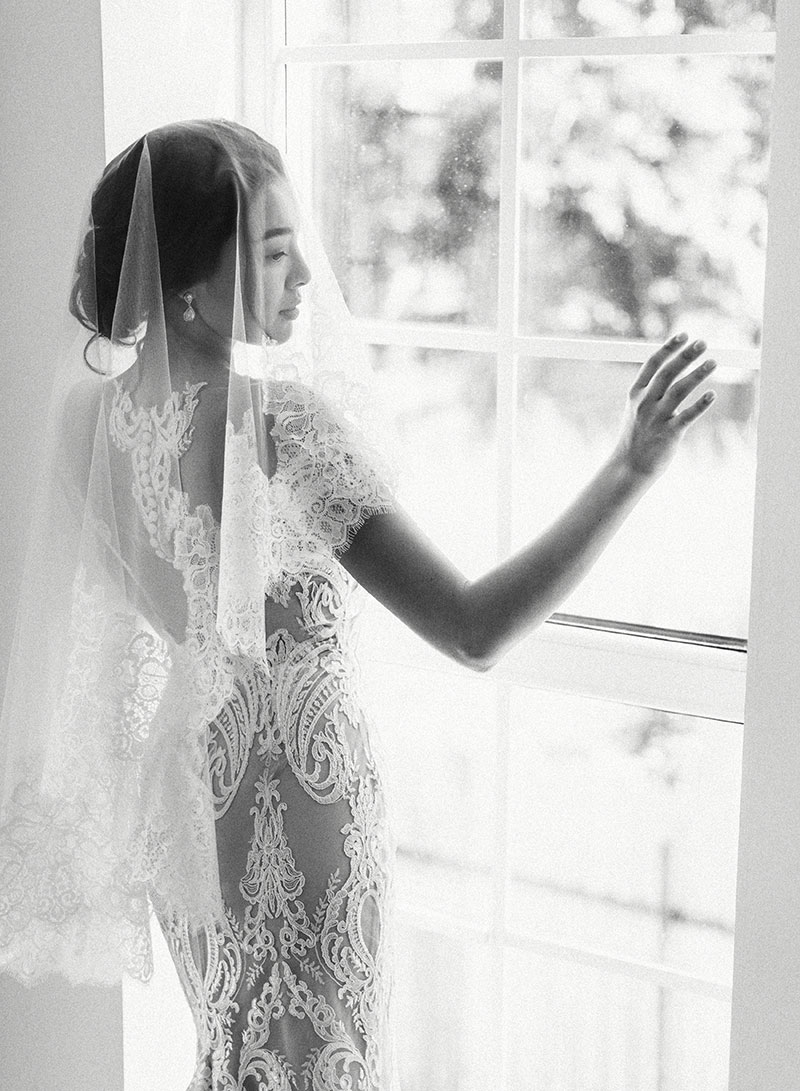 Photography: Anton Kicker Photography / Makeup Artist and Hairstylist: Two Stylists / Flowers & Décor: Flower-class / Ring Box: Filles Box / Calligraphy: Silver Lining Calligraphy / Stylist: Tina Kicker
For more wedding vendors, visit our Directory!