When you think of Chinese wedding cakes, don't you feel slightly nostalgic and reminiscent of tradition and culture? Kee Wah Bakery has been in business since the 1930s. They're famous in local and overseas markets for their wedding cakes, mid-autumn moon cakes, and traditional cakes. Kee Wah Bakery is one brand that has truly been around since the beginning to sweeten our lives and keep the spirit of traditional cakes alive! Spreading the art and tradition of cake giving in Hong Kong for over 80 years, they make use of high-quality materials with 100% of all their items locally-made in their own factories in Hong Kong.  In the spirit of "continuous change in traditions", Kee Wah strives to retain the exquisite and decadent appearance of the wedding cakes while making the taste and packaging design up-to-date with current trends. This way, traditional culture, especially when it comes to cakes, can continue to be inherited for more generations to come.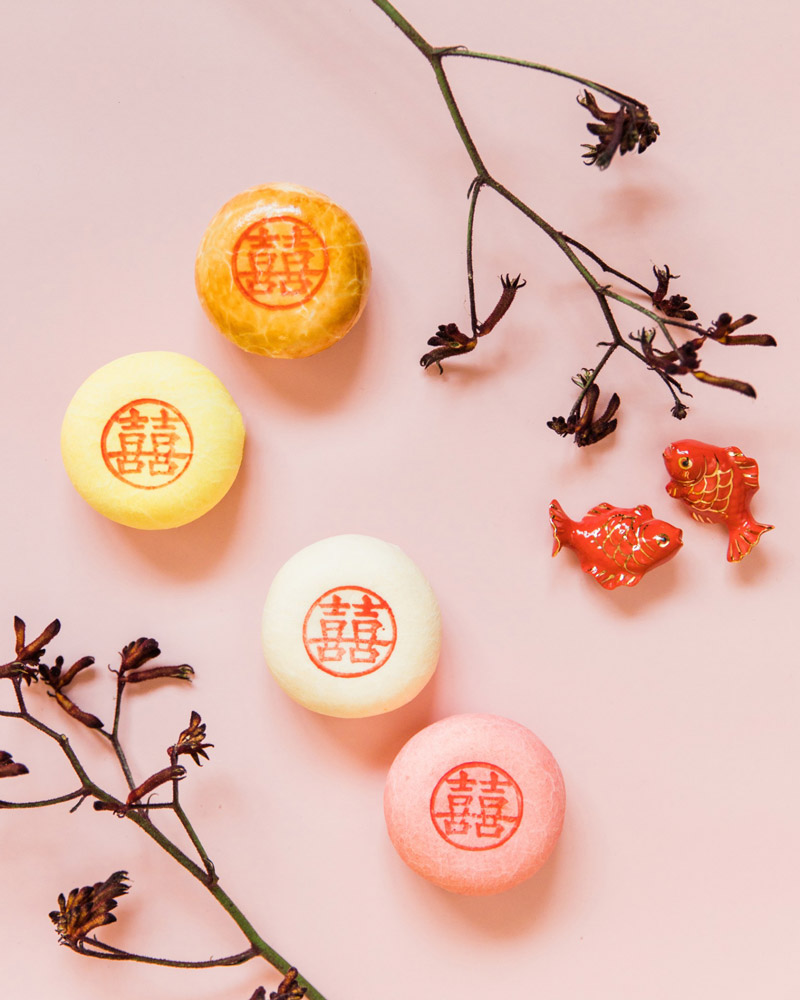 Today, many couples still insist on a very strict adherence to tradition. Of course, they do this with reason–it's truly a huge part of who we are. Although the cakes are small, they carry a lot of meaning. To the couples, keeping tradition serves as an act of filial piety and respect to parents and grandparents. Sharing the Chinese wedding pastries to all relatives and friends spreads happiness to everyone. Whether it's the traditional cakes, or gift boxes, or cake coupons, they all look elegant and stylish, and everyone wants to have a piece of them.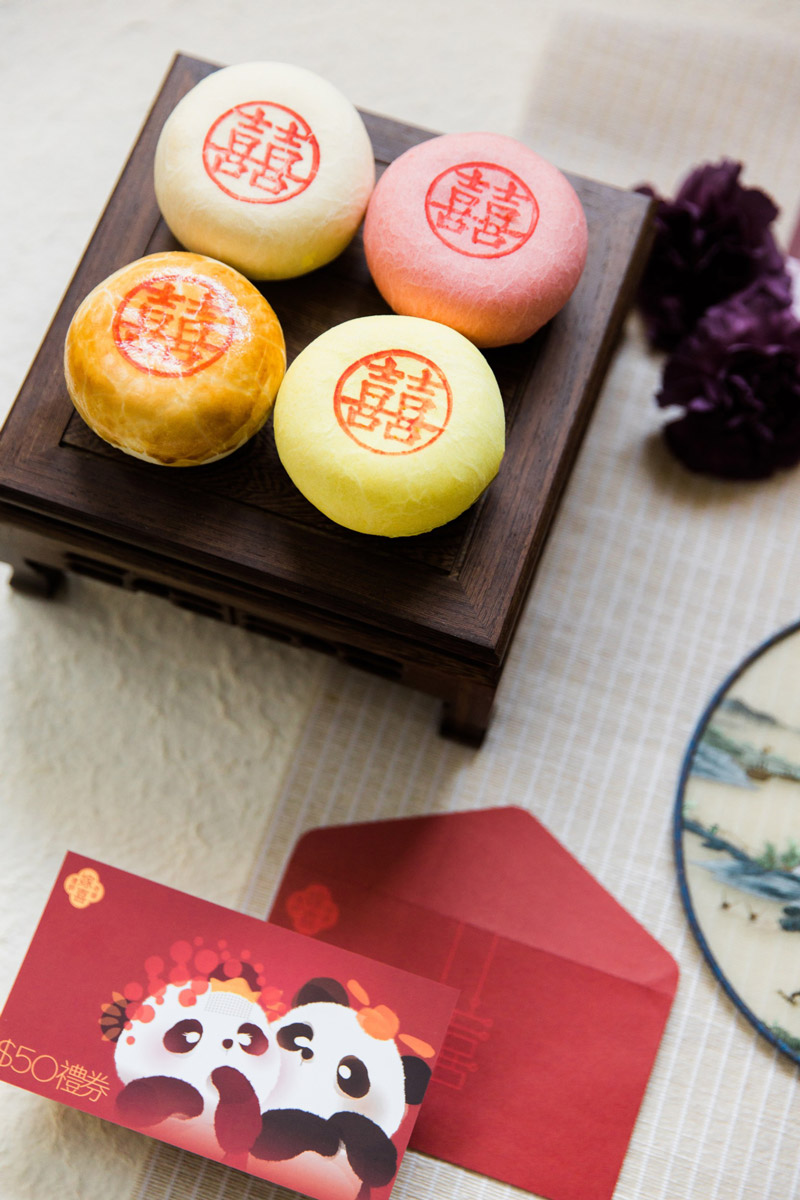 Valentine's Day is also just around the corner! On both Western and Chinese Valentine's Day, you should spend some time with your loved one. During this season of love, why not include a lifetime promise as a sweet memory? To help you celebrate and cherish an unforgettable moment this Valentine's Day.
Kee Wah Bakery offers elegant and stylish cake coupons that can be customized. Whether you go for traditional or trendy, or a bit of both, you can use your favorite photo with your partner or even your wedding logo. Add in your own words to share with friends and family. Regardless of what you go with, your cake will undoubtedly be unique. Other than the 30 traditional wedding cake styles, you can redeem over 500 different kinds of Chinese and Western pastries at any Kee Wah store–how flexible and convenient! Make your purchase on February 8, 2020–Chinese Valentine's Day–and you will be entitled to a 20% discount (applicable only to stores in Hong Kong and Macau, excluding Causeway Bay Sogo, Airport, and Ocean Park stores). Mark those calendars now!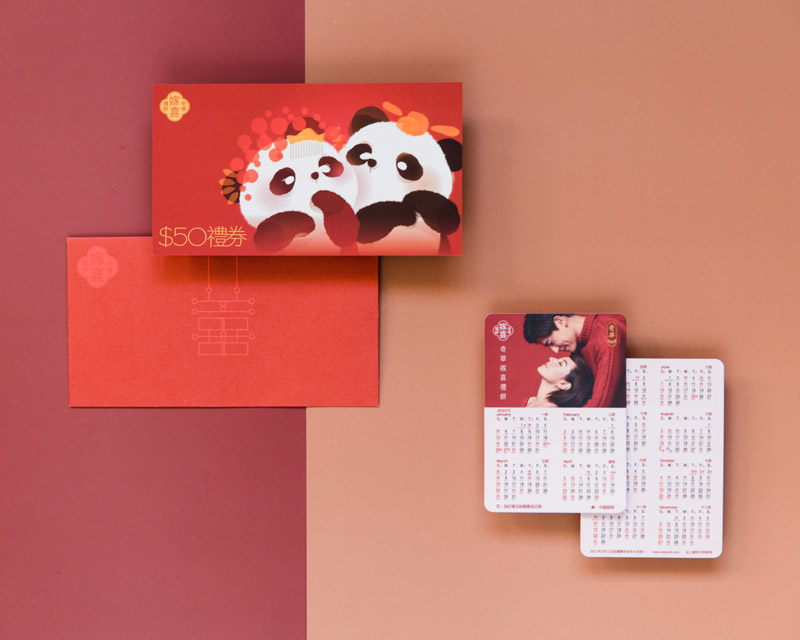 As a final bonus, Kee Wah has prepared calendar cards with 2020 lucky wedding days, so couples can pin point the best dates to wed and get luck on their side as early as now!