A small, intimate wedding can be both beautiful and memorable. The secret is in finding the perfect venue or space that will make your celebration meaningful. Large numbers may mean grandeur, but having less guests can also make a wedding simply enjoyable. Choose a venue with interiors that already give you a look you want to work with. Then, be sure to check the menu. Remember, guests always look forward to the food! To help you with your venue hunt, we rounded up some venues for you. Check them out!
Maison ES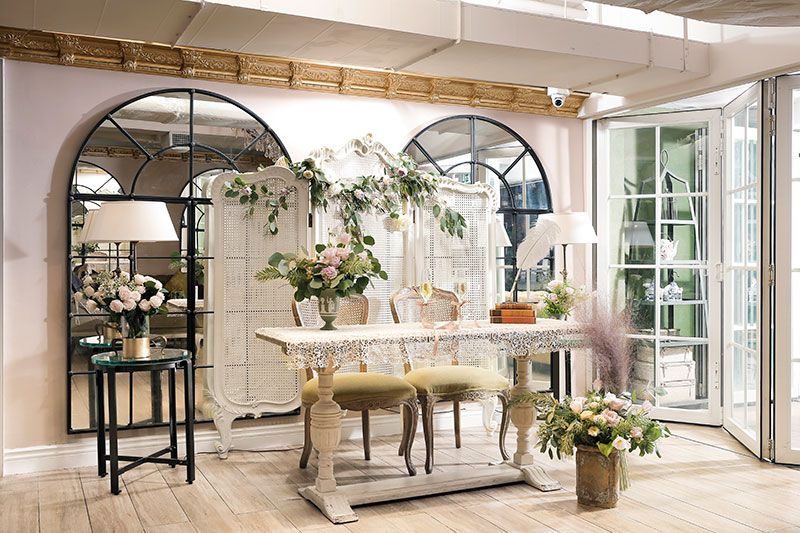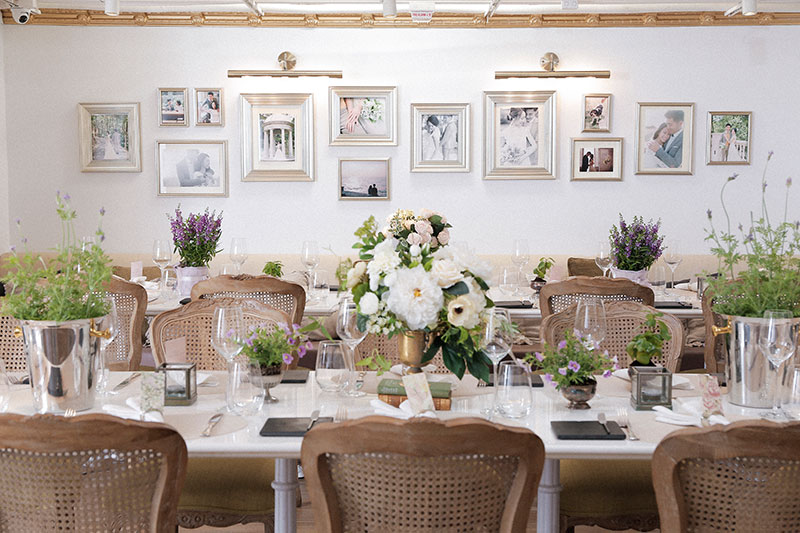 Maison ES is a sun-filled, vintage-inspired venue that seeks to bring guests back in time as they dine in the laid back, garden-themed environment. The venue is decorated with hand-selected antiques and collectibles sourced from flea markets around the world. All these remarkable finds make Maison ES a unique boutique wedding venue. House your wedding in Maison ES to indulge in a comforting venue and creative menu of contemporary Asian French fare.
Capacity:
74 for sit down meal
100 for cocktail
Staring Rate:
Lunch 12-3pm (Mon-Thur) HK$30,000; (Fri-Sun & Public Holidays) HK$38,000
Dinner 6-10:30pm (Mon-Thur) HK$58,000; (Fri-Sun & Public Holidays) HK$73,800
Whole Day 12-10:30 (Mon-Thur) HK$88,000; (Fri-Sun & Public Holidays) HK$108,000
Contact Details:
MATCH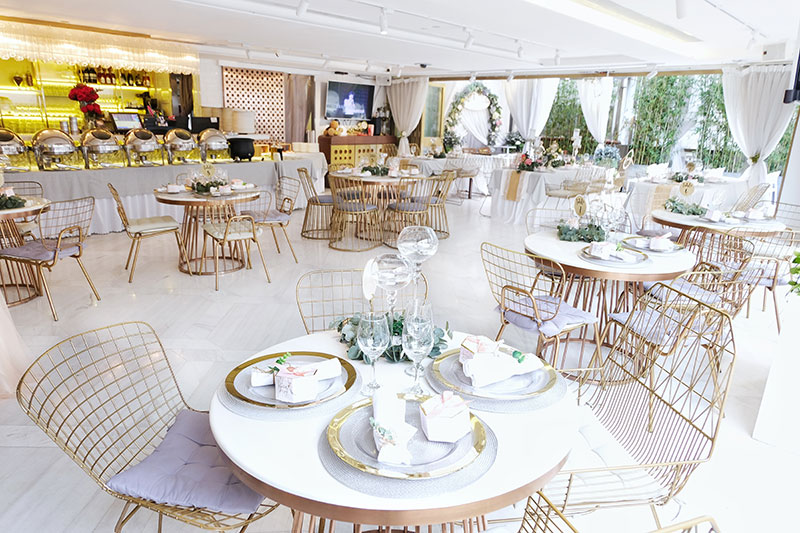 If your dream wedding banquet is a cosy, warm, elegant, and romantic small intimate one, MATCH at Kings Hotel should be your first choice. MATCH's special Western design wedding venue is one wedding element that will make your special day a unique and remarkable one. A small intimate wedding banquet can also be luxurious, grand, and elegant. In addition to the indoor wedding banquet venue, you can also enjoy the outdoor wedding ceremony venue at the same time. MATCH offers a variety of wedding packages, including country style outdoor wedding ceremony, wedding receptions, and lunch and dinner wedding banquets. The in-house wedding team will also make you experience a wonderful, most memorable and remarkable wedding day.
Capacity:
Starting Rate:
From HKD$6,000 net for Wedding Signing Ceremony (No Service Charge)
From HKD$32,640 and up for Wedding Reception (Plus 10% Service Charge)
For Some Selected Dates, 10-30% off Discount is Provided
Contact Details:
Tel: +852 3701 0808
Email:

[email protected]

Address: 4/F KINGS HOTEL, 50 Temple Street, Yau Ma Tei, Kowloon, H.K.
Yau Ma Tei
ATUM Restaurant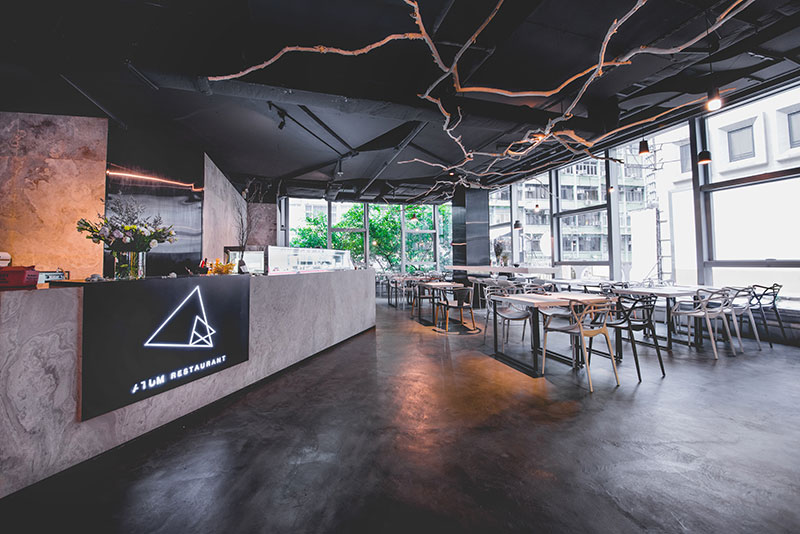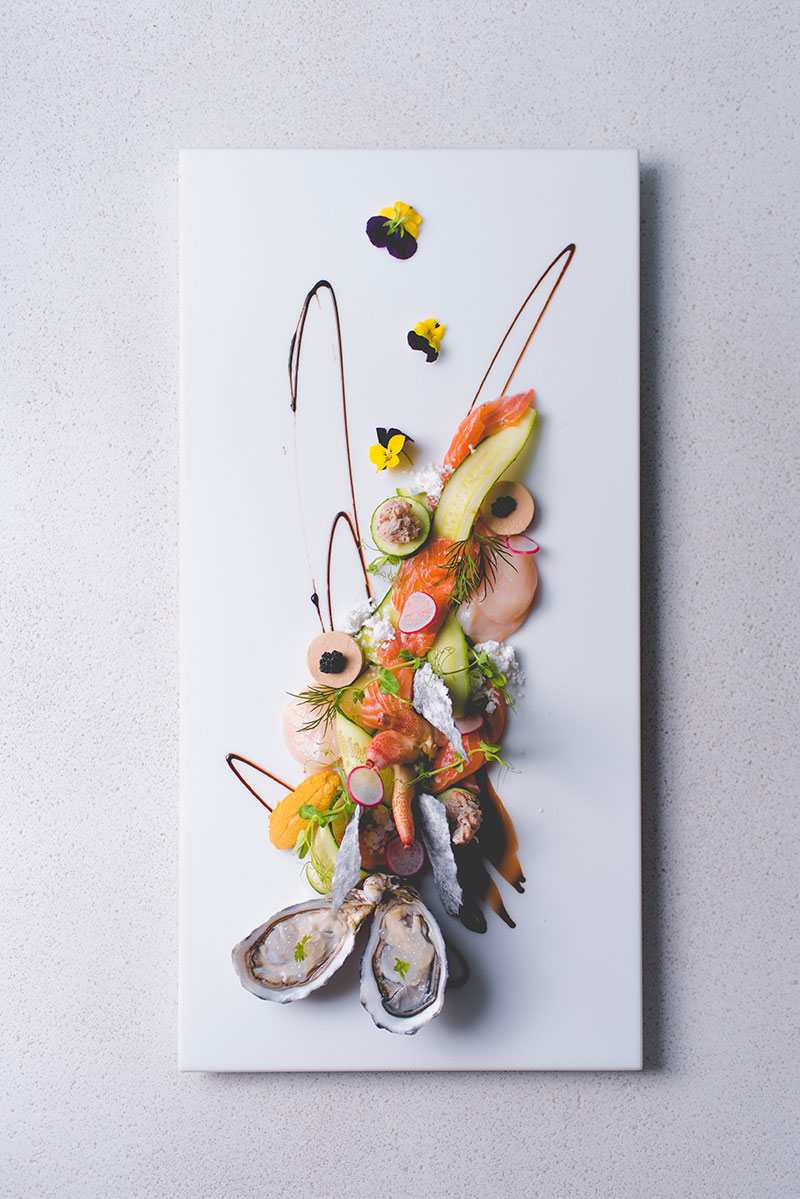 ATUM Restaurant is a fusion restaurant with Nordic style, which is uniquely Hong Kong–from its ingredient selection to the food presentation. ATUM boasts a brightly lit relaxing environment, with a Nordic minimalist-style interiors. Their forte is in Nordic cuisines, with a lot of emphasis on seasonal and local ingredients. Incorporating the creativity of head chef Bong, their dishes are unique and quirky, and the visuals are as stunning as his dessert arts. A full-course menu is provided at lunch, afternoon-tea, and dinner time, allowing customers to have quality time with "eye-catching" food and drinks throughout the day.
Capacity:
Starting Rate:
Lunch Minimum Charge From HK$20000
Dinner Minimum Charge from HK$30000
Contact Details:
Tel: +852 3586 1959
Email:

[email protected]

Address: Shop 101B, 1st Floor, K11 Art Mall, 18 Hanoi Road, Tsim Sha Tsui
Hong Kong
Harlan's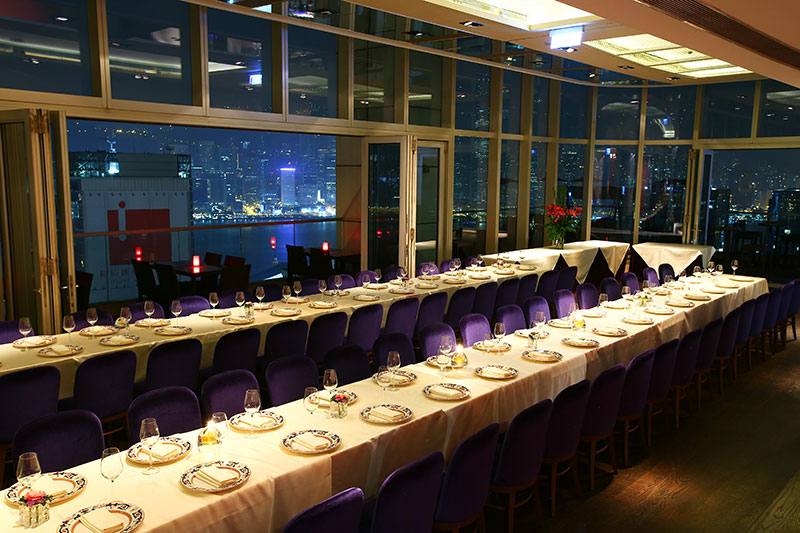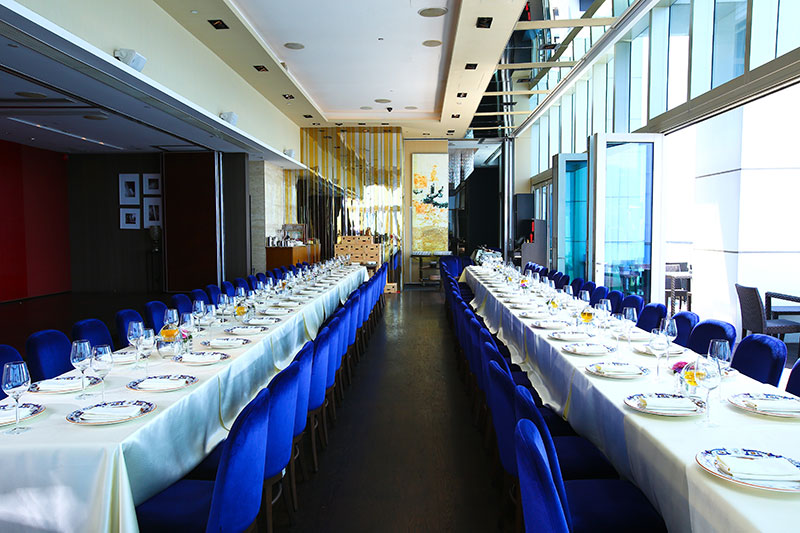 Having welcomed its first discerning diner in 2004, Harlan's has long been a preferred haven for lovers of fine Western and continental cuisine. To step inside Harlan's impressive 7,000 sq. ft. home, in Tsimshatsui's prestigious The ONE, is to enter an understated world full of elegant wood floors and furnishings. With roomy, floor-to-ceiling windows providing spectacular harbour views, and black and white photos showcasing Harlan's illustrious history, lunch and dinner simply don't get any grander than this. While its 200-seat interior and exterior dining areas remain very impressive, Harlan's chefs' impeccably prepared and presented cuisines remain the restaurant's true star. Long-term favourite signature dishes here include Japanese Kobe beef Carpaccio, Foie Gras terrine, Harlan's Secret Truffle Dressing and Sea Salt-baked Whole Jet-fresh Fish for two. Over the years, Harlan's has also earned kudos for the quality of its Garden Greens and 100-year Olive Oil, Bucatini, Lobster, Basil and Shellfish Tomato Sauce. A wedding at Harlan's will surely be a spectacular celebration.
Capacity:
Round Table – 48 pax
Long Table – 120 pax
Long Table with Buffet Setting  – 100 pax
Standing – 150 pax
Starting Rate:
Lunch Reception- Minimum charge of HK$80,000+10% service charge
Dinner Reception – Minimum charge of HK$120,000+10% service charge
Contact Details:
Tel: +852 2972 2222 / +852 9091 3317
Email: 

[email protected]

Address: Level 19, The ONE, 100 Nathan Road, Tsim Sha Tsui, Kowloon
Yayoi Dining Room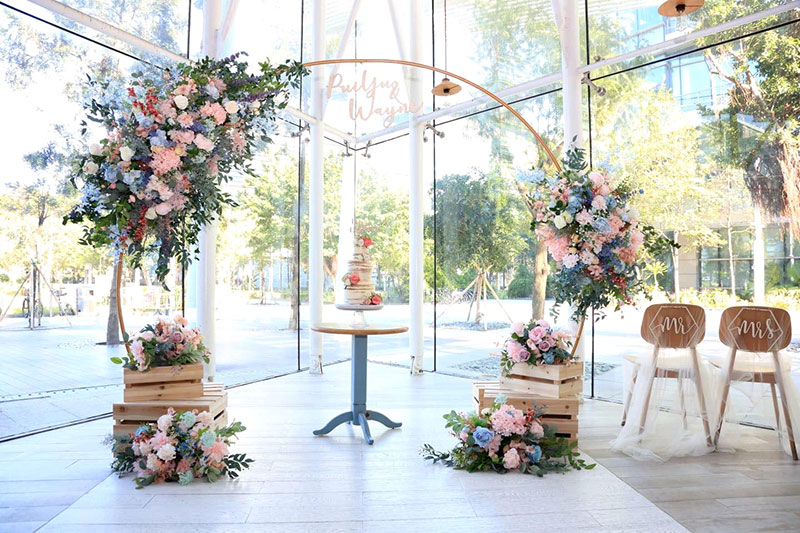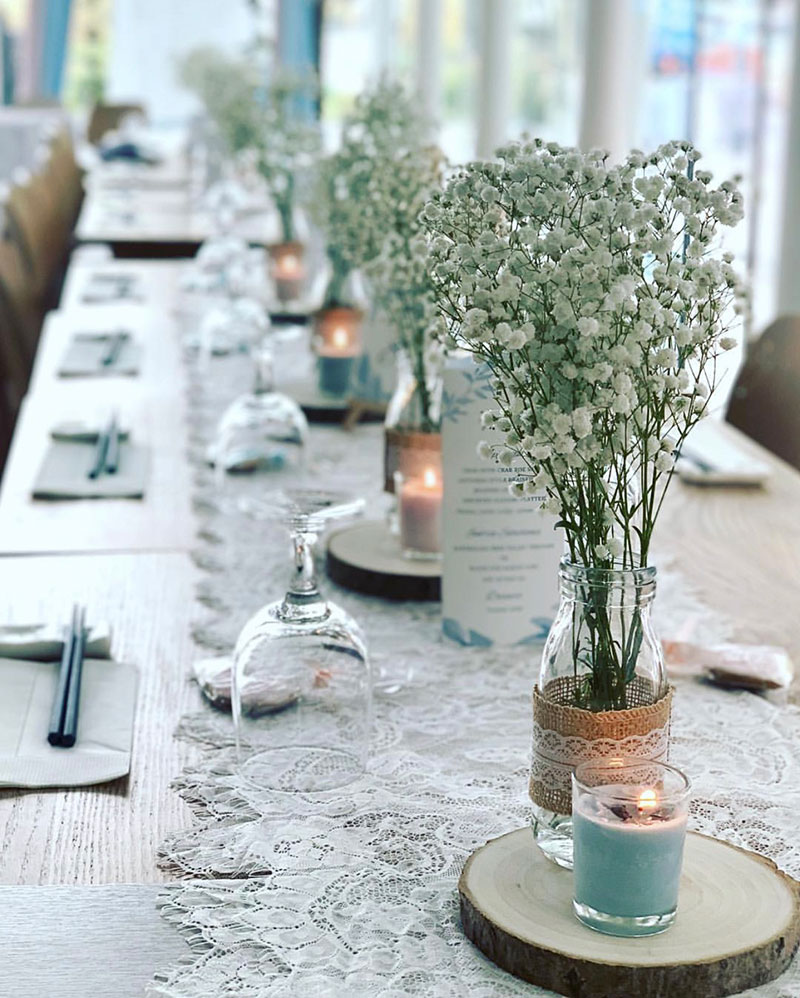 A spacious indoor space and an amazing outdoor environment of over 2000 sq ft, Yayoi Dining Room can host any event, including your wedding! It's the prefect place to hold a small event, like a simple yet romantic wedding. Yayoi Dining Room sincerely aims to create a fresh yet solemn wedding through a combination of Western wedding elements and modern pastoral style. Besides weddings, Yayoi Dining Room also provides party room service, pre-wedding photo and video shooting venue packages, and any other kind of event service. Yayoi Dining Room aims to make every function unique, complete, and memorable for all of you.
Capacity:
Indoor – 100 pax

O

utdoor – 40 pax
Starting Rate:
HK$538 per pax, minimum of 60 pax
Contact Details:
Tel: +852 9189 1181
Email:

[email protected]

Address: Shop S036, G/F, Shanghu Building, 8 Science and Technology Avenue West, Phase 2, Hong Kong Science Park, Pak Shek Kok, Shatin
The AIR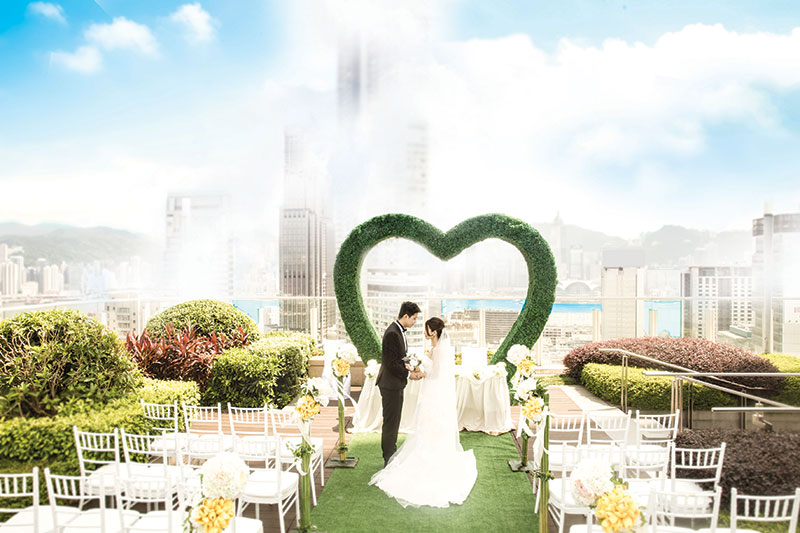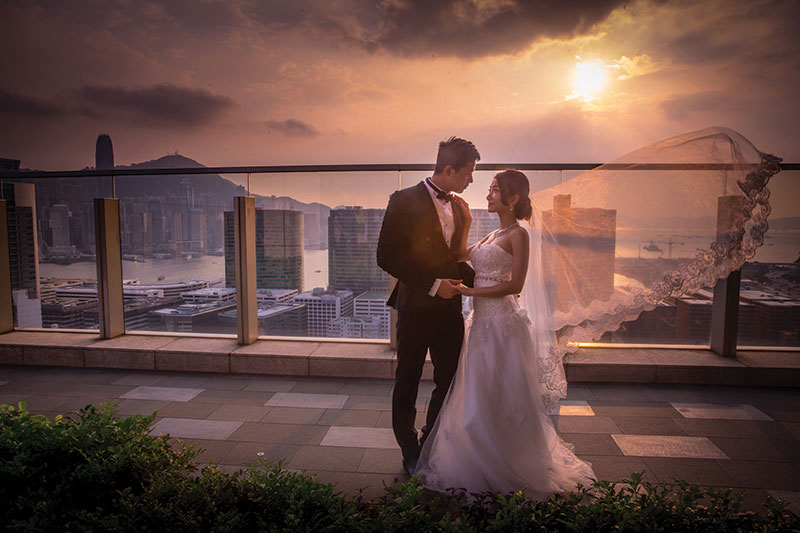 The AIR is well situated in the heart of Tsim Sha Tsui and MTR stations are nearby, making it a perfect central spot for your wedding. It offers a 270-degree panoramic view of Hong Kong, thanks to its location at the tallest shopping complex. Couples will enjoy an open garden scene with unique heart-shaped arches as well as some more creative decoration designs if they choose to wed here. The AIR is also supported by the leading wedding planning company, WEDDING MASTER, who can provide a one-stop tailor-made theme wedding for soon-to-weds. With The AIR and WEDDING MASTER, you will surely enjoy every moment of the wedding planning process. And of course, your big day will be spectacular.
Capacity:
Starting Rate:
Contact Details:
Assaggio Trattoria Italiana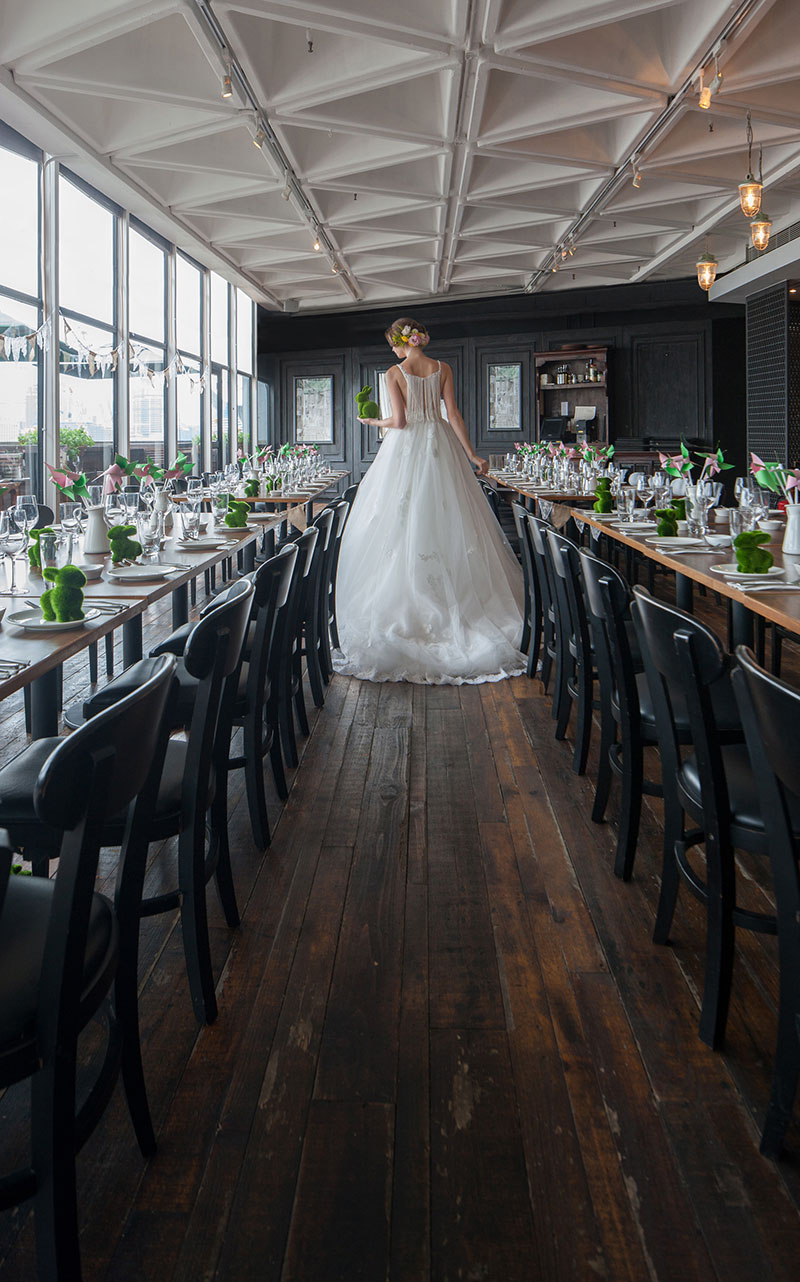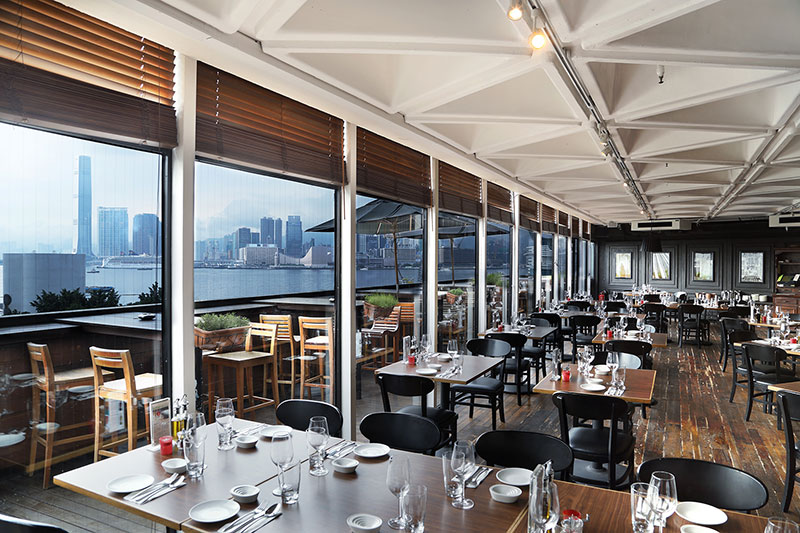 "Assaggio" means "small bites" and "to taste" in Italian. A lively and cozy wine and dine destination for authentic Italian fare, Assaggio Trattoria Italiana allows diners to feel at ease. You can unwind with a sip of Italian wines, munch on cold cuts and cheeses imported from Italy, and savor a wide selection of gourmet Italian dishes highlighting artisan handmade pasta. The trattoria has received the quality seal of Ospitalità Italiana, a certificate that recognizes the authenticity of its Italian cuisine. Aside from being able to enjoy the delicious and authentic food, having your wedding here gives you a relaxing alfresco setting facing the waterfront of Victoria Harbour. Assaggio is also the recipient of the 2011 Outstanding Greater China Design Awards, a testimony to the imaginative interior design and highly representative of the art scene in Hong Kong.
Capacity:
Banquet 80 people
Reception 120 people
Starting Rate:
2-hr wedding ceremony package, HK$18,000 +10% service charge
Contact Details:
Tel: +852 2877 3999
Email:

[email protected]

Address: 6/F Hong Kong Arts Center, Wan Chai
The French Window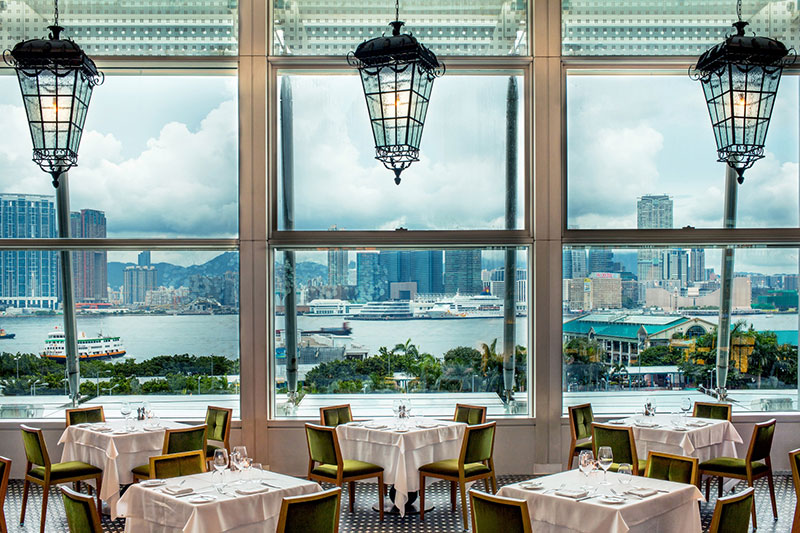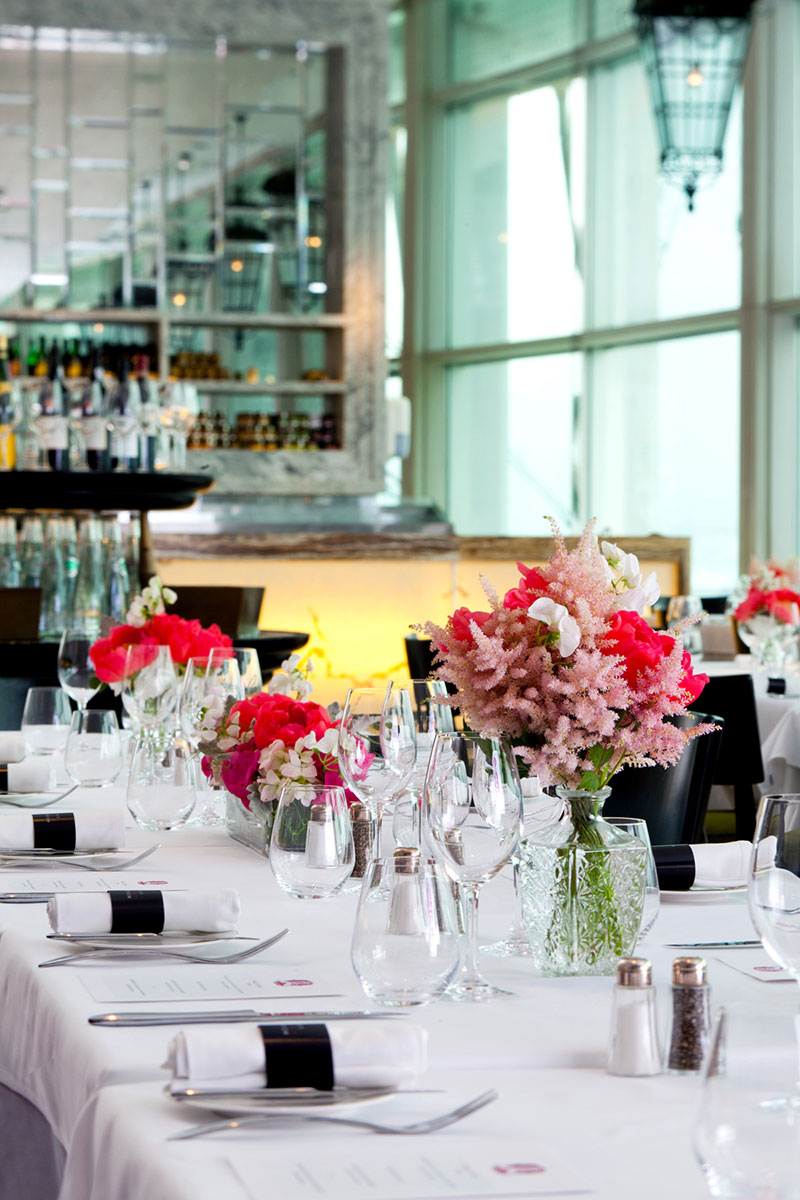 The French Window is a cosmopolitan restaurant with an airy, conservatory-like dining room overlooking the picturesque Victoria Harbour. Using fresh and high quality ingredients from around the world, it offers a taste of European cooking in a relaxed yet lively atmosphere. This is the place for a little romance, good times and celebrations. If you want a wedding with a hint of Europe, this is a the perfect spot. It's also a cozy space that will keep your whole union feeling very much like a small family weekend gathering.
Capacity:
Banquet 80 people
Reception 150-180 people
Starting rate:
2-hr wedding ceremony package, HK$20,000  +10% service charge
Contact Details:
Tel: +852 2393 3812
Email:

[email protected]

Address: 3101, Podium Level 3, ifc mall, 8 Finance Street, Central, Hong Kong
For more intimate wedding venues, check out Part 1 of this feature!