For their wedding, Carrie and Albert wanted to be surrounded by nature. They also wanted to tie the knot in a special place. All their desires came true when they found a private pier in One-thirtyone. And since they only chose a handful of guests to witness their love, everyone settled in an intimate area overlooking the sea. To complement their surroundings, the couple opted for elegant bohemian decorations by Leung's Creations. Their union was such a delight to watch–romantic, personal, and sentimental. Browse through all of Jeff Lee Picture's photos to see what a special day this truly was!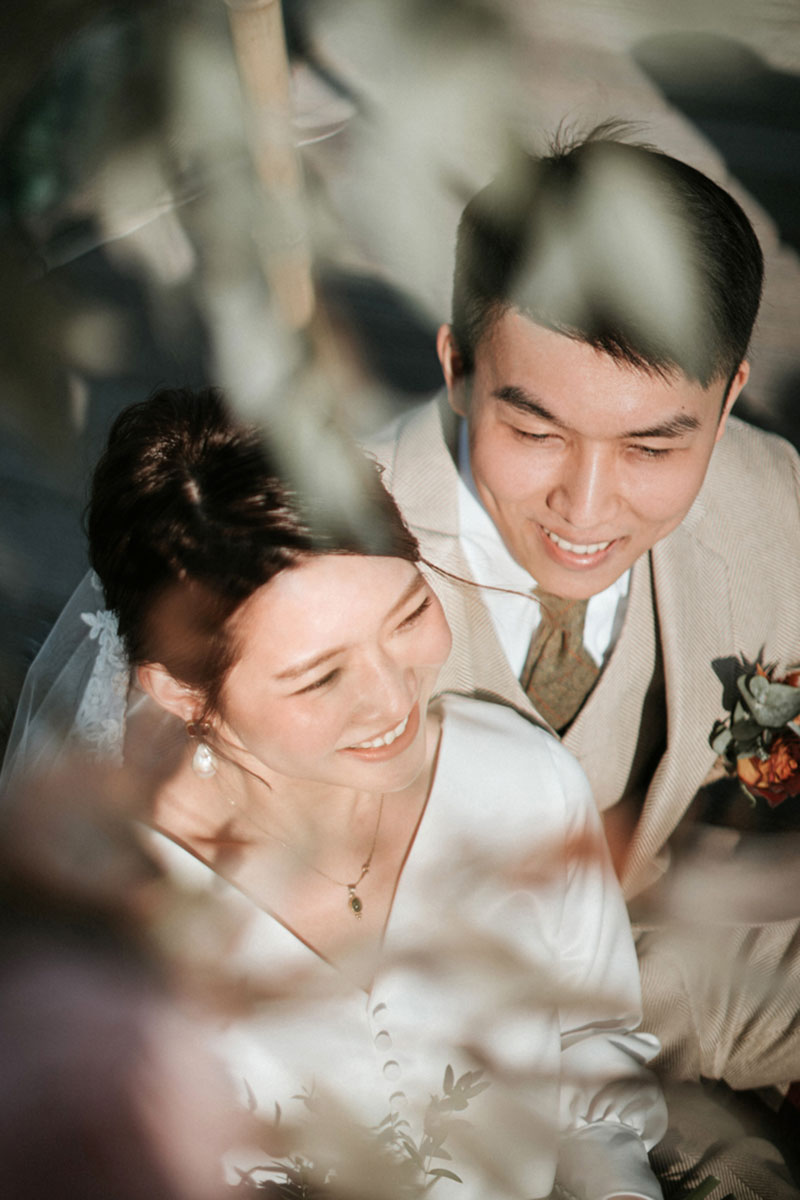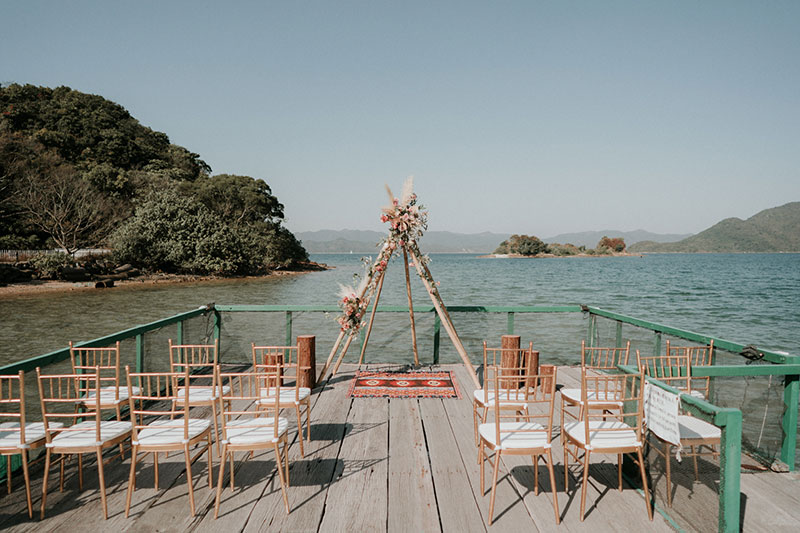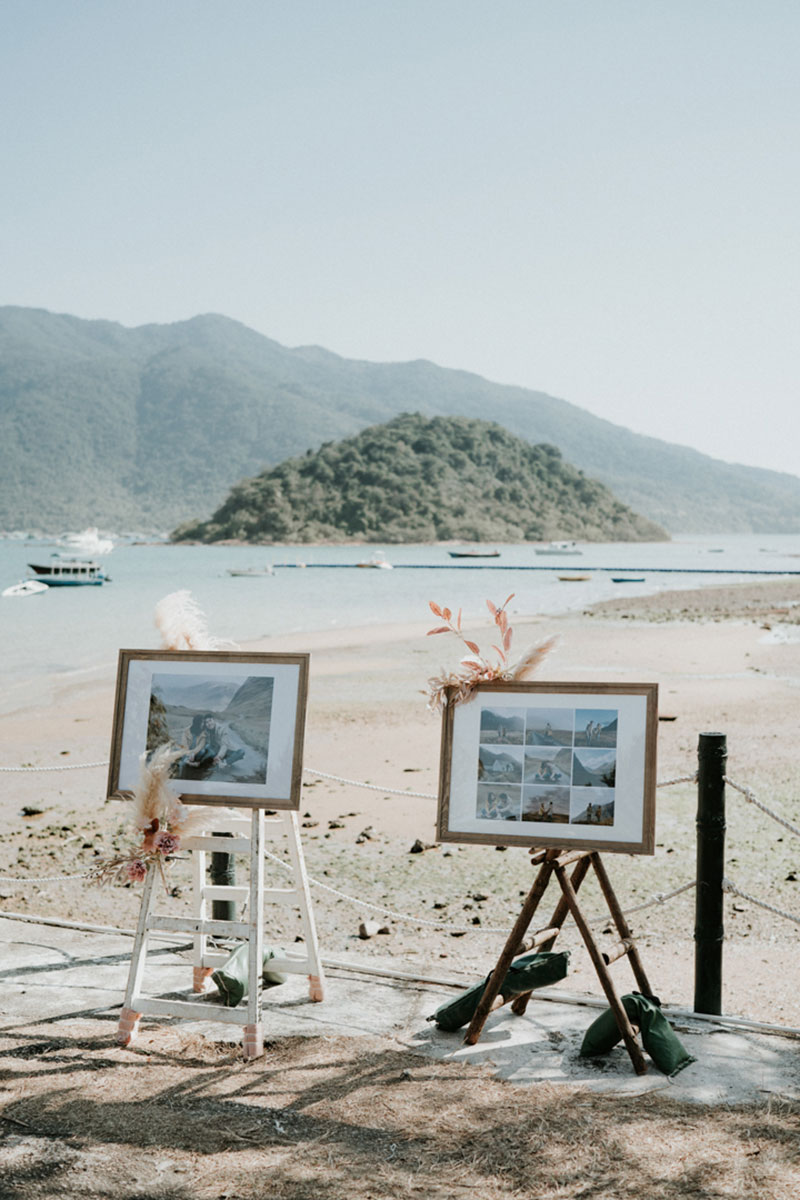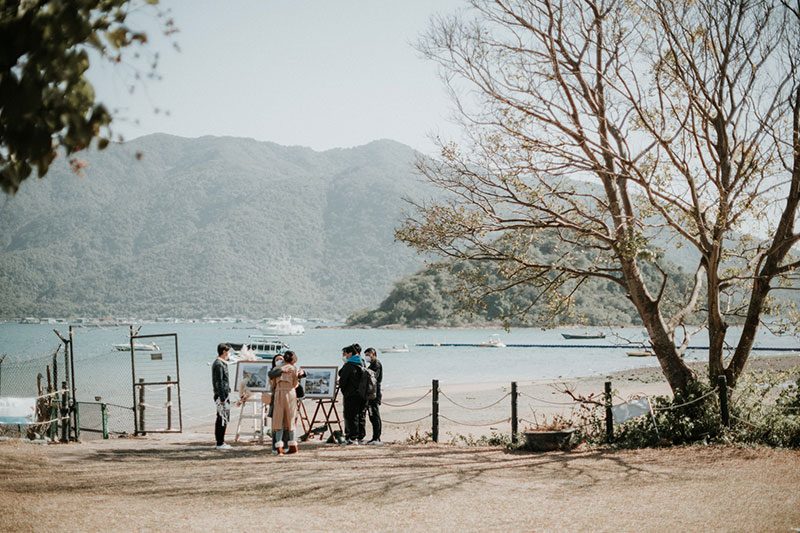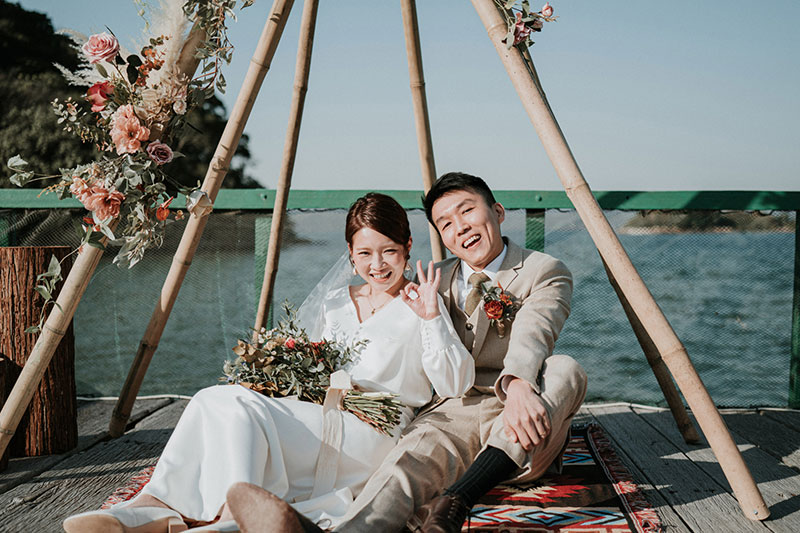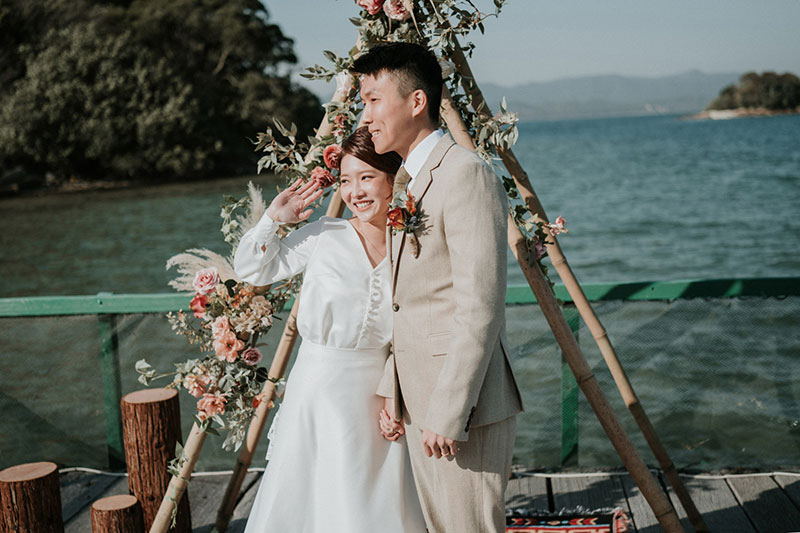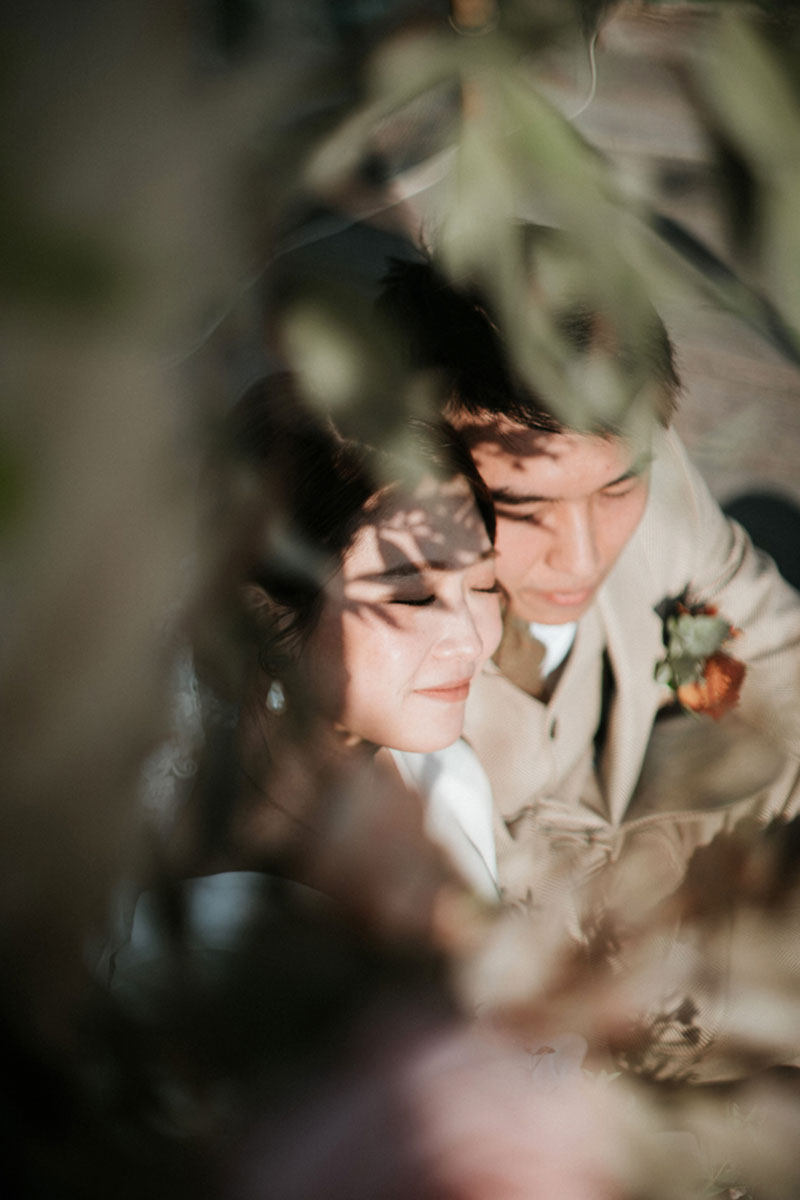 Venue: One-thrityone / Photographer: Jeff Lee Picture / Bride's Gown: Philosophy / Makeup Artist: SiuChung Makeup / Bouquet: Guérison Floral 花。療 / Decorations: Leung's Creations
For more wedding vendors, visit our Directory and Venue Gallery!