Wedding planning may seem to be what fills a bride-to-be's days and thoughts. But in truth, beneath all the wedding to-do lists, errands, and whatnot, every bride also goes through a very personal transition. Subtly, maybe even without knowing it, a bride sheds off her youth and emerges a new woman–a true result of the transformative power of love. Have you ever stopped to acknowledge this transition in your life? Have you recognized how you've evolved, more so as your wedding day draws nearer? One way you can celebrate your transition into married life is through a photo shoot. In fact, this intimate styled boudoir session taken at Tuve Hotel and shot by Hin.Production beautifully captures the emergence of a new kind of woman. In every photo, the muse looks radiant, strong, and confident–don't these all encapsulate what it feels like to be marrying the love of your life? Consider this as the go signal to immortalize this special journey and transition in your life. Years later, you'll be happy to see how love and marriage brought out an even more beautiful version of you.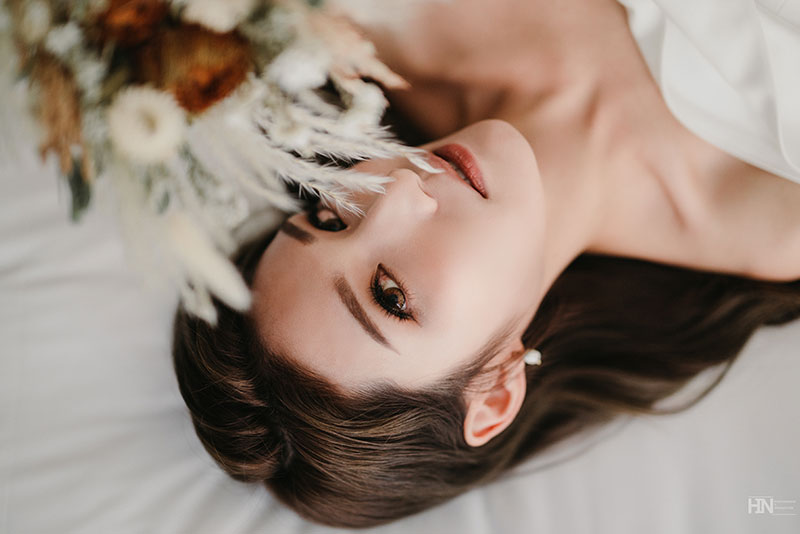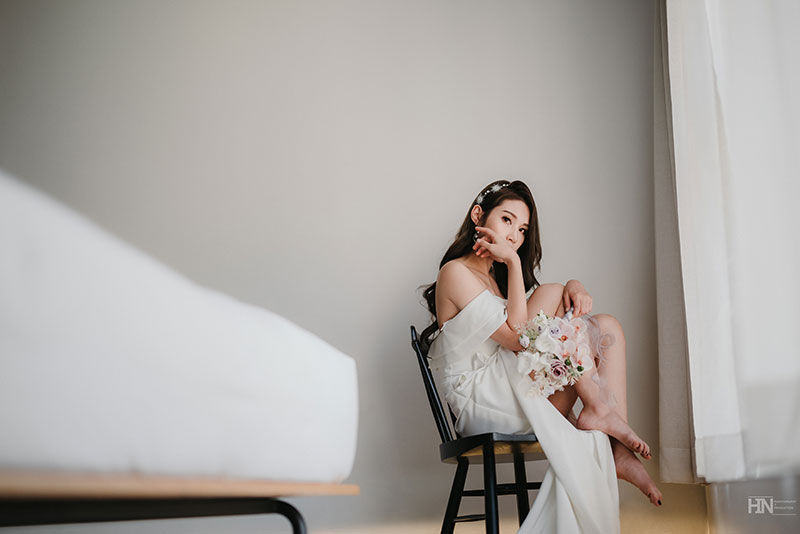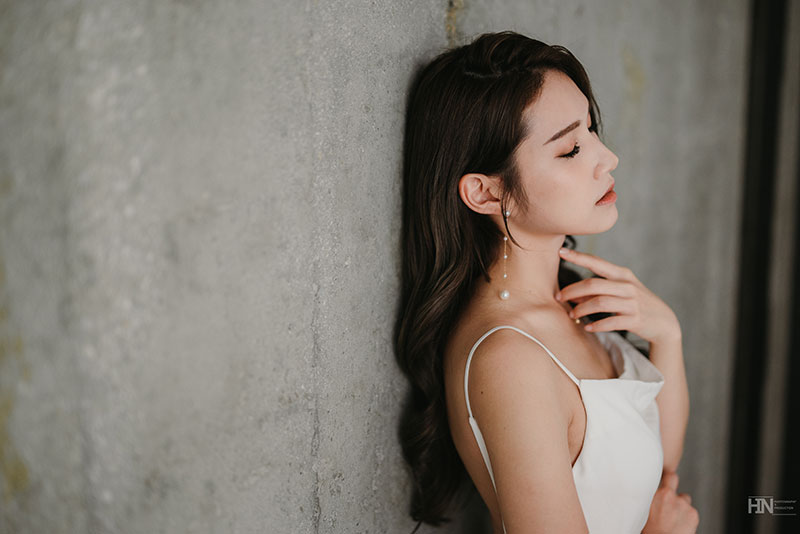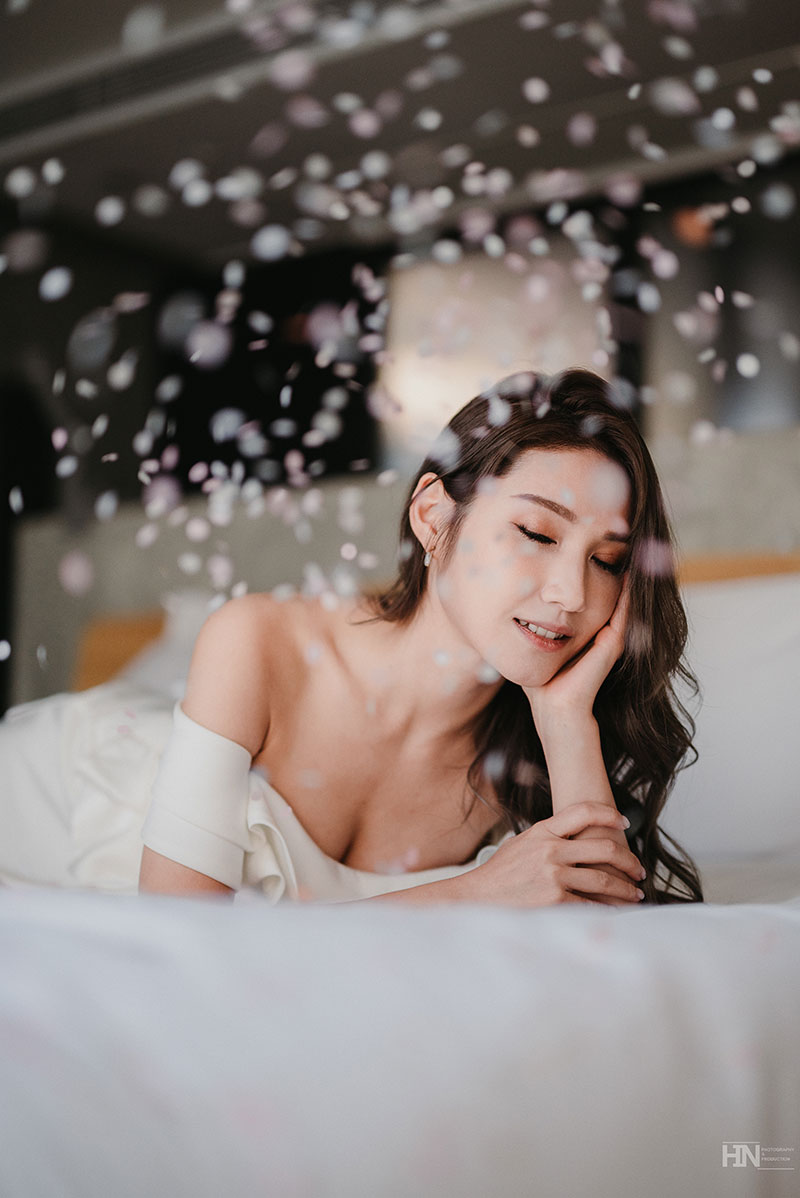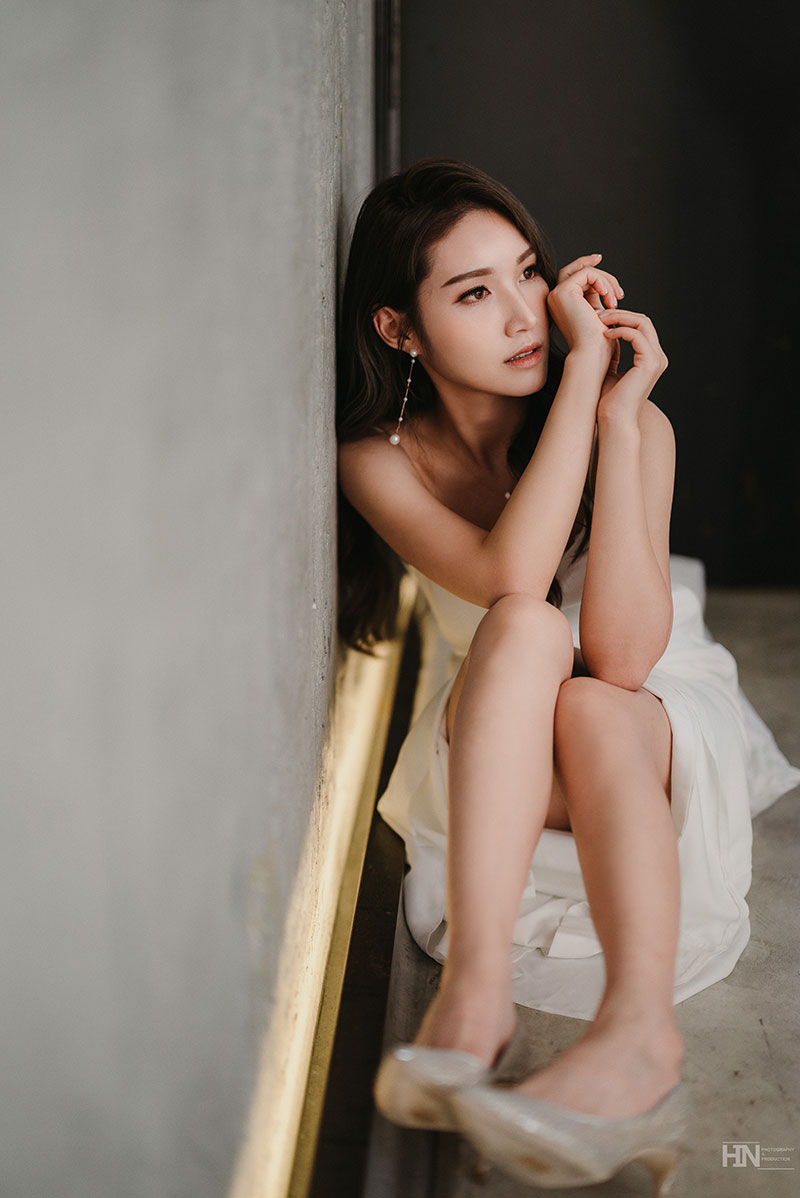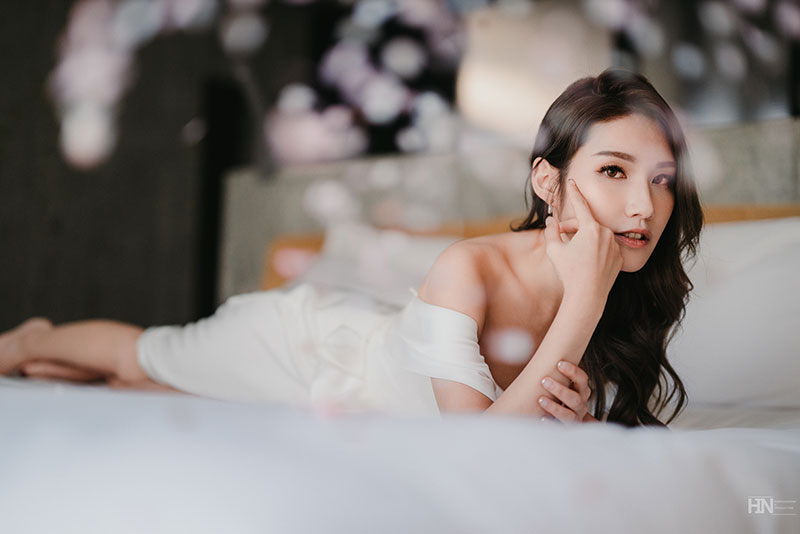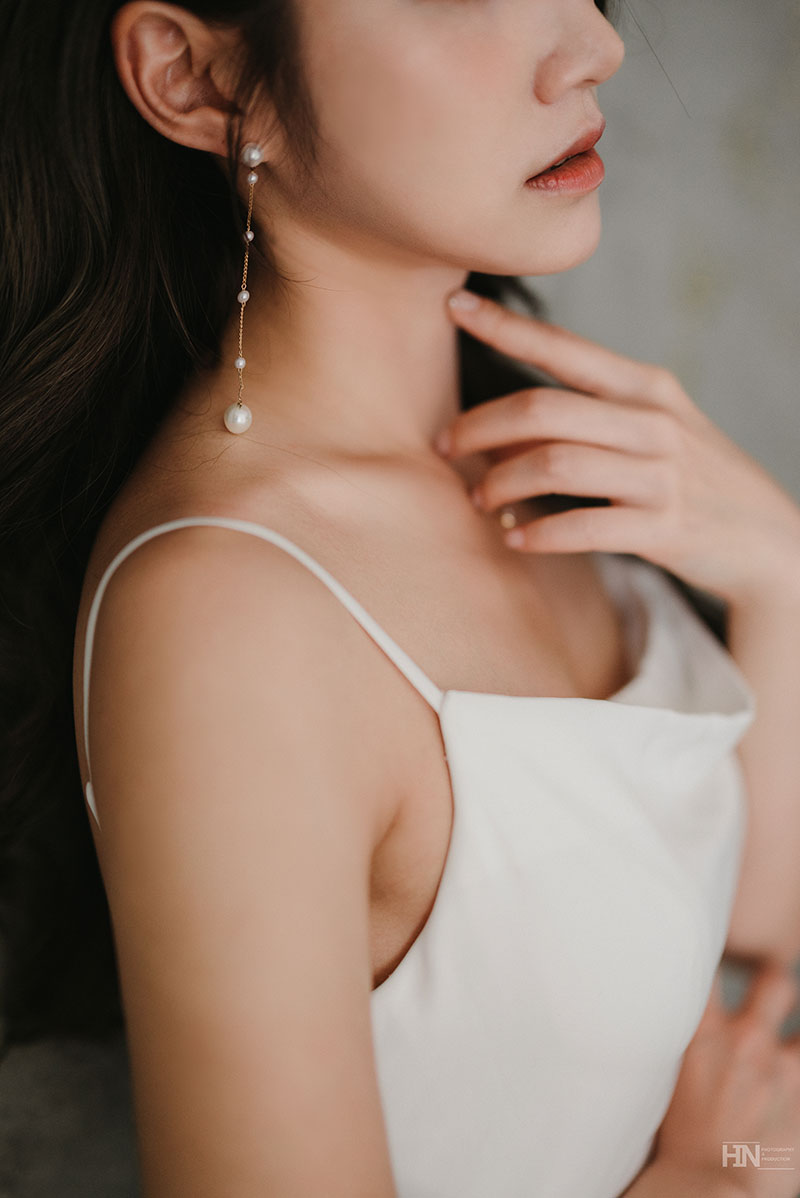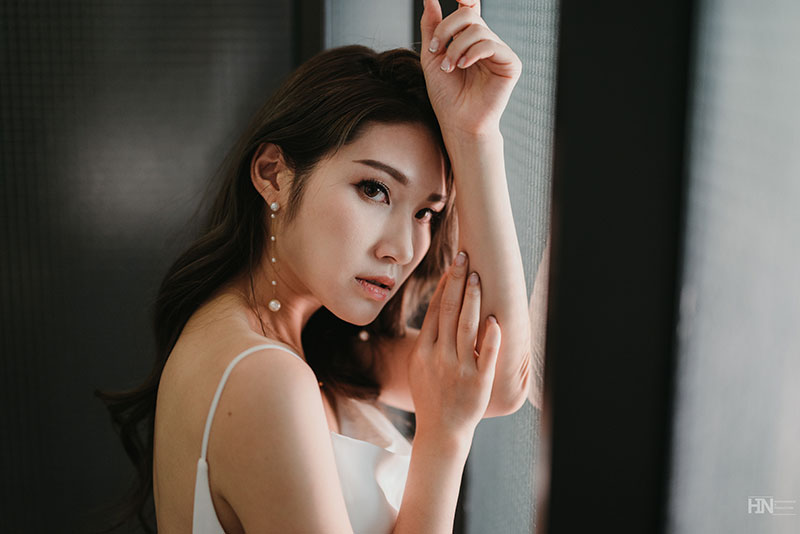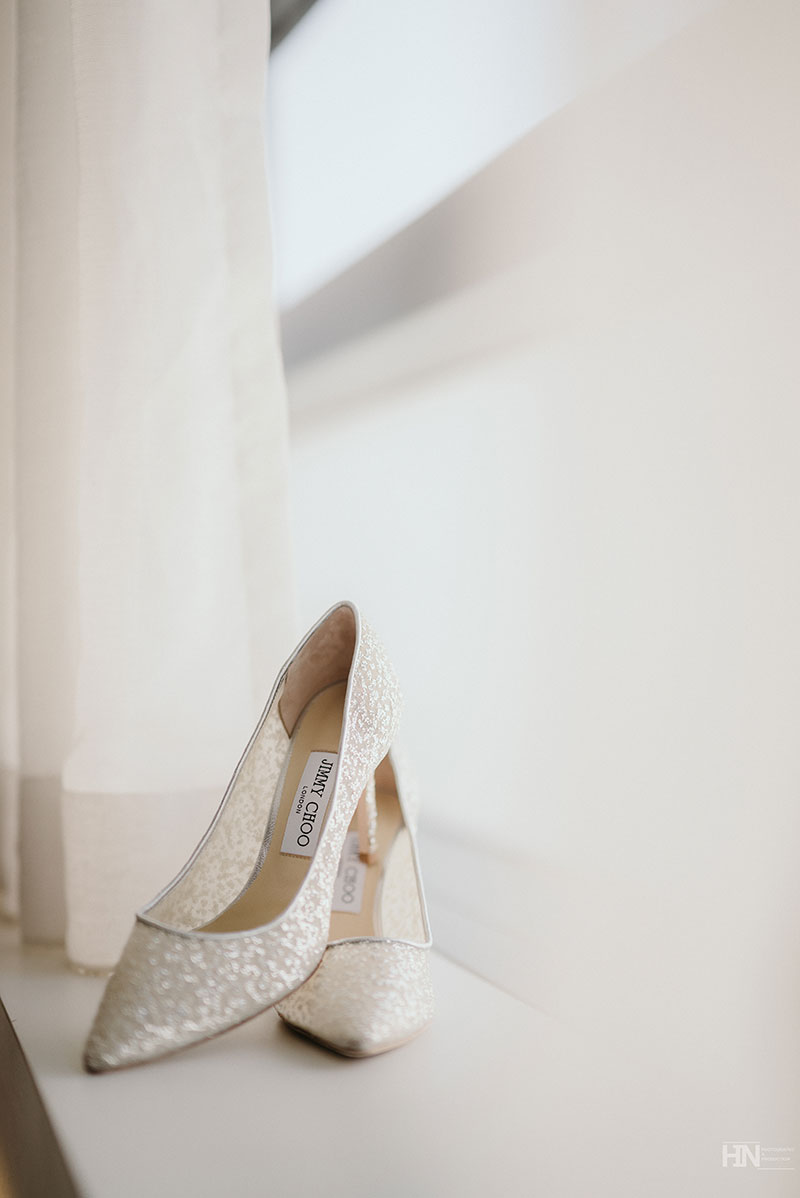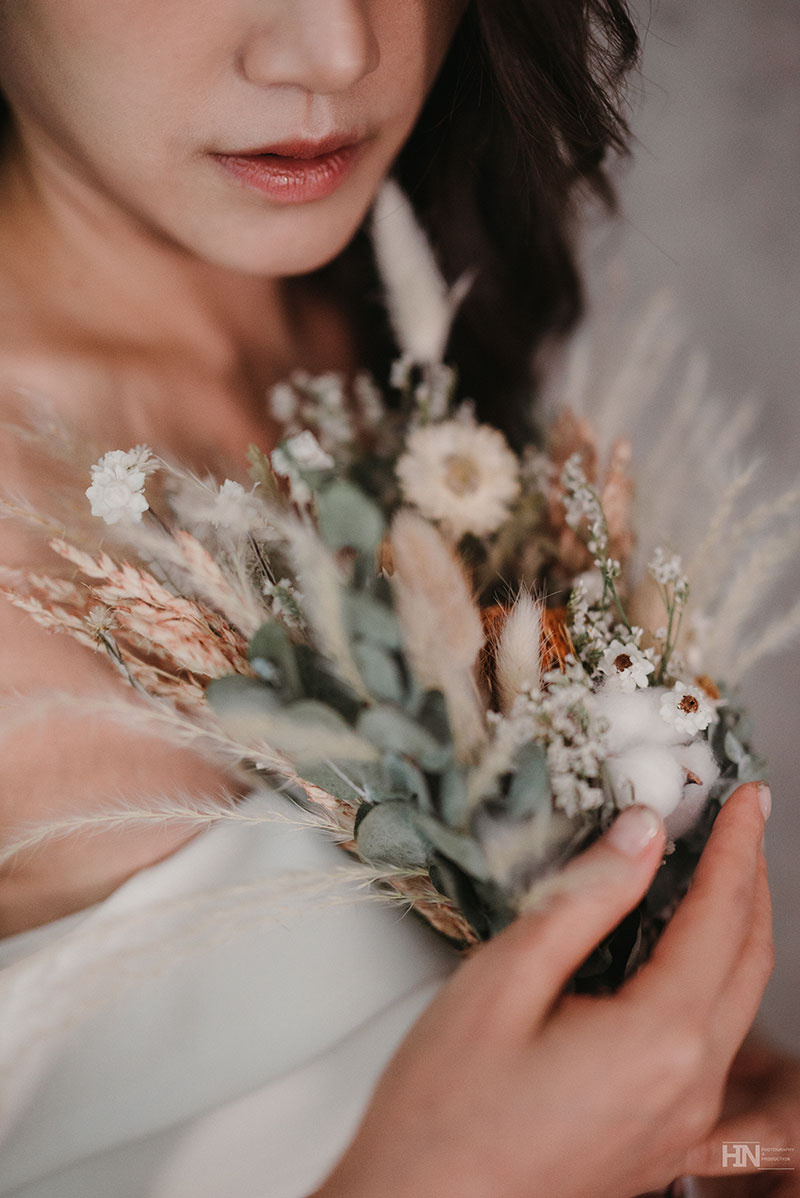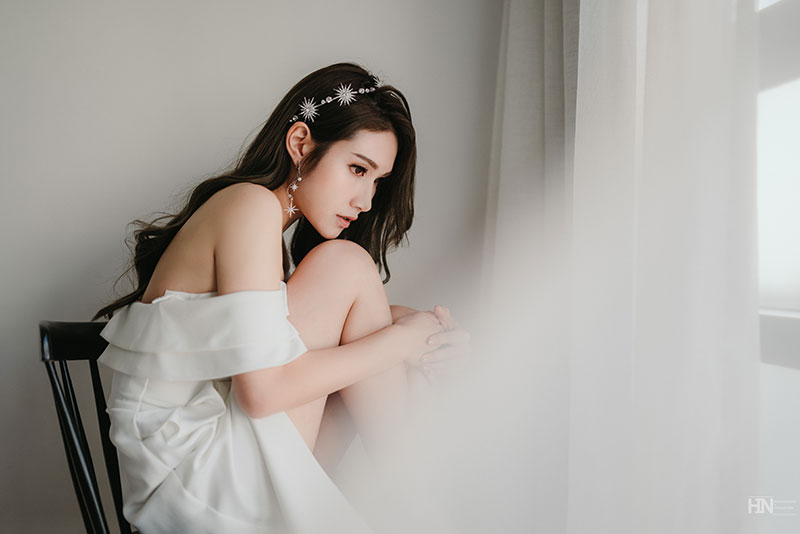 Venue: Tuve Hotel / Photographer: Hin.Production / Makeup Artist: Janette Cty / Bouquet: Flowers in Wonderland / Muse: Emil Yeung
For more wedding vendors, visit our Directory and Venue Gallery!