When weddings make their way over to us, we're always too excited to take a look at all the photos. Love inspires us in every way, hence we're instantly moved by intimate scenes of raw, unfiltered love. Today's wedding captured by Feel in the Blank tugged at our heartstrings from the very first photo, up to the closing frame. This simple and intimate wedding is overflowing with love. Christine and Paul's union couldn't be more tender sweet. Stay a while longer and savour all the emotion each photo brings!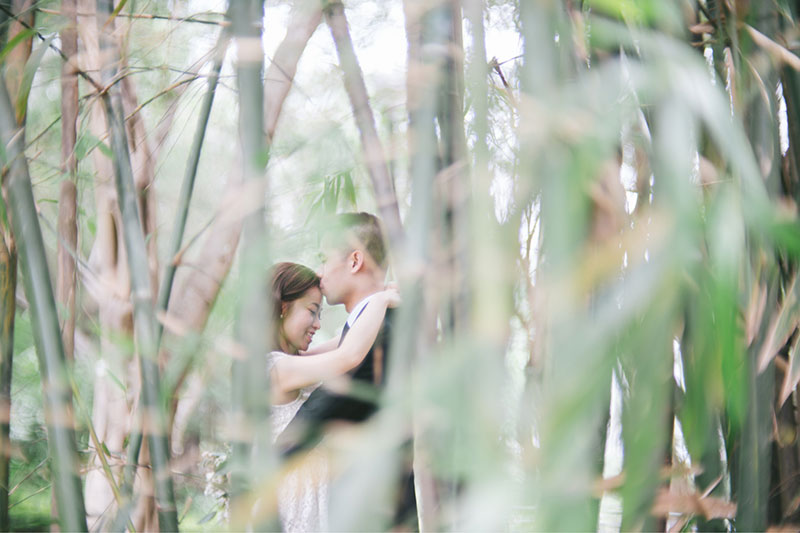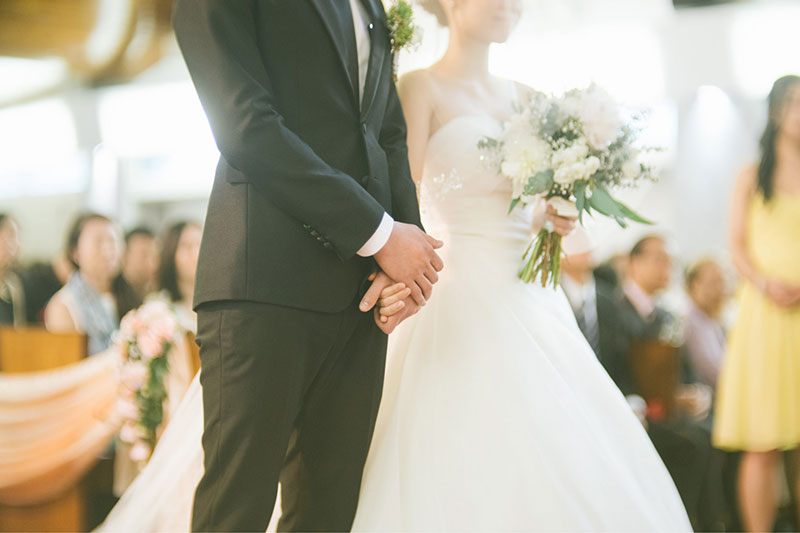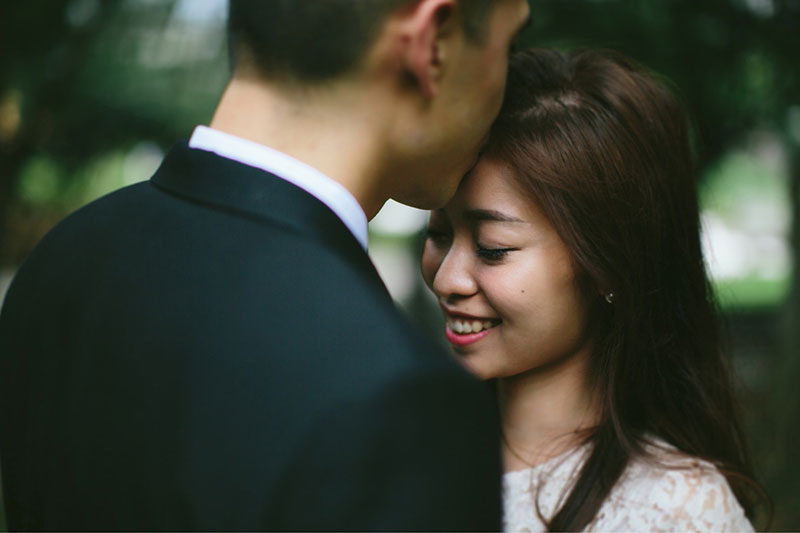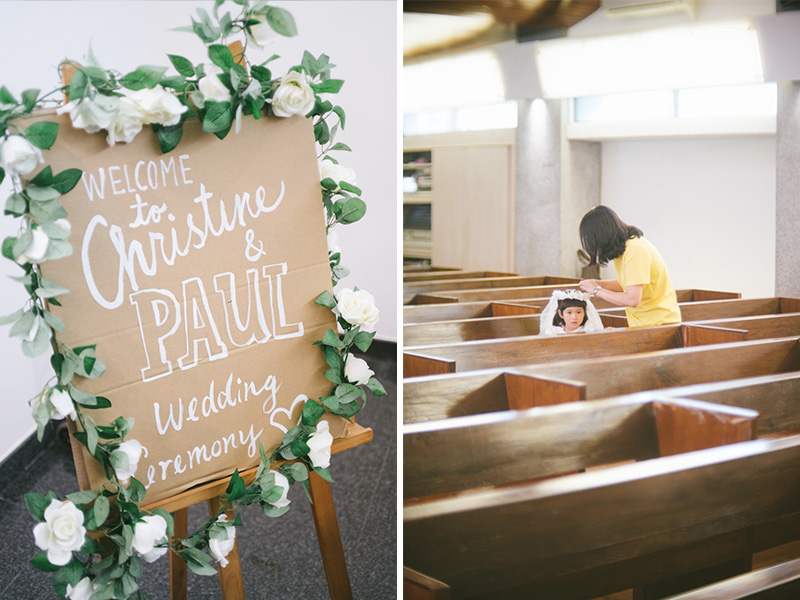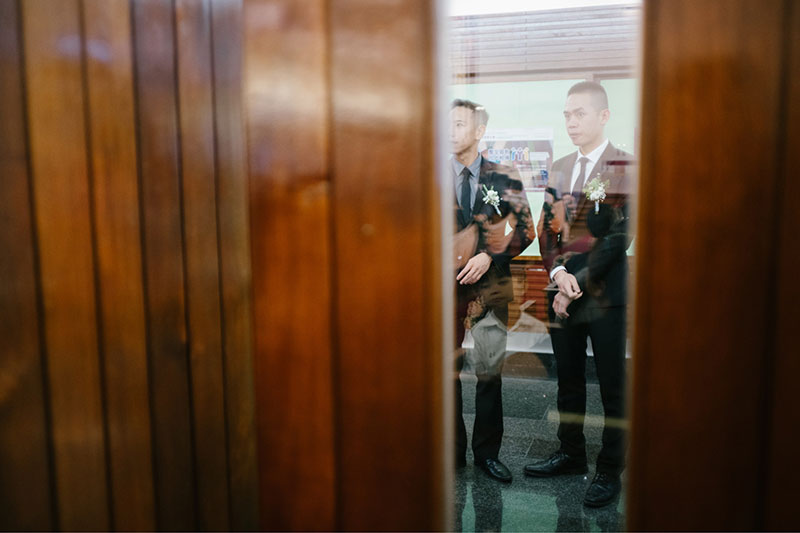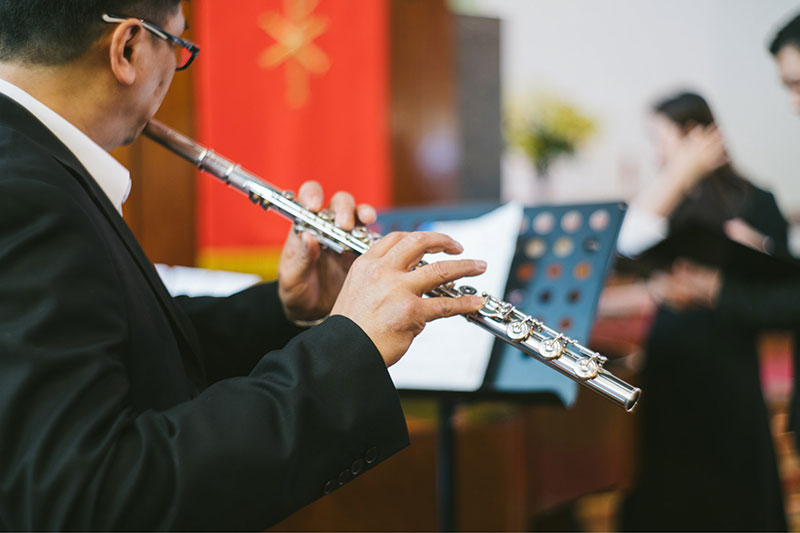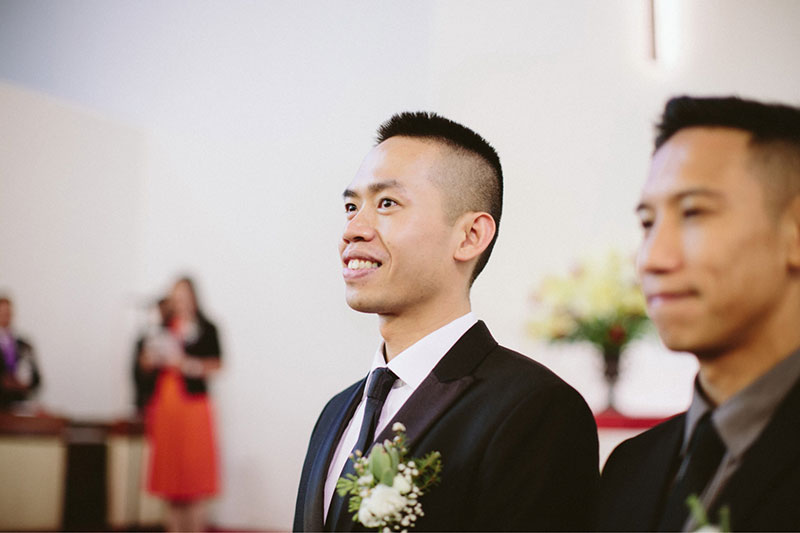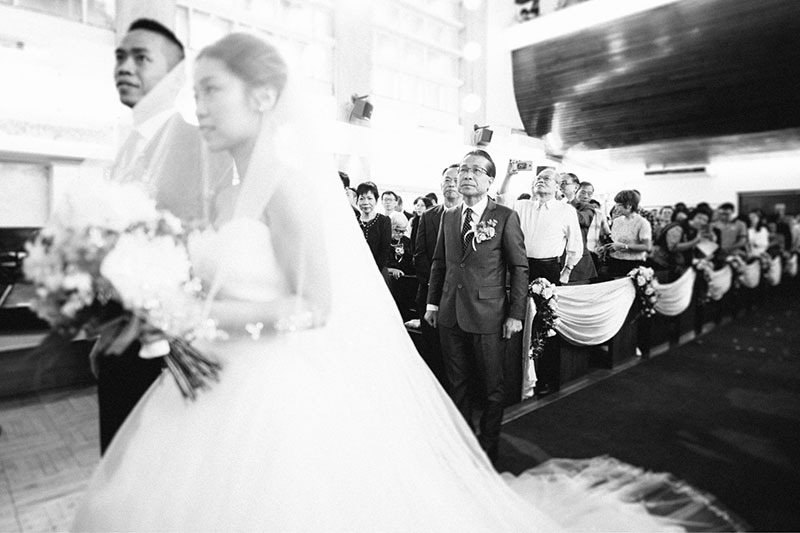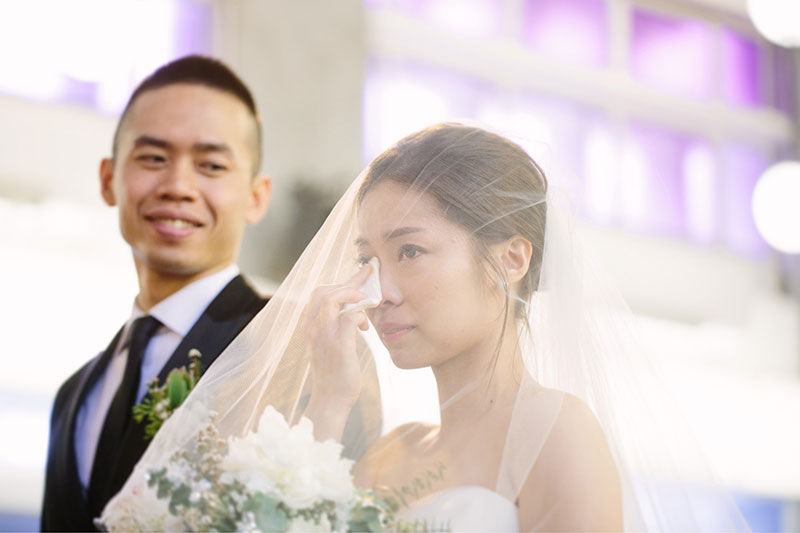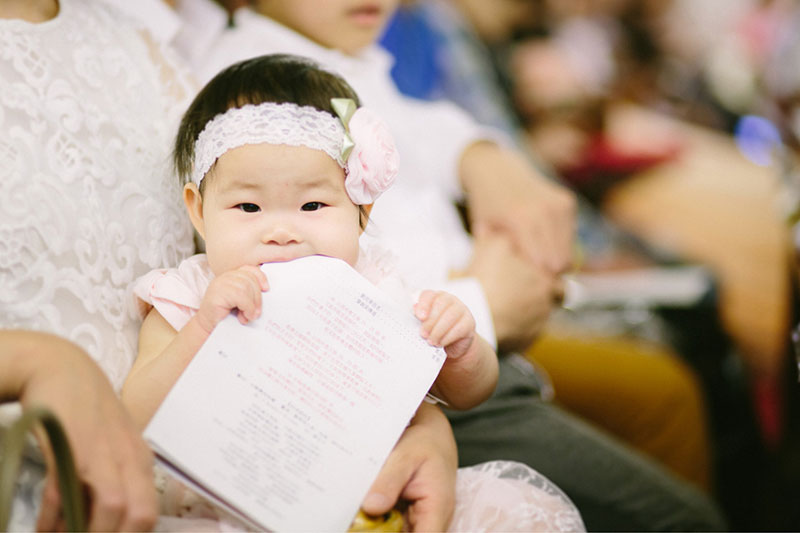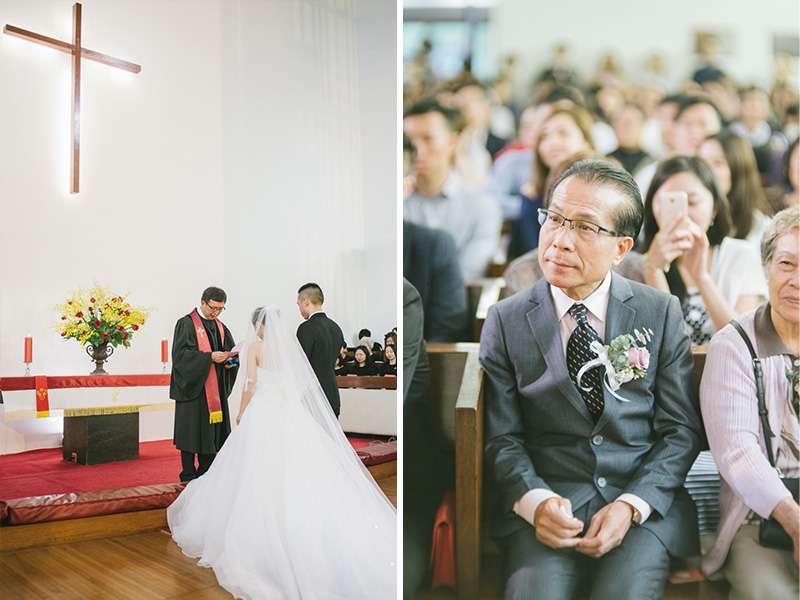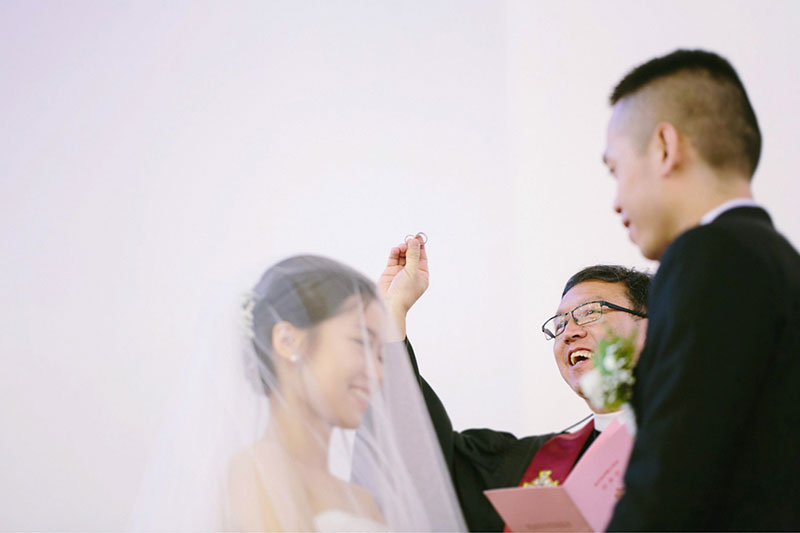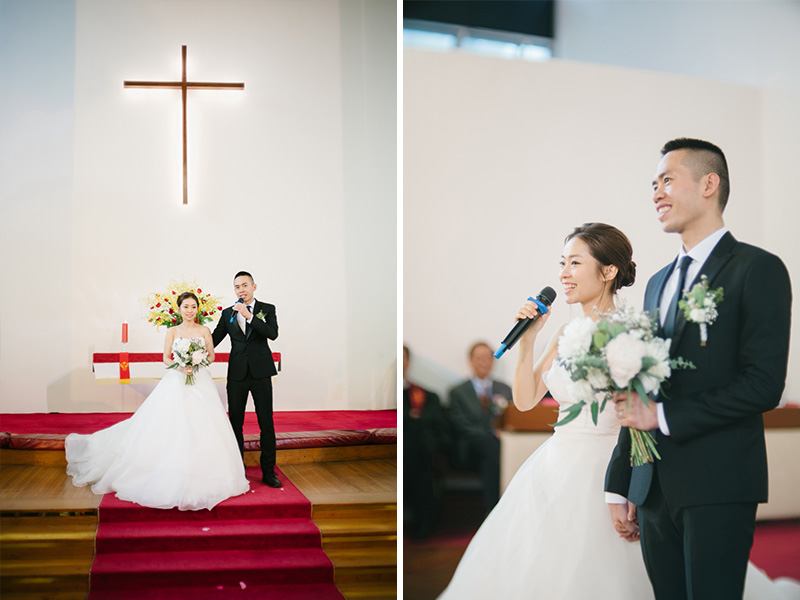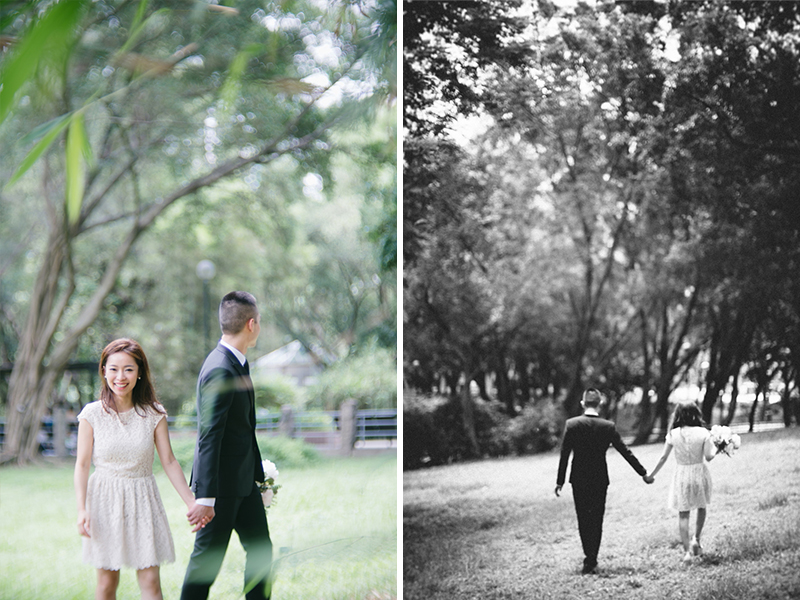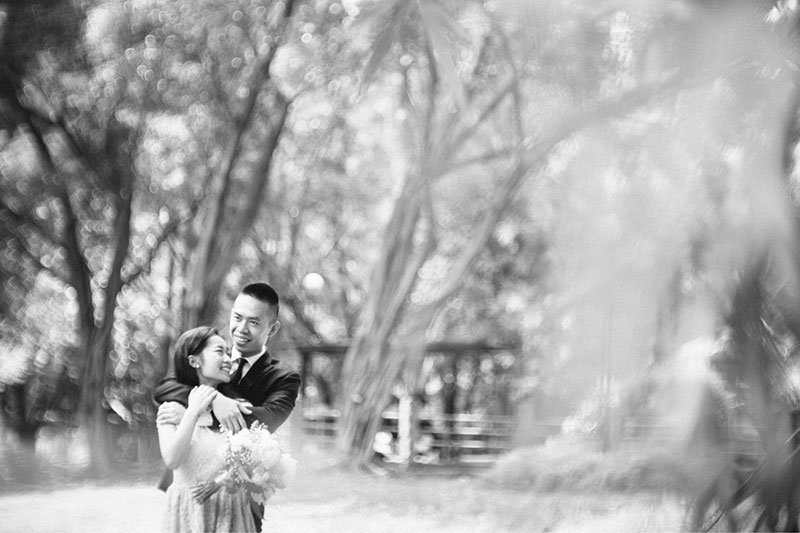 Photographer: Feel in the Blank / Venue: Ward Memorial Methodist Church
For more wedding vendors, visit our Directory!