Today's feature is one you shouldn't miss! Tingi and Tim's beach wedding was an intimate occasion that touched our hearts tremendously. The couple's ceremony was filled with so much love and joy–you can see it in the eyes and smiles of their friends and family. All the emotions of the day tugged at our heartstrings! And when you have a serene beach as your wedding venue, you know you have the best kind of backdrop anyone could ask for! The beautiful sea view of Villa Tievoli gifted the wedding with an exquisite tapestry of the ocean and sky. Finally, the couple kept everything elegant with a neutral color palette of cream beige, and white. Indeed, Darin Images made our day with this photo collection. Stay a while and let them work their magic on your day, too.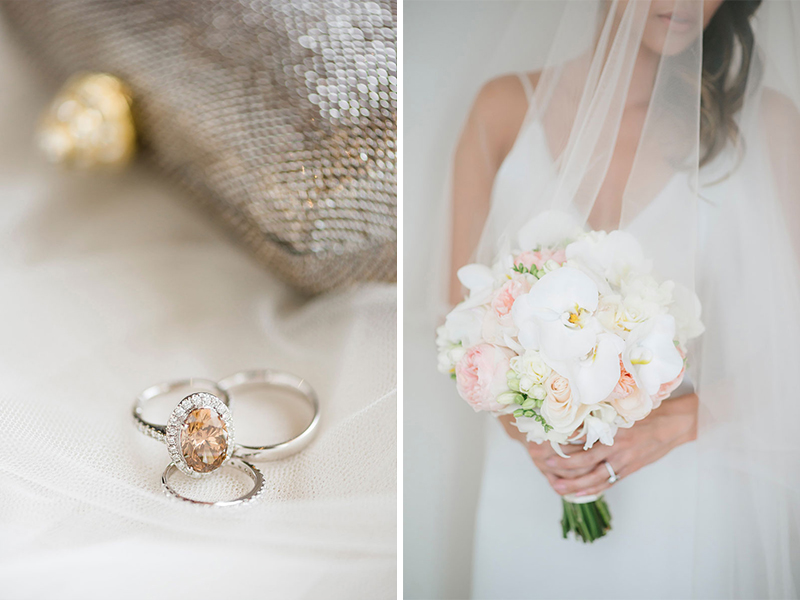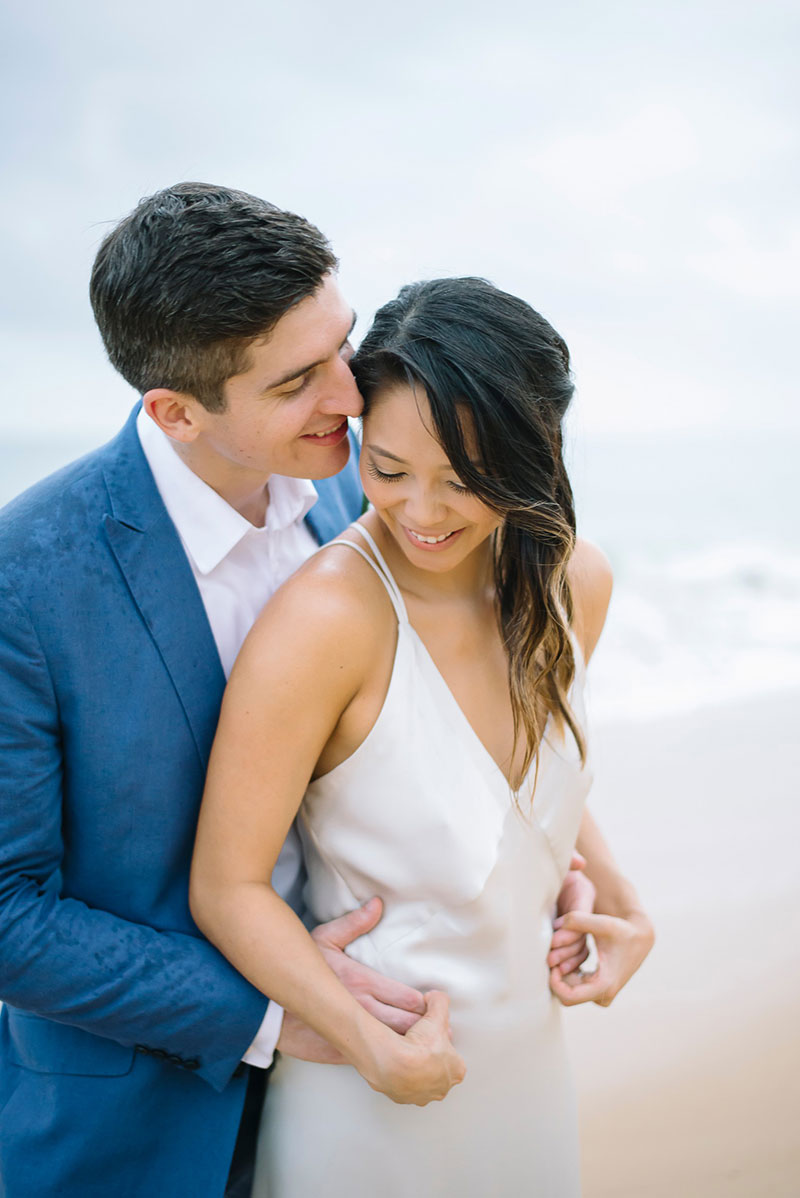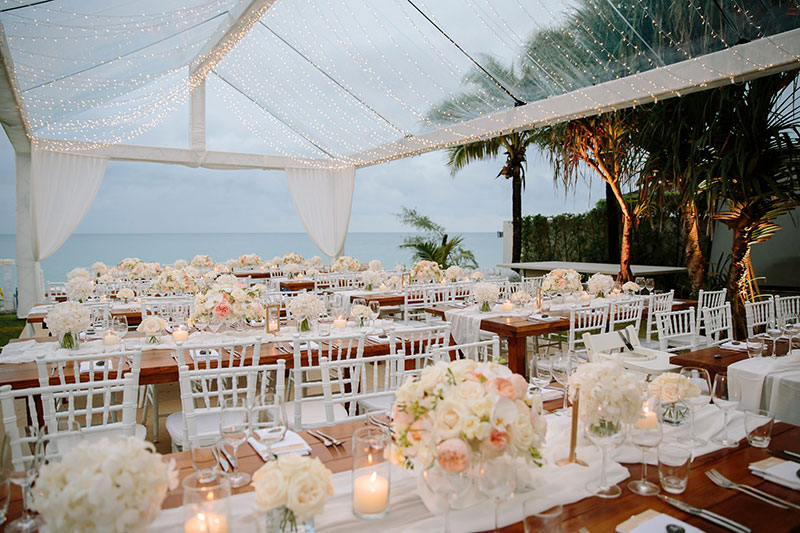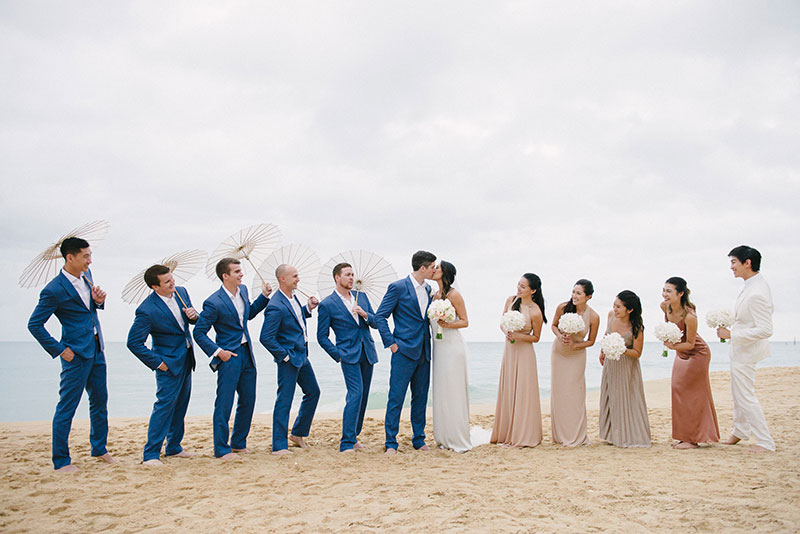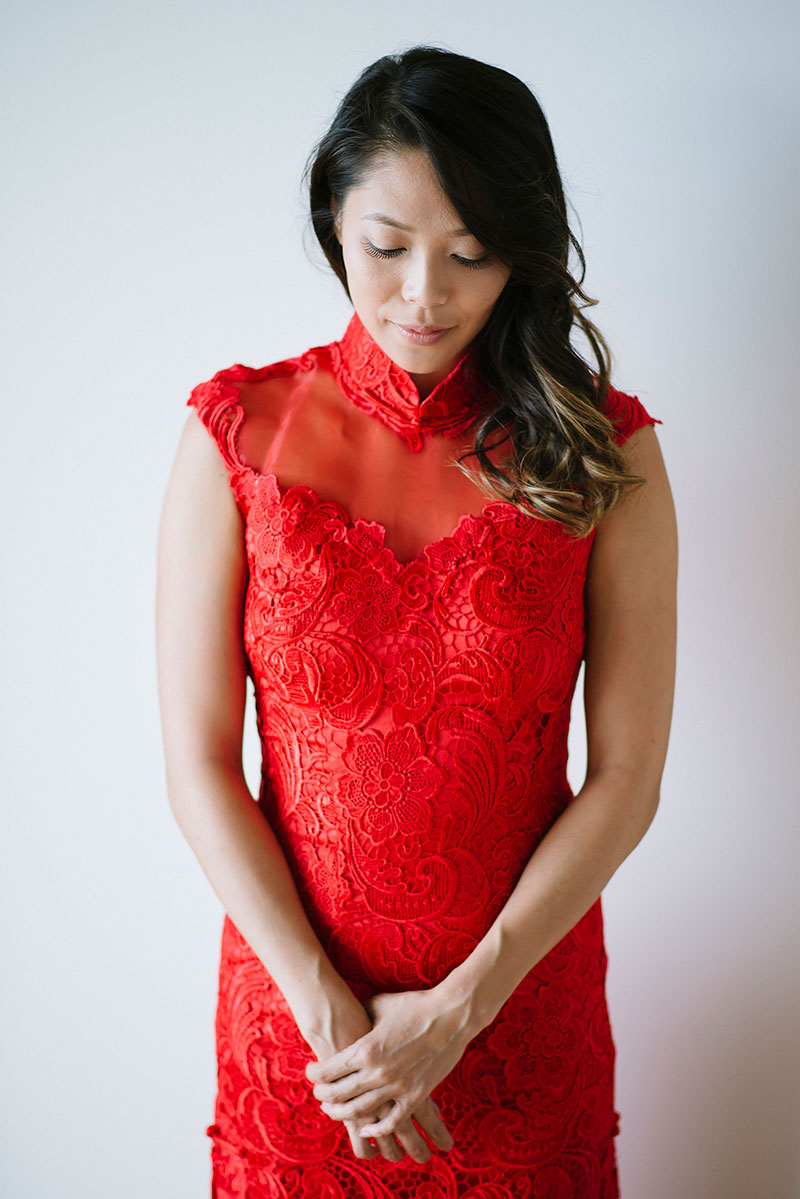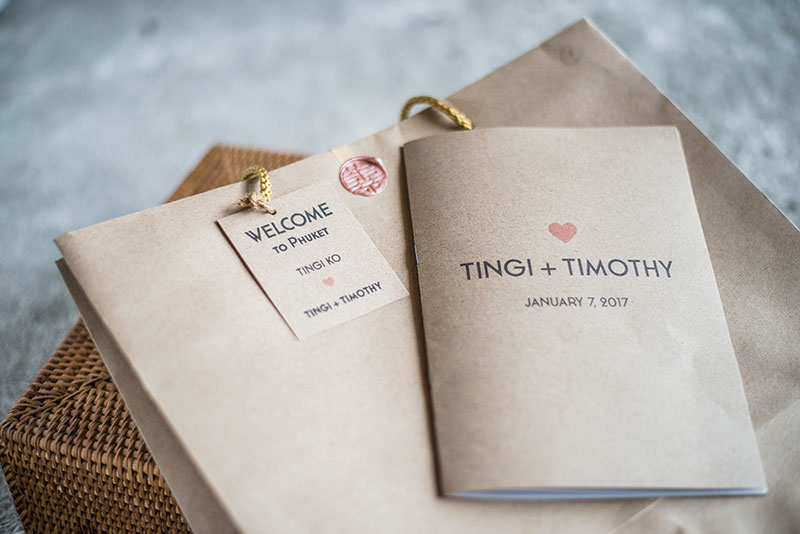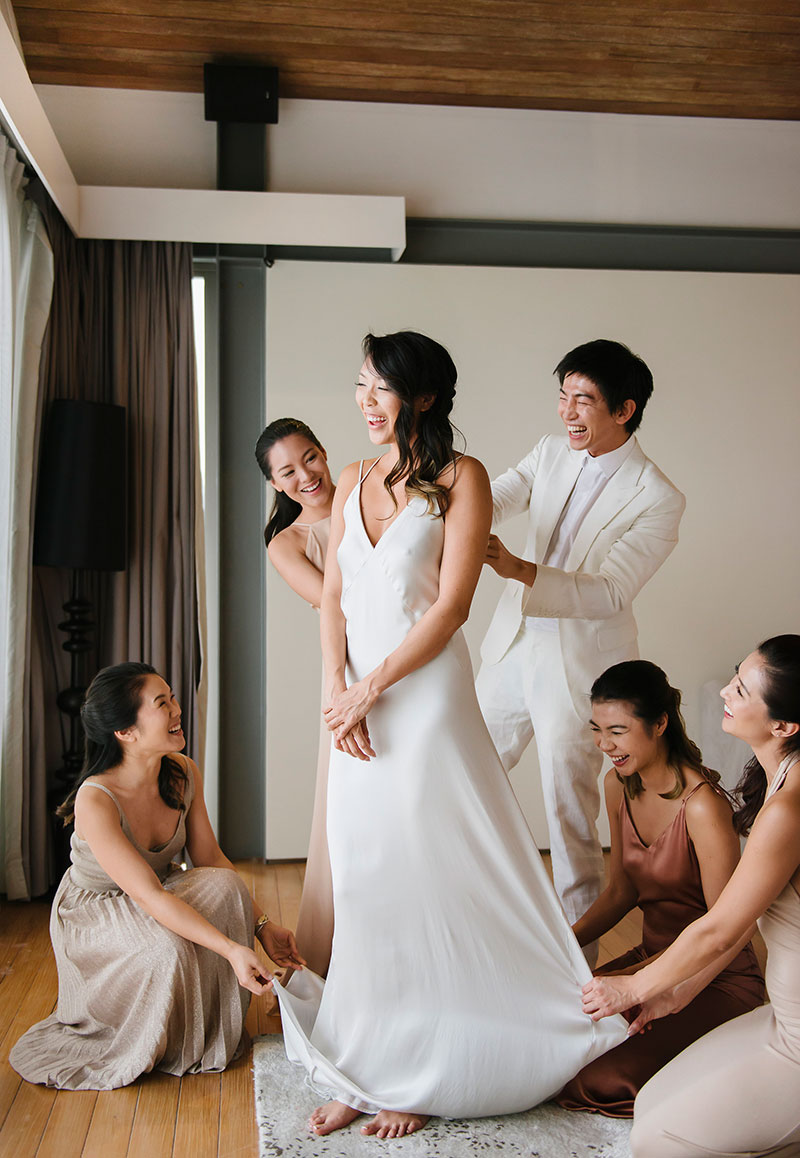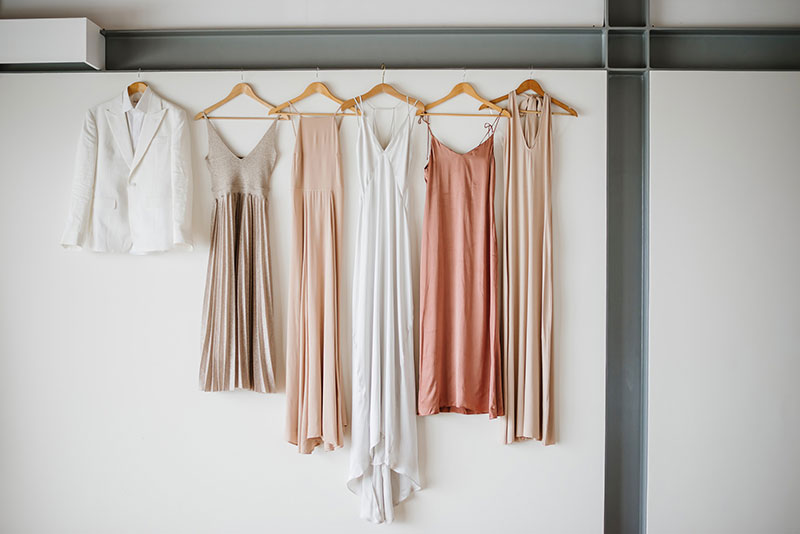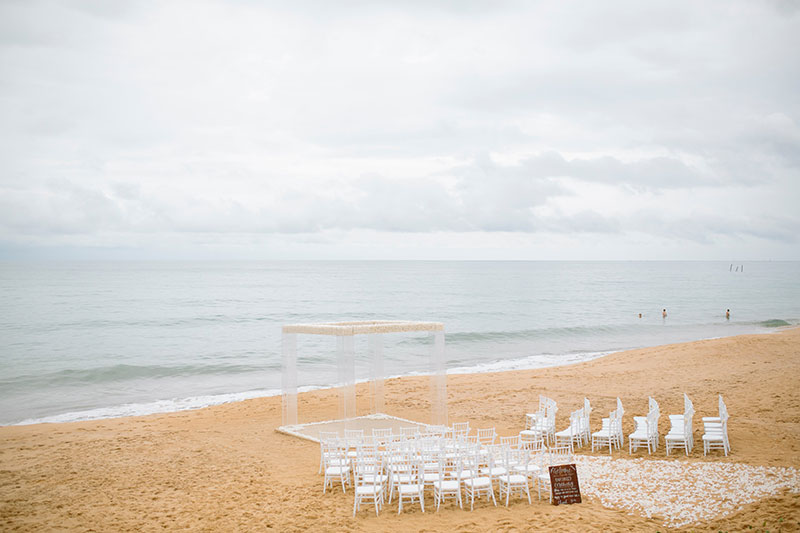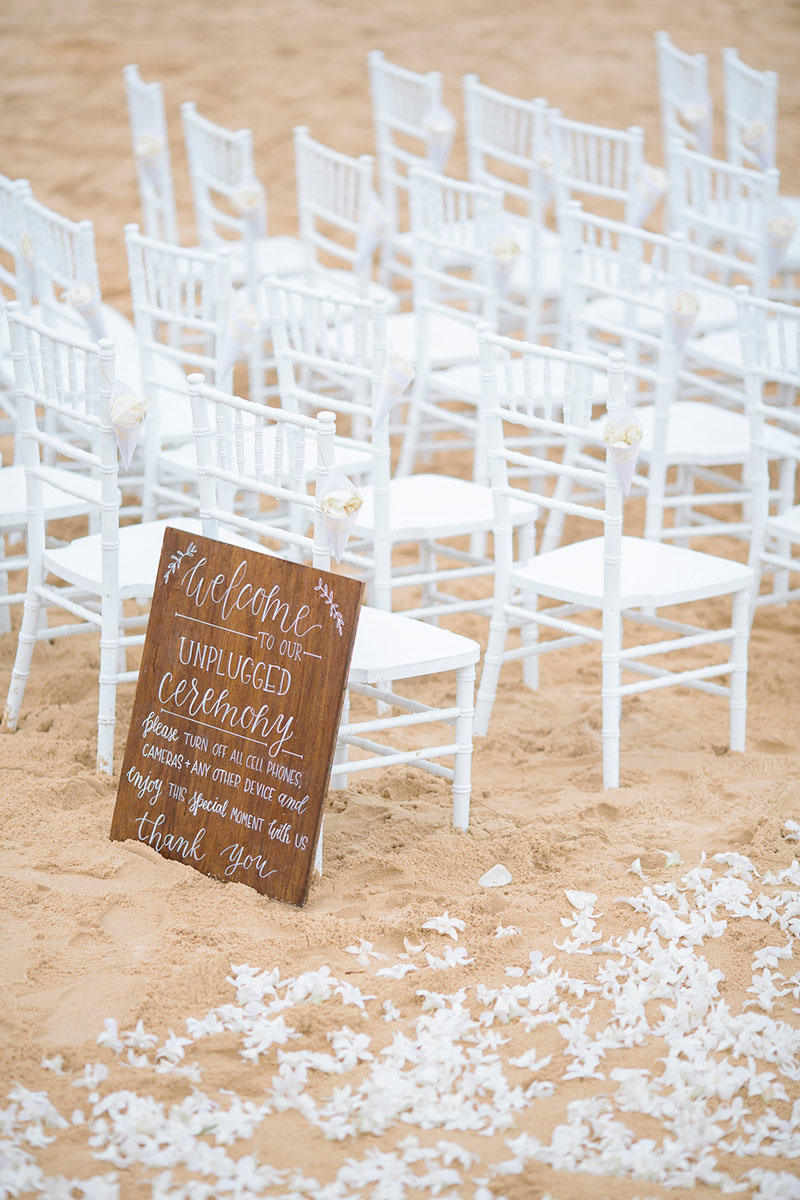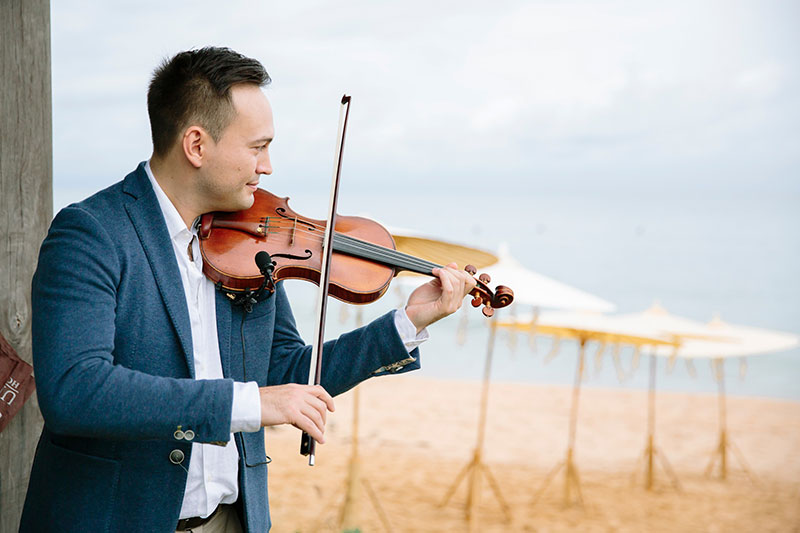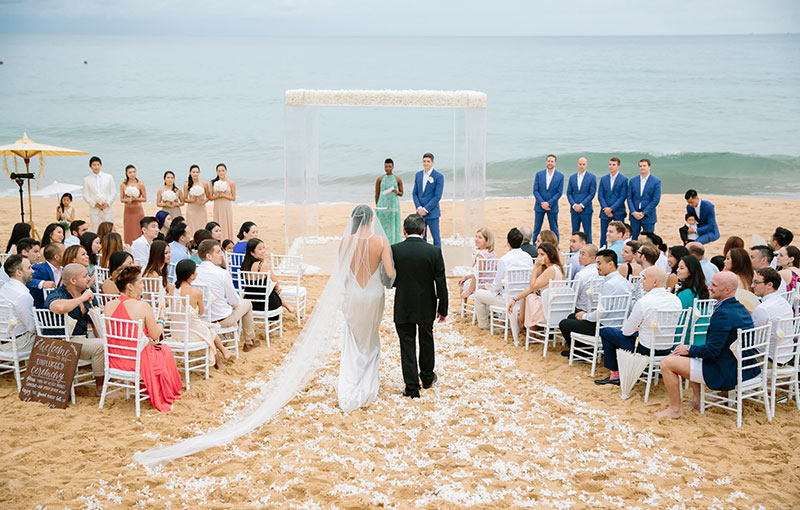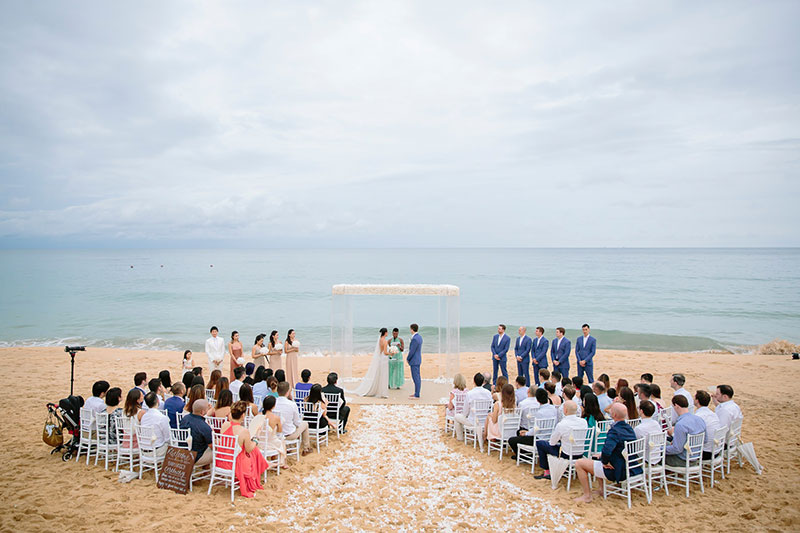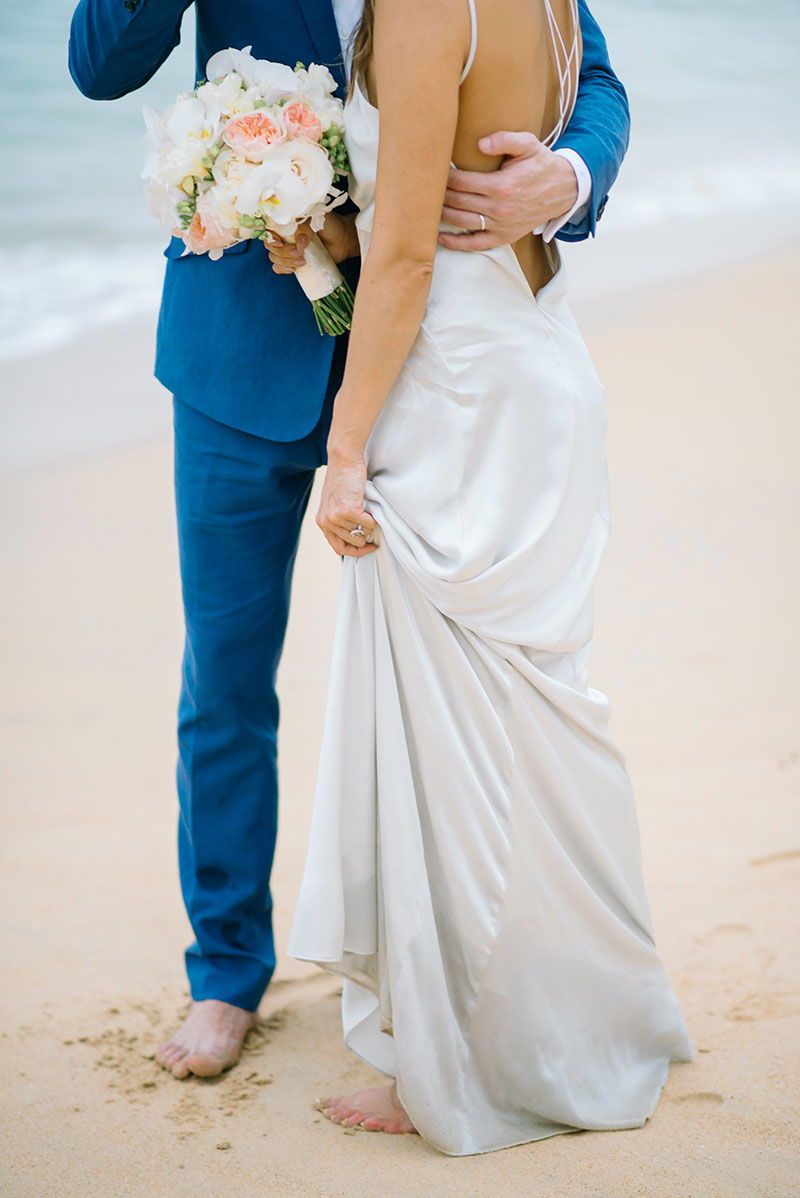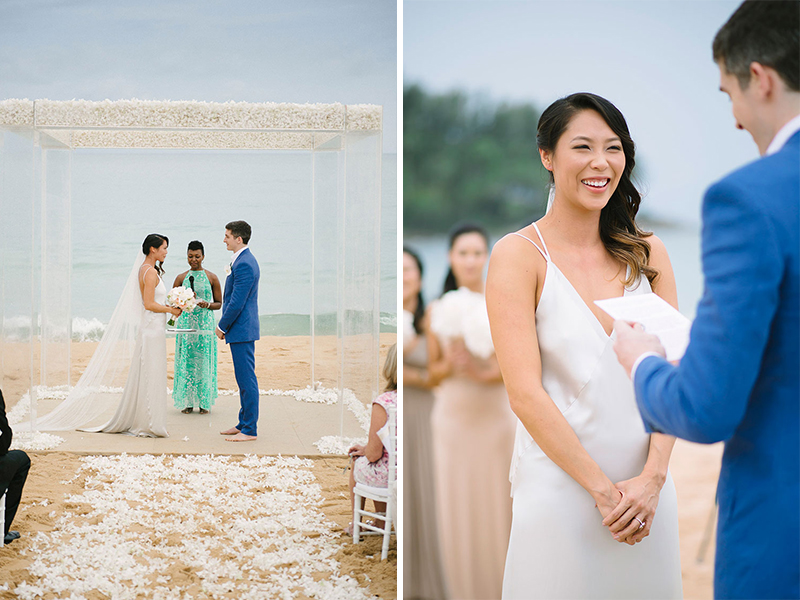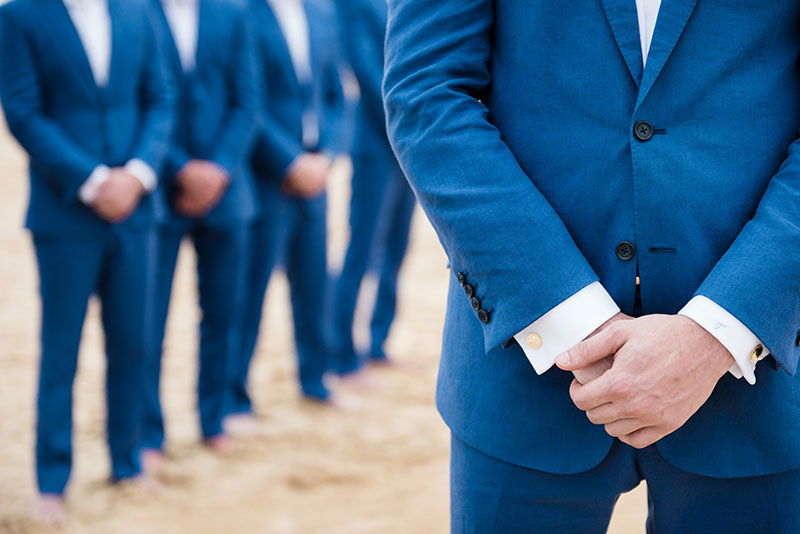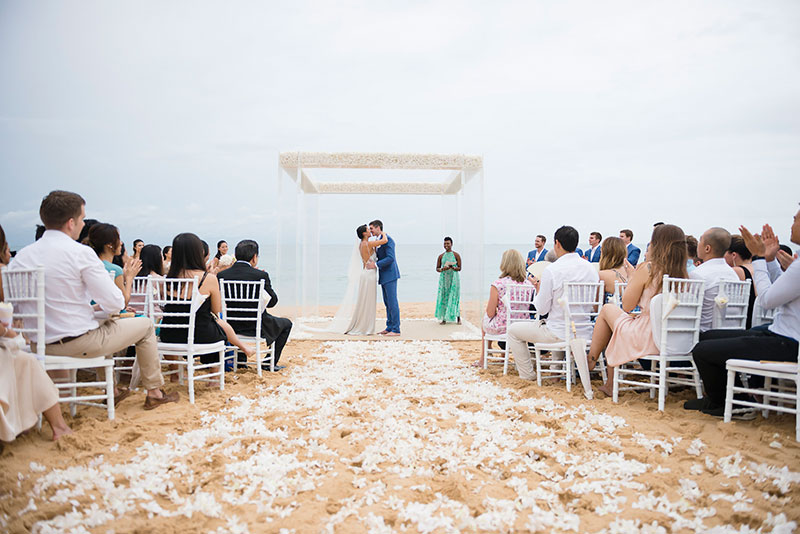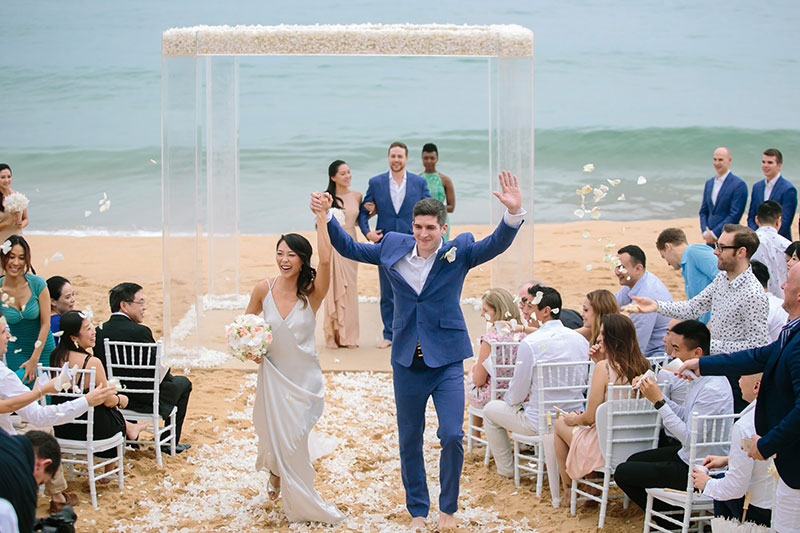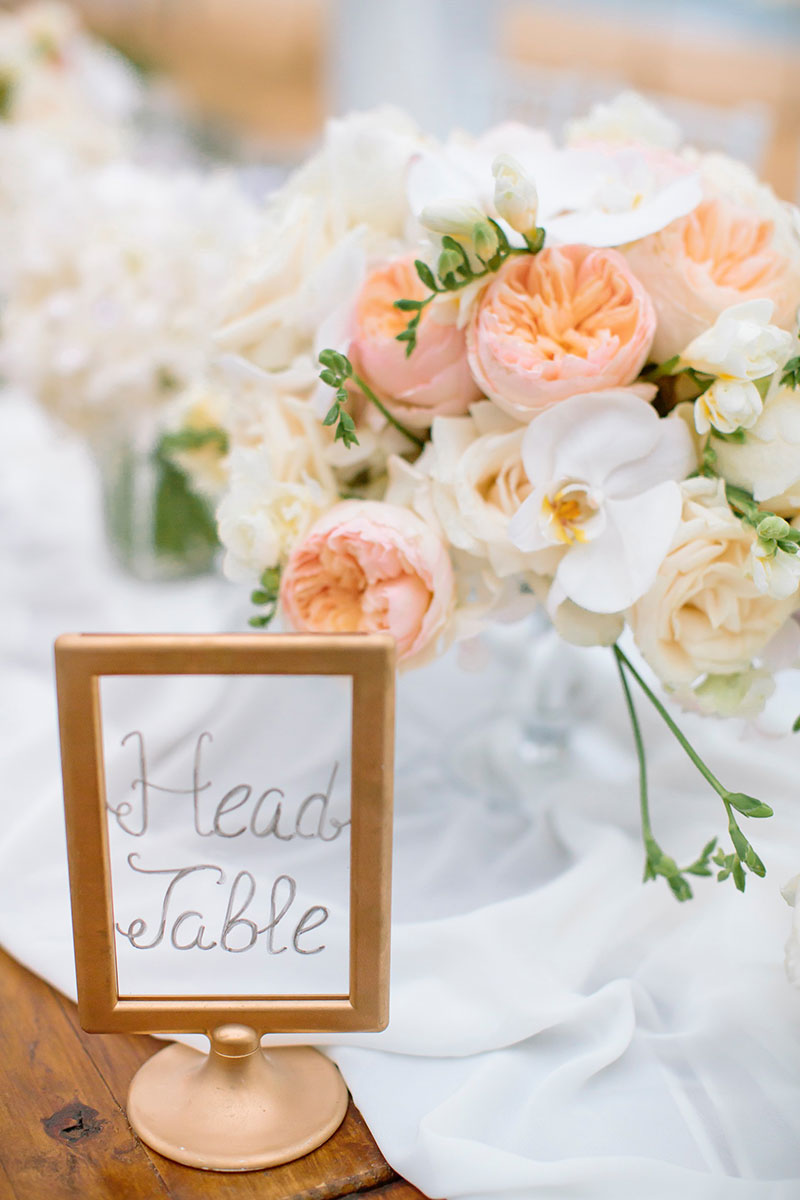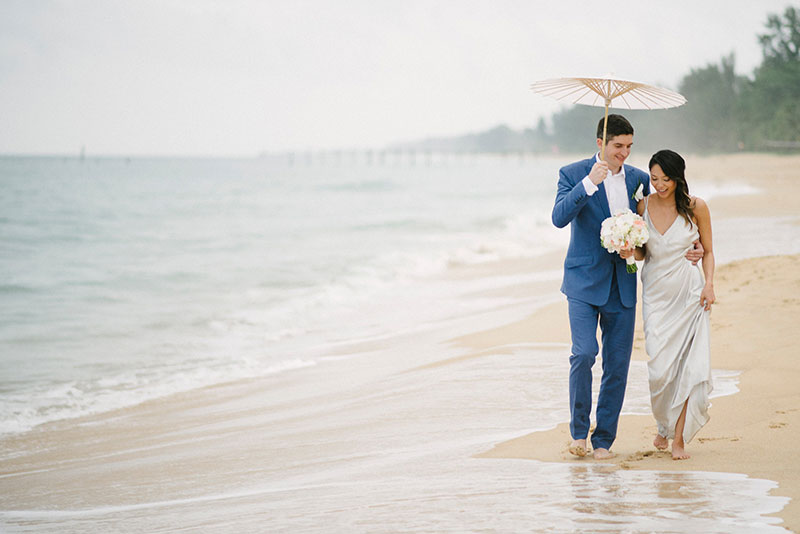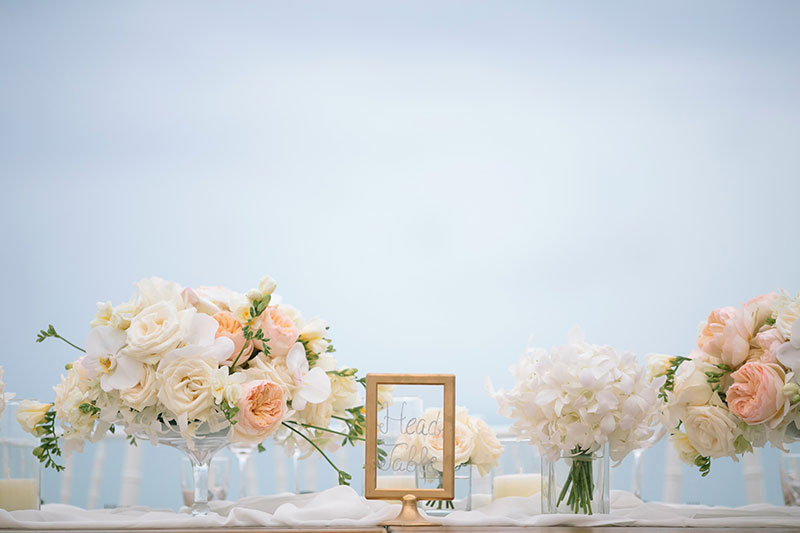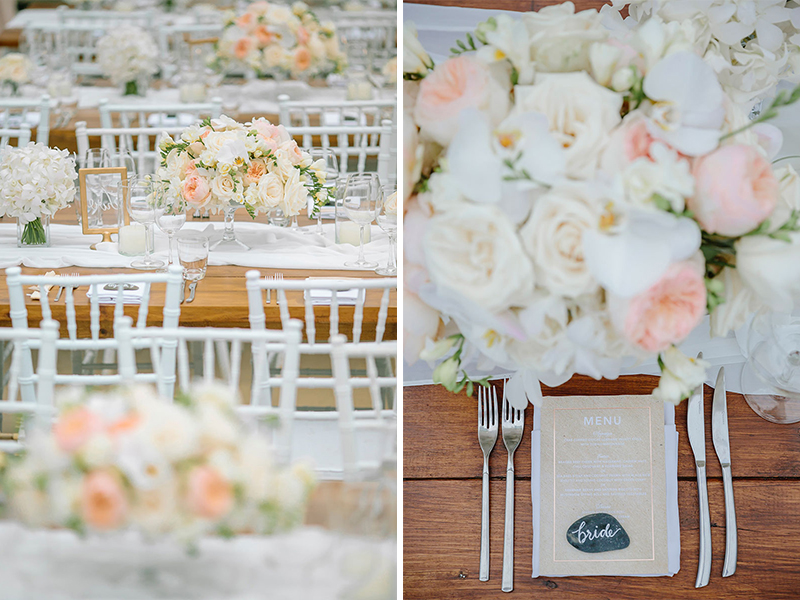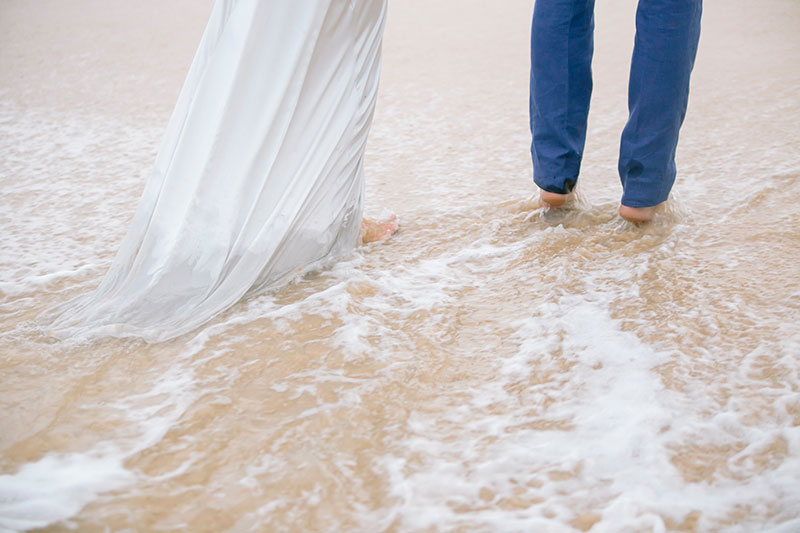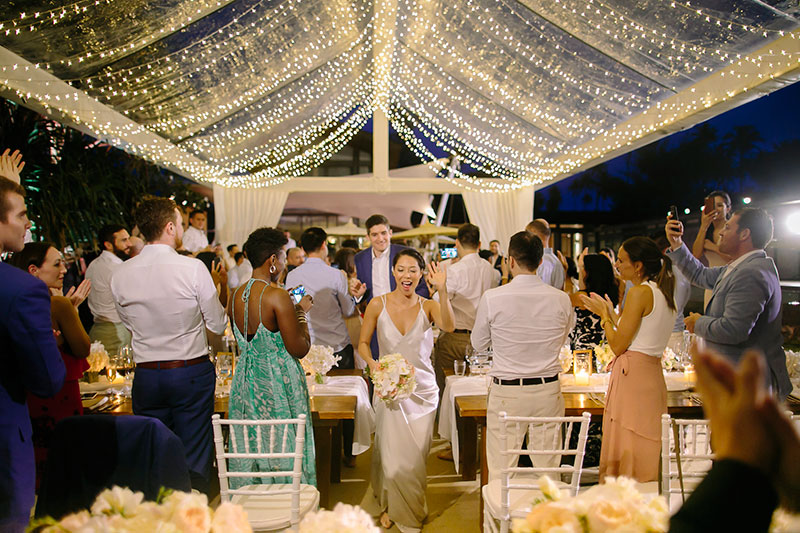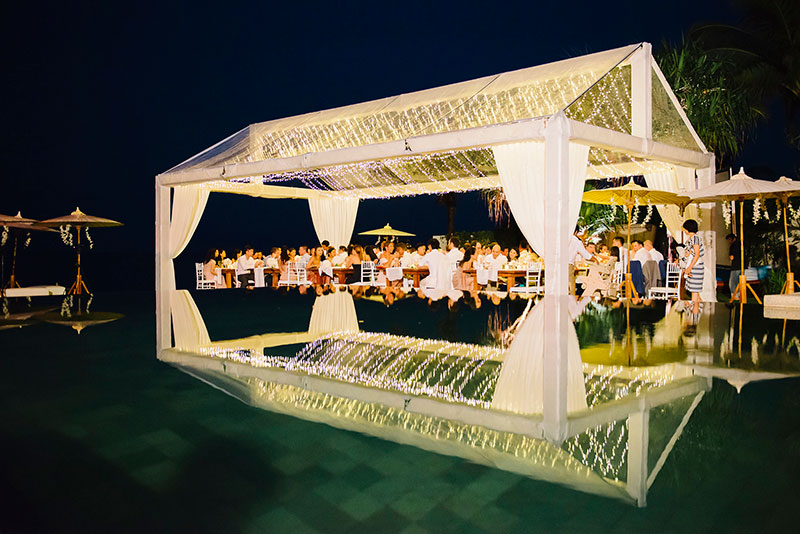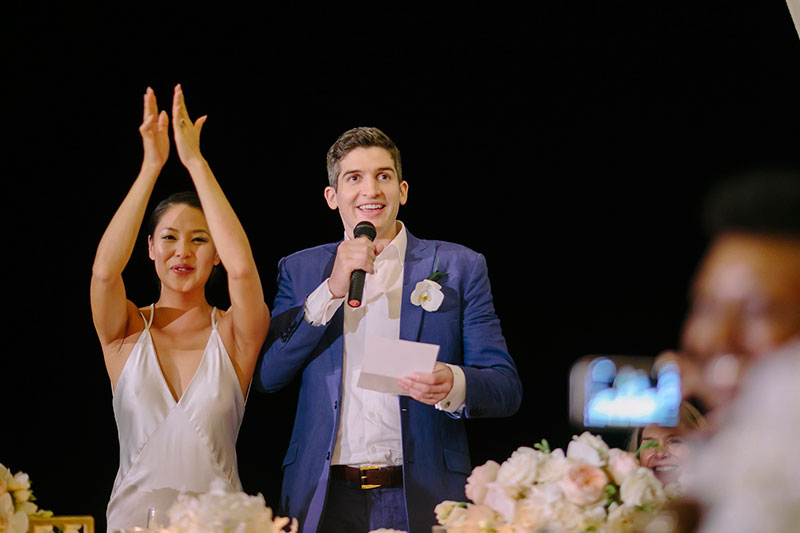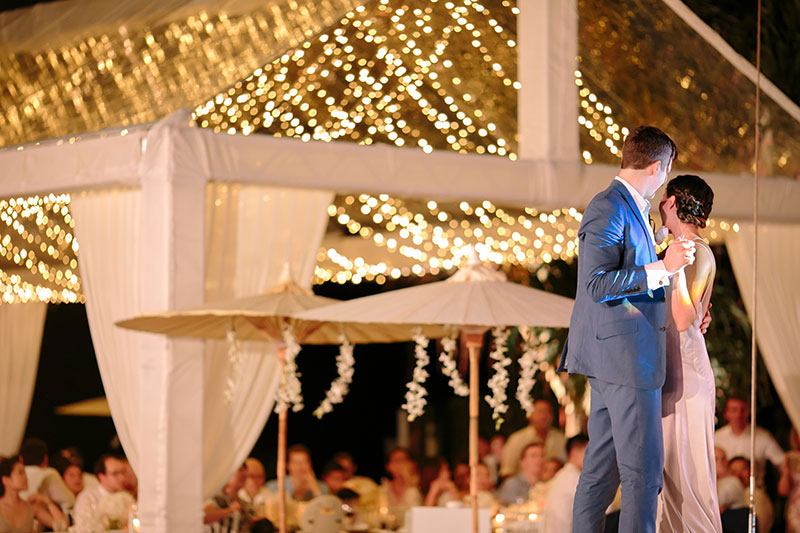 Photographer: Darin Images / Ceremony and Reception Venue: Villa Tievoli (Sava Villa 1) / Bride's Dress: Flora Yip /  Bride's Shoes: Phillip Lim / Makeup Artist: Trang Hoang / Groom's Suit: Moda Republic / Groom's Shoes: Carmina / Groom's Accessories: Cufflinks by Patinova / Rings: Jason Ip from Jason Fine Jewellery / Planner: Luxury Events Phuket
For more wedding vendors, visit the Directory!