All of us at the wedding industry share the same passion for creating. You can liken a wedding to a work of art. It's borne out of the couple's vision and the creativity of passionate vendors. Today's feature is yet another work of art in the form of an editorial shoot highlighting beautiful wedding shoes from Bella Belle. Together with a team of creative visionaries, Bella Belle Shoes put together this stunning photo collection inspired by love and poetry. Just like love, poetry has the power to move and inspire. It can reach into our very depths and dance with all our deepest emotions. Through all the photos and details in this photoshoot, Bella Belle has been able to create photos that are just as enthralling. Each pair of shoes is named after a renowned female poet and all the details are creative poetic expressions–elaborate embroidery depict the artful flow of words, feather-like adornments offer the same fleeting feeling poems impart to readers, and patterns on each shoe form the rhythm and rhyme. And as a final touch, shooting in actual villas where poets lived served as the perfect setting–everything came together beautifully. Don't miss out on this feature. It's a feast for the eyes and your emotions. You'll find yourself gazing intently into each photo until your heart is full to the brim!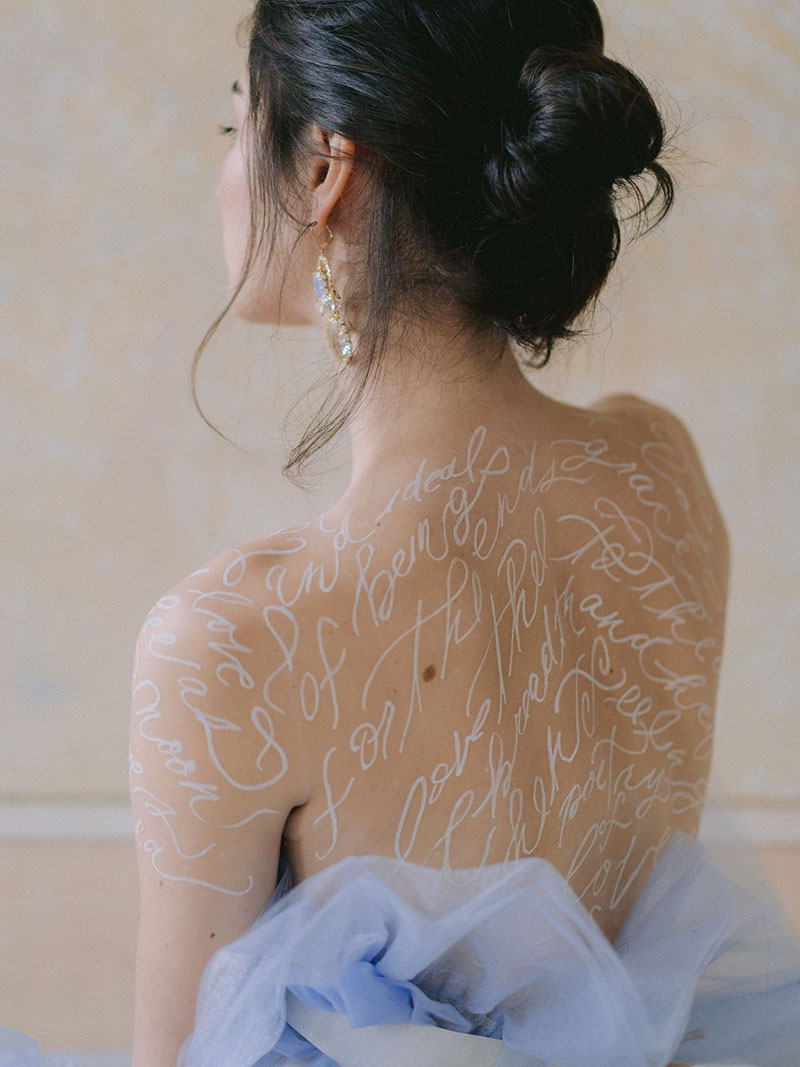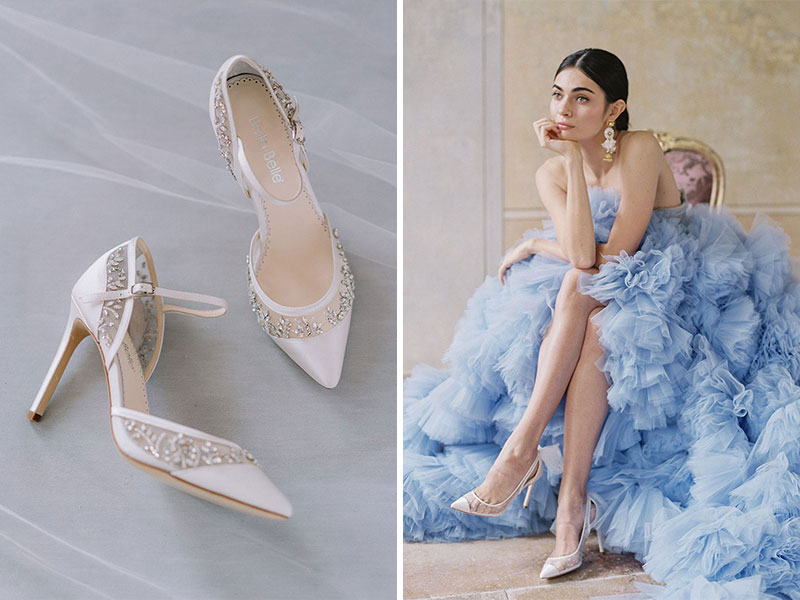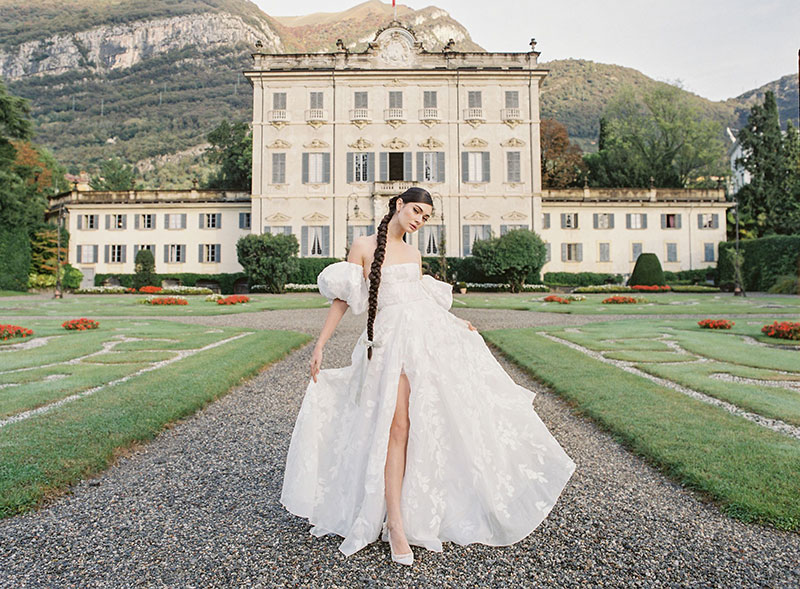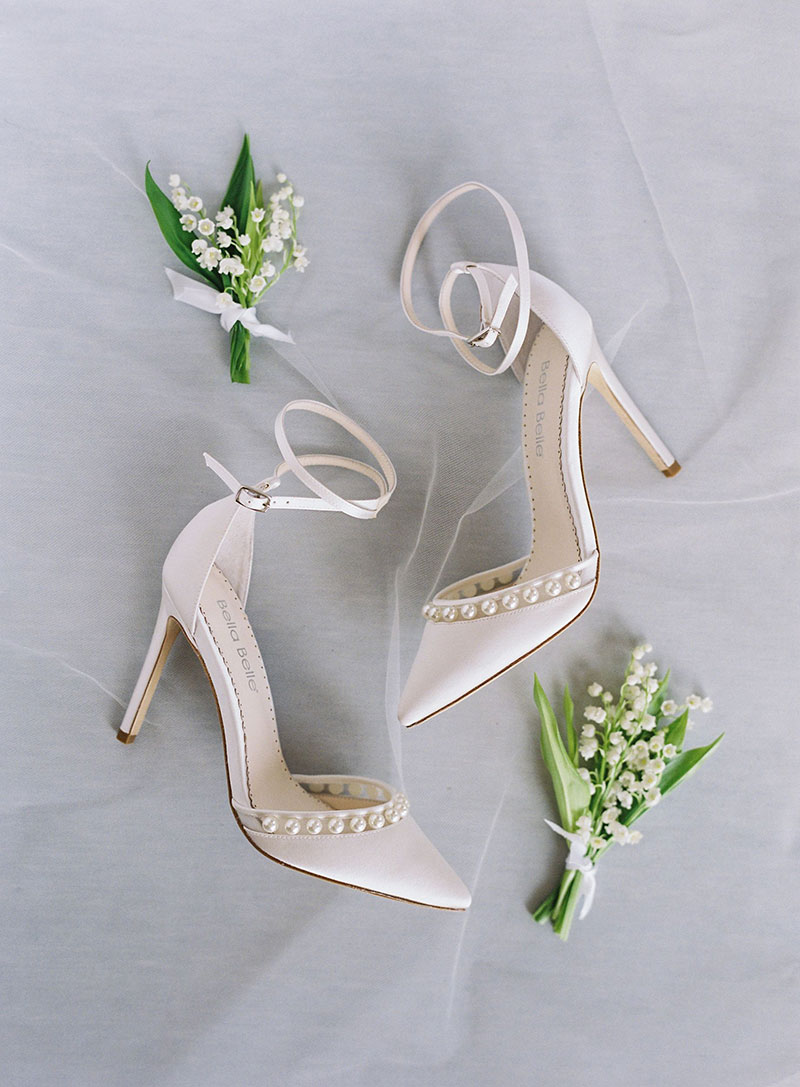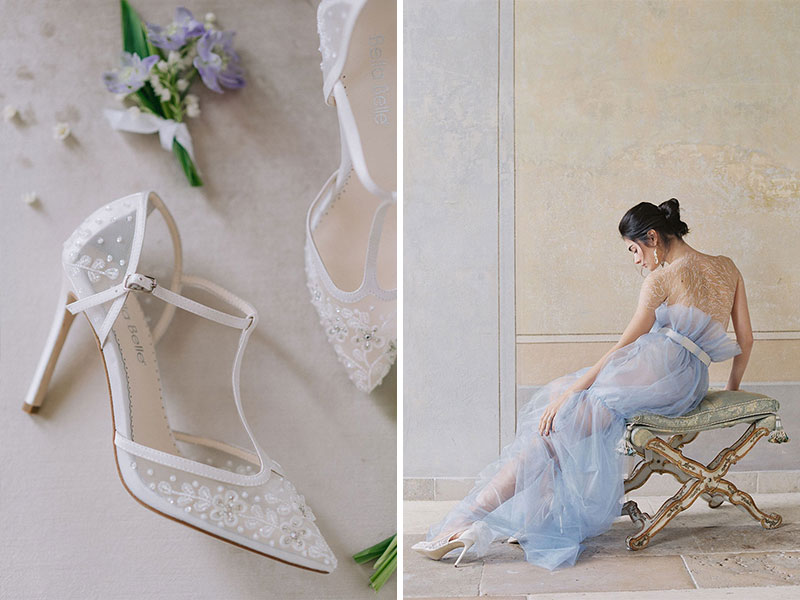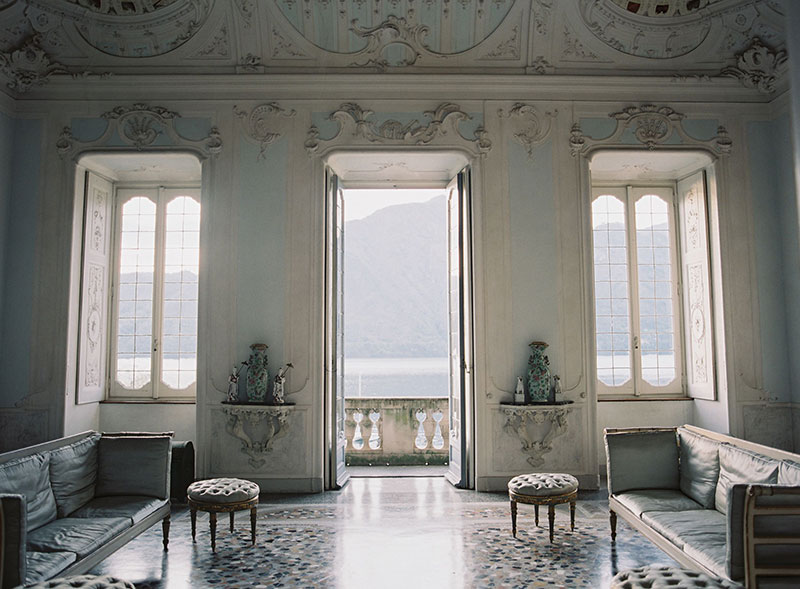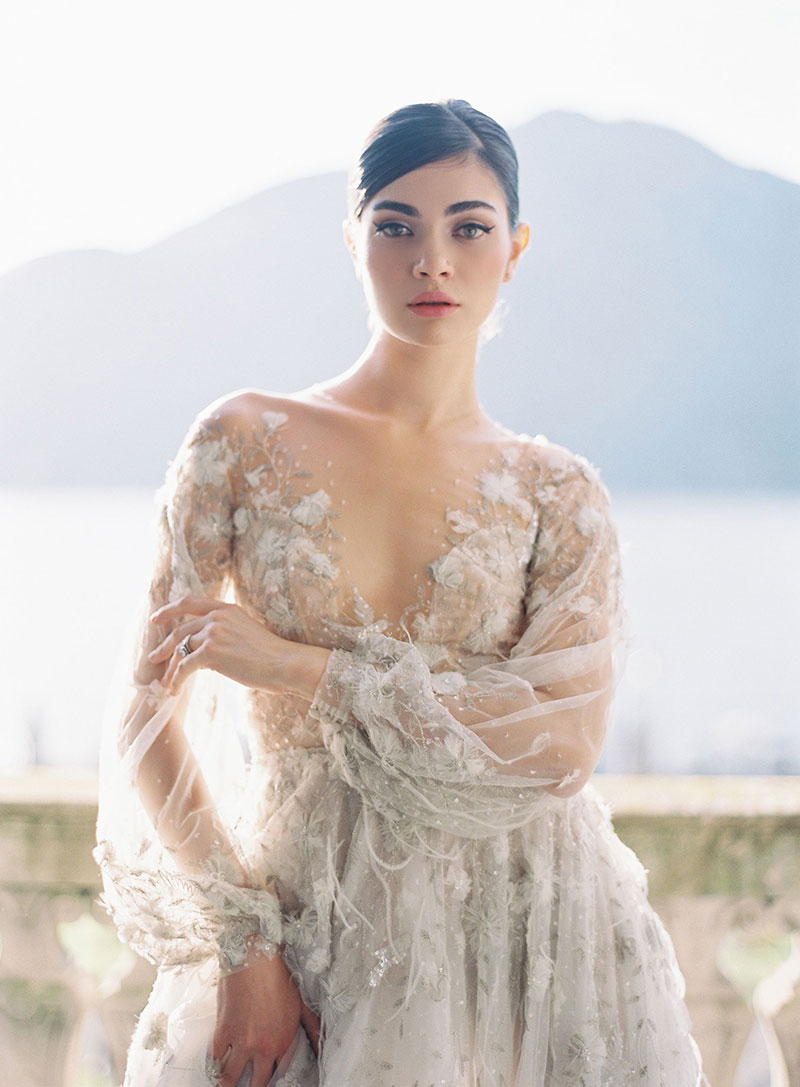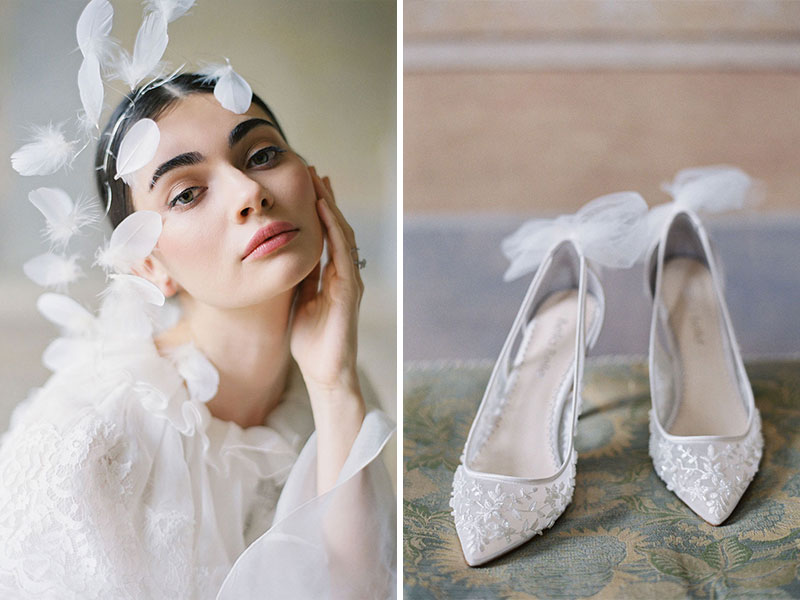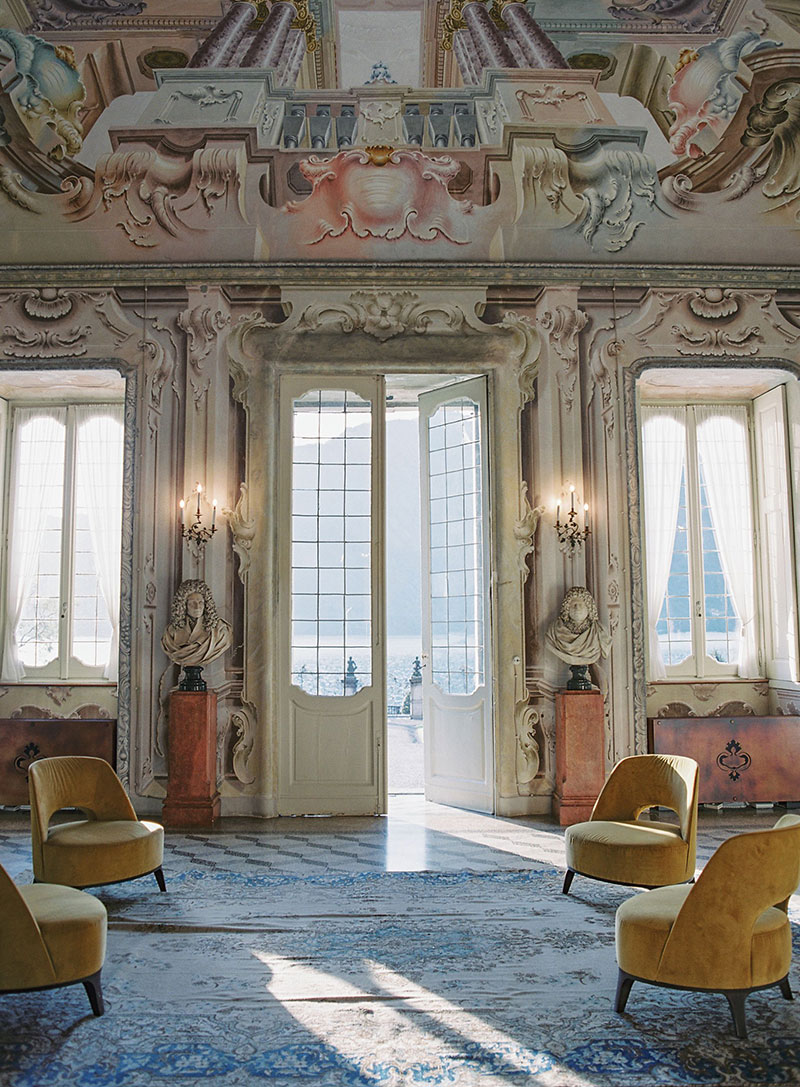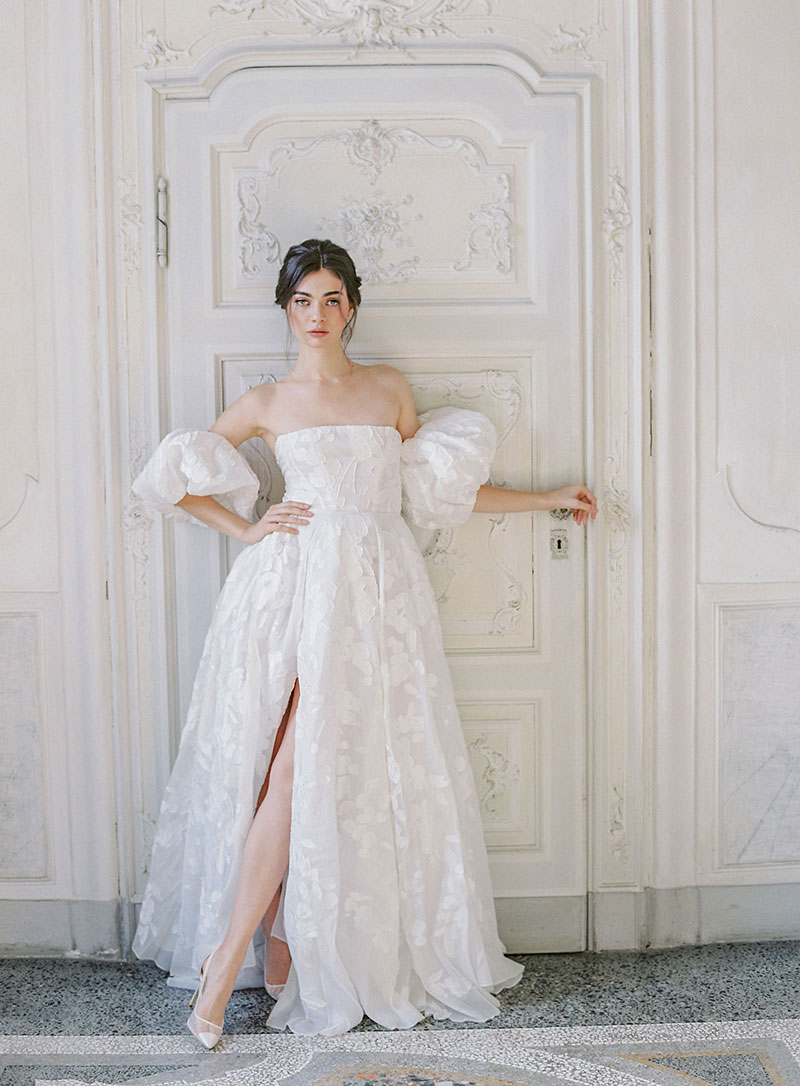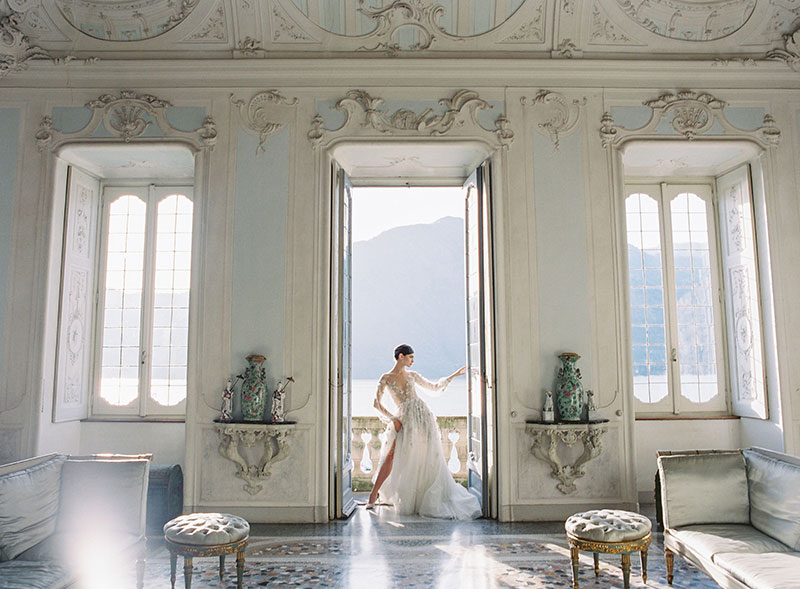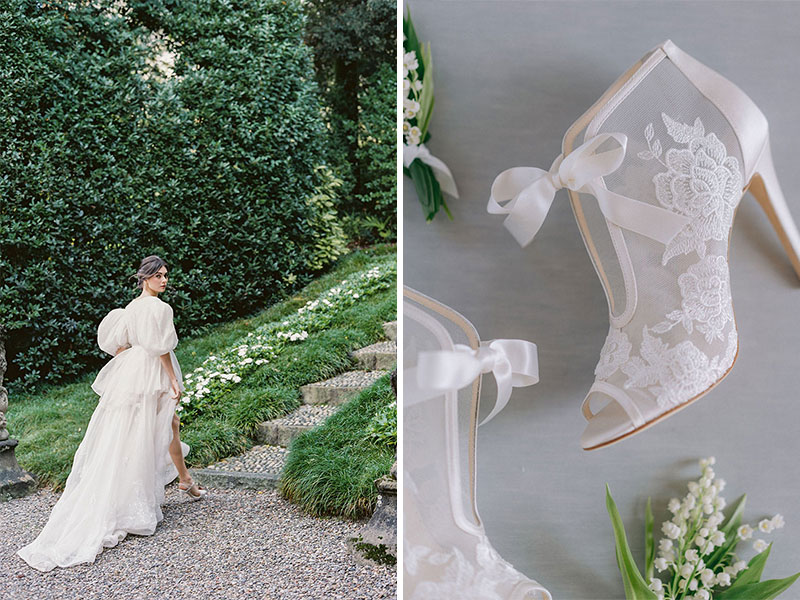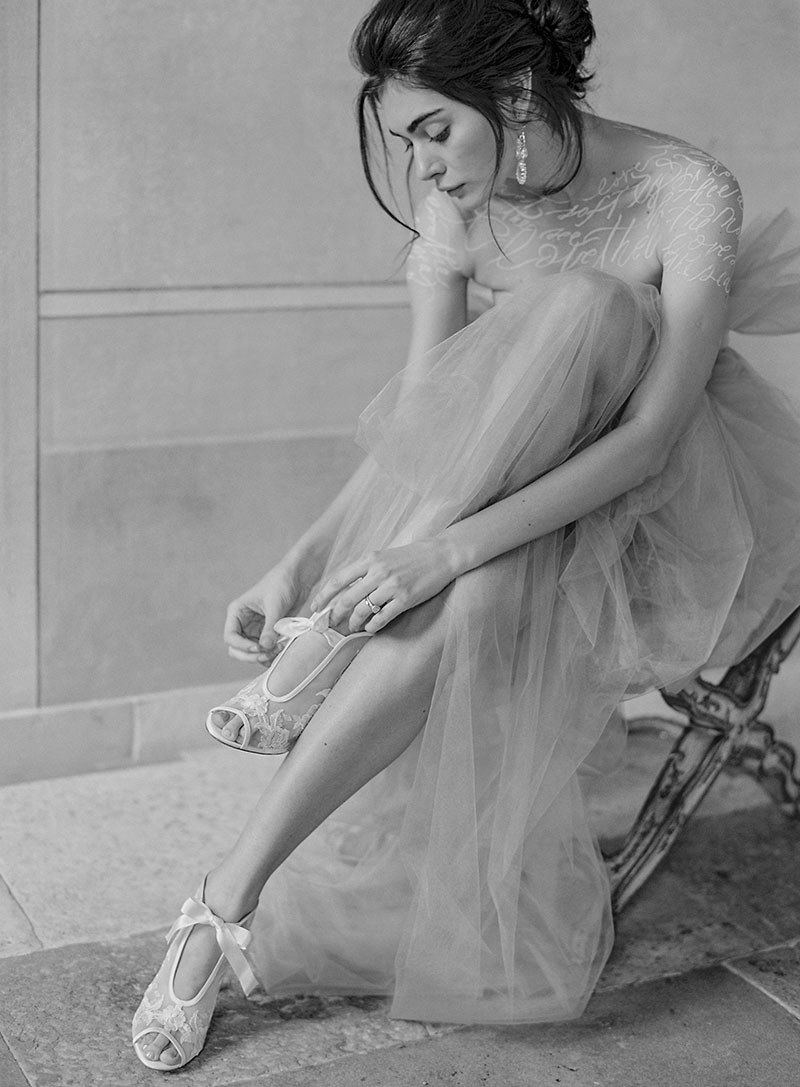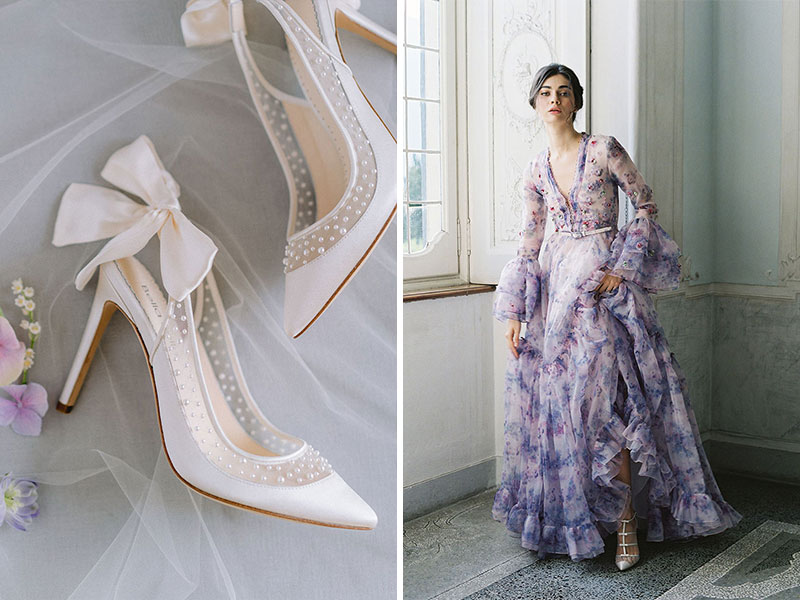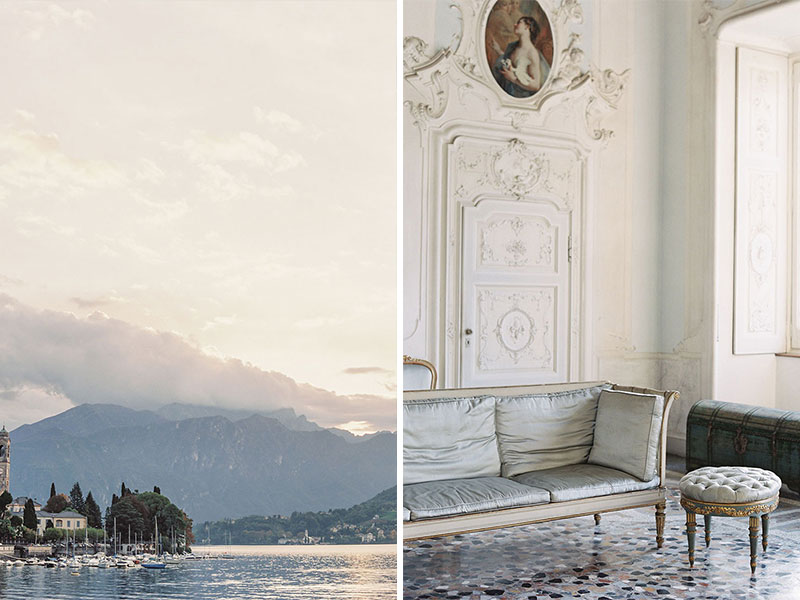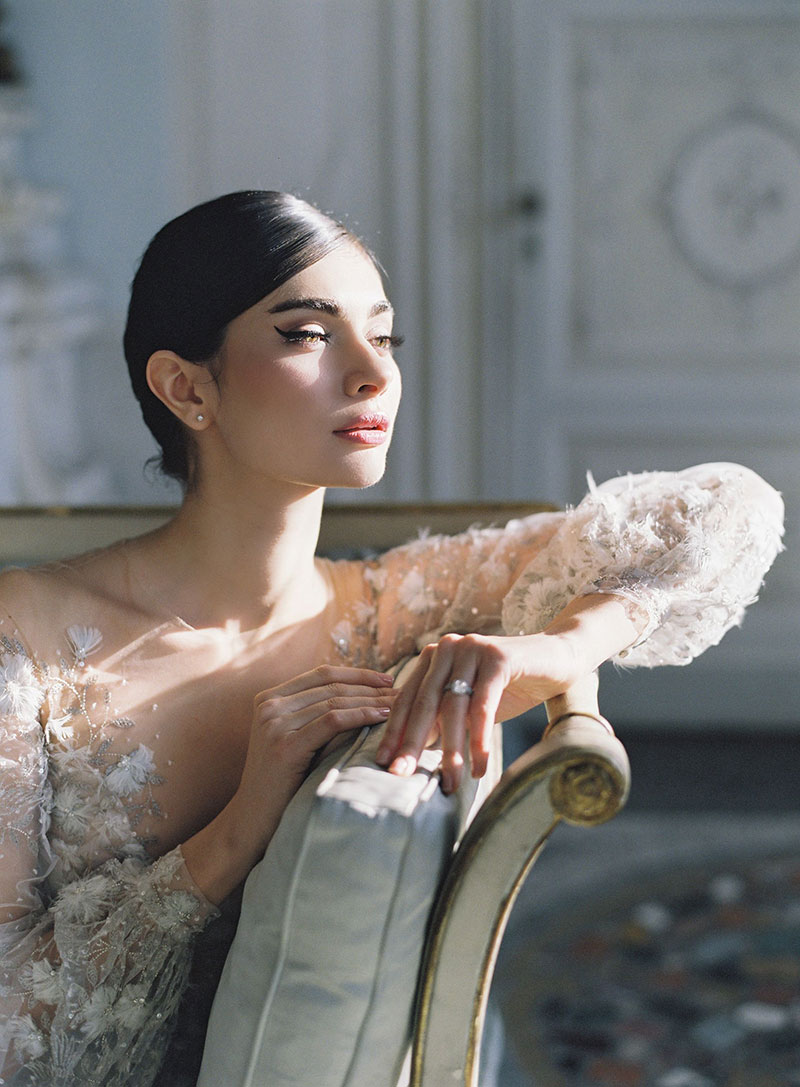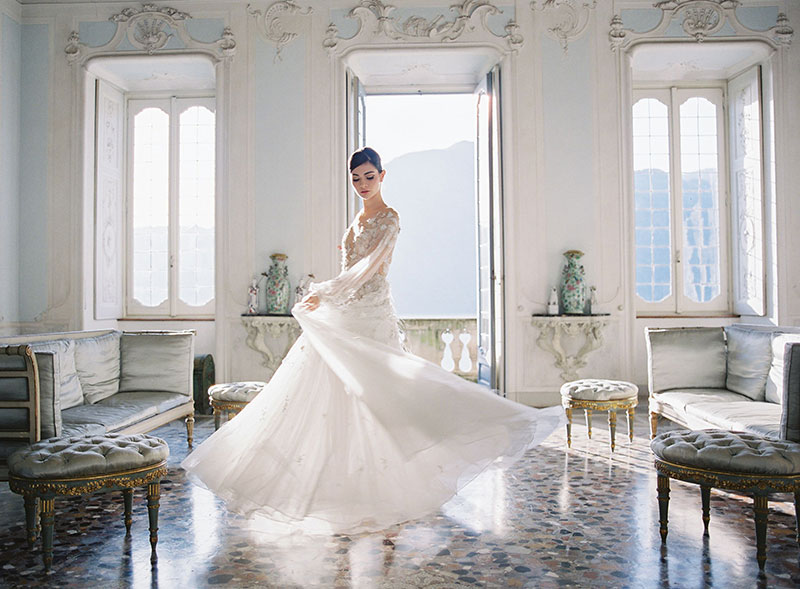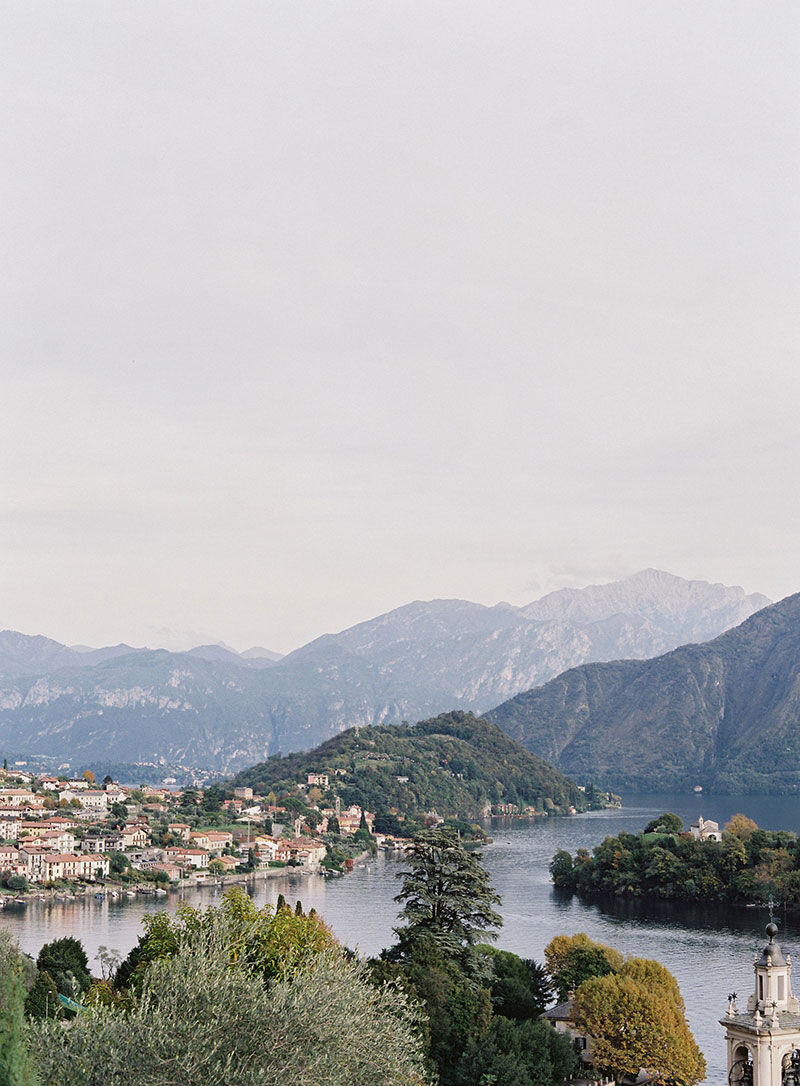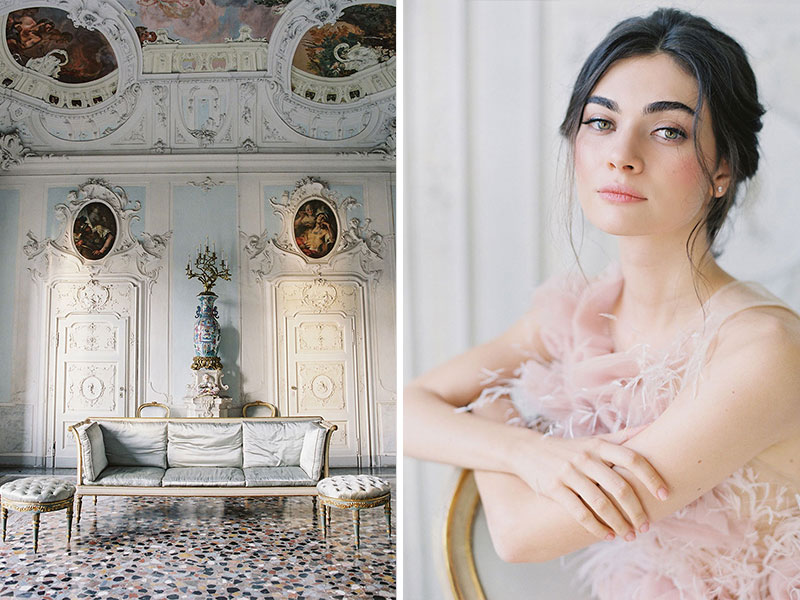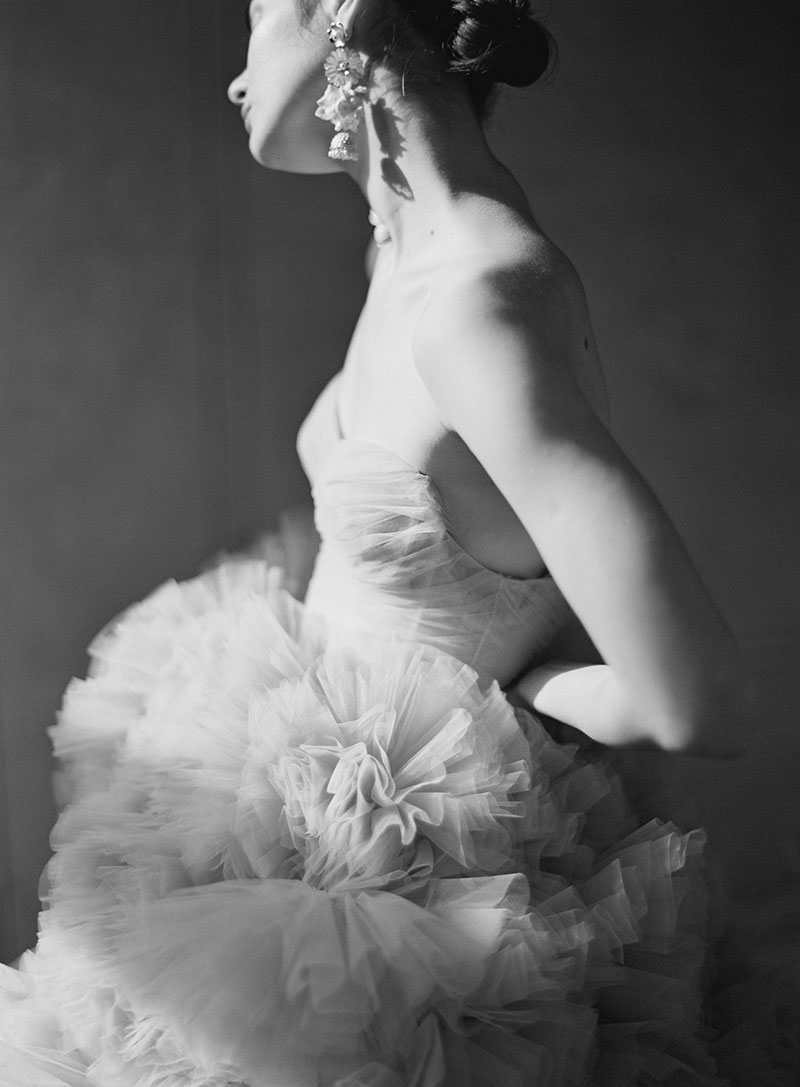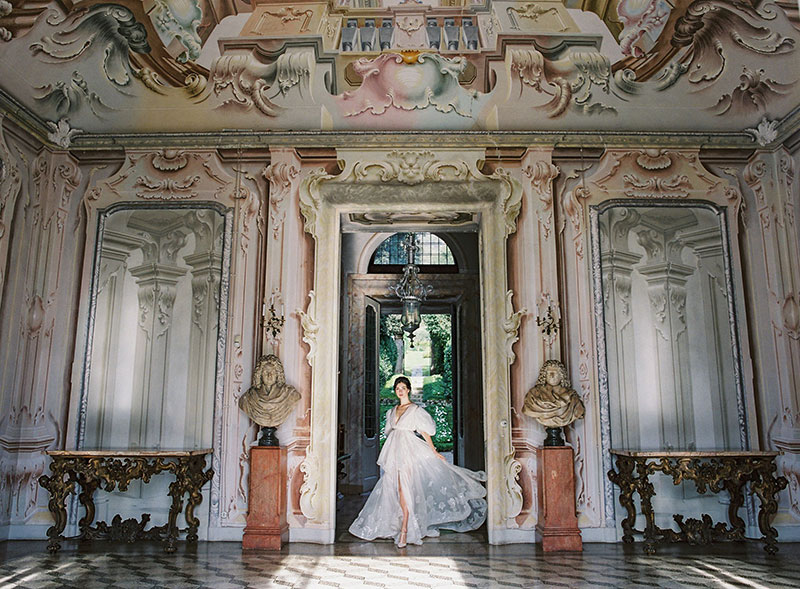 Storied Shoes: Bella Belle Shoes / Photographer: Laura Gordon Photography / Videographer: Zen Film Works / Venues: Villa Sola Cabiati, Villa Balbiano of The Heritage Collection / Gowns and Dresses: Paolo Sebastian, Rime Arodaky, Nicole + Felicia, Andrea Sedici, Costarellos, Xtabay Vintage, Claire La Faye, Bongiwe Proctor / Makeup Artist and Hair Stylist: Harold James / Accessories and Details: Nicola Bathie, Twigs and Honey, Haute Bride, Lauren Taylor Creates / Calligraphy Artists: Shasta Bell Calligraphy, Veronica Halim Calligraphy / Stylish Mat: Locust Collection / Logistics Connoisseur: Centorose e un Tulipano / Creative Mastermind: Joy Proctor
For more wedding vendors, visit our Directory!