Today, many couples opt to book government venues for their wedding. It's a good idea, especially if you're want to keep things simple and stress-free. However, your wedding day will be anything but stress-free if you don't make the necessary preparations for a wedding in a government venue. Without the luxury of a venue team, there are details that you will need to handle on your own. Worry not, these are all very manageable with your entourage and family to help. To help you out some more, here are the important things to check and prepare for when booking a government venue for your wedding.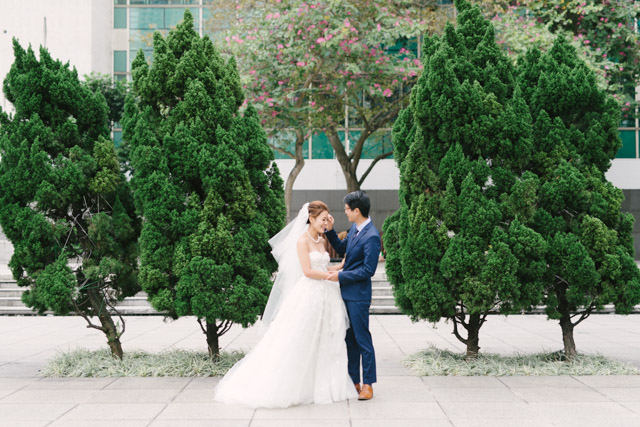 [From: A Charming City All Celebration / Photo: Lauhaus.co]
Check the list of provided materials.
Some venues might only provide very minimal materials and equipment, so do check the number of chairs provided, if a sound system is included, and if they have other props available for your use. It's good to make an initial inventory of what is available so that if you need to rent, you can reserve the other items you need ahead of time.
Come up with a wedding layout that will provide more privacy.
Most government venues are public places and the last thing you want is a whole audience of people you don't know watching your special day. You can fix your setup so that you have more privacy. For example, choose to face away from the crowd, or hold the cermeony an area away from passageways.
Do a very thorough ocular inspection of the venue.
It is very, very important that you do a thorough inspection of the venue so you can make the necessary adjustments in case of constraints or concerns. Some important venue details you should check are the following:
Car parking slots
Drop off for vendors' materials
Storage areas for supplies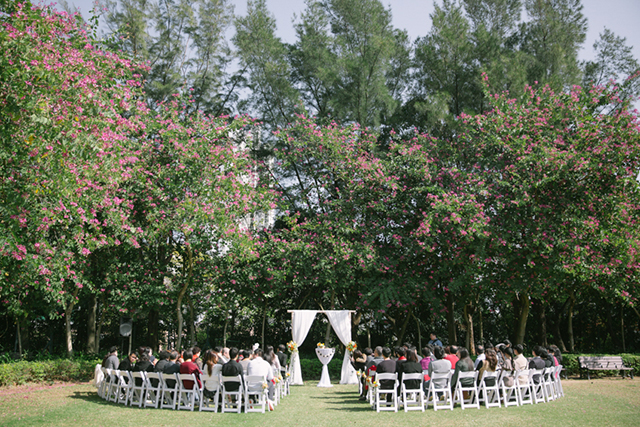 [From: Spring Sunshine / Photos: Amee Cheung Photography]
Double check the venue capacity.
As part of your ocular, you should also double check the venue capacity. Some venues may seem large but when all the decorations and seats are in place, venues can look and feel tighter. Ideally, the venue or styling team will take care of this but do your homework too, visualize very well how you want to fix the venue and how many people you can accomodate.
Check if there's a room available for the bride.
Coming from your preparations venue, you might need another place to wait in or freshen up in while other preparations are on-going. Check if there's a designated room for the bride, the entourage, and their things.
Make arrangements to safeguard your valuables.
Government venues usually do not provide lockers. Make sure someone is always keeping an eye on your valuables such as jewelry, gold accessories, and lai see.
Make sure restrooms are accessible, clean, and comfortable.
Check the available on-site restrooms. Are the restrooms near? Are they clean? You want your guests to be comfortable throughout the event so providing them with accessible and clean restrooms are a must.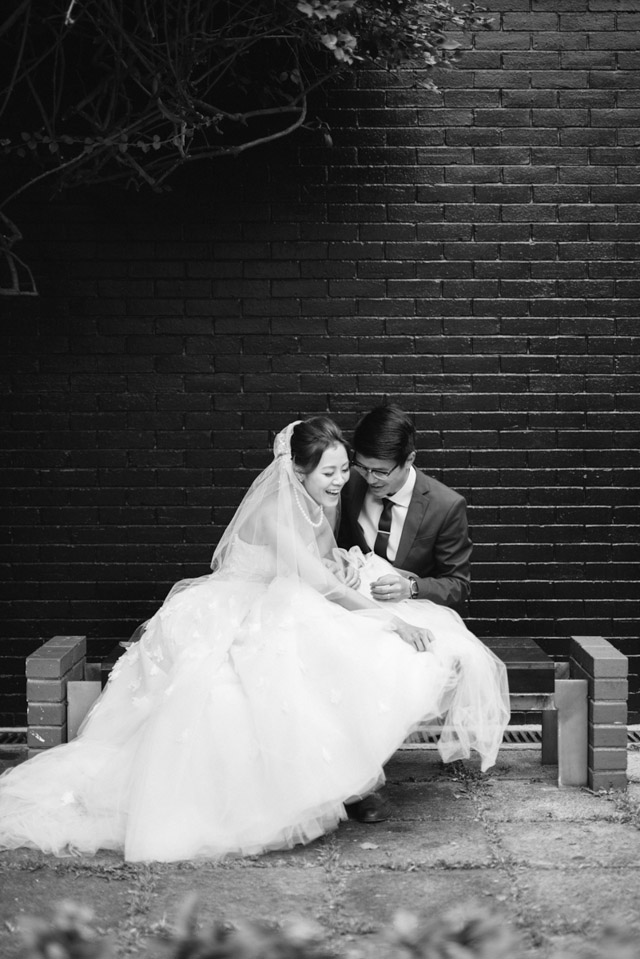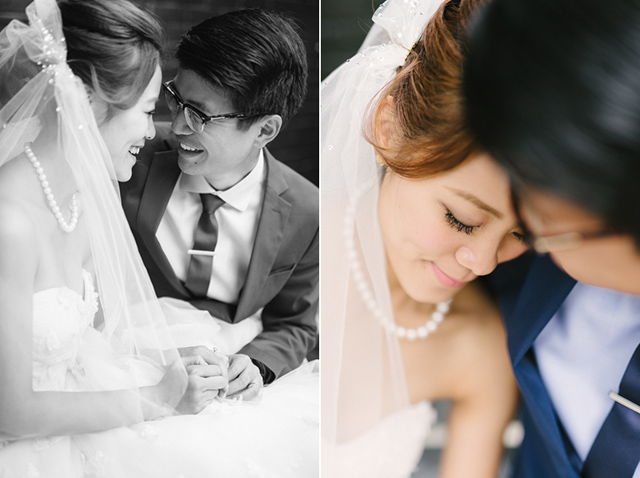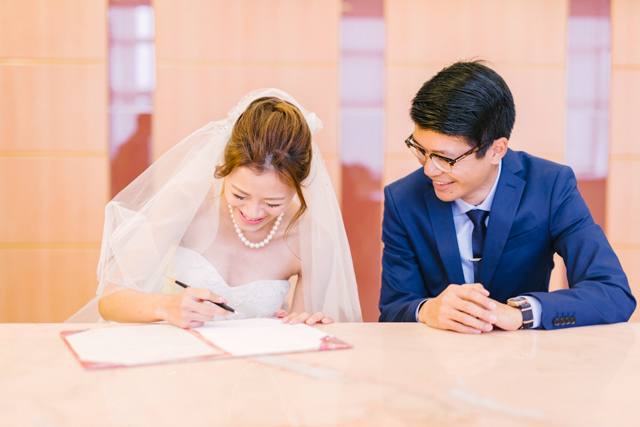 [From: A Charming City All Celebration / Photo: Lauhaus.co]
Note the catering rules.
Some venues do not allow fire cooking. Make sure to check with your cater if they can do electric cooking instead. Also ask the venue for any other catering restrictions and communicate these details to your caterer.
Assign a clean up committee.
The venue will not provide staff members to clean up after the event, so everything will be cleaned up by you and your team. You can add this to the list of tasks of family and friends for your wedding day.
Finally, be punctual.
Government venues are very strict with time and schedules. Have your entourage keep track of the wedding day schedule very closely.