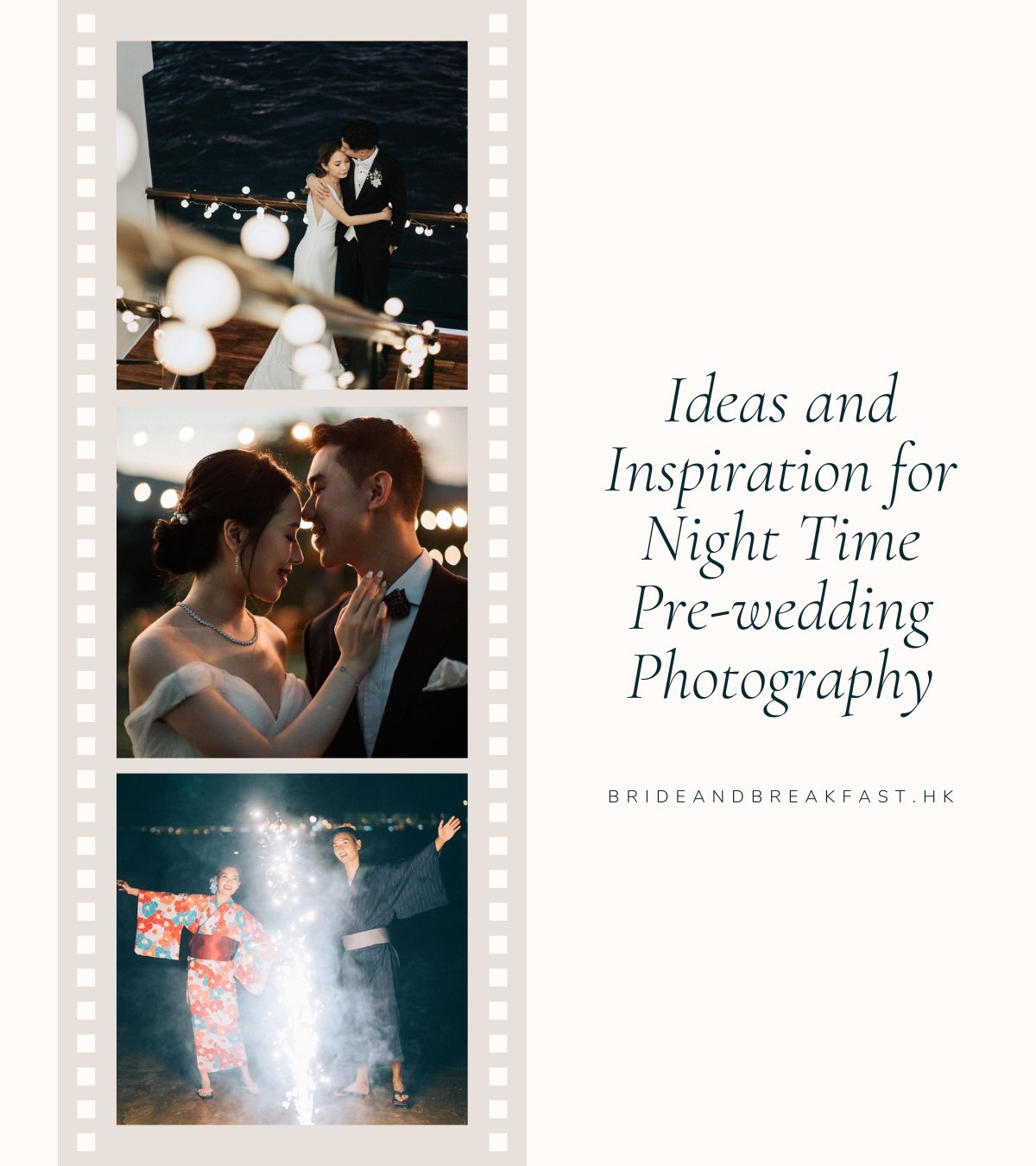 Did you know that the dark can be such a romantic setting for photos? While daylight is important for beautiful wedding and pre-wedding photos, the night can be just as captivating. And the secret to beautiful night time photos is working with your photographer to achieve your ideal certain aesthetic without natural light. In today's special feature, we put together stunning night time photos wherein photographers used different kinds of props and techniques after dark. Check them out now below.
Sparklers
Sparklers aren't only useful during New Year's Eve. These are perfect to night time shots, too!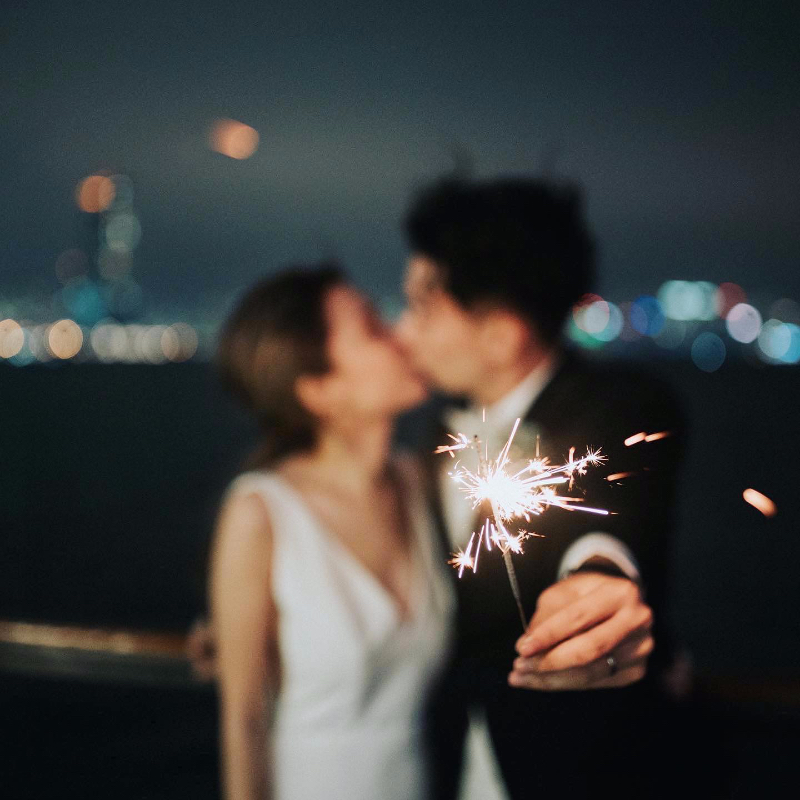 [Photo: Aupho Wedding]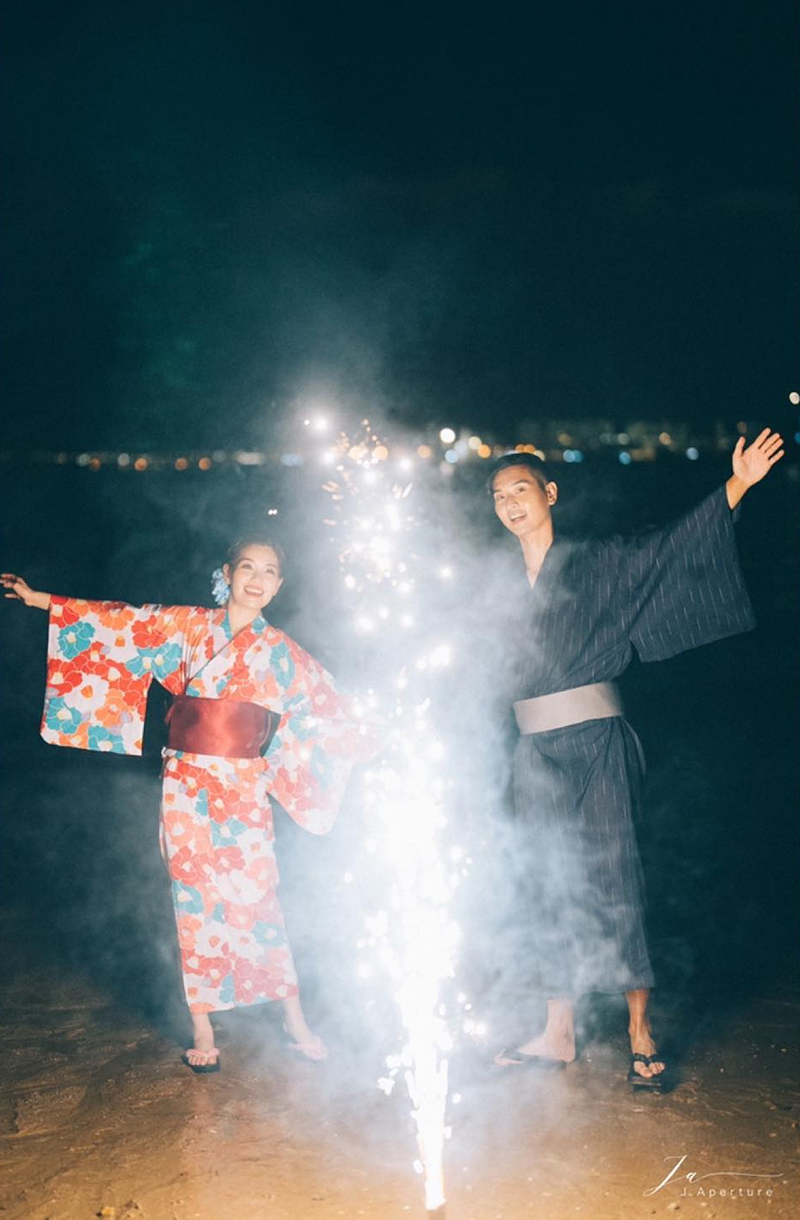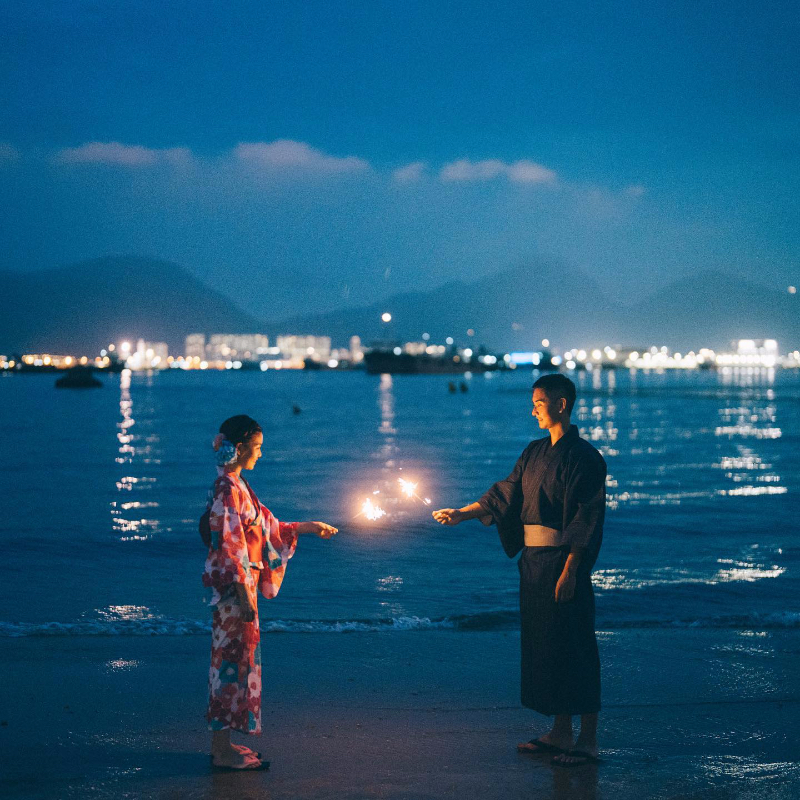 [Photos: J.Aperture]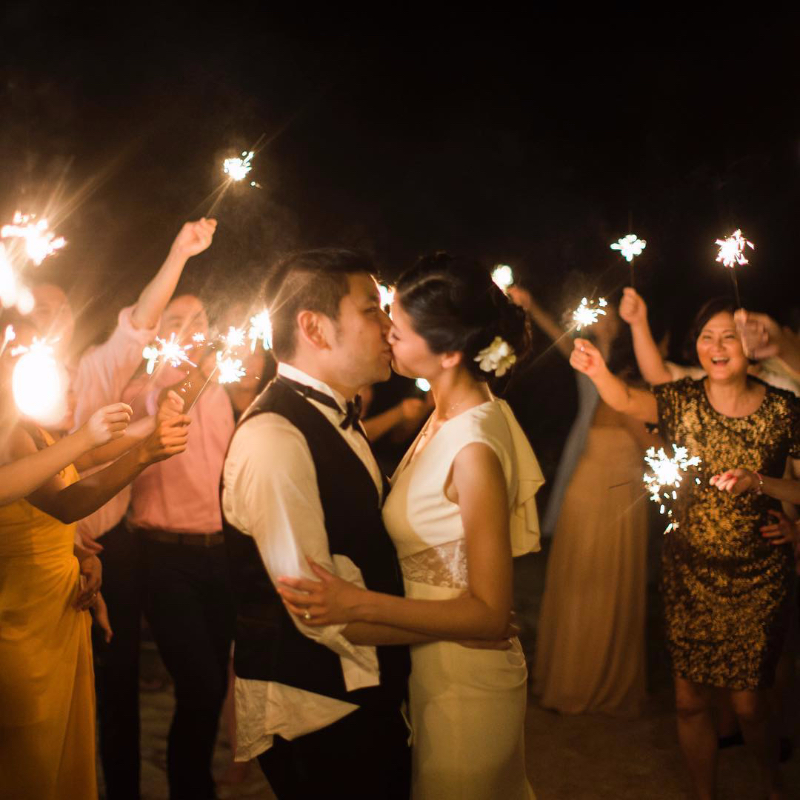 [Photo: Savour Productions]
Canopy Light Bulbs
In many of the weddings we've seen, canopy light bulbs help create a soft, romantic mood which also carries over in photos.
[Photo: Aupho Wedding]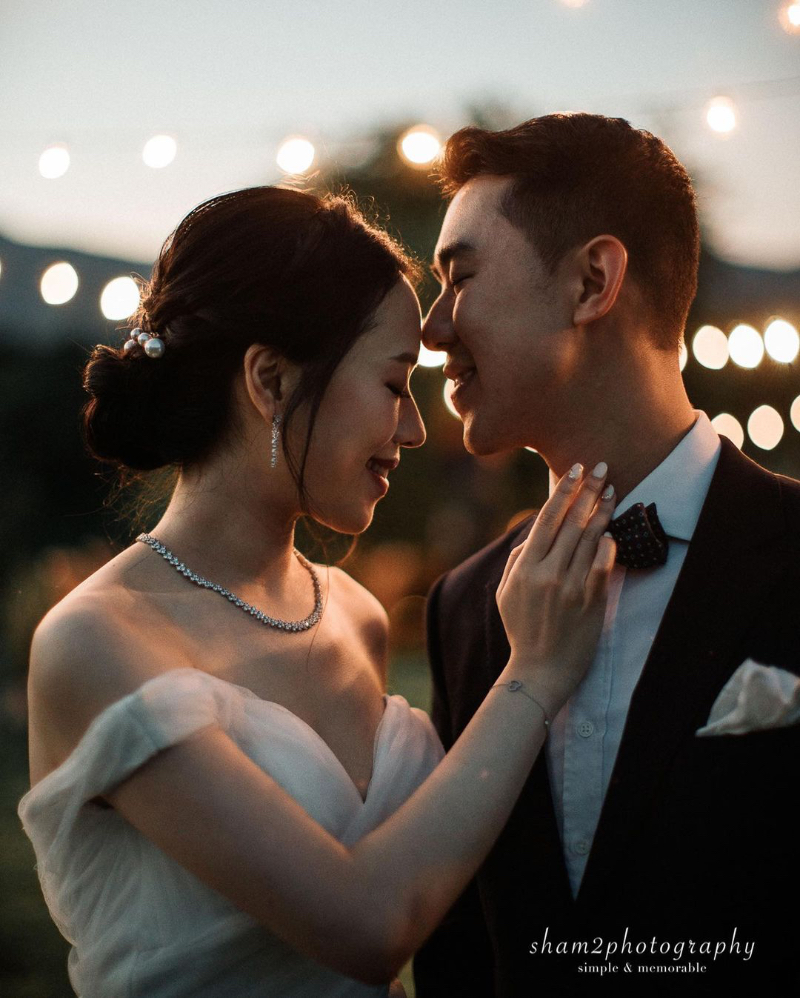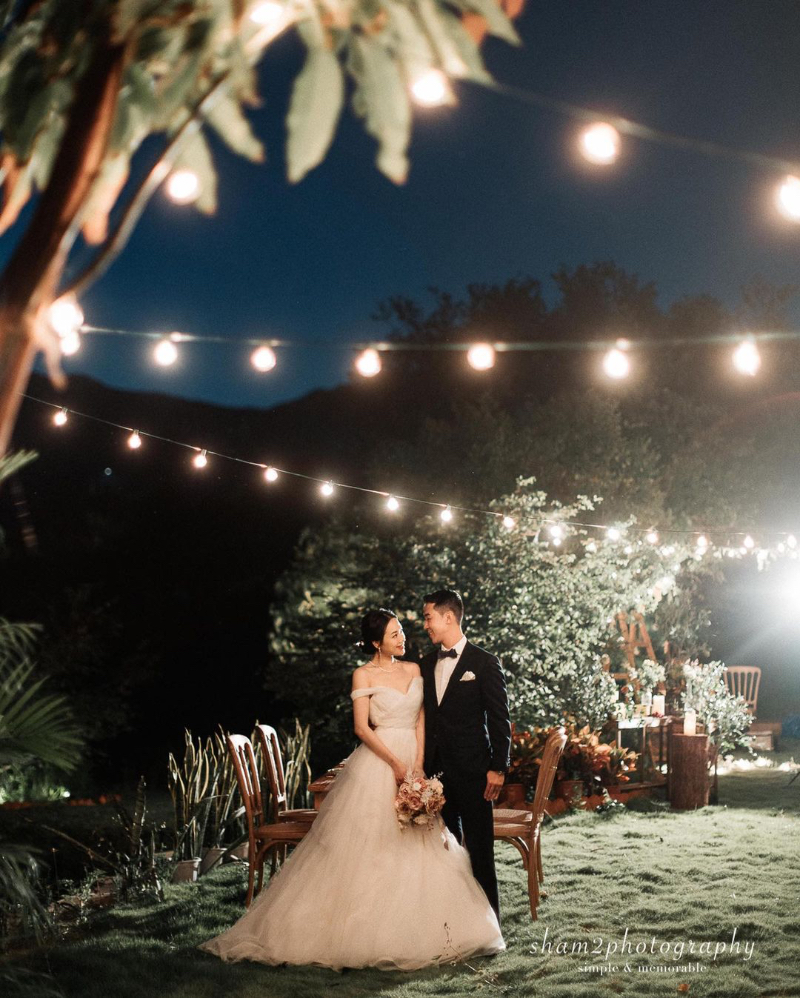 [Photo: Sham2 Photography]
Lanterns
Handheld lanterns aren't as popular as sparklers, but as you can see, they can be useful props from dusk to dark.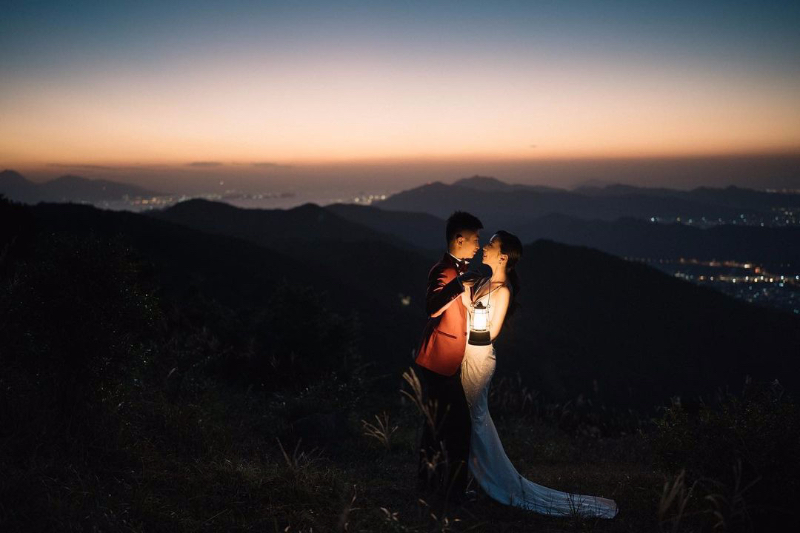 [Photos: Derek Photography]
City Lights
Hong Kong is a busy and bright city, even at night. So, photographers also make use of the street lights and signages when taking night time photos.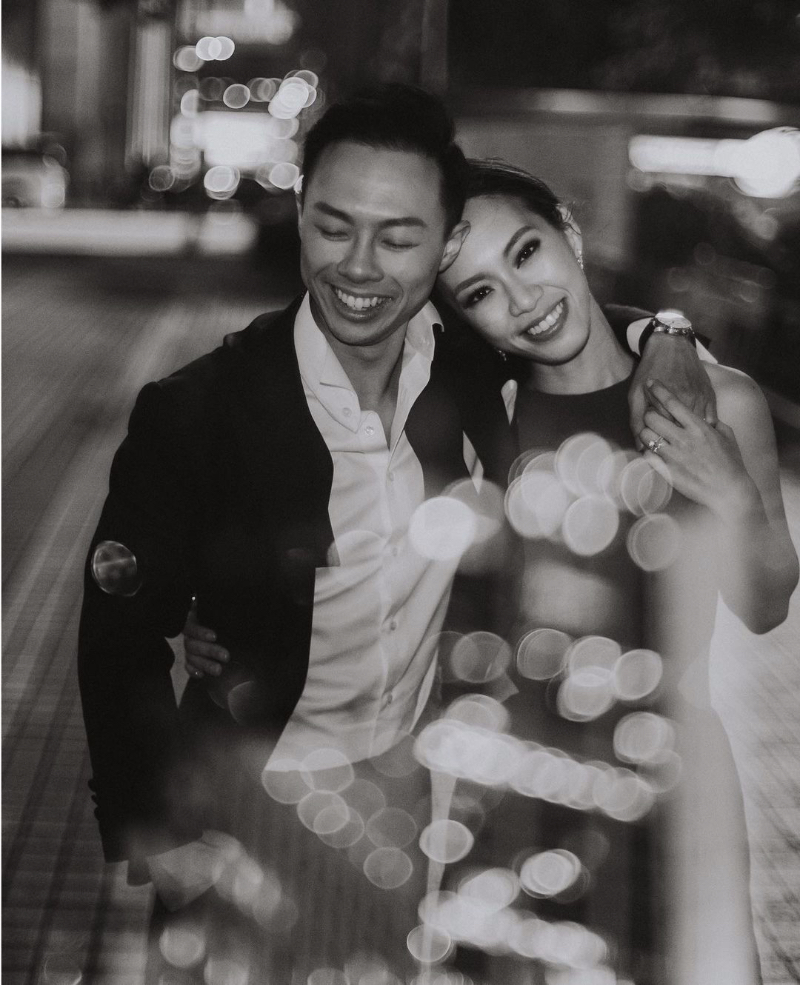 [Photos: Tikit Production]
[Photo: Lauhaus.co]
Neon Signages
[Photo: Lauhaus.co]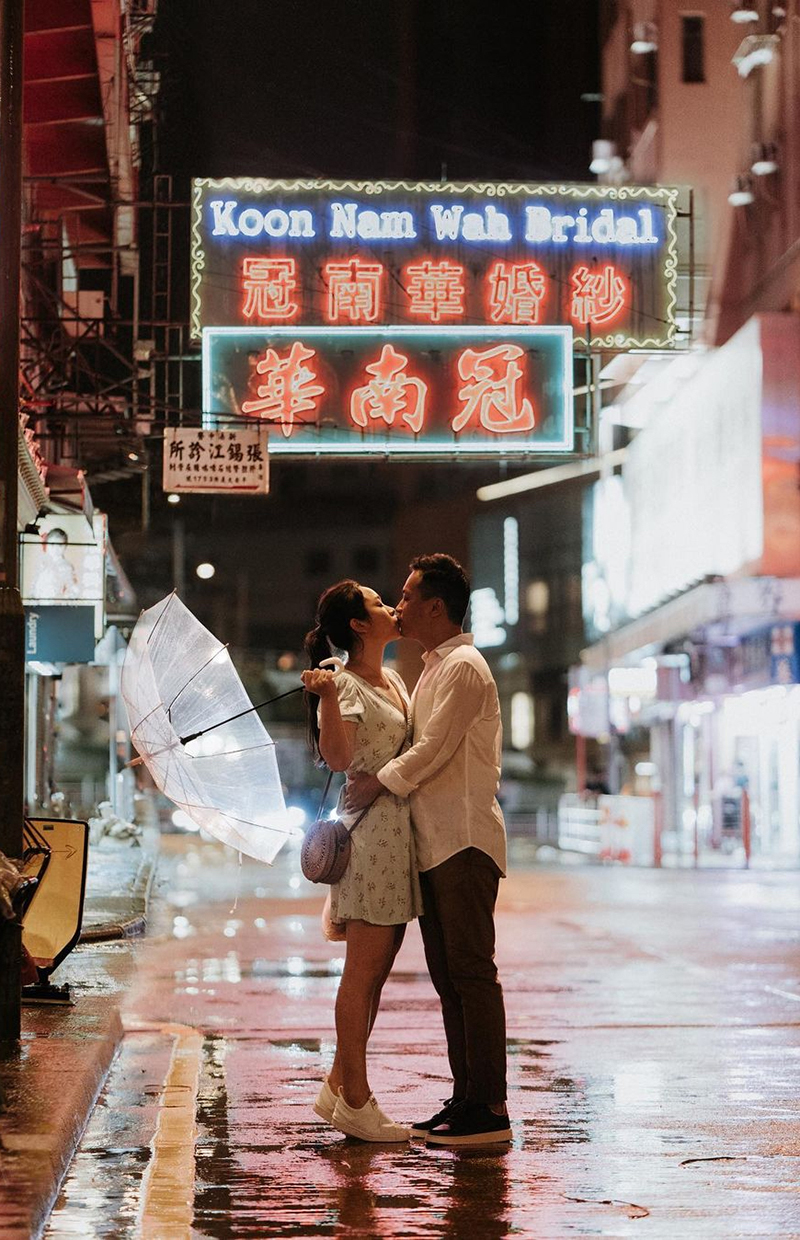 [Photos: Jeff Lee Pictures]
[Photo: SHUCHi Production]
Candles
Often overlooked, candles make great night photography shots because of the way they glow. Delicate illumination brought about by candles result in dramatic photos.
[Photo: Savour Productions]
Car Lights
Finally, this novel idea is something worth considering–using car lights! It might be a little tricky, but look at the amazing effect!
[Photos: SHUCHi Production]