We live in crazy times. Hence, wedding planning tends to be just as crazy these days. Brides and grooms now need to have all kinds of back up plans since safety guidelines change so often. Moving from one venue to another, changing dates, adjusting the number of guests–how can you update guests about all these changes properly? Don't panic! Today's blog post will help you plan and disseminate these updates efficiently to your guests. Keep calm and just follow these simple steps.
(1) Divide and Conquer
Just the way you assign certain wedding tasks and details to other people–like your groom, your bridesmaids, and your family–you can assign any changes in these areas to them, too. They can keep track of any movement in the plans and just align with you. This way, you won't have to worry too much about trying to keep track of ALL the changes.
[Photo by J. Kelly Brito on Unsplash]
(2) Message Blast
If you have group chats for friends and family, you can make general announcements through these messaging apps. You can also to a mass text blast to all your guests. Get help from your entourage so you don't feel overwhelmed about texting everyone. Assign groups of guests to your entourage.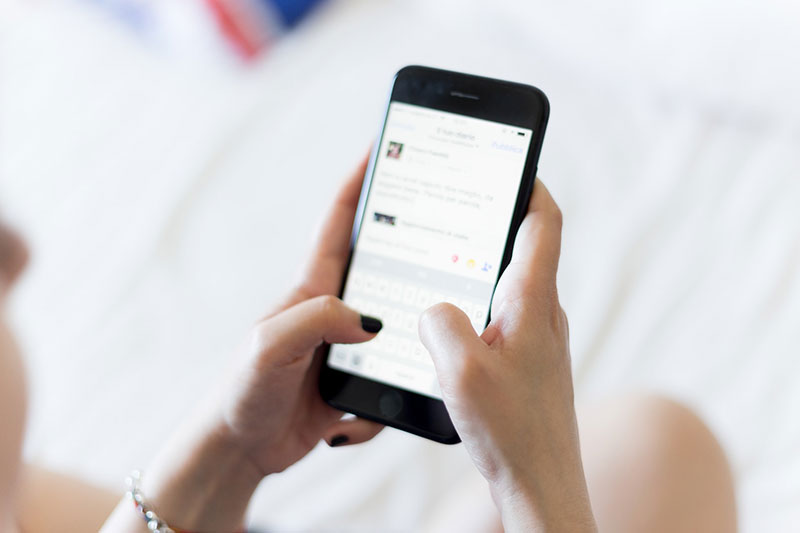 [Photo by Oleg Magni on Unsplash]
(3) Post Announcements on Wedding Website
If you have a wedding website, post announcements on changes. Make sure the basic wedding information on your website is updated, too. If you're changing the date, the venue, and the time, update these wedding details right away.
[From: The Balance Everyday]
(4) Maximize Social Media
Thanks to social media, we're all now better connected with family and friends from all over the world. There are many ways you can maximize social media features to keep wedding guests updates. For example, you can create a Facebook group for your wedding and post updates there. You can also use the Close Friends feature on Instagram so post Instagram Stories wedding updates to that group. Apart from that, these social media platforms have group chat features so you can send group messages here, too.
[Photo by dole777 on Unsplash]
(5) Keep Reminding
You can send updates more than once. Guests may miss or overlook messages and posts, so do keep reminding everyone about all the updates and changes for your wedding. It's better to keep reminding than to have guests miss out on important information.
[Photo by Brands&People on Unsplash]
That's it! Just 5 simple steps to ensure you disseminate wedding updates efficiently to all your loved ones!