Last time, we asked local photographers to share some their favorite wedding moments to shoot. From their answers, we learned to appreciate all the little details that make up each wedding even more. In a similar way, we wanted this blog to be about special wedding moments, too, but this time, cute ones!
While we love the tear-jerking snaps, Hong Kong photographers reveal another side of weddings through these fun and funny wedding moments. Looking at all the smiles and laughter from these photos is such a treat and we're sure you'll feel the same.
Read on now for your daily does of wedding inspiration.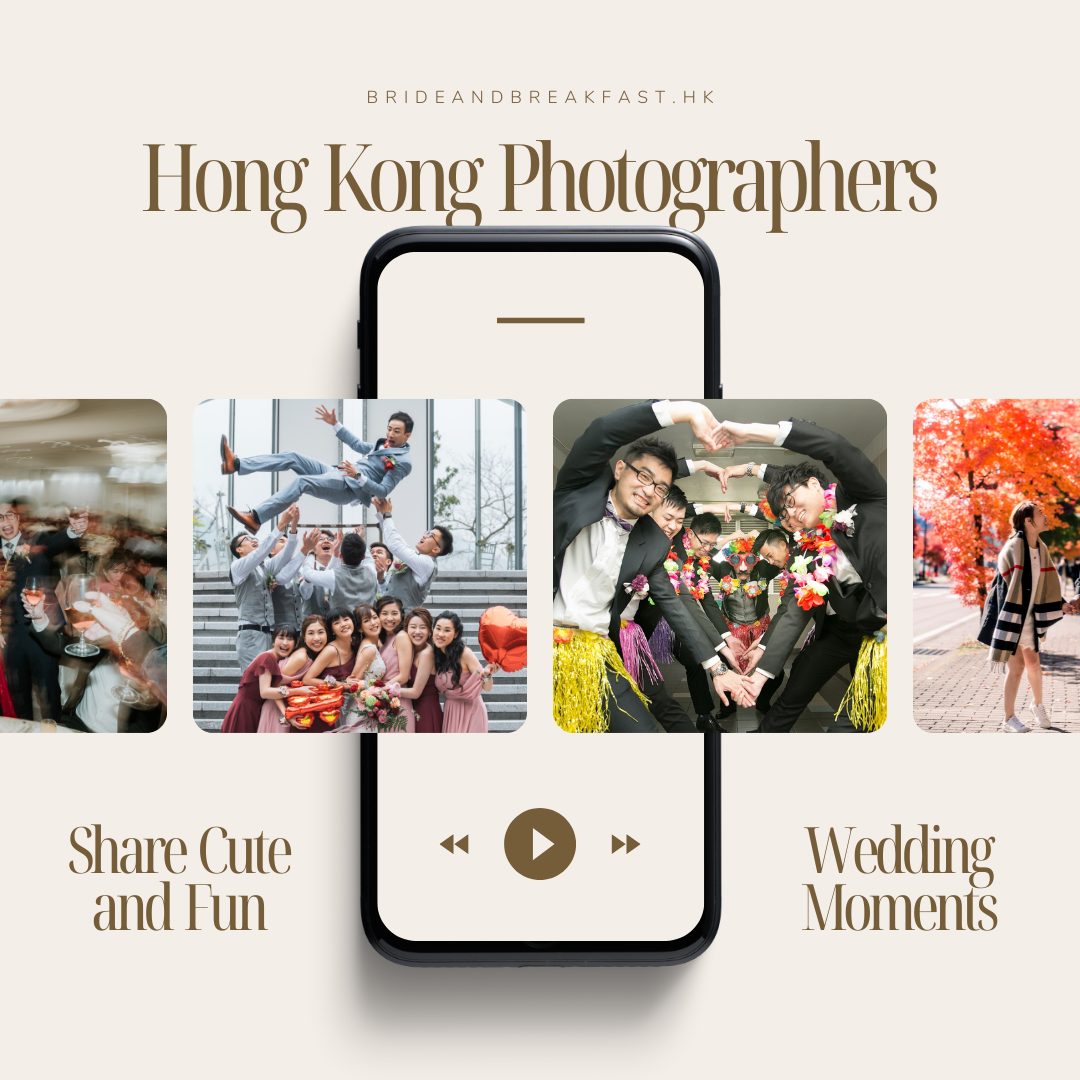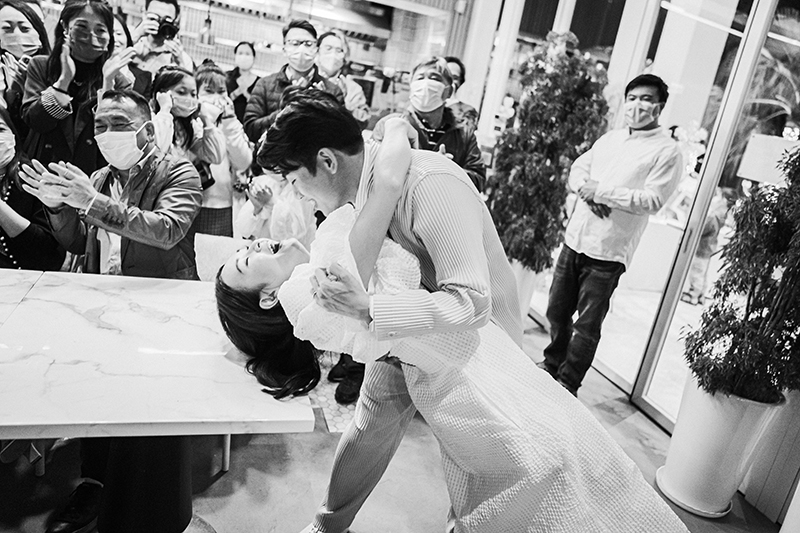 [Photo: Jeff Lee Pictures]
[Photo: Aupho Wedding]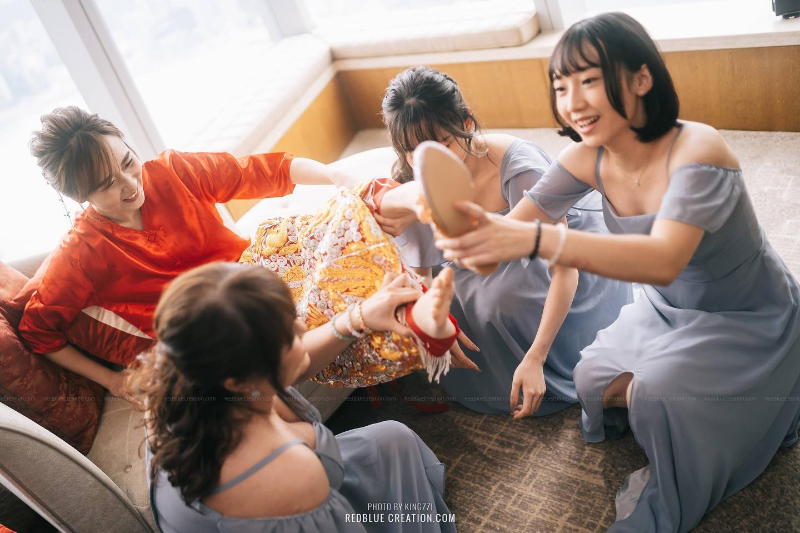 [Photo: Redblue Creation, Makeup Artist: True Love Makeup HK, Dress: Tulipa Wedding]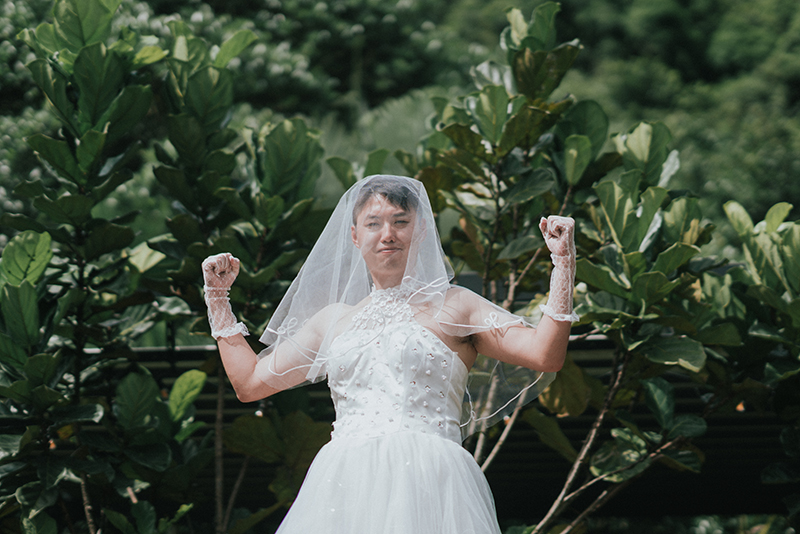 [Photo: SHUCHi Production]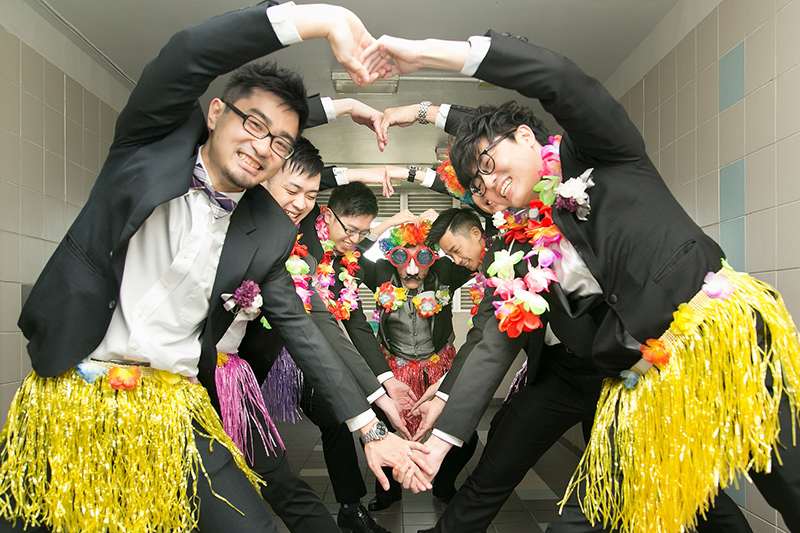 [Photo: Jac.Shooting]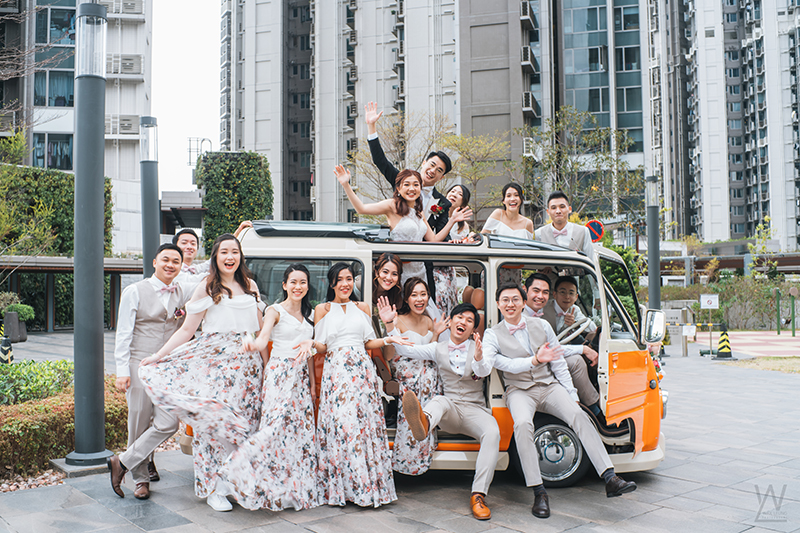 [Photo: Wax Leung Photography]
[Photo: SHUCHi Production, Makeup Arrtist: MUA Seeker, Gown: Lovefayette Bridal Room]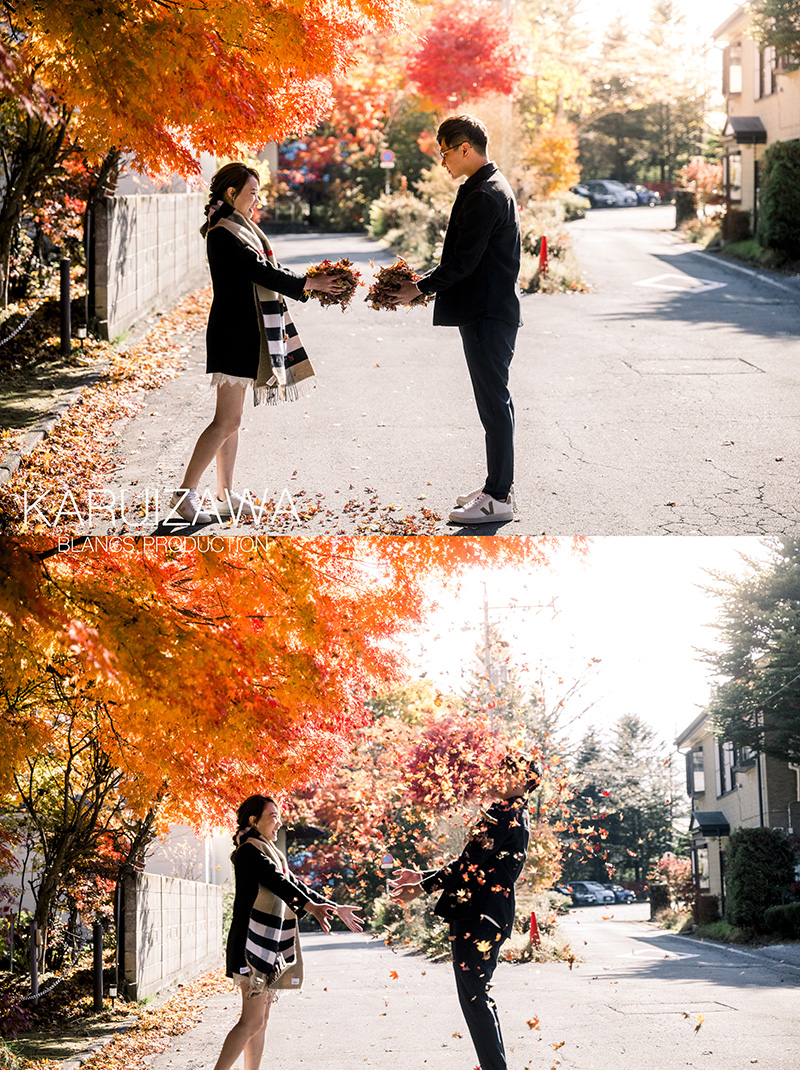 [Photo: Blancs Production]
[Photo: Aupho Wedding]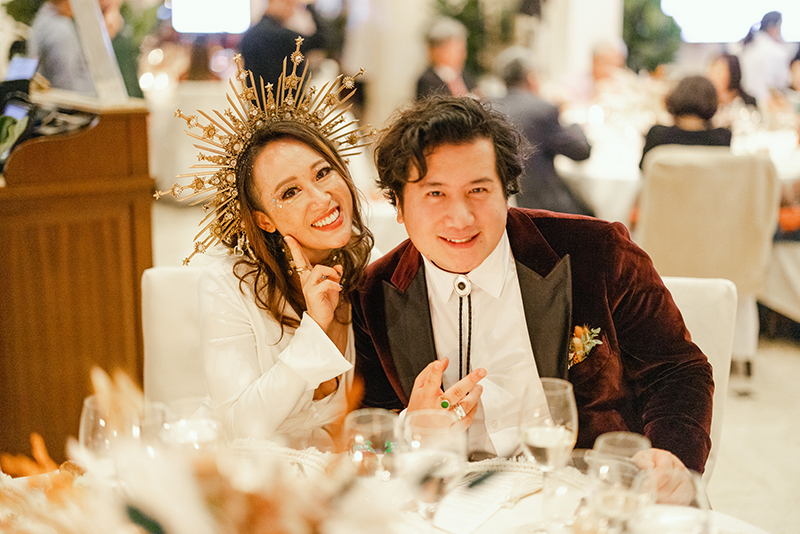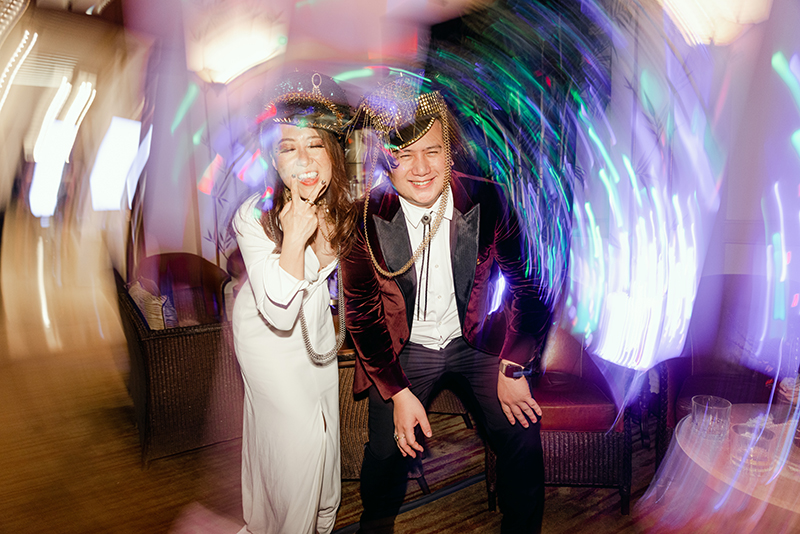 [Photo: Fermat Photography]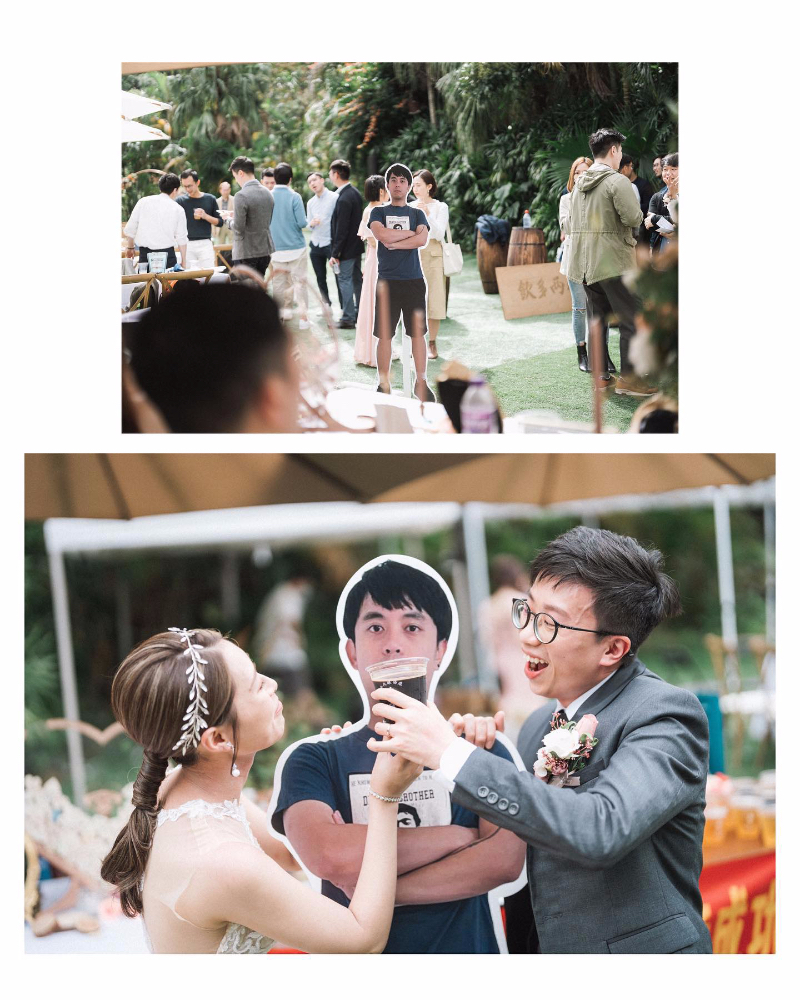 [Photo: Sham2 Photography]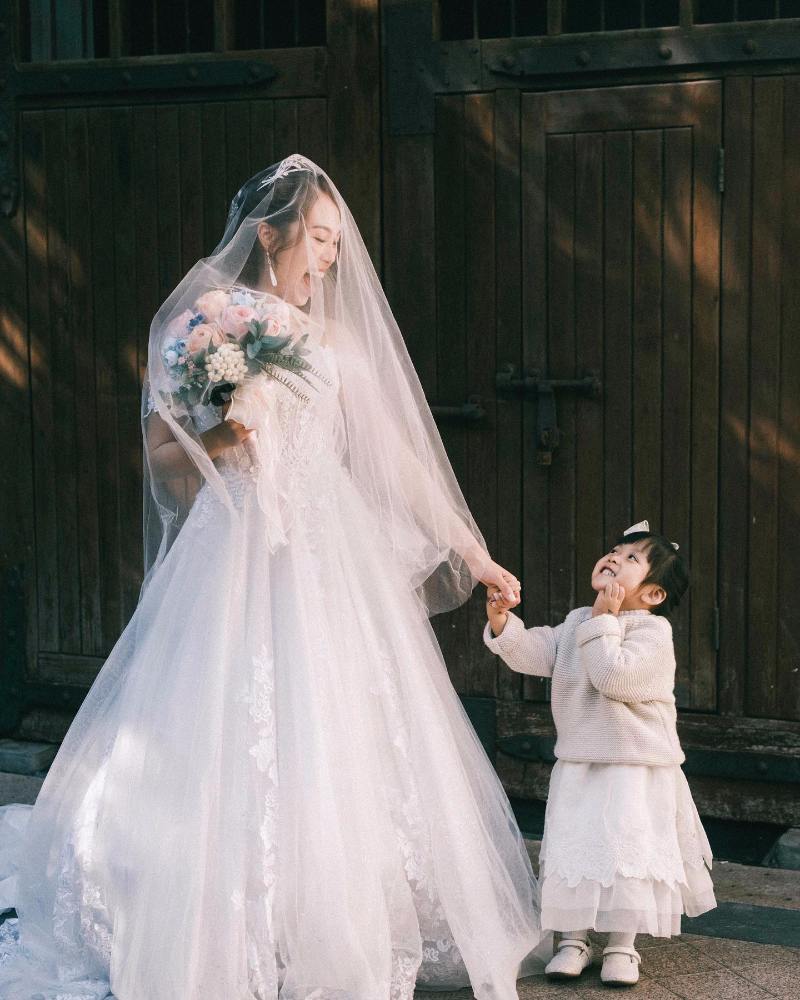 [Photo: Paul Wong Fine Art Photography, Makeup Artist: MUA Seeker / Wedding Gown: Charming Image]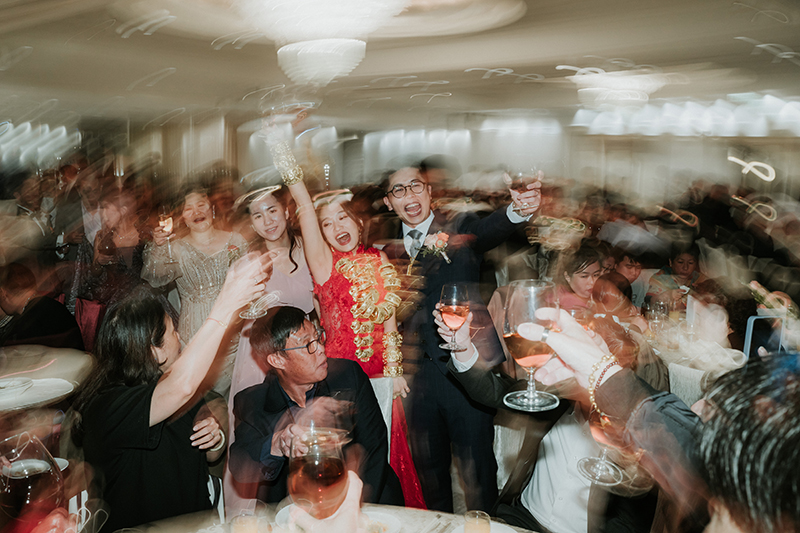 [Photo: Jeff Lee Pictures]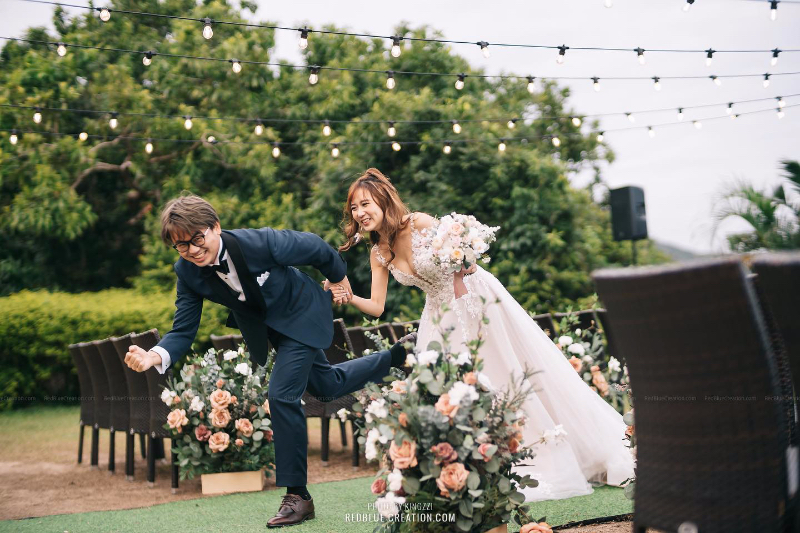 [Photo: Redblue Creation, Makeup Artist: True Love Makeup HK, Dress: Tulipa Wedding]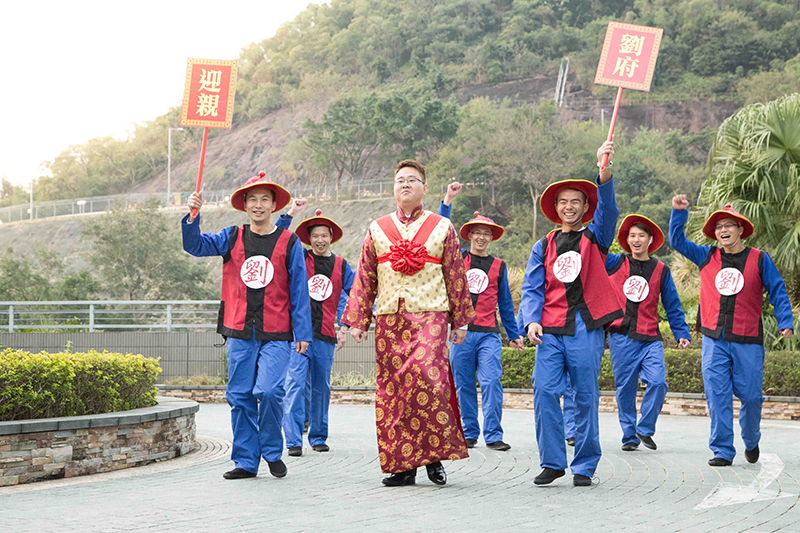 [Photo: Jac.Shooting]
[Photo: Wax Leung Photography]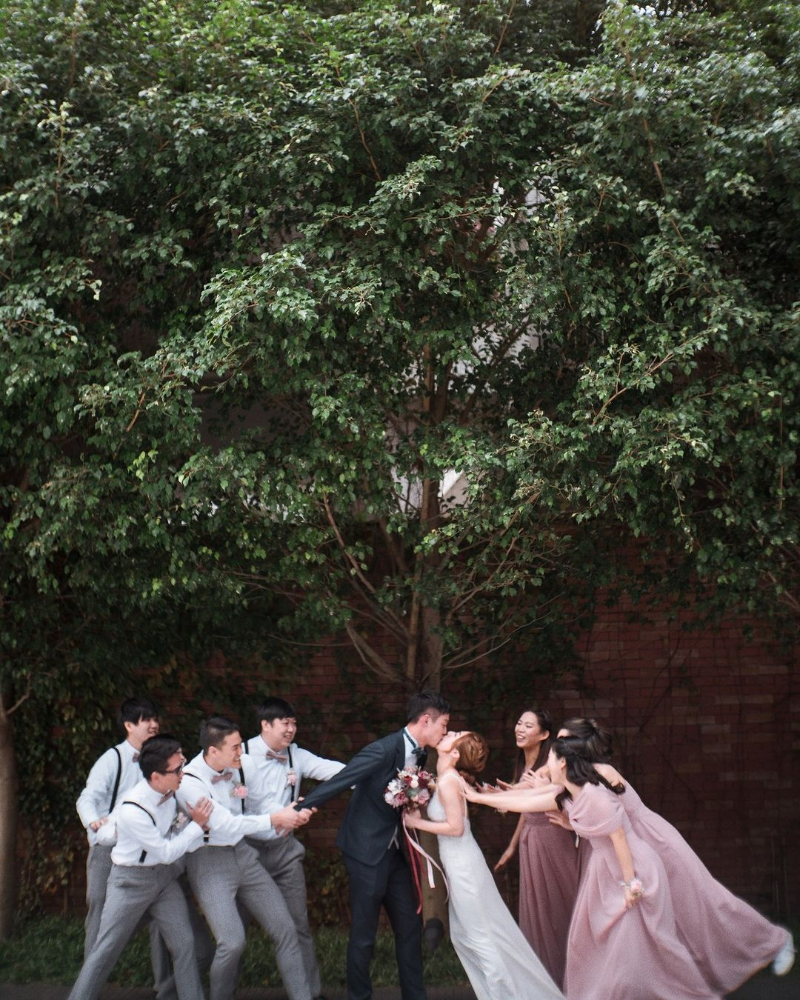 [Photo: IS Production House]
[Photo: IS Production House]