What's in a name? The answer to that lies in personal identification which consequently defines who you are and how people call you. Additionally, you may have just made the jump from being a Ms. to a Mrs. (another guide to getting married) so with that regard, some congratulations are definitely in order! Now you may be wondering how to change your last name to your hubby's in the Hong Kong setting. Well, you're in luck! We've compiled a guide to help you through the process.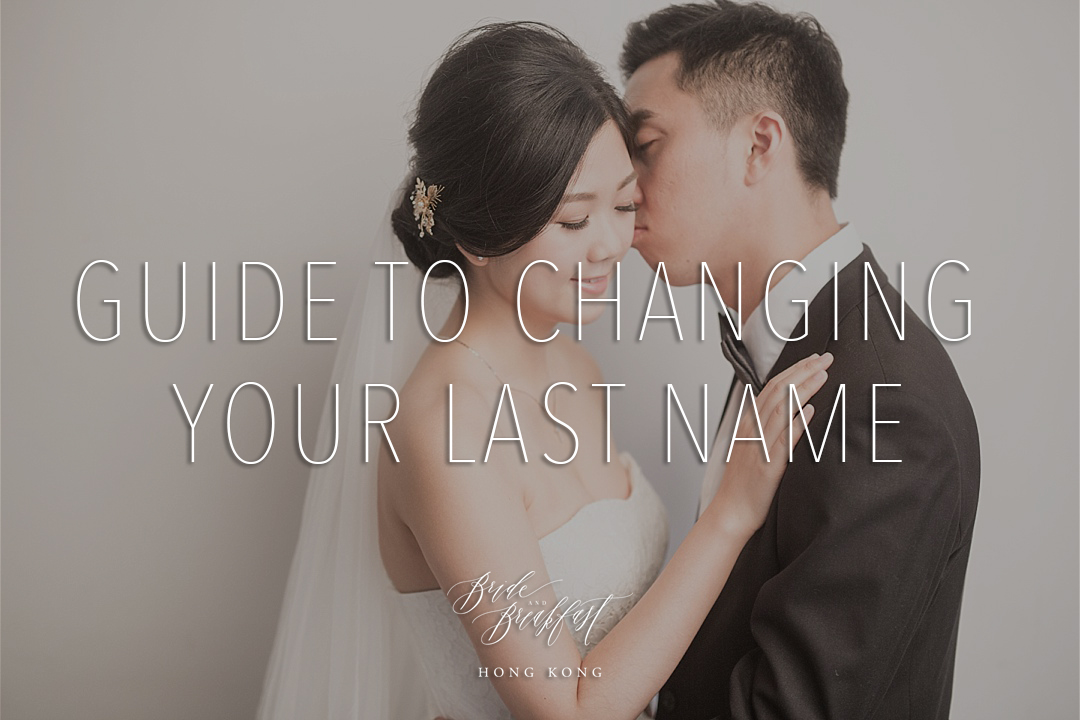 [Photo by The Hour Gallery / Full Feature: Sweet Beginning]
STEP 1: Amend the name on your passport (non-residents only)
For those who are non-permanent residents, you must amend the names on your passport before applying to change your HKID card.
STEP 2: Fill out the ROP73 form
You will need to change your registered name on your HKID card by submitting the ROP73 form. Click the link below to download the form.
Form ROP 73: Application for Amendment of Registered Particulars of Hong Kong Identity Card
STEP 3: Collect supporting documents
Include pertinent documents to support your application. These are reviewed on a case to case basis. (Like a deed poll, marriage certificate, travel documents with amended name, etc.)
STEP 4: Submit completed form
You can send the completed application form by email to [email protected] or by post to:
Registration of Persons General and Statistics Unit
12/F, Immigration Tower
7 Gloucester Road
Wan Chai, Hong Kong
STEP 5: Attend the interview and pay the fee
The Registration of Persons Office will schedule an interview after receiving your application. They will want to see the original copies of your supporting documents. If your application is approved, you are required to apply for your new identity card and it will be replaced for a fee of HK$460.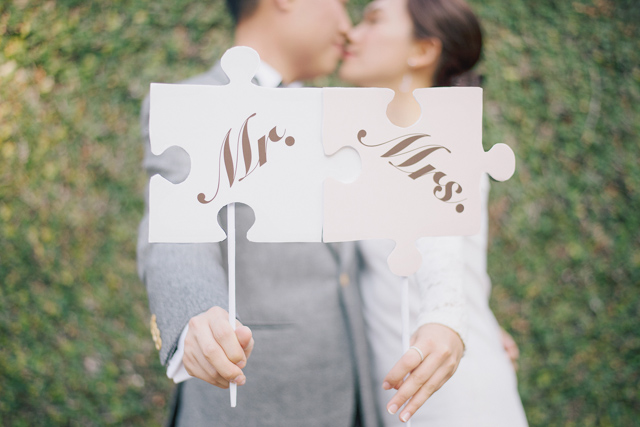 [Photo by Blissfully Sweet / Full Feature: Morning Smiles]
If you want to learn more about the application requirements and procedures of the most frequently used services provided by the Hong Kong Immigration Department, visit the Easy Access Playlist on the Hong Kong Immigration Department YouTube Channel. The concerned video clips have Cantonese voice-over supplemented by Chinese or English subtitles.
For the most up-to-date information, please refer to the Immigration Department's website.