This is a first. And boy, it's definitely unique and timely! Rachel and Kenneth decided to have a growing-old-together-inspired photo shoot for their engagement taken by 123cheese Production. Not only is this execution quite unique, it's also so timely now. Given all the chaos from COVID-19 around us, it's really easy to be overcome with worry and fear–we're guilty of this too. But seeing these photos gave us hope because it reminded us that we can focus on other inspiring things like love. Love is one powerful force that will get us through anything. Having the gift of each other and the chance to grow old together through whatever circumstance is a beautiful thing. Let's hold on to this and stay hopeful in the trying weeks to come.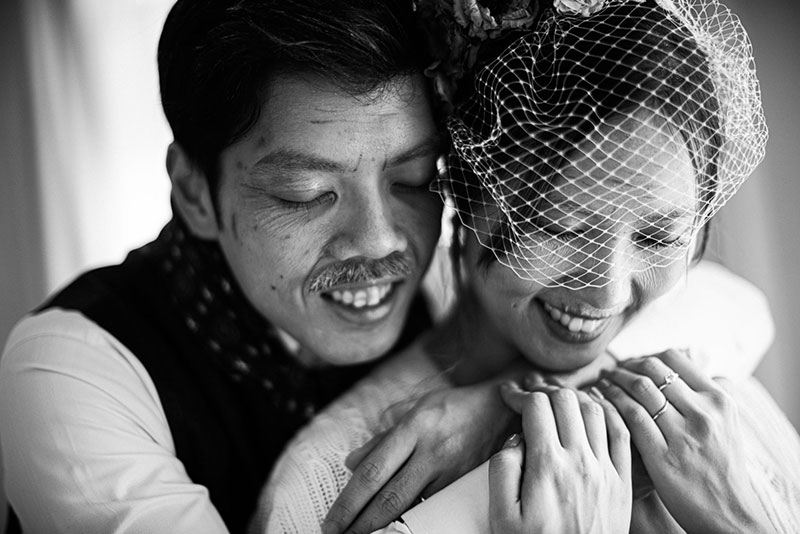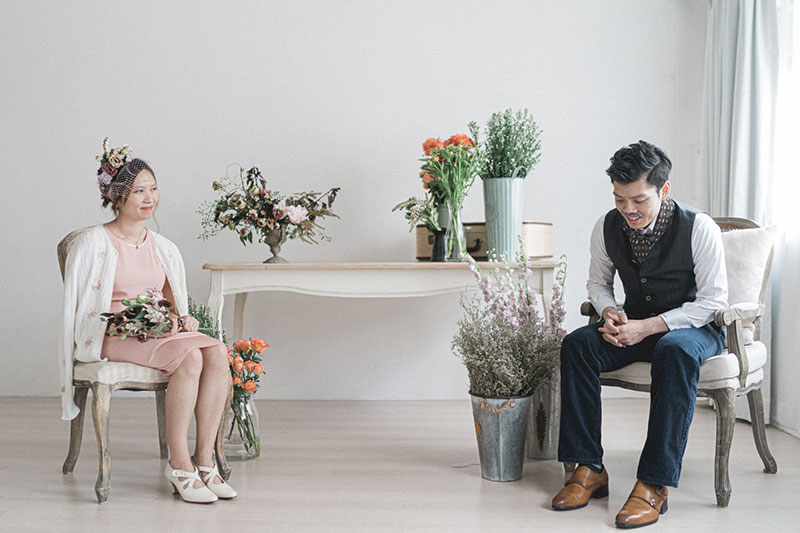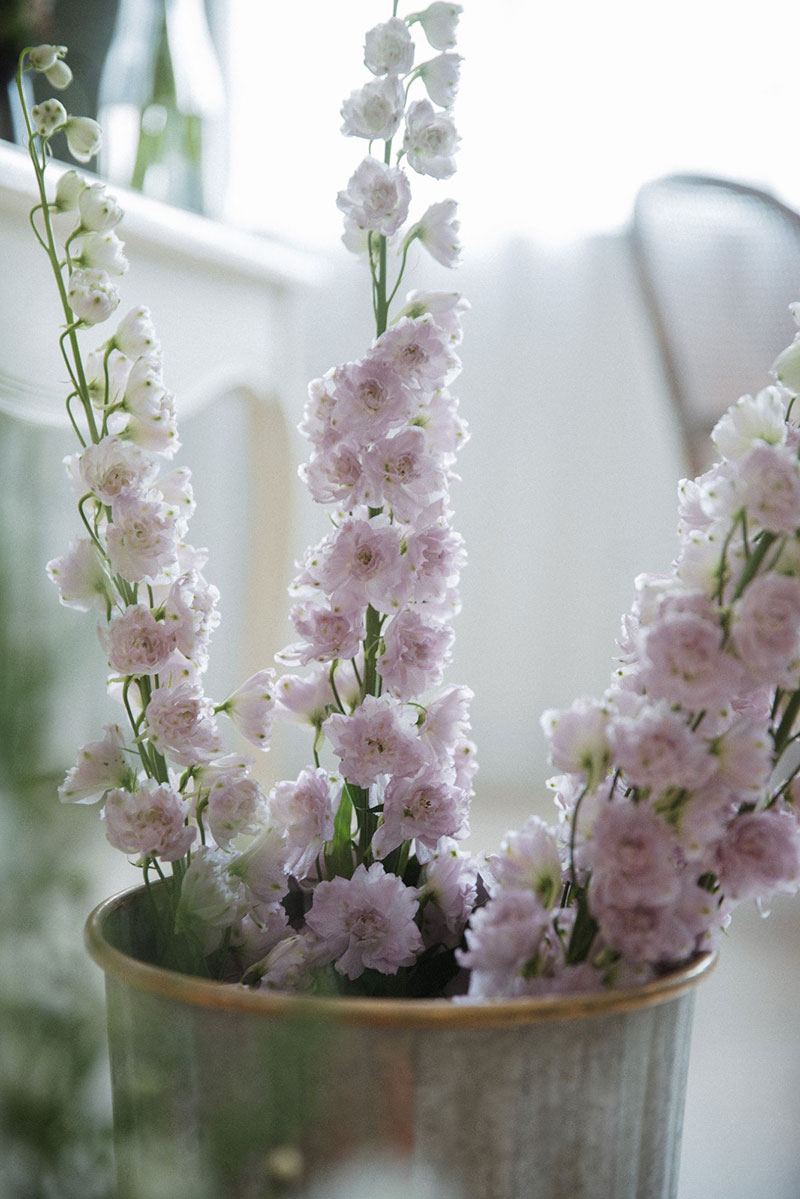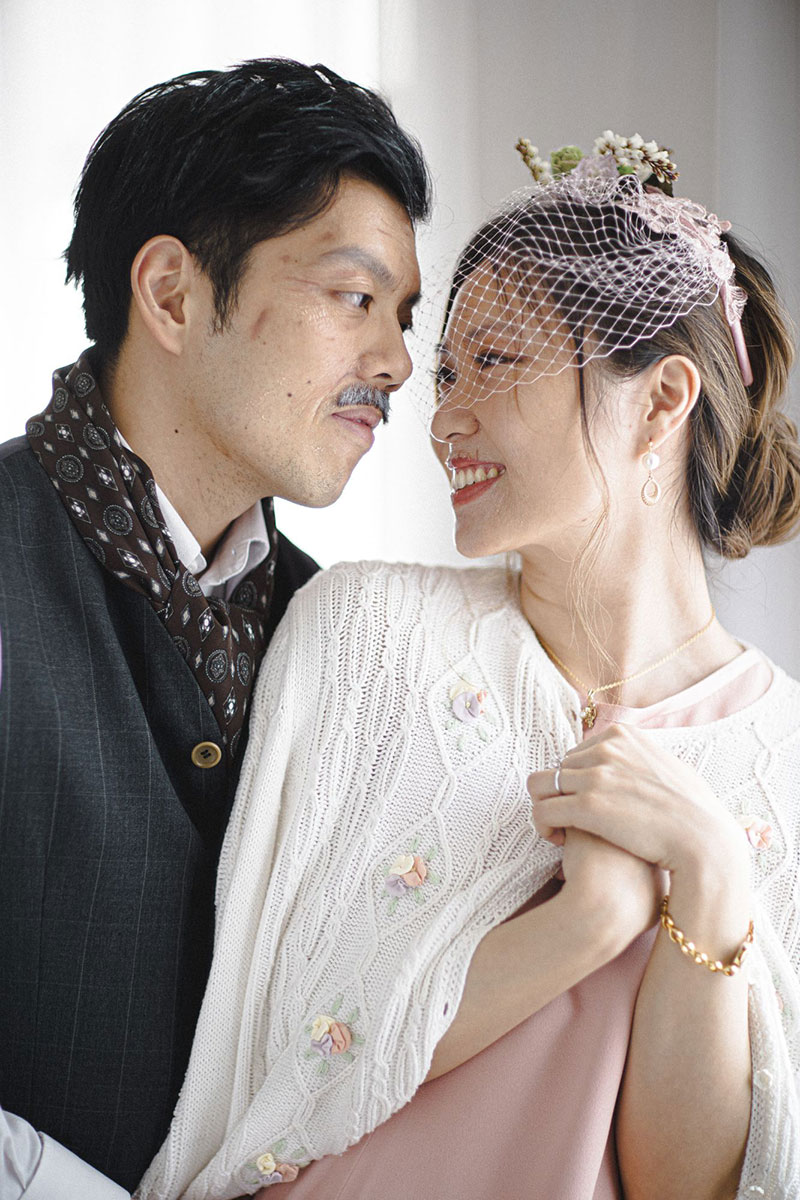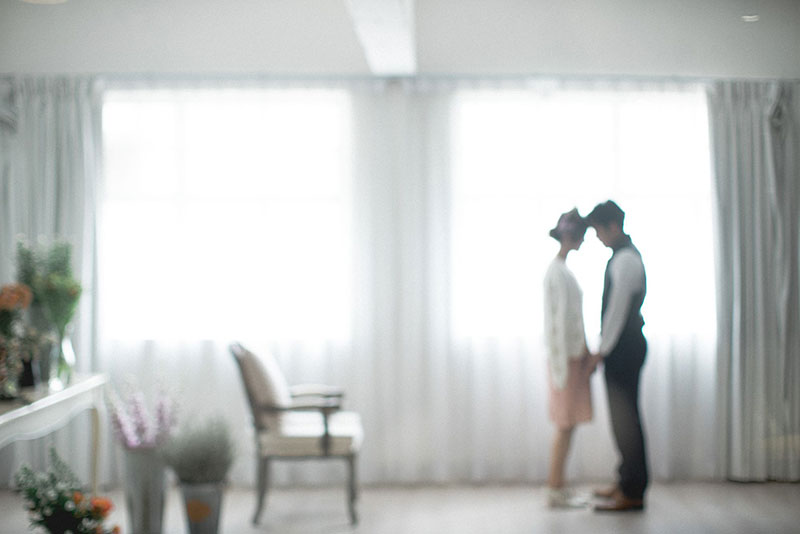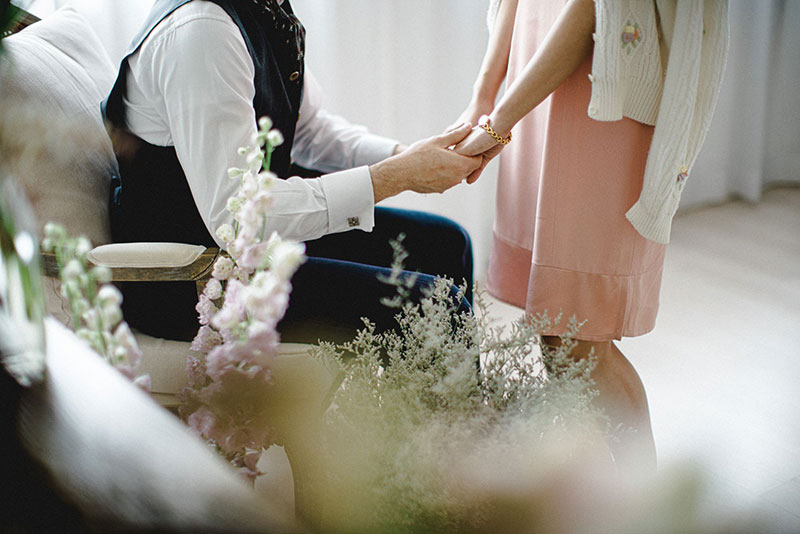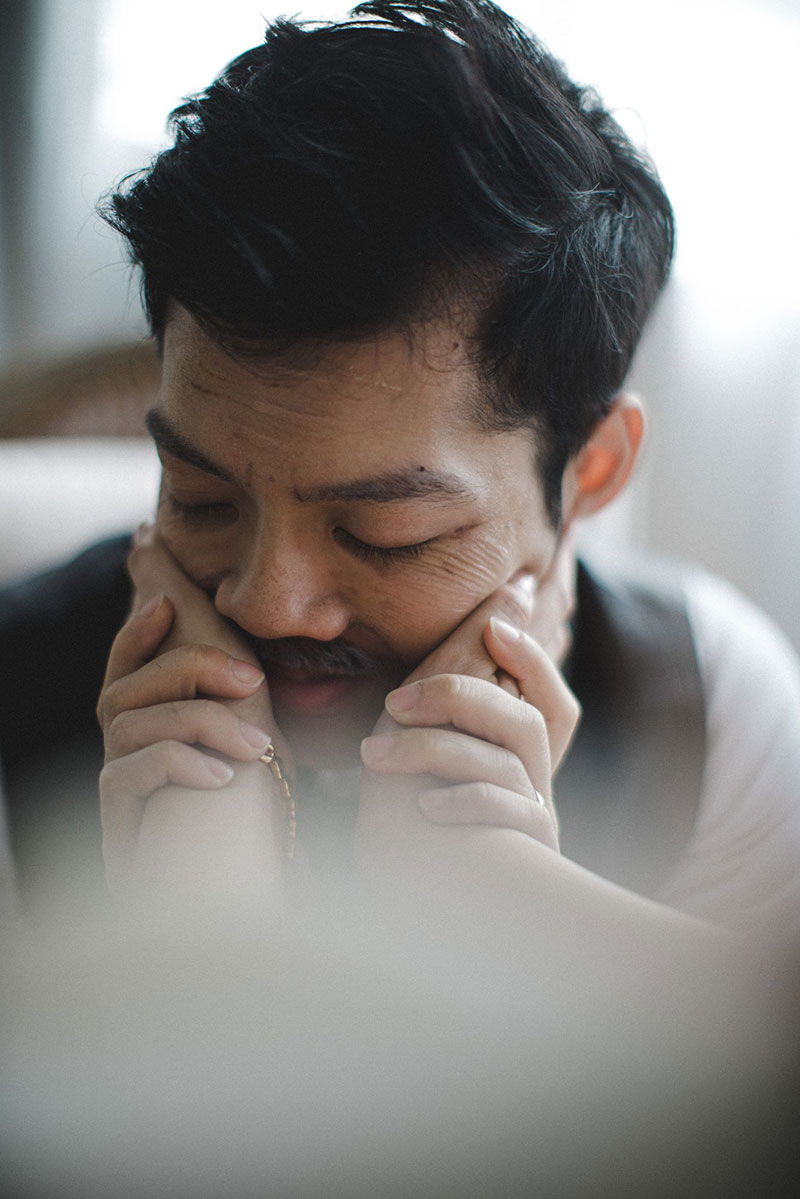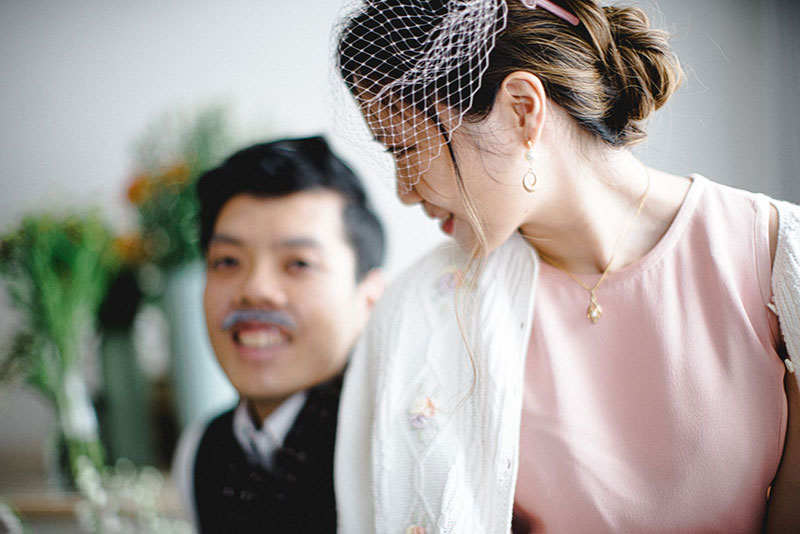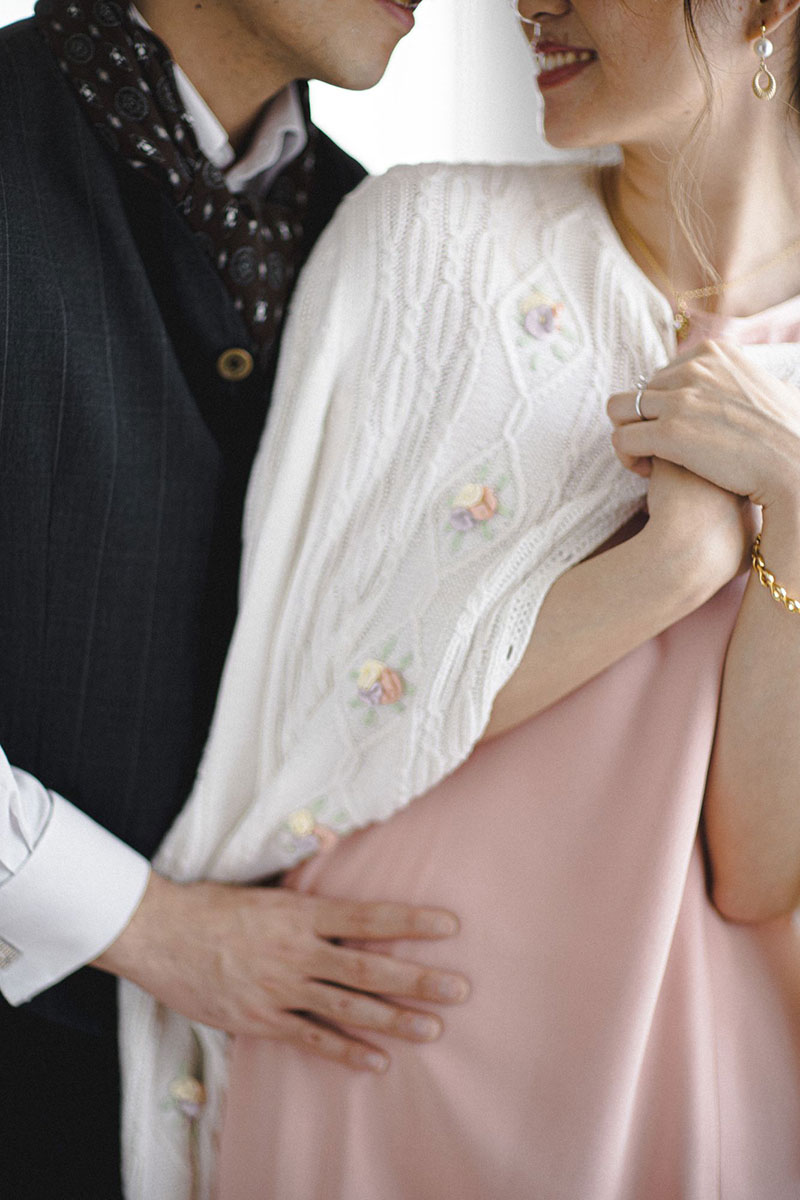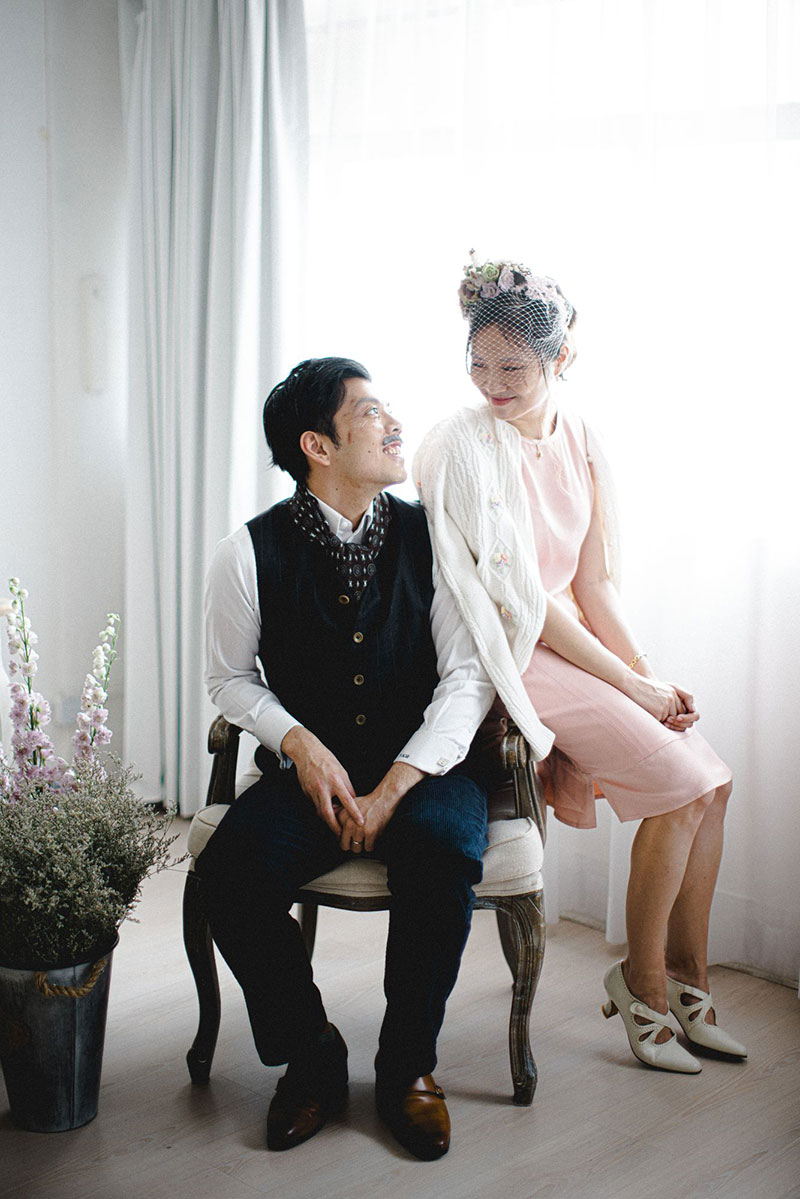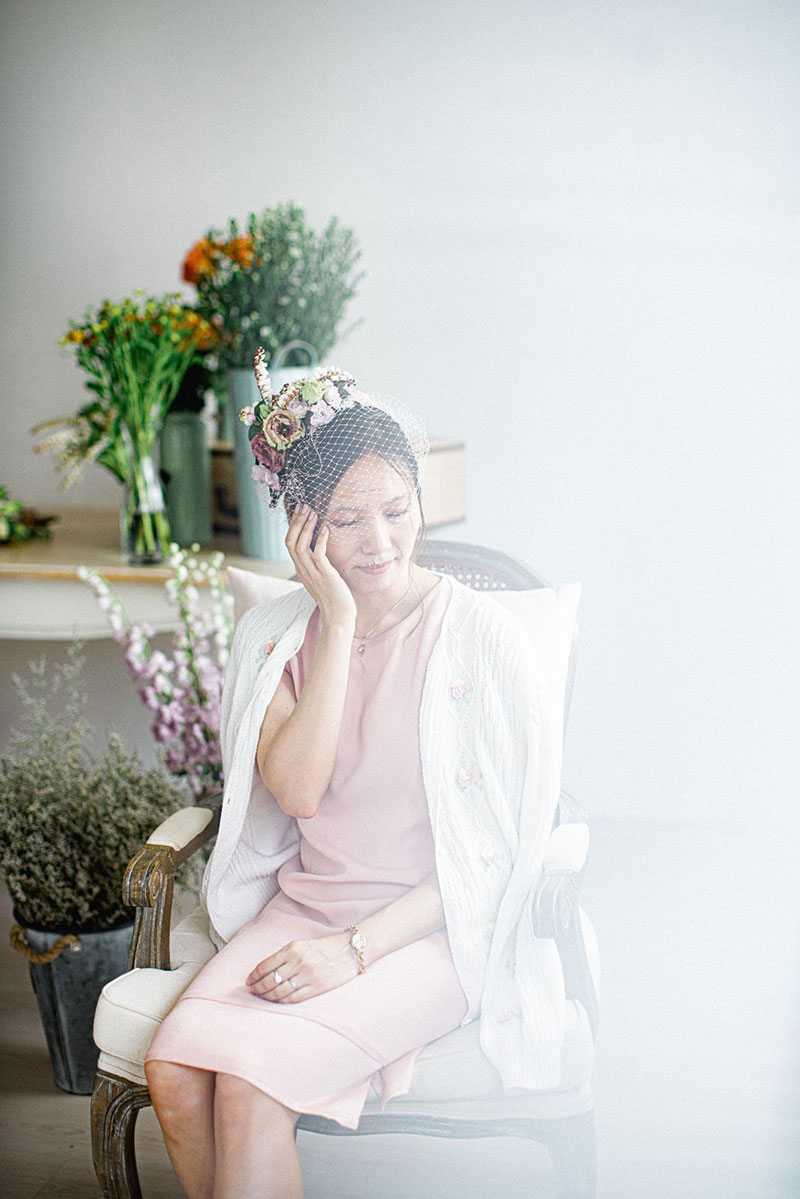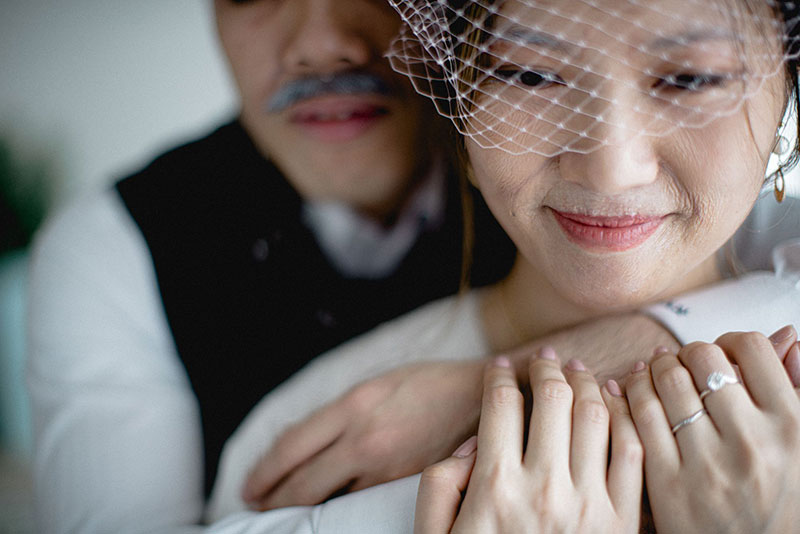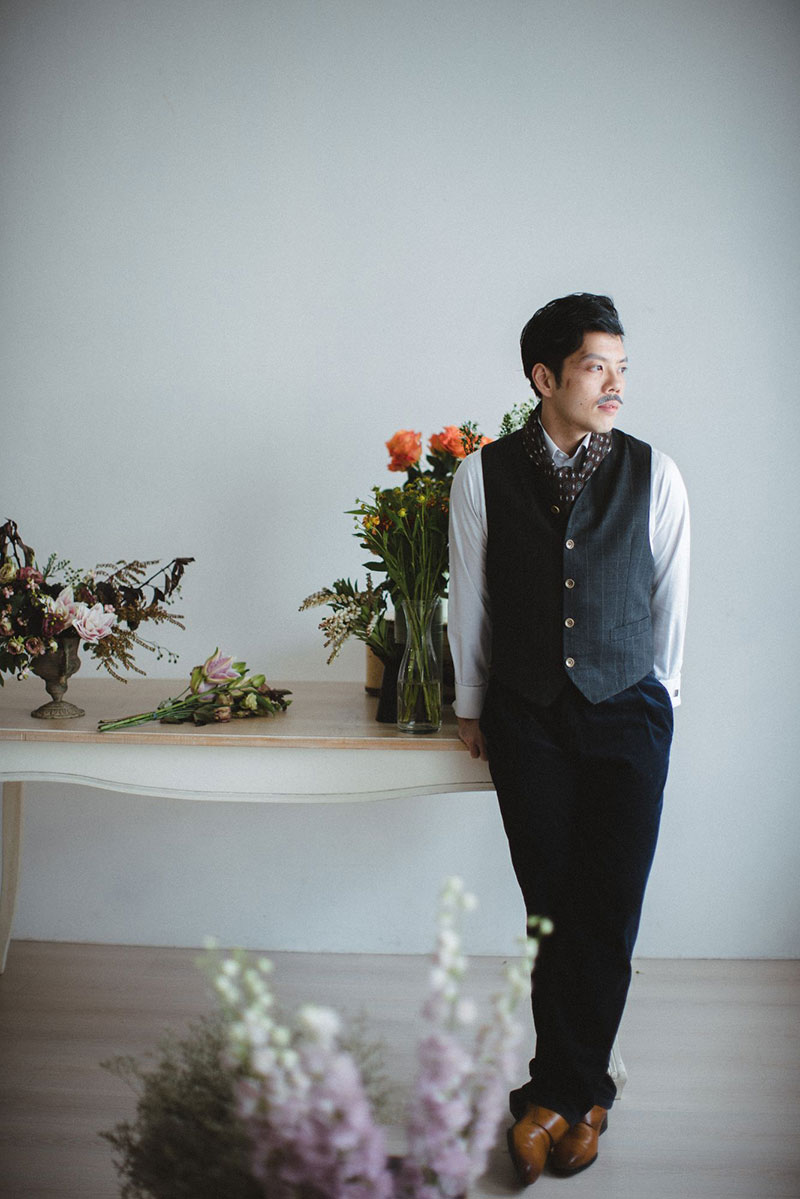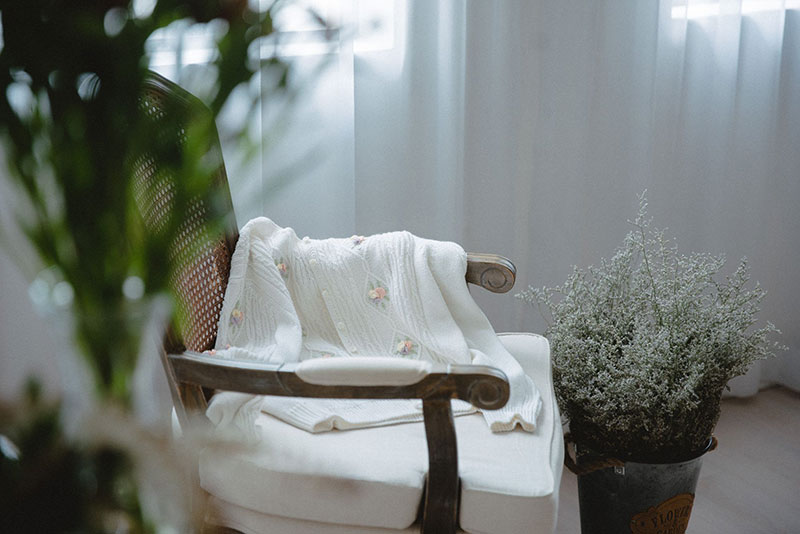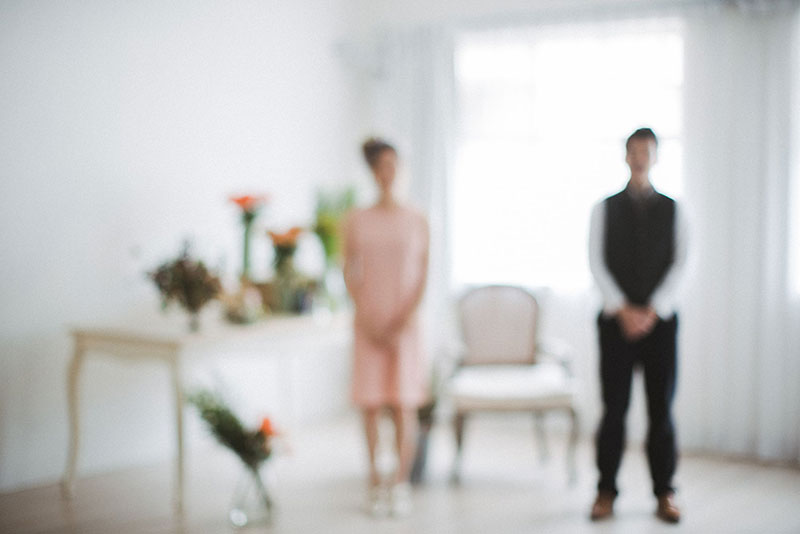 Photographer: 123cheese Production / Makeup Artist and Hairstylist: By Candiicexx / Stylist and Attire: 小時光 XiaoShiGuang 
/ Floral Decoration: Homemade Floral
For more wedding vendors, visit our Directory!