As you're busily preparing for your special day, the stress, anxiety, and anticipation can get to you and make you break out and look tired. Are you looking for an easy fix for dull, wrinkled, stressed-out, and bumpy skin? And are you keen on finding a miracle product that guarantees no breakouts for your wedding day? If you answered "yes," then you'll want to join today's special giveaway! Four lucky winners will get a Seanol Miracle® Facial Spray! What does this spray do? Read on to find out how MIRACLE BEGINS IN 5 MINUTES!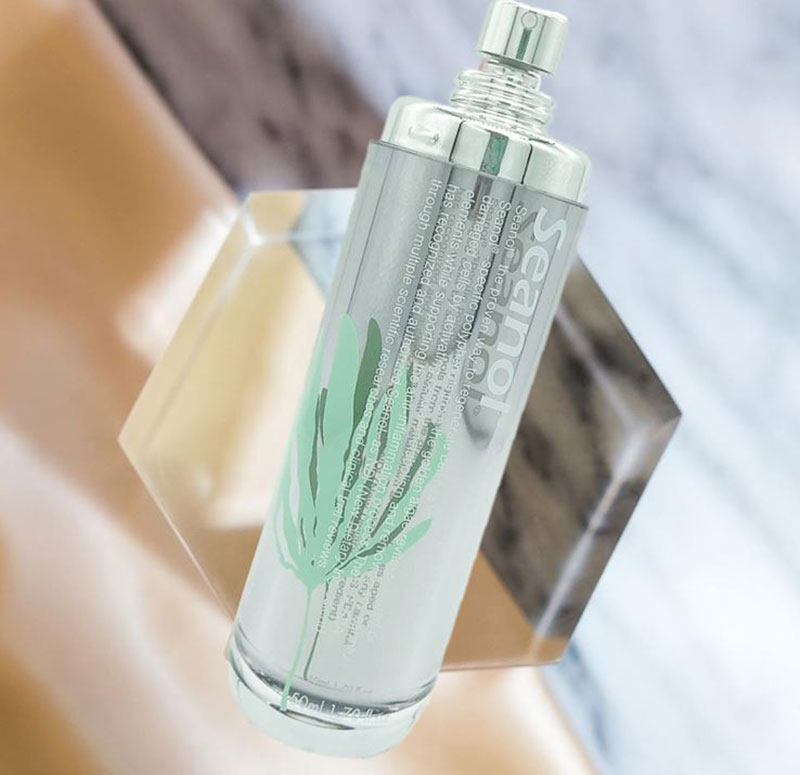 Seanol Miracle® believes in simple solutions for skin troubles and aging with the use of high-quality and multi-functional ingredients. With just 5 natural, non-sensitizing ingredients, including the new hit K-beauty ingredient Seanol®, Seanol Miracle® Facial Spray is the first patented reverse-aging skincare product made in Korea. Approved by the USFDA, KFDA and EFSA, Seanol® is as safe as food, and is a powerful multiplayer–anti-inflammatory, super-antioxidant, and regenerative. Replace your toner with this easy-to-use face mist to see and feel its incredible effect on your skin!
But wait, that's not all, we're also giving away 10% discount coupons to everyone! Please email to the following email addresses and we will give you the discount code.
Up for grabs now: 4 of bottles of the bride (and bridegroom)-favorite, Seanol Miracle® Facial Spray (50ml bottle with retail value of HK$428), made with Ecklonia Cava extract (Seanol®) and ascorbic acid (vitamin C).
Giveaway details:
Prize: Seanol Miracle® Facial Spray
Prize value: HK$428
Giveaway Duration: 1/11/18-14/11/18 (23:59pm HKT)
Winner has to respond within 72 hours or another winner will be selected
Winner will be announced on 15/11/18 via email and here
Winner must accept and redeem prize within 3 months
Winner to be drawn randomly by Bride and Breakfast HK
How to Join:
Like & Share the Facebook post
Fill the form below.
[promosimple id="d805″]