Who doesn't want to have beautiful bridal portraits? We're 100% sure that every bride out there wants to nail every photo frame and master the killer 'smize' that model, Tyra Banks, teaches all her top models. If you're worried about how to go about your wedding day portraits, take it from Tiffany and her elegant shots by Kay Lai Studio. The camera loves her candid smiles and sweet stares. Every shot captures her effortless grace and  every detail in the attire–from the delicate appliqué on her gown, to her loose bun and radiant makeup–emphasizes her innate femininity. Start scrolling on, ladies. You'll want to take a look at these photos so you get inspiration when it's your time to face that camera.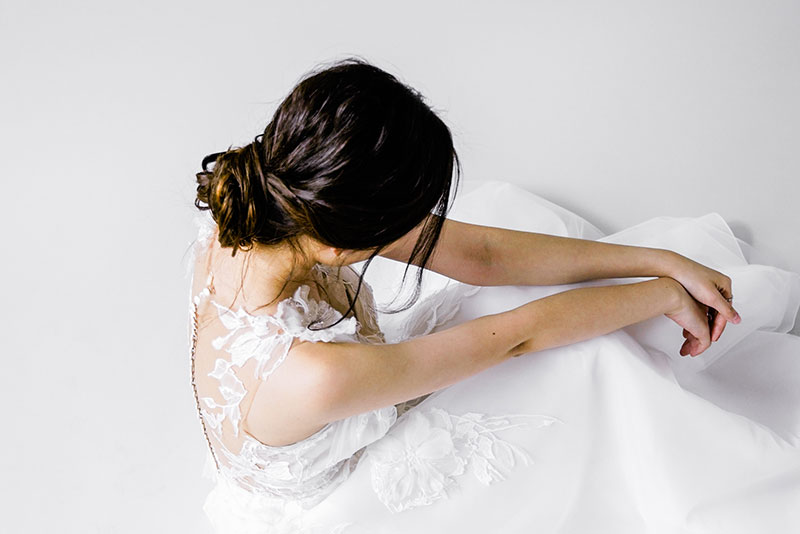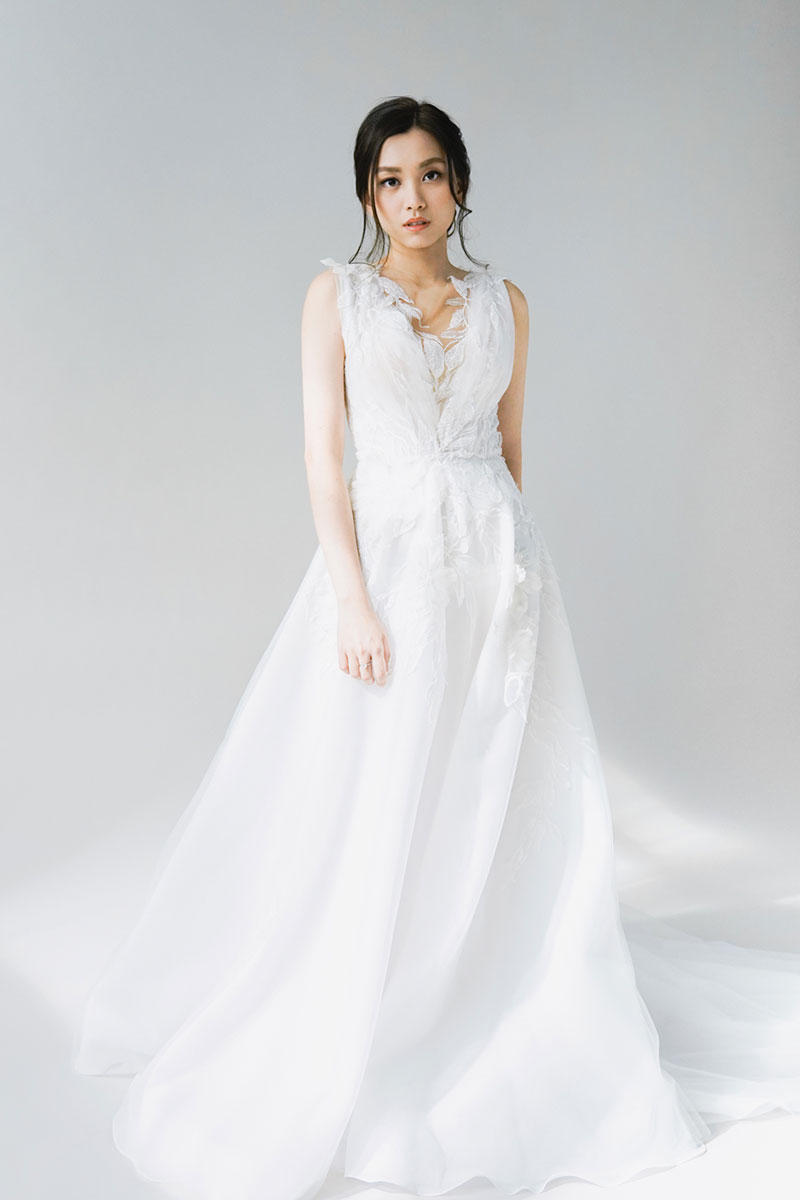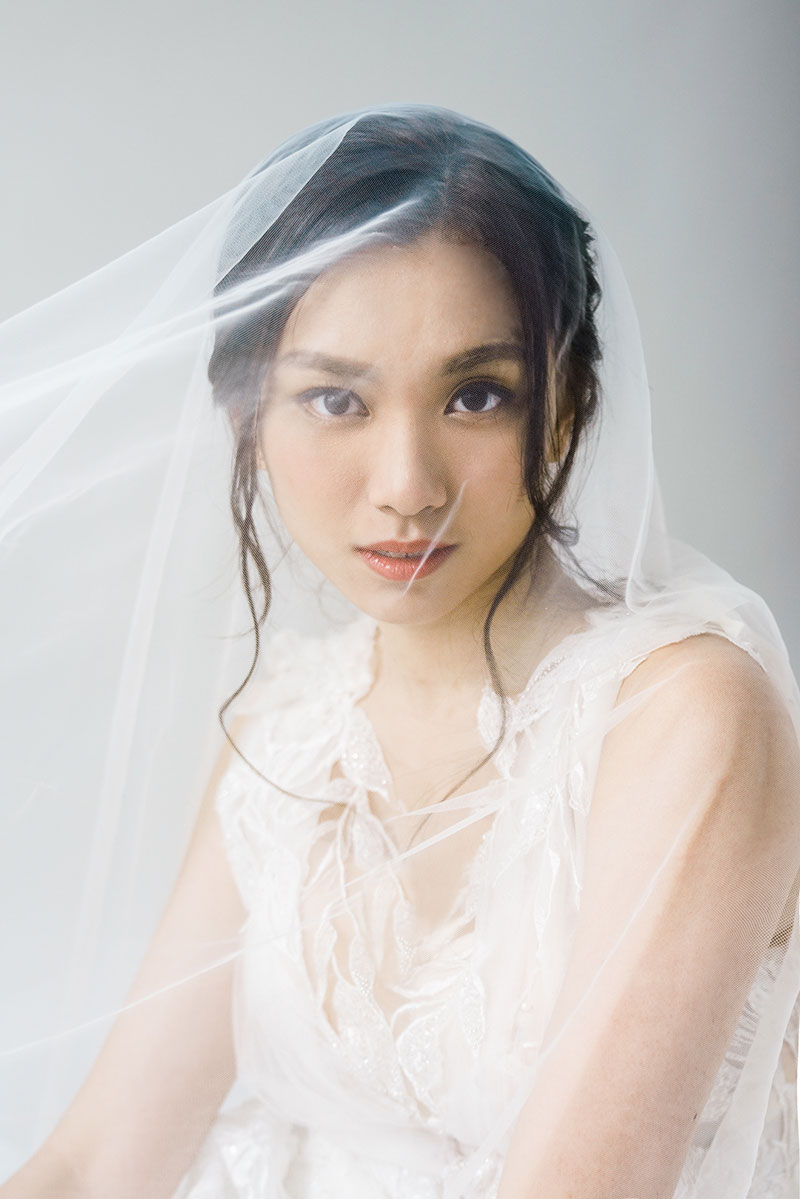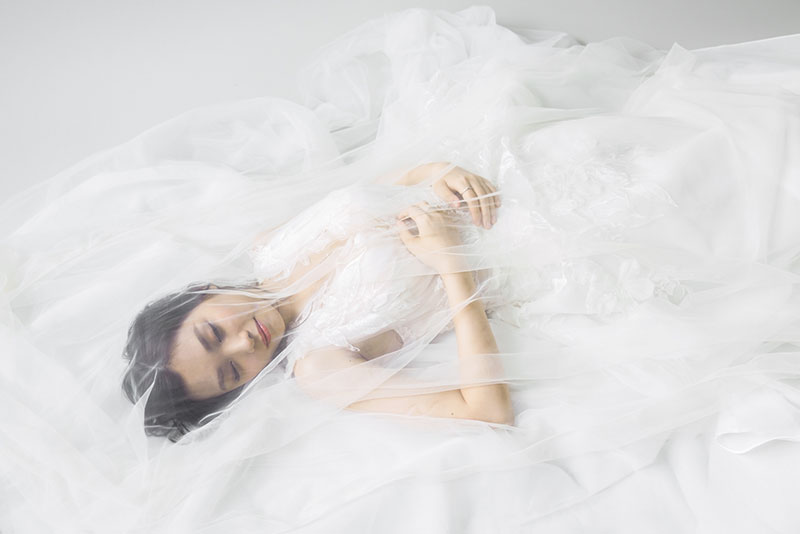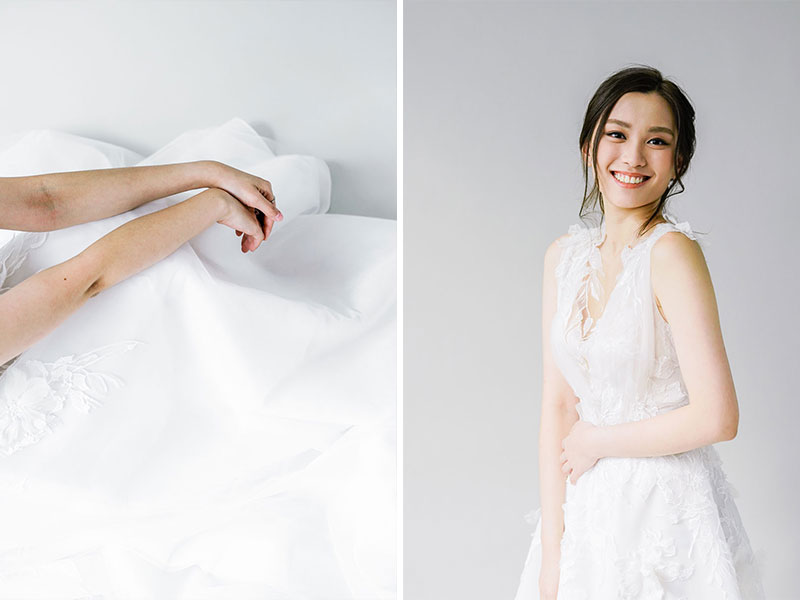 Photography: Kay Lai Studio / Gown: Noel Chu Atelier / Makeup: My Dear Mrs
For more wedding vendors, visit our Directory!