One of the most entertaining parts of Hong Kong weddings is definitely the door games, where the groom and his groomsmen have to prove themselves to the bride through various games and challenges. In many cases, the groom and his team must also come in creative costumes. Today, we've decided to help the groom and his team impress the bride tribe with some really cute and fun costumes from Taobao! We're sure these will catch you lady's attention and make her laugh loads. What a fun wedding it will be!
Kaonashi Masked Men
Perhaps a little scare won't hurt? This costume will probably come off as frightening at first, but surely the love of your life will warm up after she realizes it's all in the game.
Shop Link / RMB¥66
Alien Invasion
We can't stop laughing–this costume is hilarious! Well, at least if there's an alien invasion you know your husband will have had enough experience to save you and your family.
Shop Link / RMB¥150
Jurassic Jumpsuit
Having a T-Rex for a husband isn't so bad. It's surely one way to defend you. A single roar can scare the whole village!
Shop Link / RMB¥238
Catch 'Em All!
Frankly, this Pikachu costume is too cute to resist. And if you do see your groom in this costume, do not hesitate. Throw a Poke Ball right at him.
Shop Link / RMB¥128
Mario and Friends
We grew up with Mario and his friends, so absolutely love this idea! For added challenge and fun, include some racing to the games, ala Mario Kart!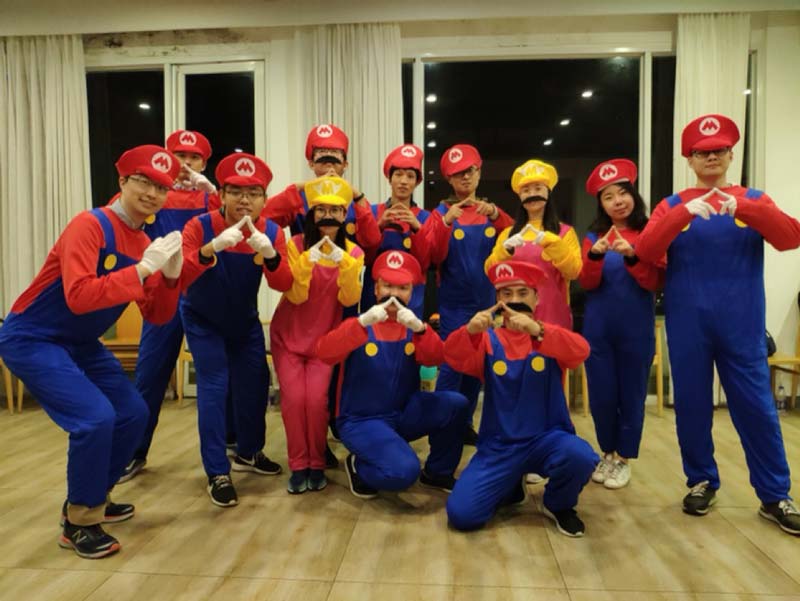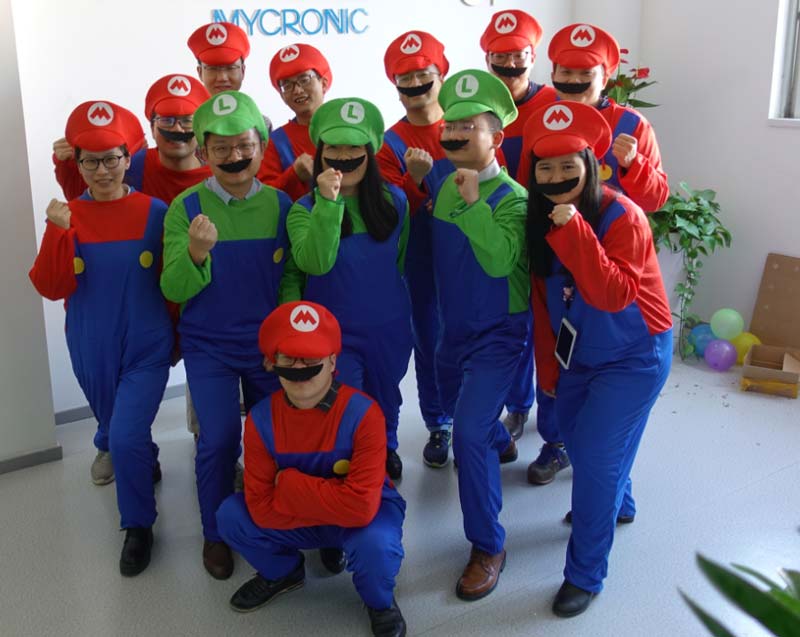 Shop Link / RMB¥27
Theater Tricks

If the groom and his groomsmen want to put on the show, then by all means, let him do so! This genius costume also requires a lot of teamwork–good test of cooperation and determination for the groom and his entourage.
Shop Link / RMB¥140
Mystery Man
What an interesting concept it is to dress in a full-body suit! Time to figure out who's who, can you tell who your husband is just by his silhouette?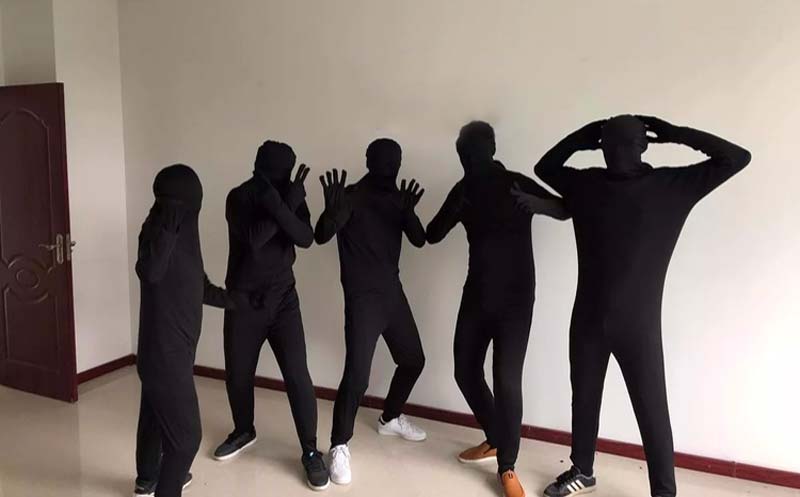 Shop Link / RMB¥35
Best-Dressed Bananas
It doesn't get any more masculine than this. A banana says it all–the entertainment level of this costume is probably one of the highest.
Shop Link / RMB¥48
At the Ballet
Everything is beautiful at the ballet, even your groom and groomsmen! Graceful men in white dancing to classical music–what a treat for everyone!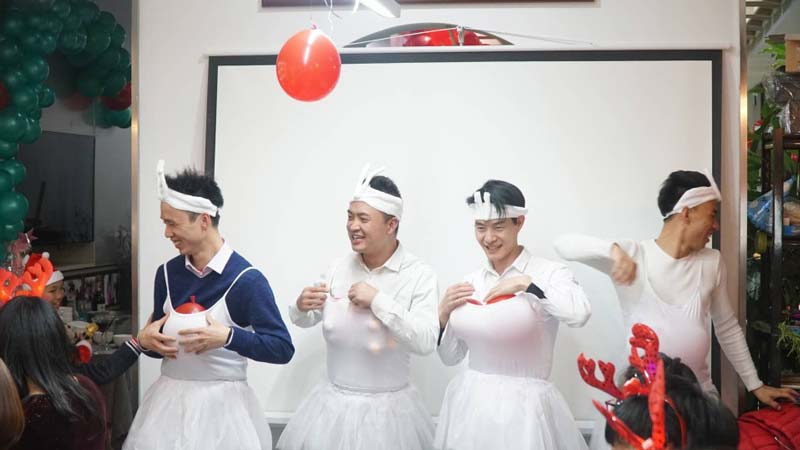 Shop Link / RMB¥36
Black or White
Whoever said black and white are boring colors? Look at how engaging this black and white costume is!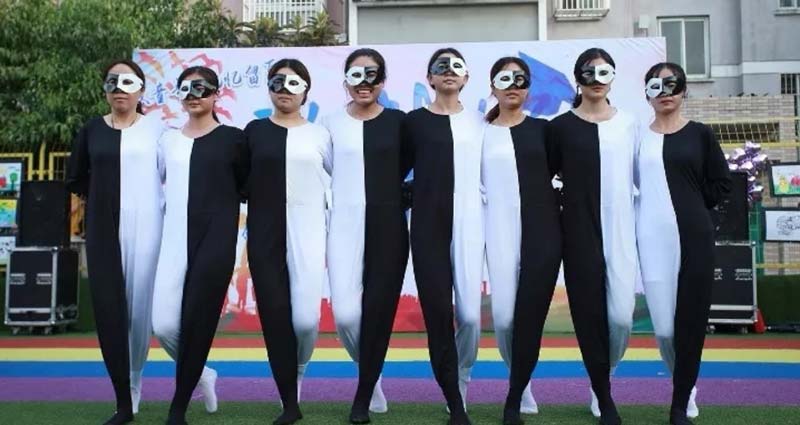 Shop Link / RMB¥26