Every year, Jucker Farm holds the Pumpkin Championship, which includes an exhibition of creative displays made with pumpkins and an award for the heaviest pumpkin. In today's feature, we find Renee and Andee tying the knot right in the center of the festivities at Jucker Farm! Their ceremony took place in an intimate barn with rustic elements which where fitting details for the venue. Left and right bright orange pumpkins surrounded the couple, who made sure to take snaps by the beautiful displays. They incorporated the theme into their wedding details as well complete with mini pumpkins as table accents. We're truly fascinated by all the photos by Terry Li who captured every detail–pumpkin display and all! More delightful photos await, so scroll along.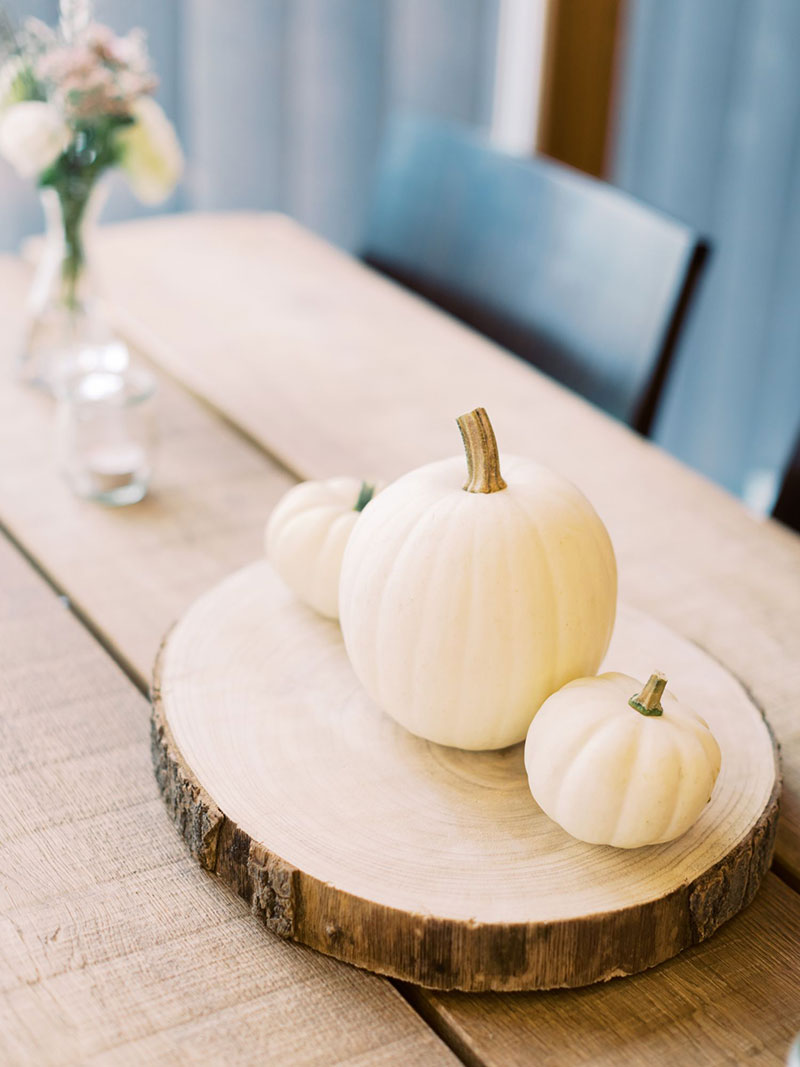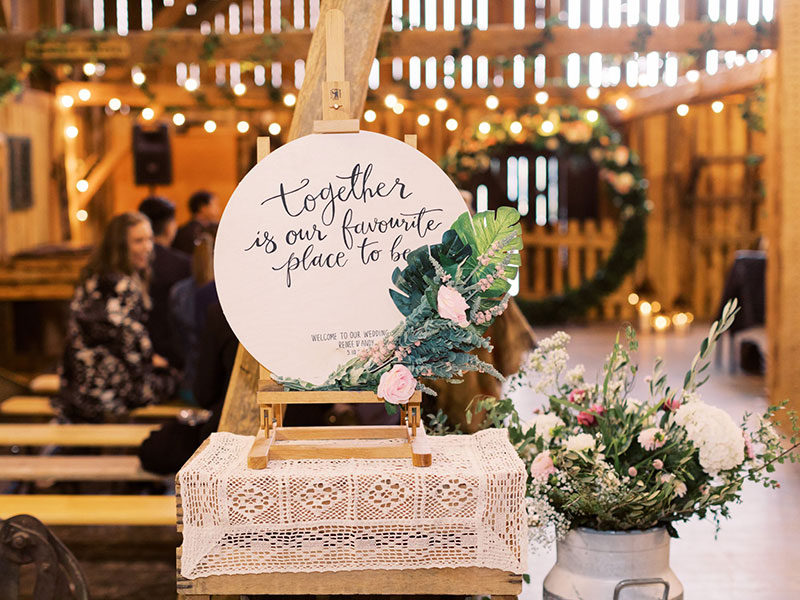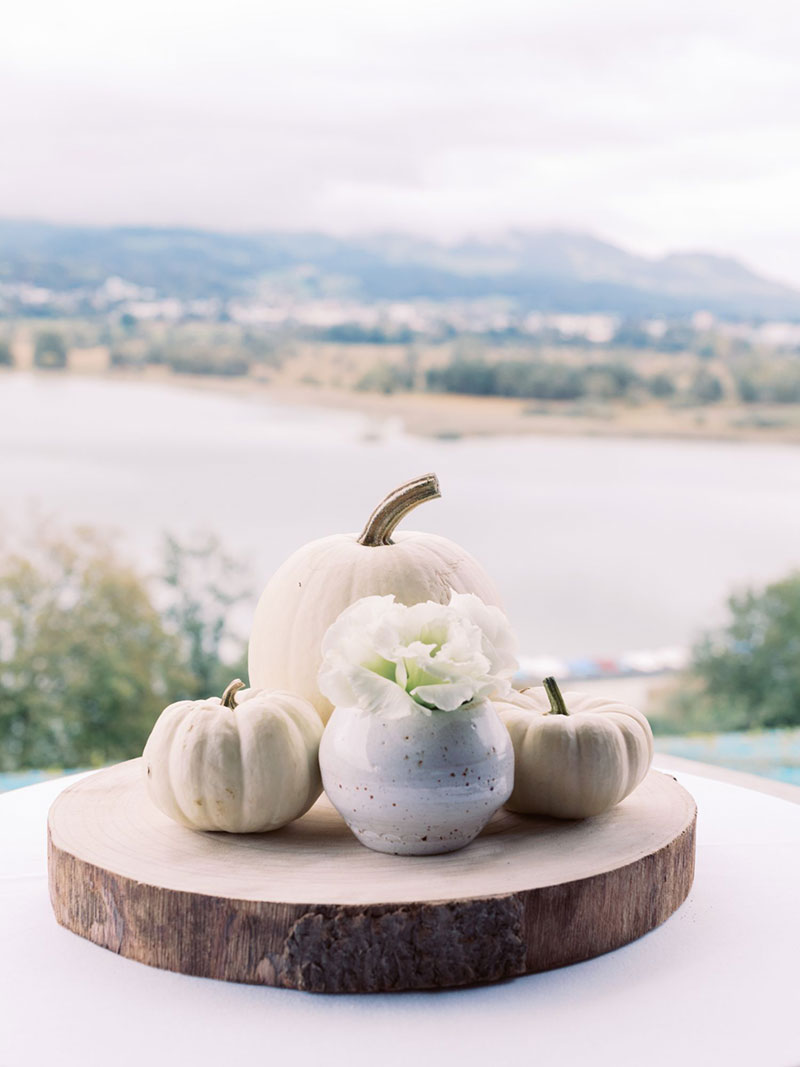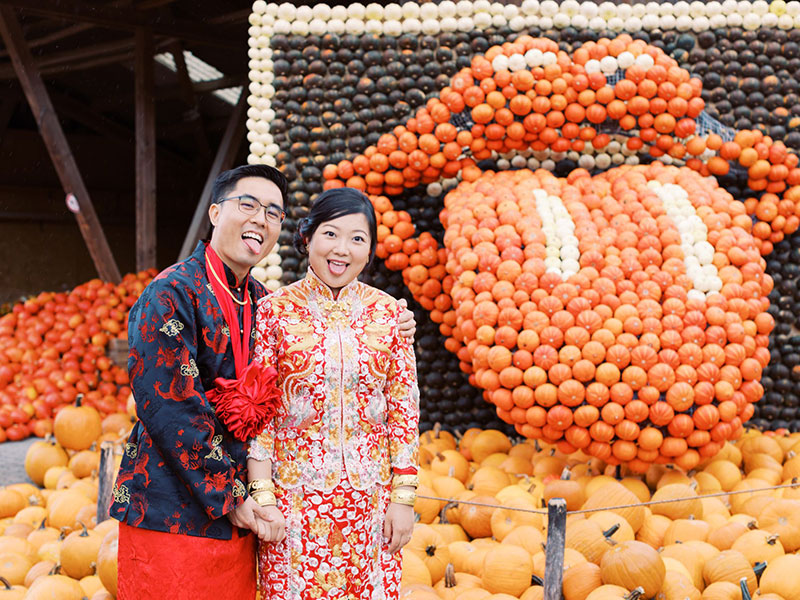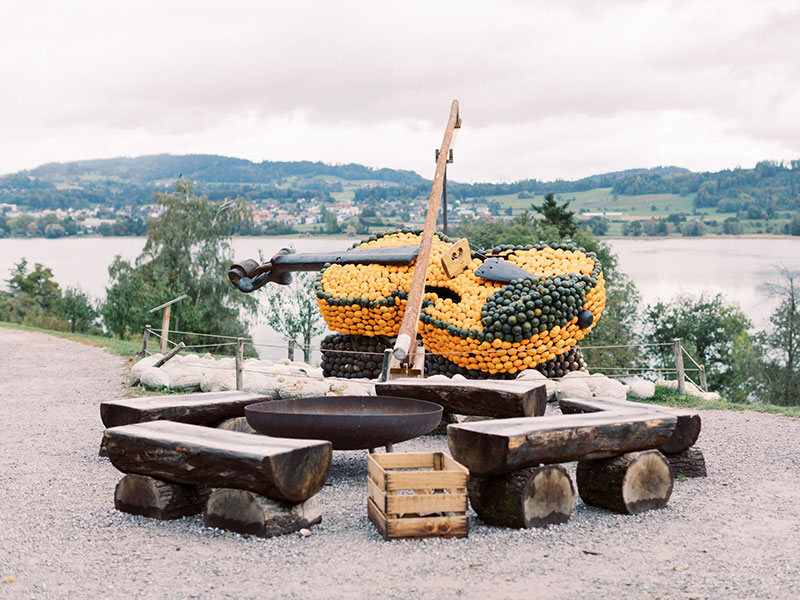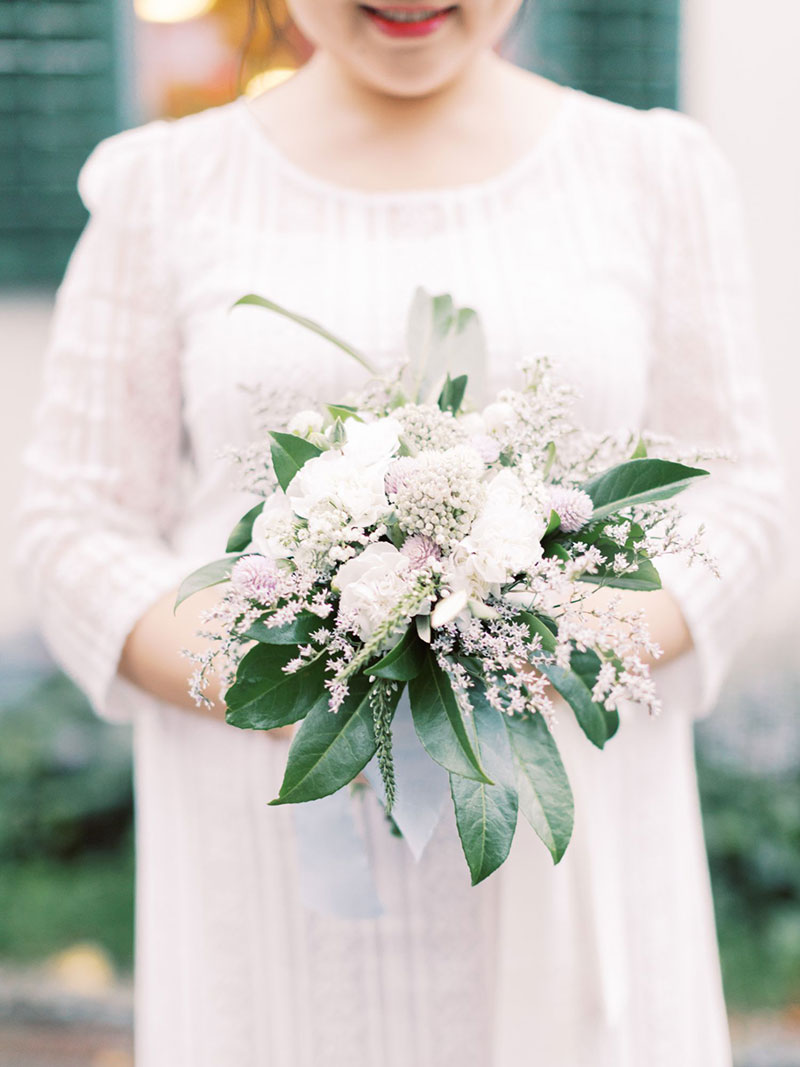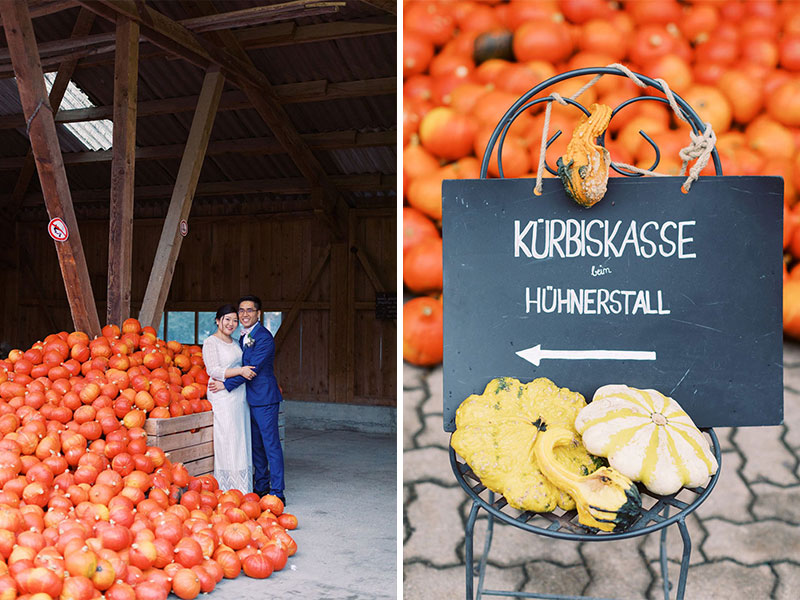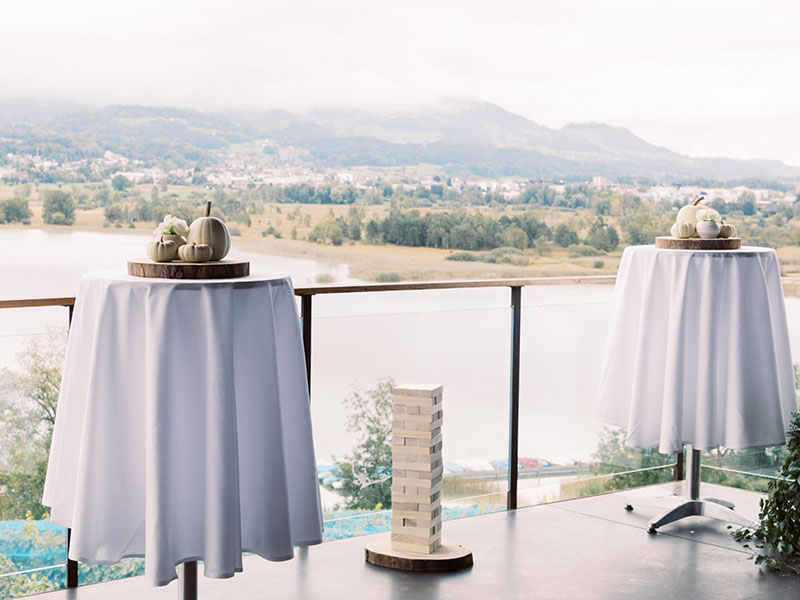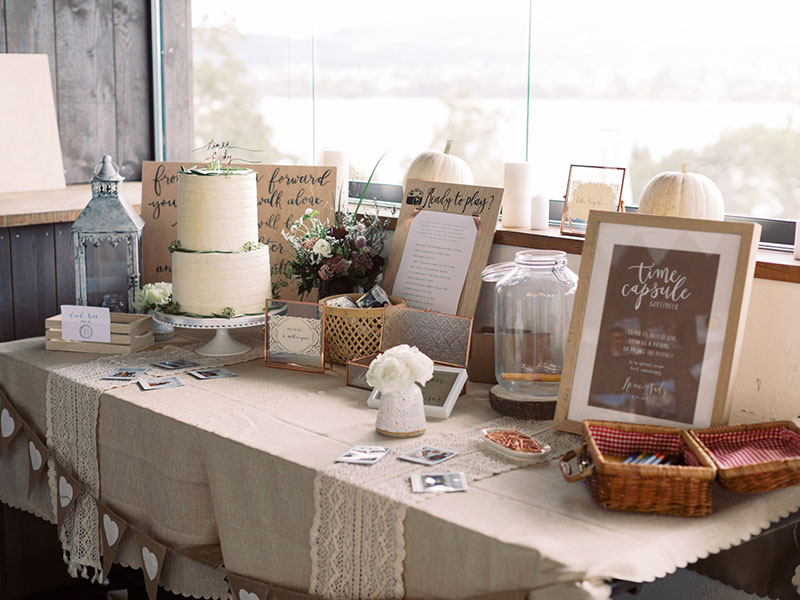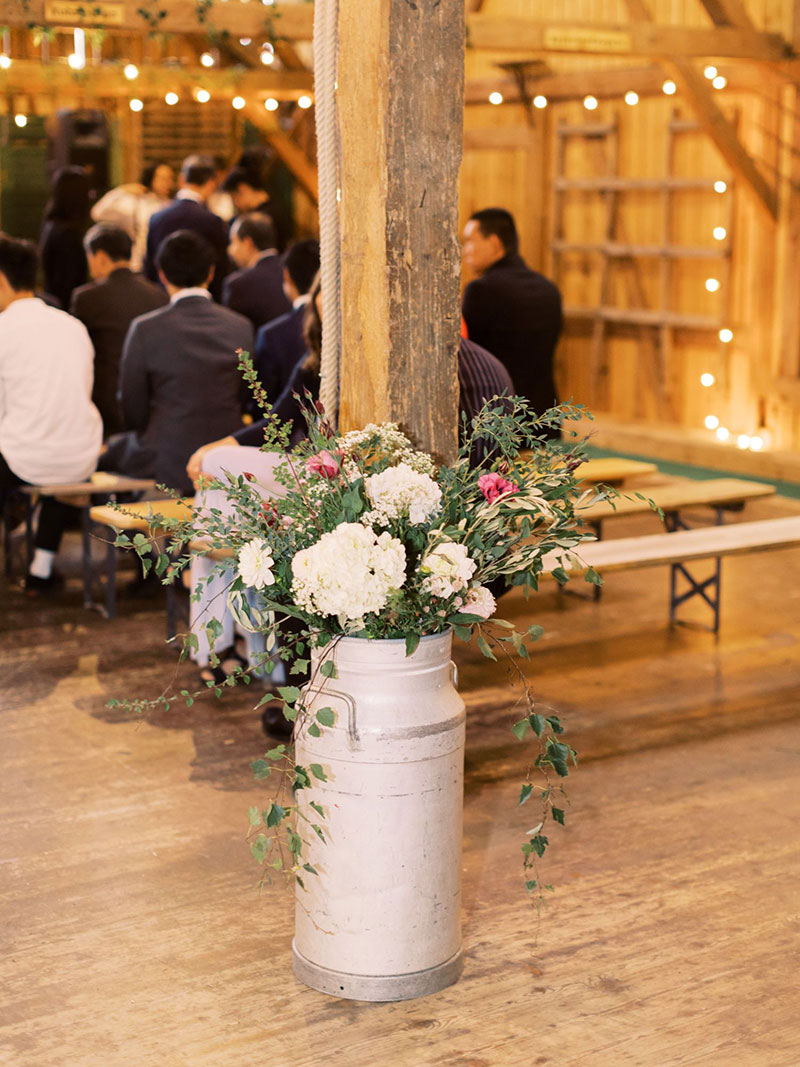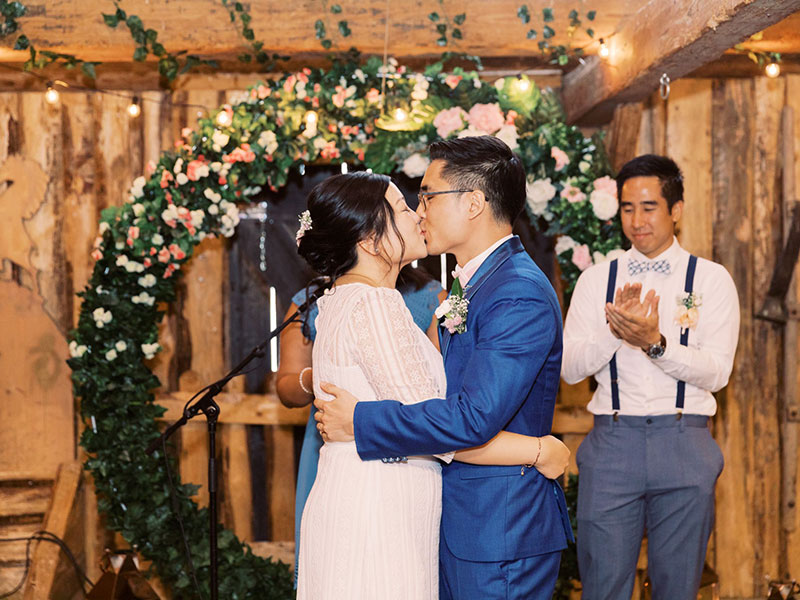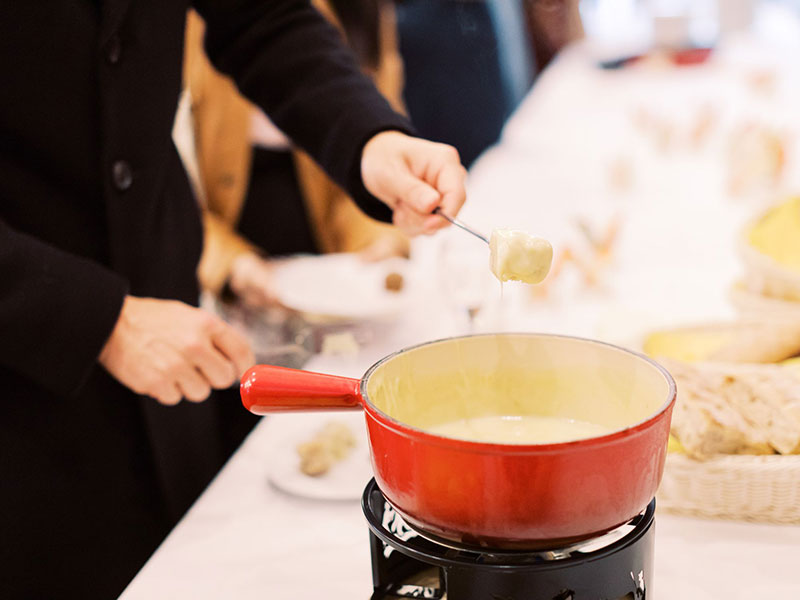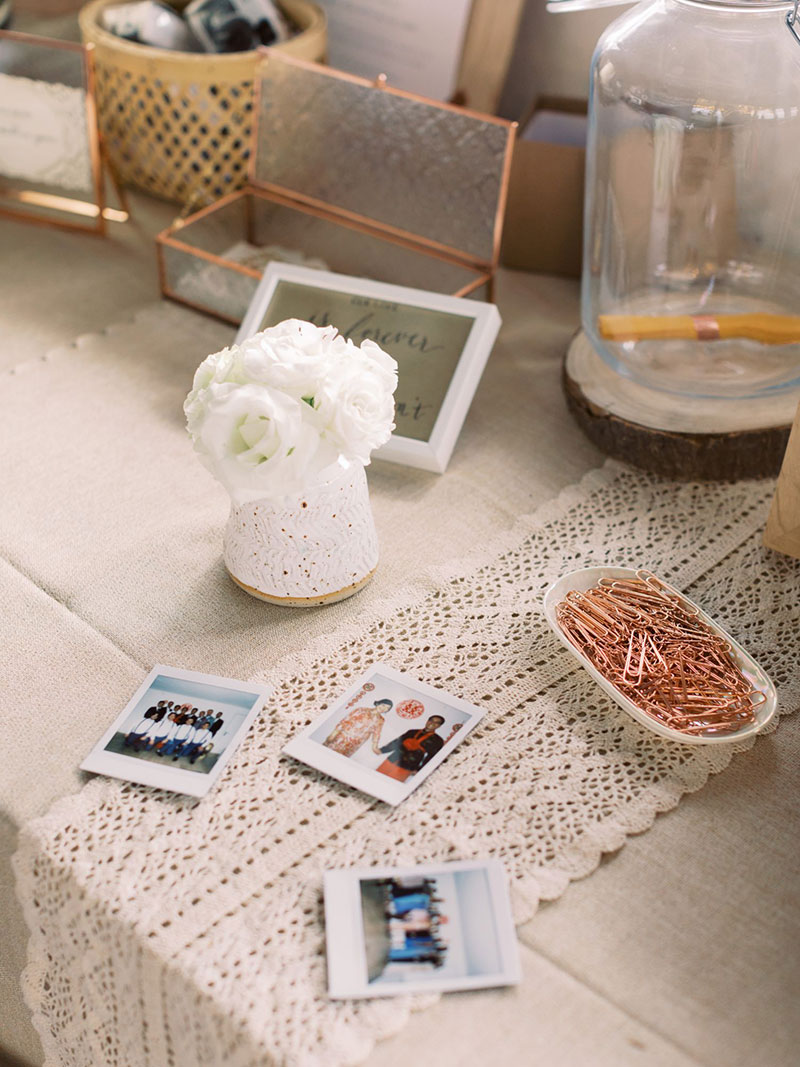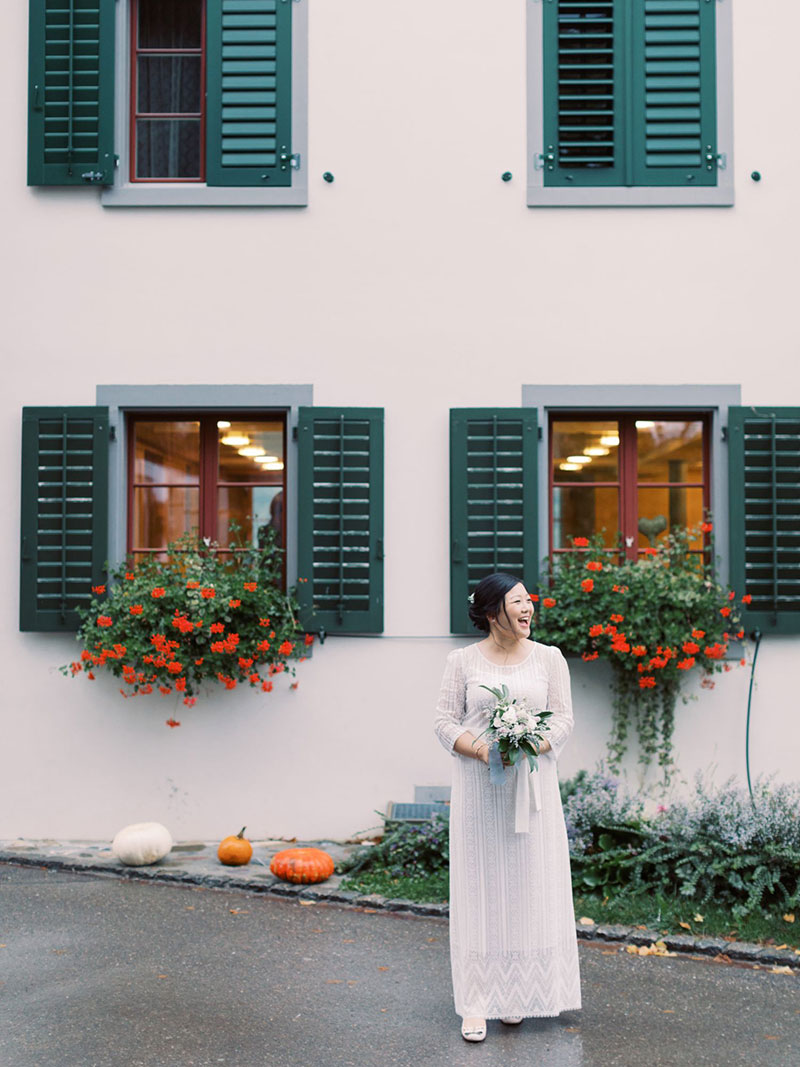 Photography: Terry Li Photography / Venue: Jucker Farm / Makeup Artist: Cavis C
For more wedding vendors, visit our Directory!