Good morning, ladies! Want to hear a romantic love story? Jack and Cathleen knew each other since secondary school. They went their separate ways after graduation, but after a few years, they met again and fell in love with each other. They actually had their engagement shoot taken at their school where their love story began (without them even realizing it before). This couple is just too cute–they wore their old school uniforms! I bet these photos from Blissfullysweet Photography will make you feel nostalgic in no time!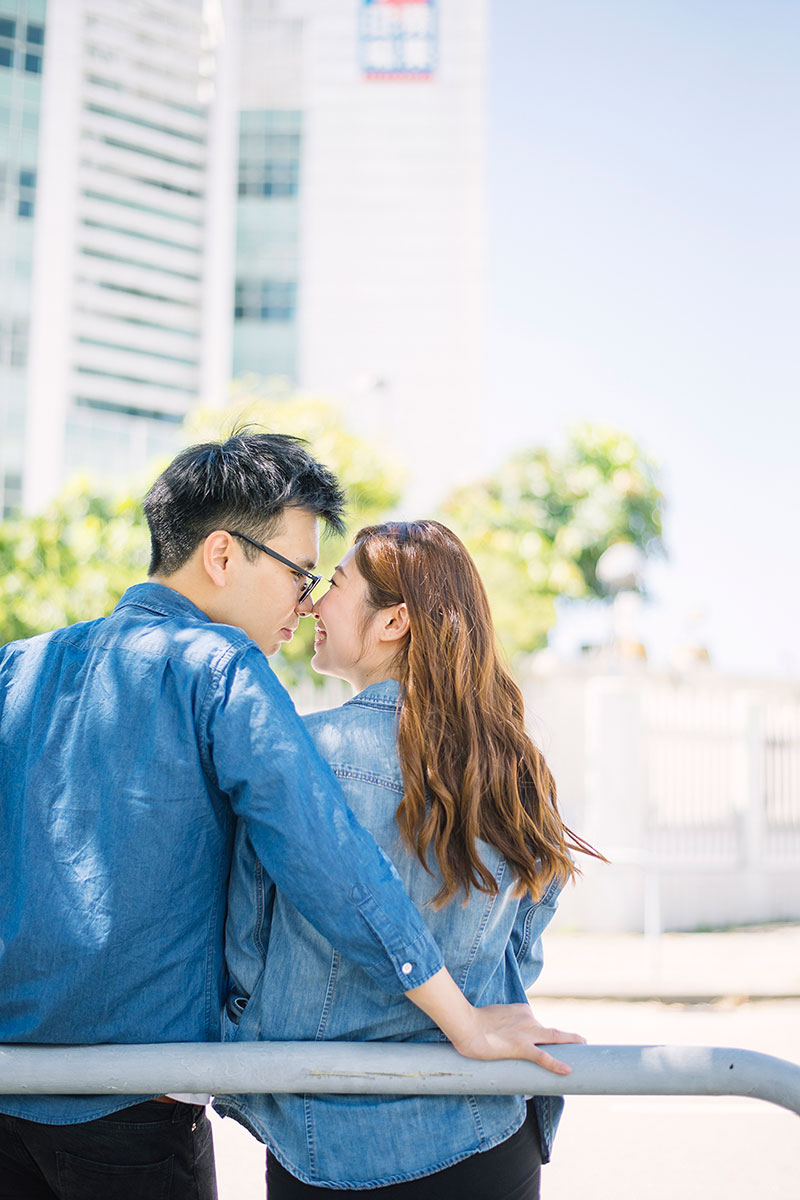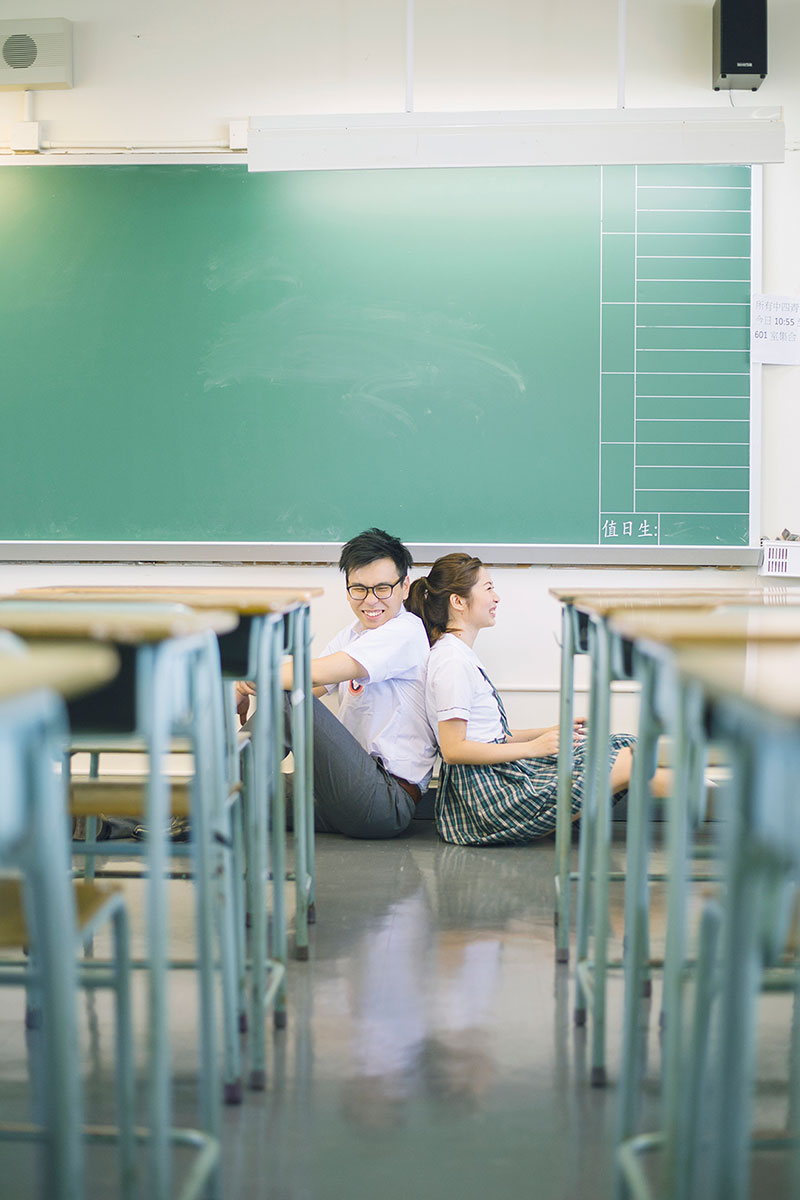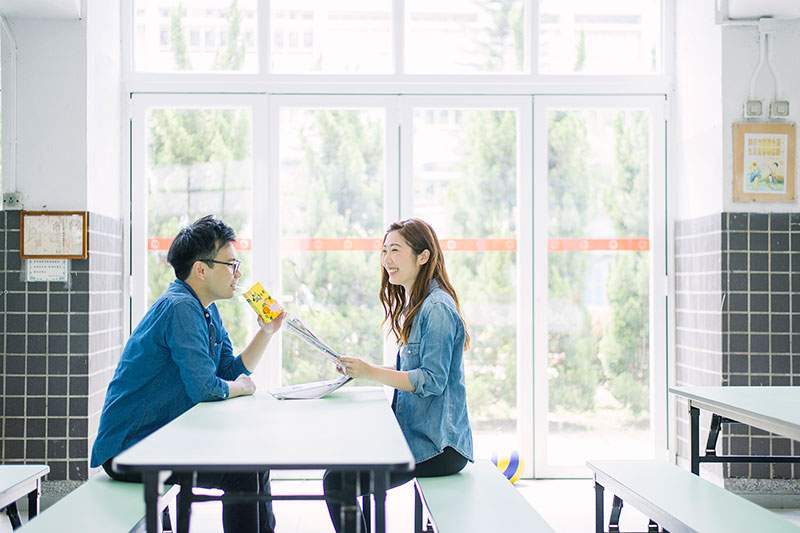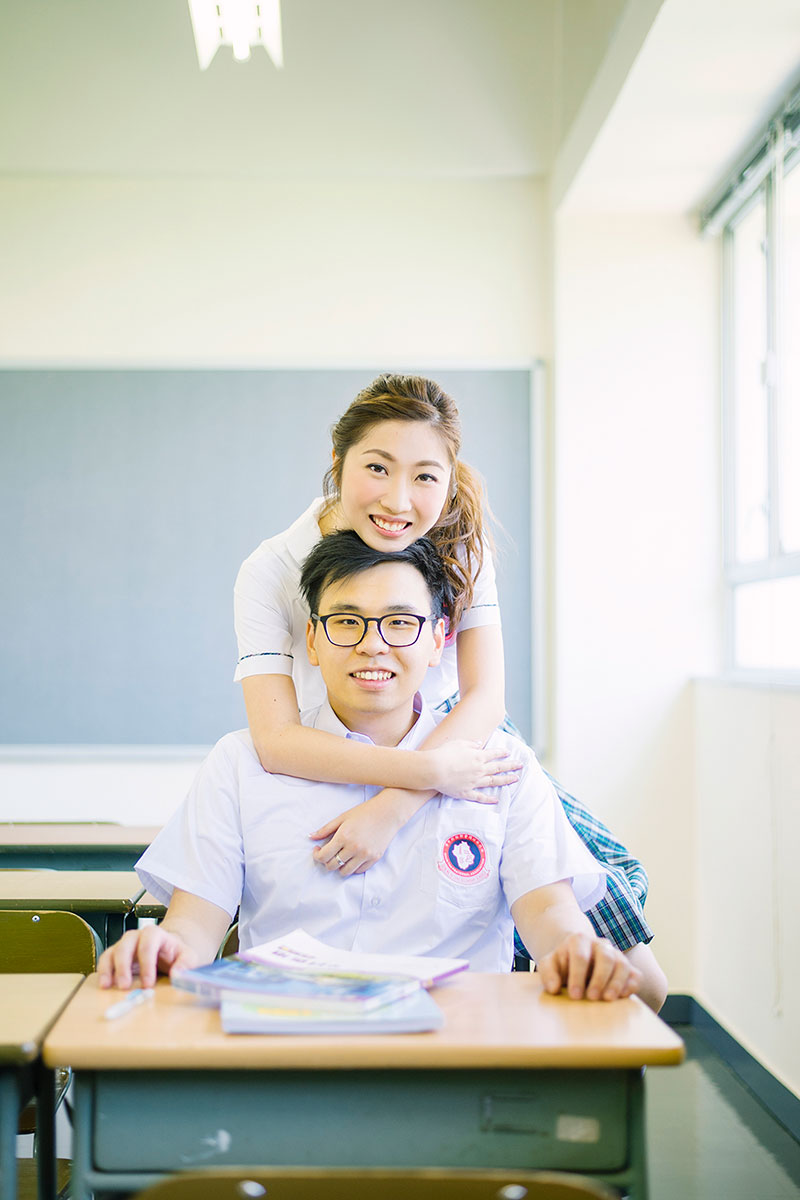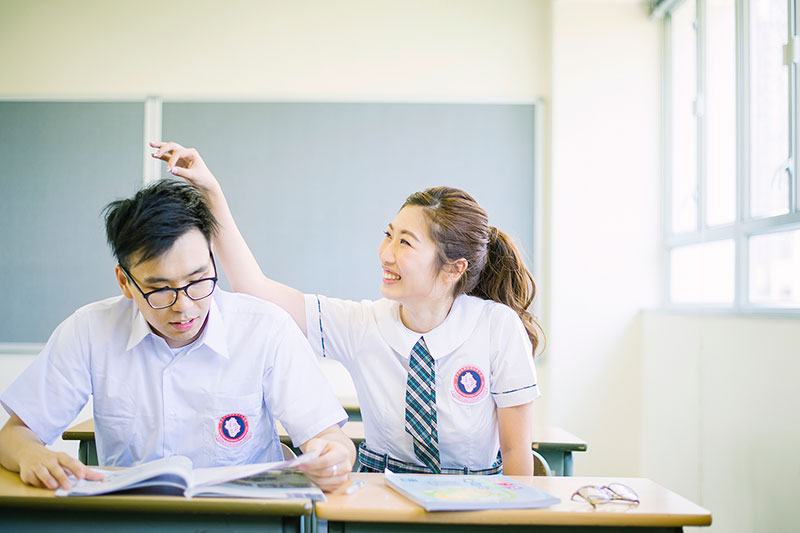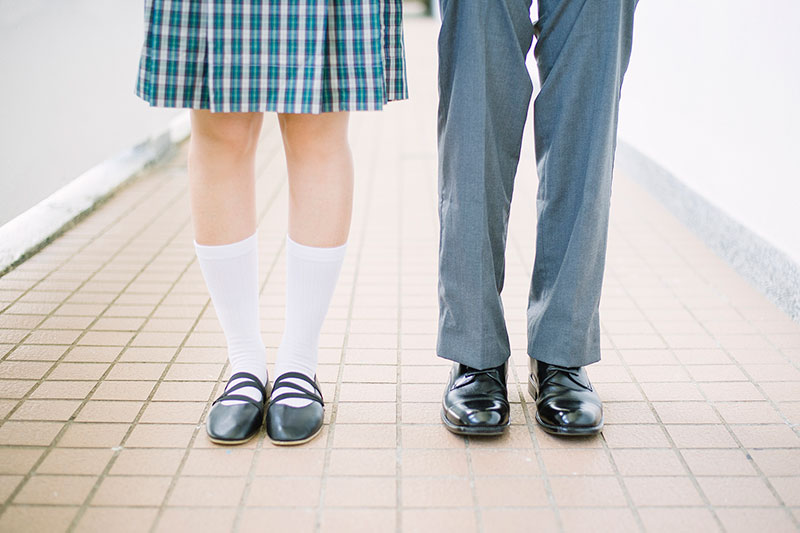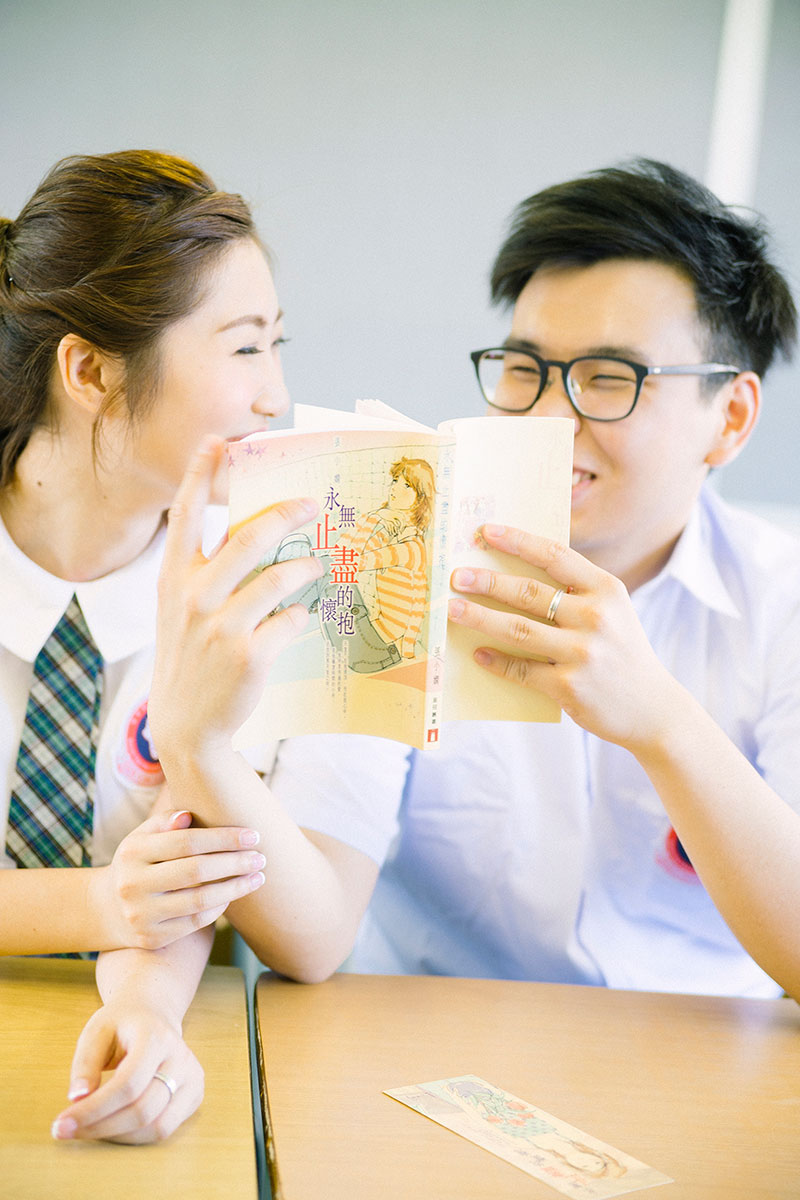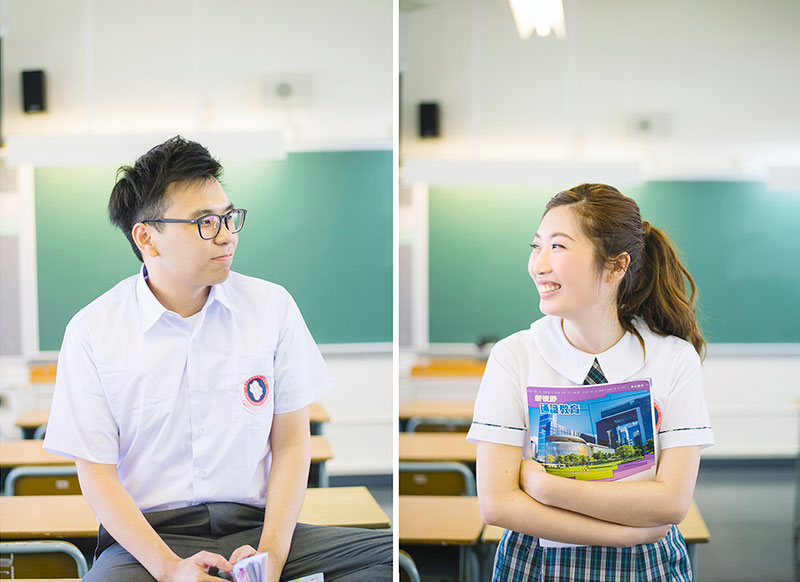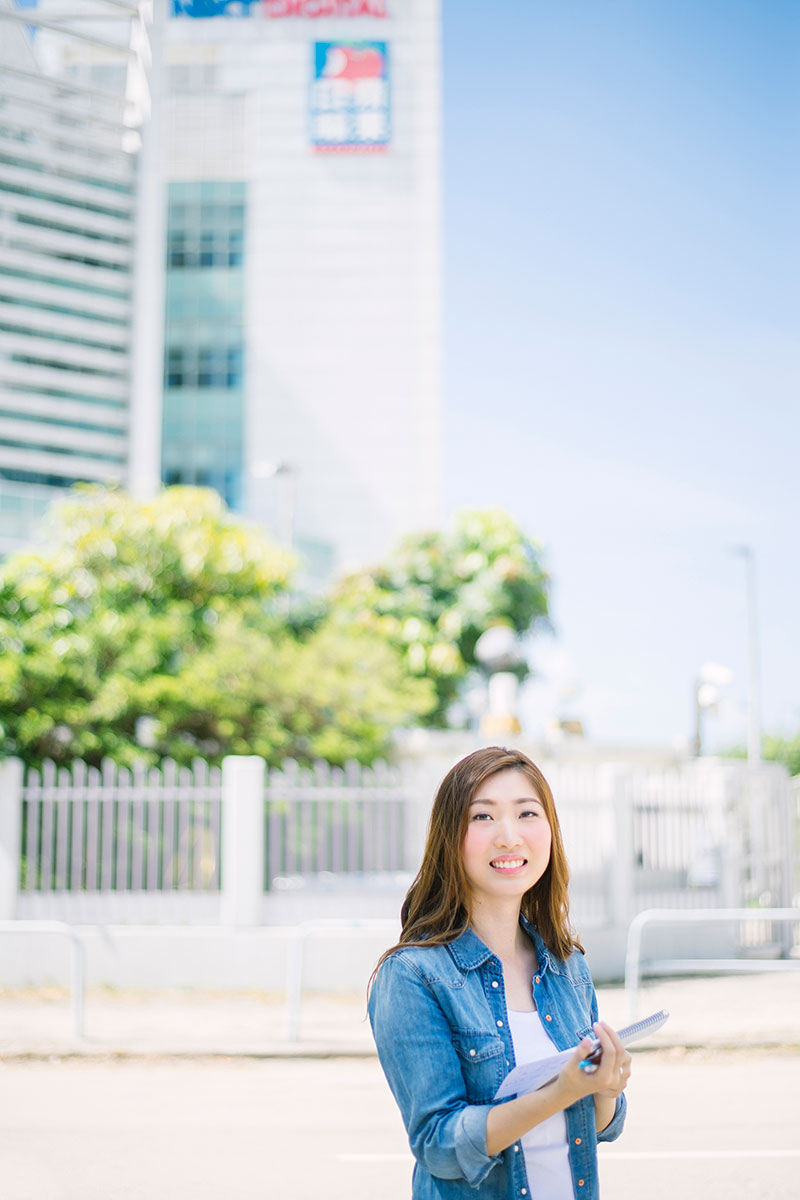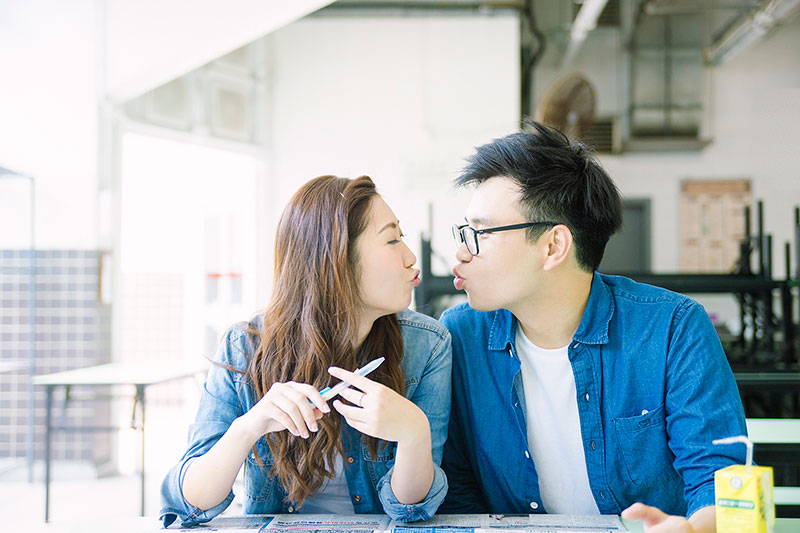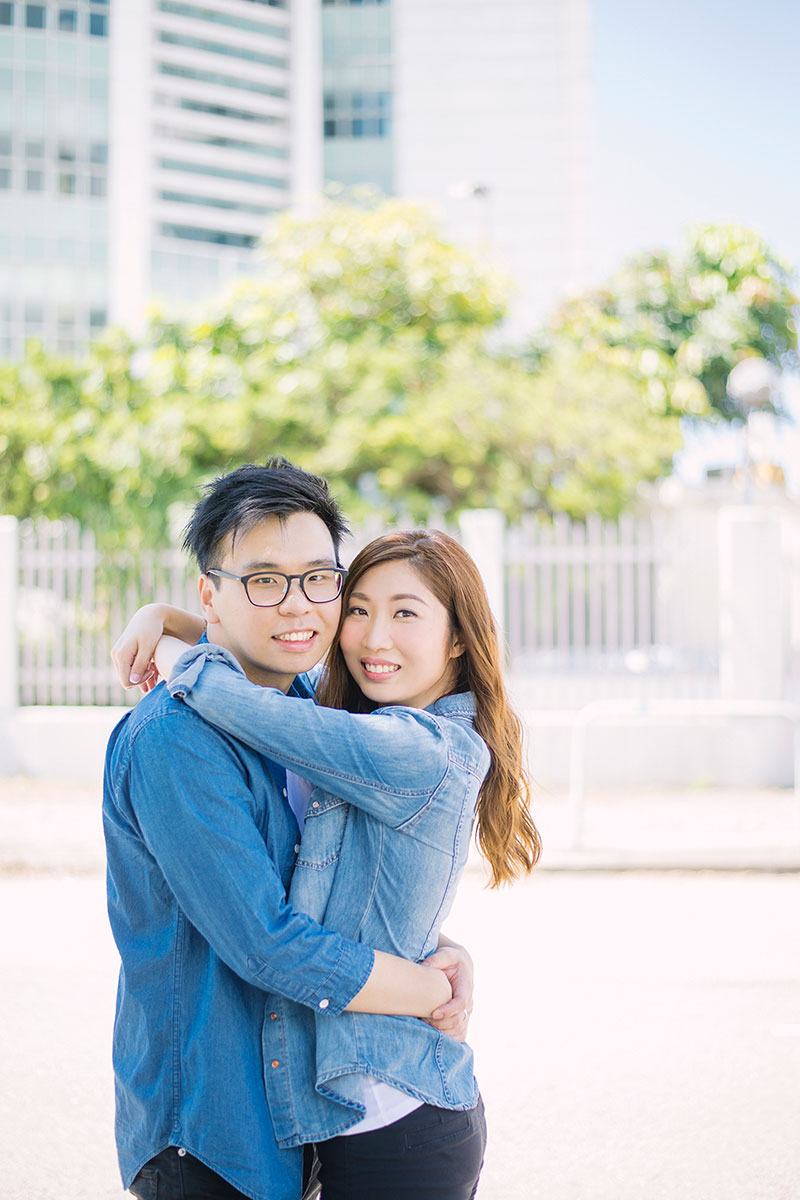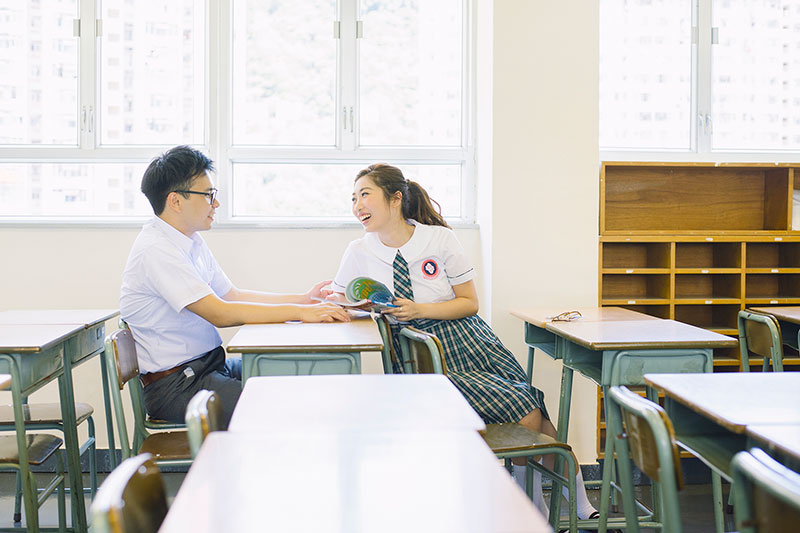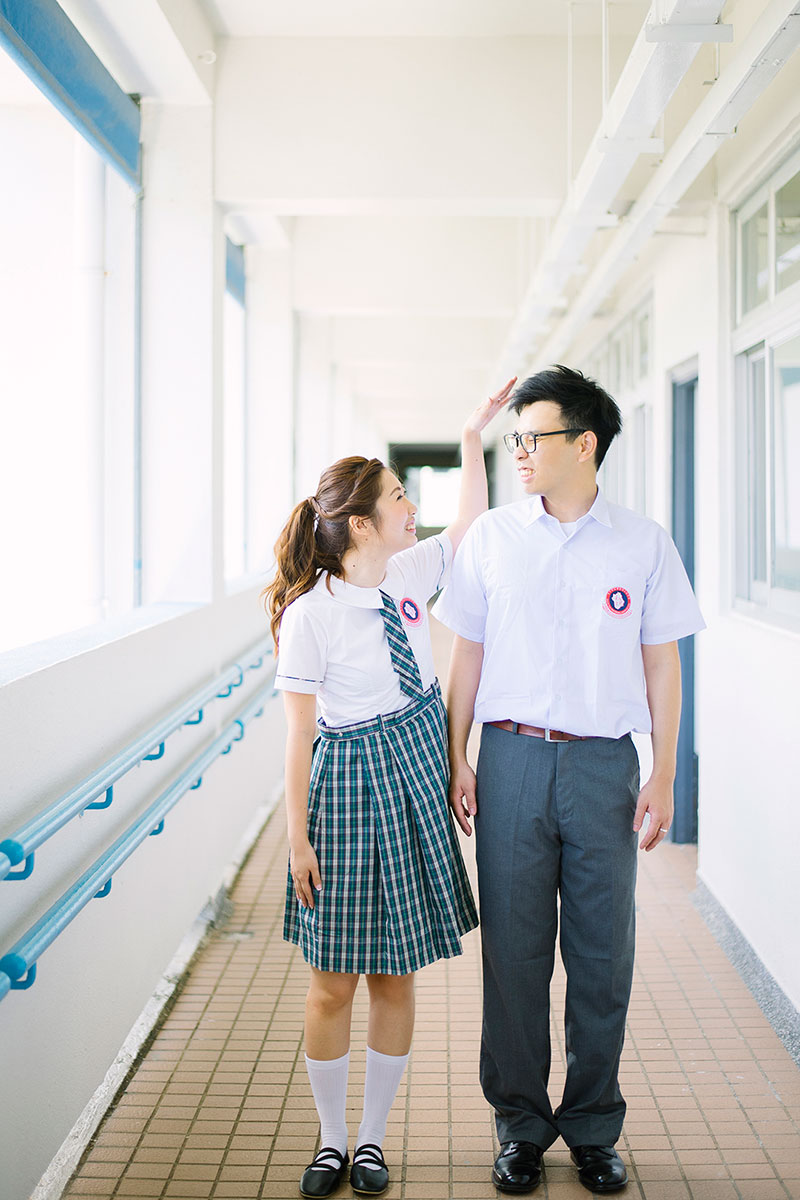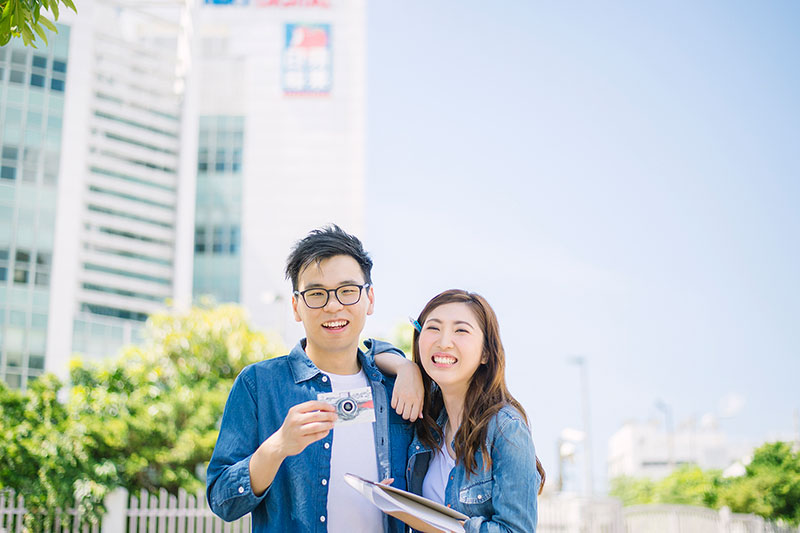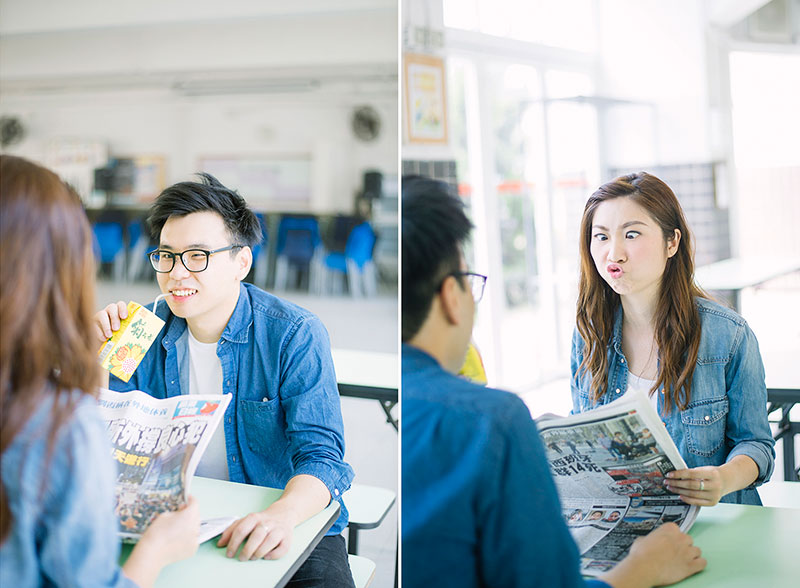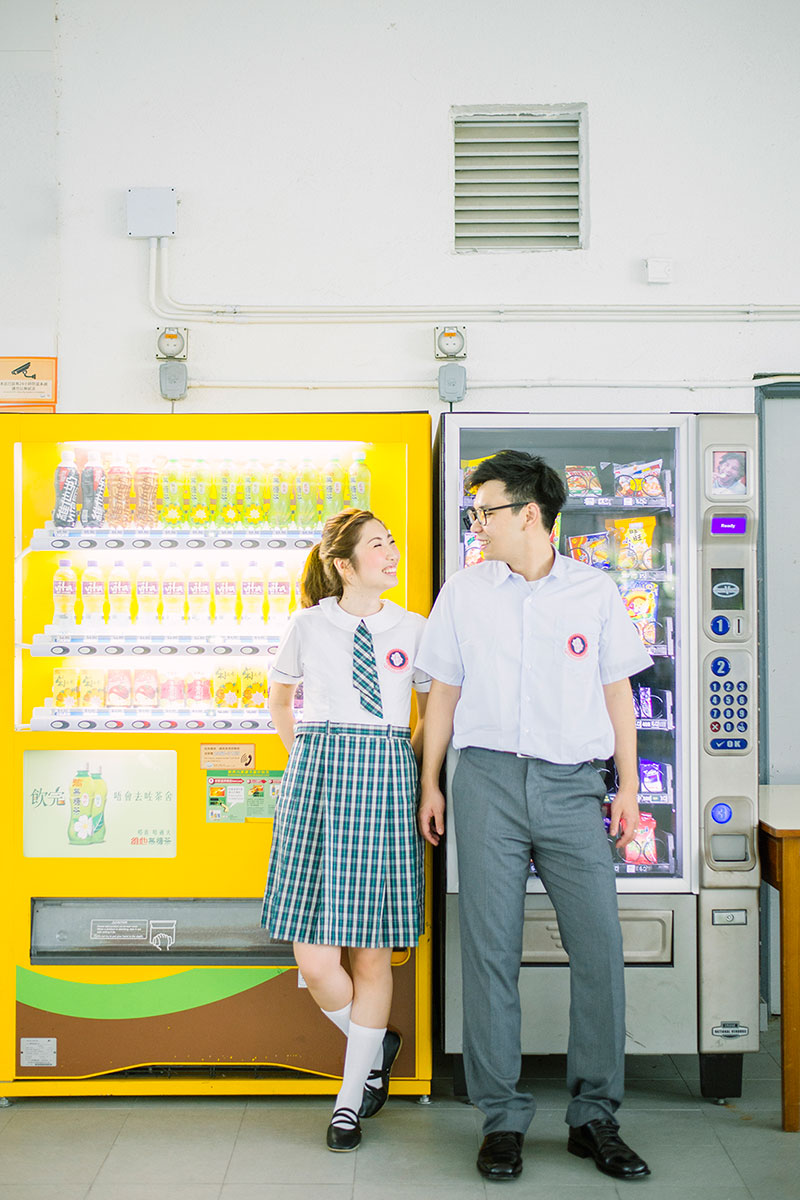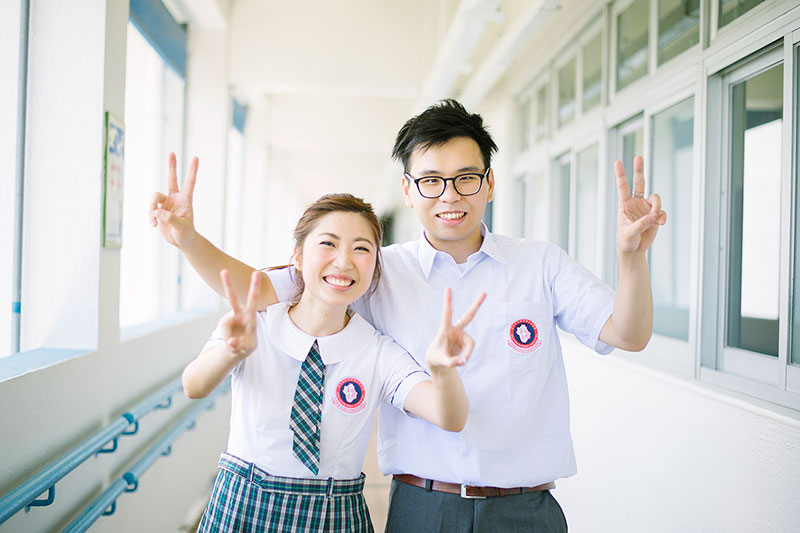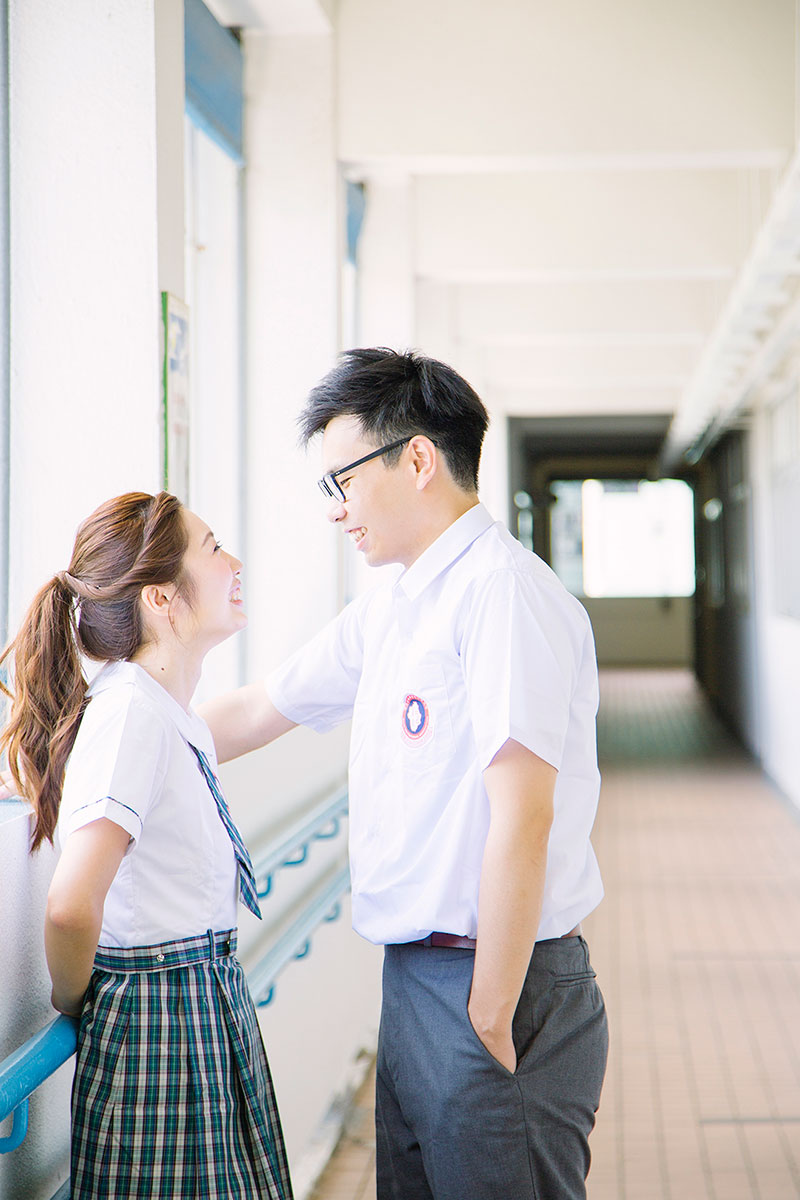 Photographer: Blissfullysweet Photography
For more wedding vendors, visit our Directory!