After the wedding and honeymoon, the next exiting milestone for newlyweds is building a new home. How exciting is the idea of putting together a dwelling place that you can call your own and you can say is a reflection of your personal style? Just like you, we're enthusiastic about home styling too, so we can't wait to share with you some amazing home decor finds that will make your abode a stylish, contemporary living space.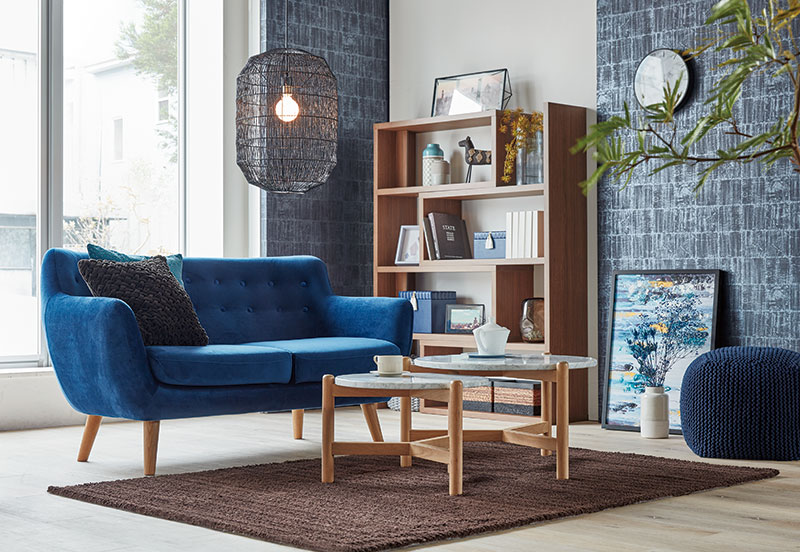 Originally from Japan, Francfranc is a modern home decor shop that specializes in affluent lifestyle home pieces. With the wide array for products that they carry, Francfranc can turn your home into everything you've dreamed it to be—classy, comfortable, and full of details that are uniquely you.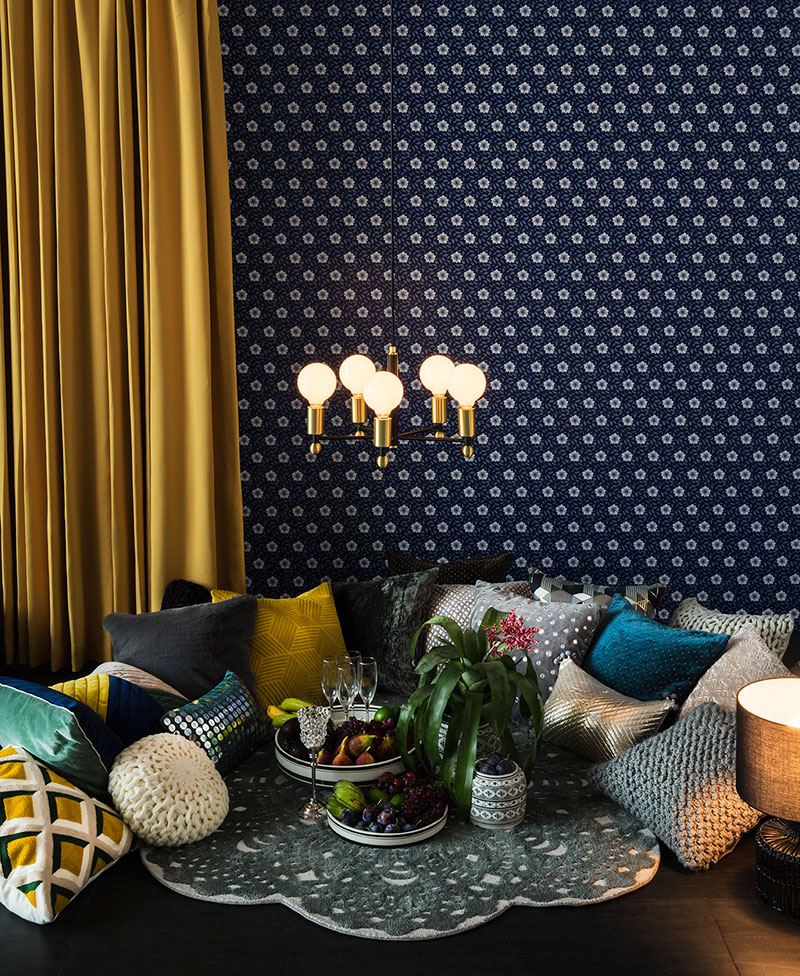 Whether you're going for a simple minimalist theme, a luxe style full of color and texture, or even a modern sophisticated look, you'll find just you what you need for your new home at Francfranc. Their 2018 Autumn and Winter Collection, called Retro Elegance, features elegant pieces with a modern, yet playful touch—think captivating colors, from pastels to neutrals, and deeper tones paired with clean lines and shapes, all coming together to form an undeniably refined aesthetic. Surely, newlyweds, like you, will not be able to resist such a tasteful selection of home and living decorations.
To help you visualize all the beautiful possibilities with the many selections form Francfranc, here are some of our top picks and how you can style them. We hope this sparks some inspiration ideas for you and your new home!
New Home Must Haves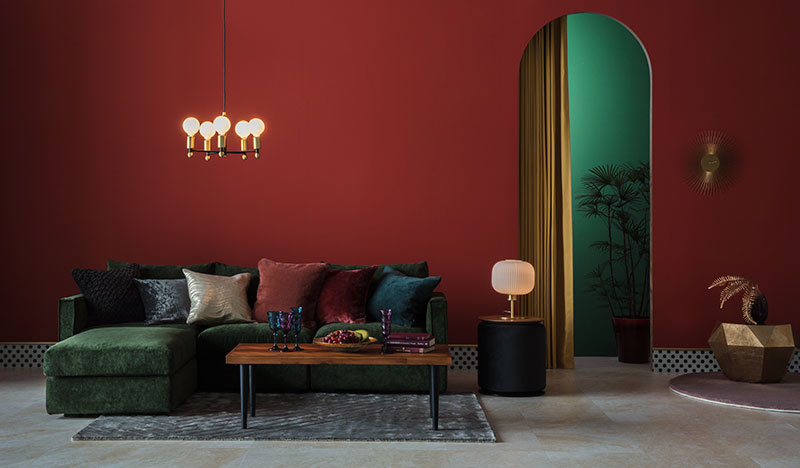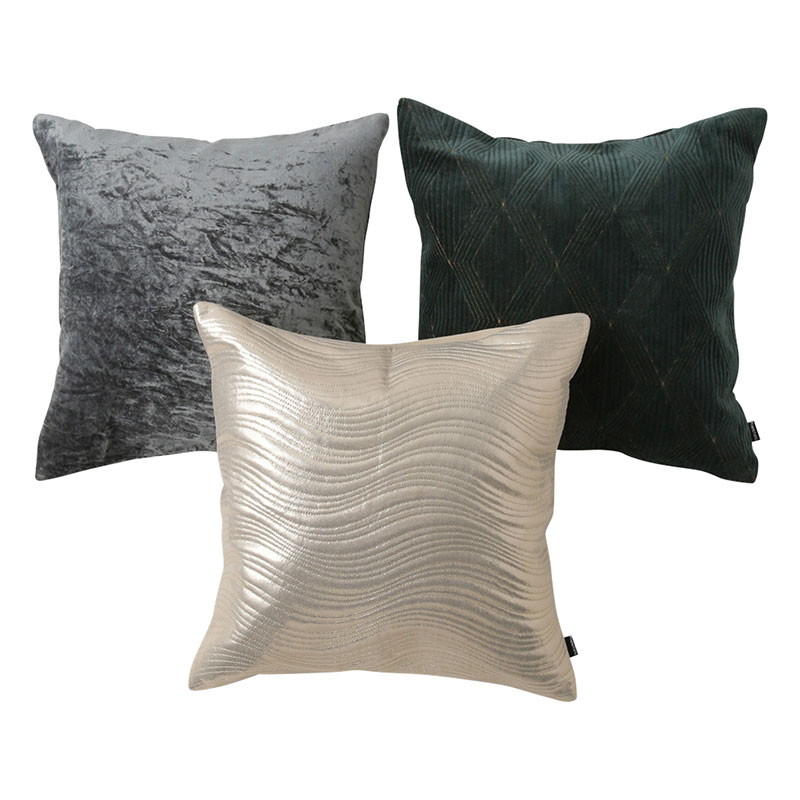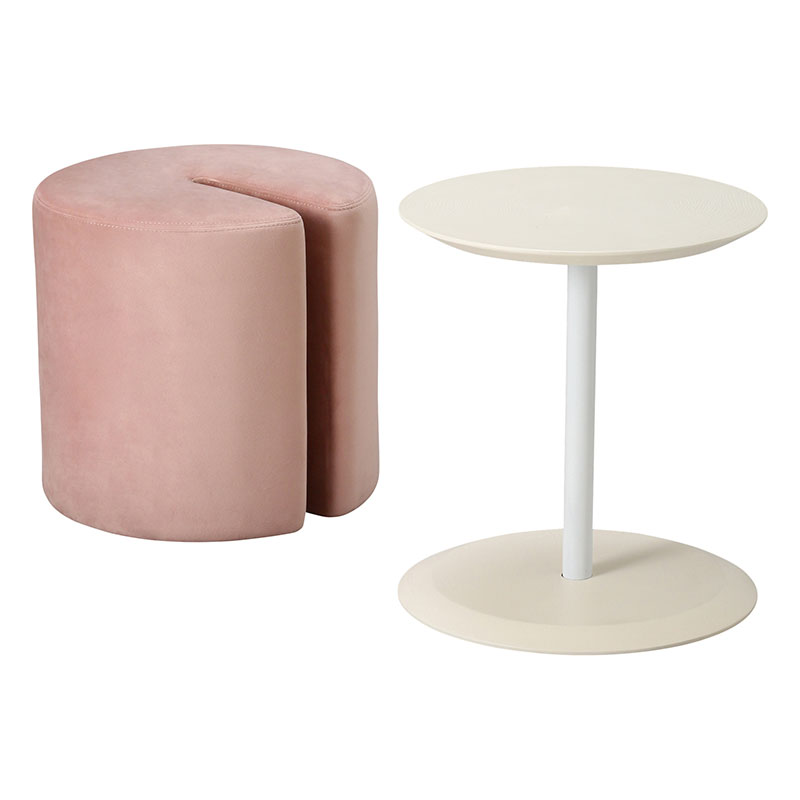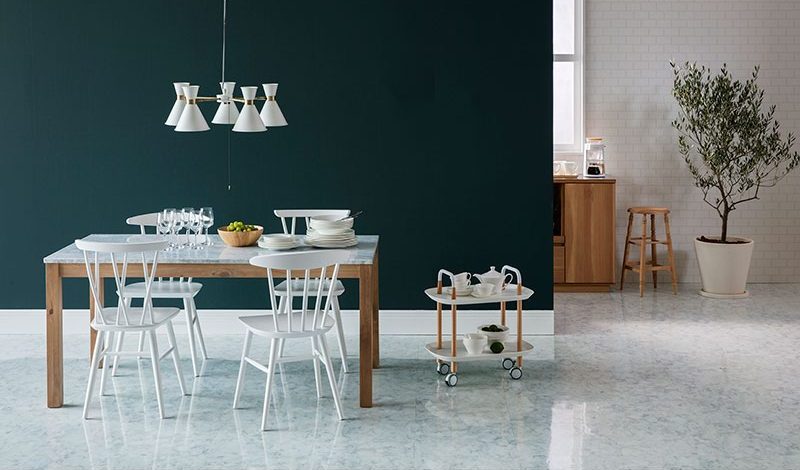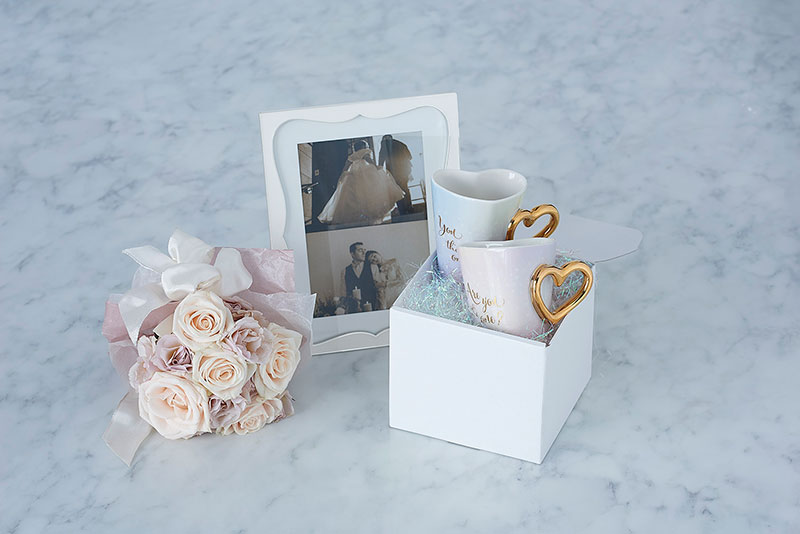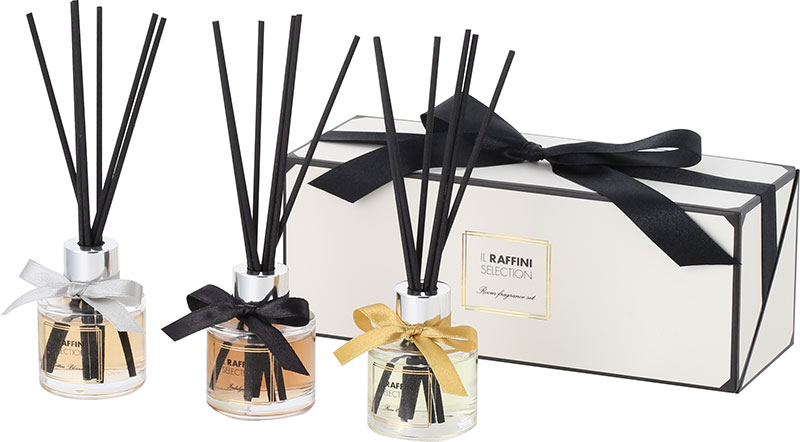 For the Bride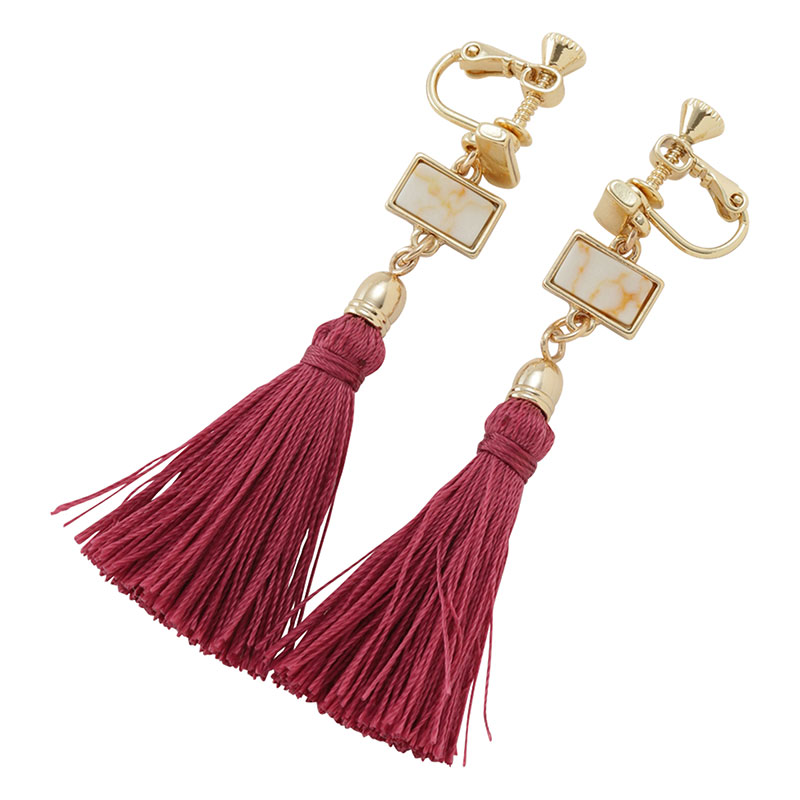 Francfranc is the place to search for newlyweds who want to start their new life in comfort, style, and elegance. Put together key pieces from this shop and you'll find that in a second, you'll feel right at home.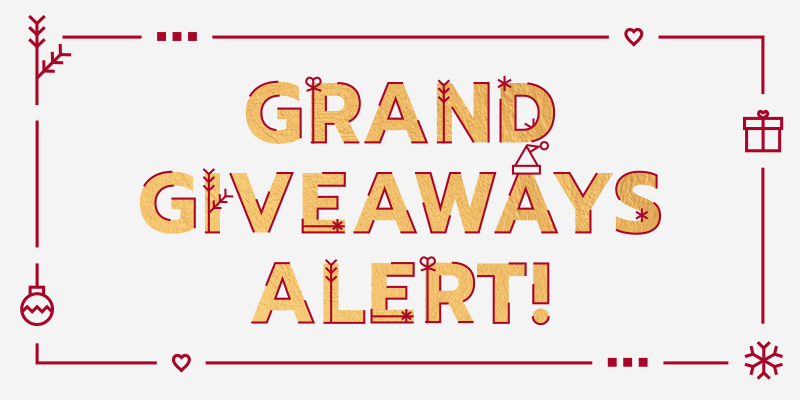 This giveaway has already ended. See the list of winners here.

Bride and Breakfast Grand Giveaways Alert!

Complete your new home with this tea set from Francfranc that's up for grabs now. Three lucky winners will each get a complete set! All you need to do is join our giveaway by answering this survey now.