Social media has changed the landscape of communication, even in the wedding industry. Some changes are for the better, while others have created a gray area for what is polite and proper. To remind everyone of wedding etiquette that should still win over social media, here's a list of some social media do's and don'ts couples should take note of. You do want to make the most of the benefits and convenience social media, without compromising wedding etiquette!
Do's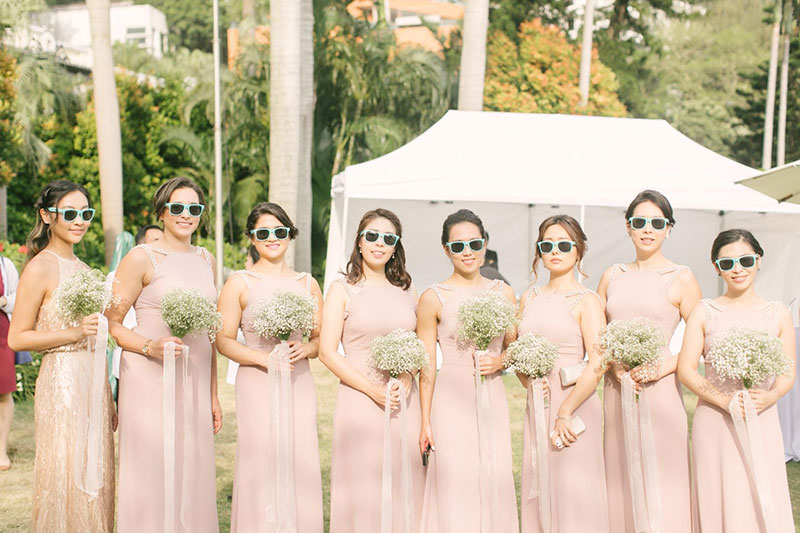 [From: The Pretty Pastel Color Made this Wedding Come to Life / Photo: Belle & Olive]
Do ask your girl friends to be your bridesmaids personally.
It's a big role to take on, so asking in a memorable and fun manner will make the role all the more meaningful for you and your gals.
Do send formal invitations.
You can have e-invites and social media save-the-date posters, but you should still send out formal invitations. Weddings are formal events and sending out proper invitations reflects the respect that such a monumental event deserves.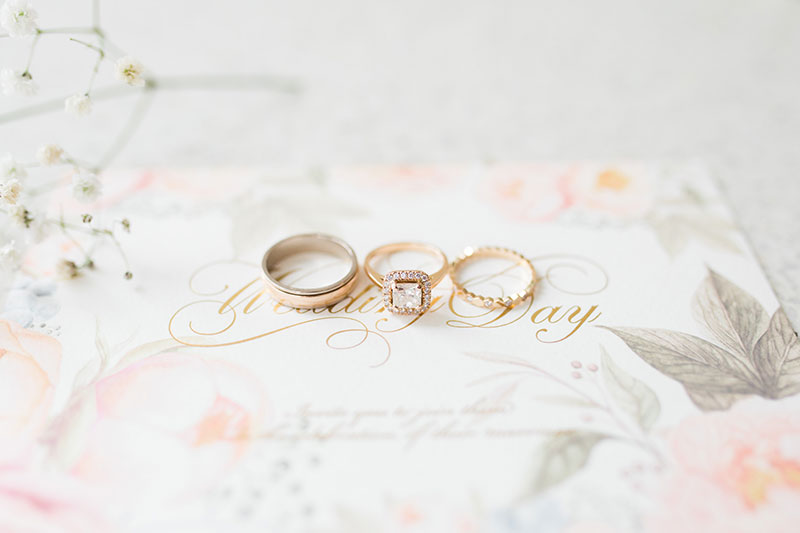 [From: Vibrant Colors Made This Lakeside Wedding Come to Life / Photo: Aviana Arden Photography]
Do make the most of online sources.
Pinterest is a bride-to-be's best friend. Do make the most of Pinterest and other resources to build your dream wedding look and theme. You can even ask your friends and family to join in on the fun by creating a board everyone can contribute to.
Do enjoy an unplugged wedding.
You have official photographers and videographers to capture the most important day of your life. Try to let go of your phone and truly take in everything that will happen on your special day.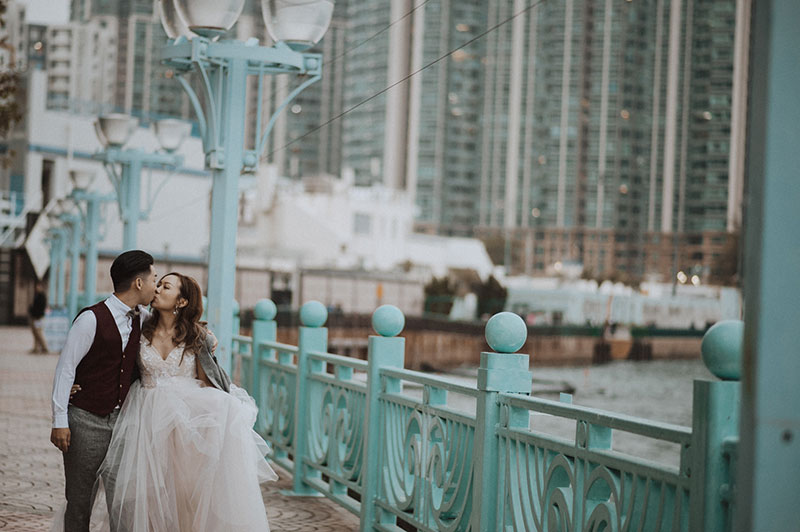 [From: A Heartwarming Traditional Wedding at Harbour Grand Hotel / Photo: Chester Kher Creations]
Don'ts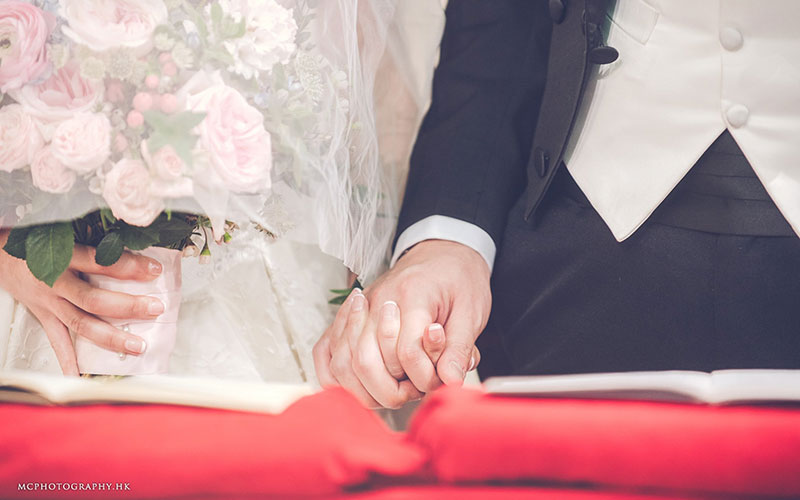 [From: An Elegant All-white Wedding at St. Margaret's Cathedral / Photo: MC Photography]
Don't announce your engagement on social media without informing your parents and important family members first.
They will likely feel offended if you let the digital world in on the biggest news of your life without informing them personally first.
Don't post unflattering photos from your bachelor and bachelorette parties.
You don't want any embarrassing photos causing problems (and fights) before the wedding. You can have fun before the wedding, but keep the details of the night within your trusted circle of friends.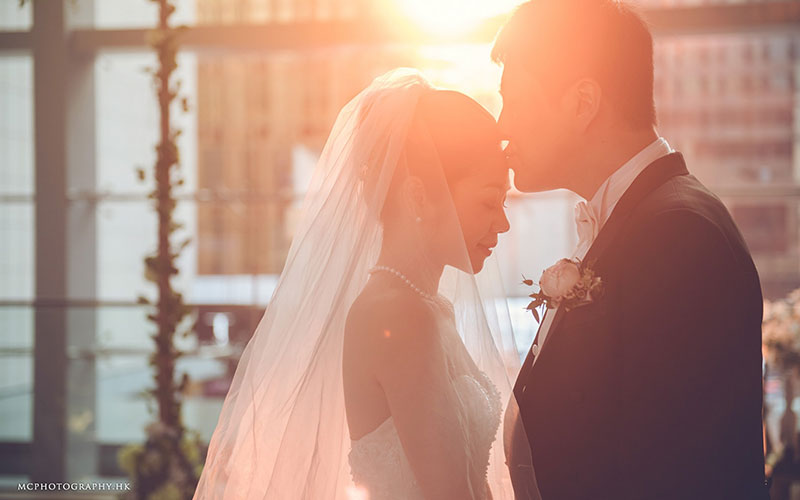 [From: An Elegant All-white Wedding at St. Margaret's Cathedral / Photo: MC Photography]
Don't post your online gift registry publicly.
This is inappropriate and will likely come off very wrong (and greedy) to everyone. Send links privately to guests who ask and keep the details in your wedding website.
Don't forget to be mindful when posting pre-wedding updates on social media.
Remember that not everyone in your social media circle is invited to your wedding, so be mindful when posting details. A wedding is also a very personal event–you might want to keep details private until after the event. If you're just way too excited and want to share your wedding planning progress to close friends, make a group and send your updates there.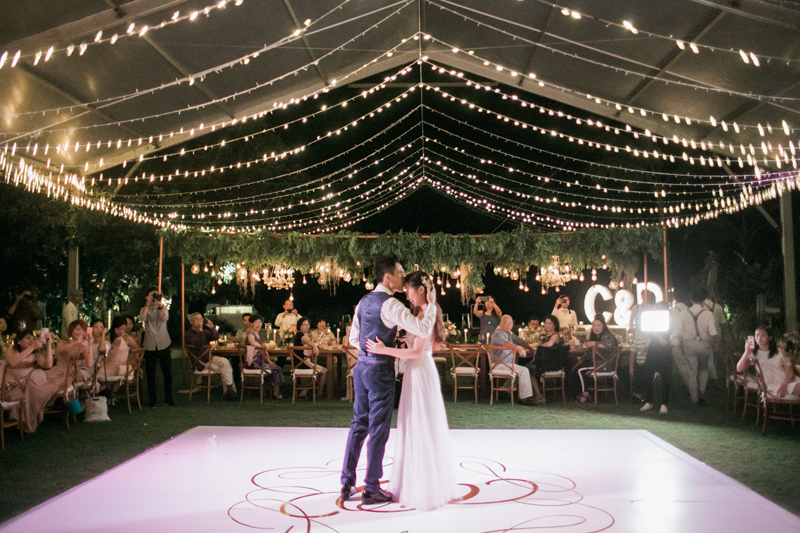 [From: This Breathtaking Bali Wedding Has Unique Details You Will Love / Photo: Jada Poon Photography]
Social media etiquette also follows the same general etiquette rule: thinking of the welfare of others. Hence, for any time you plan to do something in social media, always think first about how this will affect others. If you keep this in mind, you should be just fine!