Plan your wedding in a breeze by coming over to JW Marriott Hotel Hong Kong's Luxury Wedding Showcase 2021 happening this coming September 12 from 12:00 noon to 6:00 pm. At this event, you will experience a hassle-free wedding planning experience because the showcase is a one-stop shop complete with all your wedding needs. Aside from having everything at your fingertips, you can take advantage of the on-site consultations with prestigious wedding professionals as well as JW Marriott Hotel Hong Kong's event specialists. Wedding planning has never been this easy.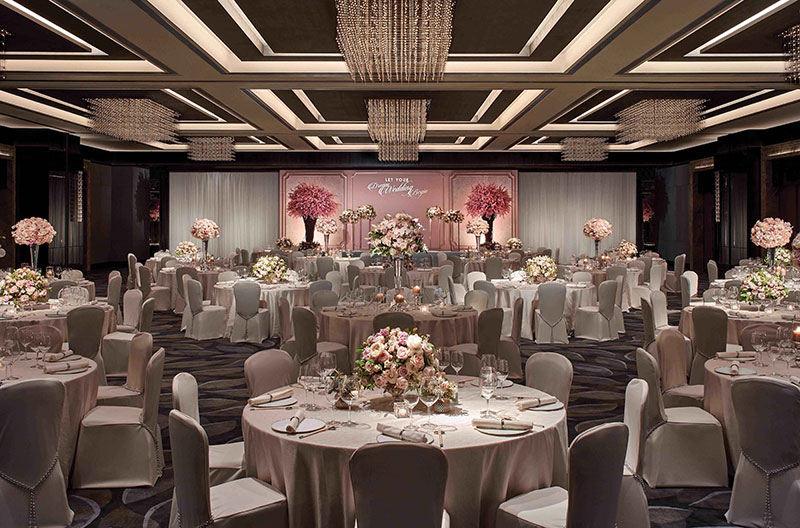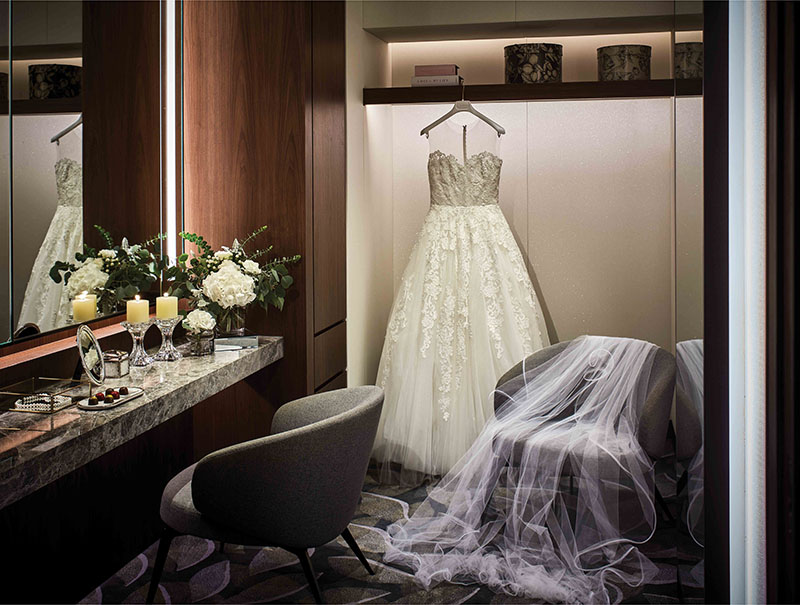 Special Seminars by Experienced Wedding Vendors
Having all the weddings essentials in front of you isn't all that's in store for you at the showcase. On top of that, JW Marriott Hotel Hong Kong has arranged special seminars by well-experienced wedding vendors namely, Lo Kan Fong Chinese Wedding, Koon Nam Wah, Annie G. Chan Make-up Centre and VALMONT, An Oath and The Theme Wedding. Lo Kan Fong Chinese Wedding will be sharing wedding etiquette basics all couples should know and An Oath will be explaining all the details on how to plan your wedding around the strict government regulations. Annie G. Chan Make-up Centre and VALMONT will also share the best contouring tips before the wedding. Meanwhile, Koon Nam Wah will display different contemporary takes on the traditional Chinese wedding gown, or qun gua. And lastly, get first dibs on the hottest wedding trends this 2021 and 2022 from The Theme Wedding. With all these seminars, your visit to the showcase will be more than enough to plan the best wedding day ever.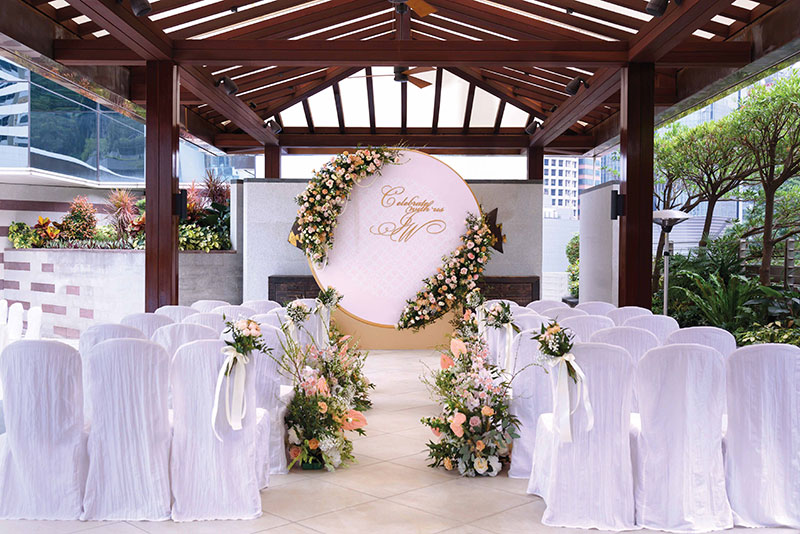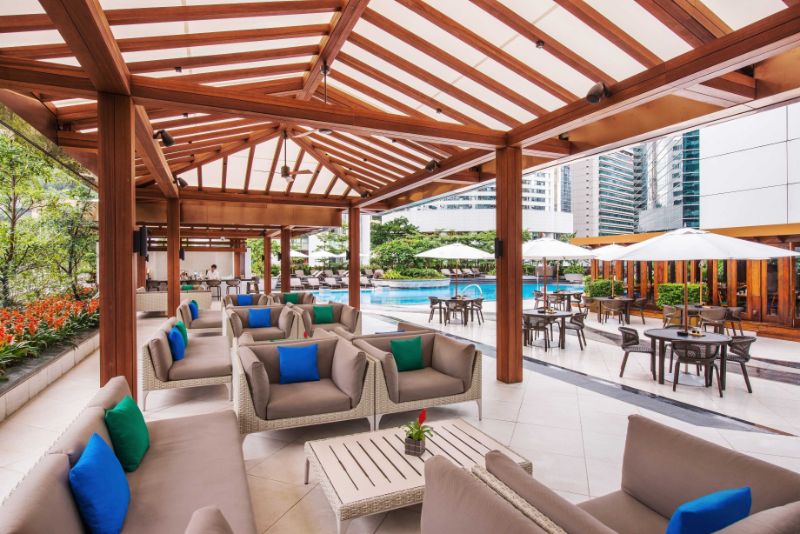 Irresistible Offers for On-site Bookings
Here's another reason why you shouldn't miss out on this wedding showcase: on-site bookings will get exclusive offers! Some  of these offers include:
a complimentary night stay at Presidential Suite on wedding date or the day before for a wedding with a minimum charge over HK$700,000
or a staycation offer of a 1-night stay at a set of connecting rooms with breakfast for 4 persons for a wedding with minimum charge over HK$400,000
plus, JW Marriott Hotel Hong Kong dining gift card with a value up to HK$15,000 when booking a wedding dinner with designated DBS credit cards (while stocks last).
and also special rates for wedding dinner packages from HK$14,288, and luncheon packages from HK$12,288 per table of 10 to 12 persons*
*The above prices are subject to a 10% service charge. Terms and conditions apply.
Enjoy all these privileges only at the showcase. You get your money's worth and you get extra perks, too. What more can any couple ask for?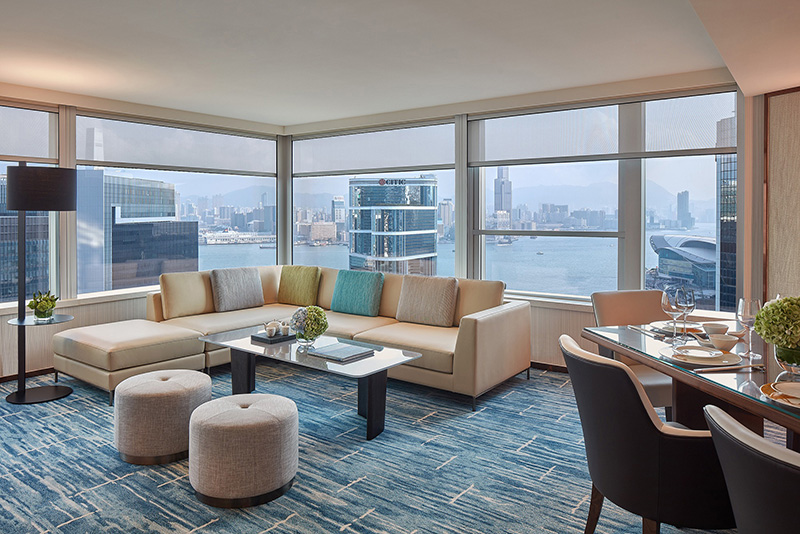 Celebrate in Style
If you still need a little more convincing, let us introduce you to JW Marriott Hotel Hong Kong's magnificent ballroom. At the showcase, the event team will be touring you around the hotel. You'll get a firsthand preview of what it's like to wed in the pillar-less JW Marriott Ballroom and the open-air Pool Lounge which will both be dressed up with stunning decorations. The ballroom is adorned with opulent chandeliers and comes with a high-definition LED wall (12m x 3m). Hence, the 8,142-square-foot JW Marriott Ballroom is equipped with top-notch audio-visual technology and cutting-edge lighting. Meanwhile, the Pool Lounge offers a romantic flair amidst a backdrop of lush greenery for an alfresco wedding ceremony at the poolside. The perfect wedding is possible with JW Marriott Hotel Hong Kong's luxurious ballroom and scenic poolside lounge.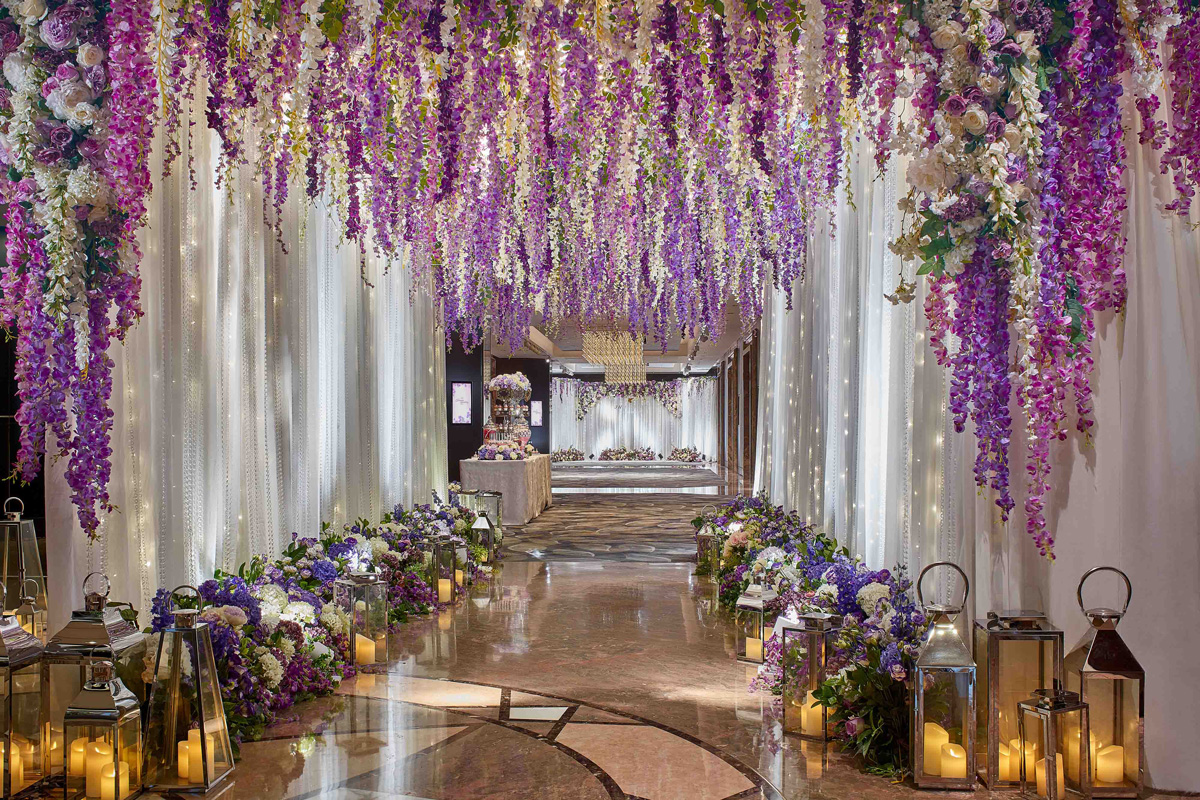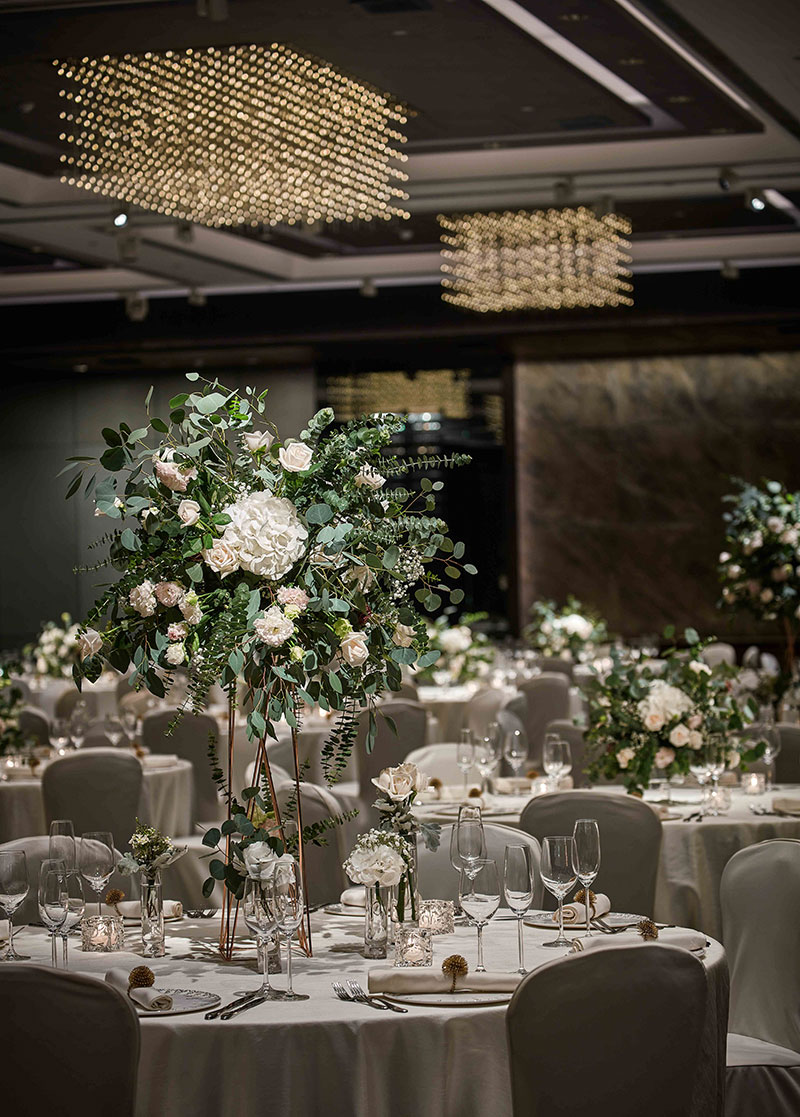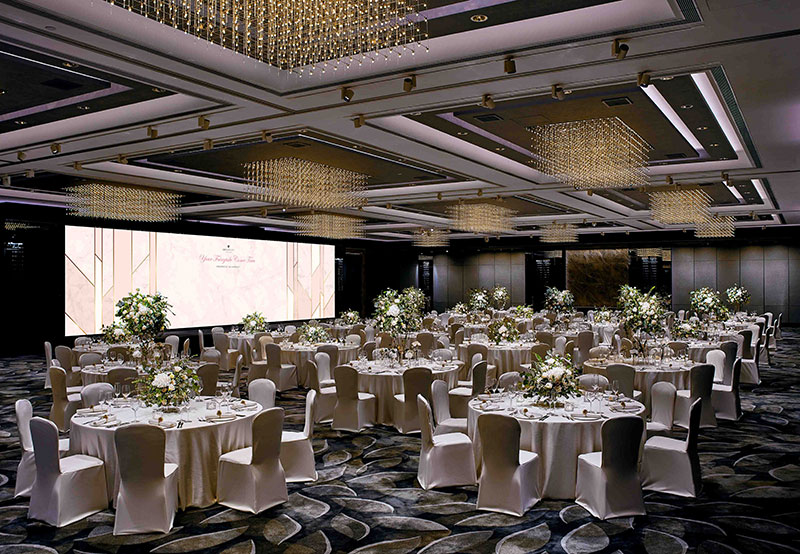 Luxury Wedding Showcase Programme
12:00 nn Guest Registration
2:30 pm Wedding Etiquette Seminar, by Lo Kan Fong Chinese Wedding
3:00 pm Tips for Wedding Ceremony and Regulations, by An Oath
3:30 pm Best Contouring Tips Before Wedding, by Annie G. Chan Makeu-up Centre and VALMONT
4:00 pm Chinese Wedding Gown Seminar, by Koon Nam Wah
4:30 pm 2021/22 Wedding Trend Seminar, by The Theme Wedding
6:00 pm End of Wedding Showcase
What are you waiting for? Register to enjoy free admission on a first-come-first-served basis: https://bit.ly/JWMarriottWedding2021_BnB   .
For more information, call 2841 3838 and email [email protected].