The sky cleared out and and the sun was shining as bright as ever on the day Crystal and Boon set out to take their pre-wedding shots with Phoebe Photography. It was, as they say, a picture perfect day. Dressed to the nines, the lovers casually enjoyed the passing of time together at Victoria Peak Garden, which lent them luscious greens in every frame. You can see from all the sweet photos that not only did Crystal and Boon make the most of the beautiful afternoon, they were also filled with anticipation and excitement of the marriage that awaited them. Nature surely filled this engagement session with charm, but the love Crystal and Boon share also turned their photoshoot into an extra meaningful memory.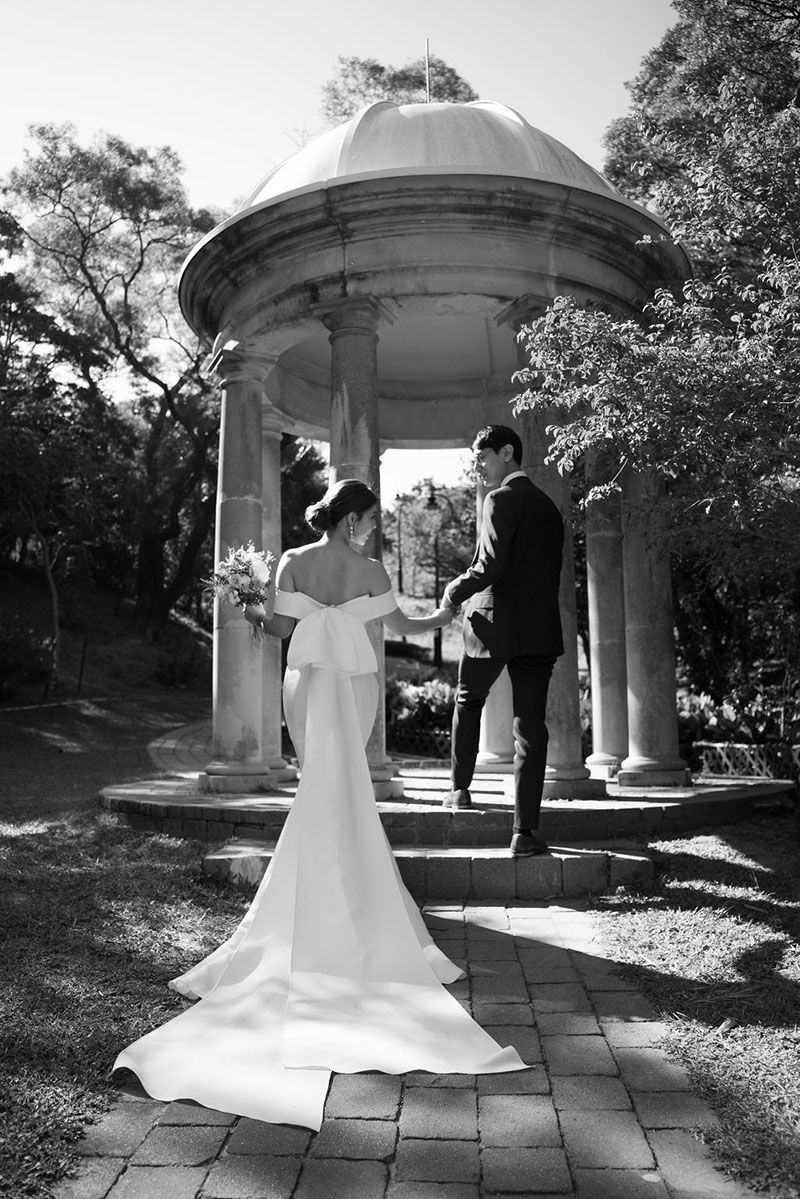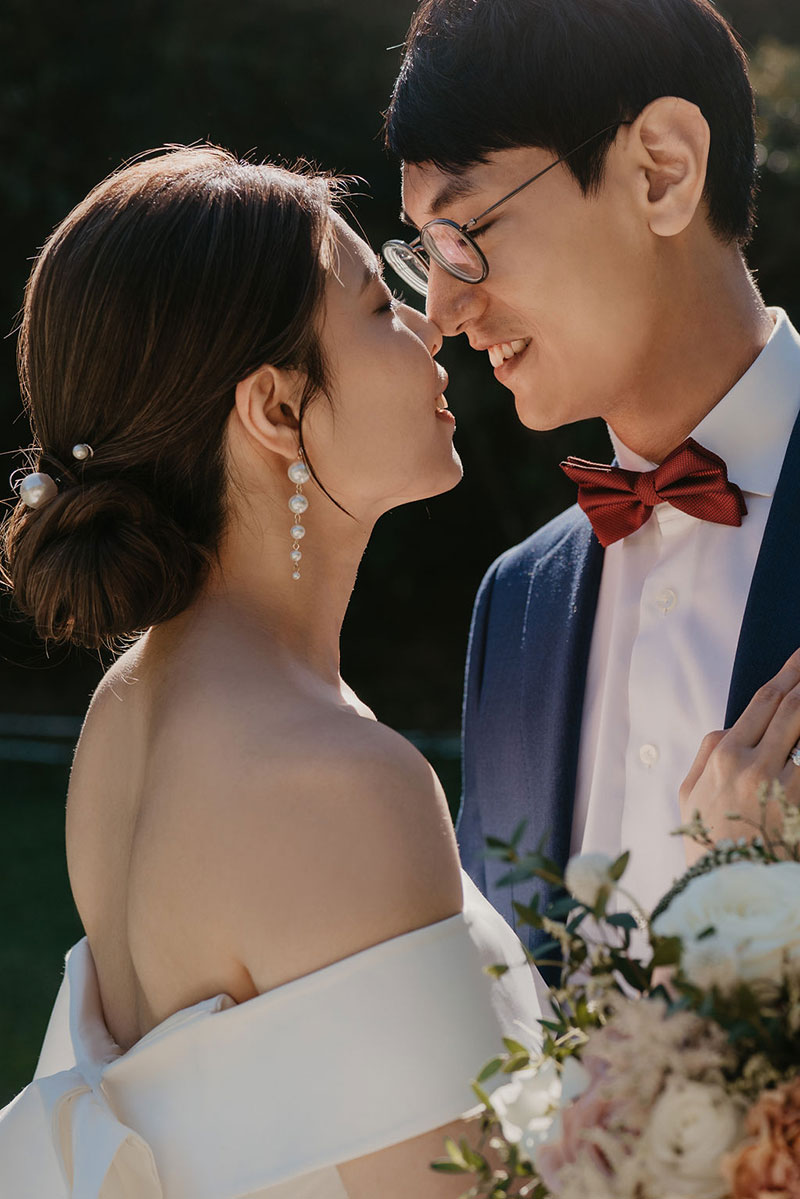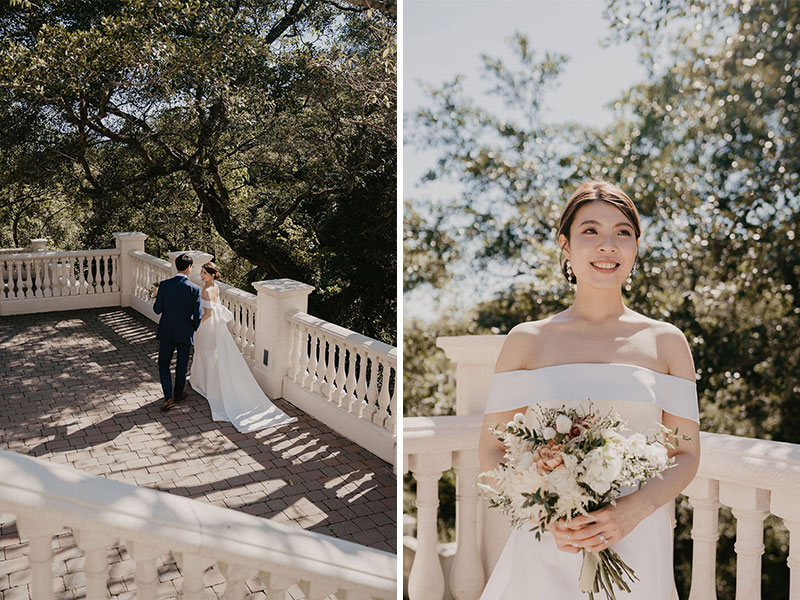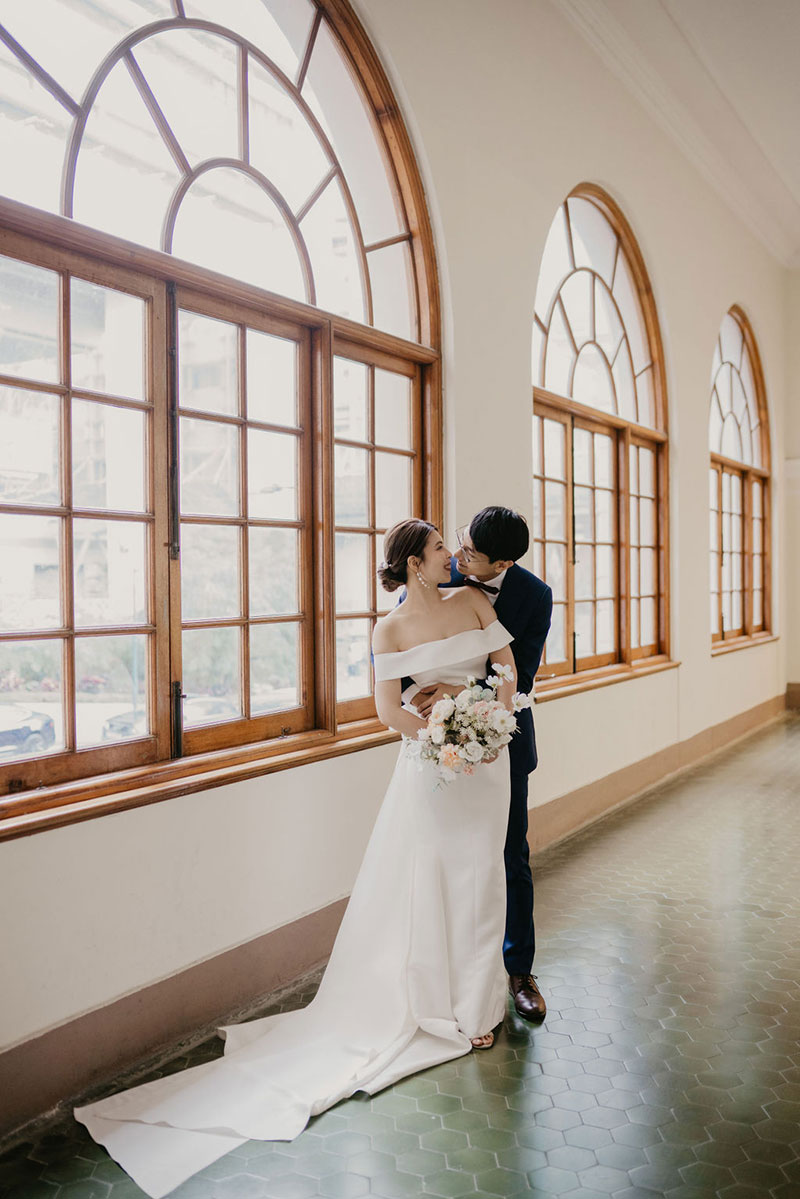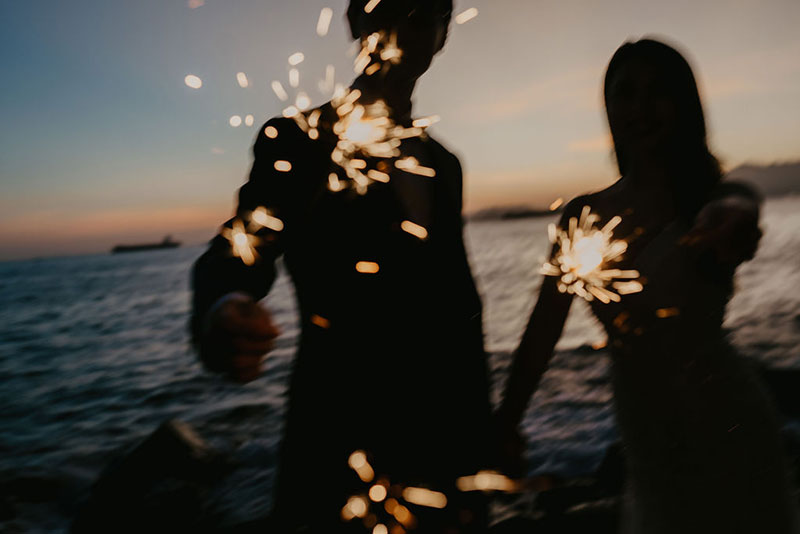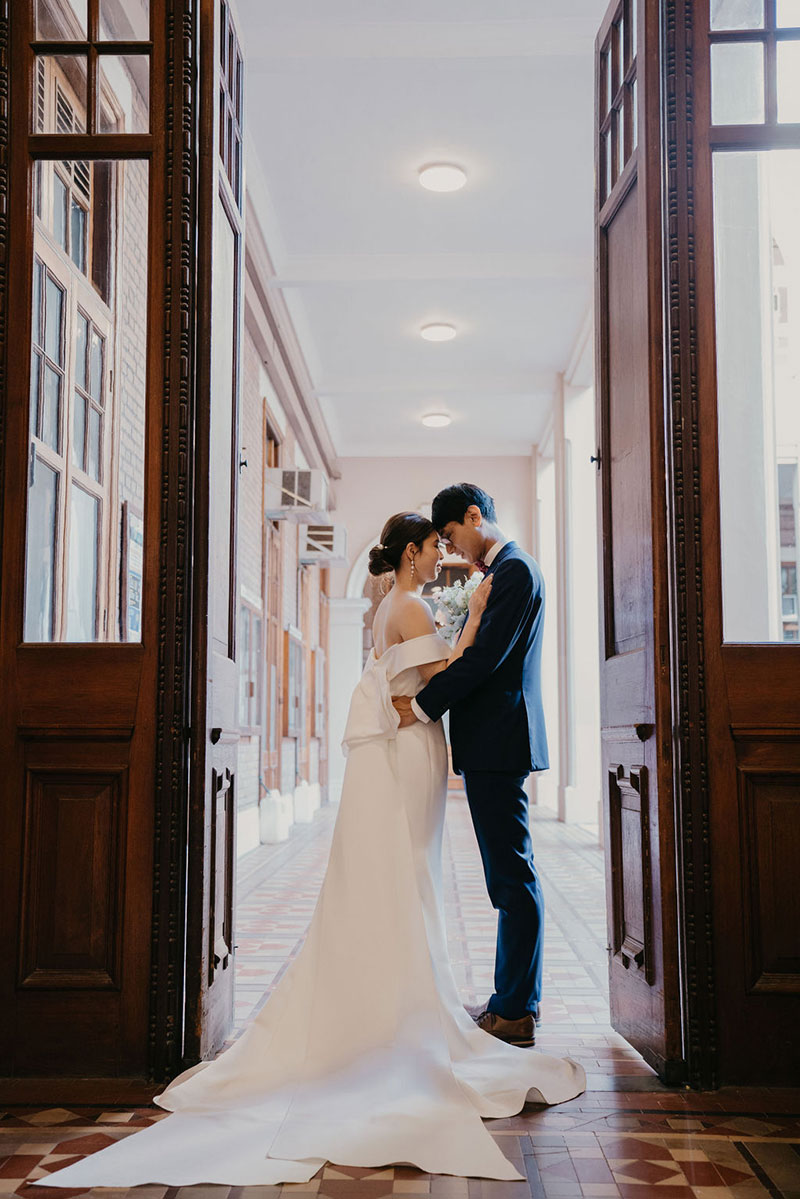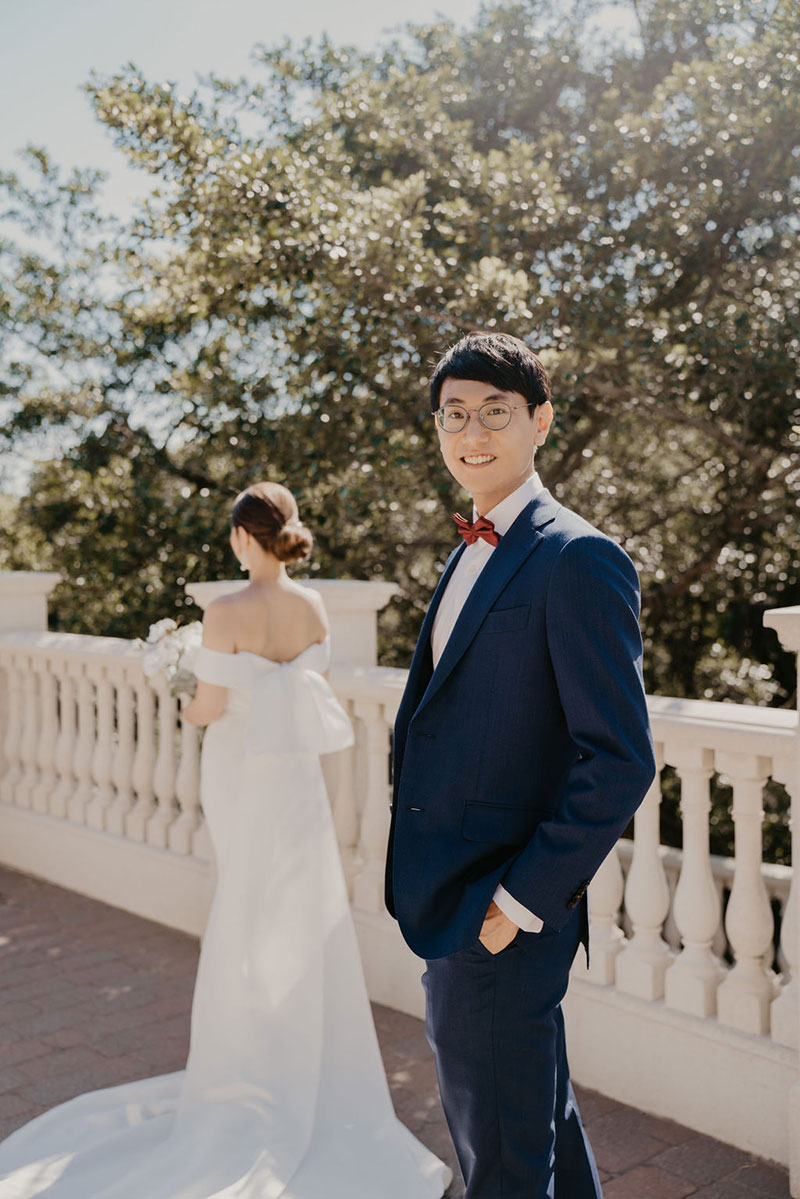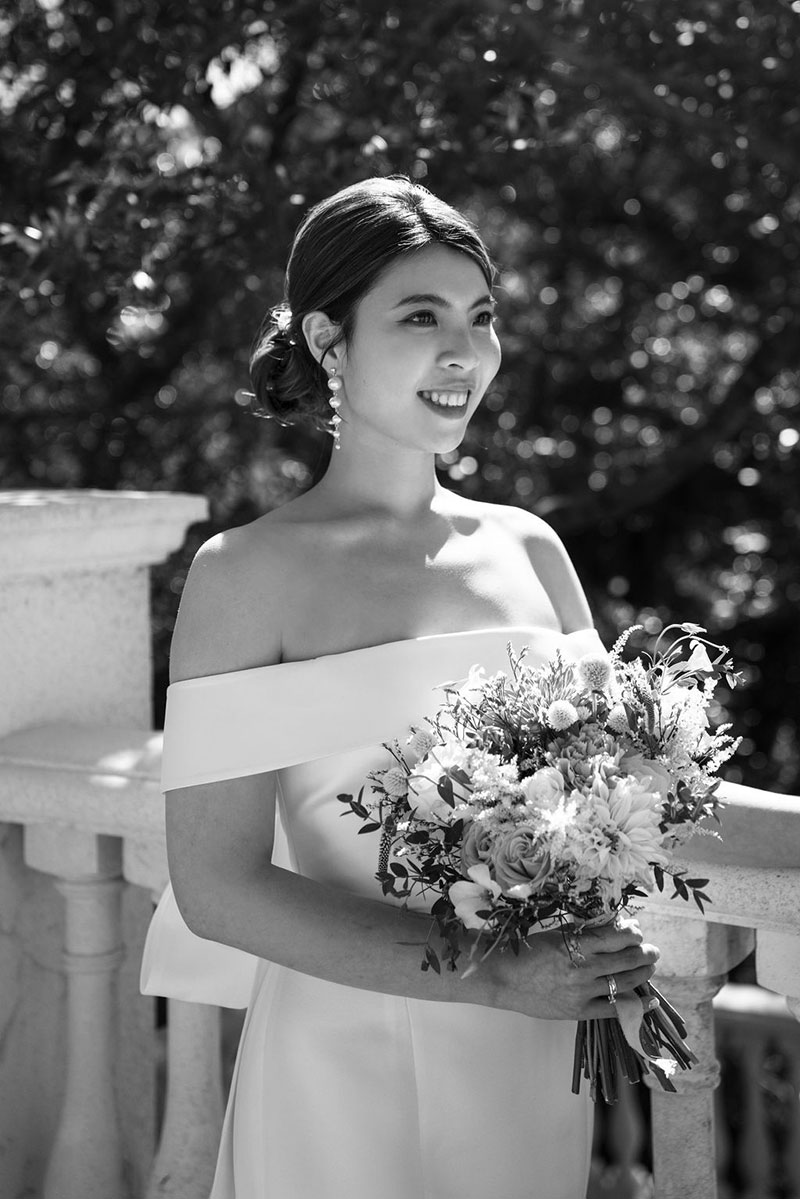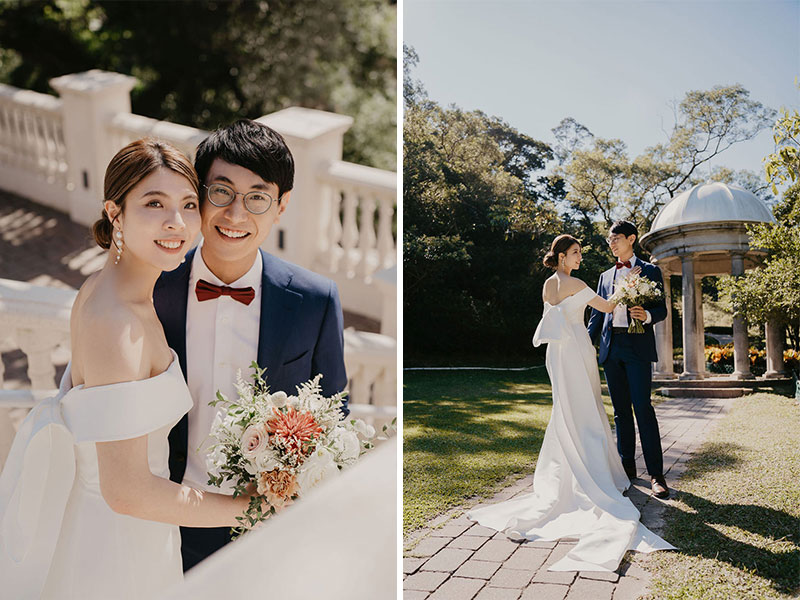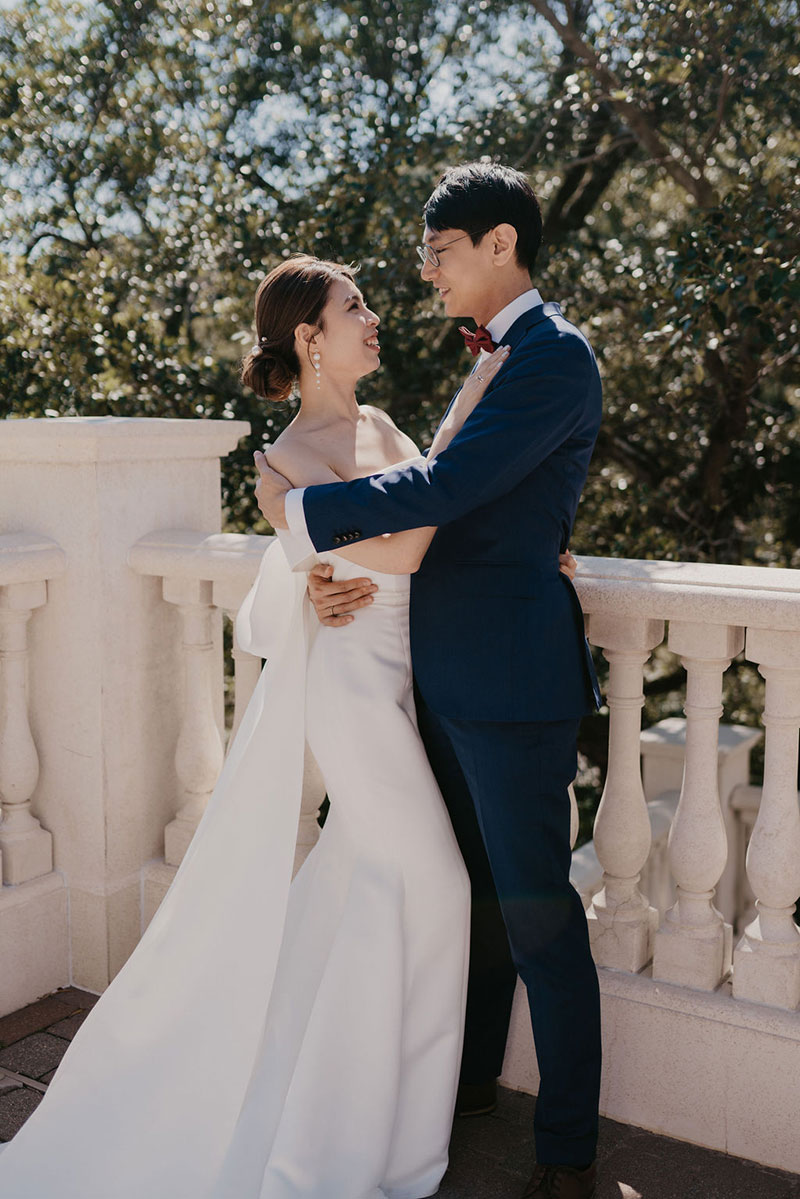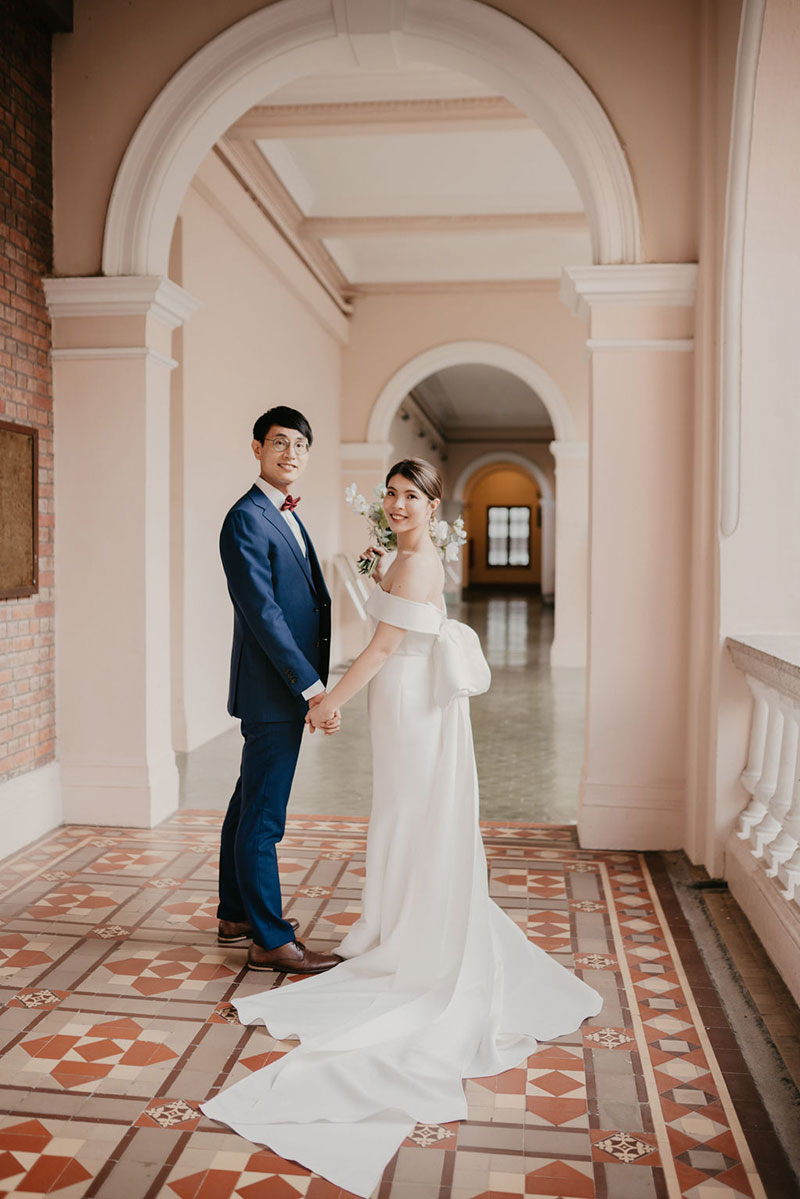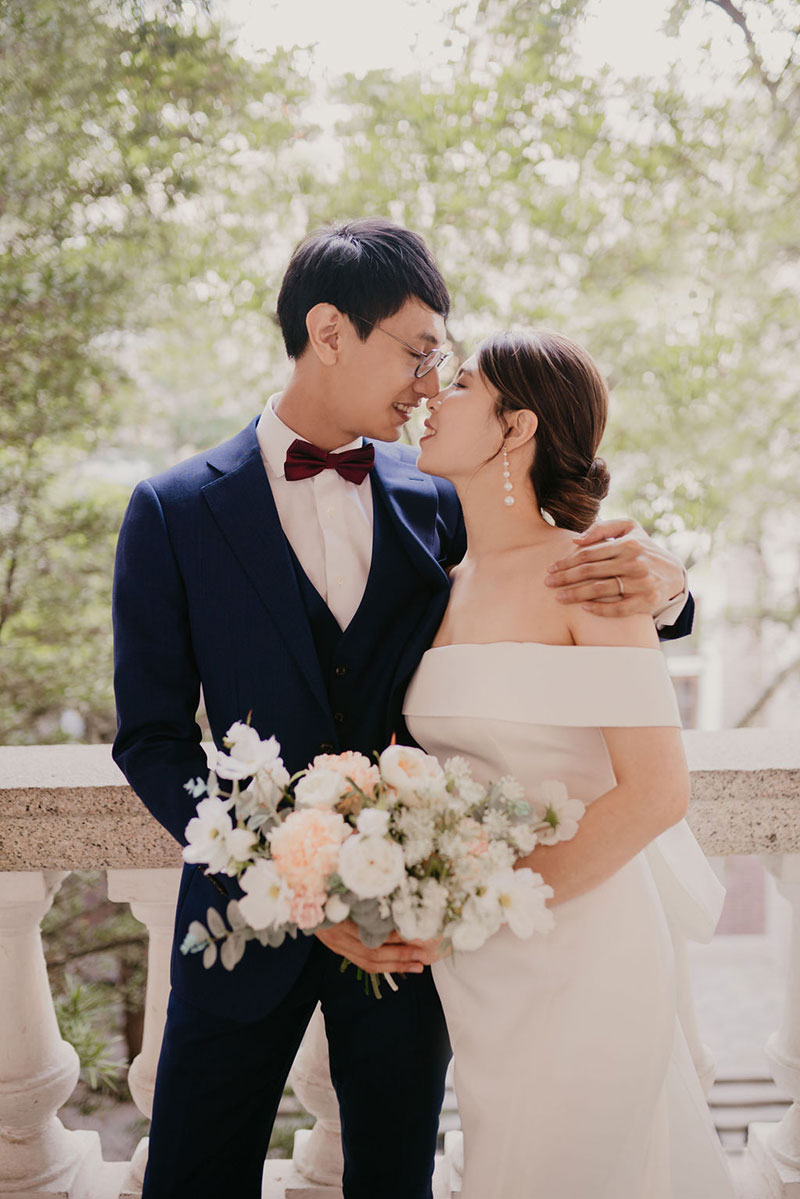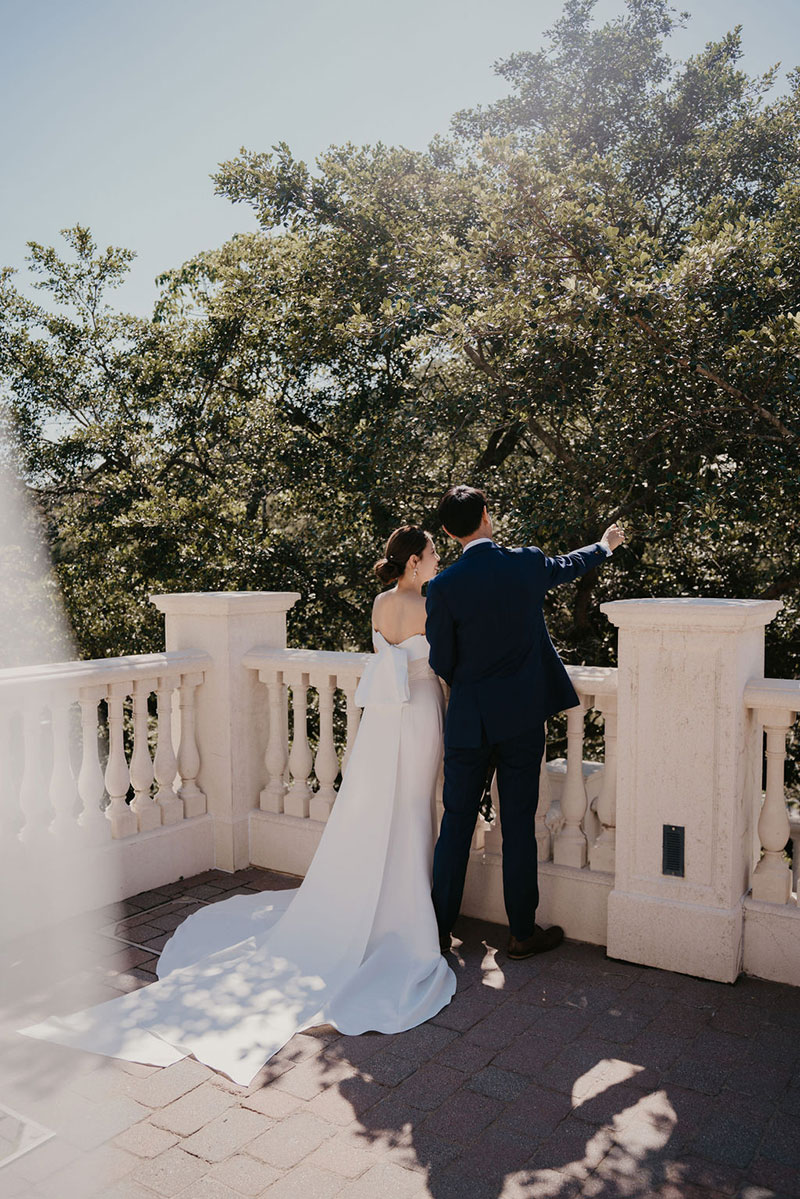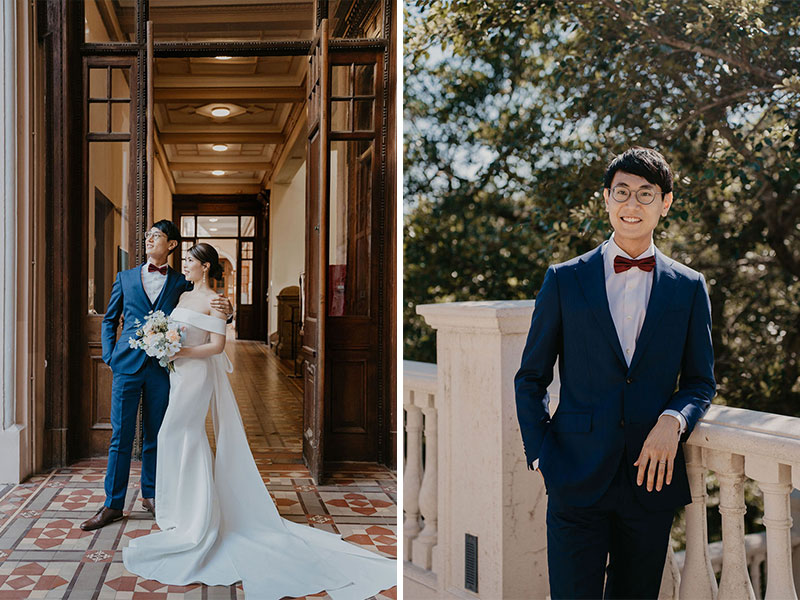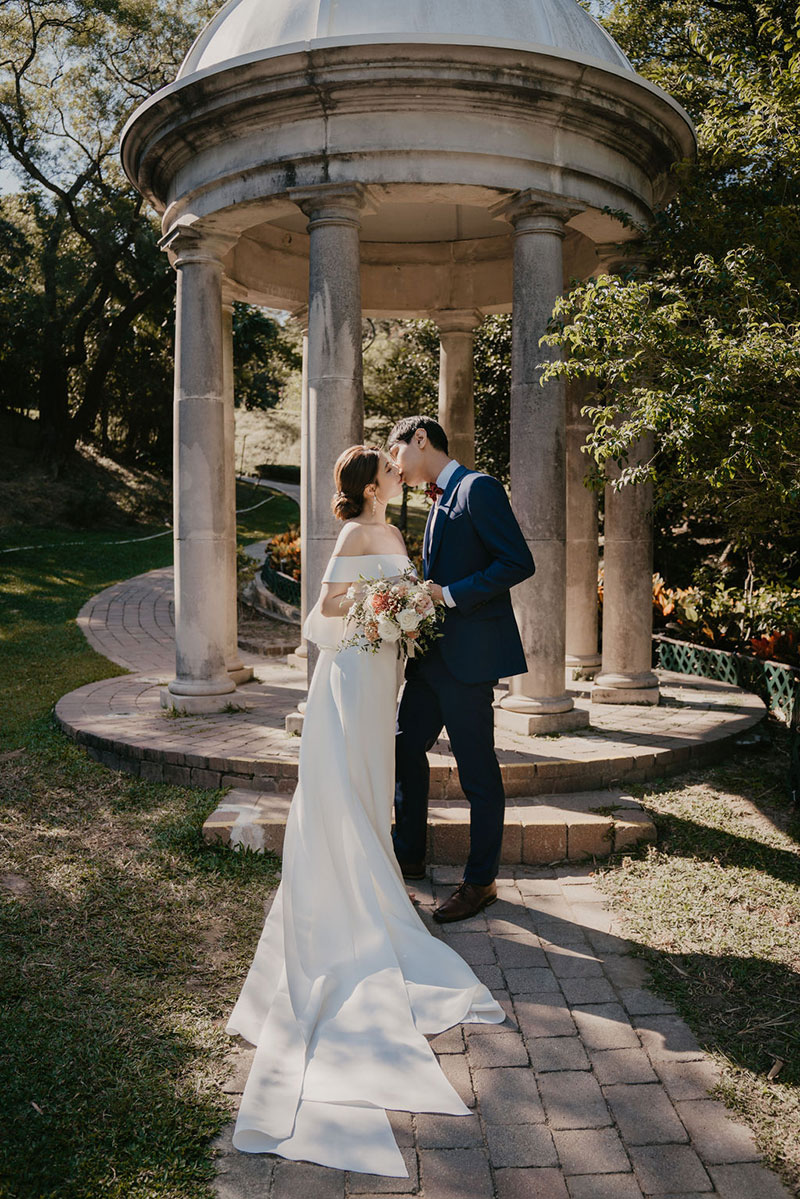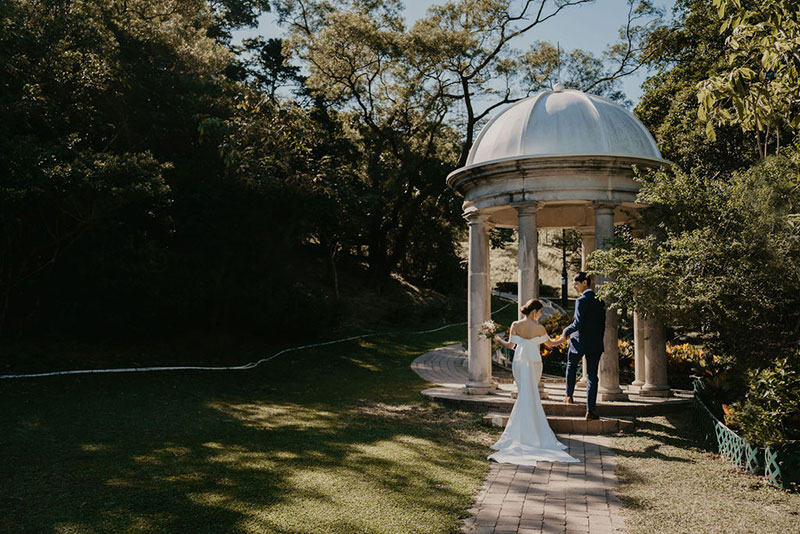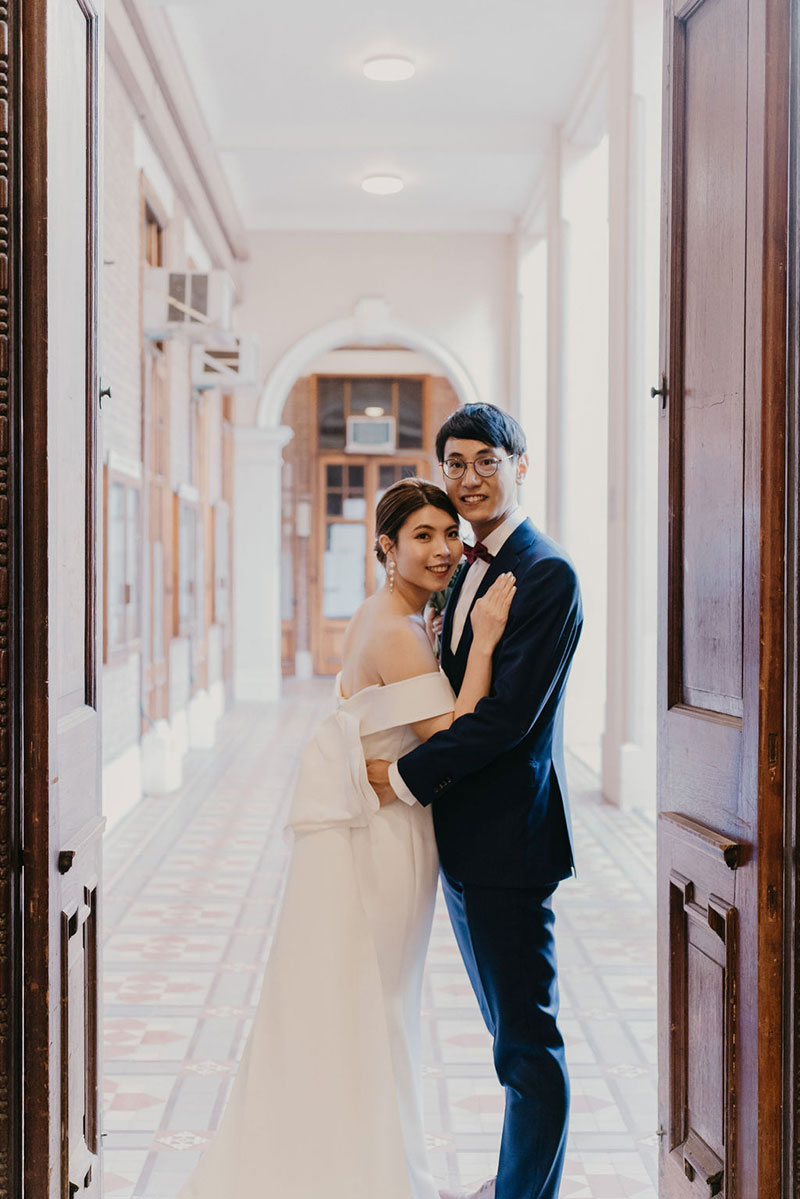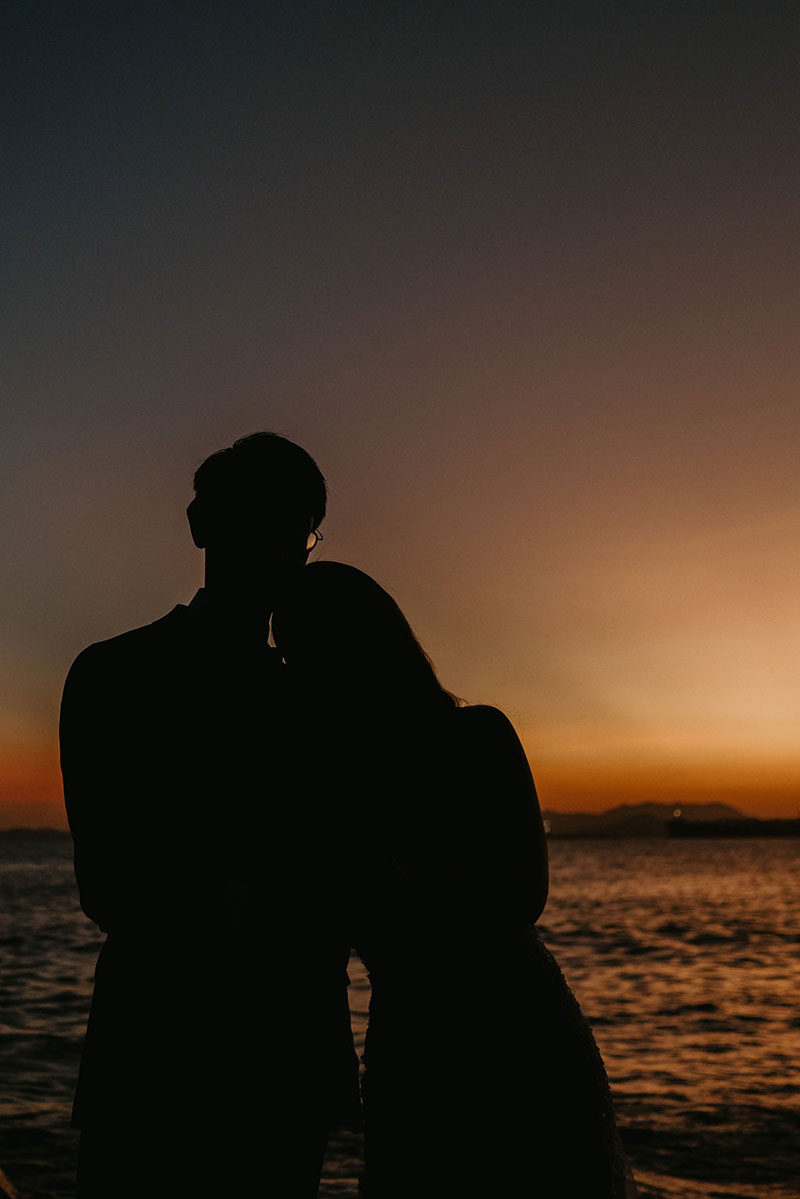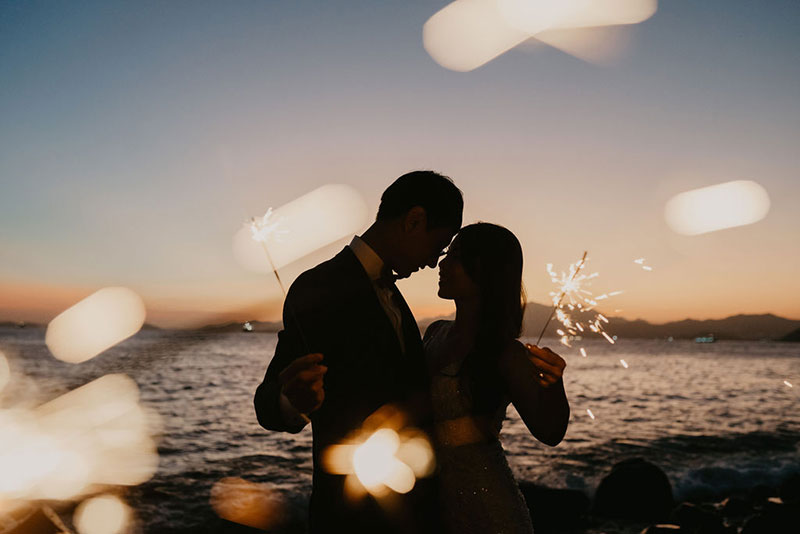 Photographer: Phoebe Photography / Wedding Gown: Hers. by KH / Makeup Artist: Tiff Chic Makeup / Bouquet: Konig Honig
For more wedding vendors, visit our Directory and Venue Gallery!