When weddings come our way, we're usually so excited to see not only the details, but also all the sentiments that fill the day. Today's wedding at The Ritz Carlton, Hong Kong was overflowing with #thefeels. Heartwarming emotions filled every part of Charlotte and Daniel's union–from the moment the beautiful bride-to-be started getting ready, all the way until she and her groom walked away as man and wife. We were taken aback by all the laughter and tears of joy and we could feel every ounce of love from family and friends in the stunning wedding day photos taken by Loaf Photography. So if you want to feel extra warm inside and fill yourself with love and inspiration, scroll on and consume every scene from Charlotte and Daniel's wedding now.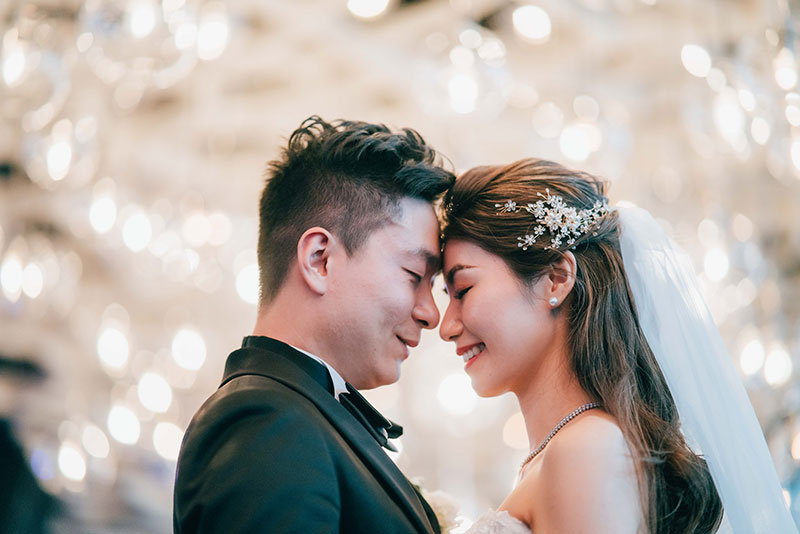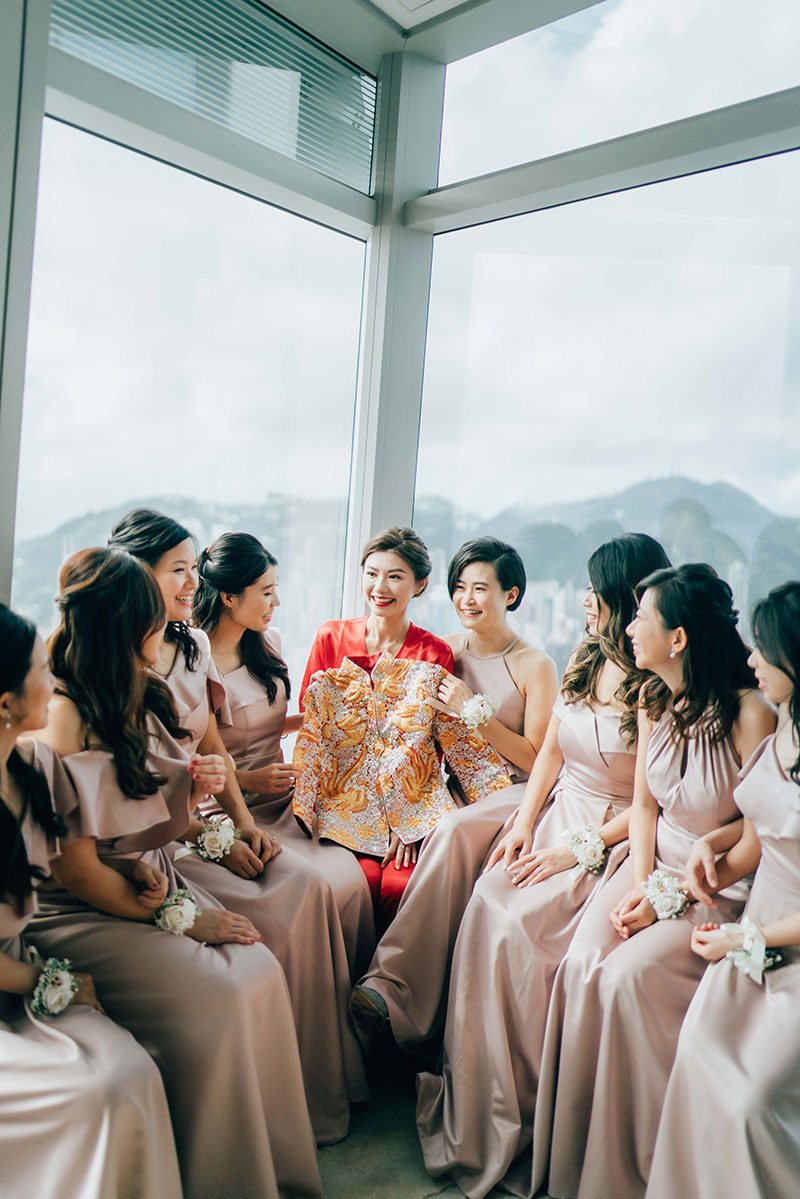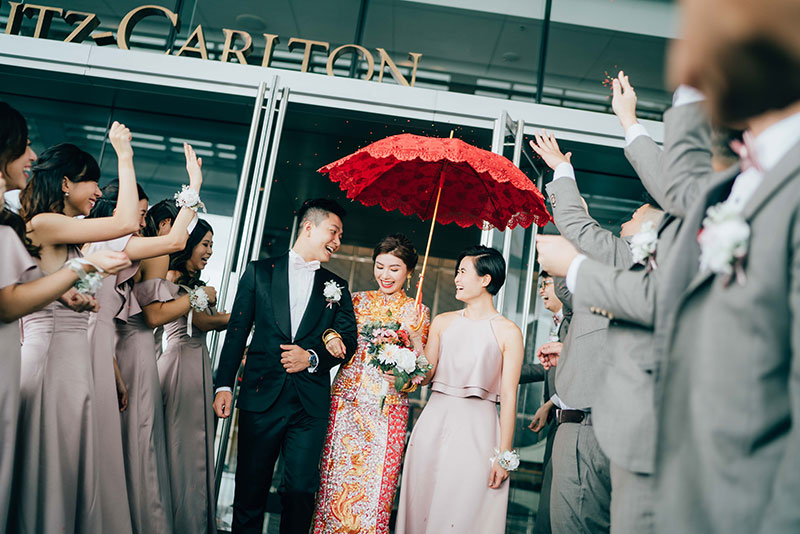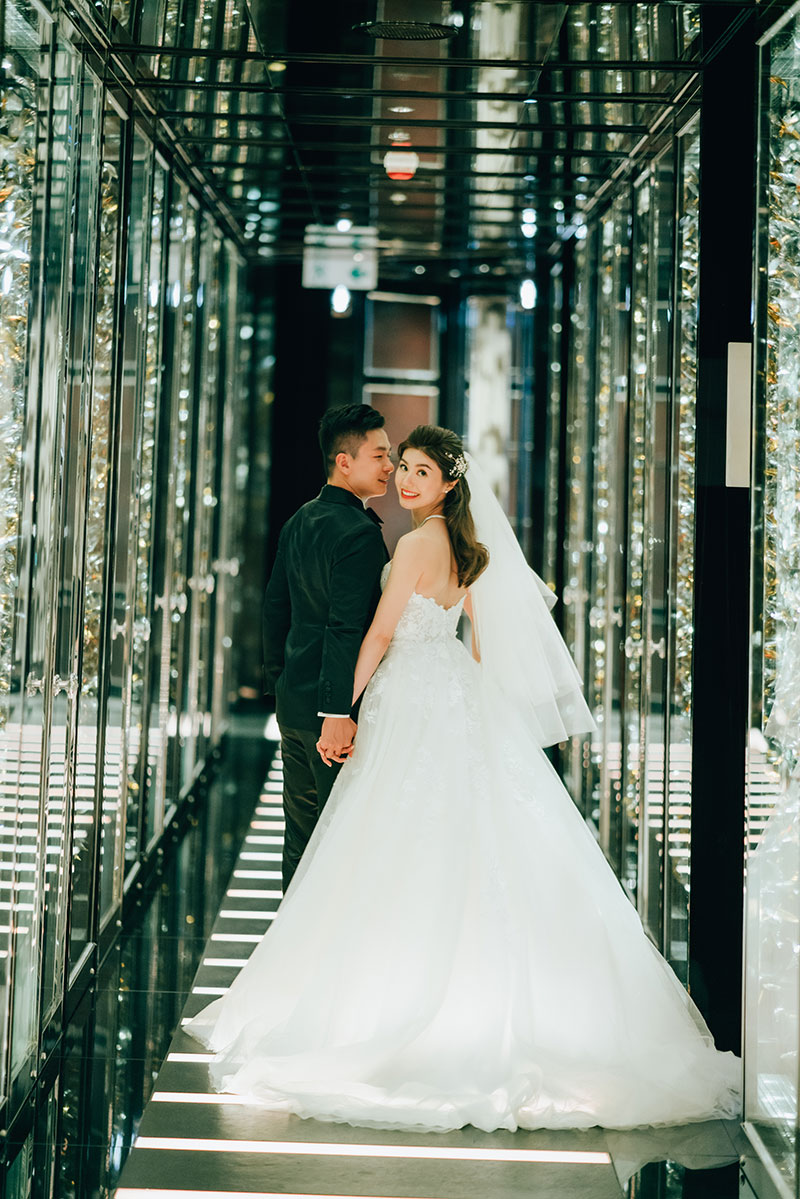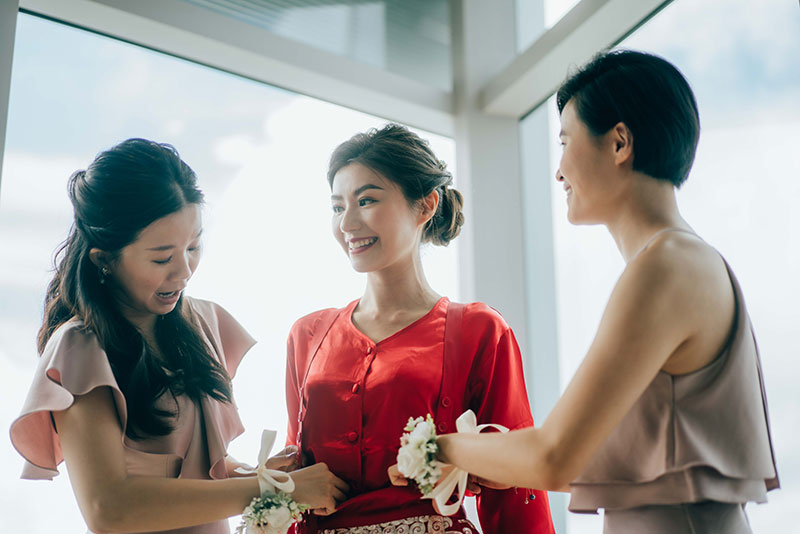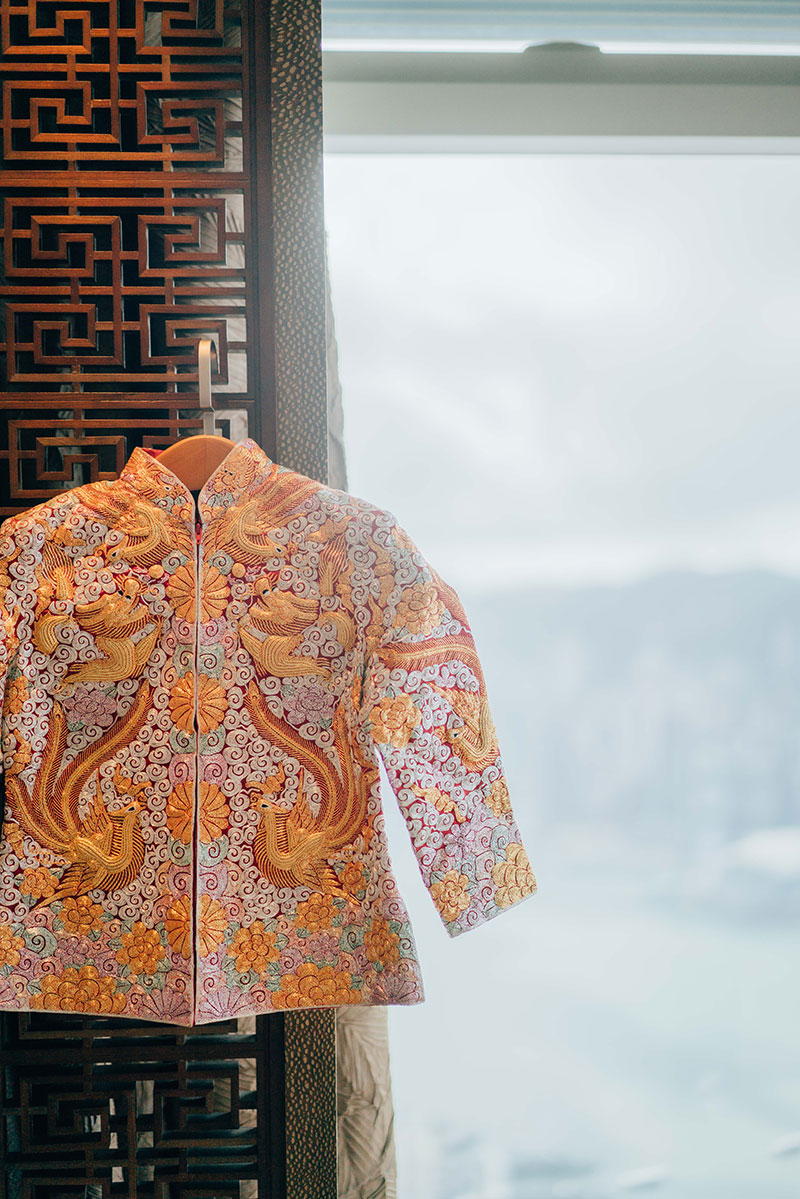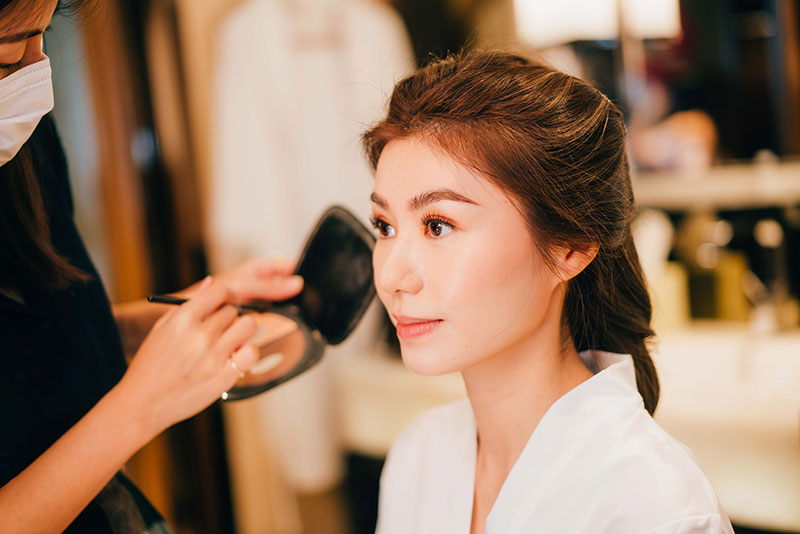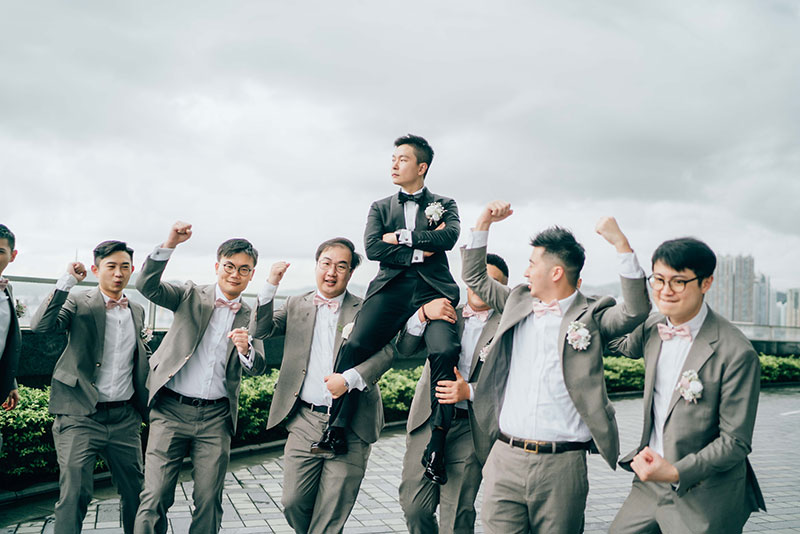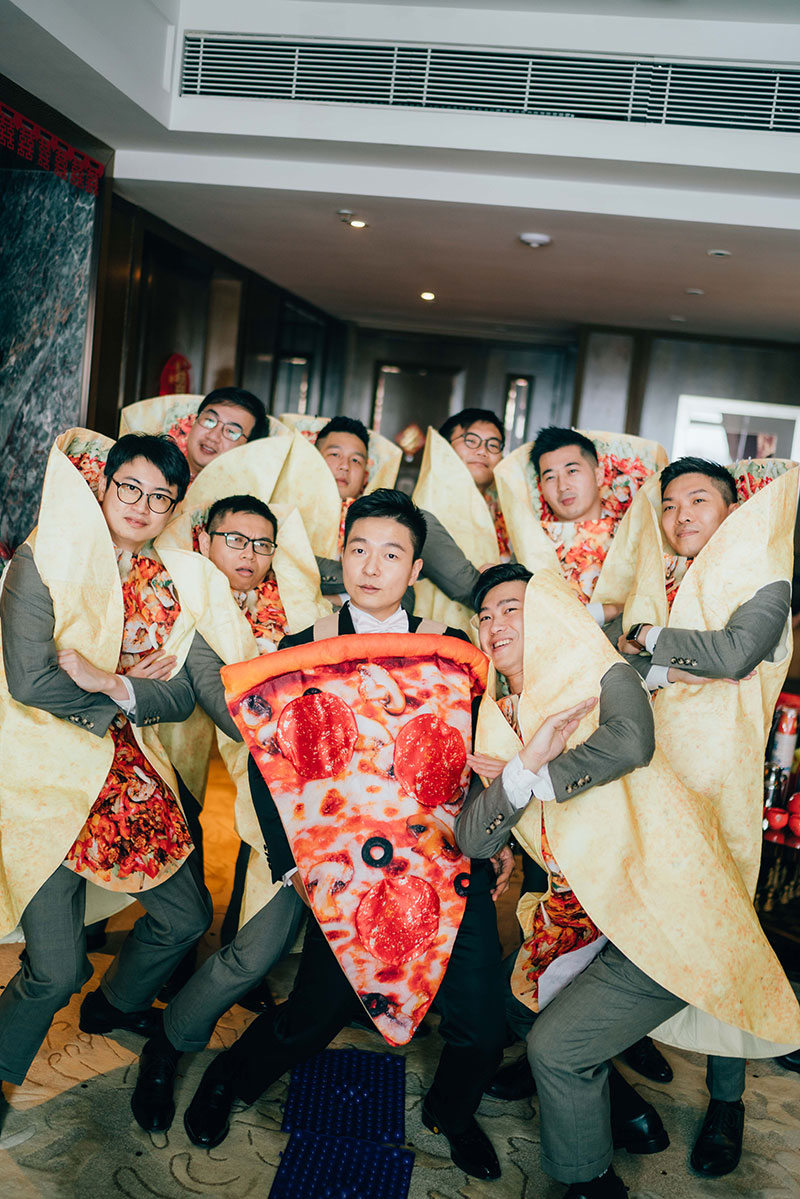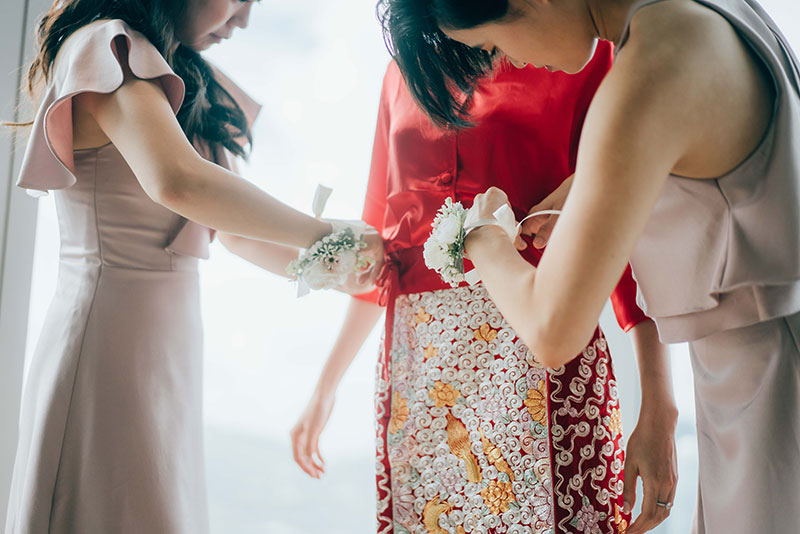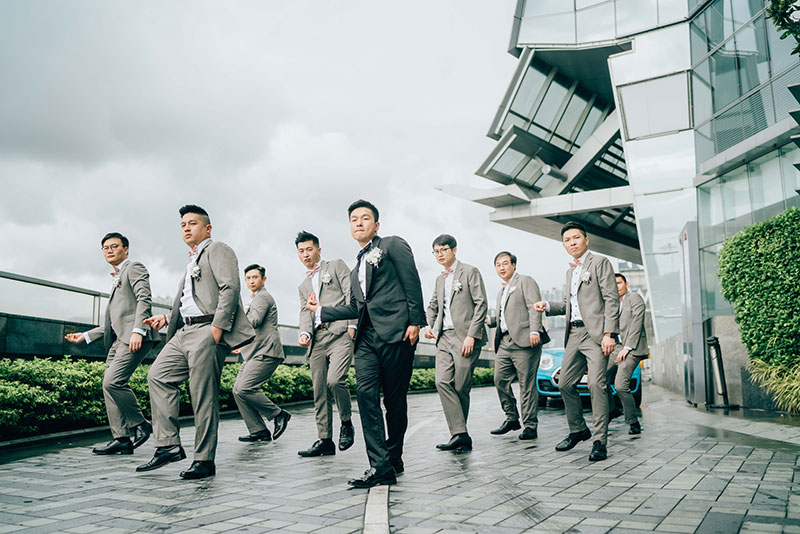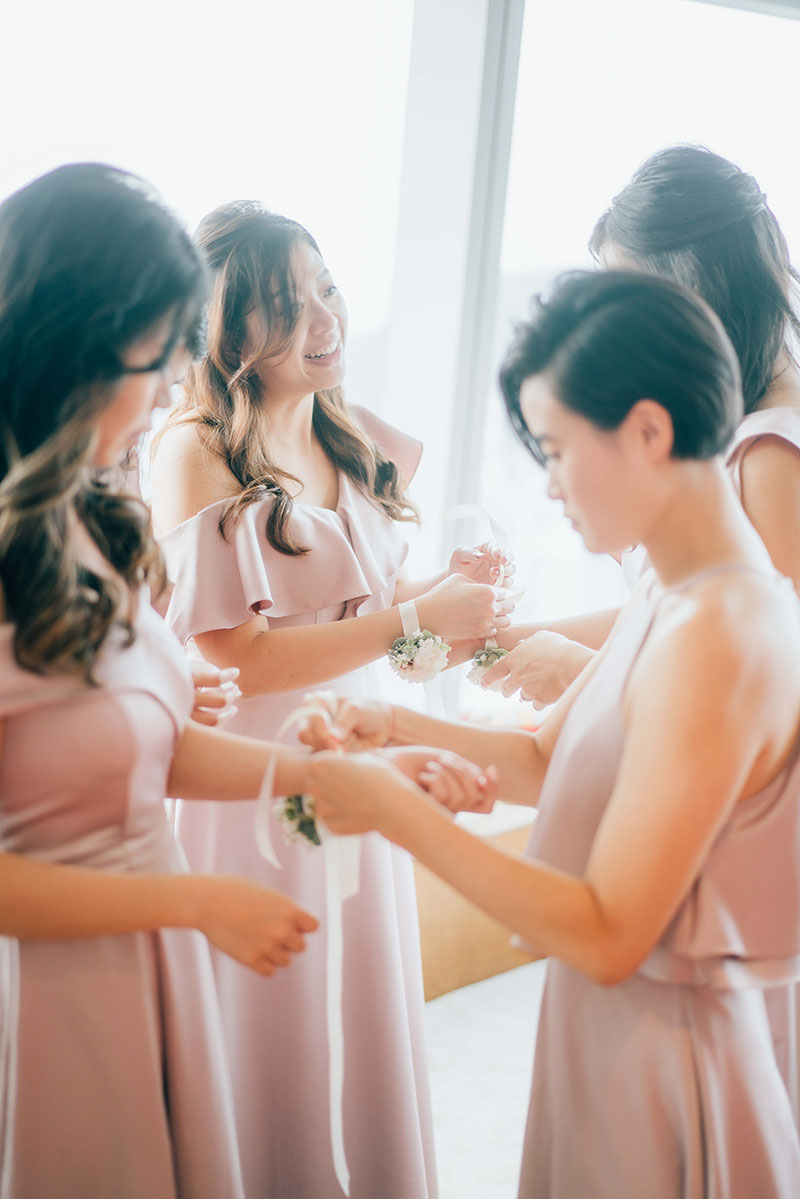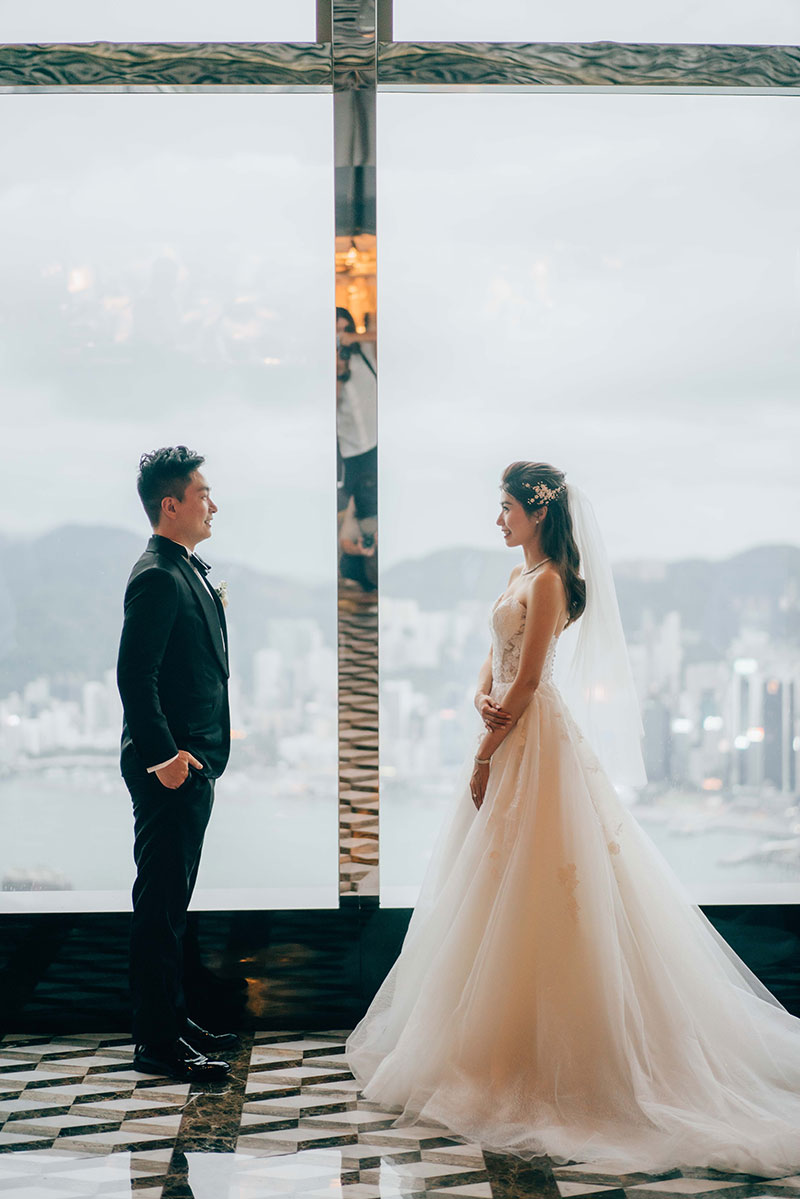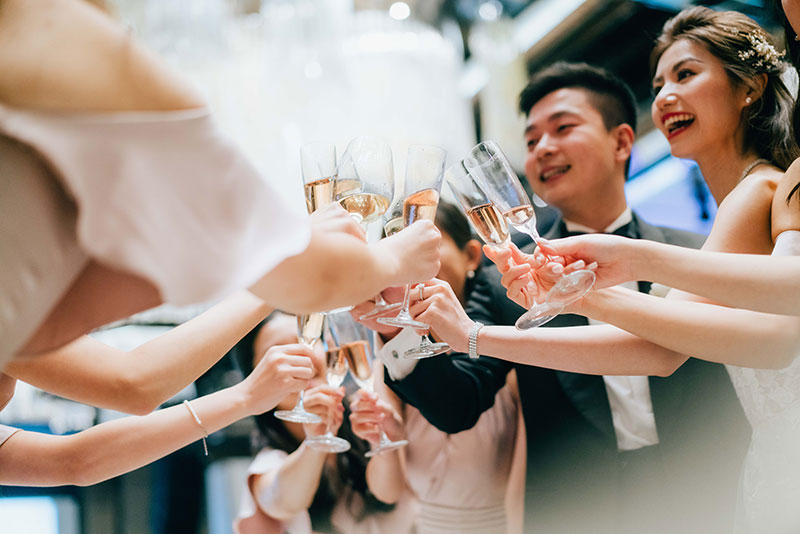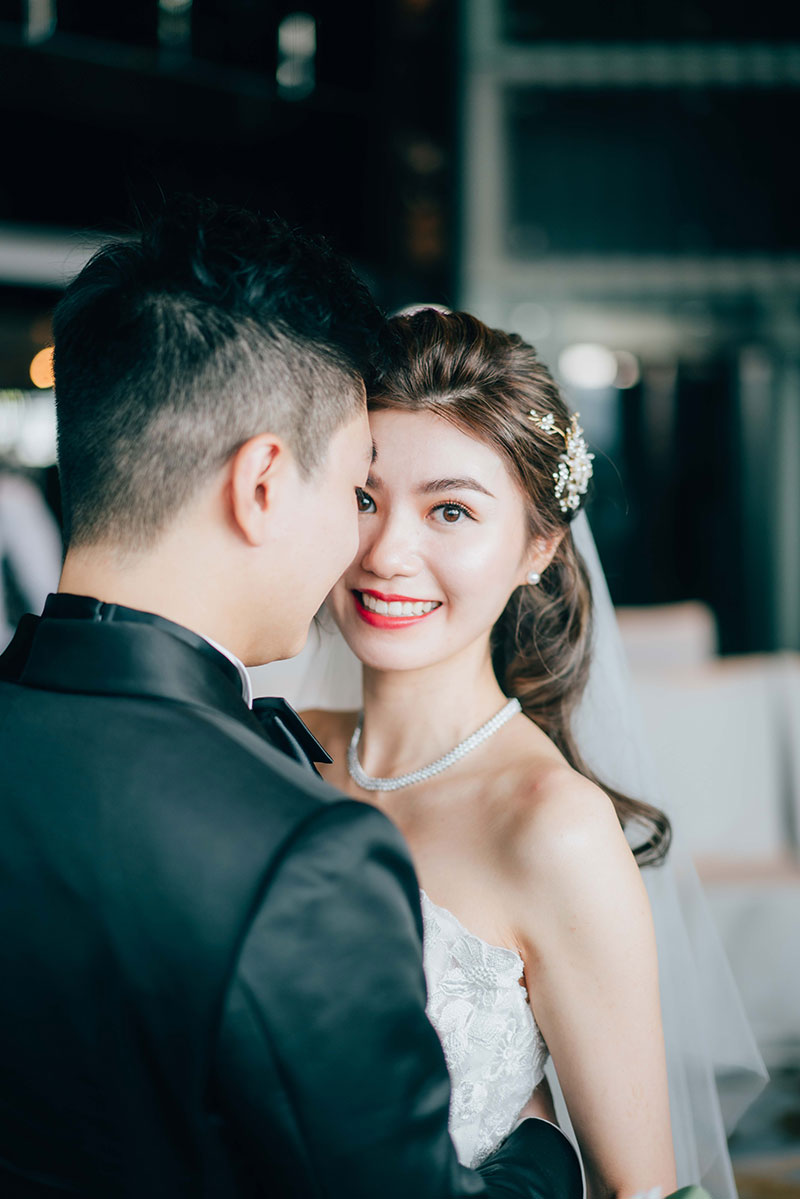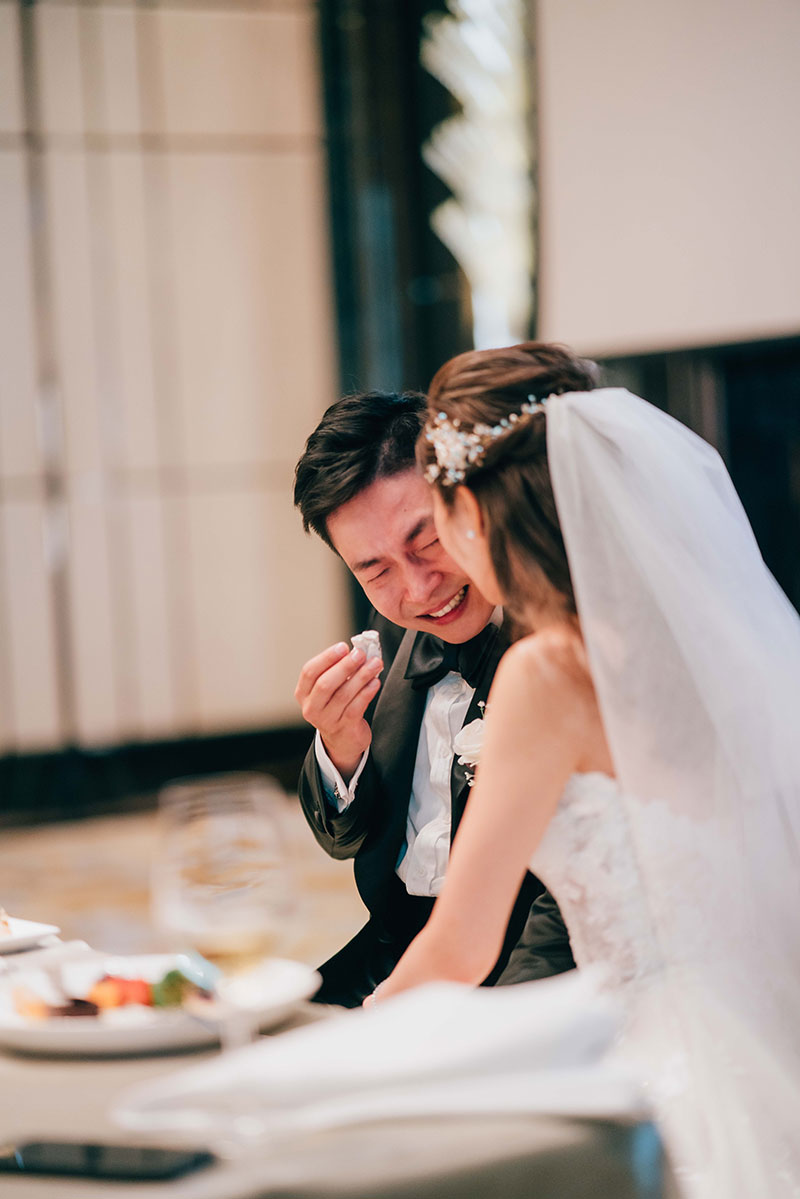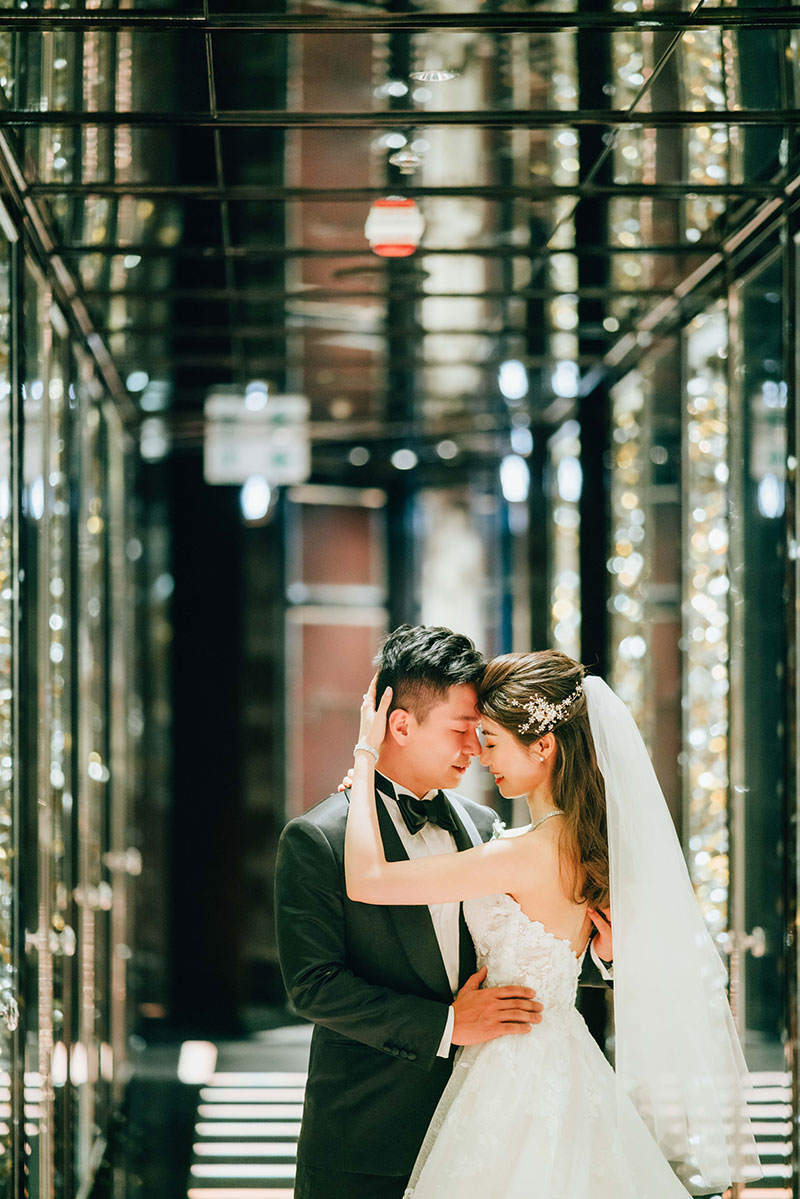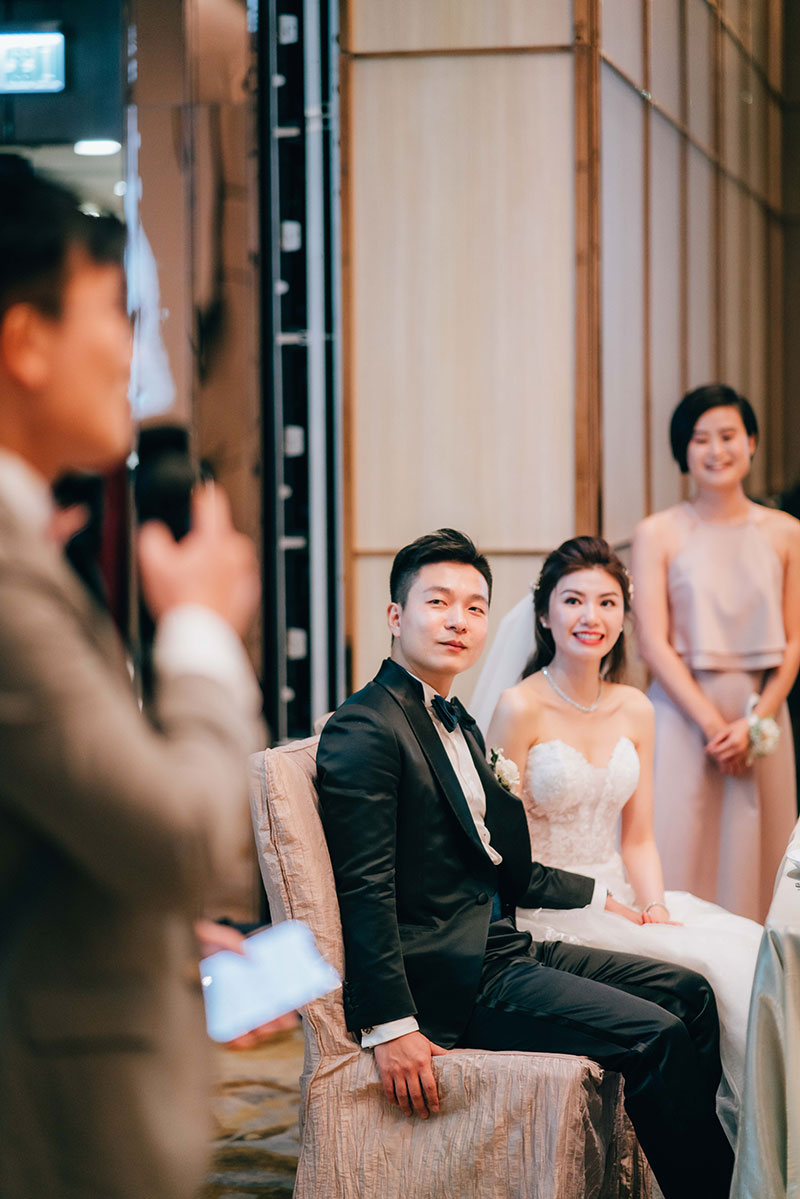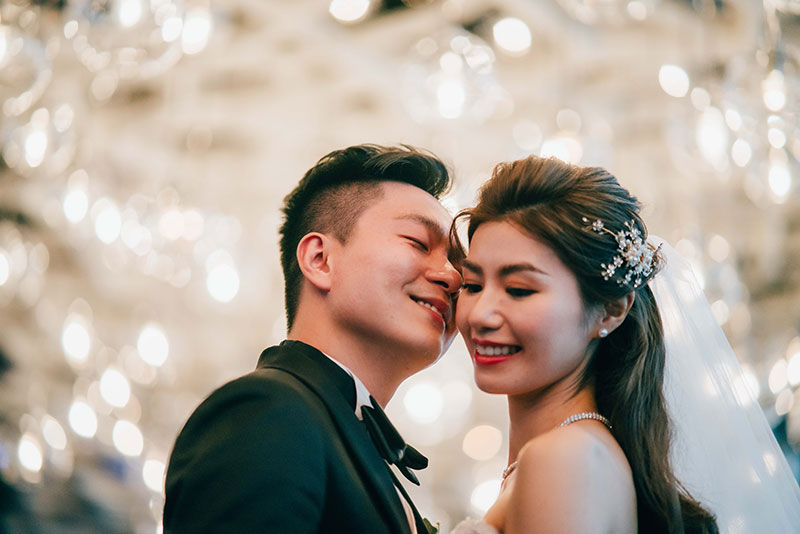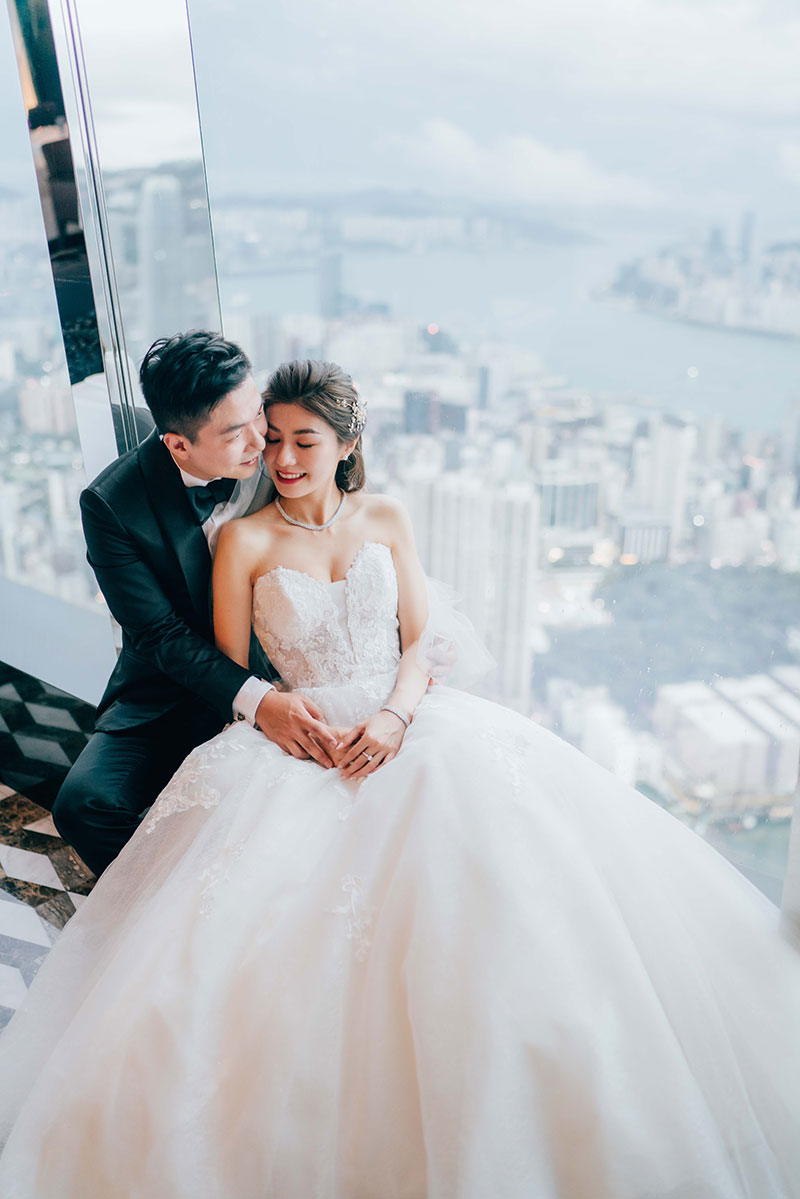 Venue: The Ritz Carlton, Hong Kong / Photographer: Loaf Photography / Makeup Artist: XING maQuillage
For more wedding vendors, visit our Directory and Venue Gallery!