This first part of wedding planning, deciding on your wedding color and theme, is probably one of the most fun parts, for me. It's a process that really lets you tap into that creative side of you and once you see the colors and styles coming together, it makes the start of wedding planning a very exciting one! The best way to really go about deciding on your wedding color and theme is by creating your own mood board. And today, we're sharing with you an easy, step-by-step guide on how to do it! Let's begin.
(1) Start gathering inspiration on Pinterest.
Aren't we lucky to have Pinterest in this digital age? You can find all the inspiration you need here–start pinning away! You can create one board first for all the things you see that interest you and inspire you. Pin colors, decorations, flowers, gowns, and more! Don't worry first about how they go together; we will come to that later. Just keep adding all your favorite things first. I absolutely loved diving into Pinterest and just immersing in all the beautiful finds in the site!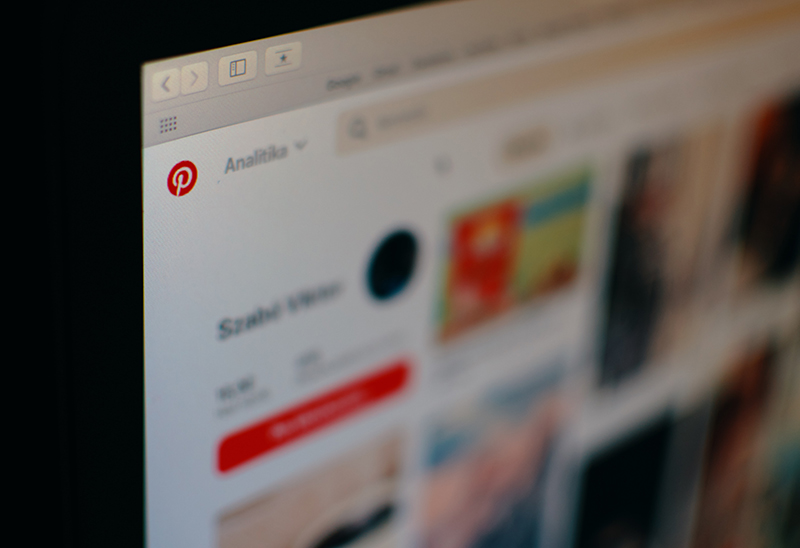 [Photo by Szabo Viktor on Unsplash]
(2) Narrow down your choices.
After you think you've searched enough, it's time to start narrowing down your choices. You can do this by creating another board then moving your absolute favorite pins there. For this second board, instead of it just being a second dump of photos, try to group together ideas, colors, and details that look good together. If you realize that you have more than one set of photos that look good together, you can make a third board and put the other group there.
[Photo by Keila Hötzel on Unsplash]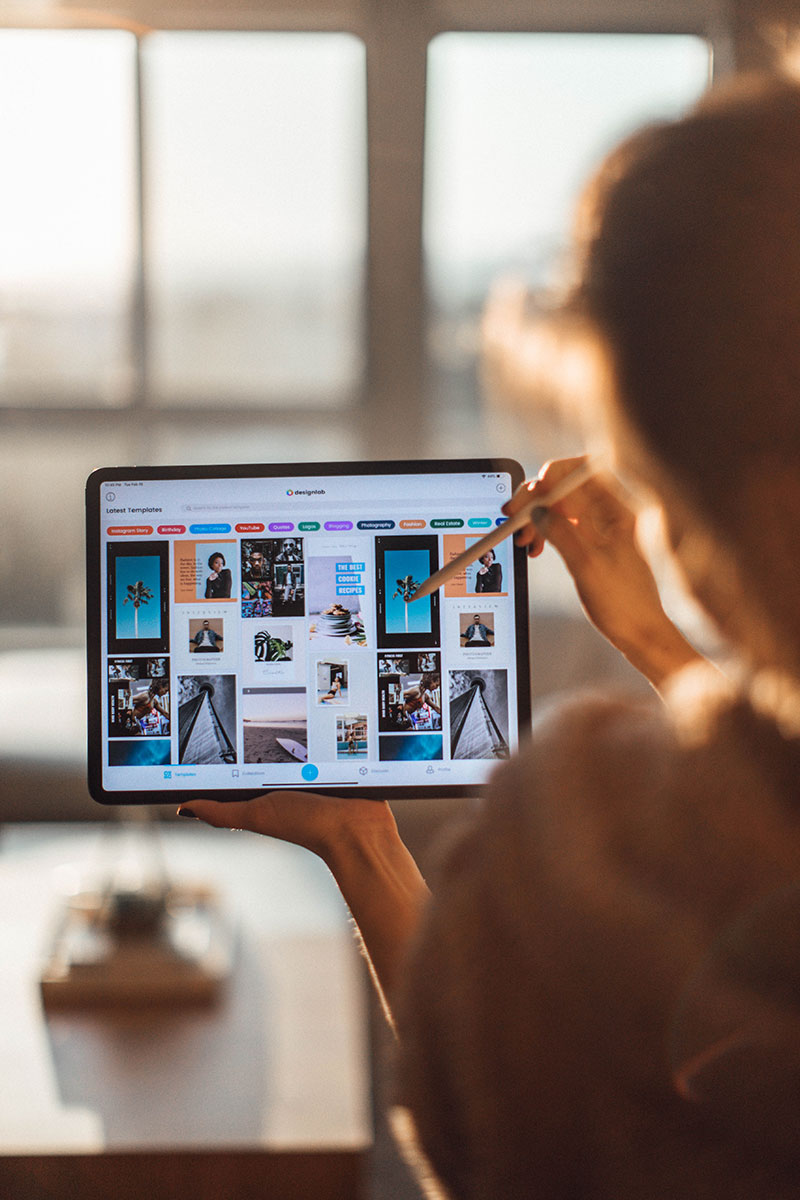 Photo by Roberto Nickson on Unsplash]
(3) Arrange your final photos.
Now that you've narrowed down your choices, you can start arranging them! What can be really useful is to use mood board templates. You can print the templates and photos out and stick the photos on the template, or you stick to a digital template–it's your choice. Using templates helps you organize your photos and ideas better. It also makes the whole theme more cohesive and visually representative of your idea. Mood boards that are arranged properly also serve as excellent springboards for your vendors. They can easily turn your idea into a reality if your mood board give them a clear vision.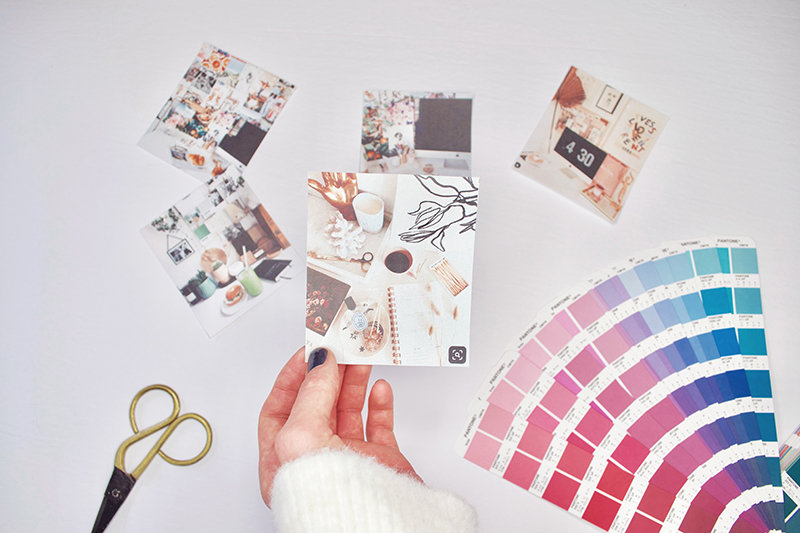 [Photo by Nikiya Christie on Unsplash]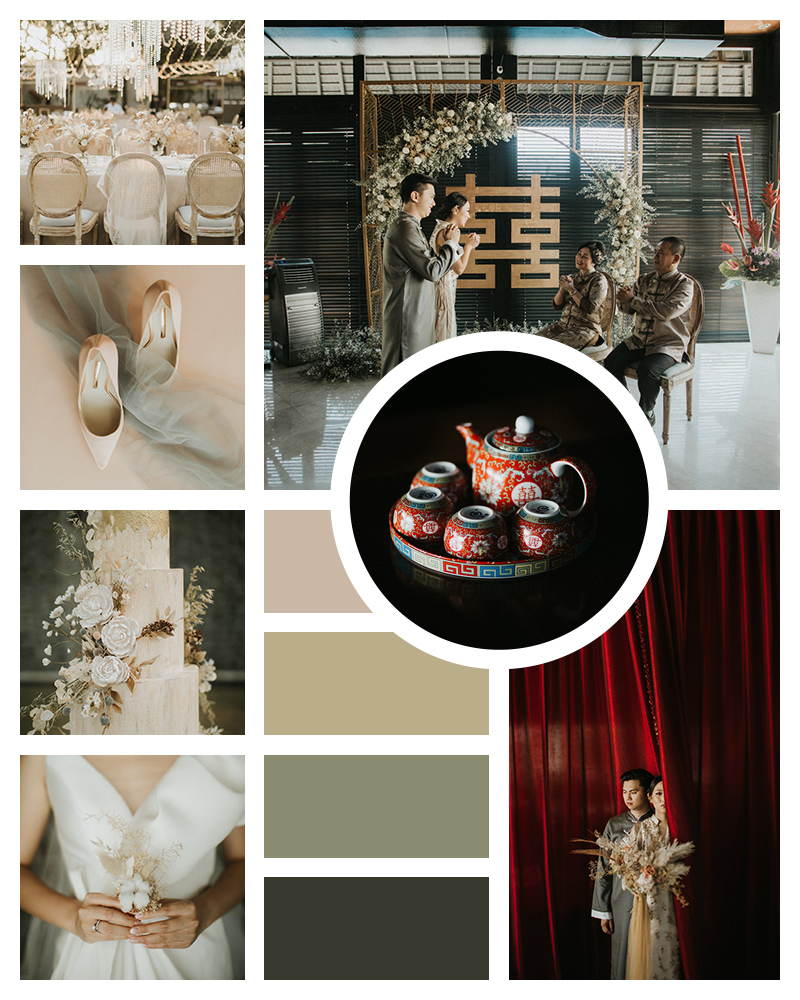 [This Cream and White Wedding Comes With A Dreamy Post-Nuptial Sunset Photo Session / Photos: Iluminen]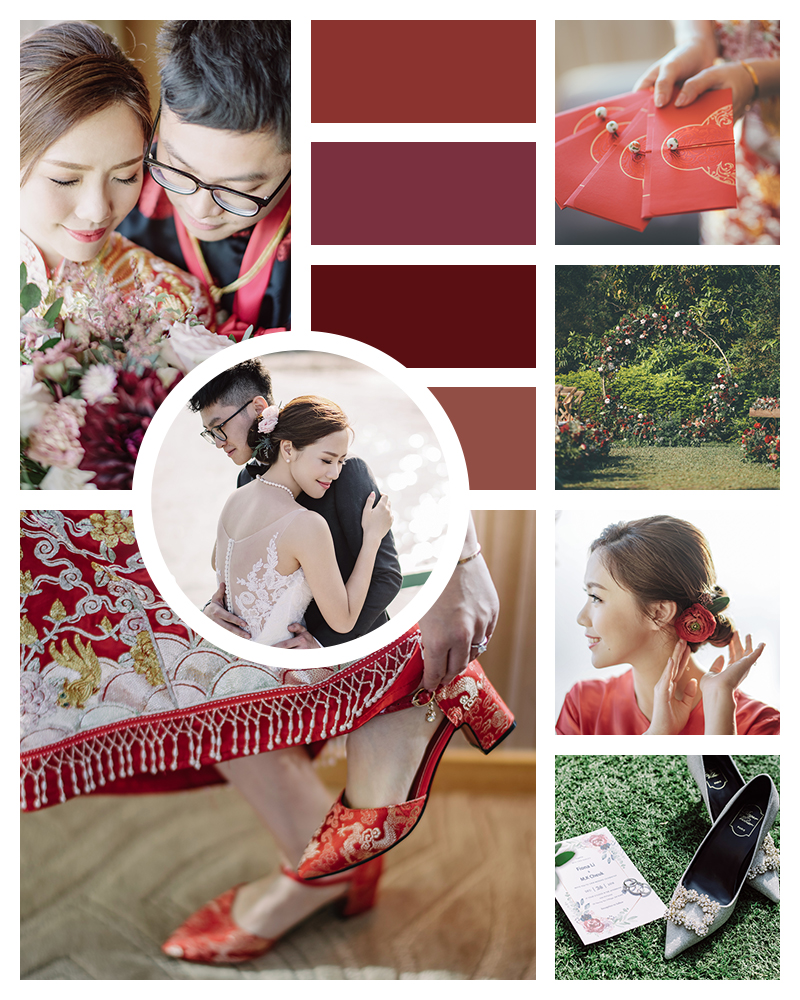 [The Afternoon Sun Wrapped This Beautiful Garden Wedding in a Dreamy Glow / Photos: TruEcolor Gallery]
Samples:
[Photo by: @theelevateseries]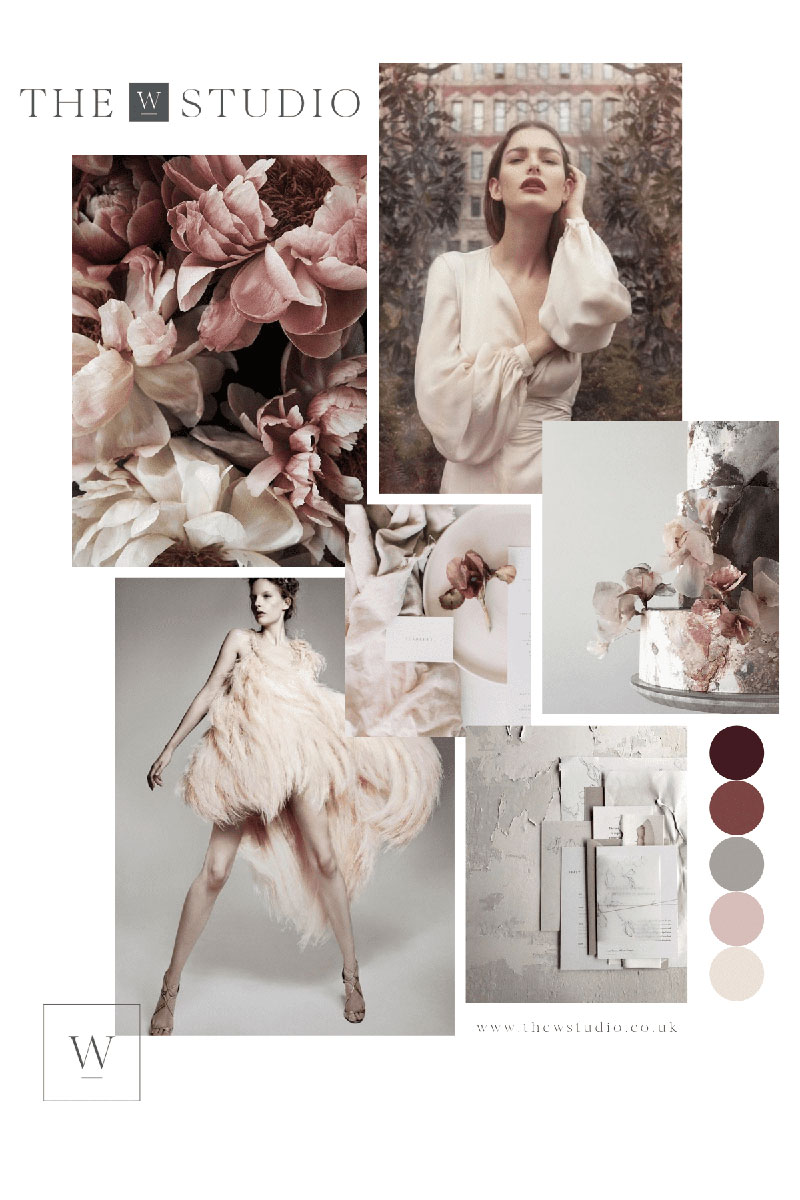 [Photo: The W Studio]
(4) Build ideas around your board.

Your mood board serves as a good guide as you build on your ideas along the way. I like to print out my mood board and save a digital copy as well in my phone so I can take it with me whenever I meet vendors, or when I go shopping on my own. You can also save a new and final board on Pinterest with your arranged mood board and add more photos that fit the theme, but this time zero in on the tiny details already, like the linens, the stationery and ribbons, etc.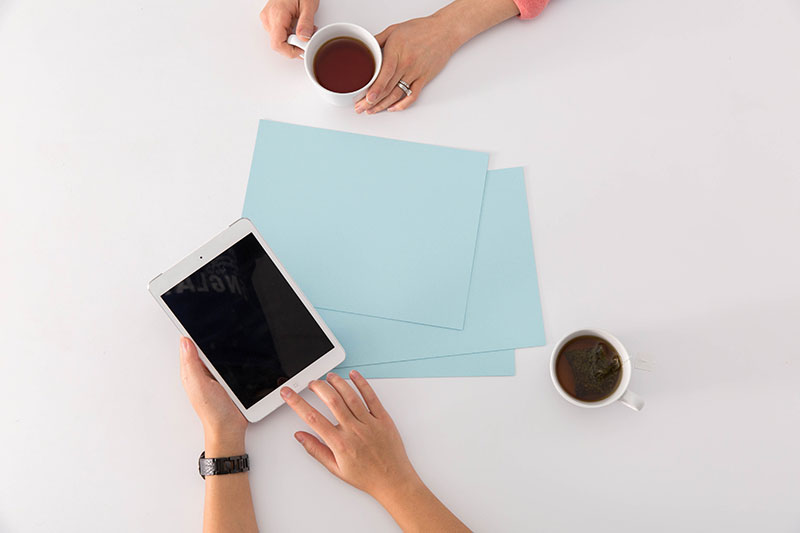 [Photo by Avel Chuklanov on Unsplash]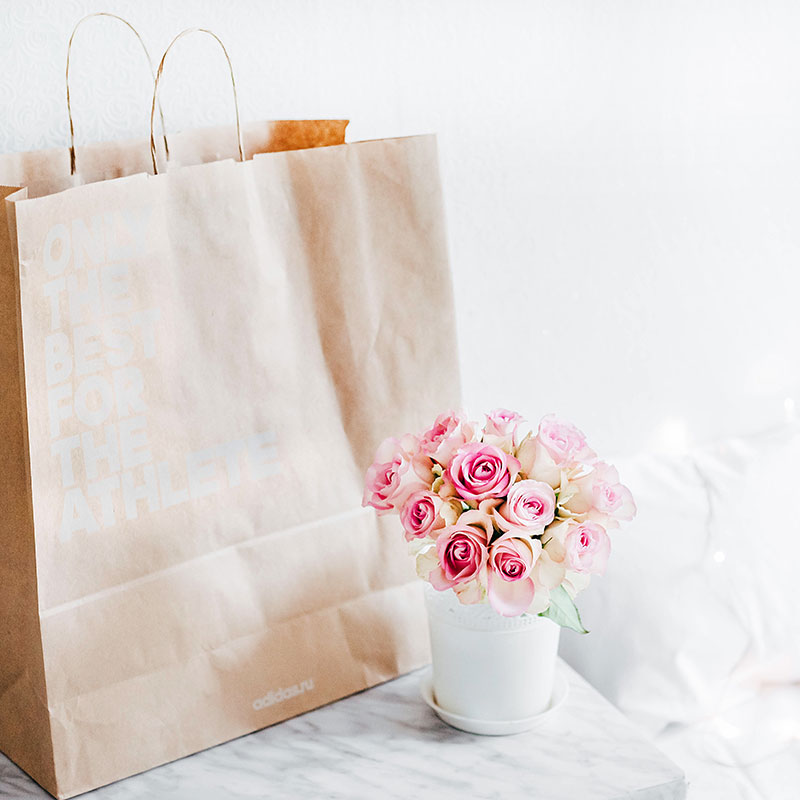 [Photo by Alexandra Gorn on Unsplash]
And that's all there is to it! Isn't it so exciting? So why not get on to it now. You click here to head over to our Pinterest to get some initial ideas, then go on from there. Enjoy!